The travelers tool for comparing and booking minibus with driver rentals and coach hire services in the UK. Compare costs and quality in chauffeured coach and minibus hires for places like London, Liverpool, York, Bath, Manchester, Edinburgh, Northern Ireland, Wales, Cornwal, and all other regions and cities in UK. Plan your group transfers, tours and day trips with a coach or minibus hire in UK with no need to make any phone calls.
Get quotes and make reservations with local bus rental operators without the need for sending emails or making phone calls. Complete the bus and coach quote form to receive quotes for group airport transfers and bus hire in UK.
Iconic London tourist video visit
This video starts with an iconic London experience, driving to St Paul"s Cathedral through central London. Then there is Big Ben and those memorable London buses, which are just as red as you have imagined. For fantastic views over the city head to the London Eye, before checking out two of London"s prime shopping areas; Piccadilly Circus and Oxford Street. Nobody leaves London without seeing Buckingham Palace or Westminster Abbey, and as this video shows, getting up early for a sunrise over the River Thames is one of the most peaceful and spectacular sights in London. Get a minibus quote or book a car or coach with a private driver tour around these London sights.
Coach and minibus hire in the UK
The UK has a highly developed and competitive coach hire market covering all its towns and destinations. Even on the narrow lanes of old villages you can see 50 seater buses squeezing past fish and chip shops and thatched roof cottages. Hiring a private or chauffeured coach has become great value and local operators provide services to student and business groups, as well as local and international tourist groups.
The most popular destinations in UK with a hired coach
Tourists uses coaches to join up Britain"s most popular historical destinations, taking in destinations like Stonehenge, Canterbury Cathedral, and the historic market town of Bath. It"s also a good way to visit Scotland and its beautiful rural highlands, home to men wearing tartan skirts (kilts) and stunning mountains. It"s also the birthplace of whisky so you"ll need a driver to enjoy its many distilleries.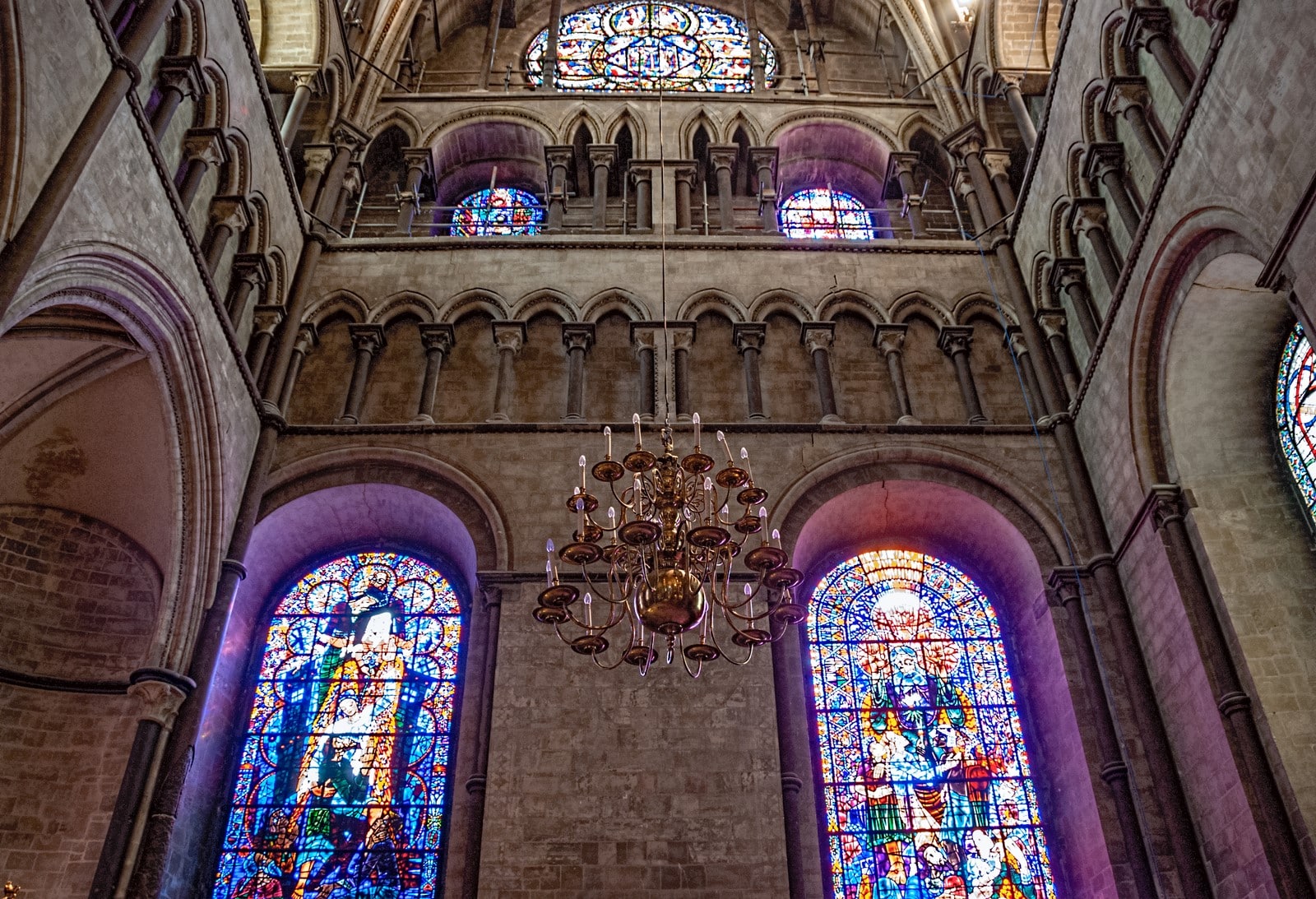 Coach hire and tours in the UK
From 8 seater minibuses to 50+ seater coaches, a huge variety of vehicles are available, and local operators work with each other in order to offer bespoke services. Quality varies, with older vehicles focusing on groups of young people, and luxury coaches often geared towards the burgeoning local travel market for retired people. Coach companies run tours to relaxed seaside towns like Torquay, Scarborough, and Llandudno, where colourful deckchairs adorn beaches. Just remember your coat, it"s not uncommon to see old people sunbathing in many layers of clothes. Many companies also offer their own coach holiday package.
What to see in the city of London with a hired coach or mini bus 
Where do you start in the city of London? Having so many iconic sights makes London one of the most revered destinations in the world. All those famous images from the television and films! Well they all can be found in central London, in an area that is tailored made for the tourist experience.
This video follows a classic tourist loop and is perfect for those on a coach tour to the city of London. Where better to start than Big Ben and Westminster Abbey, two of the most famous buildings on the planet. Now head over to Piccadilly Circus and gaze at the city lights, as well as a few red London buses passing by. Tower Bridge is next. You could see if from the River Thames, but with your coach you might as well drive over it. Horseguard"s Parade and Buckingham Palace need little introduction, but most people"s highlight when they come to London is discovering the old buildings that cover nearly every street. Finish your tour back on the River Thames, gazing across at the Palace of Westminster and Big Ben.
London is one of the largest cities in the world and is a major tourist and business destination. It has a huge network of transport services, like coach and minibus hire, taxi services, and airport shuttles. While it has a very famous public transport system, it is expensive and it can take a long time between attractions.
Register your English coach hire and minibus with driver rental company in our directory


If you're a local bus and coach hire company in the United Kingdom or in any other country we want to hear from you. Through our site, you can promote your coach, and bus hires with driver business in our directory for free. We'll help connect you to travel professionals and clients you currently don't have access to. On our website, you can add your business details to your country and region directory and create your own company profile with detailed information about all your services, photos, and various backlinks to your own website. Contact us and start receiving bus rental quote requests from tourist professionals and private clients.