Useful tips for Palencia bus groups with 'what to see' and 'what to do' items and  'bus- friendly' or must see tourist sites in Palencia. Check our list of attractions before planning your bus tour with a stop or departure in Palencia. Let us know if your favourite attraction or 'bus-stop' is not there and you think we should add it to our list of Palencia highlights.
Touring by Palencia province in coach rental with chauffeur
This province is part of Camino de Santiago, so your group with coach hire with driver around Palencia should not forget to visit places on it such as Monasterio de Santa María, in Aguilar de Campo. In Carrión de los Condes there are buildings worth seeing such as Convento de Santa Clara from the thirteen century, Iglesia de Santa María del Camino and Iglesia de Santiago. If you want to enjoy walks in the fresh air, you can plan a trip to La Ribera del Carrión, one of the most important areas in Palencia. Sotillo de Los Canónigos is an area with a lot of green space that is great for walks.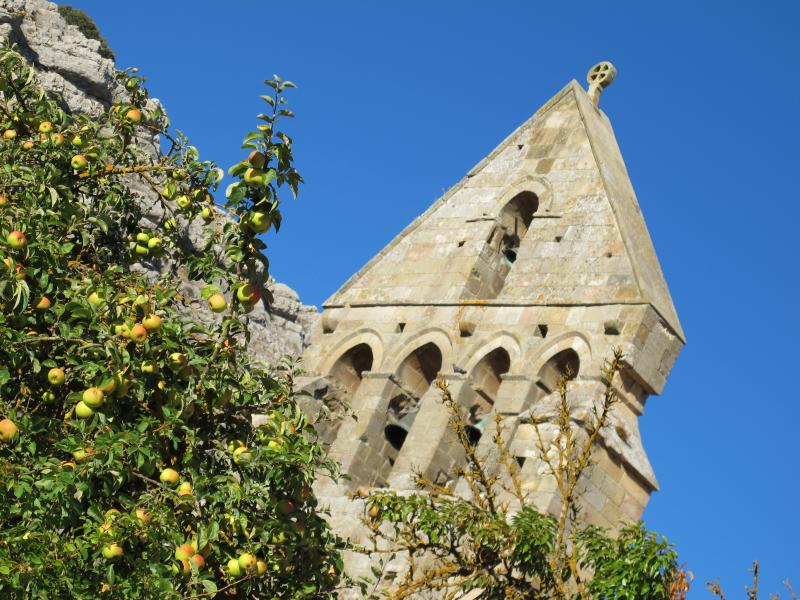 Mountain climbing, walking, bicycling and hiking can be done by a group rented bus tavel to Monataña Palentina with its glacial lakes such as Las Lomas and El Pozo Oscuro, and you can visit the caves Sima del Anillo or La Cueva Agudín. Then you can marvel in Cova Nostra with its stalactites; Cueva de Tino where you can find human remains, utensils and tools from the Bronze Age or simply just take a horseback ride to Rio Pisuerga in zodiac which is part of the GR rural 5.
Wine Tours in Palencia
The province offers several wine tours and we suggest touring Bodegas Remigio de Salas Jalón in Dueñas where they make the wine Las Luceras; Bodega Zarzavilla in Frómista which was created in the fifteenth century and where the wines Zarzavilla are produced or Bodegas Esteban Araujo in Torquemada which is known for its brand of wines Monjio.
Travel and business tourism in minivan with driver in Palencia
If you want to organize a meeting, convention, congresses or show, we suggest you contact Hotel Palacio Congresos en Palencia and/or Diputación de Palencia.
Restaurants
Before leaving the province, we suggest taking your group to some of the restaurants that are typical of the region. They are Restaurant Casa Lucio in Palencia with its traditional Castilian cuisine; Restaurant Estrella del Bajo Carrión in Villoldo that is known for its decor and great traditional cuisine or Restaurant El Arambol in Ampudia that was built in an old cellar with traditional décor and Castilian cuisine.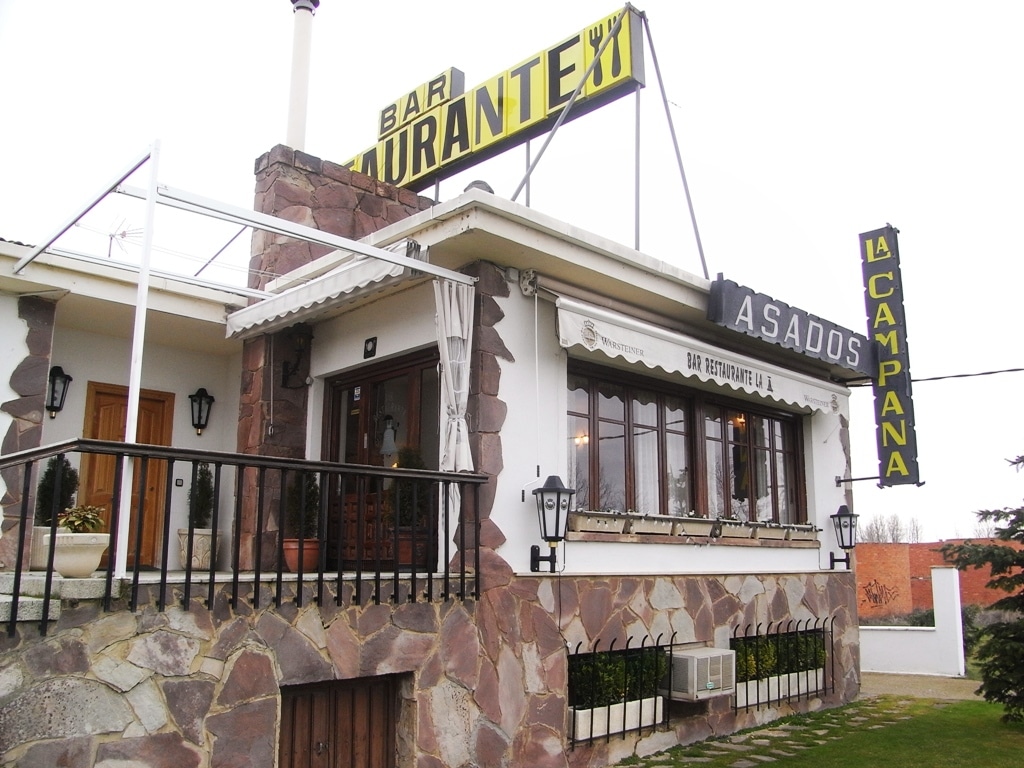 Enjoy the city of Palencia on a bus rented with chauffeur
You can rent a bus in Palencia for your group in the city or in Palencia Province. La Catedral (The Cathedral): King Sancho III de Navarra commanded the cathedral to be built on the ruins of an ancient temple; it was built in the Romanesque style of the thirteenth century. La Cripta de San Antolín (Saint Antolín's Crypt) is within walking distance. During the sixteenth century La Sala Capitular (The Chapter Hall) and El Claustro (The Cloister) were built, which works were done by the architect Gil de Hontañón and currently stand beside El Museo Catedralicio (The Cathedral Museum). El Trascoro stands out as an ornamental work of art in stone showcasing Los Dolores de la Virgen. This cathedral exhibits a great quantity of priceless works of art of every kind.
Jardinillos de la Estación
Were formerly at the entrance of the city; here you can take a stroll under its leafy trees, admire the pigeon house built at the turn of the last century, walk by the auditorium, or sit down next to the waterfall or the canal.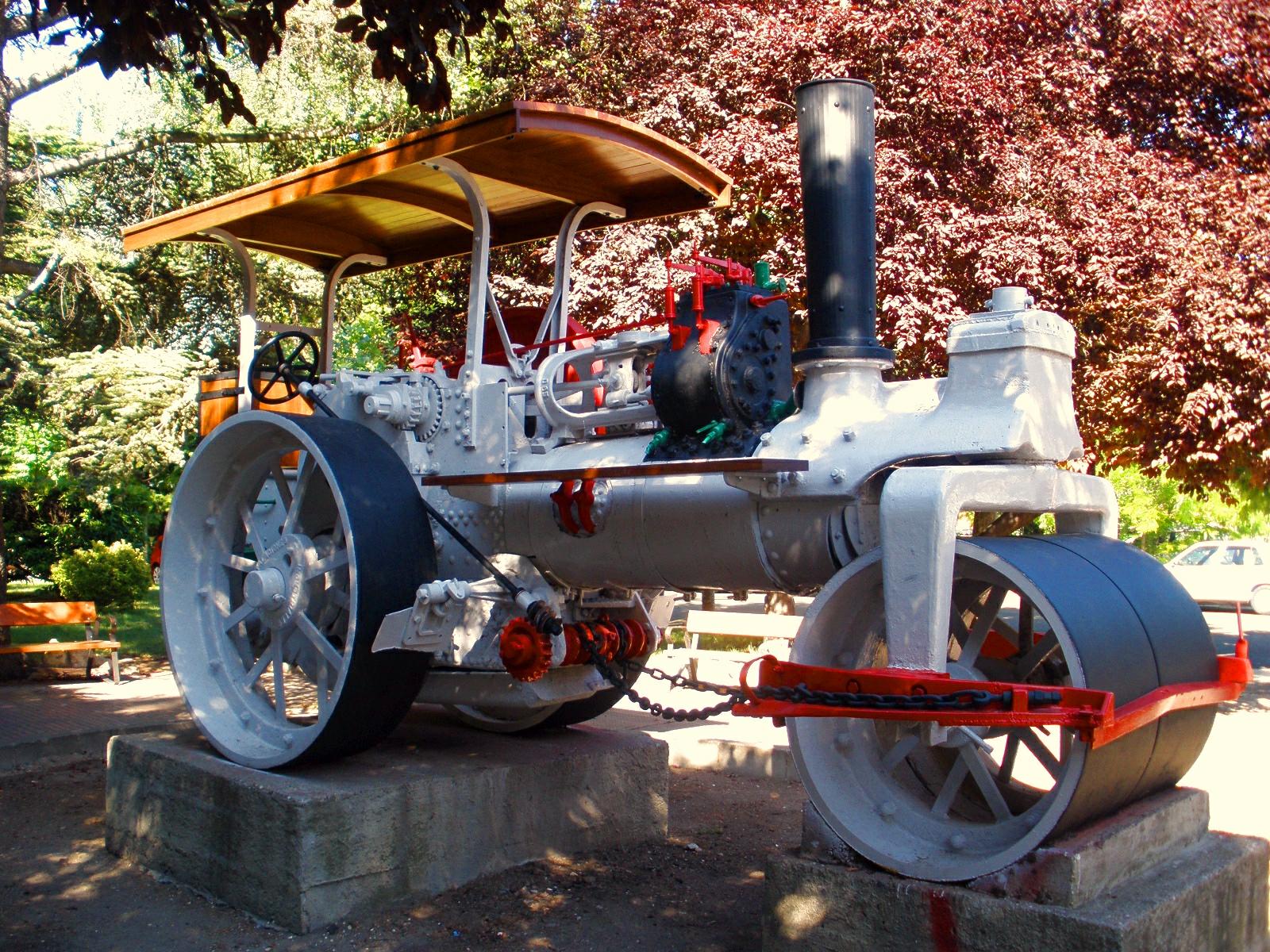 Take a walk through the city enjoying the open air, visiting El Ayuntamiento (The City Council) which is located in La Plaza Mayor, and was built in the neo-classical style towards the end of the nineteenth century. Or take a rest for a little while in La Plaza Mayor, which was built in the seventeenth century, with the idea that it would be the central attraction and festival area for the city. You can continue down the path to El Palacio de la Diputactión Provincial (The Palace of the Provincial Government) located on La Calle Mayor (Main Street).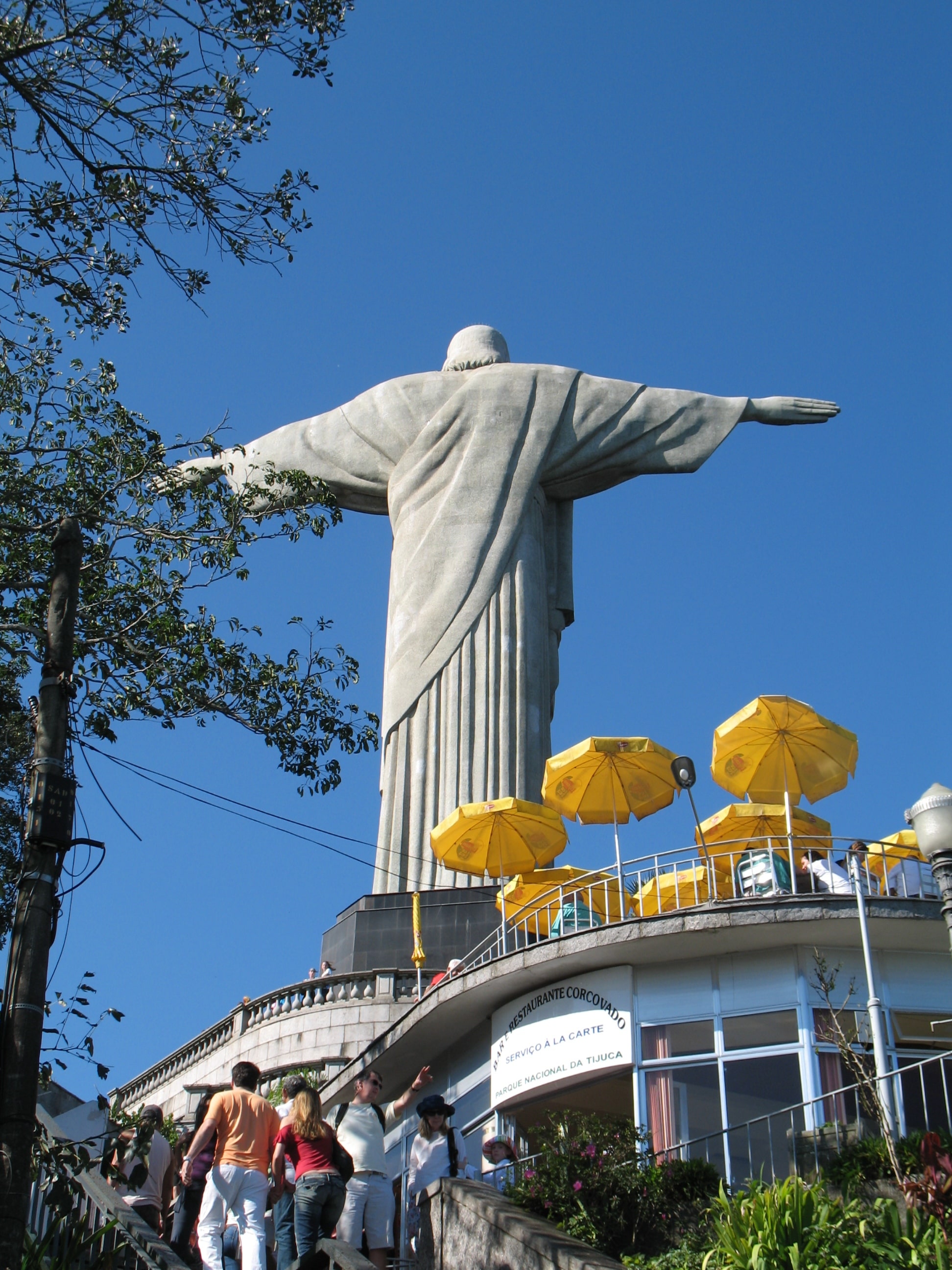 We recommend that you plan a tour of the city"s historic district via taxi or minibus to see el Cristo de Otero. Continue your tour with a visit to Isabel II Park, also known as Paseo del Salón; from here you can continue along Calle Mayor, which has been the principal artery through the city since ancient times; the façades of the buildings here are quite a sight. From this street and a few others that intersect with it you can visit the city"s most important monuments.
Bike tours and rentals
Palencia has also opted to utilize a healthier form of transportation by creating bicycle routes and a system of free bike lending for residents. Currently there are numerous bike rental companies, among which we would note Bicicletas San José, OnRoll, and Deportes Fernando, which are geared towards tourists and not only rent bikes but also offer a tour guide through the city.
What to see during your tour in Palencia with a rented minibus with driver
If you want to rent a bus for an excursion or trip that originates or terminates in Palencia, we suggest including these stops in your itinerary:
Eras de Santa Marina Heated Pools (Piscinas Climatizadas de Eras de Santa Marina)
These pools are located on Obispo Barberá Street. They were the first heated pools to be built in the city; the facility includes three heated pools for you to enjoy.
The Gardens Shopping Center (Centro Comercial Las Huertas)
This is the only shopping center in the city. It opened in 1989 and is located on Madrid Avenue. This is the ideal place to go shopping.
Secong Grove Park (Parque Segundo Sotillo)
Located on the outskirts of town, this is a great place to take a walk on the banks of the Carrión River. It's also a good place for bicycling on the bikeways. This park is well equipped for picnicking, eating, or snacking: it has wooden tables and chairs; it even has grills so you can cook your own barbeque.
Main Street (Calle Mayor)
This is busiest, most important street in the city. It's a pedestrian street where you can find the biggest shops in the city, sculptures, historic buildings such as Junco House, Villandrando College, the Post Office, and the Casino, and cafes where you can sit down and enjoy a delicious cup of coffee.
Bar Duque
This stupendous tapas (traditional Spanish appetizers/snacks) bar is located right downtown on Felipe Prieto Street. It has about 10 tables with chairs and other tall tables with stools, and it always offers a diverse gambit of tapas, which they put on a tray so that everyone can choose what they prefer and enjoy the traditional homemade Castilian cuisine here.
None