Useful tips for Albacete bus groups with 'what to see' and 'what to do' items and  'bus- friendly' or must see tourist sites in Albacete. Check our list of attractions before planning your bus tour with a stop or departure in Albacete. Let us know if your favourite attraction or 'bus-stop' is not there and you think we should add it to our list of Albacete highlights.
Tourism in minibus or coach rented by Albacete
But before your journey with coach or minibus hire with driver by Albacete, one should travel to the town of Alcaraz and make a special effort to go to Plaza Mayor which has been declared as a historic and artistic landmark. Other places that we recommend to visit are Lonja del Corregidor that dates back to the year 1518, Lonja de la Reateria from the year 1592, Arco de Zapateria that was built in the sixteenth century, Torre del Tardon a clock tower from the year 1555 or Torre de la Trinidad from the year 1544.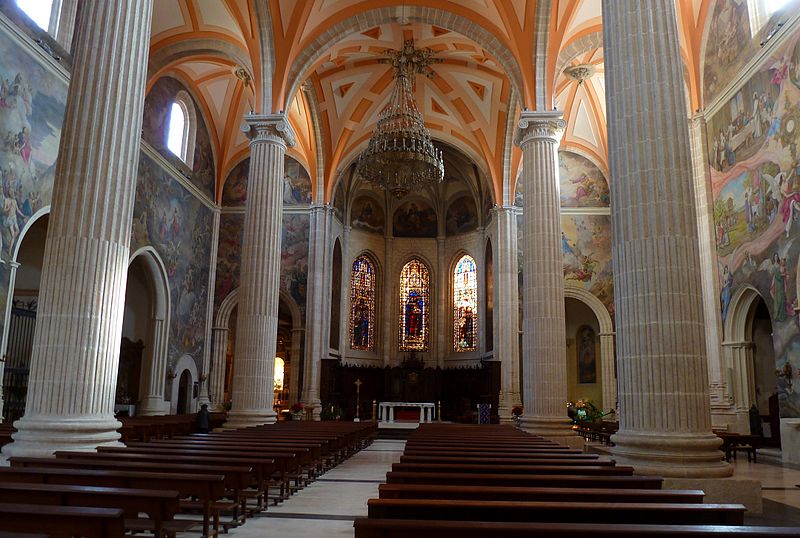 Castle of Yeste
Other ideal places to travel with group in bus hire with driver, are Yeste with its castle and Socovos with its Jorqueran walls and the remains of a fort. In Chichilla one may take a tour of the ancient Convent of Santo Domingo and the Parrish Church Mayor de Santa Maria del Salvador.
The most important of the Sierra de Segura, was in principle a fortress of the thirteenth century and can be guided visit of the castle, church and convent, for groups.

Landscape of the city of Yeste
Outstanding Albacete Tourism
Must-see
Albacete Fairgounds, built at the end of the eighteenth century in Albacete City, is the only fair grounds in Spain that has a fair in September every year that attracts both local residents as well as tourists.

Ferris wheel in amusement park in Albacete
This plaza was built in 1916 and served as the model and inspiration for the construction of the Plaza de Toros in Madrid. Come see the Circus Theater, which had its debut in 1887 and is the only place in all of Spain that has a stage on which both theatrical works and circus shows are held.
Travel by bus rental with driver in Albacete
Convent of Santo Domingo
Located in Chinchilla and stands out for its austerity.
Albacete Museum (Museo de Albacete)
This museum, which is home to impressive collections from the whole province of Albacete from the Paleolithic era to the twentieth century, can be found in Abelardo Sánchez Park.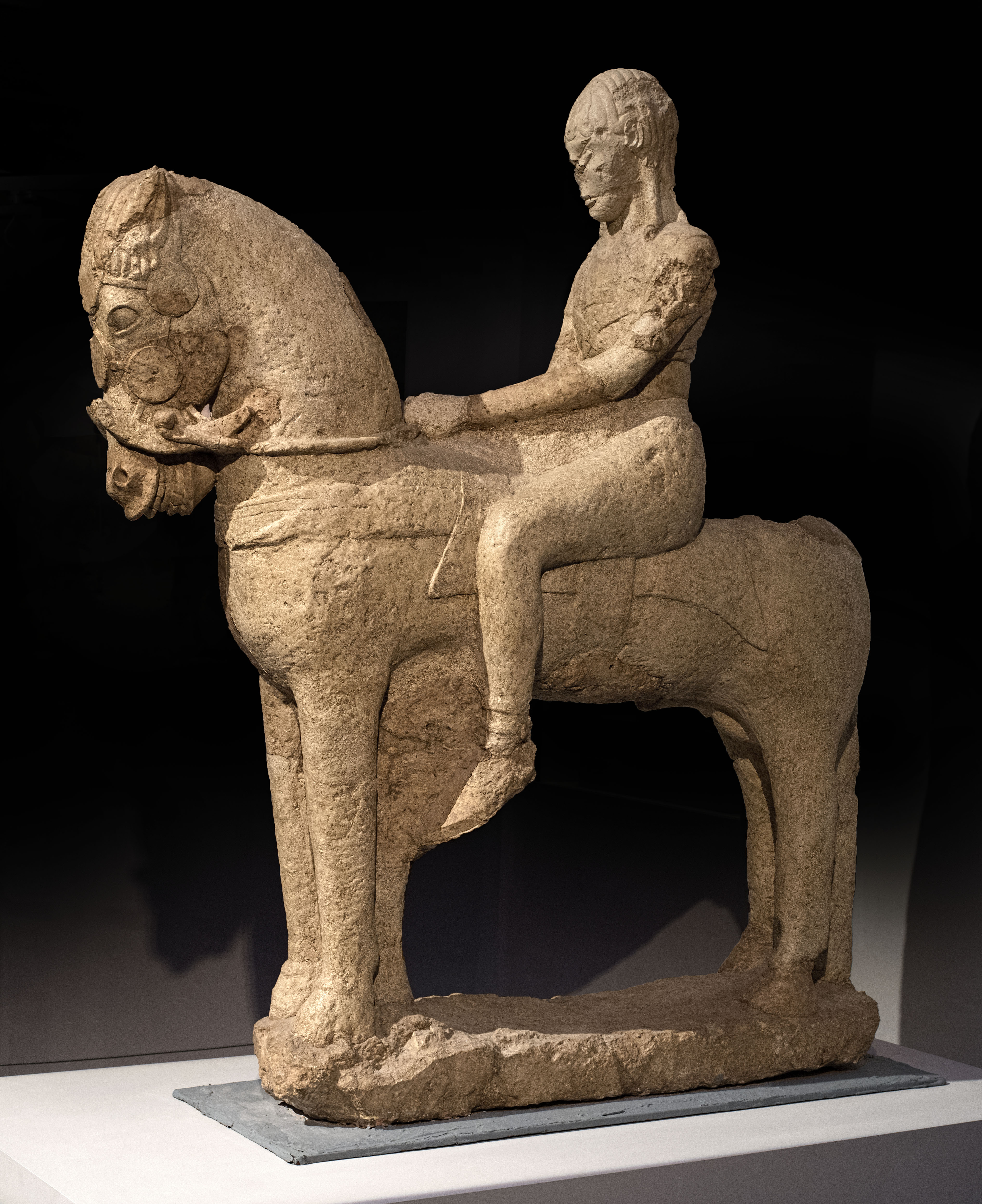 This statue carved in limestone comes from the tomb 18 of the Iberian necropolis of Los Villares (Albacete) and is dated in 490 B.C. It is usually exhibited in the Museum of Albacete
Cabot Jubany House
With its attention-drawing blue dome, this building is considered to be the premier example of architecture in the city; it's located between Tinte Street and Tesifonte Gallego Street.
The Cutlery Museum (Museo de la Cuchillería)
Is located next to the cathedral; it has a green-painted eclectic-style façade, and inside you can find out about the history of cutlery in Albacete. It's also known as Hortelano House, and it was built in 1912.
Restaurant El Callejón
Is situated on Guzmán El Bueno Street; it's great for enjoying the authentic cuisine of La Mancha after a busy day of trips in the city. The décor is in the traditional La Mancha style and has a bullfighting motif; in fact, the restaurant has so many bullfighting artifacts that it almost resembles a museum.
Perona House
Originating in the eighteenth century, this is a rococo/late neoclassical-style palace located on Feria Street, and it merits a visit owing to its great beauty.
None