Useful tips for Porto bus groups with 'what to see' and 'what to do' items and  'bus- friendly' or must see tourist sites in Porto. Check our list of attractions before planning your bus tour with a stop or departure in Porto. Let us know if your favourite attraction or 'bus-stop' is not there and you think we should add it to our list of Porto highlights.
What to see during your tour in Porto with a hired minibus
Riberia and Vila Nova de Gaia
These two idyllic old villages are connected by the Ponte D. Luis 1 bridge. Driving across this 1886 structure is an essential Porto experience and stupendous views accompany the journey. Vila Nova de Gaia is more isolated and tends to be quieter during the evening. It"s a serene spot that"s tailor made for slow exploration. Get your coach to park and enjoy a relaxed couple of hours taking in the historic streets. Riberia also takes you back 300 years, with its pastel coloured buildings and charming cafe squares. With both villages on the river there is no shortage of places to grab a drink with a view. After exploring on foot, enjoy the slow coastal road as you head back into downtown Porto.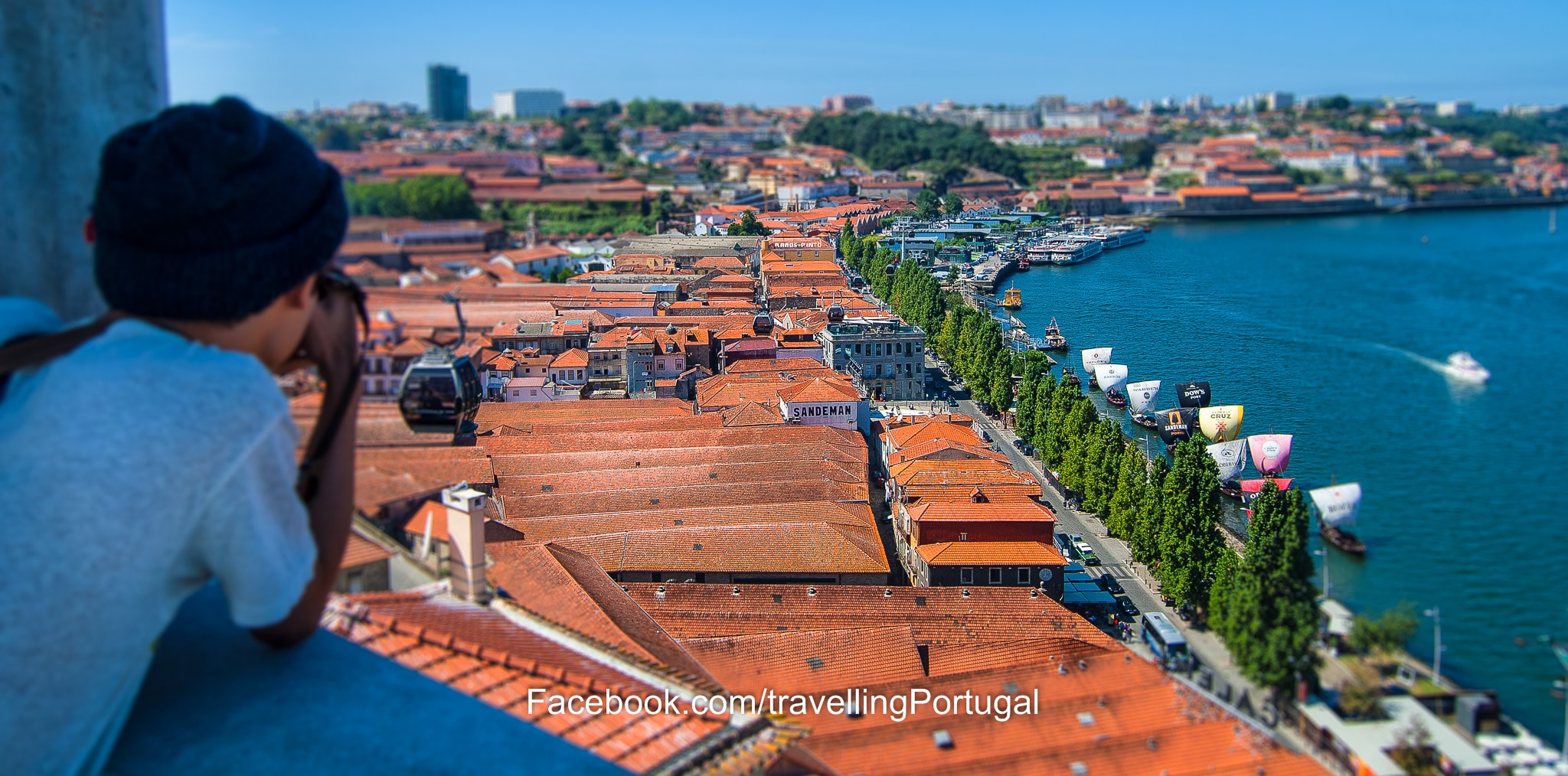 Historic Sights
Dotted around the city there are many sublime architectural memories that showcase Porto"s rich history. The gorgeous baroque Sao Francisco Church dates back to the 14th century, and the baffling volume of elaborate sculptures often defies the eyes. Adding even more opulent bling is the Church of Santa Clara. It"s hard not to get a little disconcerted by the number of angels and cherubs that gaze down from the luxuriant walls. Porto"s most visited attraction is the Palacio da Bolsa, an old palace that reveals how life used to be in the city. Your coach can park beside all of these attractions, meaning there"s no trekking across town in the hot afternoon sun.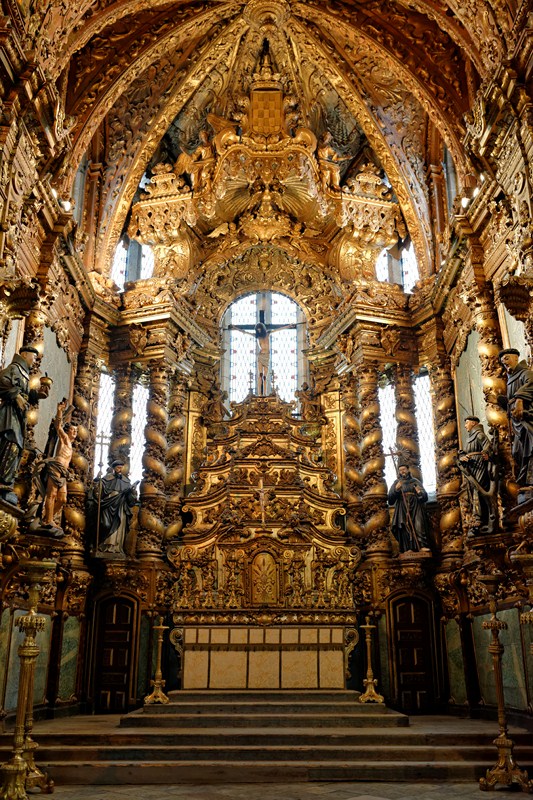 Buildings With a View
Porto is built upon hills, the city nestled onto the slopes that descend towards the Atlantic Ocean. If you"re on foot then watch out as the roads follow a roller-coaster up and down route across the city. Save your legs and get your coach to drop you at one of the old buildings that gaze down on the city. The 12th century Se Catedral combines views with twisted columns and elegant silver decoration. Another option is to take the historic Funicular dos Guindais up the hill for sunset. Then get your coach to bring you back down. Those who fancy a challenge can climb to the top of Clerigos Tower and get an overview of the whole of Porto. Within a short drive from the centre you can get some alternative vistas that are away from the tourist crowds. How about the Ponte Infante D. Henrique with glorious views over the Doura River. Or the lonely lighthouse of Farol Molhe do Douro, a place where waves crash gently along a deserted piece of sand.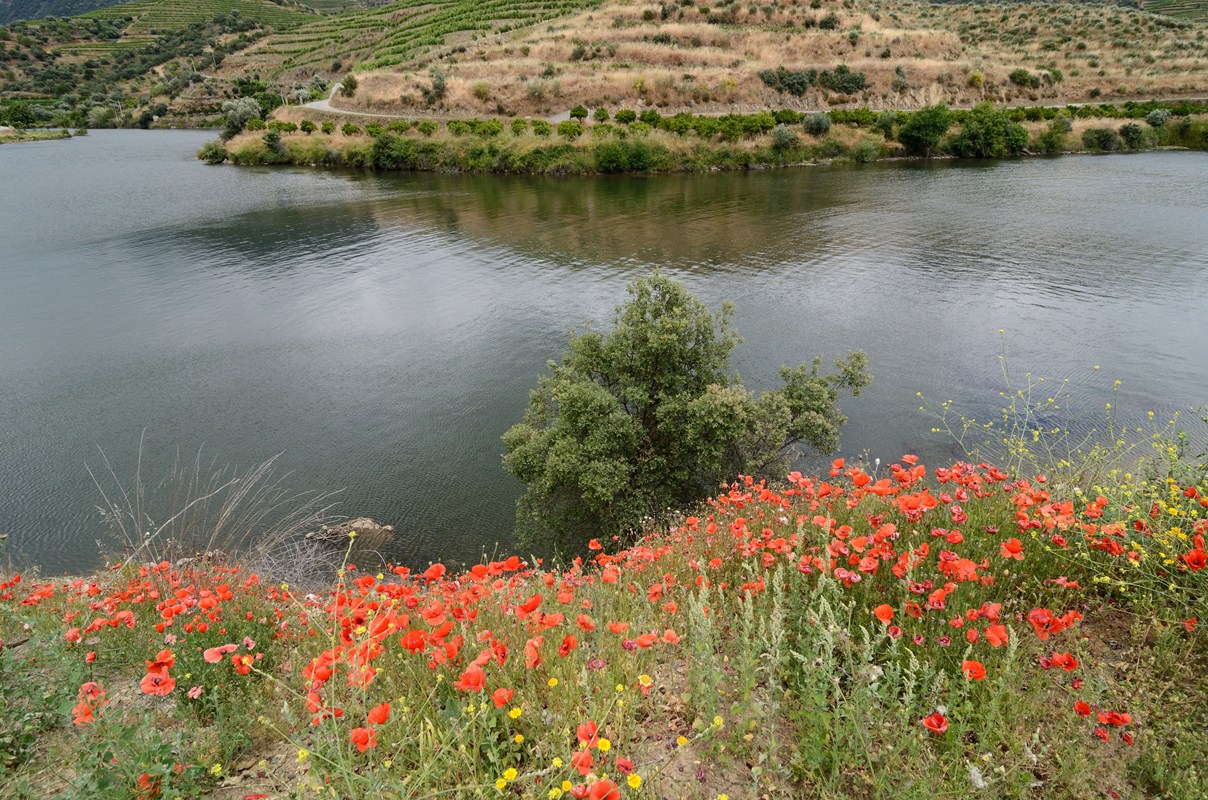 Fun on the Streets
Porto life is lived out on the streets. People don"t stay indoors, they hang around on city squares and wander along the streets on warm summer evenings. Avenida Dos Aliados is the city"s biggest central plaza, while Rua Santa Catarina is the modern shopping boulevard. Praia da Luz is a wonderfully clean city beach, where Porto"s good looking spend the day getting brown. For something a little more serene try Playz Und Denkmal Dom Pedro. Expect to see plenty of old men sipping on coffee and chatting the day away. With a coach with driver you can easily spend the day hopping between these different hangouts, soaking up Porto"s inimitable vibe.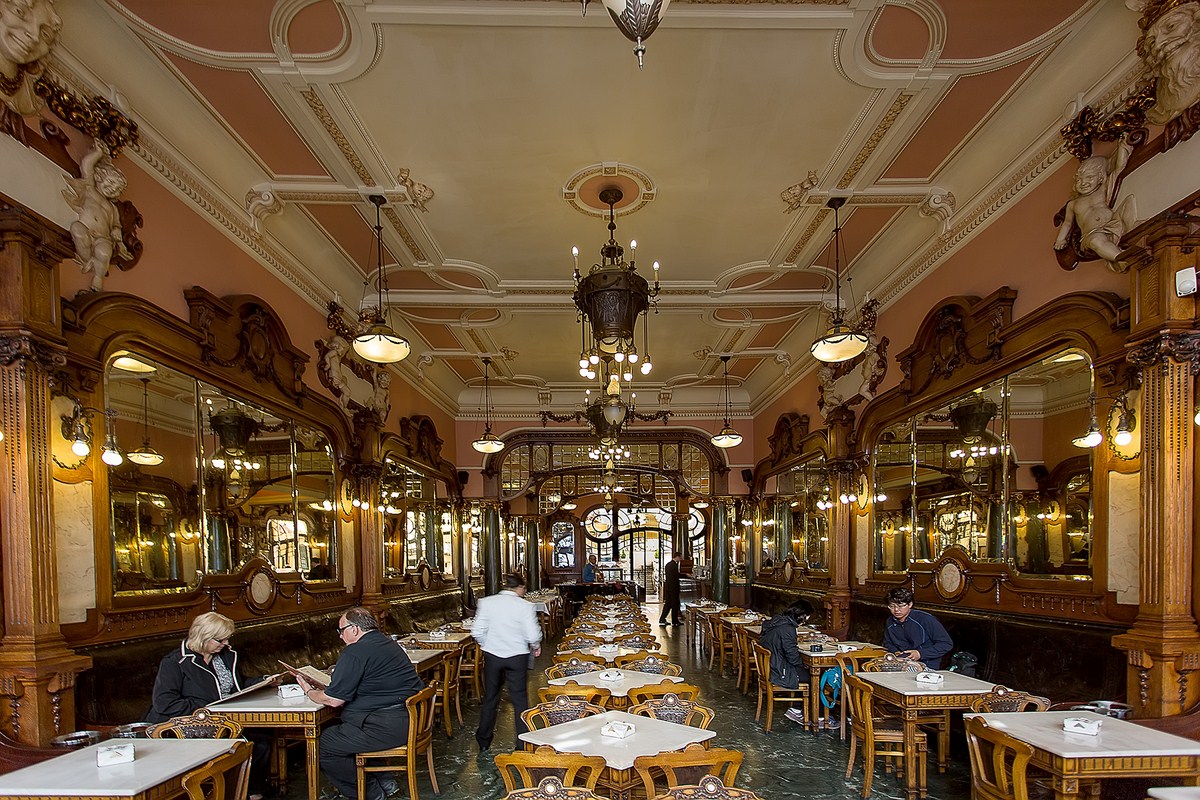 More about Porto and Porto for bus tours, tourism and travels
Read more about trips, transport, tours, taxis and bus rental in Porto, or find information about sights, transport services and travel in the province of Porto. You can receive competing quotes for bus hire in Porto directly by completing this quote request form. Getting offers for chauffeured coach or minibus hire in Porto has never been easier!
More about Porto
Would you like to organize a bus tour to see all these beautiful highlights? Request quotes and compare the different bus and coach hire companies:
Bus tours in Porto
Coach hire in Porto