Useful tips for Middelburg bus groups with 'what to see' and 'what to do' items and  'bus- friendly' or must see tourist sites in Middelburg. Check our list of attractions before planning your bus tour with a stop or departure in Middelburg. Let us know if your favourite attraction or 'bus-stop' is not there and you think we should add it to our list of Middelburg highlights.
What to see during your tour in Middelburg with a rented coach with driver?

Tourist bus 40-seater
MP3, Kitchenette from AMZ Borssele
City hall Middelburg
The city hall at the market is seen as one of the most important buildings from the city. It was built in 1452 in lat Gothic style. The bell tower is also called "MalleBetje". This is because the clock always lags behind pertaining to the one from Lange Jan. Nowadays, only the ground floor from the city hall is used for weddings. Guided tours are offered 2 times a day. When you will go to the city hall with a whole bus of tourists we recommend you to report this before your visit to the city hall.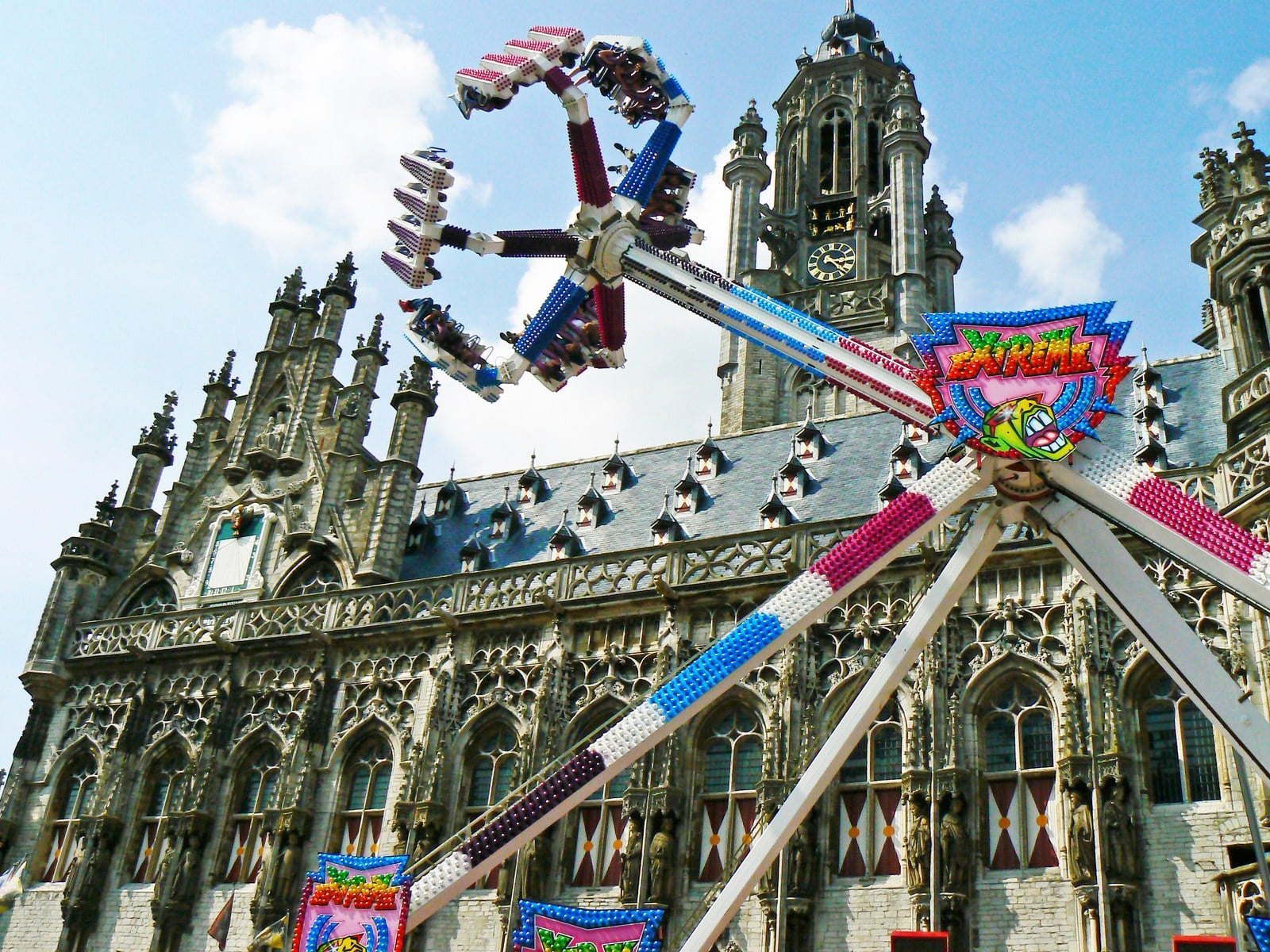 Abdij
The Abdij is located in the city of Middelburg at the Abdij 3-4 and comes from the year 1100; the abbey was then called "onzelievevrouwenabij". It is built in a square and therefore has four large towers. In the middle we find the Abdij square where many large trees are located. In 1400, the 90 meter high tower Abdij was built by the rest from the Abdij. This tower, which can be climbed to about half has been nicknamed Lange Jan.
Zeeuws museum
In the earlier mentioned Abdijis the Zeeuws museum located. The 80 in Zeeland are being displayed by carpets, paintings and costumes. In the museum café you can enjoy a typical delicacy from Zeeland, like 'Zeeuwsebolussen'. You can book guided tours for groups and bus tourists at request.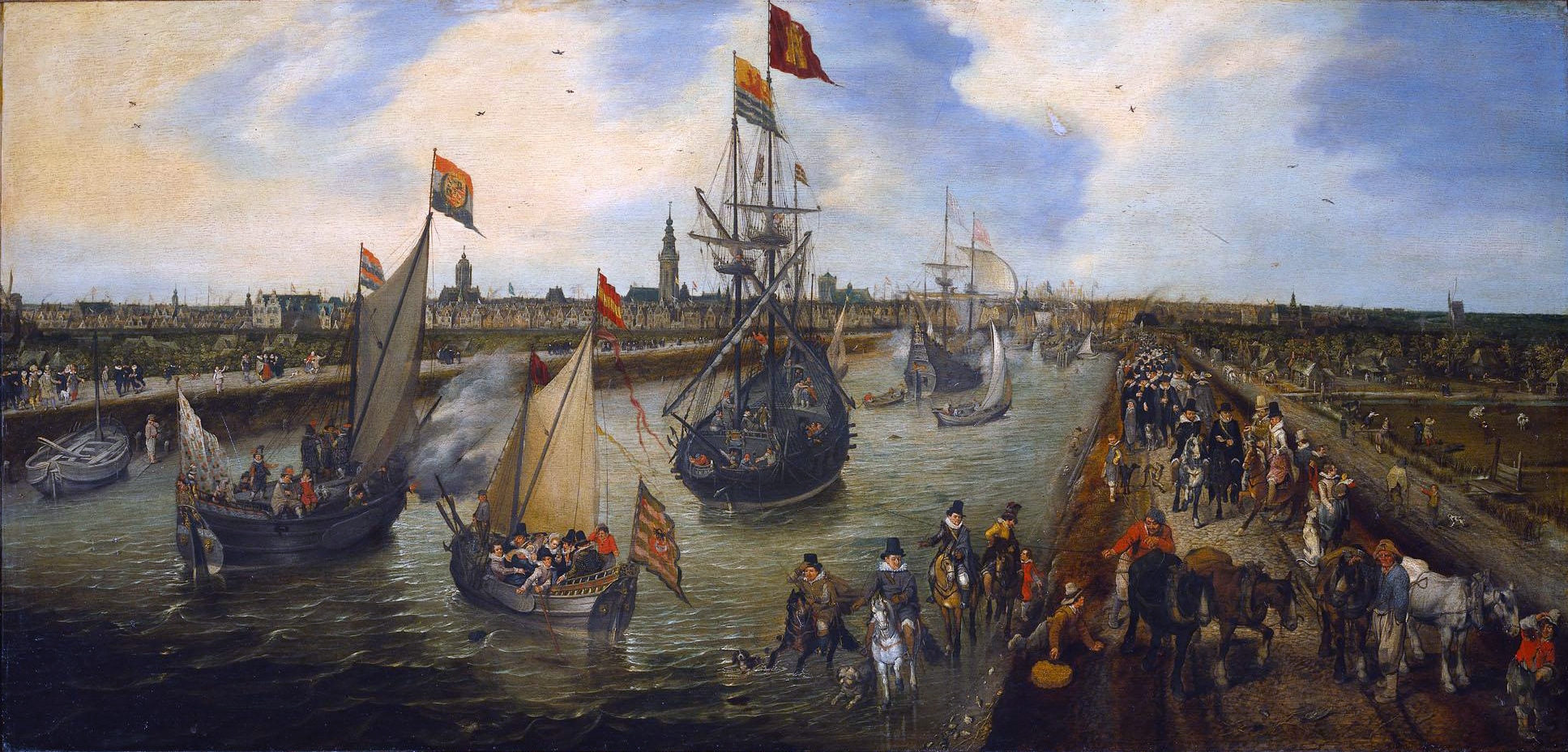 Livery stable Schroevers
At this livery stable you can book in the summer month's tours through the city with a horse tram. A guide will tell you all the ins and outs from the city and its sights. The journey takes about half an hour. Groups are advised to book early here. This tour is also suitable for children, they can enjoy during the ride from all the beauty around them. In addition, these horse trams are also suitable for wheelchairs.
National soccer museum
The largest soccer museum from the Netherlands gives your visit to Middelburg a surprising turn. In this museum you will revive key moments in the history from soccer. The museum shows to be also very suitable for people who do not have much affinity with soccer. You can book different arrangements here, like business and private. The museum can also be combined with a lecture, meeting or seminar. The museum is located at Podium 19 in Middelburg.
NeeltjeJans
NeeltjeJans is known as the Delta Works, but it is nowadays much more than just that. It has become a whole theme park that is about Delta Works, coast and sea. For example you can take a boat trip along the Delta Works or just enjoy the sea animals. This park is suitable for young and old. The park is located at the Faelwegin Vrouwenpolder.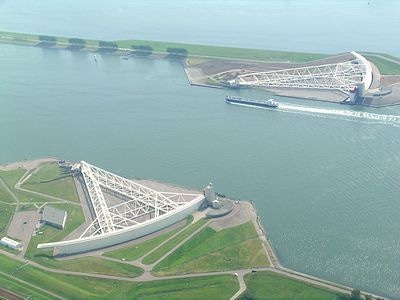 Events
In Middelburg and the surrounding area are regularly events. Especially in the summer months there are many tourists to be seen here and that's the reason why there are more events then. An annual event is Concert at Sea. This festival started as a one day event, but nowadays it has been extended to several days and takes every year place at the Brouwersdam
Shopping
It does not matter much what field of shopping you like, because Middelburg offers it all. You can go to the furniture strip, one of the many markets, or go to the city for fashion. In Middelburg you can find the furniture strip the Mortiere. This furniture strip offers truly everything you need to furnish your home. Some stores which are located here are Praxis, Pronto, Media Market and Leen Bakker. Do you like markets? Then you are at the right place in Middelburg. Every Wednesday there is a book market from used books at the Vismarkt. Every Thursday there is also the 'Warenmarkt' at the Markt. At this market you will find items such as clothing, meat and fruit & vegetables. Furthermore, every Thursday in the summer months also the market for art, antiques and crafts takes place at the Vismarkt. Every Saturday you you can enjoy the fruit & vegetable market in Middelburg. If you still have not seen enough markets you can go to the jumble sale every first Saturday of the month at the Vismarkt. Middelbrug is also suitable for real fashion lovers. You can find here for example shops like H&M and Vero Moda. But Middelburg also offers many unique shops. At this way you are almost sure no one buys the same clothes as you.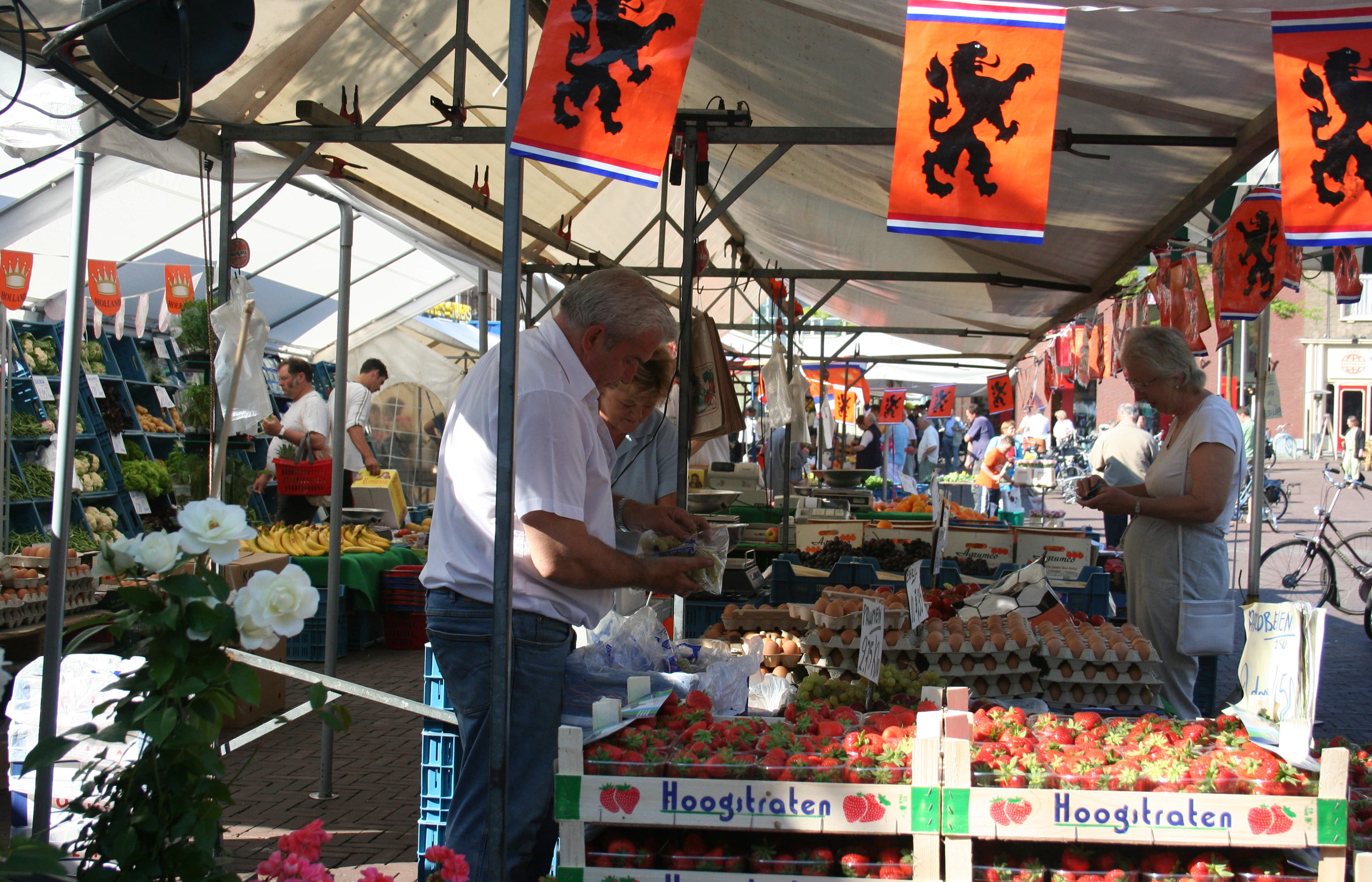 Good food
Middelburg has many different restaurants. Have something to eat at the restaurant the Tamboer. This steakhouse you get a big piece of meat on your plate. This restaurant is located at the Plein. Highly recommended at this restaurant are the spare-ribs.
Do you have something to celebrate? Or do you just want to eat out more luxurious for once? Then go to the Eetkamer. This restaurant is located at the Wagenaar straat. If we are allowed to give you a tip then try the Zeebaars Black and White.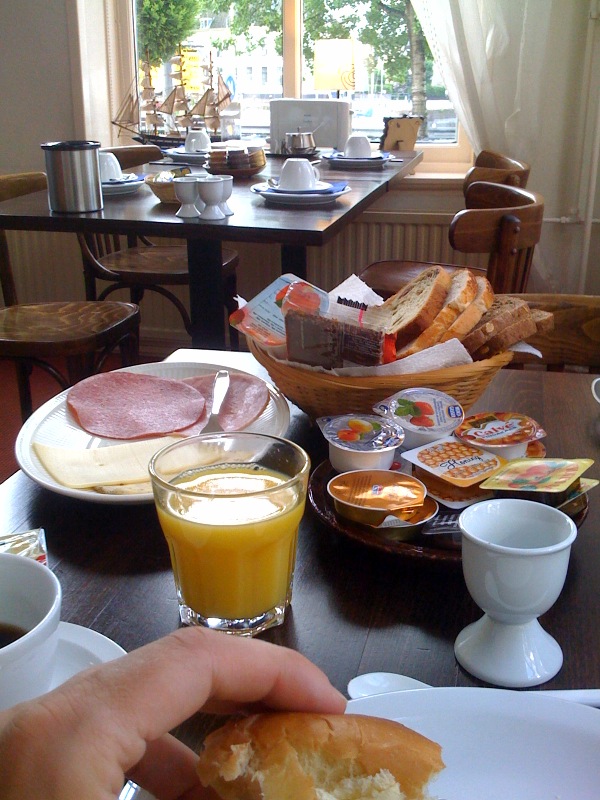 Transportation to and from Middelburg
Middelburg offers a wide range of possibilities in the field of transport for travelers and tourists. For example there is a wide range of bus and coach rental companies. Tourists who did not come by bike have choices enough.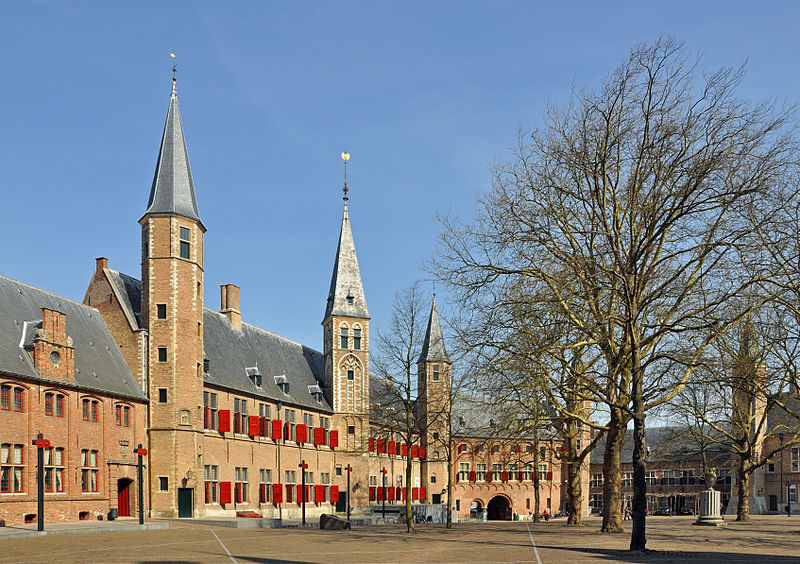 Tours through Middelburg
Middelburg offers several bicycle tours through the city and its surroundings. An example of a cycle tour is the Fort Rammekens cycle tour. It starts in Arnemuiden and is approximately 15 miles long. During this tour you are going through various church villages as Ritthem and Arnemuiden.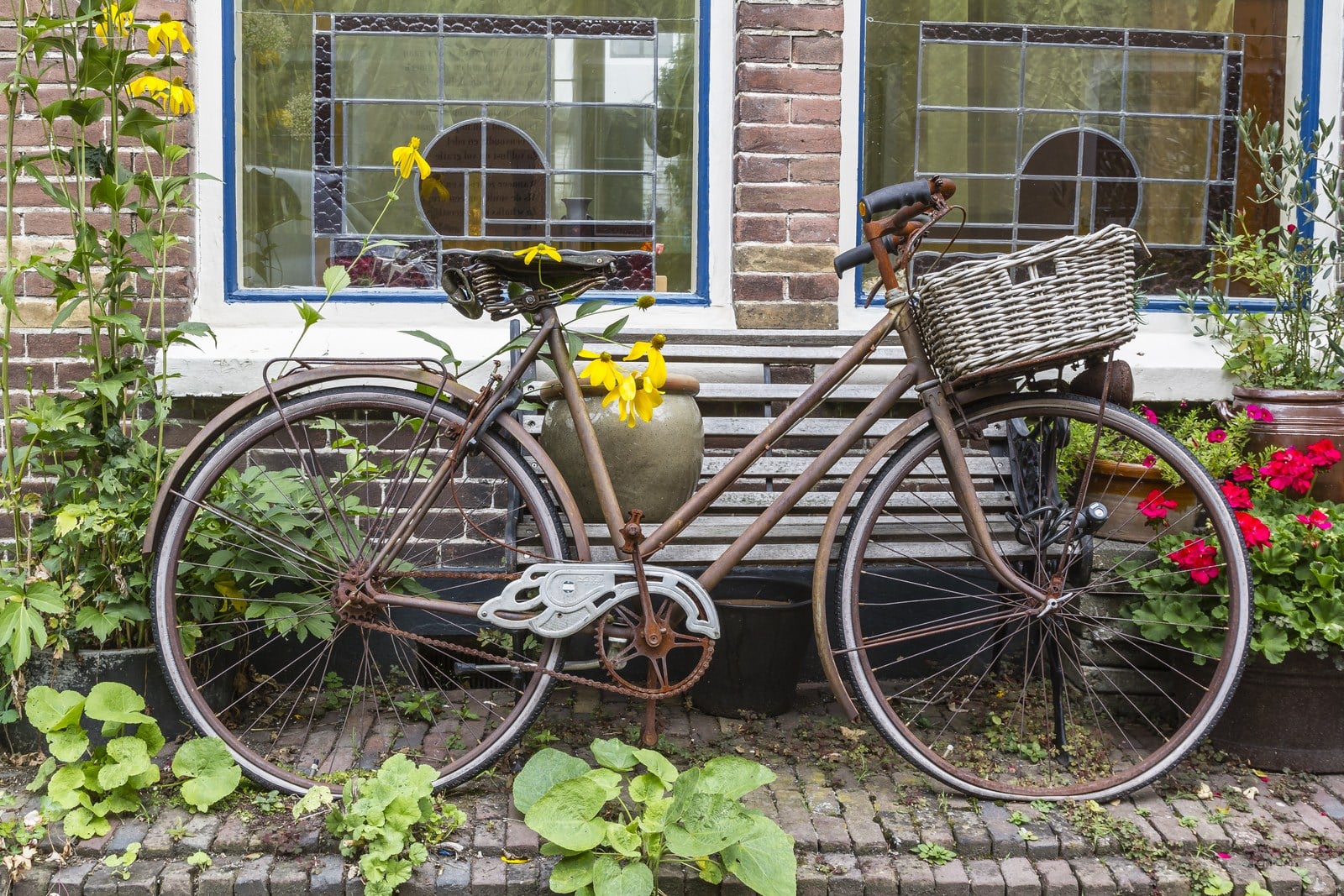 Walking tour through the city
In Middelburg are several walking tours. Middelburg is of course located in a beautiful natural environment, so there is much to see. One walking tour that you could do, for example, is "The Veerse Watergang'. This route starts at the railway station in Middelburg and ends in Veerse. The route is about 6 till 7 miles. This walk goes for a part along the shore. Here you will discover two natural areas: the VeerseKrekengebied and the Oudlangebied.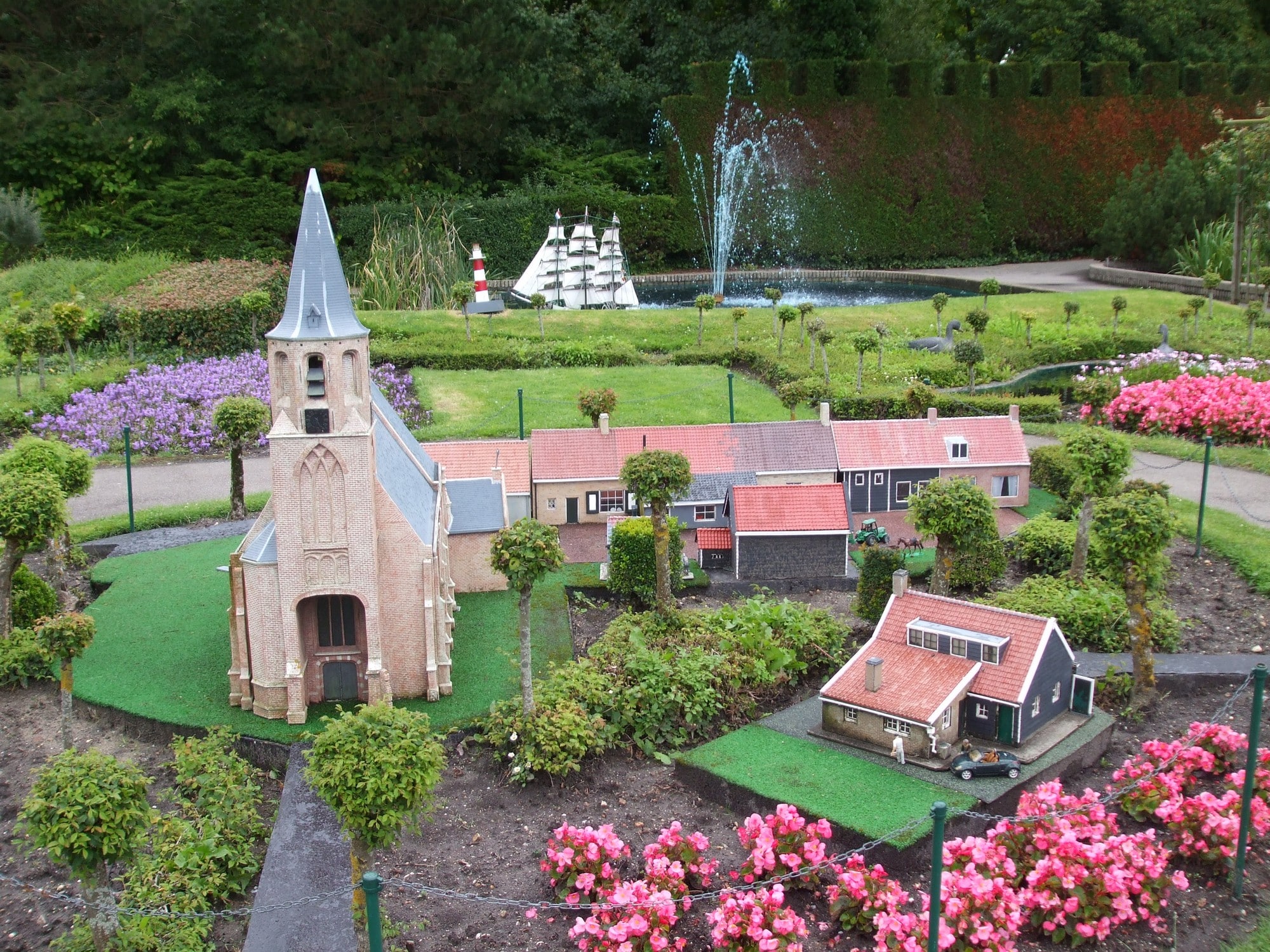 Places to see and to visit in Middelbrug
Nightlife
You would expect that a city in a fairly quiet province as Zeeland also has a pretty quiet nightlife. But nothing is less true. Zeeland and with that also Middelburg are very popular by tourists. Because of this the nightlife in Middelburg is especially in the summer months very lively. Favorite places to go out are the Square, the Market, the Dam and the Vlasmarkt. Here are several cafes and bars. Because the nightlife is especially very lively in the summer months, the pubs and bars are at Thursday already open till late. Because of this going out in Middelburg is always diverse and cozy. In the rest of the year is the nightlife from Middelburg mainly active in the weekends. We recommend Brooklyn cafe, which is at the market.
Besides the real partying you can of course enjoy more things in Middelbrug. For example, in Middelburg there are several theaters and cinemas. In addition, Middelburg even has a casino, nice if you want to gamble for a night.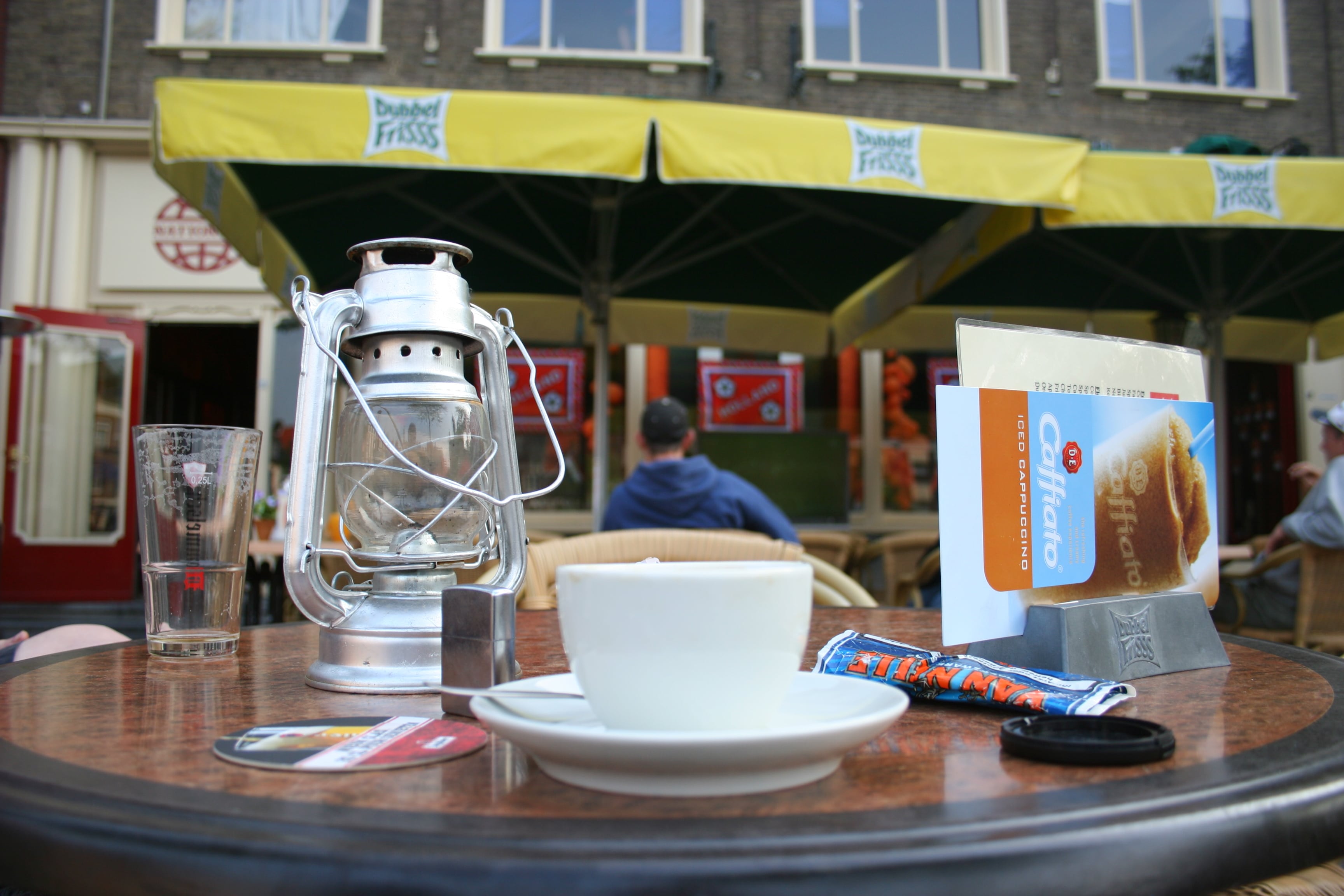 Transport options in Zeeland
Flying
The province Zeeland itself does not have an airport. However, there are several airports in the vicinity of Zeeland. For instance, the Rotterdam-The Hague Airport (RTM) Airport is located 75 miles, 1 hour and 10 minutes travel time from Zeeland. Schiphol Airport (AMS) is 106 miles, 1 hour and 40 minutes travel time of Zeeland and Eindhoven Airport (EIN) is 84 miles, 1 hour and 15 minutes travel time from Zeeland. From Rotterdam-The Hague Airport (RTM) to Middelburg is approximately 85 miles, 1 hour and 20 minutes travel time. Vlissingen is only 2 milesfarther. At all these airports it is possible to book transport from and to the airport. You can for example choose a coach (if you are with a larger group) or a taxi with your own private driver.
For them who live more on the south side of this province is the Antwerp International Airport (ANR) is also a good option for the start of a holiday.
By boat
Less known than the ports from Antwerp and Rotterdam but still important is the port of Vlissingen. Besides cargo ships also cruise ships come along in one of the stops from a North or South Europe route. The ports of Terneuzen and Vlissigen together are part from the company Zeeland Seaports which regulates the port business. Furthermore there are for the crossing to England direct labor services from Hoekvana Holland or from Antwerp.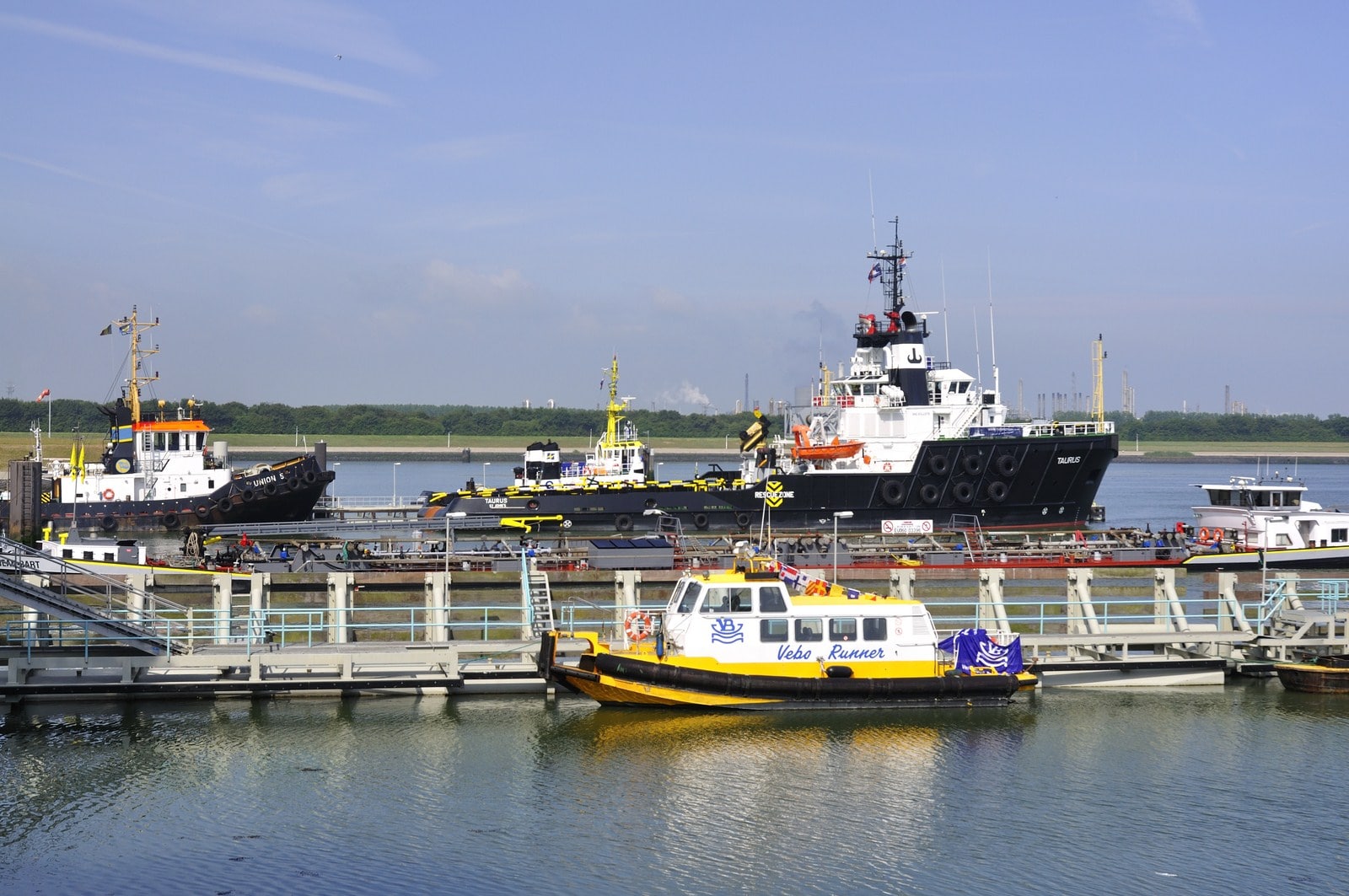 By road
In Zeeland you can find a total of about 249 miles of provincial roads. A very important road in Zeeland is the A58. This road runs from Vlissingen to Bergen op Zoom and is often used by tourists when they have a daytrip with a bus tour. This is also the only highway that runs through the province. From the A58 you can take the A29 for going to Rotterdam, Leiden and Amsterdam. For the direction of North-Brabant and Utrecht you can take the A17 from the A58. Within the region, especially the N57 is a major road. This road actually connects the Northern part of Zeeland with the Southern part.
Travel and toursim options in Zeeland
Business tourism
Zeeland has about 15 conference and larger meeting locations. In Vlissingen the Golden Tulip beach hotel West duinat the Galgeweg is very attractive. Here are organized conferences for groups up to 1500 people. There are also meeting rooms for small groups from 4 people. A smaller but more expanded meeting location is the Van der Valk Hotel in Middelburg. This hotel is located at the Paukenweg and has 11 rooms which can be able to to accommodate 400 people. Van der Valk hotel offers meeting packages with an optional lunch or dinner. A similar location of the Van der Valk Hotel you can also found in Goes at the Anthony Fokkerstraat.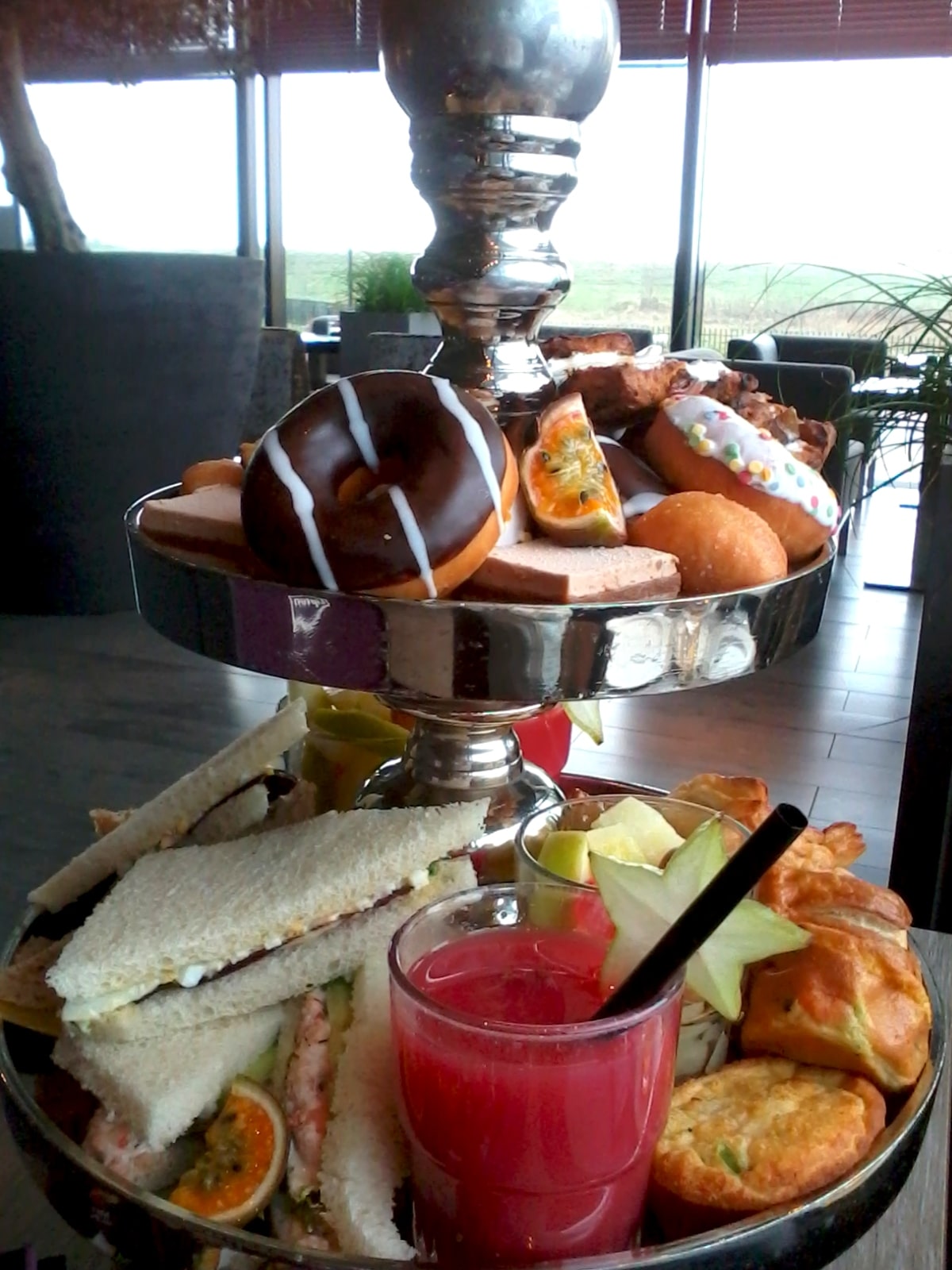 Golf tourism
Zeeland offers different possibilities in the field of golf. One of the golf courses in Zeeland is Golf Course Grevelingenhout. This golf course is located at the Oudendijk in Bruinisse and has 18 holes. Another golf course is the Goese Golf Course. This golf course is located in Goes at the Krukweg and also features 18 holes. Another golf course is Golf center Reymerswael. This center is located at the Grensweg in Rilland Bath and also has 18 holes.
Places to see and visit in the province Zeeland
Zealand offers an ideal mix between nature & beach, history and culture. The province has many small and ancient fishing villages and cultural history. It is also an excellent water sports destination.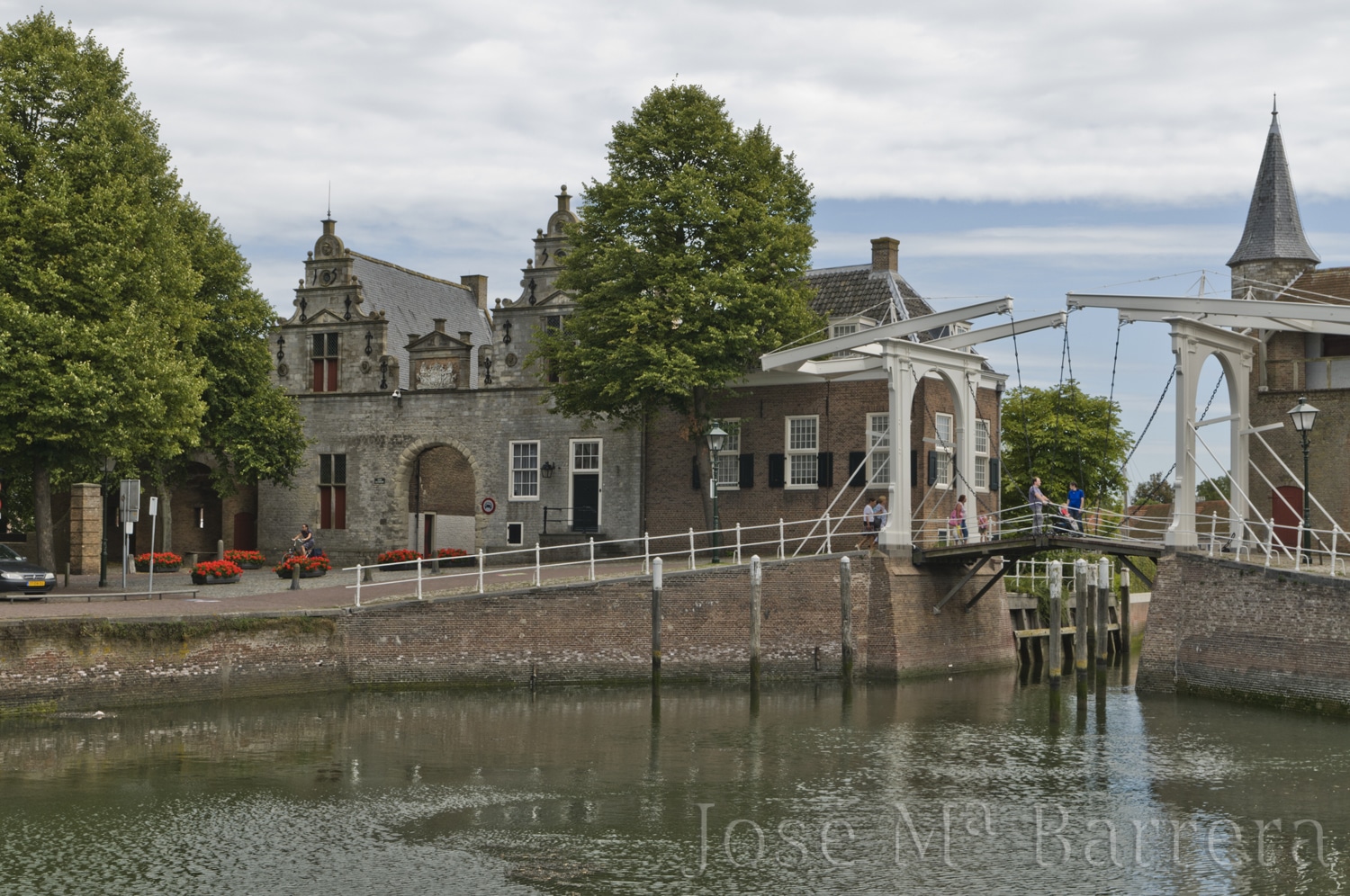 Nature, birds and cycling
Nature enthusiastic can indulge by a walk through the swamp low-lying areas where many birds can be spot. Of course the province also knows many beaches where you can make beautiful walks. But not only walking is popular in Zeeland. Also cycling tours at the dikes and through the narrow streets are many done by national and international tourists.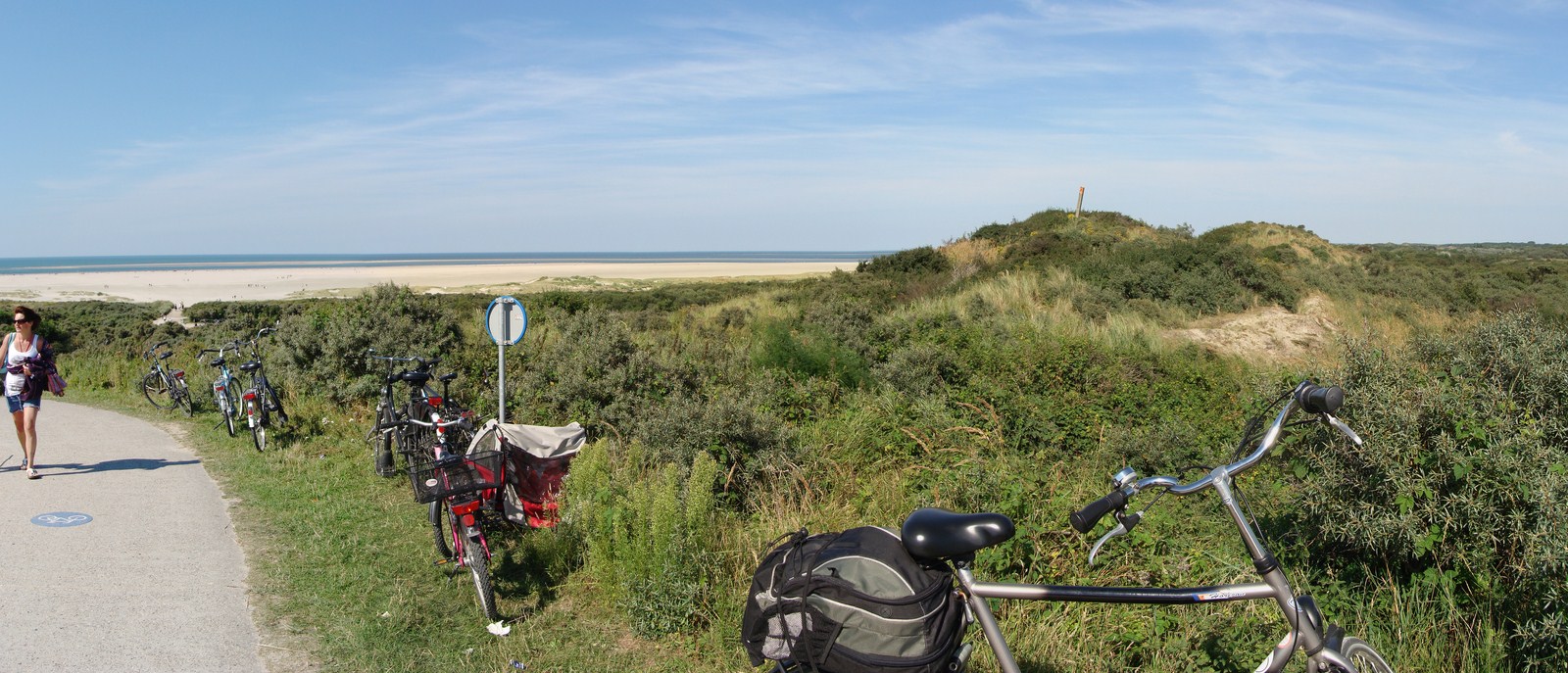 Zeelands"s coast and beaches
The province Zeeland has a coastline from more than 373 miles in total. Because of this there are even more and more water sports enthusiastic founded at the beaches and in the sea. In the larger bathing placesyou can findenough companies which rent sailboats, motor boats and bicycles to more or less active tourists.
None