Useful tips for Enschede bus groups with 'what to see' and 'what to do' items and  'bus- friendly' or must see tourist sites in Enschede. Check our list of attractions before planning your bus tour with a stop or departure in Enschede. Let us know if your favourite attraction or 'bus-stop' is not there and you think we should add it to our list of Enschede highlights.
Enschede
It is a modern, versatile and enterprising city. It consists of a university, college, academy, museums, art school and a vibrant nightlife. Around the city is beautiful nature where you can look up the tranquility. Enschede has something for everyone, for young and old.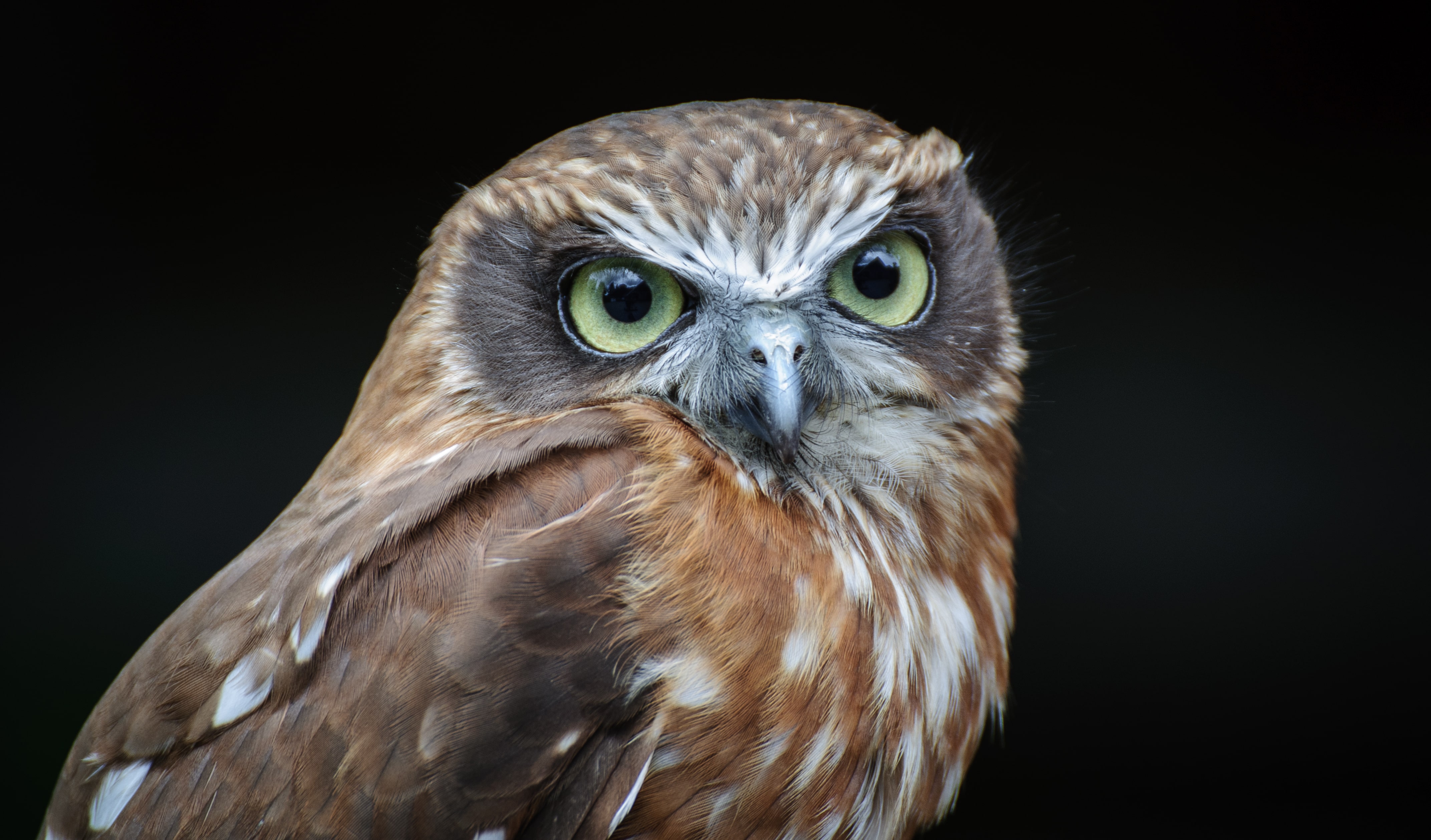 Business tourism
Overijssel offers various possibilities of conference and meeting rooms. Several cities have many offerings for this market where you can organize conferences, seminars and events.
A number of options are: Mooirivier Hotel & Congress, located on the Oude over 10 in Dalfsen. This provides a perfect opportunity for organizing conferences, presentations, seminars and workshops. Mooirivier has 12 meeting rooms and has a total capacity of 750 people. Buitengoed Fredeshiem has 6 rooms and a capacity 70 people. It is an ideal location for a meeting, presentation of teambuilding sessions. It is located on the Eiderberg 2 in Steenwijk-De-Bult.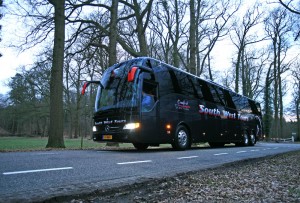 50-60 seater coach from South West Tours
Almelo
Formerly it is the prosperous center of the Twente textile industry and now the center of art and culture. The city of old and new is a mix of historic buildings and stylish modern buildings. Almelo is a city where many famous annual events such as the Square concert, HobNob festival, Twente Spring and the Media Art Flow Festival. Furthermore the city has cozy restaurants and cafes, where it is nice to stay.
Golf Tourism
Do you want to enjoy hitting on balls on a golf course? You can do that at one of the many golf courses that Overijssel offers. The following courses are worth a visit: Driene Golf Club has a nine hole golf course, putting green, driving range, chipping area, bar and restaurant. The golf club is located on Morshoekweg 16 in Hengelo. Twentsche Golfclub located on the Almelosestraat 17 in Ambt-Delden. This golf course has 18 holes, a driving range, chipping area, putting green, short course and a restaurant.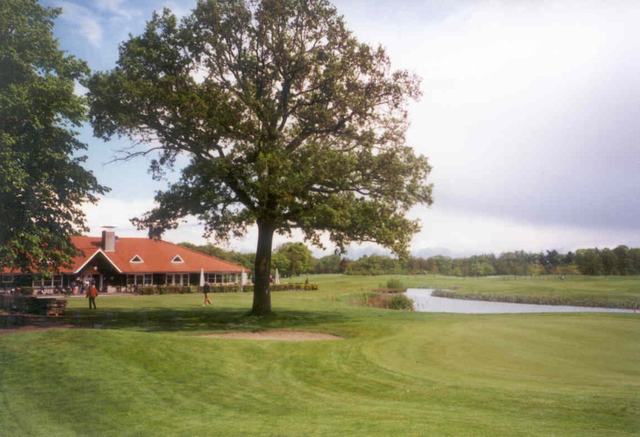 None