Useful tips for Brussel bus groups with 'what to see' and 'what to do' items and  'bus- friendly' or must see tourist sites in Brussel. Check our list of attractions before planning your bus tour with a stop or departure in Brussel. Let us know if your favourite attraction or 'bus-stop' is not there and you think we should add it to our list of Brussel highlights.
About Flemish Brabant province and
Brussels
In Belgium there is the province of Flemish Brabant, which belongs to the Flemish Region, popularly known as Flanders. This province, along with Walloon Brabant are the latest additions in the Belgian provinces. It is also the second smallest province of Belgium. A few important cities in the province are: Aarschot, Diest, Vilvoorde, Halle, Tienen and Leuven. Slots may call itself the capital of the province. The Brussels Capital Region is located in the province, just as Brussels, the capital of Belgium.
The ground infrastructure, the aggregate of the network of roads etcetera is in Flemish Brabant very well organized and forms the core of many roads. This core provides a good connection between Flemish Brabant, Brussels and many neighboring countries. The main national airport is also located in this province. The name of this airport is Brussels Airport, located in Zaventem.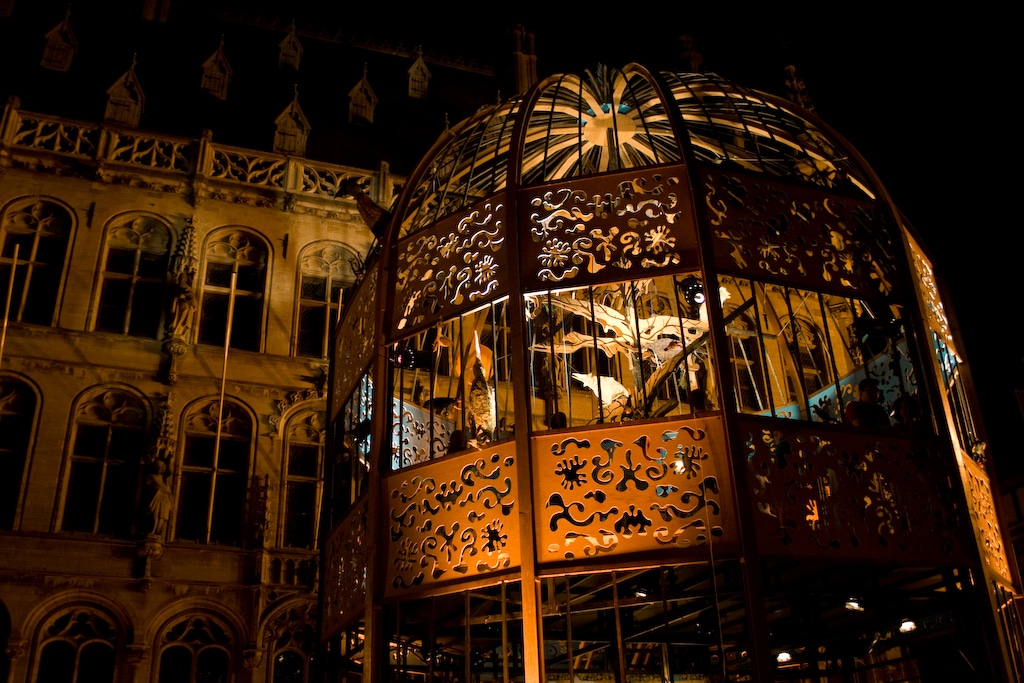 About the city
Brussels
Brussels Airport, the airport in this region is 16.9 miles (27 km) away from the center of Leuven. The airport is easy to reach, both by car, taxi and by public transport. Beforehand, you can reserve or request transportation in the city of Leuven, where you can choose from multiple specialized companies, and you can request a size or specific type of bus.
None
More about Brussel
Would you like to organize a bus tour to see all these beautiful highlights? Request quotes and compare the different bus and coach hire companies: