The favourite quote tool for comparing and minibus rentals and coach hires in like Antwerp, Brussels, Bruges, Anderlecht, Charleroi, Ghent, Leuven, Mechelen, Wallonia and all other provinces and cities in Belgium. Plan your bus with driver hire for transfers, day trips and tours around Belgium.
Get bus rental quotes, compare pricing, quality and make reservations with local Belgium bus and coach rental operators.
Coach hire and minibus with driver rentals in Belgium
Coaches and minibus companies have been operating in Belgium for 80+ years. In all major towns and cities across the country there are specialist coach operators servicing a variety of clients. While students, bus lines, and business and worker transportation, have been the mainstay of these companies for many years, an increasing number are beginning to also specialize in the international tourist market.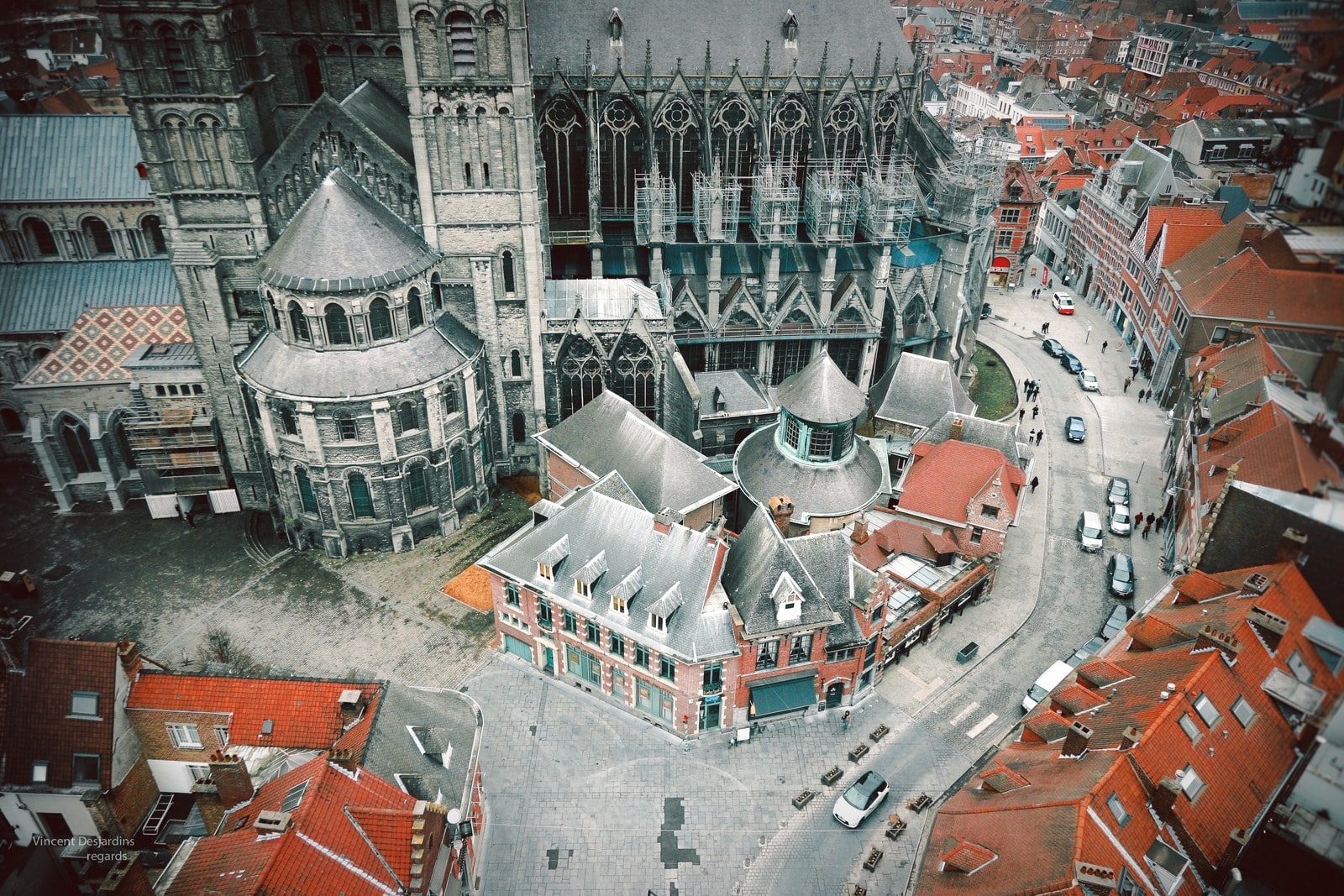 Belgium bus and coach hire operators drive cross country
These operators acknowledging that tourist groups come in many different sizes, and have a range of vehicles from 8 to 75 seaters. As Belgium is in the European Union operators can easily cross into neighboring countries like the Netherlands and France. Often groups are using Belgium as a starting point for a multi country trip.
Tourist bus attractions in Belgium
Belgium has a number of unique attractions which can be neatly connected by coach or minibus. From the cute historic towns of Bruges and Ghent to the thriving cities of Brussels and Antwerp, there is one thing all of Belgium has in common: beer. This small country is responsible for producing 1132 different varieties and even the monks are brewing it. Good job you"ve got someone to drive so you can sample it all.
Prices in Belgium for minibus and coach hires
As a small country, you can travel from one side to the other of Belgium in one day, with short stops at a variety of destinations. As a general guide the daily rate for a 49 seater luxury coach is around €550 – 650, with a smaller 24 seater costing around €400 – 500. Prices will be a little higher during the peak times of May/June/July and Christmas. Use our reservation tool to get competitive quotes on coach and minibus hire in Belgium.
While public transport effectively links all towns and cities in Belgium, travelling outside of the main Brussels – Antwerp route often means 2 or more changes. For per person costs it"s also significantly cheaper to book a coach or minibus. That means more money to spend on Belgium"s other famous product: chocolate. You"ll find specialist shops everywhere, selling the kind of rich melt in your mouth perfection that more than justifies its reputation. You"ll probably buy a load as souvenirs, but then eat them all before you"ve even left the country.
- "Ah, they won"t notice if I eat one."
- Five minutes later. "I can get away with taking two."
- A further five minutes later. "Well I"ve already eaten half, so I might as well finish the box."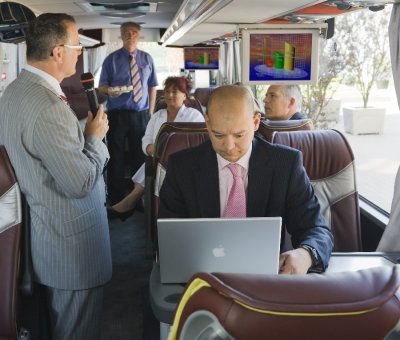 Belgium airport transfers by bus or coach for groups 
Belgium has only 4 international airports and the majority of people arriving by plane land at Brussels. There are companies that specialise in transportation to and from airports, and some of these have a variety of vehicles on offer so you can specify a car that meets your standards. Your driver will be waiting for you at the airport transfer meeting point.
Pre booking is the cheapest method of private group airport transport. It"s also the most convenient. You"re out of the airport quicker, which means you"re closer to experience Belgium"s claim to fame; the frite. As inventors of French Fries, or Belgium Fries as they like to call them, it"s rare you"ll turn a corner and not find a place dishing up a delicious portion of fried potato. For the full experience make sure you cover them in excessive amounts of mayonnaise. Why? Nobody is sure, but when in Rome...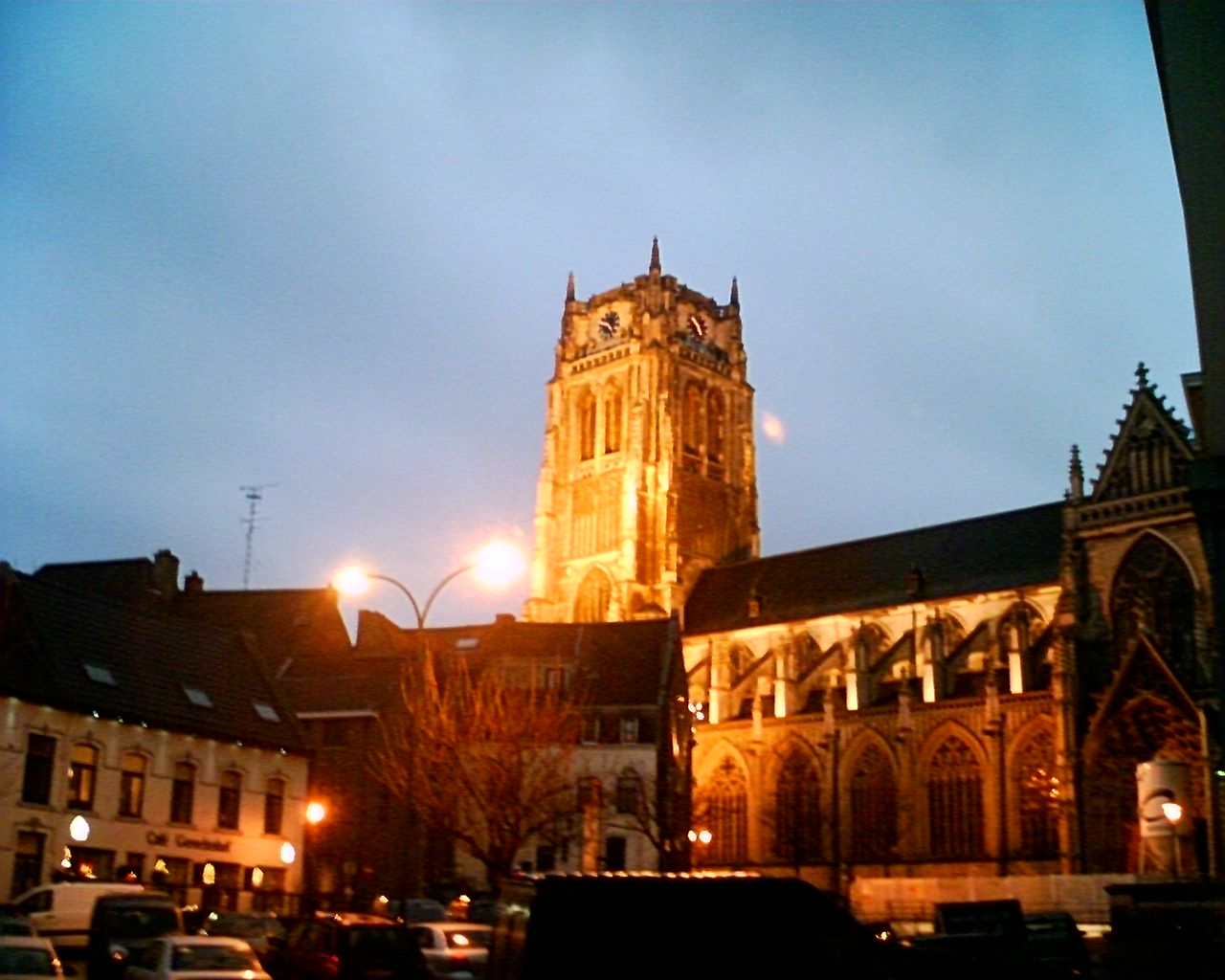 Do you cover the whole of Belgium with minibus and coach hires?
Our website was launched in Spain in 2011 and was an immediate success. We"ve since expanded to cover a number of countries across the whole world and used our experience to continually tailor our service to the needs of travel professionals. We know exactly what clients are looking for, so we understand which service providers are best listed on our directory. That"s why our directory includes companies that provide transport for small and large groups, as well as individual travelers.
Our directory of local transportation providers is growing on a daily basis. It will take some time before we cover all types of chauffeured transportation service in the whole of Belgium, but we are always willing to do the research for you and help you get a customized quote for all your ground transport needs. To start comparing quotes and booking all your travel needs you can either use the form below or contact our dedicated customer service team.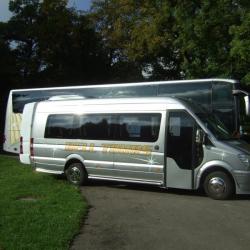 Register your Belgian coach hire and minibus with driver rental company in our directory
If you're a local bus and coach hire company in Belgium or in any other country we want to hear from you. Through our site, you can promote your coach, and bus hires with driver business in our directory for free. We'll help connect you to travel professionals and clients you currently don't have access to. On our website, you can add your business details to your country and region directory and create your own company profile with detailed information about all your services, photos, and various backlinks to your own website. Contact us and start receiving bus rental quote requests from tourist professionals and private clients.
Provinces in Belgium with coach hire and minibus with driver rentals