Useful tips for Warwick bus groups with 'what to see' and 'what to do' items and  'bus- friendly' or must see tourist sites in Warwick. Check our list of attractions before planning your bus tour with a stop or departure in Warwick. Let us know if your favourite attraction or 'bus-stop' is not there and you think we should add it to our list of Warwick highlights.
City tours in Warwick
In Warwickshire County or in Warwick city you can participate in various tours. Almost all of these sightseeing tours pass the famous "Warwick Castle". This castle has a long history. Here you can enjoy what you see around you, but also for the children there is much to experience.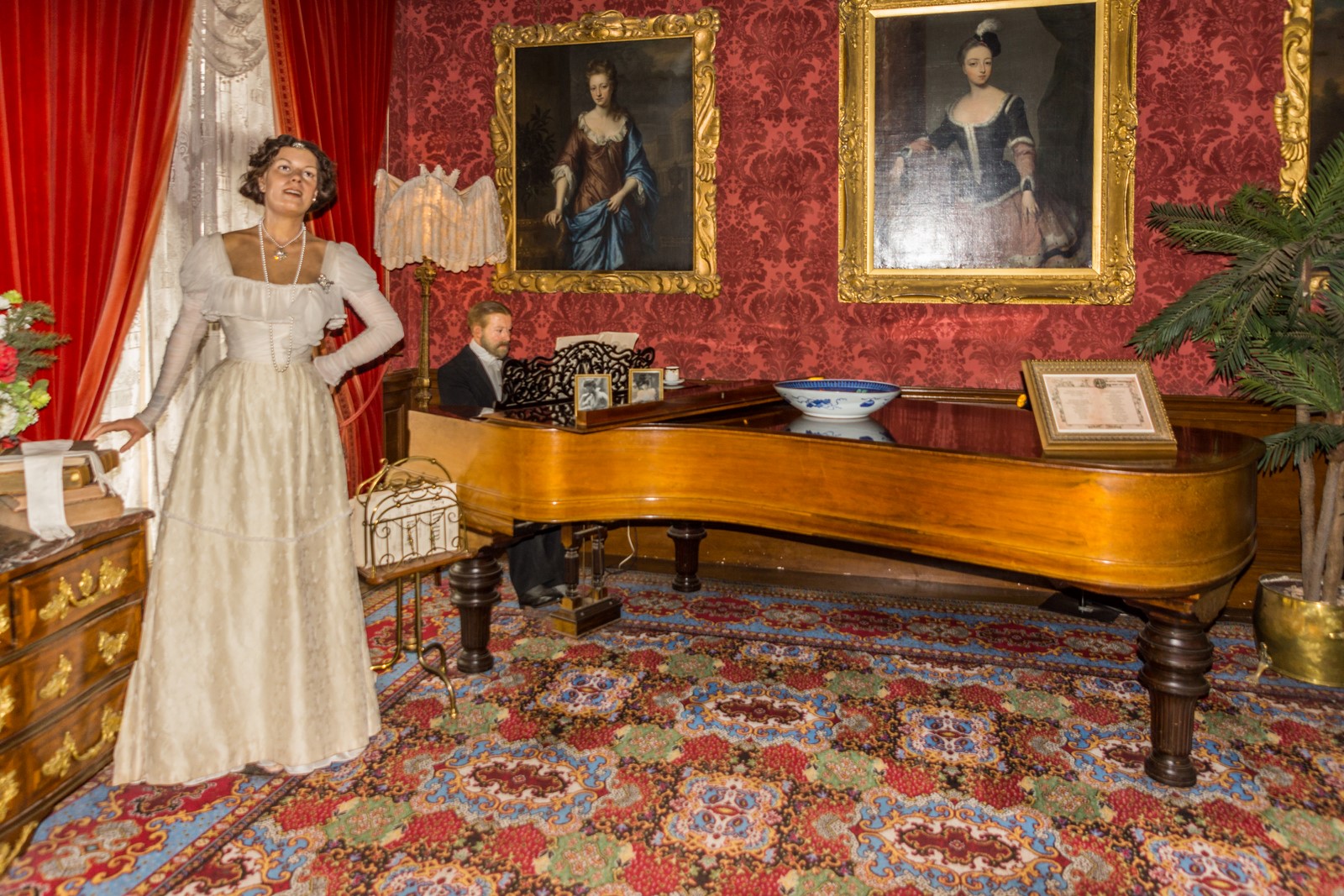 Walking tour through the city
In Warwick it is also possible to participate in a walking tour through the city. During such a walking tour you will be taken to the famous places in Warwick. A company where you can participate in a walking tour is Blue Badge Guided Tours. They organize guided tours through Warwick, where you will visit for example Warwick Castle, St. Mary Church and Lord Lycester Hospital.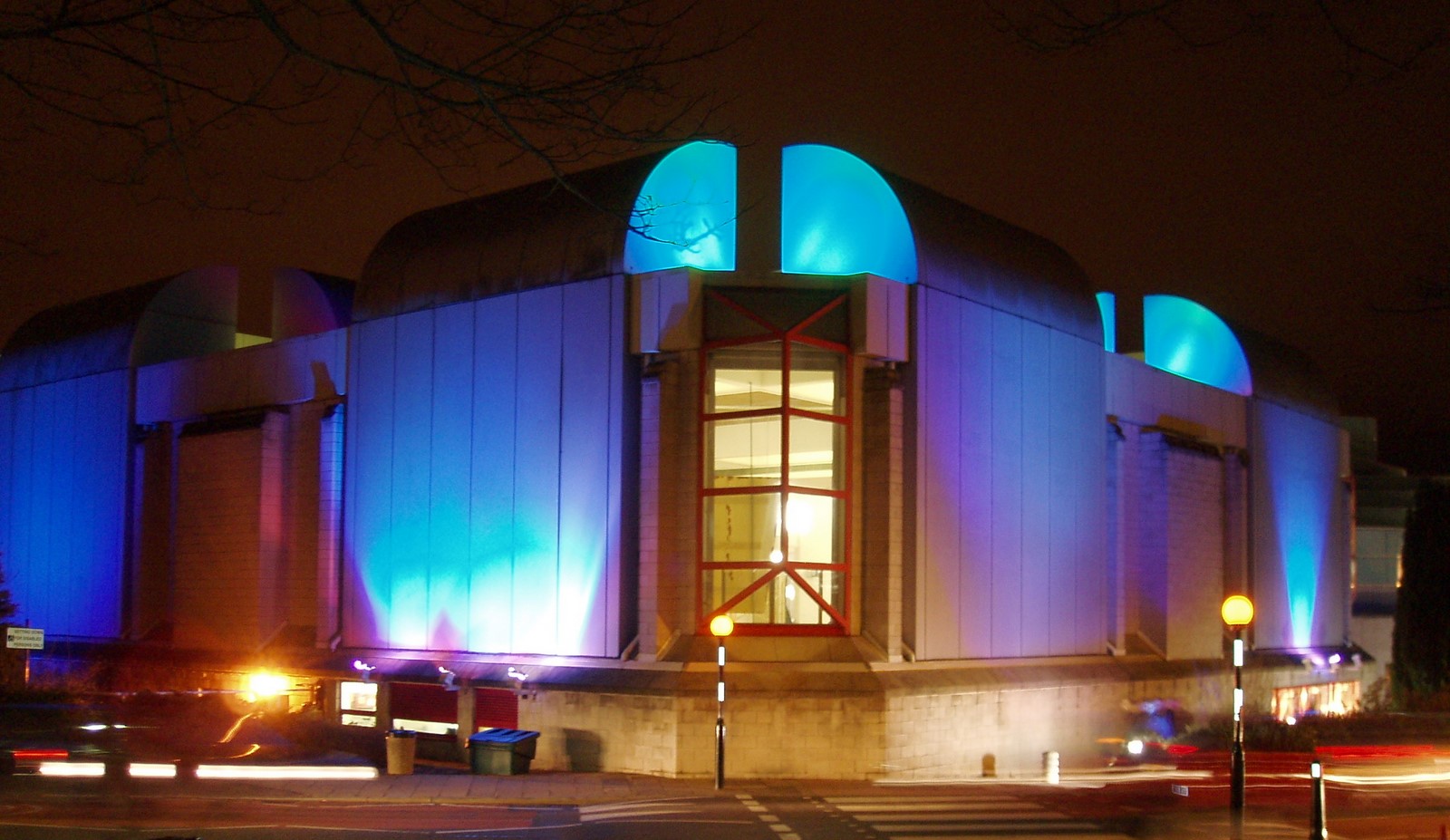 Nightlife
Because Warwick is not a big town, the nightlife is not comparable to that of large cities. However, there is quite a lot to do in Warwick if you want a night out. Warwick has namely quite some pubs. Some pubs you could visit are: The Zetland Arms, this pub is located in Church Street, another pub Rose & Crown, which is located at Market Place. Do you love live music then Merchants Bar & Brasserie is recommended. Here every Friday you can hear live music.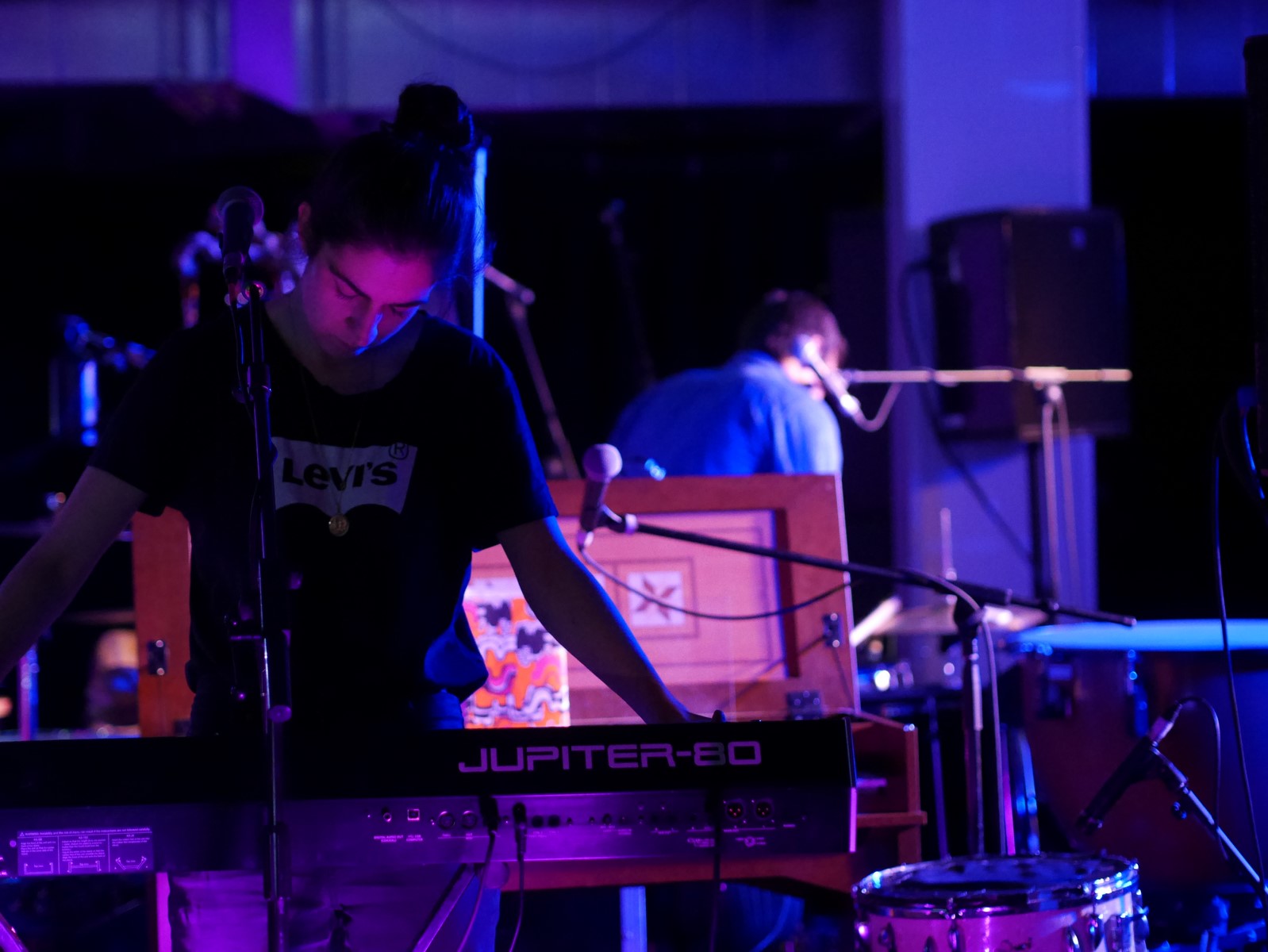 Transport from and to the airport
If you landed by plane, then you are obviously not at the place of your destination. For example, you can come here with the above mentioned bus companies, but there are also other companies which can bring you there. The nearest airport from Warwick is Coventry Airport (CVT). This airport is about 14 km / 9 miles from Warwick away. Some companies who would love it to transport you from and to the airport are: Leaper Travel Services, this company is located at Dr. Harriott in the east of Warwick. The company offers luxury taxi rides. Another company who would love it to transport you from and to the airport is Fourways Cars. This company is located in the north-west of Warwick at Dongan Road. Also the company TBK Executive Cars provides taxi rides from and to the airport. This company is located at Humphris Street in the north-east of Warwick. You can reserve or request coach or minibus in the city of Warwick, where you can choose from multiple specialized companies, and you can request a size or specific type of bus.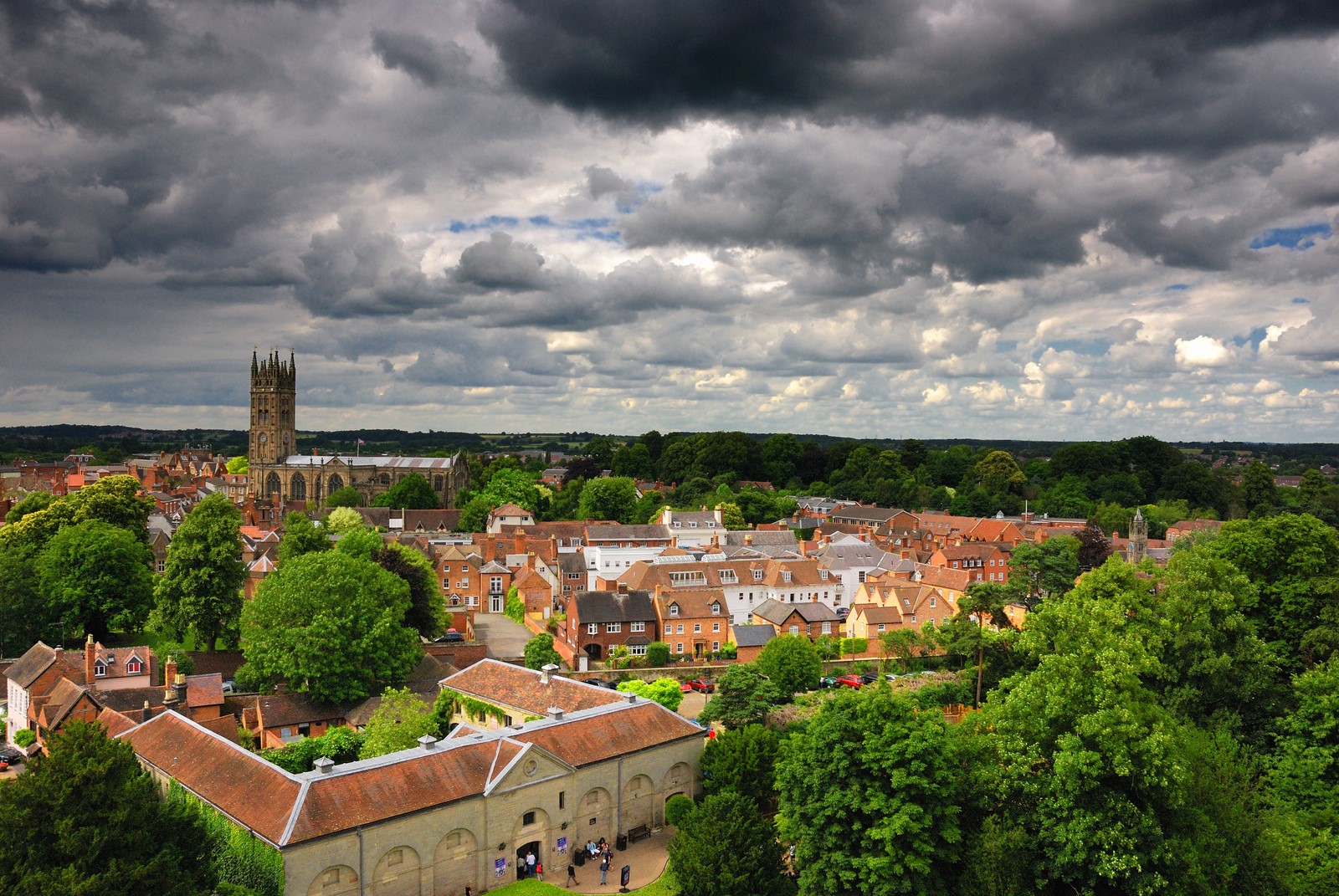 Travel by plane
In the county Warwickshire itself is no airport. However, you can reach Warwickshire well by plane, because there are two airports near Warwickshire. Warwickshire good The first airport which is close to Warwickshire is Birmingham (BHX), this airport is about 28 km / 17 miles from Warwick, and 9 km / 5 miles from Coleshill. Coleshill is a fifteen minutes drive from Birmingham Airport. Several airlines which fly directly to Birmingham are: KLM and Flybe. Other major airlines which also fly on this route, but not directly are: Lufthansa and Air France. The second airport which is close to Warwickshire is Coventry (CVT). This airport is about 14 km / 9 miles from Warwick, 43 km / 26 miles from Polesworth and 27 km / 17 miles from Coleshill. From Coventry airport it will take 20 minutes to arrive in Warwick. At both airports it is possible to book the transfer from and to the airport. You can choose for example to book a minibus, taxi or coach. All these vehicles have their own private driver so you can relax during your trip.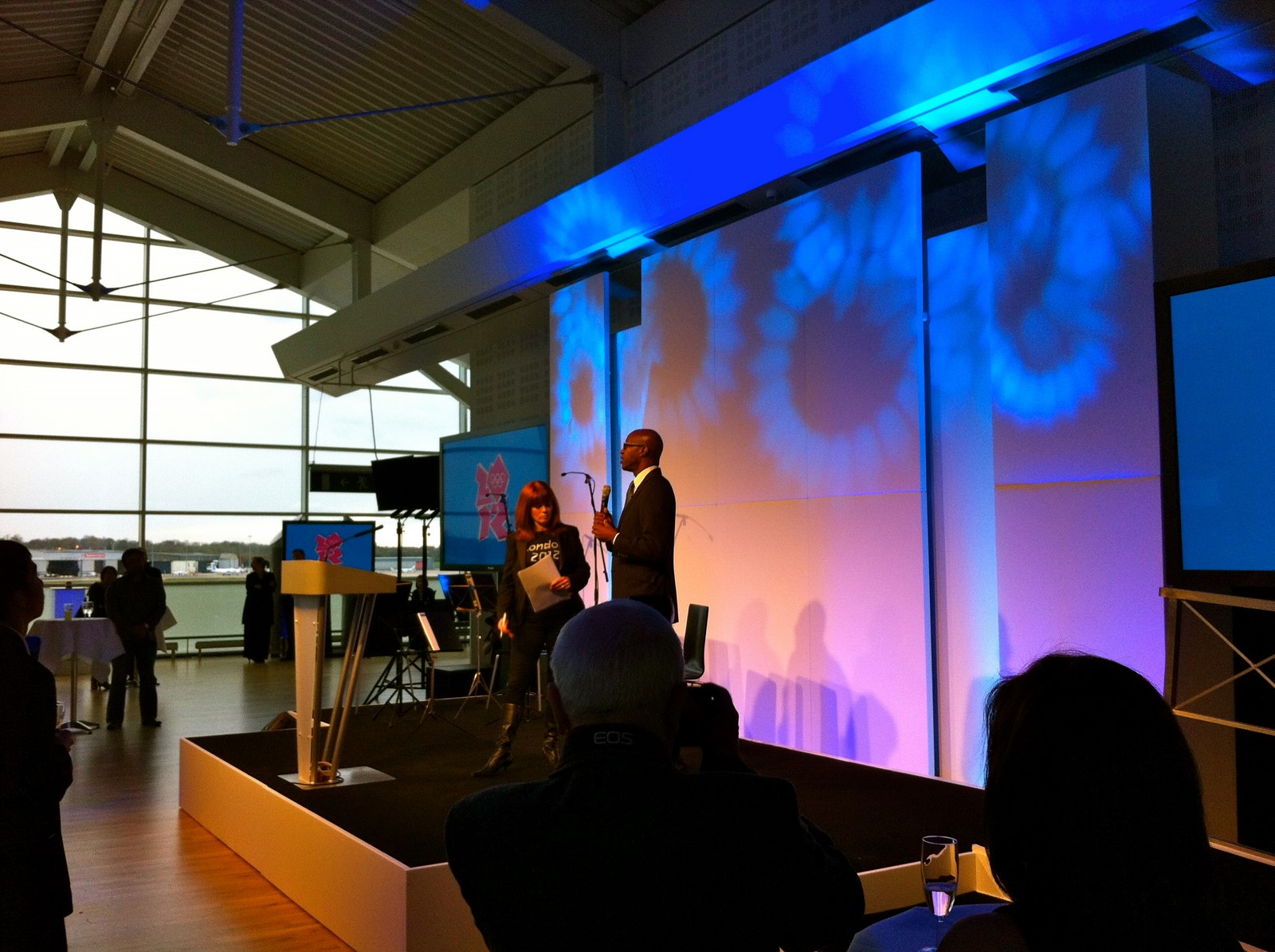 Travel by road
During your holiday you"ll want to arrive at your destination as quickly as possible and you don't want to be on the road the whole day. In Warwickshire you are lucky, because whether you are travelling by bus, by minibus, by taxi, by coach or by limousine you will always arrive at your destination quickly because of the good road network. You"re quickly on major roads such as the M40, A45, A46 and A429. This means you are quickly in famous cities like London, Oxford, Worcester and Birmingham. Also in the region you will travel soon because of this and you are for example quickly in Coleshill and Bedworth.
Business Travel and Tourism
If you have plans to organize a congress in Warwickshire you can use the institution MeetEngland. This institution will assist you in organizing your congress. The institution is part of the organization Visit England that focuses on tourism in England.
Many congresses take place in Warwick. Famous locations to give congresses here are for example: Scarman, Radcliffe, Conference Park and Arden. Scarman is located at Gibbet Hill Road. This is a very luxurious congress centre with 204 bedrooms. Per room 130 guests can be received. Furthermore, there are several leisure facilities available at the centre such as a swimming pool. This convention center is easily accessible from the airport of Coventry. In just 12 minutes you are the congress centre.
Another congress centre which is excellent for giving congresses is Arden. This centre is located at Kirby Corner Road, just 10 minutes from the airport of Coventry. This accommodation offers 121 bedrooms. At this place there are also different kinds of leisure facilities possible.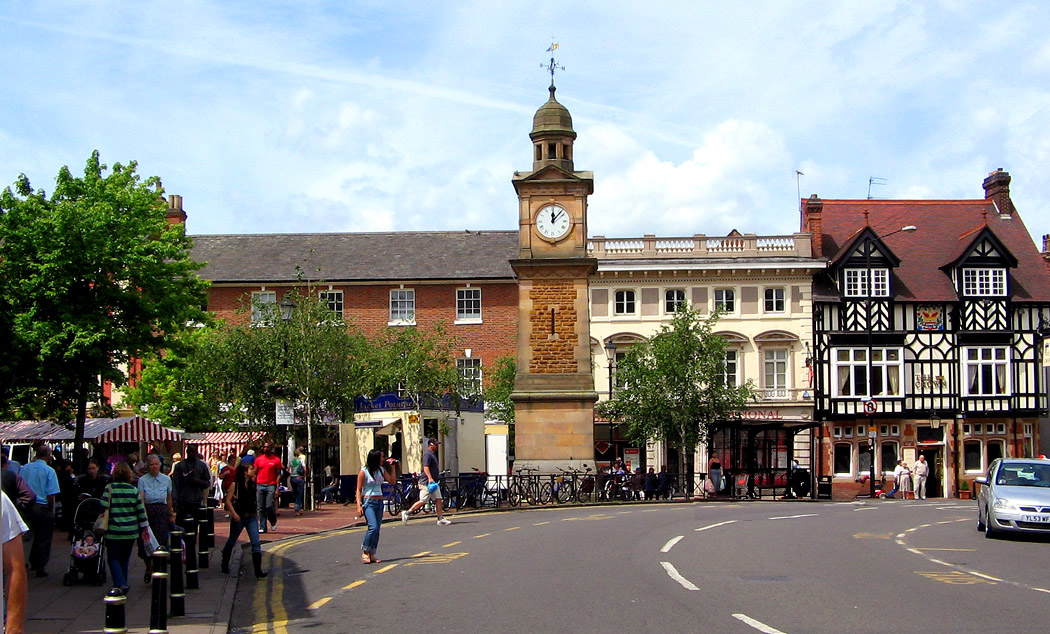 Golf Travel and Tourism
Do you want to relax during your holiday by playing a game of golf? Then you are in Warwickshire quite right. In this county are namely several golf courses and golf clubs where you can play golf. A well-known golf club is: "The Warwickshire Golf & Country Club", located at Leek Wootton. This club has two big golf courses with 18 holes spread over 465 acres of land.
Another famous place to play golf is the Newbold Comyn Golf Centre; this centre is located at Newbold Terrace East. This centre also has 18 holes.
Tours in the county Warwickshire
The county Warwickshire is divided into five districts: your tour with a rented bus or minibus with driver around Warwickshire can start at one of these districts: North Warwickshire, Nuneaton and Bedworth, Rugby, Stratford-on-Avon and Warwick.
The main town of the county Warwickshire is Warwick. This town has 25.434 inhabitants, in the whole district Warwick live 125931 people.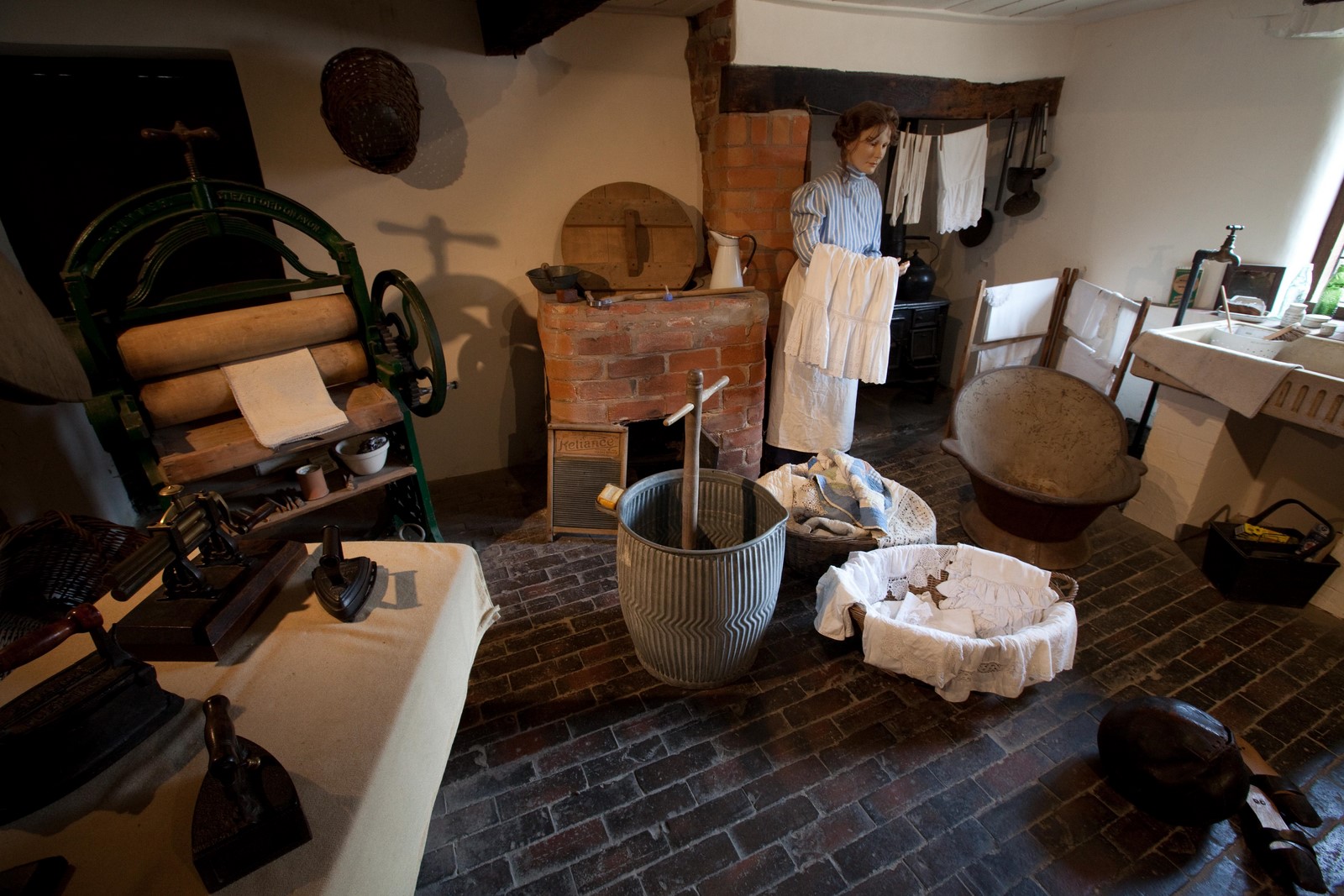 Mary Arden"s farm
Warwick
The largest and most important city in the county Warwickshire is Warwick. In this city is a lot to do. For example, the "Hatton Country World" zoo is located in this city. In this zoo, you can not only look at the animals, but there are given also shows for children. A day trip to this zoo becomes a real experience in this way. There is also an indoor game room where children can entertain themselves.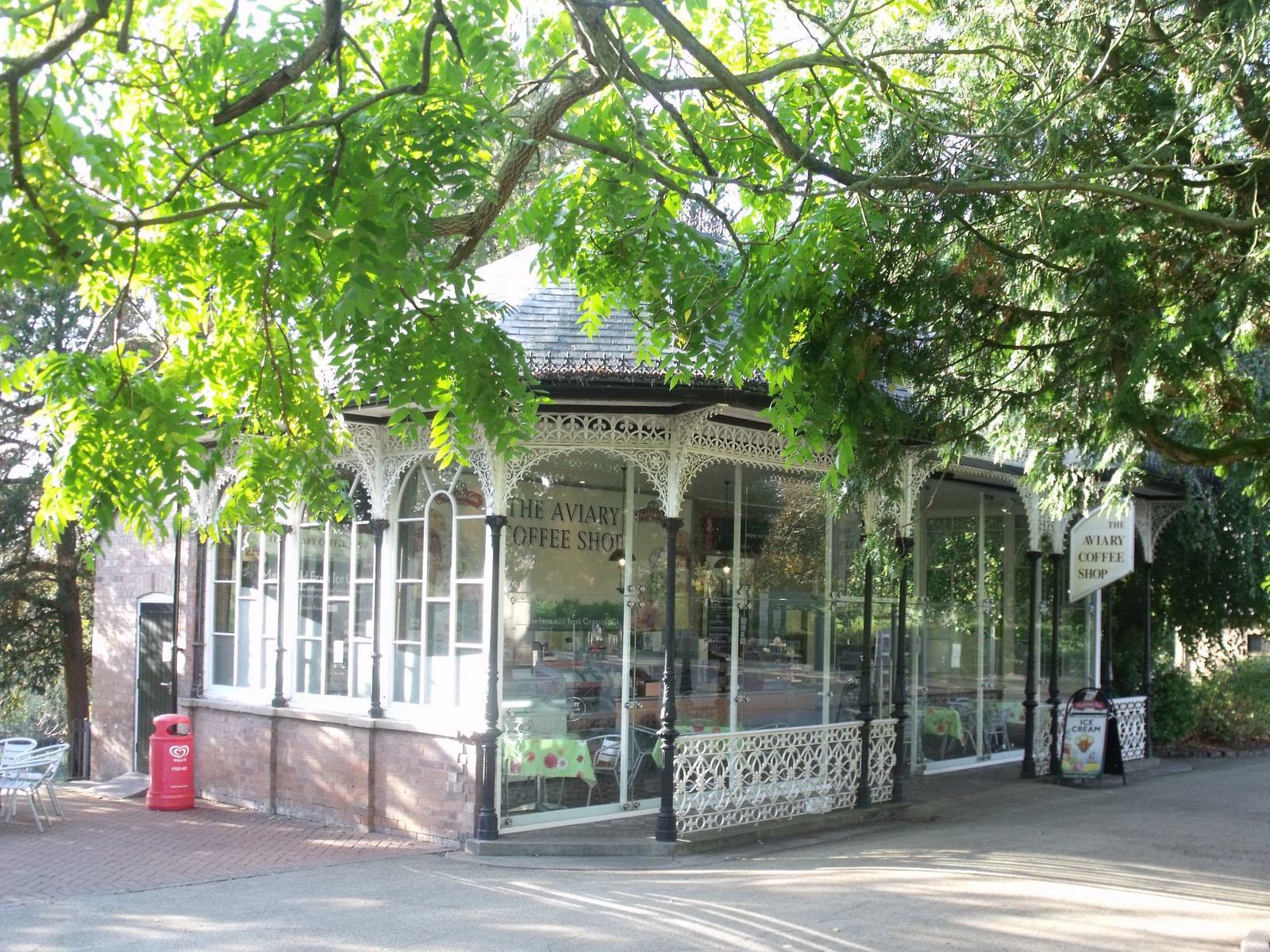 Besides that, you definitely should go to a golf club one when you are on holiday in Warwickshire. There are a lot of golf clubs located in Warwickshire and even if you do not like golf it is worth a visit. Just for the view it is worth it to come here. And when you"re there it is secretly also fun to learn something about golf. A well-known example club where you can have a look is Purley Chase Golf & Country Club in Nuneaton.
What to see during your tour in Warwick with a hired minibus
Museum Lord Leycester Hospital
Many people think that the Lord Leycester Hospital museum is or were a museum. This idea is wrong, it is in fact not a hospital and it has never been a hospital. The term "hospital" comes from the past and suggested that people who needed it, who were sick and who were aged were helped here. The museum is a unique historic building. Many people want to celebrate a ceremony or a wedding here. This is possible. In the "Great Hall" about 90 people can be received.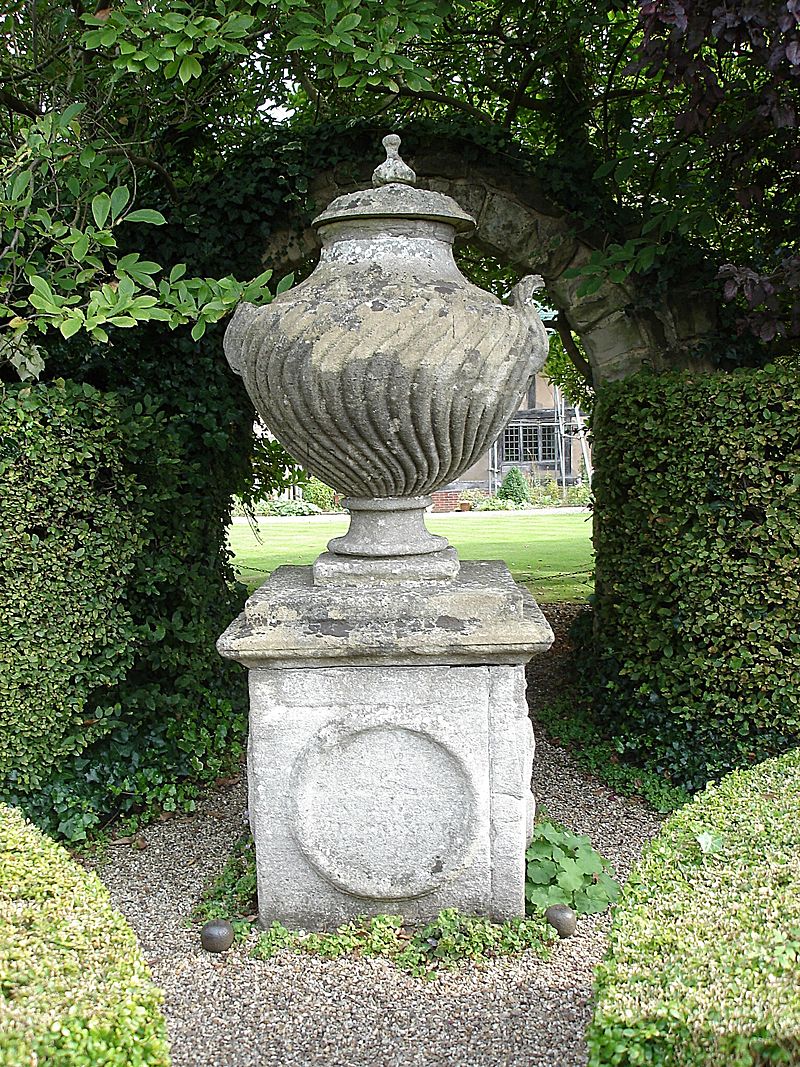 St. Nicholas Park and Leisure Centre
Do you want to relax for a moment? Please visit the St. Nicholas Park and Leisure Centre. You can do things here that you can do in any park like walking. But this park offers more. The park has a real leisure center. In this park you can find for example a swimming pool, a climbing wall and other sports facilities. This park is by this suitable for all ages. There are also exceptional gardens in this park. Besides that, you can hire a boat in this park. Even on the little ones is thought, because there rides a train through the park.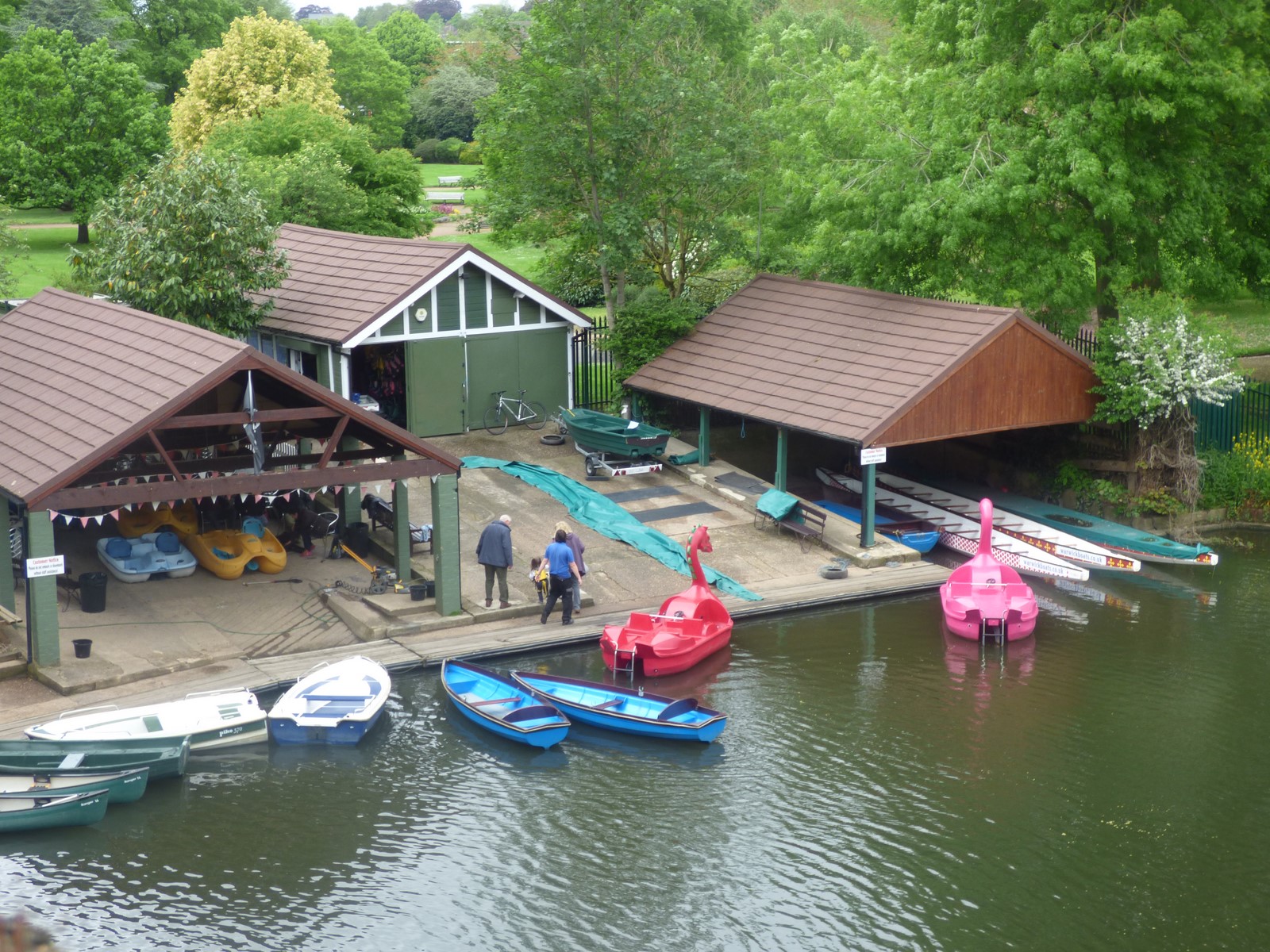 On the left in St Nicholas Park is Warwick Boats - boat hire.
Events
In Warwick, many events are given. An event that takes place from May 5 till August 18 is Craft, Retro, Antique and Vintage Event. At this event there are several stalls where you can buy things. Besides that, there are also attractions for the kids to and there are people who paint faces.
Another event is Warwick Summer Music Festival. This event will take place from June 22 till July 8, at St. Mary"s Church. During this festival, there are given several concerts.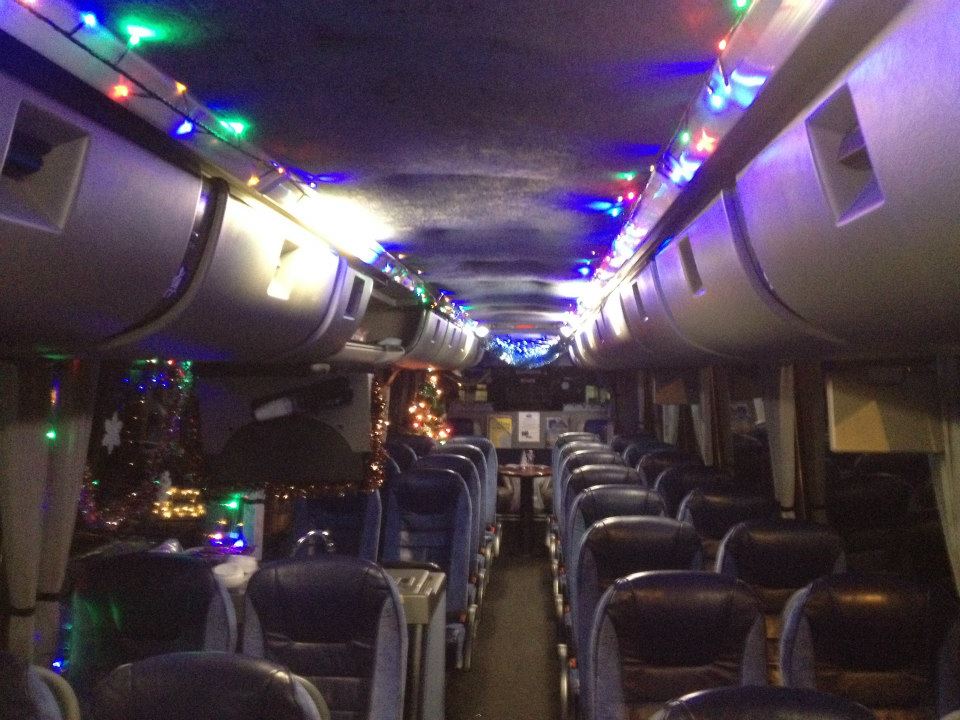 Horse racing
At Warwick Racecourse is given horse racing regularly. It is one of the oldest organizations of the country where horse races are given. Since 1700 horse racing is organized here. All year round you can go here to look to horse racing.
Shopping in Warwick
If you are in Warwick you should definitely go shopping once. You should not expect to find many large well-known companies such encounters in London for example. Warwick offers just a lot of small and unique shops. That makes it extra fun to shop here, because if you buy something here you do not often met someone who has the same product. Many of these stores have been around for years and are therefore family companies.
Do you like clothes? Then, the shop "Amorani" is recommended. They sell clothing that is suitable for almost every occasion. This clothing is specifically designed for the modern woman. This is because modern women are almost always busy so they do not have time to change their clothes every time and that is even not necessary with these clothes.
Are you looking for sweets? Take a visit to the store "Sugar Cane". This store is the oldest candy store in Warwick. What kind of sweets you are looking for does not matter, because you are always good here, because they sell almost all kinds. Furthermore, they sell for example sweets for people who have diabetes.
In Warwick there are given markets regularly. For example, every Saturday the "General Market" takes place. This market takes place from 9 pm till 4 am on "The Market Place". Besides that, there are regularly given "Farmers Markets". These markets are given about 10 times a year and take place at "Market Square". At this market, they sell many fresh products.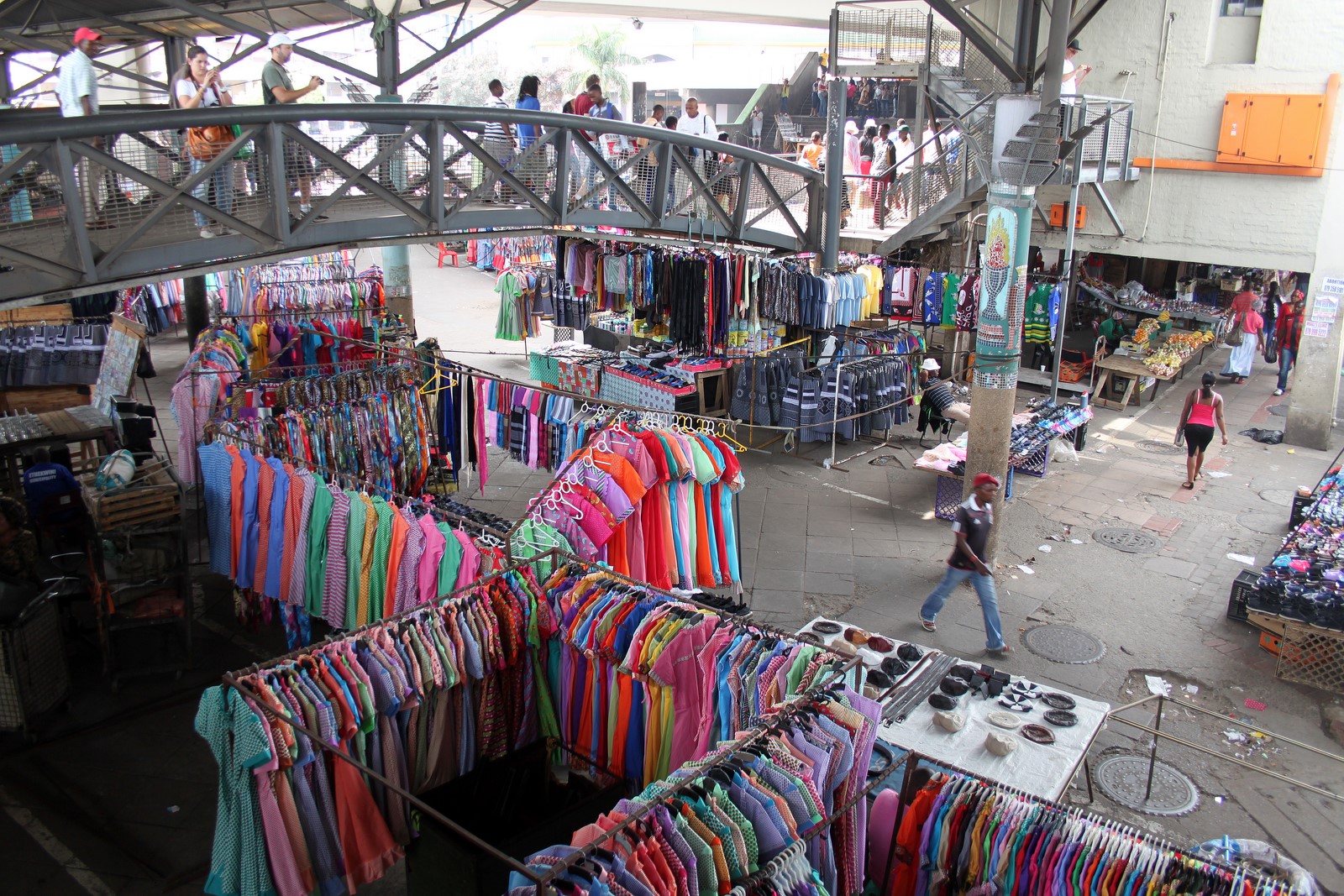 Good food
In Warwick you can taste different cuisines. There are many restaurants and the offer is great. So it does not matter what you want to eat, you can always find something that suits your needs. Do you want to enjoy the Italian cuisine? Please visit restaurant "ASK Italian". In this restaurant you can taste not only the Italian atmosphere literally, but also figuratively. It feels as if you are in Italy instead of Warwick. This restaurant is located on High Street.
Another restaurant where you can eat is "Catalan", located on Jury Street. In this restaurant you can enjoy from delicious tapas. When you are going to have dinner here, you can choose from the evening menu. In these meals are the true Mediterranean flavors processed. Do you want to eat the typical dish Fish and Chips once? Then go to Westgate Fish Restaurant. This restaurant is located on West Street.
None
More about Warwick
Would you like to organize a bus tour to see all these beautiful highlights? Request quotes and compare the different bus and coach hire companies:
Bus tours in Warwick
Coach hire in Warwick