Useful tips for Oakham bus groups with 'what to see' and 'what to do' items and  'bus- friendly' or must see tourist sites in Oakham. Check our list of attractions before planning your bus tour with a stop or departure in Oakham. Let us know if your favourite attraction or 'bus-stop' is not there and you think we should add it to our list of Oakham highlights.
Travel by plane to Rutland
Visit Rutland can also by plane. The nearest major airport and near Rutland is East Midlands Airport (EMA). The distance from this plane to the main cities are good. From the airport to Oakham, Rutland"s capital is 65 km away. From the airport to Uppingham is 22 km away and
From the airport, transport to the destination in Rutland to achieve by using a taxi service or public transport. Easiest this airport has 90 destinations and flies mainly within Europe. Companies such as Air France, Ryanair and Thomas Cook fly from this airport.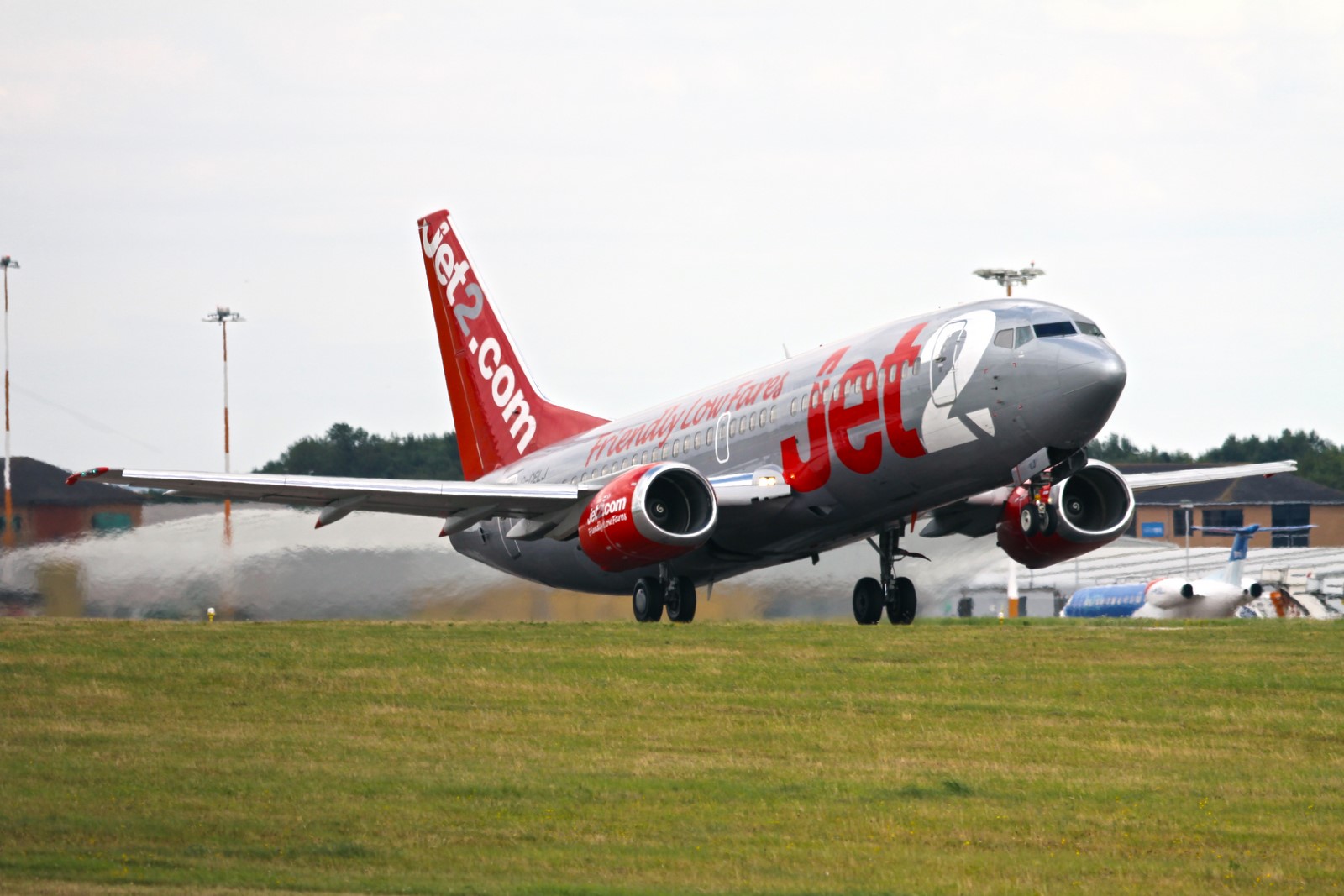 East Midlands Airport
Travel by road to Rutland
Rutland is accessible by road as it is in the middle of England well. Rutland has several provincial roads is near several highways. From London to Oakham is approximately 2 hours if you go via the A1.
One possibility to do this is with the bus. From Rutland are 15 different bus lines that are provided by three different providers. There are buses within the county Rutland drive but there are also buses that go to surrounding counties.
For tourists who themselves have not rented minibus or coach chartered is a regular bus service, Shore Link, which quite Rutland can be seen and can be discovered. This bus is new in Rutland and operates 7 days a week between 9am and 7pm. This bus connects the main attractions for tourists and is affordable.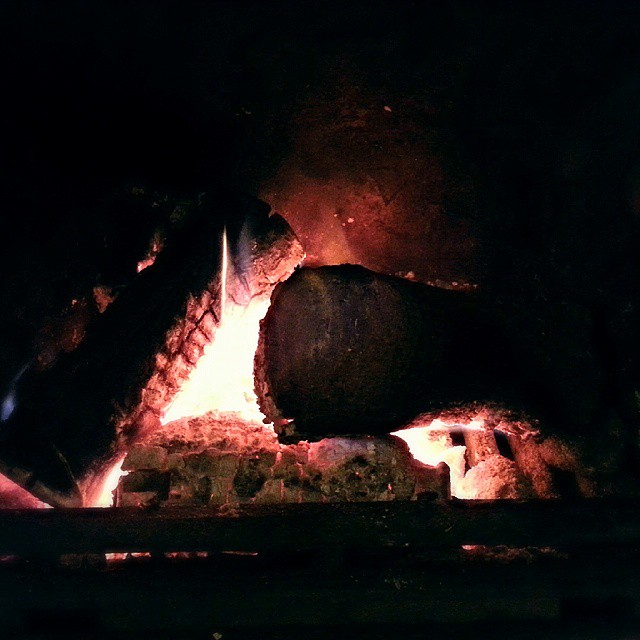 Another possibility is to address the taxi. These English taxis are available for 4, 6 and 8 people and bring you in a comfortable way to where you want to go.
Business Travel and Tourism
Do you want to arrange a corporate event in Rutland you can always contact the regional tourist office in Rutland, visit the website for more information, it is a unique venue to hold an event to Oakham Castle. You rarely find a location for a business event where the entourage is like this on the Castle.
Let the peaceful surroundings you escape the crowds, even though you are sitting here on business.
Rutland is also accessible to all good because it is so centrally located. In Rutland there are several hotels that have facilities for the business traveller. Greetham Valley is a hotel that offers over here but it is also a golf club and restaurant.
Golf Travel and Tourism
Rutland features as small county about 5 different golf courses.
Greetham Valley
The first is Greetham Valley and is located in the north of Rutland. In this golf club is a hotel and conference centre where parties are held. The ability to fish is also at this location. The area consists of lakes, streams, valleys and mountains and this makes it pleasant to come here for your free time.
North Luffenham
The golf club is the second North Luffenham Golf Club and is centrally located in Rutland west of Rutland Water. This golf club is considerably smaller than the rest of the golf clubs in Rutland but has everything you need for an afternoon of golf. The golf club has a clubhouse and restaurant is also open to visitors.
Rutland Water Golf Course
The fifth golf club is Rutland Water Golf Course. The club is located between Edith Weston and Manton, south of Rutland Water. The clubhouse of the golf club has a restaurant and a terrace. The best magnificent views of Rutland Water and the courses you will have from the 1st floor and balcony of the club house. You can rent a room for meetings and gatherings and parties in the clubhouse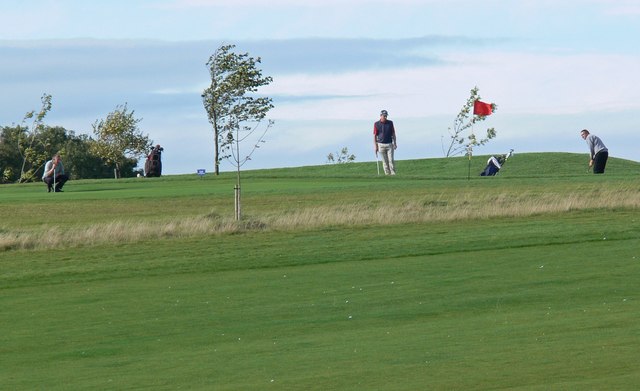 Rutland County Golf Club
The third club is Rutland County Golf Club. The golf club is located in the east of Rutland located along the A1 motorway. This club is known for its warm and friendly atmosphere. The club has various facilities such as a restaurant and bar. The golf club offers the possibility to rent an area for meeting, gathering or parties
The Heat Luffenham Golf Club
The fourth club is The Heat Luffenham Golf Club. The club is located between the places Ketton and South Luffenham. The clubhouse of the golf club has a warm atmosphere and visitors and members are more than welcome to enjoy the food and drinks. The service of the staff is highly regarded at this golf club.
Tours in Rutland
Rutland may be the smallest county of England, but this does not mean that there is less to see and do. If you want an escape from the bustle with ur tour with private transport in a rented bus with driver around Rutland you are in Rutland at the right place. Besides the peace that can be found there are also plenty of attractions such as museums, gardens, churches and ancient villages..
Rutland Water
A place that is worth to visit is Rutland Water. This is a nature reserve where you can take a number of actions: water sports, cycling, hiking and "adventure" activities. The nature is also very popular for the birds that are living in this area. If you are in Rutland there is plenty to do at Rutland Water for the whole family. For children there are playgrounds and plenty of activities to enjoy themselves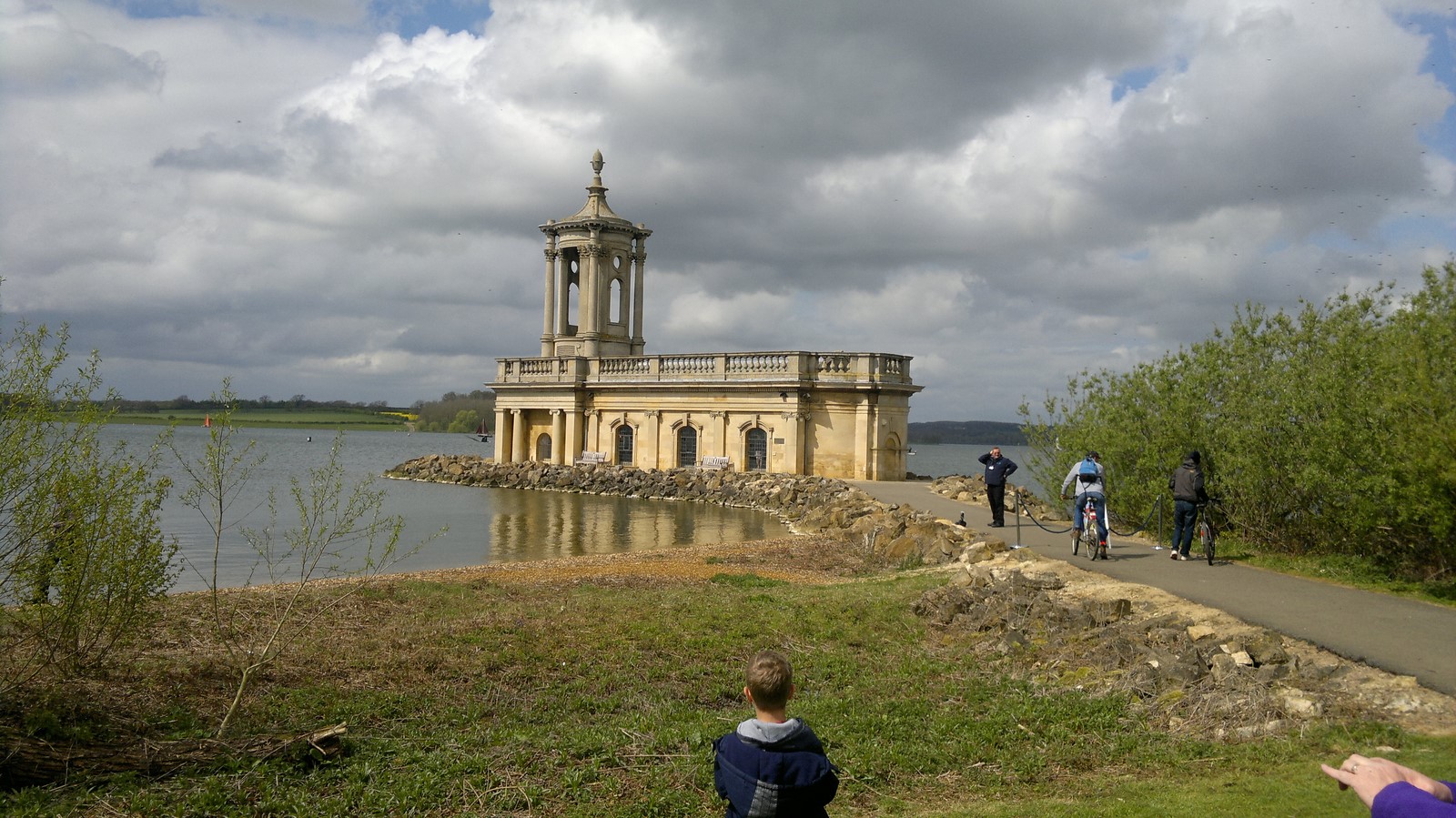 Oakham
Oakham town has many historic buildings, museums, local markets and you can enjoy shopping. To begin the Rutland County Museum is worth to visit because you can discover the history of the city here.
The market takes place on Wednesdays and Saturdays is a good way to taste the local products and atmosphere. Every 3rd Saturday of the month there is a farmers market where products are sold directly from the farm with lots of quality.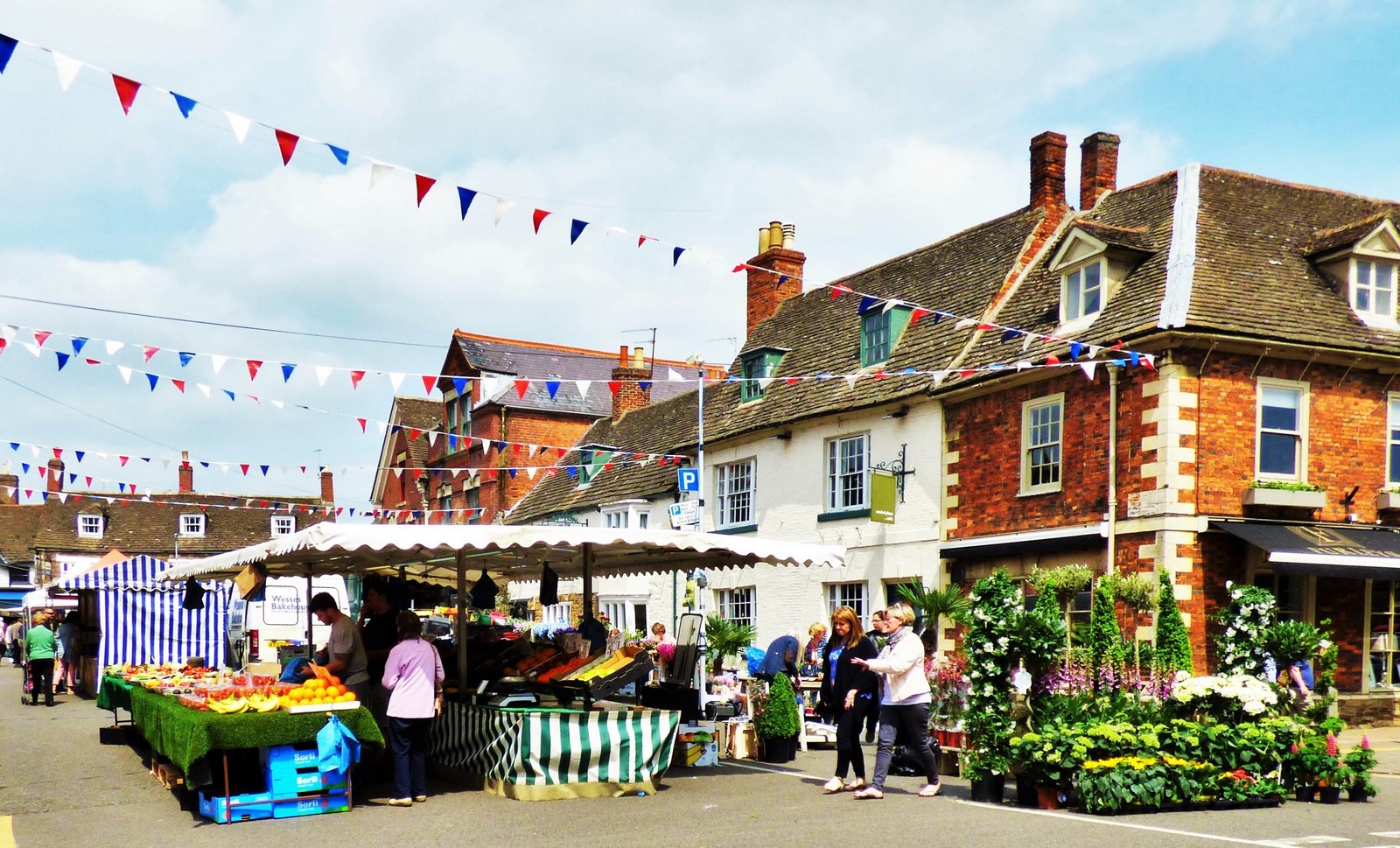 What also very nice is to do the Walking Heritage Trail, you can get lost in the city here. The history of Oakham will take you back in time.
Transportation to and from the airport
The nearest airport is East Midlands Airport (EMA). The distance from this airport is 65 kilometres and 32 miles of Oakham. This is a fairly large distance and it"s nice to get to and from the airport with comfortable transport. You can reserve or request minibus or coach with driver in the city of Oakham, where you can choose from multiple specialized companies, and you can request a size or specific type of vehicle.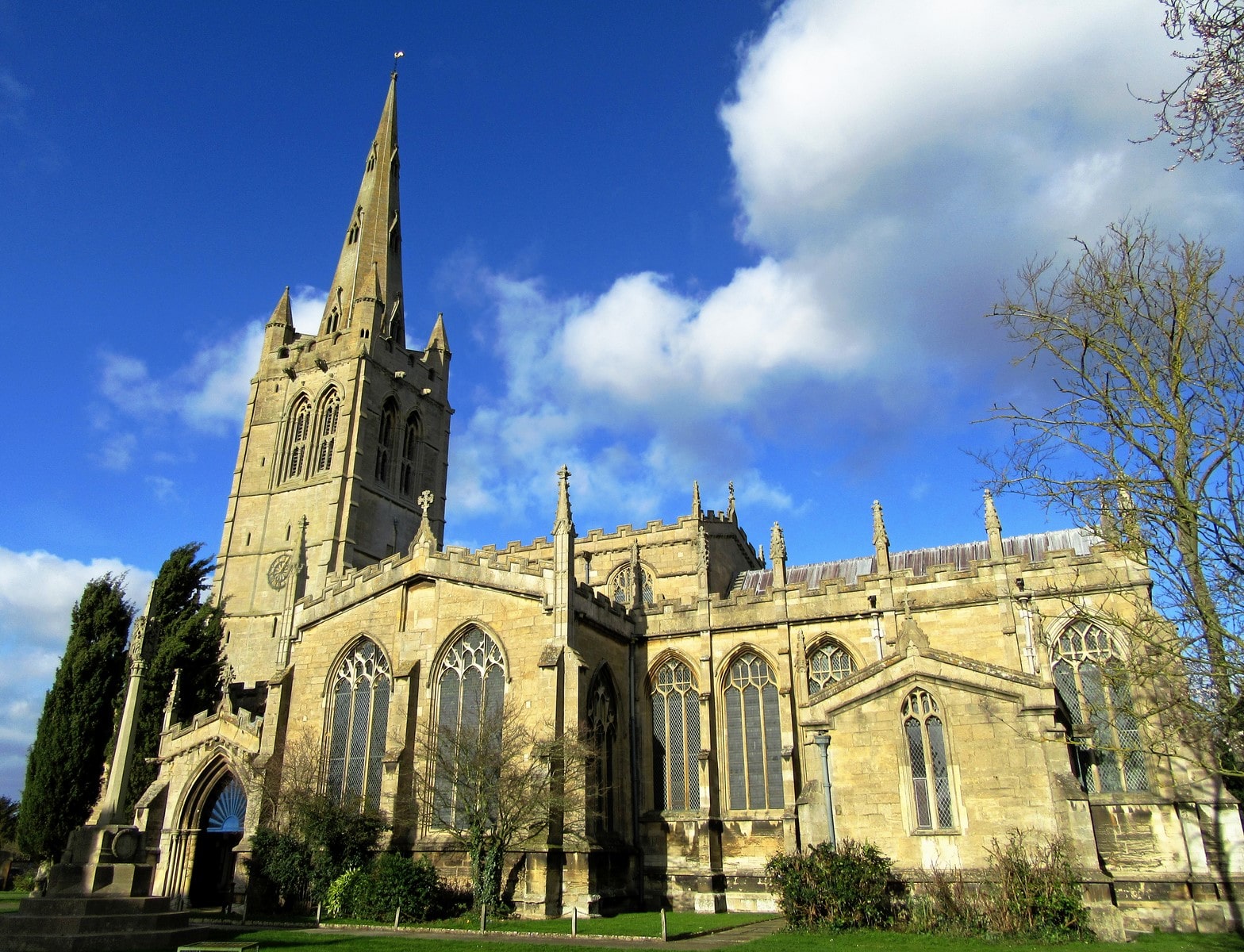 City tours in Oakham
One of the ways to discover Oakham is by a walking tour. This trail leads you along the most beautiful and oldest places in Oakham making you feel like you get back in time goes. A map of this tour is available at the tourist information centre.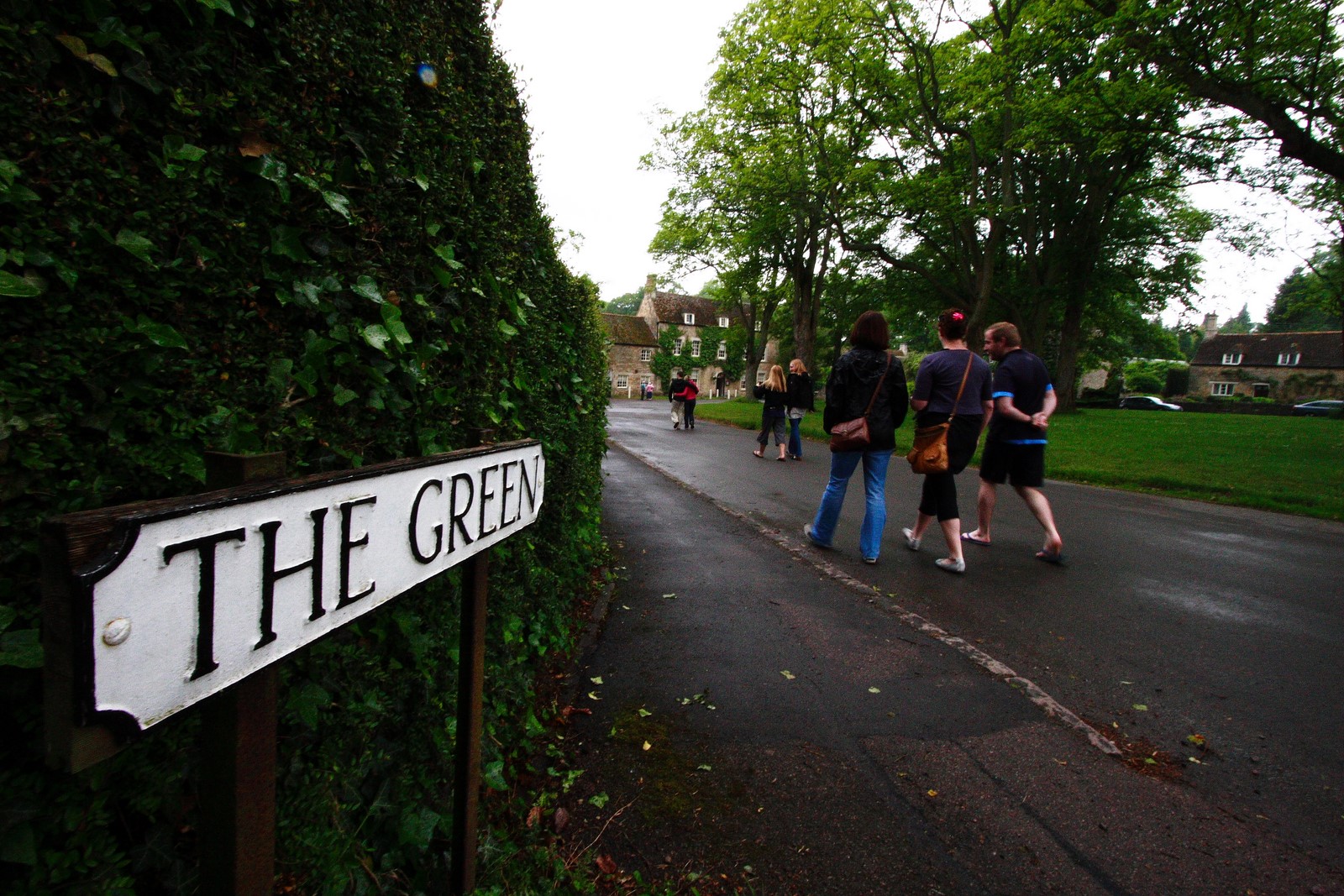 Nightlife
The nightlife is not bruising in Oakham. There is one nightclub in town called Clays. Rutland and Oakham are also well known for the rest.
For the real nightlife you better have a party with your friends or minibus hire and let you drive to another city. A good destination is the centre of Leicester. This town is about 25 mile from Oakham and by car 40 minutes drive. By public transport, this city is also easily accessible.
In the centre of Leicester you can find a variety of night clubs, pubs and bars where you can entertain yourself and having a good night
One of the most famous nightclubs is Liquid & Envy. This club offers different styles of music and great artists can be found here. The nightclub is located in Church Street which is in the centre of Leicester.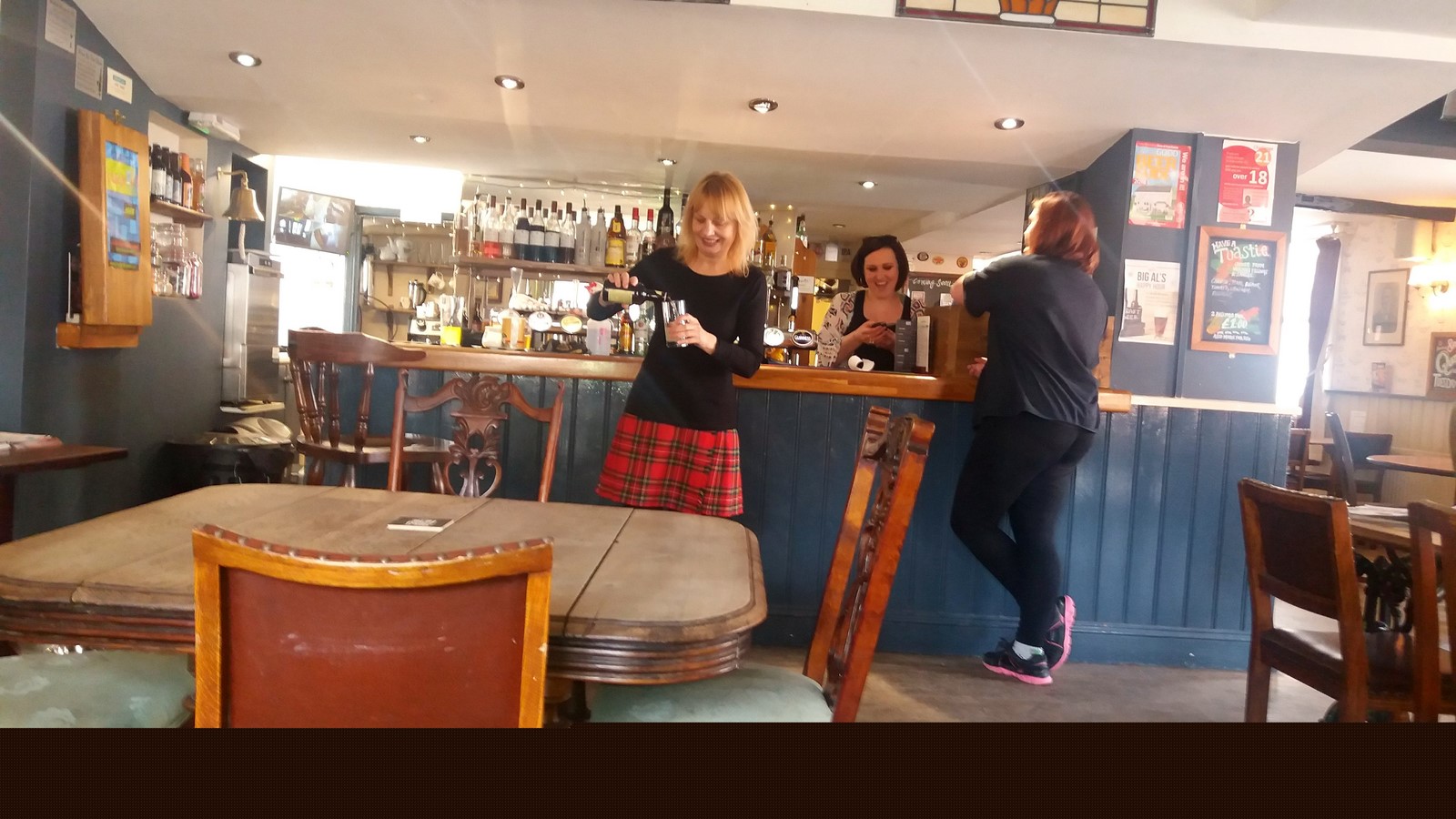 A Steamin" Billy pub in Oakham, Rutland.
What to see during your tour in Oakham with a hired minibus
Do you want to go along the most beautiful spots in Oakham by bus? This is now possible. Along historic places, visit the splendid nature, taste atmosphere of culture and delicious food and drink in restaurants. Take suggestions along in your plan!
Market
Strolling on the market in Oakham find anyone fun to do, you will find all the local products that Oakham offers on the markets on Wednesdays and Saturdays. Every 3rd Saturday of the month there is a farmers market. For a tourist, this is a unique experience because products directly come from the farm and will be sold here. The market is located on Marketplace in the heart of Oakham and easily accessible.
If you are on a day other than Wednesday and Saturday its fun to do a walking tour through Oakham so you discover the city in a different way than you otherwise would.
Information is available at the information centre for tourists.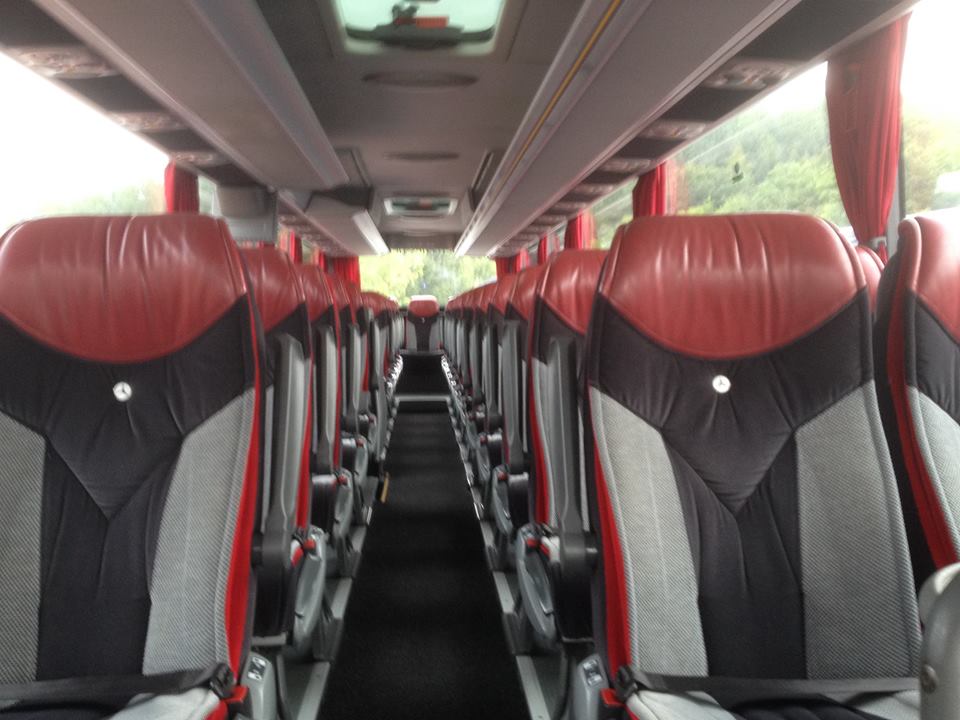 Oakham Castle
After visiting the market or after the walking tour you can continue to Oakham Castle. The castle was built in the 12th century. It is a special place to go because the antiquity of the castle gives you the feeling that you just go back in time.
The castle is very small and therefore is it not what you expect from castle. The historical features of the Castle are remembering you that you are actually in a castle and not some building.
The Rock Block
After some sightseeing, it"s time for some action. For outdoor adventure the Rock Block is the right place to do this. Wall climbing, abseiling, trampolines, climbing ropes and hire bicycles are what you can do here. For young, old, families, groups or individuals there is always something to do.
The Rock Block is located in the Rutland Water reserve where the outdoor feeling comes all the way up.
Besides climbing a wall there is also possible to climb a real rock. For this activity an appointment is necessary. The prices vary by activity; rock climbing will be more expensive than trampoline.
You will determine how much you spend during a day of activities themselves. If you like to do something different with a group than The Rock Block offers a special activity and makes it possible. The Rock Block is willing to do more for a group and offers something extra. Activities like water fishing, rafting and kayaking, team building, bridge building and more. Discussing an activity is not necessary but is recommended because there is a chance that it is full when you come.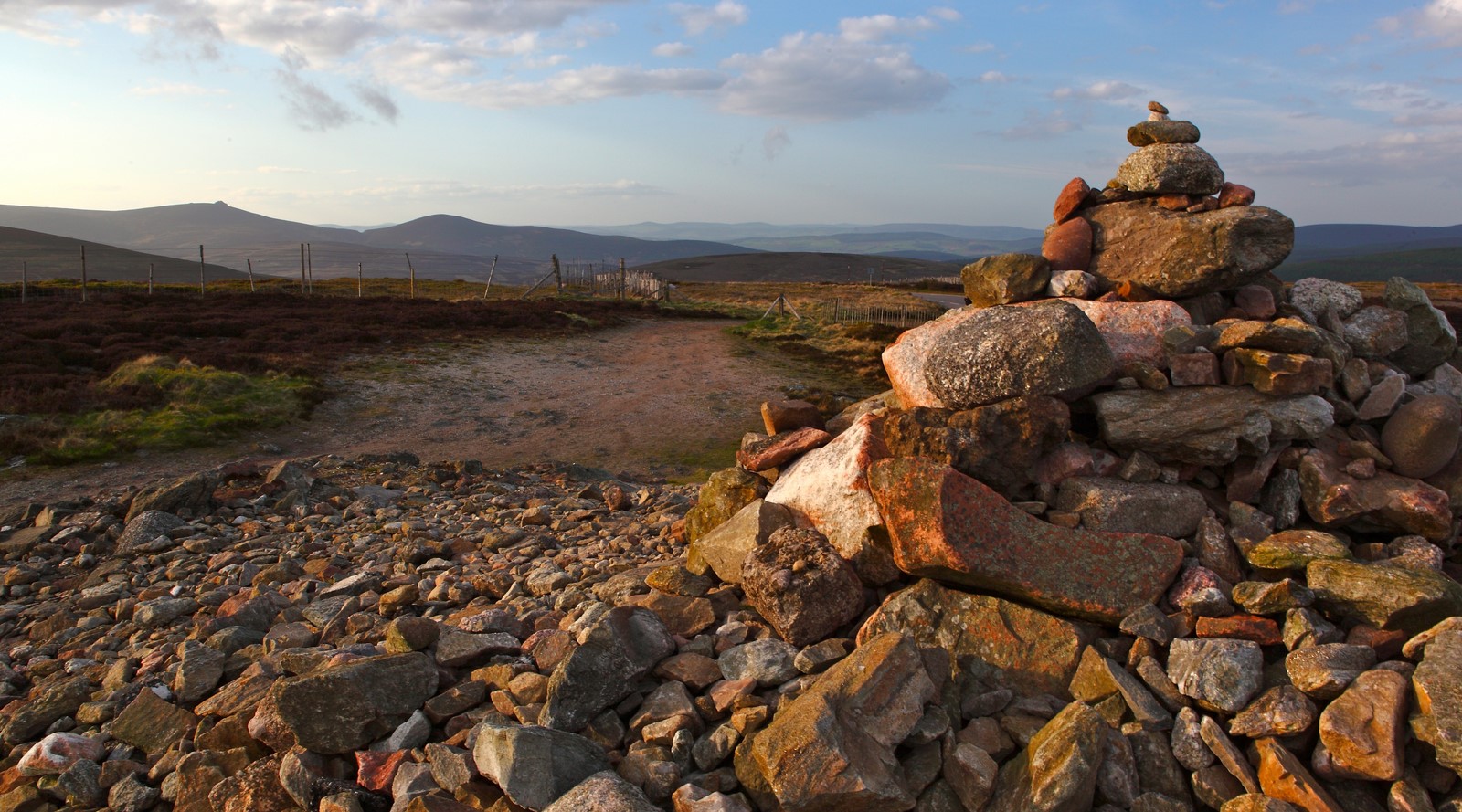 Barnsdale Lodge Restaurant
It is a few kilometres from Rutland Water to the restaurant and that"s good after all activities respite by delicious to eat in the Barnsdale Lodge Restaurant which is highly recommended. The restaurant is located in a traditional farmhouse from the 17th century and surrounded by beautiful and tranquil gardens.
The restaurant uses products from the area which have all a very good quality. You can choose between beef, lamb, fish, chicken and veg and other delicious side dishes. What is nice about this restaurant is that they have a different menu card every month. The quality of the wines is good and they have every month other wines that go well with the season and are best suited to a dish. The food, the wine and the staff make sure you get a dinner to remember.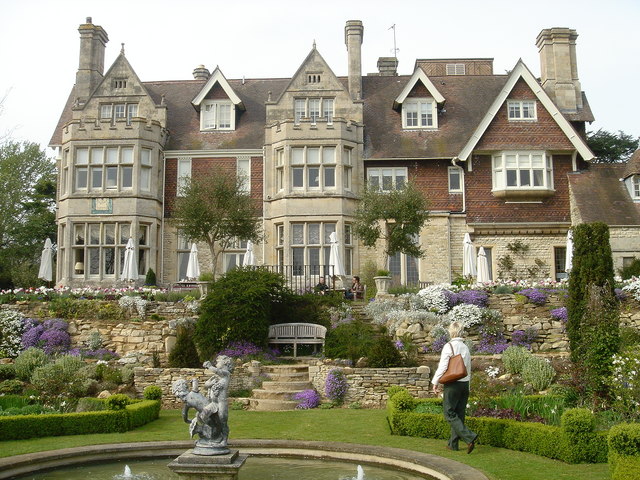 Spa treatments
From the restaurant to the Barnsdale Hall Hotel is 750 meters away and is easy by foot.
After a day of activities and having a delicious meal is best to pamper yourself with a spa treatment at Barnsdale Hall Hotel. The Treatment with salt from the Dead Sea and a massage you leave all stress behind you and you will have a satisfied feeling after a day touring around Oakham. After a wonderful day of relaxing the bus will be waiting for you and bring you safely to the hotel. Beside al this activities there are more things to do in Oakham and surrounding area.
For more information visit a tourism information centre in Oakham.
This centre is located at Catmose Street in Oakham. If you are interested in renting a bus with us you can fill in a quote and we do the rest for you.
None
More about Oakham
Would you like to organize a bus tour to see all these beautiful highlights? Request quotes and compare the different bus and coach hire companies:
Bus tours in Oakham
Coach hire in Oakham