Useful tips for Redcar bus groups with 'what to see' and 'what to do' items and  'bus- friendly' or must see tourist sites in Redcar. Check our list of attractions before planning your bus tour with a stop or departure in Redcar. Let us know if your favourite attraction or 'bus-stop' is not there and you think we should add it to our list of Redcar highlights.
Transport from and to the airport
When you are travelling by plane you will in one way or another at your hotel to see. There will be plenty of bus companies. The Durham Tees Valley Airport (MME) airport is approximately 28 km from Redcar at the location. At the airport are several taxis that will take you to the hotel. The company that can bring you to and from the airport is 1. a. B Taxis, which will cost about £ 40. This company is located at 18 Garden Street in Durham. You can reserve or request bus or minibus in the city of Redcar, where you can choose from multiple specialized companies, and you can request a size or specific type of vehicle.
Secondly, there is also the taxi company Central Barwick Travel. This company is located Stockton-on-tees.
If last is there the taxi company Billingham Airport Transfers. This company is located in Billingham.
When you"d rather not with a taxi to the hotel, you can also use public transport. Buses drives from the airport to Redcar. Unfortunately, there is no train station at the airport. When you want to travel by train, you will first by bus from the airport to the station of Darlington. From there you can travel by train to Redcar at one time.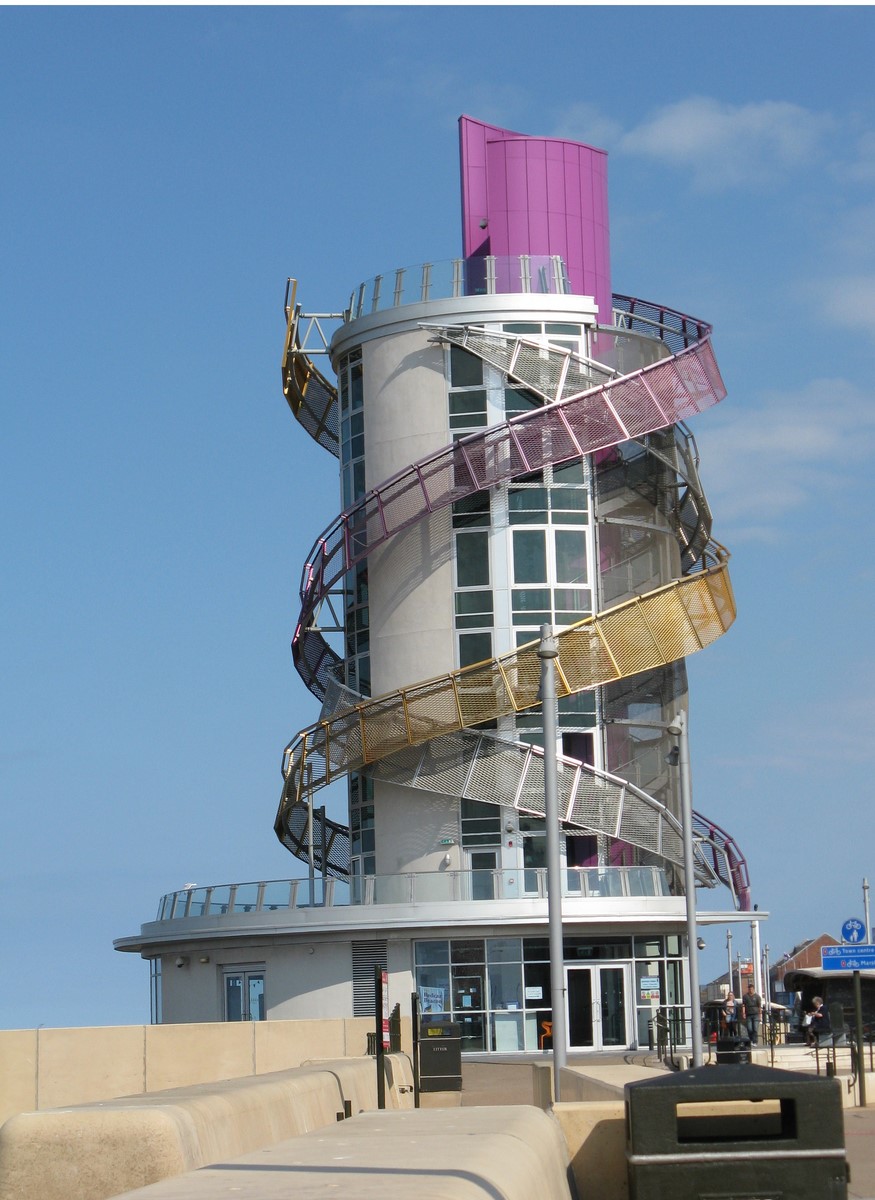 City tours in Redcar
You can rent a bus in Redcar for tours in the city or in Redcar and Cleveland region. A tour with a guide is highly recommended when you want to get to know more about the place Redcar, with the tour along all points of interest in Redcar. In any case, by a tour are you sure all rich churches, squares and other places of interest will not be missed. You can on the official website of Redcar hire a guide who takes you everywhere you go.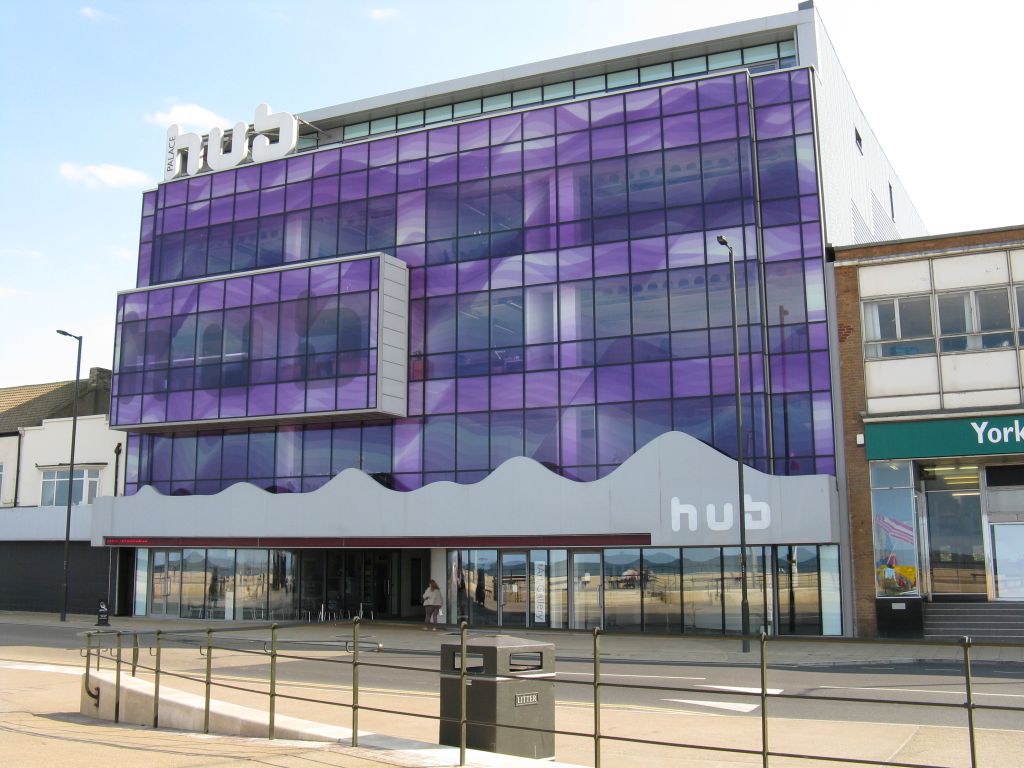 Walking tour of the city
Redcar is a beautiful city to walk through it. Locals and tourists agencies offer in this city walking tours. They do this not only in the city but also in the environment. On the high street 24 is a tourist information office where you can get enough information about those tours. Of course it is possible to use during the walking tour of a delicious lunch or dinner. But the city of Redcar is not just to food and drinks. You can also make use of the many shops that are located in Redcar.
If you prefer sightseeing rather than only with a guide, it is possible to the tourist offices cards with a walking route, you can then make a walking tour on your own.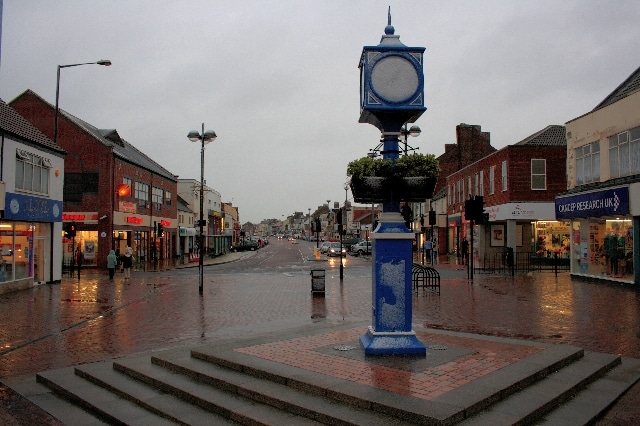 What to see and visit in Redcar
Nightlife
Would you also explore the nightlife after a day of cultural attractions of Redcar? On the High Street of Redcar are enough nightclubs, bars and cafés such as: Aspire, Martha"s Vineyard. Aspire is located on the High Street 96. The most popular bar with locals is the Livery while the Plimsoll Line. At the beginning of the evening, diner at the restaurants on the High Street to then move the feet on the dance floor.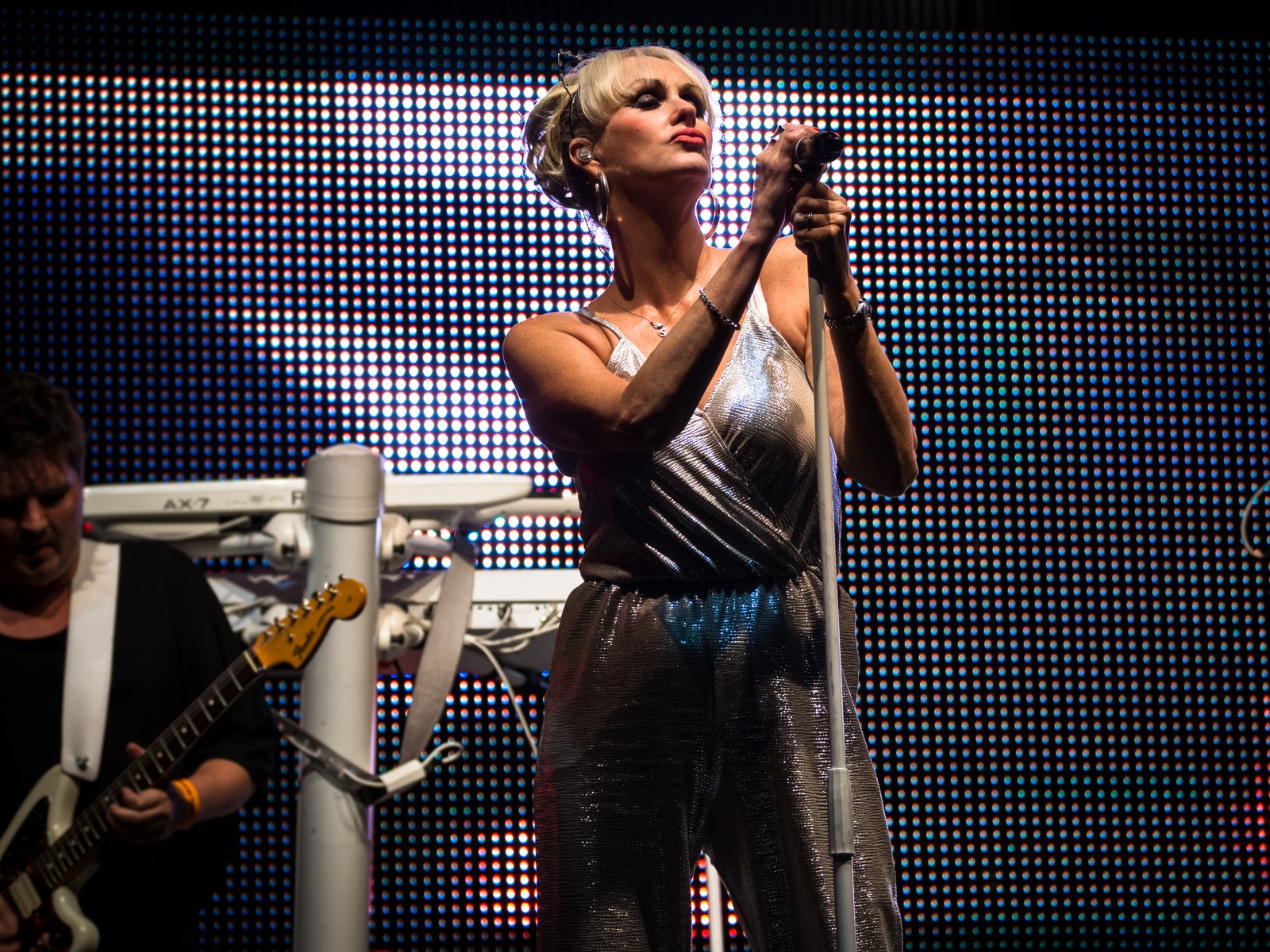 Travel by plane to Redcar and Cleveland
Redcar and Cleveland is also accessible by plane. The closest airport is Durham Tees Valley Airport (MME). Durham Tees Valley Airport is approximately 28 km at Redcar and Cleveland. You will with the car so 34 minutes redoing to Redcar and Cleveland. When you don"t take the car but the train will suits to Redcar and Cleveland to reach, you will about an hour on the move.
Travel by road to Redcar and Cleveland
Rather with car, coach or minibus on a journey. That is by the excellent road network in this region a great opportunity. Redcar and Cleveland is connected to two highways, namely A171 and A1053. These are smaller highways in the country, but makes for a good flow of traffic.
In England, all the places can be reached by a good road network. This is very useful when you would like to visit Redcar and Cleveland and surrounding districts by car or bus. But of course you can not only explore the districts by car. For example, this could be also a limousine, touring car or bus.
Business Travel and Tourism
Redcar and Cleveland is a good destination for conferences. Congresses in the place Redcar are a good option, because this is an easily accessible and well known city. In Redcar and Cleveland is not a Congress Centre. If you need it, you have to look in the big cities.
Though offer hotels in Redcar and Cleveland a separate meeting rooms in the hotel. In the hotel Macdonald Guisborough Hall in Guisborough is also a business center. The same goes for Wainstones hotel. This hotel is located at the high street.
Golf Travel and Tourism
In Redcar and Cleveland are plenty of golf courses. It does not matter if you are a beginner or advanced golfer. There is something for everyone. Any golfer should be to discover the area here. The beautiful surroundings make Golf unique for these visitors.
The main golf courses in the region Redcar and Cleveland are: Cleveland Golf Club, Hunley Hall Golf Club and Golf Club, Saltburn & Wilton Golf Club.
The golf courses a lot off various types of holes and has their own facilities. You can think about lounges and bars but also a shop where all kinds of golf equipment available.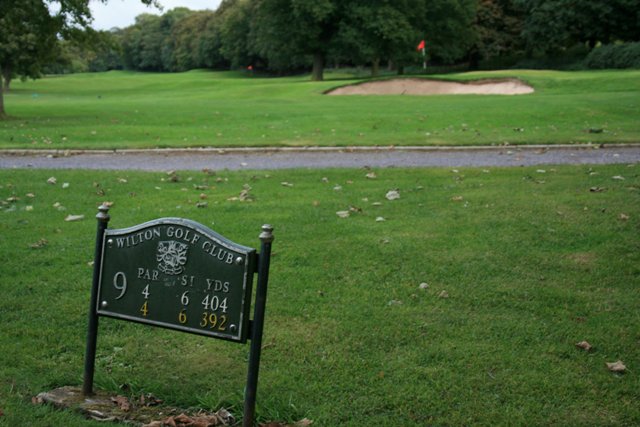 Tours in Redcar and Cleveland
Redcar and Cleveland has a lot to offer for tourists. Your tour with a rented bus or minibus with driver around Redcar and Cleveland can start at Redcar, that is the capital of this province and provides a historical character. These will be discussed on another page. Redcar is a place that you must have seen!
Redcar
Redcar city has a great maritime history and influences of the sea. The oldest surviving lifeboat is in this place shown in the Zetland Lifeboat Museum. Just on the border of the town is the Redcar Racecourse. If you are looking for a day full of excitement and spectacle you have come to the right place. A day at Redcar Racecourse is one that you never forget.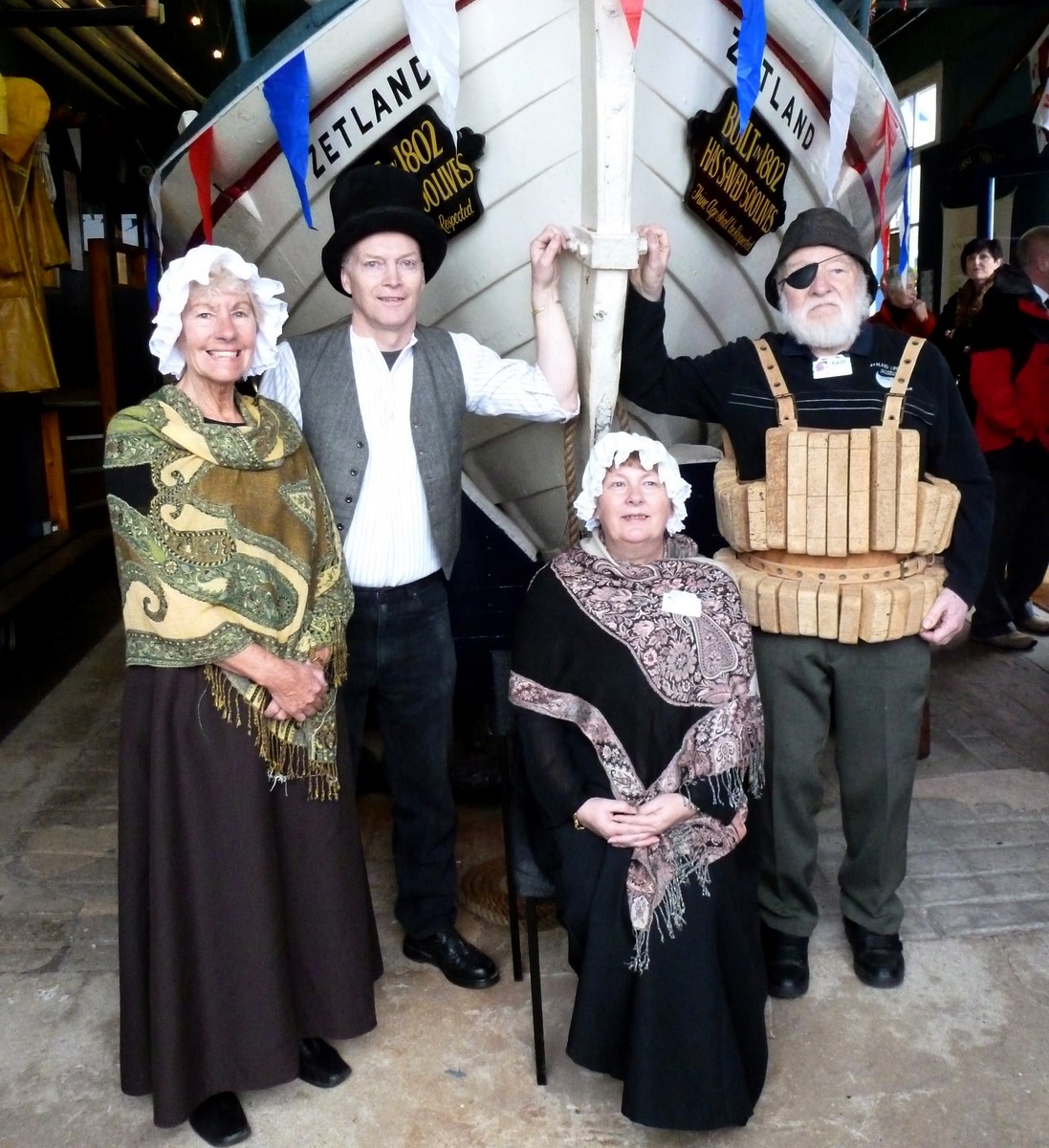 Guisborough
Guisborough is a city that has something to offer for everyone. It"s an attractive market town situated in a rural area just outside the border of the North York Moors National Park. The most important feature of this city is the ruin of an Abbey Guisborough Priory. This tower has become a well known icon of the city. Around Guisborough are the spectacular forests of Guisborough Forest.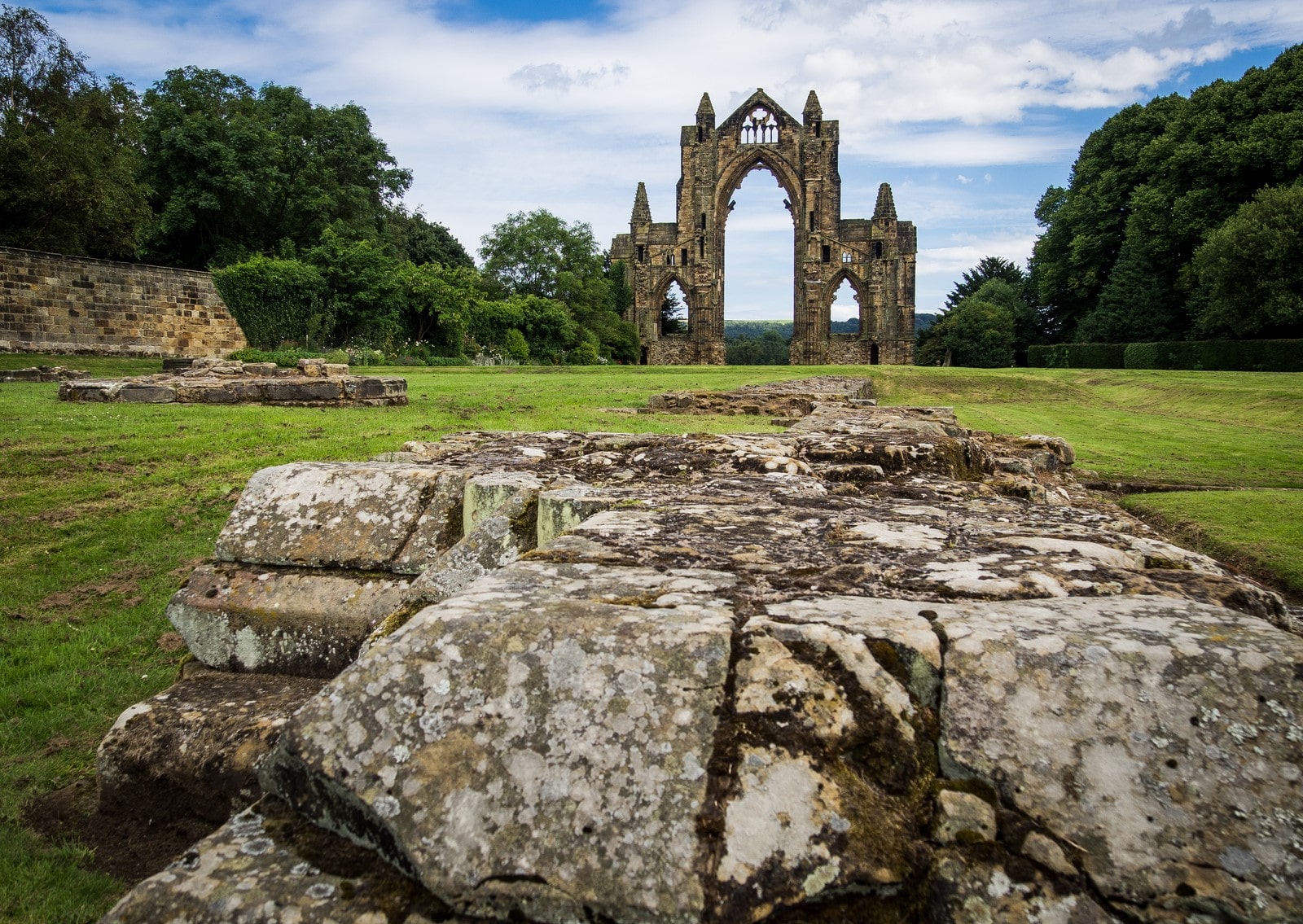 Saltburn
In the northeast of this city are the Hunt Cliff with as highest point 166 meters. In Saltburn is a nice park built, called Valley Gardens. When you walk through here, it just seems like you are in Italy. The coast is very popular with surfers. In the autumn and winter there are many surfing competitions held.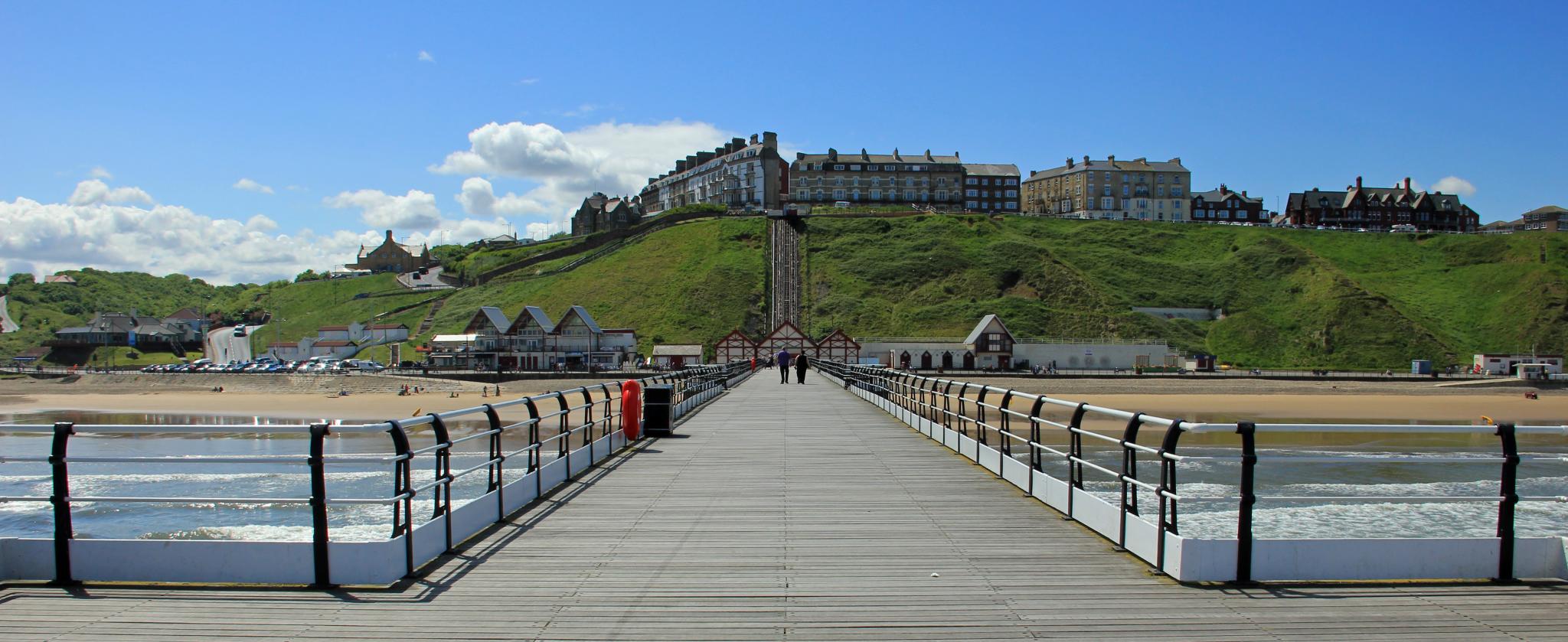 But Saltburn also contains its own pier. Saltburn is the terminus of the train which by Middlesbourgh and Darlington.
What to see during your tour in Redcar with a hired minibus
Kirkleatham Museum
This museum explores the history of this city and opened in 1981. The museum is located in an old building which comes from 1709 and is rather used as a school. The entrance to this museum is free and there are several shops. The museum has a lot of different programs.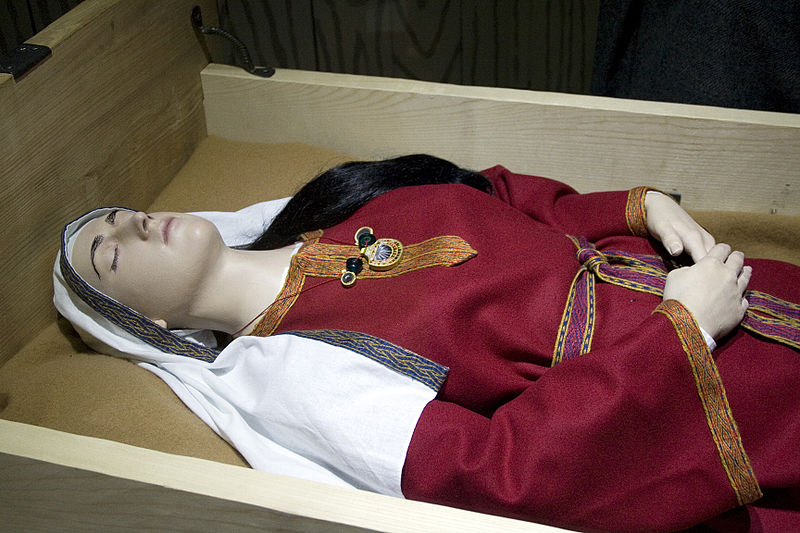 Redcar Beacon
In about twelve months this building has been bought. On top of this building you have a beautiful view of the sea. This building rotates 360 degrees all day. So you see every time another view. It is free to visit and inside there are all kinds of fun activities to do.
RNLI Zetland Museum
This museum is located on the king street 5. 7 October 1802 is an important date in the history of the maritime. On that date the Zetland lifeboat came in Redcar. The volunteers from Redcar have saved more than 500 people and risking their own lives.
The oldest boat in the world of survival is dispayed in the Zetland museum. The museum used life-like figures to the stories on sea as well as possible. There are all kinds of letters and equipment from that era on display.
The museum is open from May to October from 12: 00 until 16: 00, except in school holidays, the museum is closed on Mondays.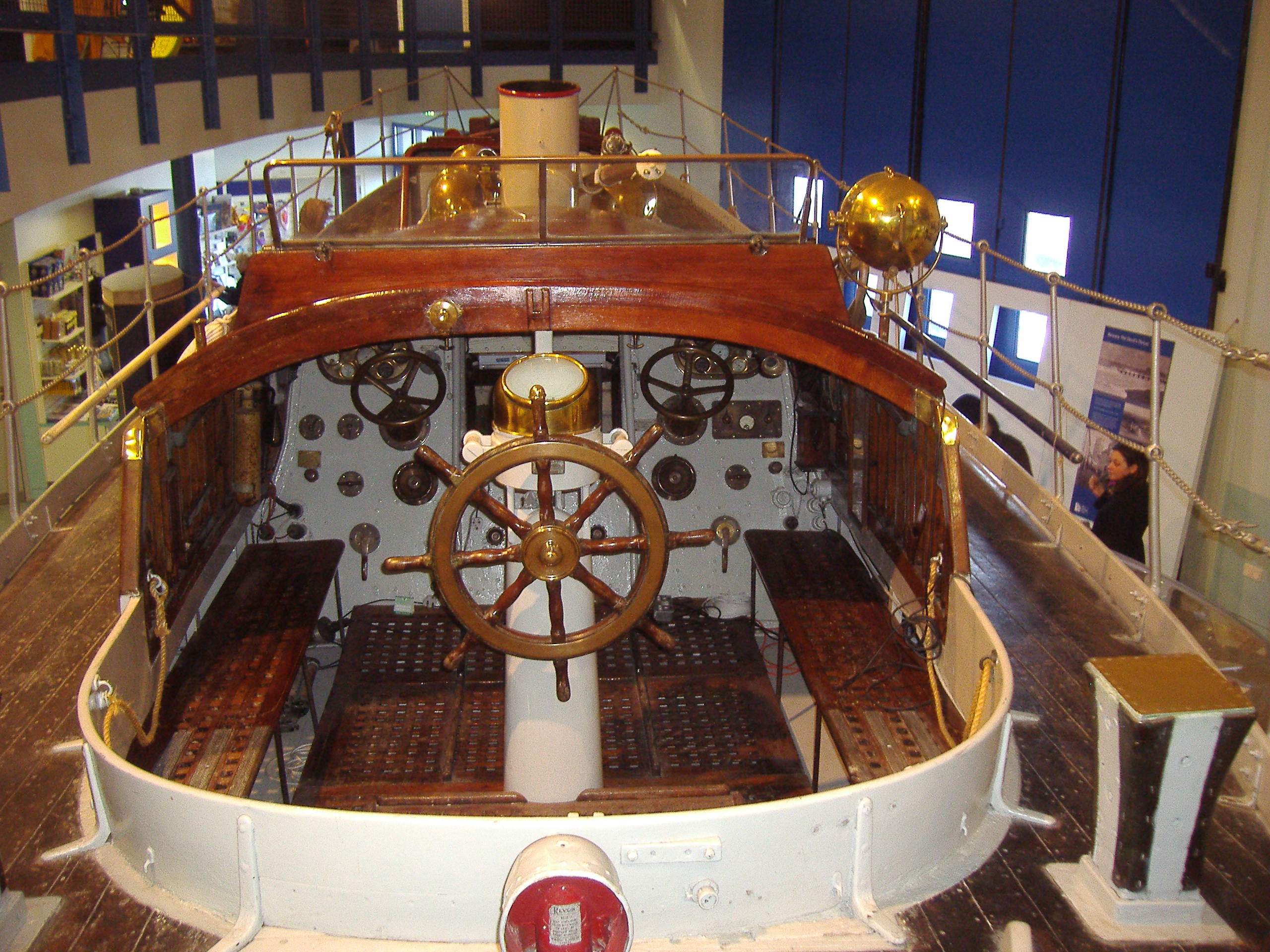 R-kade Skate Park
This skate park features a bowl, BMX, street courses section and many more things. This skate park opened In 1999 and is located on the Majuba Road.
At all times children should be wear a helmet. Unfortunately, no helmets be hired on the skate park. Under 16 years of age must the parents/guardians sign a form that everything is at your sole risk? And under 12 years there must always be someone at his which monitors.
Wacky Warehouse-Wheatlands Farm: This is an indoor Centre where children can play for hours. This farm also offers a lounge for parents so that you also can relax a day.
Kirkleatham Owl Centre
This is a reception centre for owls, was established in 1990. During a visit it is possible to see how the owls were treated. It comes in particular to give the food and you can see what it looks like if an owl breeding.
But in this shelter are not only owls taken care of, but also other species of birds, this shelter right beside the Kirkleatham Museum. It is a good combination to visit both.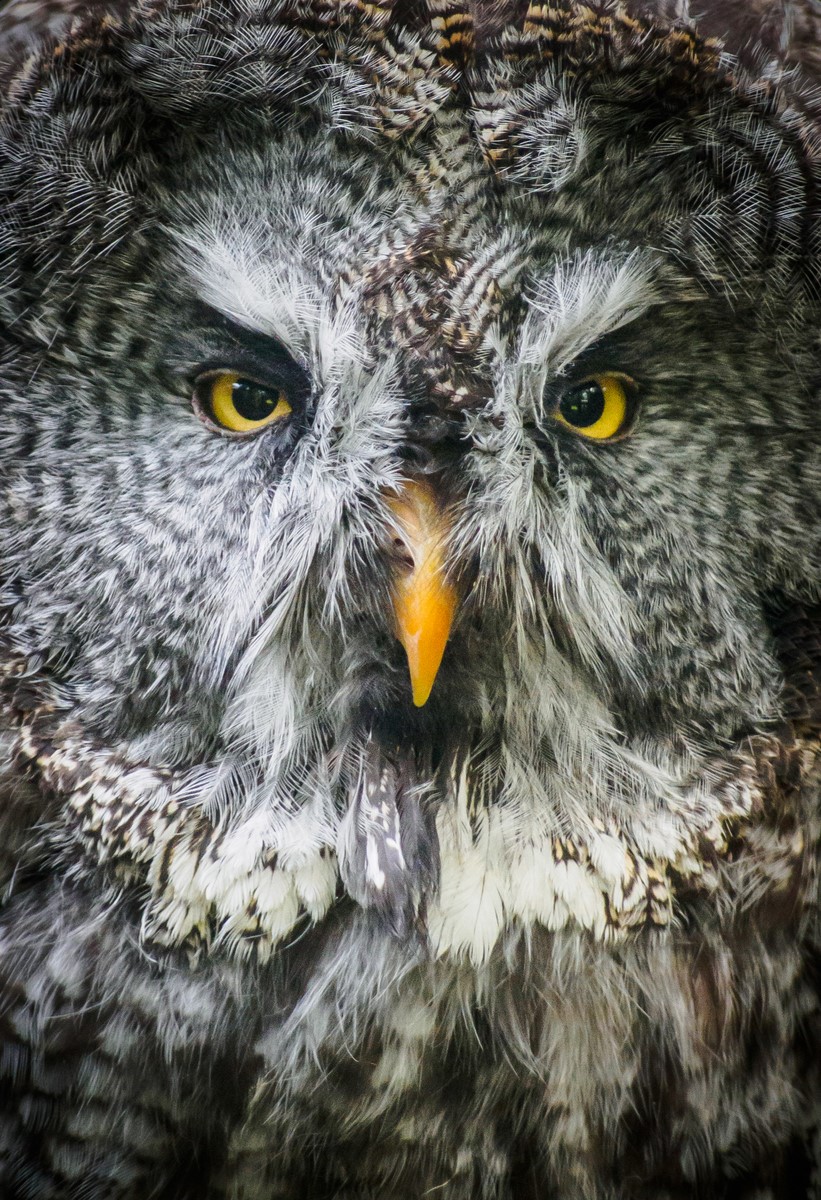 Food and drinks
There are various types of restaurants In Redcar, this walking out of the Chinese cuisine to Italian cuisine. The traditional English cuisine may not in the absence, of course.
Spice Talk Indian restaurant is located on 3 Millbank Terrace. The restaurant offers special happy hours and has friendly staff. But this restaurant also delivered to your home. For reservation or order can be obtained from the following telephone number: 01642 489929.
Relish Cafe and Sandwich Shop is located on the high street 131a. This café serves home-made, fresh sandwiches, cakes and all sorts of light snacks, but also different kinds of coffee. The coffee is made from fresh beans. This café has wonderful sea views.
Central park is a restaurant that stands 7-9 Milbank Terrace. This restaurant is a bit more expensive than the average restaurant is Redcar. The kitchen is open every day from 12 pm. This restaurant has a separate area for groups, but this has to be booked in advance. During the summer months when the weather"s nice, this restaurant has a separate roof terrace where you can eat.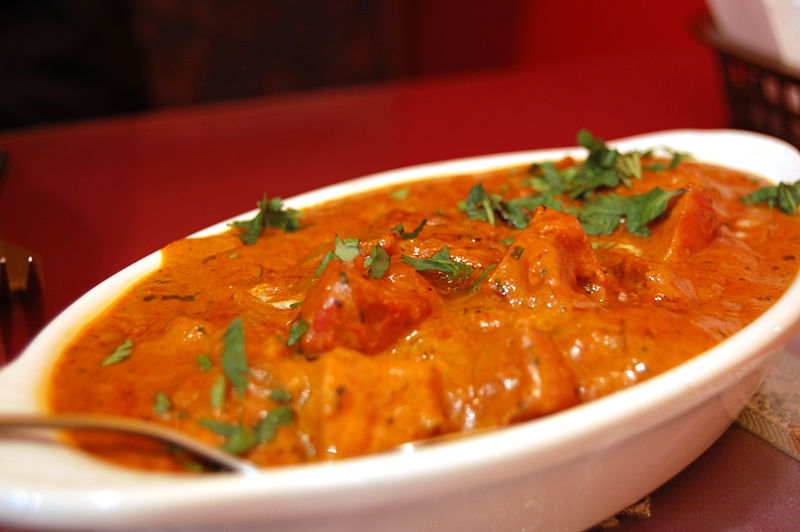 Shopping
On the High Street in Redcar are many shops. That varies from brand to small boutiques also when you would like to shop on Sundays, the stores just open. When you are looking for the small boutiques you will especially in the side streets from the high street. On the high street itself are especially the larger shops.
None
More about Redcar
Would you like to organize a bus tour to see all these beautiful highlights? Request quotes and compare the different bus and coach hire companies:
Bus tours in Redcar
Coach hire in Redcar