Useful tips for Nottingham bus groups with 'what to see' and 'what to do' items and  'bus- friendly' or must see tourist sites in Nottingham. Check our list of attractions before planning your bus tour with a stop or departure in Nottingham. Let us know if your favourite attraction or 'bus-stop' is not there and you think we should add it to our list of Nottingham highlights.
What to see during your tour in Nottingham with a hired minibus
Galleries of Justice Museum
This is definitely not a museum where you have to be bored. The museum tells the history of the shocking crimes and punishments of England. They use actors, lights and sounds to still make it look real. The museum was founded in 1993 and in 1995 it opened its doors. In 1449 the building where Galleries of Justice has established was a prison. The Victorians have closed the prison because of the bad conditions. It has been empty between 1878 and 1995. Here you will experience an educational and fun day and a lot more to learn about England.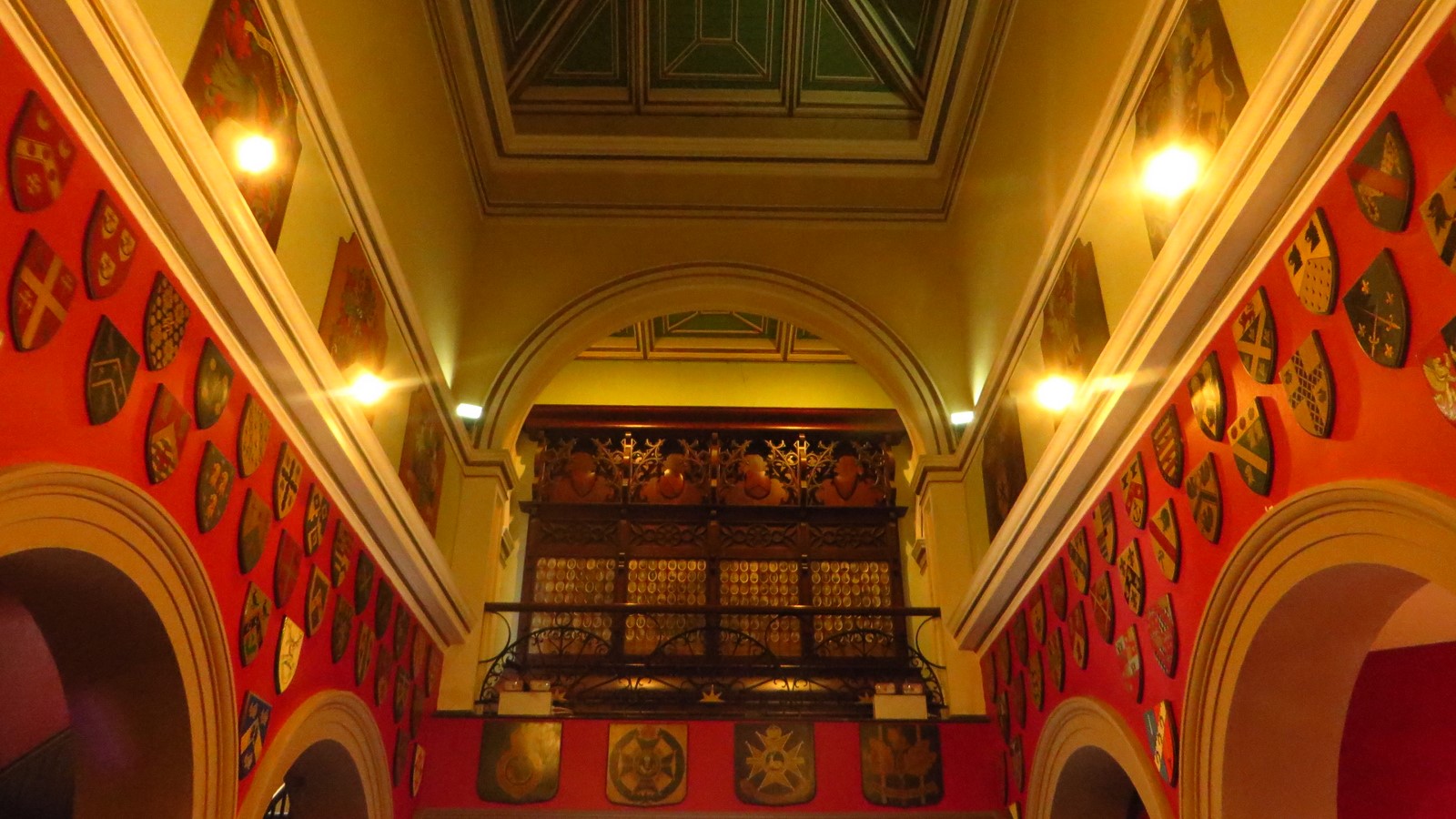 Nottingham Playhouse
A building with a varying range of different activities. The building was renovated and restored in 2004. You can attend workshops, listen to different (amateur) poets, watch mimes and other plays are staged here, there is room for 770 people. Besides the Playhouse there is the Sky Mirror. This is a 6 meter wide concave mirror to the sky, this seams the mirror still change the image. A fun way to get along in the English culture.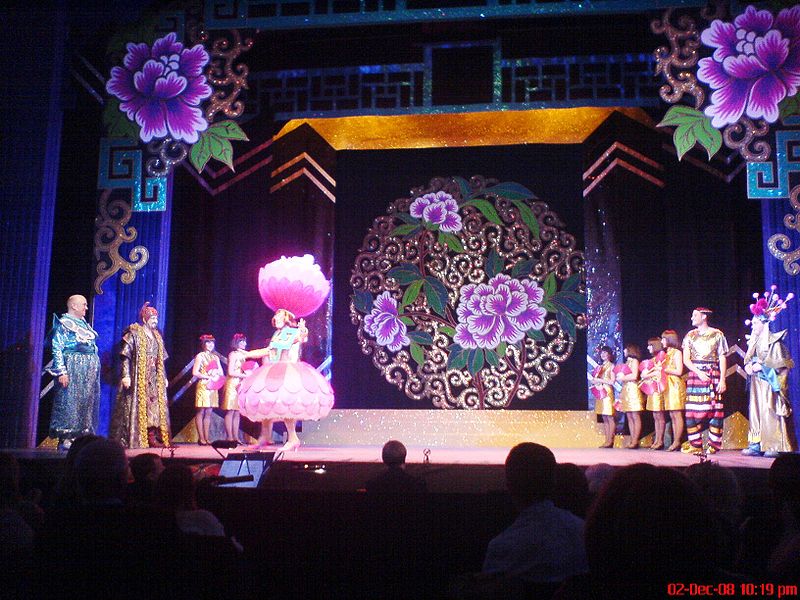 Nottingham Racecourse
It is a typical English racecourse. You can get a snack or a drink. And if you want you can bet money on the horses, if you do this well you going home with a nice amount too. In addition this can also be used in the restaurant and conference room. At a special event, the restaurant may be converted so that you have enough room for a party. Nottingham racecourse is the ideal place for a day out, a conference or a special event.
City of Caves
It is also known as Tigguo Cobauc. A tunnel system under the roads of Nottingham. You get a tour of the caves and for children they have a special activity. It is also for children's parties, paranormal tours and you can enjoy an educational day.
It is five minutes away from the train station and next to a large parking lot. A fun day out for the whole family by the more than 500 caves.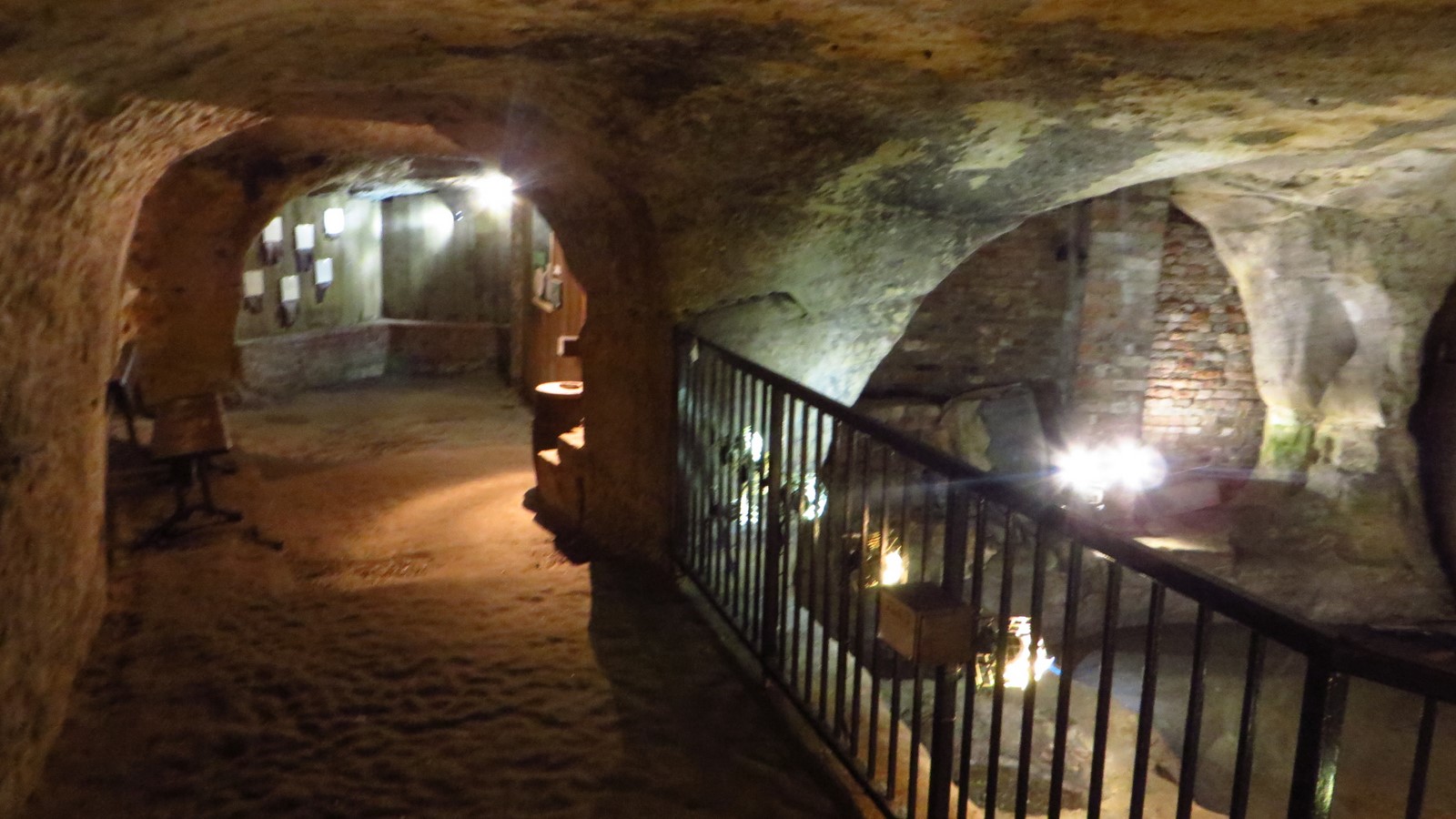 Old Market Square
This is the center of Nottingham. Here comes all shopping stores together and you can have a drink on the terraces. There is a Ferris wheel on the square so you can look over a part of the city. In the evening, the Ferris wheel and the fountain is lit.
Middle of the square is found the council house. The council house where every year are a few parties given in the square and in the winter there is an ice skating rink to find.
The square was renovated in 2000 and there is a granite line in the middle of the square. This reminds visitors that there was once a divided city. If you"re visiting the city of Nottingham, this square should not be missed.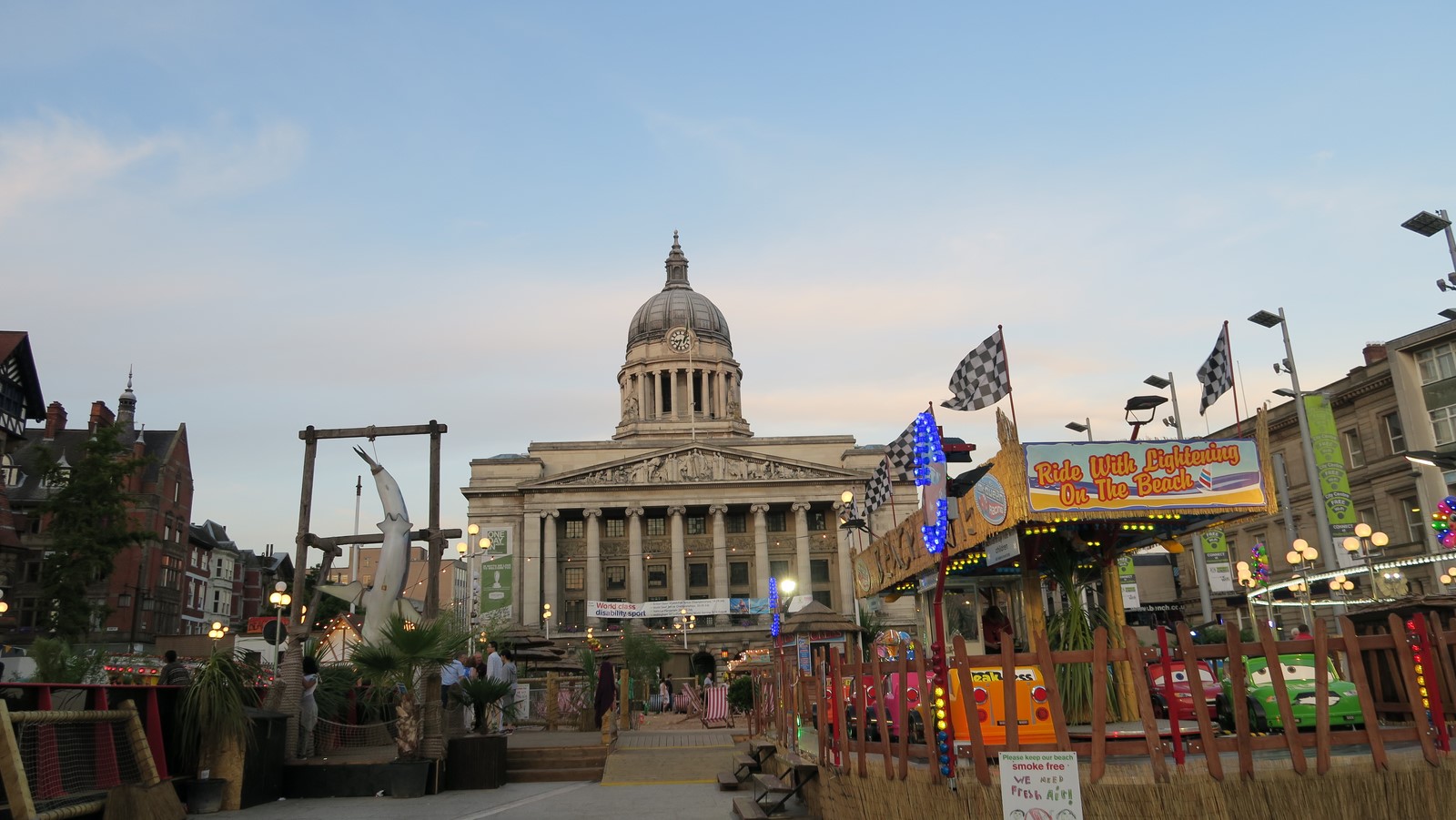 Thoresby Hall
The perfect place to completely relax is in The Spa at Thoresby Hall. It is built in an old castle surrounded by woods, so you can completely relax. You can choose to go in the pools but you can also book special massages. There is even a special spa package for men.
Besides that Thoresby Hall Spa includes it also a hotel. The rooms are very luxurious, there is a restaurant and they offer various daily activities. These are sports activities such as yoga, snooker or golf. But it is also possible to take a walk through the gardens of Thoresby Hall following a walk along several special birds or a special short dance course. In short, plenty to do for everyone to relax completely and all under one roof.
In addition to these sites, buildings and places, it is also possible to shop in Nottingham. The big brands and top designers can be found in Bridlesmith Gate, Victoria Centre and The Exchange. The smaller boutiques you will find in Hockley and Derby Road, which is behind the council house. This street is located, from clothes to charity shops and restaurants terraces to everything. Between Bridlesmith Gate and Hockley and Derby Road and you will find Old Market Square.
City Tours in Nottingham
Nottingham has a several tours to get acquainted with the city of your knowledge. You can rent a bus in Nottingham for tours in the city or in Nottinghamshire Region, where it is possible to do a Princess River Cruise. With 60 to 150 people you go on a boat sailing on the River Tees and the River Trent. You can choose a day tour or an evening cruise. In winter it is also possible to make a round trip, it is not cold to sail because the boat is well heated around. There is a comfortable lounge and it is possible to make reservations for groups and individuals for the boat.
Who wants to do something else, it is possible to make a helicopter tour over the city. In addition, you can choose for a normal city tour, city and countryside tour, an exclusive city tour, an exclusive city and countryside tour or an exclusive district tour. This can be booked at the Central Helicopters in Nottingham, located in the south of Nottingham.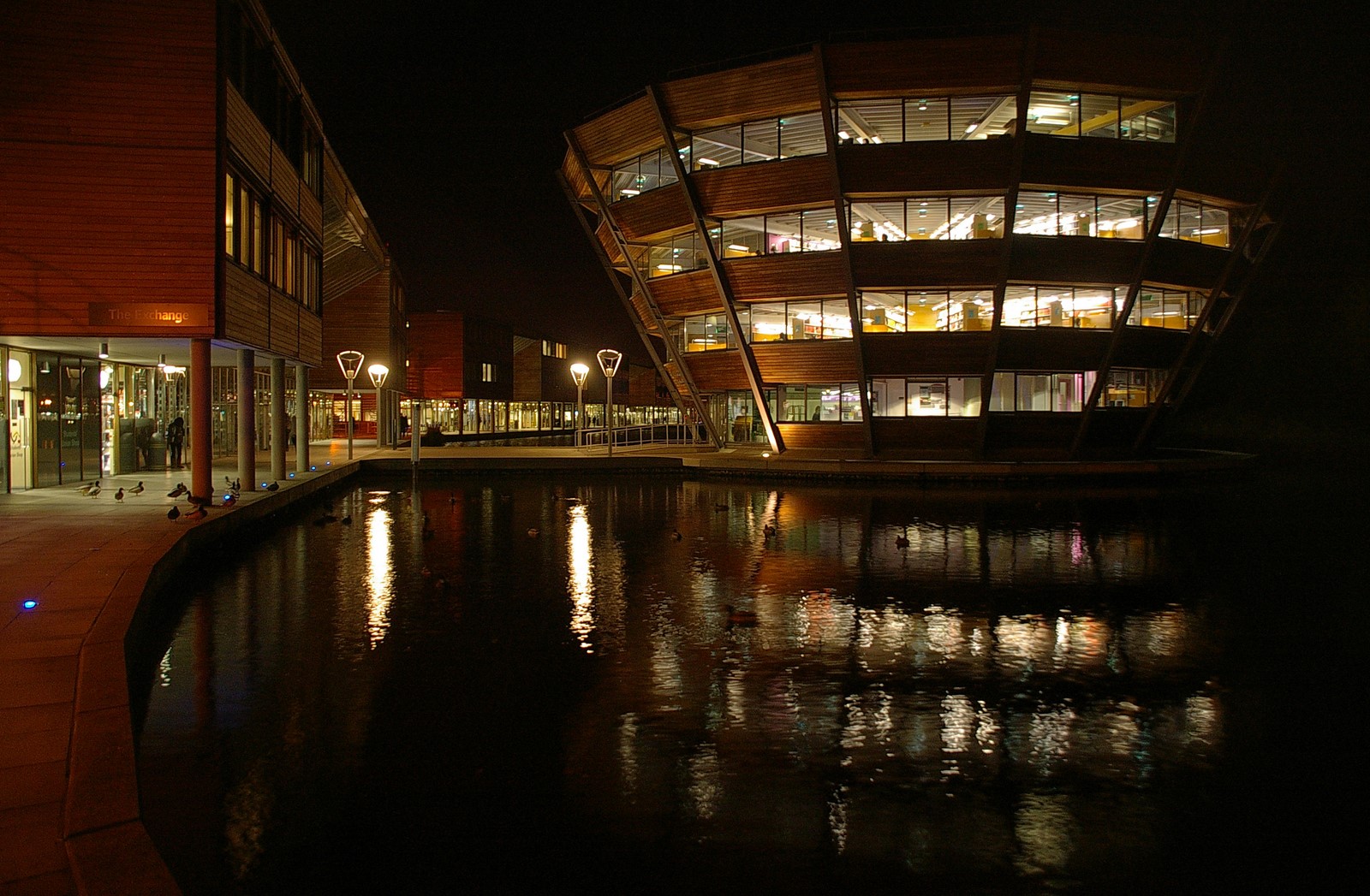 Walking tour through the city
As Nottingham is well known by Robin Hood you will also see that there are many tours offered about him. One of the most famous tours is therefore the Nottingham Robin Hood Town Tour. The guide who accompanied the group itself is also dressed as Robin Hood or if someone from that time to stimulate the imagination. This tour takes about 2 hours. For those who love ghost stories is the same company also Guts & Gore Tour. Like the Robin Hood tour will also see the guide dressed and tell you all about what would have happened in all buildings. This tour takes about one and a half hour.
The head office is located in central Nottingham, the tours can be booked through the site of Bone Corporations or over the phone.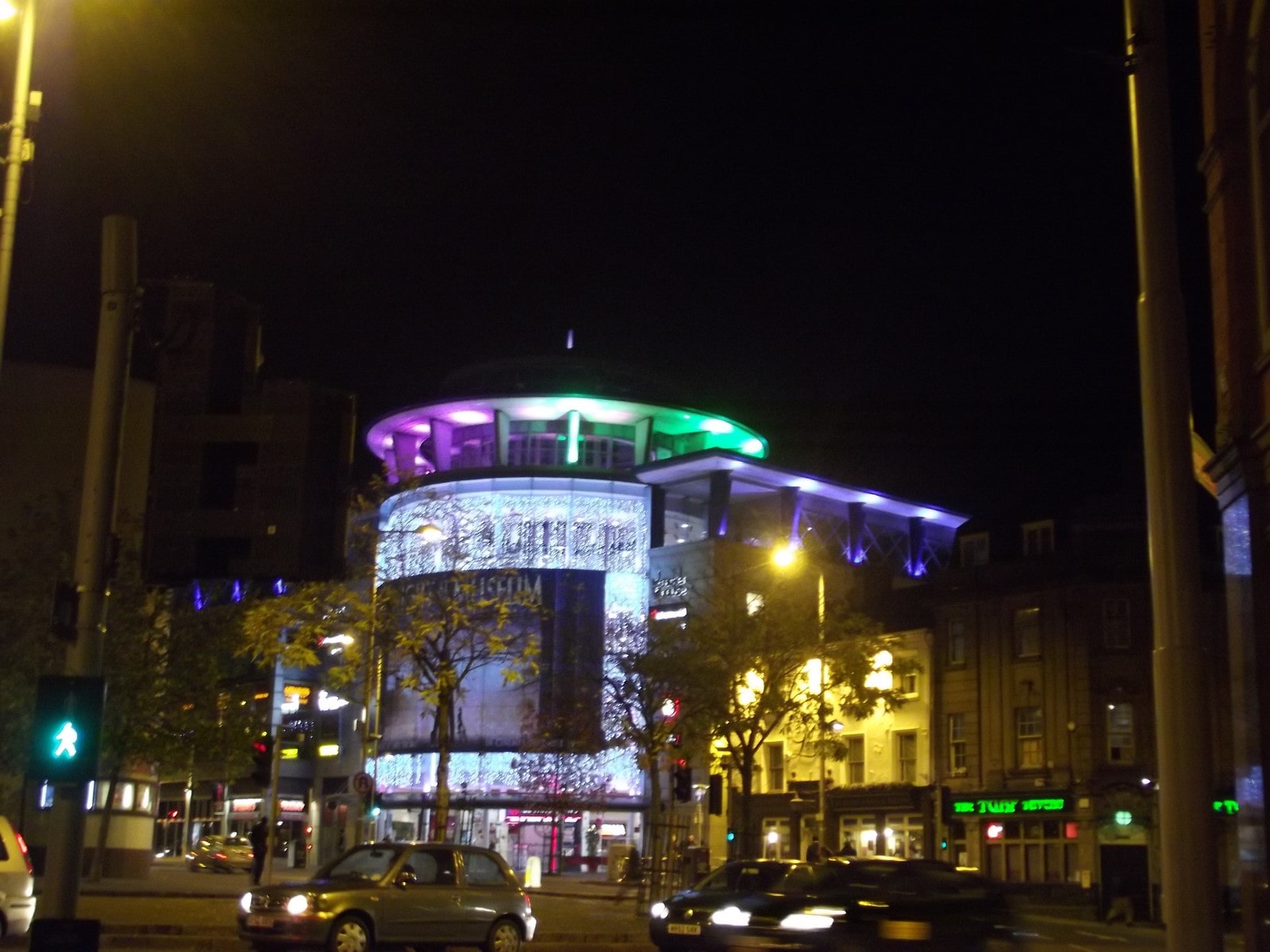 Transportation to and from the airport
Next to Nottingham lies East Midlands Airport (EMA). The airlines that land and take off from here are: Thomas Cook, Air France and Ryanair. It is 14 mile/21 kilometers from the city center of Nottingham. You can reserve or request minibus or coach with driver in the city of Nottingham, where you can choose from multiple specialized companies, and you can request a size or specific type of bus.
When you arrive at the airport it is possible that a bus or minibus with driver in front of you waiting to take you to the accommodations. This can be done via HP Mini Buses based in Nottingham. They rent several minibuses and wait at the airport for you to bring you to your accommodation. The minibuses features 8 people, 12 people or 16 people. Prices range from HP Minibuses between 40 and 60 euros per car.
Additionally Wobbly Wheels also offers transfer to and from the airport to. Here they have big coaches but also minibuses. Wobbly Wheels is based in Nottingham and they will leave here to pick you up at the airport.
"Sharpes of Nottingham" also provides transportation to and from the airport. It does not matter if you are with a large or small group, they take you by bus to the hotel where you are staying. "Sharpes of Nottingham" is also based in Nottingham like Wobbly Wheels.
Places to see and visit in Nottingham
Nightlife
The most famous place to go out in Nottinghamshire for tourists is Ye Olde Trip to Jerusalem. It is built in a cave, the people who come are very impressed with how it looks. In the evening, a cozy and busy pub in Nottingham. A traditional pub is The Trent Navigation. It is a large pub and you can sit in the weekend so long if you want.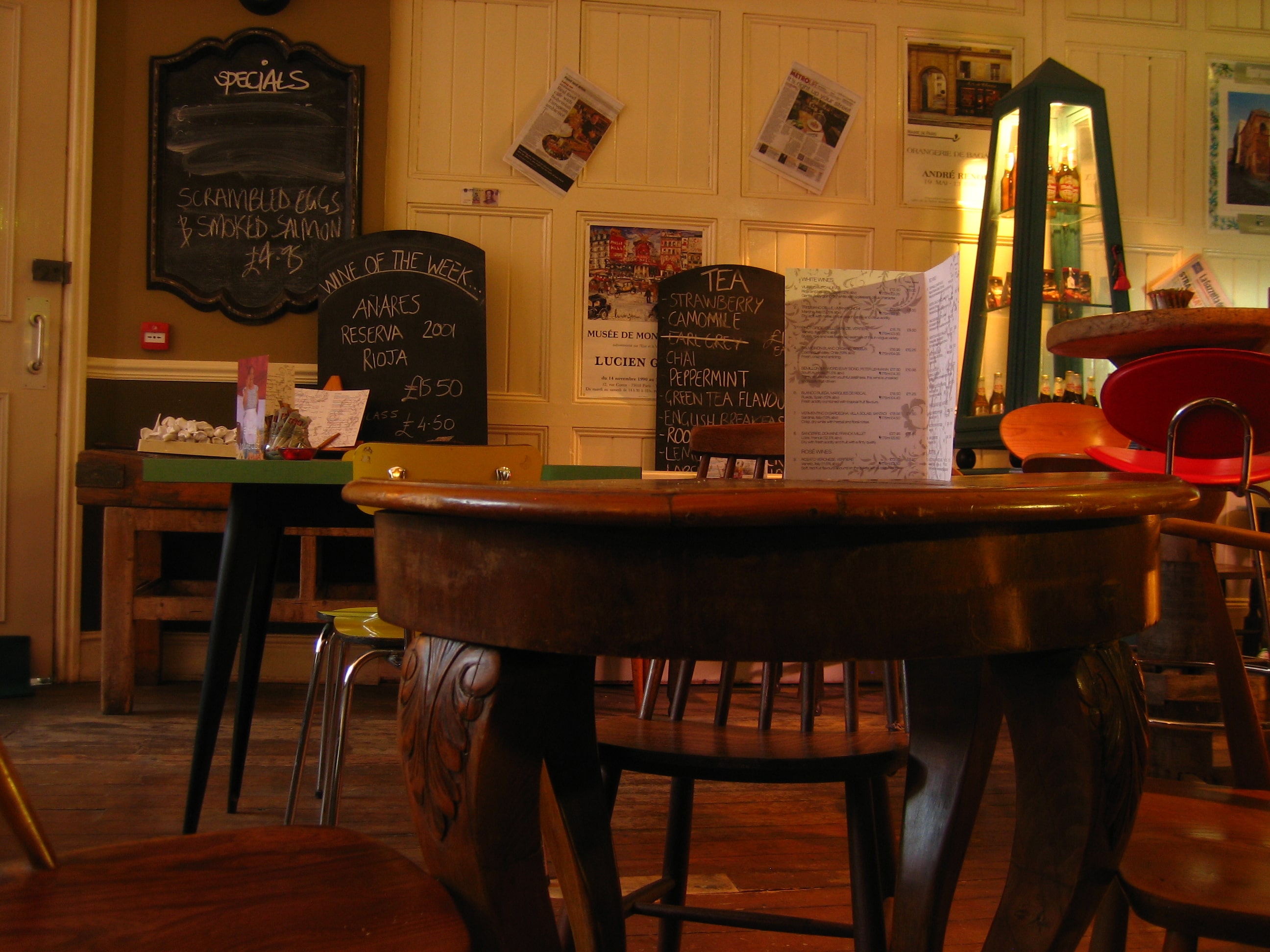 Alea café bar is a bit more luxurious, more of our time. It is also known as Hidden bar. Besides having a drink you can also go to the casino and there is a restaurant located in the building. You"ve got so basically everything under one roof.
Travel by plane
it is possible to visit Nottinghamshire by plane. There is an airport located next to Nottingham. This is the airport East Midlands (EMA). There are several well-known flight companies flying to the East Midlands as: Air France, Ryanair and Thomas Cook. The airport is about 21 kilometers away from the city center of Nottingham. There are off course options to book private transportation to and from the airport. A transfer from this airport to your accommodation may therefore be no problem.
Travel by boat
In addition to flying, it is also possible to travel by boat to Nottinghamshire. There are two possible starting points from the European mainland: Hoek of Holland and Rotterdam. By the boat from Hoek of Holland to Harwich and you will be taken from here, it is 263 kilometers by car to Nottingham. By boat from Rotterdam is your deposited in Hull, it is still 143 miles to Nottingham.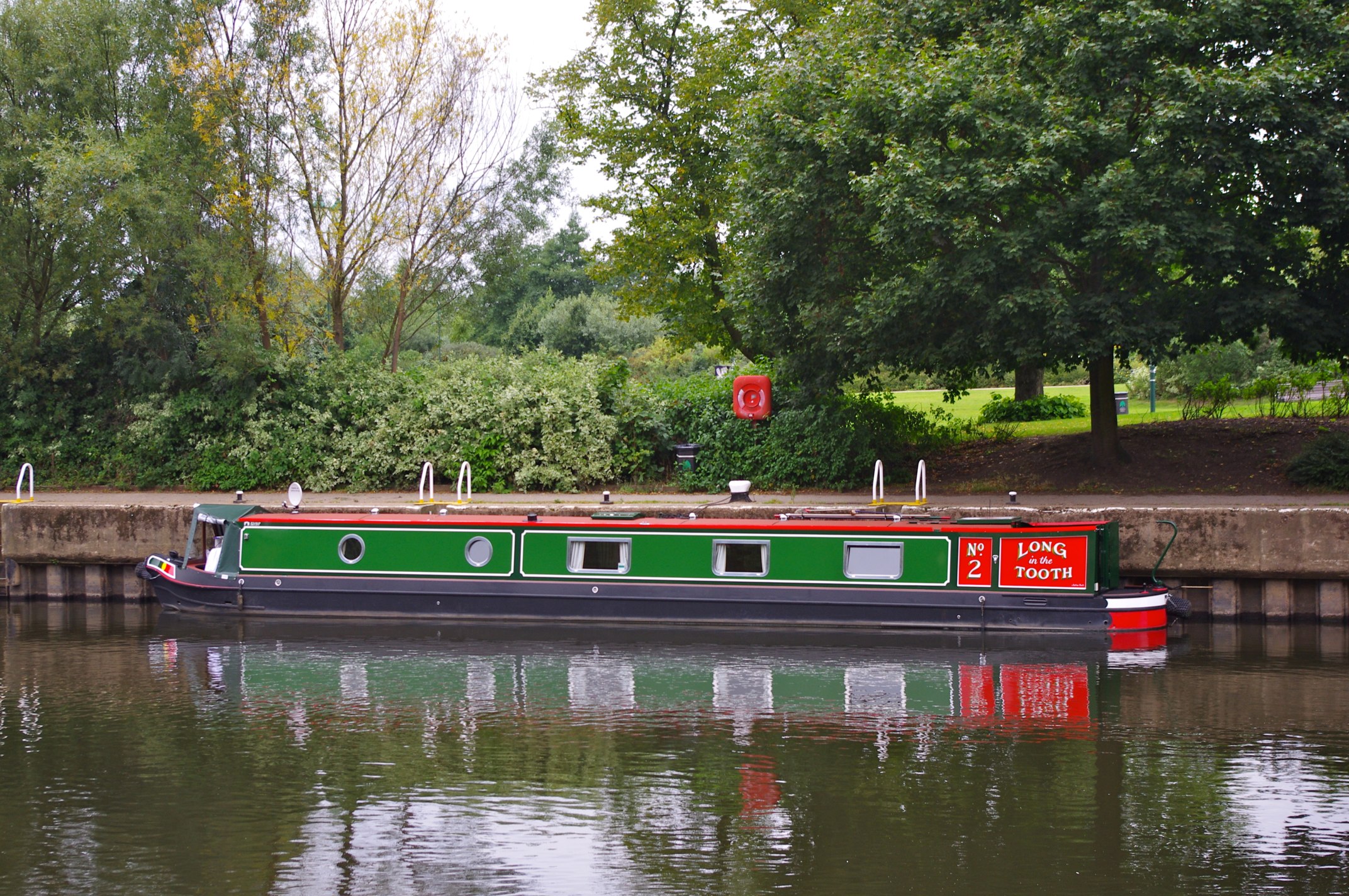 Travel by road
If you prefer by car, coach or minibus with a driver traveling, this is also possible. It is 751 kilometers from Amsterdam to come to Nottingham. This is also the perfect opportunity to enjoy around you the scenery. Off course your road passes the channel tunnel which starts in France in Calais and ends in England in Folkestone. You'll board a train to pass the tunnel and continue on the orad once you arrive on the other side.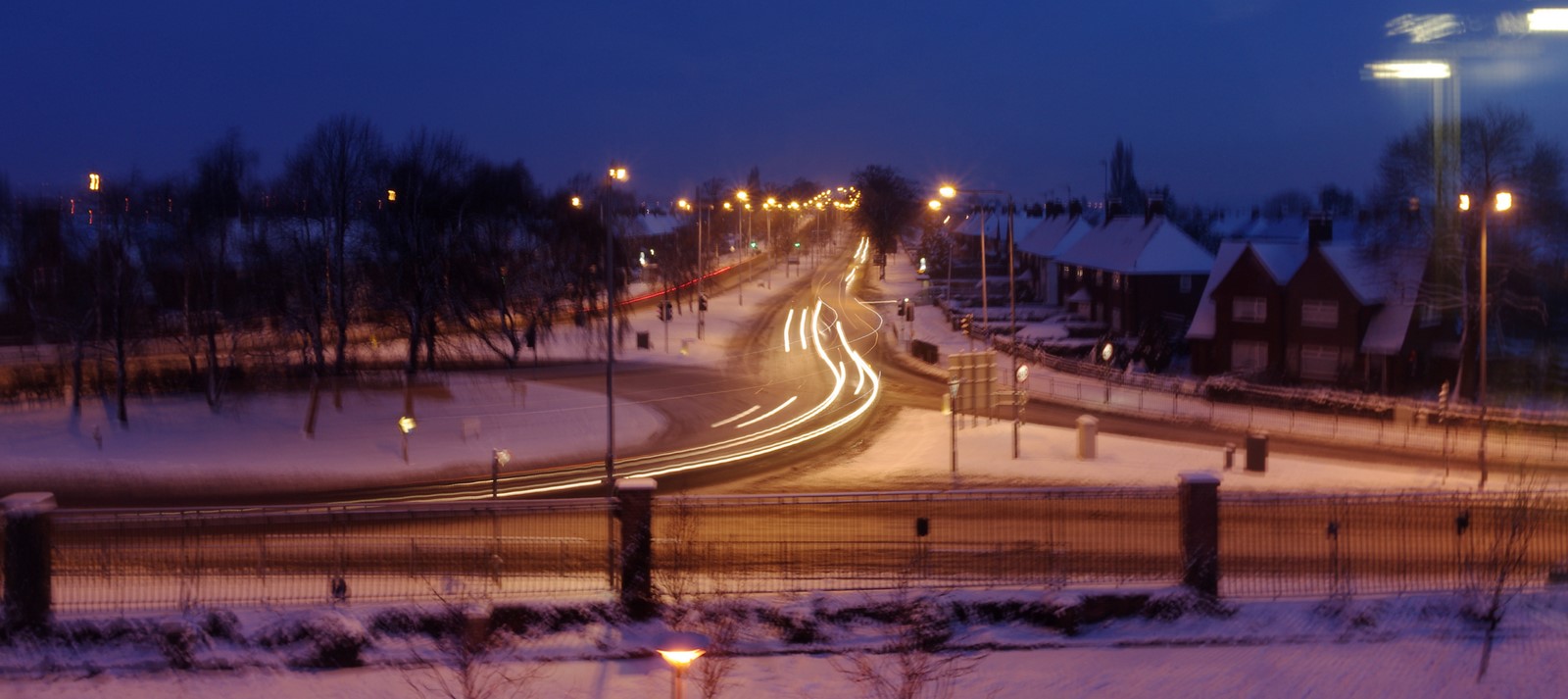 Radford, Nottingham
Business Travel and Tourism
The region Nottinghamshire is a good place to hold a business meeting. There are several conference centers in Nottingham. At Nottinghamshire Convention Bureau you can indicate what city around Nottinghamshire you want to organize your event and how big the room should be and where it should be.
In Nottingham there are already 10th congress buildings to be found. This differs from a hotel to a casino. The size of the rooms varies from 16 people to 850 people. The Nottingham International Gala Casino has 13 rooms which can be for example for conferences. The smallest room they have is the Boardroom for 40 people and the largest room they have is the Banquet style for 150 people.
Golf Travel and Tourism
There are 5 golf courses in Nottinghamshire namely: Coxmoor Golf Club in Sutton-In-Ashfield, the Lindrick Golf Club in Lindrick, the Notts Golf Club in Kirkby-In-Ashfield, the Sherwood Forest Golf Club in Mansfield and Nottinghamshire Golf & Country Club. The courses all have 18 holes and pars vary from 71 to 74. Nottinghamshire Golf & Country Club is a more comprehensive golf club, they have 36 holes. Here are also several events and tournaments.
Tours in Nottinghamshire
Your tour with a rented coach or minibus with driver around Nottinghamshire region can start at one of its eight districts that has to offer everything for the tourist. There are museums, there can be visited culture, there are theaters performances done but you can also do different sports. Besides these activities can also relax in a wellness and spa and in every place there is to find a restaurant.
Bassetlaw
Bassetlaw is situated in the north of Nottinghamshire with its rich culture and activities. You can visit the Clumber Park, this large park with various attractions. It is a special park that is beautiful in every time of the year. For the smallest is in the Bassetlaw Sundown Adventureland, a park with slides and carousels. Tuxford Windmill and Tea Room is the perfect place to relax after a walk or a long day of sightseeing.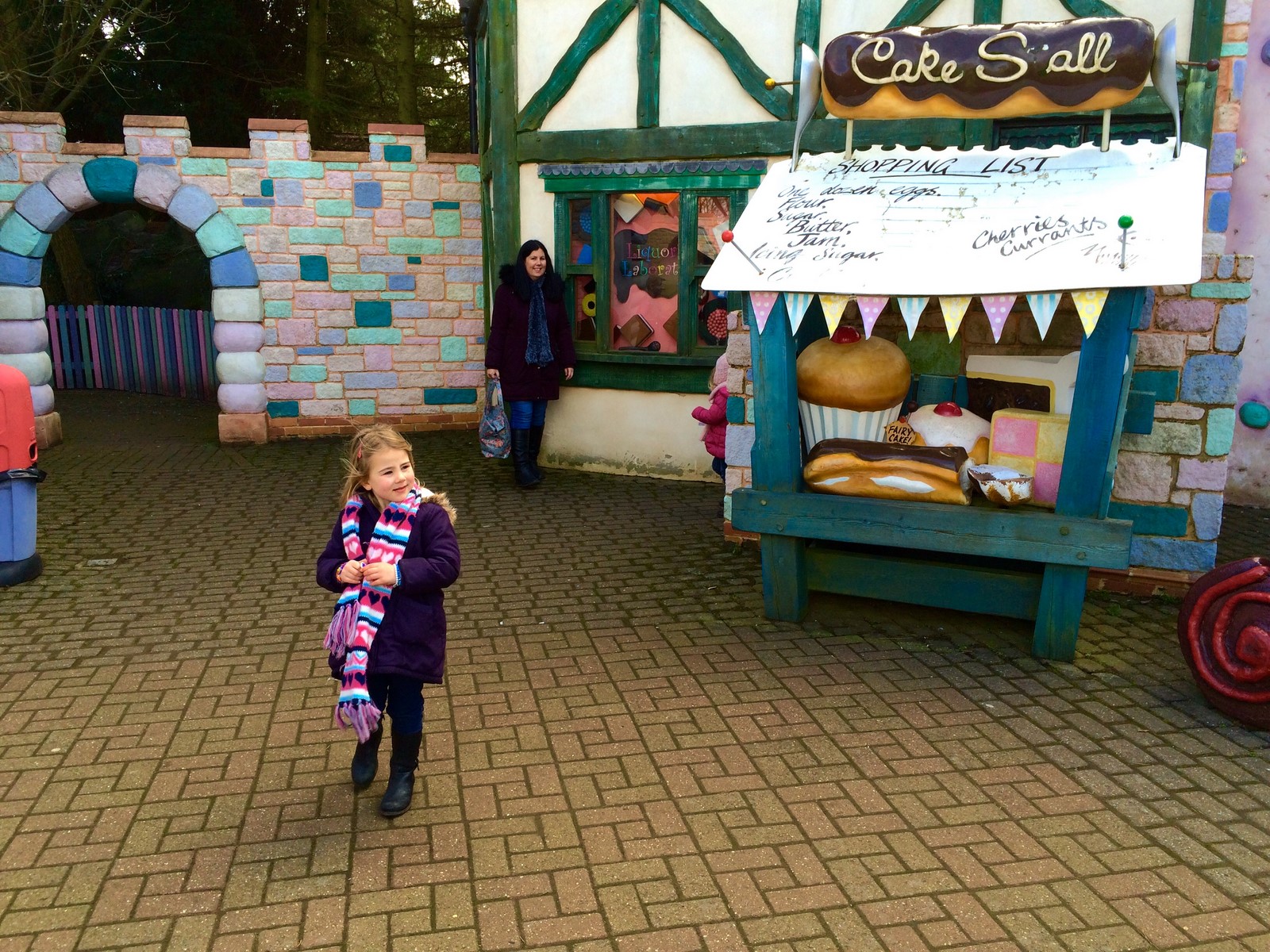 Mansfield
Mansfield located in the northwest of Nottinghamshire, the main city of Mansfield. The town is surrounded by steep hills. It is the only major sub-regional center of Nottinghamshire, with an area of 78 m2. Mansfield borders the districts of Bassetlaw, Ashfield and Newark and Sherwood. It is for the active traveler an ideal place to be. You can take part at the activity Truth and Trust Adventure play. You go with your group abseiling and rock climbing in the form of a game. A very strenuous activity but very educational and fun activity.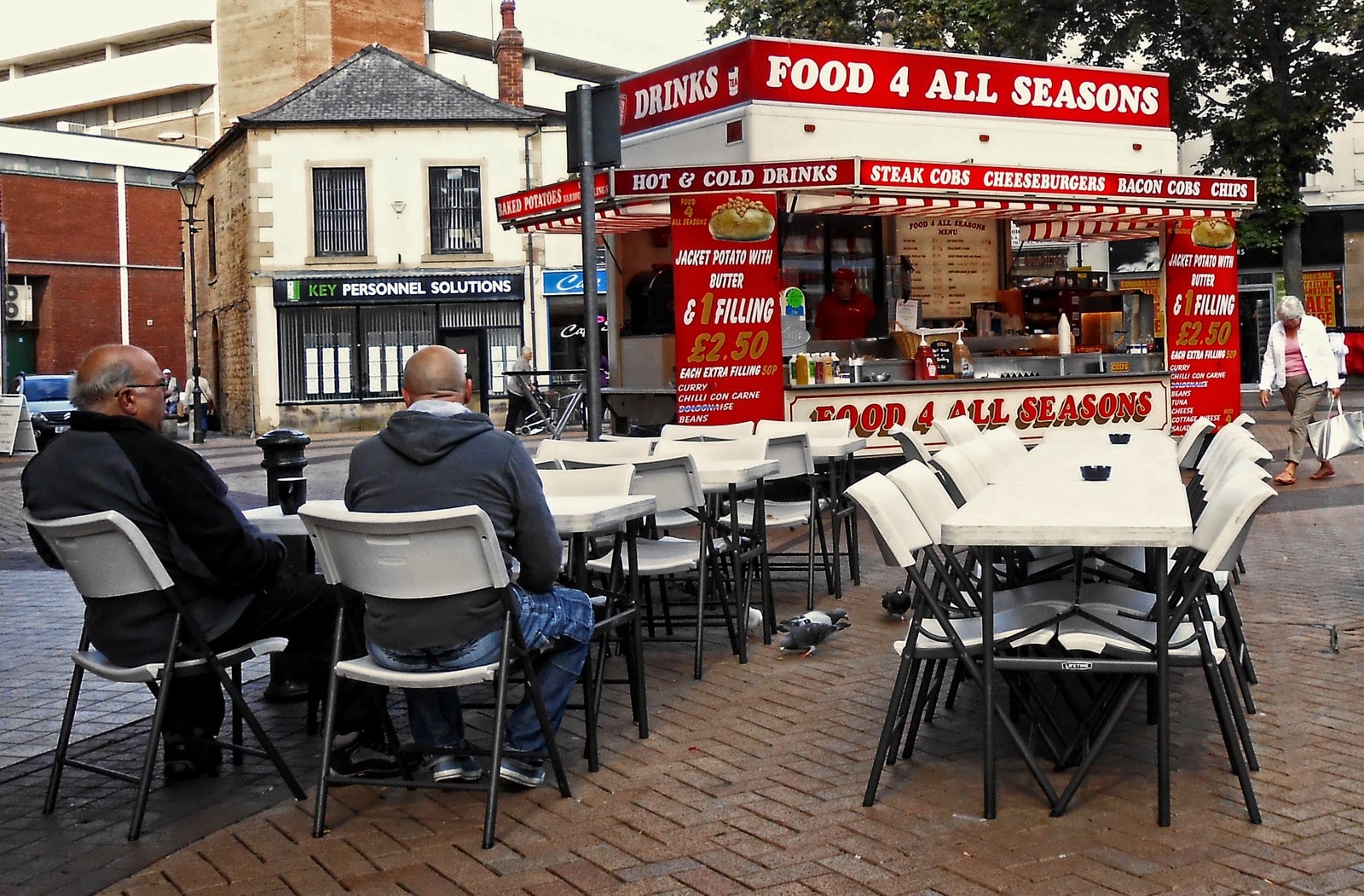 Another attempt at a Martin Parr-ish shot. W Gate, Mansfield, Notts.
Ashfield
Ashfield is located in the west of Nottinghamshire, it is also known to the coal mines. It is possible to go in Ashfield to Papplewick Pumping Station where several steam engines can be seen.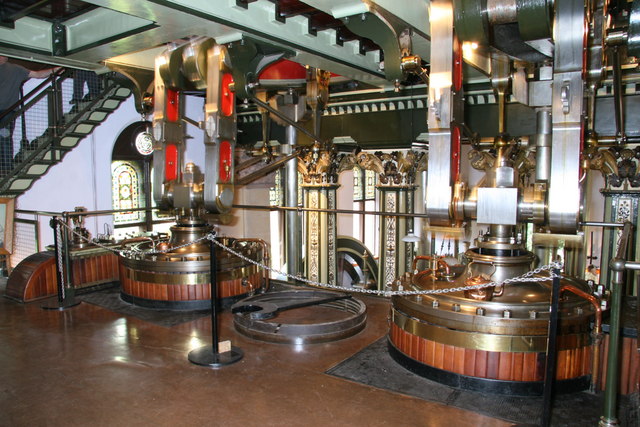 Visiting the interior of the Papplewick Pumping Station
Rushcliffe
Rushcliffe lies northeast of Nottingham. Rushcliffe also runs along the famous river Trent. For the spiritual travelers they have ´´Pure Country meditation center and Japenese Garden"" in Rashcliffe. Here you can fully relaxE. Even if you do not want to meditate, you can a walk through the Japanese garden.
None