Useful tips for Northampton bus groups with 'what to see' and 'what to do' items and  'bus- friendly' or must see tourist sites in Northampton. Check our list of attractions before planning your bus tour with a stop or departure in Northampton. Let us know if your favourite attraction or 'bus-stop' is not there and you think we should add it to our list of Northampton highlights.
Tours in Northamptonshire
By plane
Northamptonshire is centrally located and therefore you can choose from be different airports which are not further than 70 mile Northamptonshire. Coventry (CVT), Birmingham (BHX) East Midlands Airport (EMA) and the airports near London are also easily accessible.
Birmingham (BHX)
Birmingham is the largest airport that is the closest to the county. The distance to and from the airport from the seven districts is doable. The distances are between 30 and 50 mile which would be 45 minutes till a hour with the car. There 23 different airlines flying to and from the airport in Birmingham. The best known are: KLM, Air France, Emirates, Lufthansa, Ryan Air and United.
International Airport of

Birmingham-West Midlands,

UK.
Transport by road
Northamptonshire is a fairly large county and to get from one side to the other side of the county is the best on the road. There are several roads that connect cities inside and outside the county.
The M1 is a motorway from London to Leeds that runs through Northamptonshire. The M6, M40 and M45 Northamtonshire you come in through the west. Besides the main highways you have eight smaller highways that lead to different places in England and run by Northamptonshire. To ride through these roads you can choose from different types of transport. Thus, there are numerous bus links around the entire county. If you do not like public bus then there is also the possibility of renting. Taxi, coach, minibus or limousine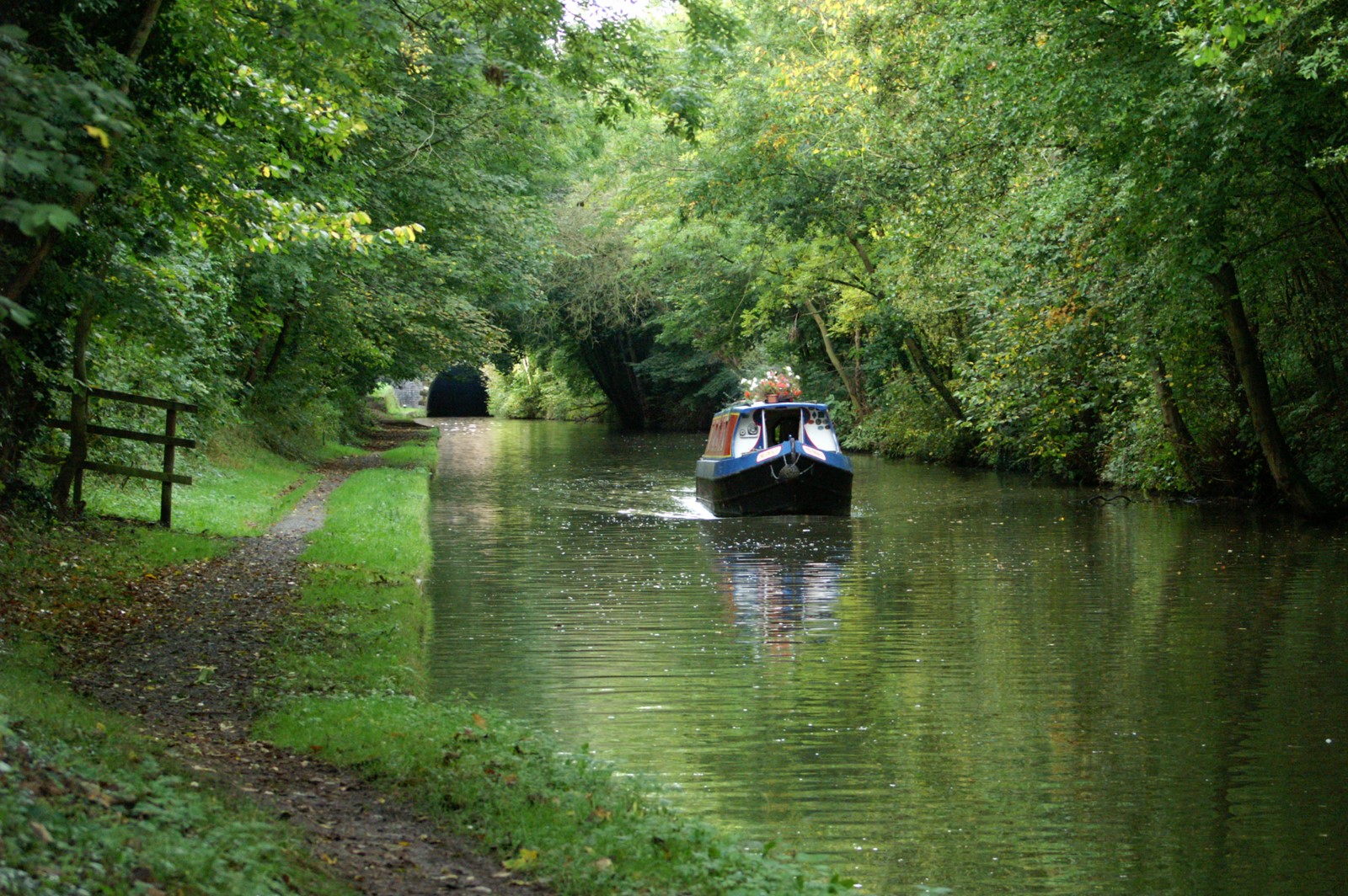 Business tourism
For a corporate event you are in Northamptonshire on your right place. For all the information you need to organize a business event you can visit the website of northantsonline. On this site you will find information for visitors, residents and working people about Northamptonshire. You will also find the information here for organizing a business event in Northamptonshire.
An authentic location from the 18th century to hold a business event is The Hunsbury Hill Centre. This location is on Harksome Hill which is located 2 mile of Northampton and close to the main M1 motorway. There is space for 120 people and there are several rooms to be rented. There is catering available as a bar as well.
Another way to organize a business event is through the Sundial Group. This is a hospitality group that specializes in providing service to companies and events. Through England the Sundial Group has three locations where one if it is located in Northamptonshire. The location which is situated in Northamptonshire called Highgate House. This location is on the Grooms Lane in the village of Creation which is in the north of Northampton. This location can receive up to 280 people, has 97 bedrooms, 10 meeting rooms and 8 dining rooms. This location has a highly regarded service.
Golf in Northamptonshire
Golf in Northamtonshire is a sport that is widely practiced in this county. You can see the many golf clubs which the county does this, there are more than 20.
Northamptonshire County Golf Club
This golf club is located on the Gulf Lane in Church Brampton. This village lies 4 mile northwest of Northampton. The golf club has a clubhouse with a restaurant, bar and veranda. The golf club is open to visitors but we do have a dress code for the golf course and in the club.
Northamtonshire Golf Club
This golf club is located at Harlestone Northampton. The golf club has a clubhouse that can be used for weddings where the club takes care of everything. Also Visitors are welcome to the club.
Brampton Golf Club Health
This golf club is located on Sandy Lande in Church Brampton as Northamptonshire County Golf Club. The club has a lot of facilities such as a clubhouse, fitness, massage therapist, health and beauty and a pro shop. Visitors are welcome and there are special offers for visitors.
What to see and visit in Northamptonshire
Northamptonshire is known for its heritage which is found in this county. There are many historic houses and beautiful gardens that are worth to visit. In addition to these attractions the city Northampton offers plenty for a day of fun for young and old.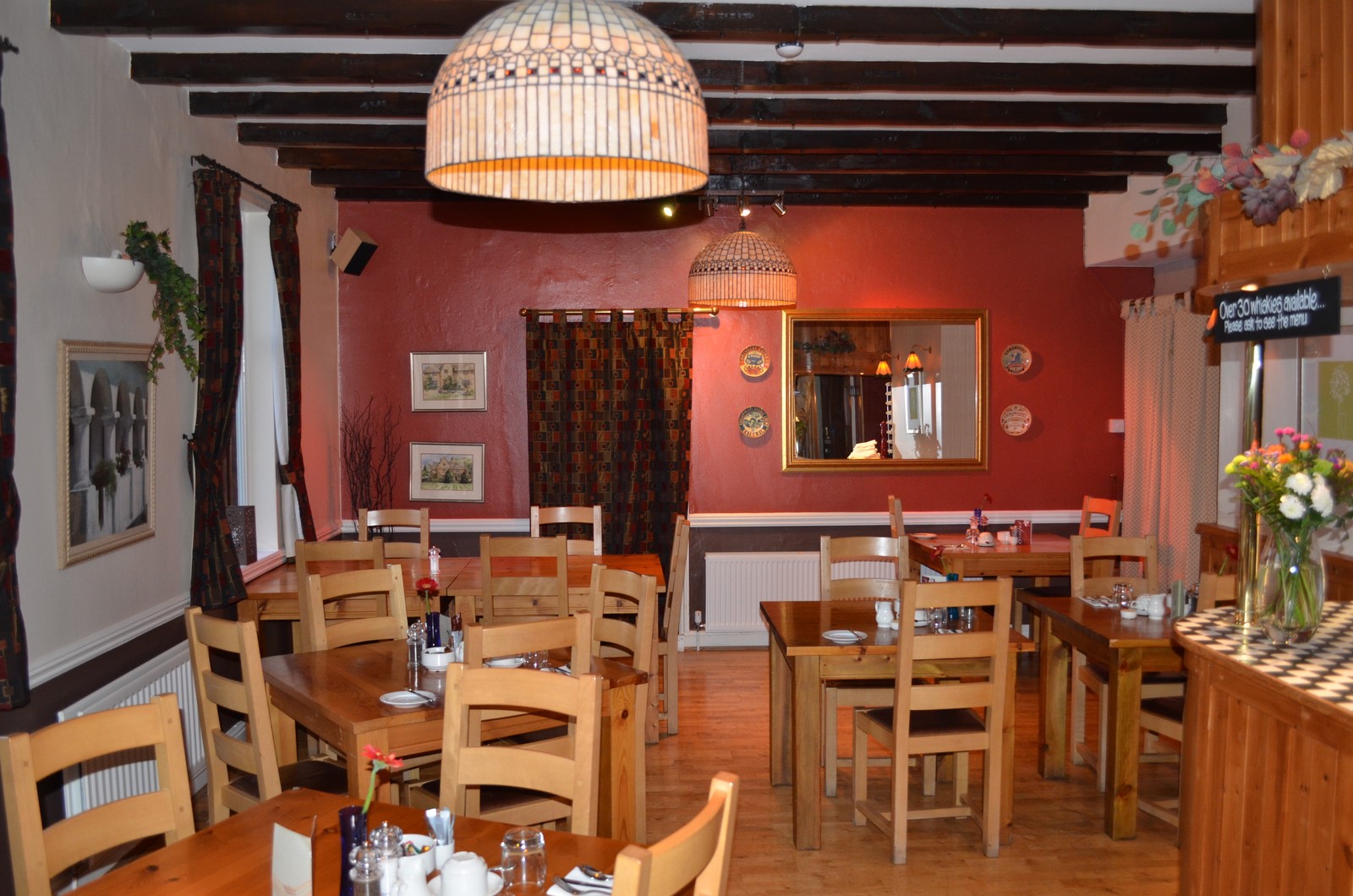 Althorp House
This home is an estate belonging for 19 generations to the Spencer family. In addition to the collection of paintings, furniture and porcelain which the estate has is now a museum in memory of Princess Diana. The Princess of Wales is buried on the estate on an island in a lake. The house is located about five miles northwest of Northampton.
Coton Manor Gardens
These beautiful gardens are approximately 10 mile northwest of Northampton. The garden has a size of 10 hectares and is located on a hill that extends down from a mansion from the 17th century. The garden is laid out on different levels and consists of several smaller gardens, creating a lot of variety to be found throughout the season. The flowing streams, fountains and ponds add some extras to the gardens. As a visitor you can explore the farm that belongs to the gardens, visit the garden shop, activities or attend courses or enjoy a lunch or drink.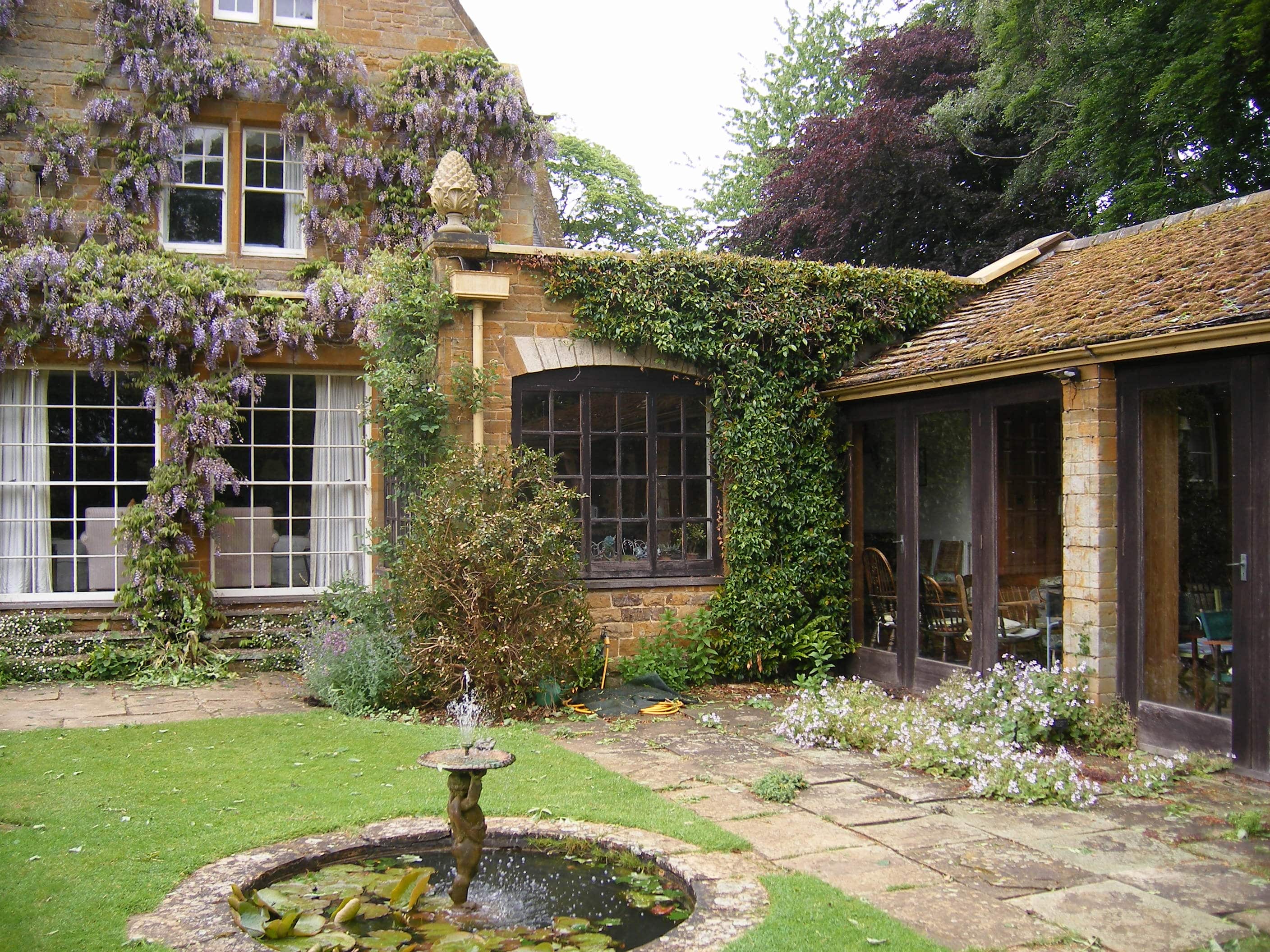 Silverstone circuit
For action you can go to the Silverstone circuit. This is a road race circuit that lies at the site Silverstone. Silverstone is about 14 mile southwest of Northampton off. The circuit was used as a training airfield in the war, but since 1948 it is used as a race track. There are events held as Formula 1 Grand Prix and GP2 series. The complex at the circuit has many facilities where visitors can go for weddings and other events or meetings. It is also possible to what a kick will give a ride.
What to see and visit in Northampton
A perfect way to discover the city of Northampton and the surrounding area is by bicycle. This way you achieve the best spots and you can enjoy nature.
On www.cycle-route.com be found by Northampton and environment. From different routes this offers great convenience and need to be there. The largest bike rental Northamptonshire is located 6 mile north of Northampton to Brixworth Country Park. For everyone is this place to hire a good bike for a good price.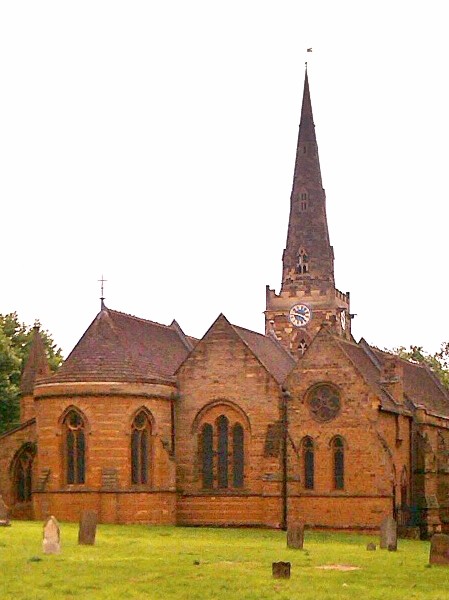 Nightlife
The nightlife in Northampton is very lively and has many different clubs, pubs and bar. This is of course because it is a reasonable sized city where entertainment should be for everyone. A few suggestions are:
Lloyds
Lloyds is a bar located in Abington Street in the bruising heart of Northampton. Cheap drinks, good music makes that the start of your evening is good. Lloyds consists of 2 floors with a dance floor
Time / Envy
This is a nightclub where different types of music are played like RnB, dance, house and pop music. The club is located on St Peter"s Way which is in the south of the centre is located in a shopping centre.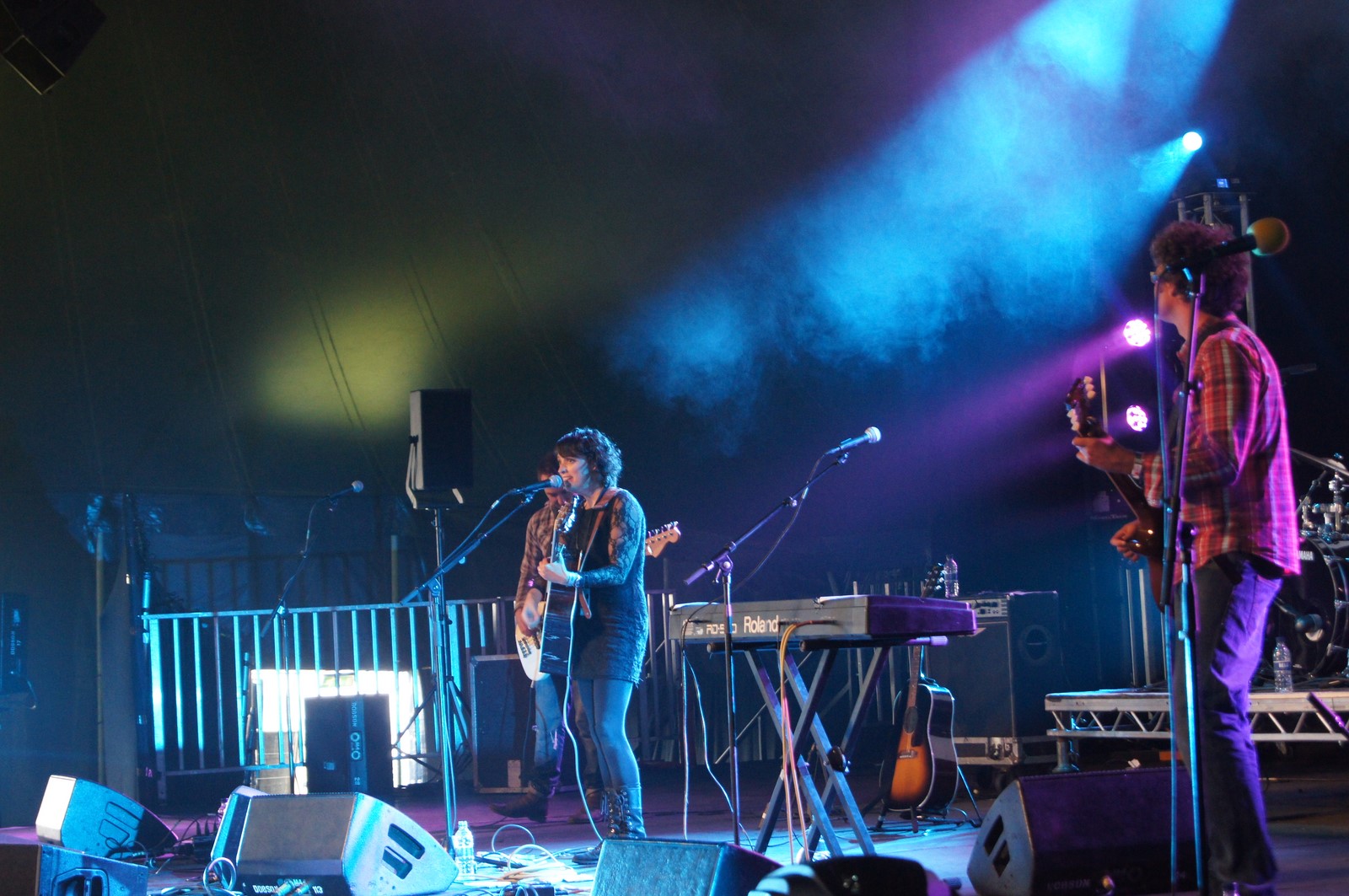 Balestra
This is a bar and club with luxurious atmosphere in the bruising heart of Northampton on Market Square. Many different styles of music are played here; RnB to classics. The bar has 2 bars, 2 rooms and has several DJs.
What to see during your tour in Northampton with a rented coach with driver
Are you looking for a company that hires coaches and buses near Northampton? You are at the right place here. You can request a quote here and choose in which way you want to travel. We compare bus companies with each other so we can find the best price for you.
Northampton is a large city with a diverse range of entertainment. Transportation to and from this entertainment is often a problem. By renting personal transportation, the experience of the activities will only grow. Below you will find some suggestions that you may carry in your plan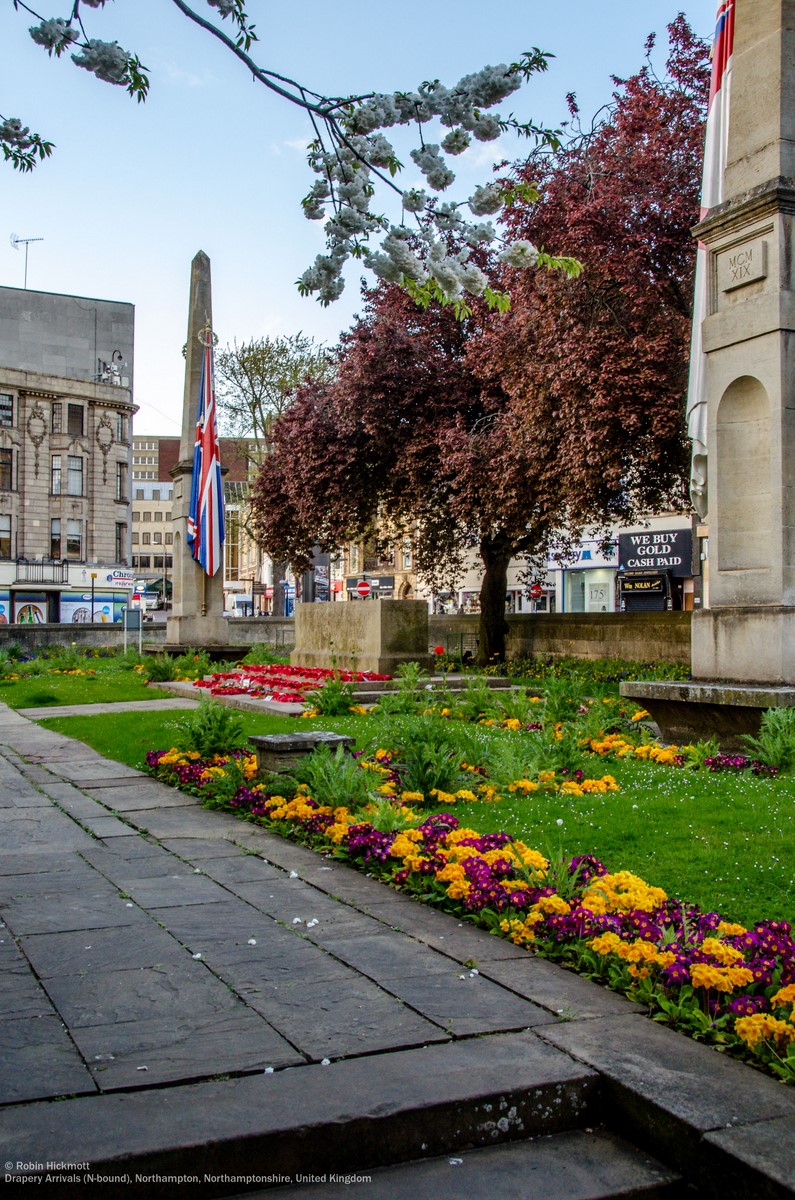 Billing Aquadrome
Billing Aquadrome is a holiday park that has many different facilities available. If you do not stay at this park you can still use these facilities and participate in activities. This park is great for families with children. The park is 6 mile northeast of Northampton to Crown Lane and is about fifteen minutes away. There are a lot of different activities for the whole families:
Shark Island
This is a place where you can go for adventure golf, carting, and wall climbing. The activities all have affordable prices so anyone can participate.
Funfair
On the funfair are several attractions like the carnival, only this is a lot cheaper.
Fishing
Especially for people with a passion for fishing has Billing Aquadrome different lakes can be extended. There are also competitions where you can participate on this park.
Indoor
If the weather is bad, you can use the facilities which are located indoor. It offers a game hall, swimming pool, playgrounds and much more.
Northampton Market
The Northampton Market is one of the markets that stand the longest in England. The market is every week from Tuesday to Saturday at the Market Square in the heart of Northampton.
The market is also belongs at the oldest and largest markets in England. It is worthwhile to visit the Market. The providers on the market are ranging and you can go there for food and drink, clothing, personal care, jewellery, accessories and so on. A visit to the market provides the opportunity to taste the atmosphere of Northampton.
The locals give an impression of daily life in the market. The market is surrounded by old buildings such as the Beethoven House. This means that when you visit the market you can go on cultural tour at the same time. This market would be a good place to buy souvenirs.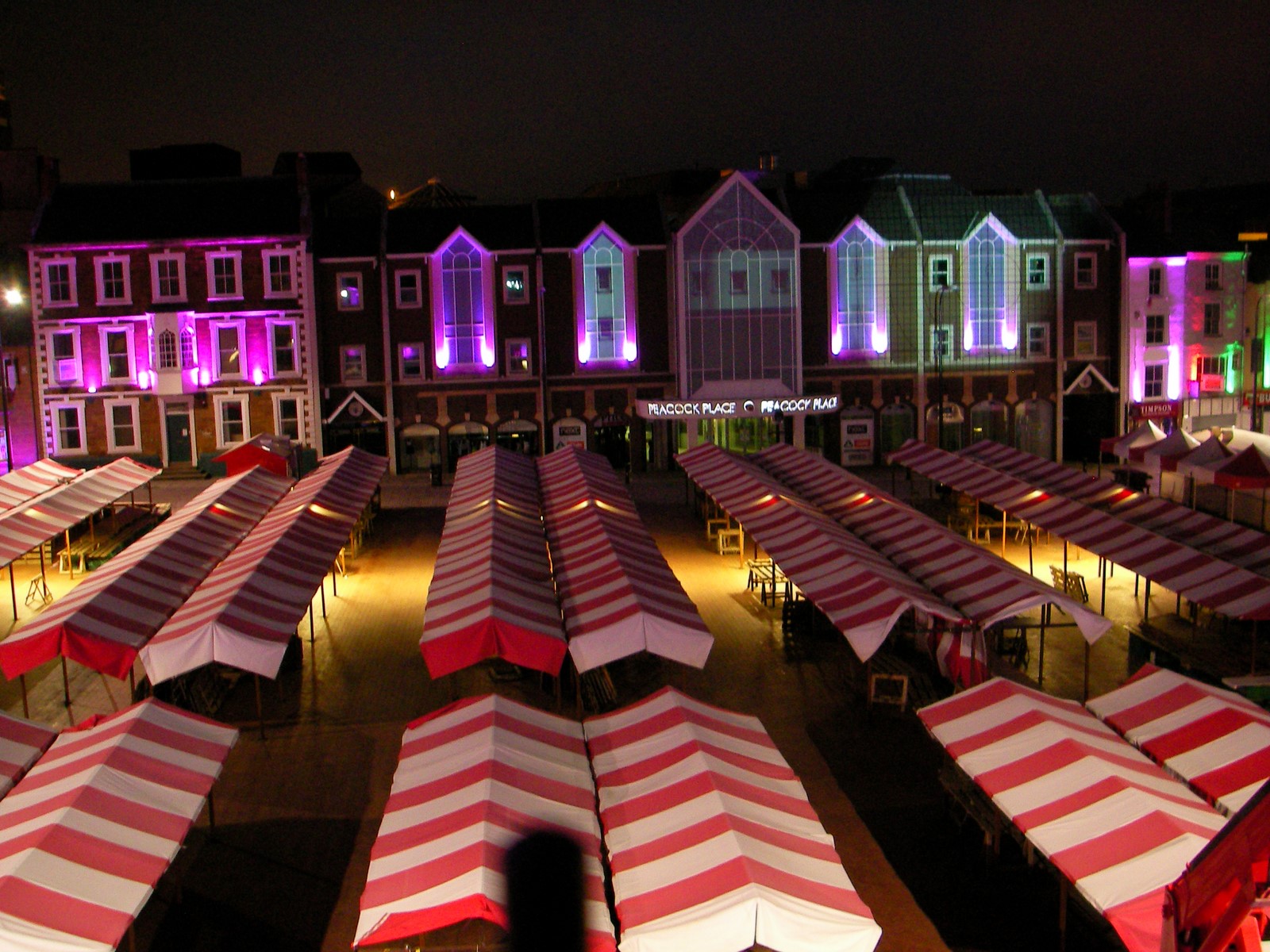 Restaurants
Les olives
Les olives are a highly regarded restaurant in Northampton. The restaurant is located on Sheep Street which is also located in the heart of the city. It is 5 minutes with the feet from the Market Square. Les olives are a tapas restaurant where a choice can be made from different dishes per course. Tapas is for a group or family very nice because you get continuous snacks so no one has to wait on his food Les olives brings you in Spanish atmosphere with her dishes.
Sofias
Another good restaurant in the heart of Northampton is Sofias. This is a Mediterranean restaurant where the food is prepared with passion for 20 years. The restaurant is located on Bridge Street in the centre. In this restaurant you can make a choice of pasta, pizza, meat, fish and vegetarian. The restaurant can also be hired celebrations and events and you can make a choice from various menus of different prices.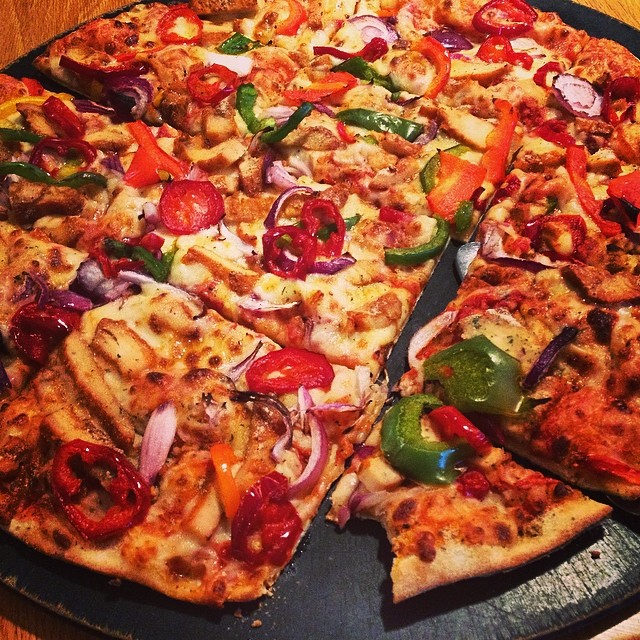 Royal & Derngate
For an unforgettable evening you have to go to the theatre Royal & Derngate. You can go here for music, theatre and art. Every night there is a show in the theatre. The theatre is located on Guilhal Road in the center of Northampton. The theatre is very focused on the service and want to make the visit of the visitor as well as possible. Reservations for tickets can be made via the internet, by phone or at the theatre itself. For groups there are special actions and always get a discount. The theatre has a restaurant and bar where you can go all day. It takes into account families and children because the restaurant ensures that children"s dishes also desires. This fact is not often the case in luxury theatres.
Besides all these options Northampton has much more to offer. For more information, please visit the tourist information centre in Northampton which is located at St Giles Square. They can help you with finding activities and attractions. Beside all the activities the city has to offer, there is plenty to do in the area and the rest of the county. In the whole county you can relax and enjoy of all the beauty of the nature.
None