Useful tips for Scunthorpe bus groups with 'what to see' and 'what to do' items and  'bus- friendly' or must see tourist sites in Scunthorpe. Check our list of attractions before planning your bus tour with a stop or departure in Scunthorpe. Let us know if your favourite attraction or 'bus-stop' is not there and you think we should add it to our list of Scunthorpe highlights.
Travel by plane
Humberside Airport (HUY) is situated in the city Kirmington. Kirmington is a city located on the A18. There are several transportation suppliers in North Lincolnshire who wants to drive you to the airport. Humberside Airport has destinations including Amsterdam, Madeira, Palma and Aberdeen. There are different airlines who operates on this airport including Eastern Airways, Flybe and Jetxtra.com.
The distance from the capital city Scunthorpe to the airport is approximately 27 kilometres (16 miles) and about 30 minutes away. Minibuses, coaches or buses are offered for airport transportation.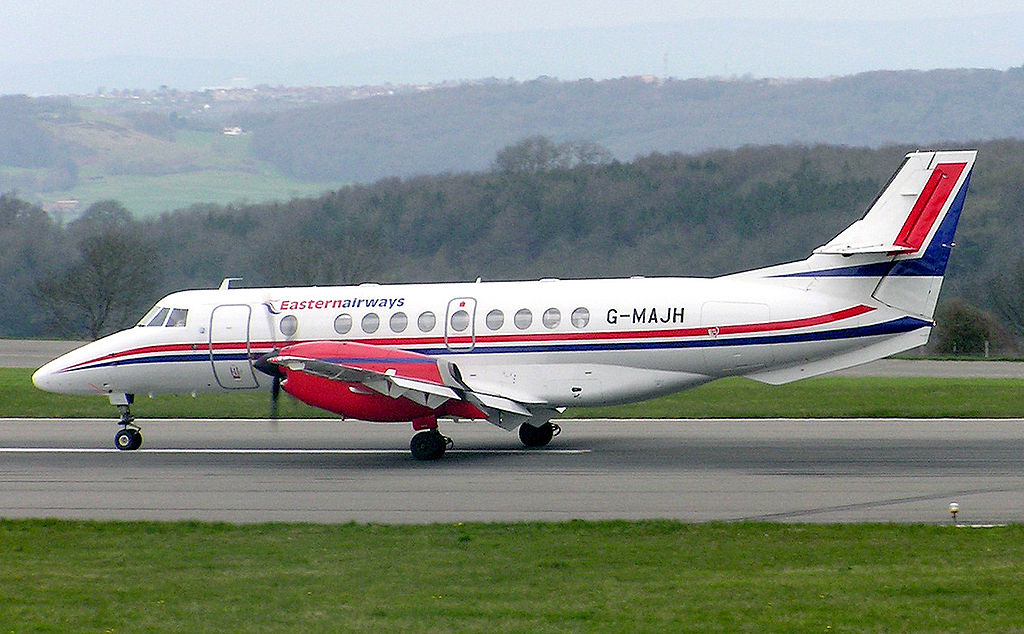 Travel by road
Rather travel by car, bus, minibus or touring car on the road? This is also a possibility. Scunthorpe is located close to the M180. This road passes cities like Brigg, Scawby and Wrawby. Eventually the M180 crosses the A180. If you follow this road you will reach the port Grimsby. This city is definitely worth a visit! Other cities such as Hull and Lincoln are half an hour away from Scunthorpe. From Leeds and York even one hour. You can easily plan a group trip or vacation from Scunthorpe where you visit several interesting cities.
Business Travel and Tourism
Different conventions, conferences or meetings can be held in the region North Lincolnshire. There are several locations where you can held these business meetings.
The Baths Hall is an option for conferences and meetings. The hall has seating for 2.000 people. The Baths Hall is located in Scunthorpe. Also located in Scunthorpe is the Fenestra Conference Centre. In this centre are often held conferences and meetings.
You find the Forest Pines Hotel in Brigg. This hotel has 12 conference rooms with seating for about 360 people.
In short, the region North Lincolnshire is the ideal business destination!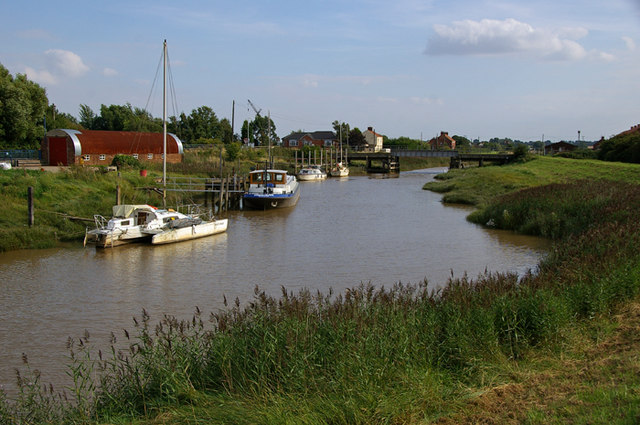 Golf Travel and Tourism
Golf is a popular sport in England. Similarly in the region North Lincolnshire. There are several golf clubs where you can relax and play golf for a day. After golf can be eaten at a lot of golf clubs.
A cozy known golf club is Kingsway Golf Course. This club is situated near the center of Scunthorpe. Another golf Club is located in Normanby and is called Normanby Hall Golf course. You can play golf on 18 courses. The club offers meeting facilities and they also offer a clubhouse for people who are not member, but want to play golf.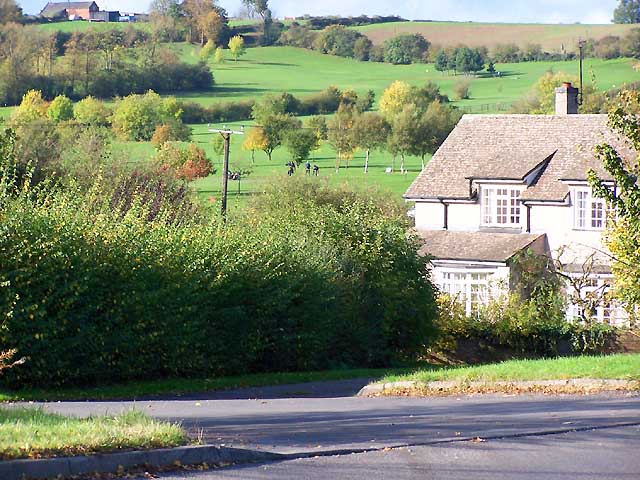 Tour in the County of North Lincolnshire
The region North Lincolnshire is located on the river Trent and the Humber. The region has a connection to the other side of the Humber by the Humber Bridge.
The area consists mainly of countryside, but also alternating by river valleys. It is an area where you can enjoy hiking or cycling. During your tour with private transport in a rented vehicle with driver around North Lincolnshire, you can surely enjoy the peace and quiet. There are also many towns and sights that you must see! On this page we will describe the most interesting towns and sights.
Barton-Upon-Humber
This cultural and interesting city is really worth a visit. The city is located at the end of the Humber Bridge. The city has a long history. There is a lot to visit. A famous church is St. Peters Church. In this church you find more than 2.800 burials from the Anglo Saxon period and the Victorian period. There is much to see of these two periods. You can also view the interactive exhibition. These exhibitions are about life in the Middle Ages.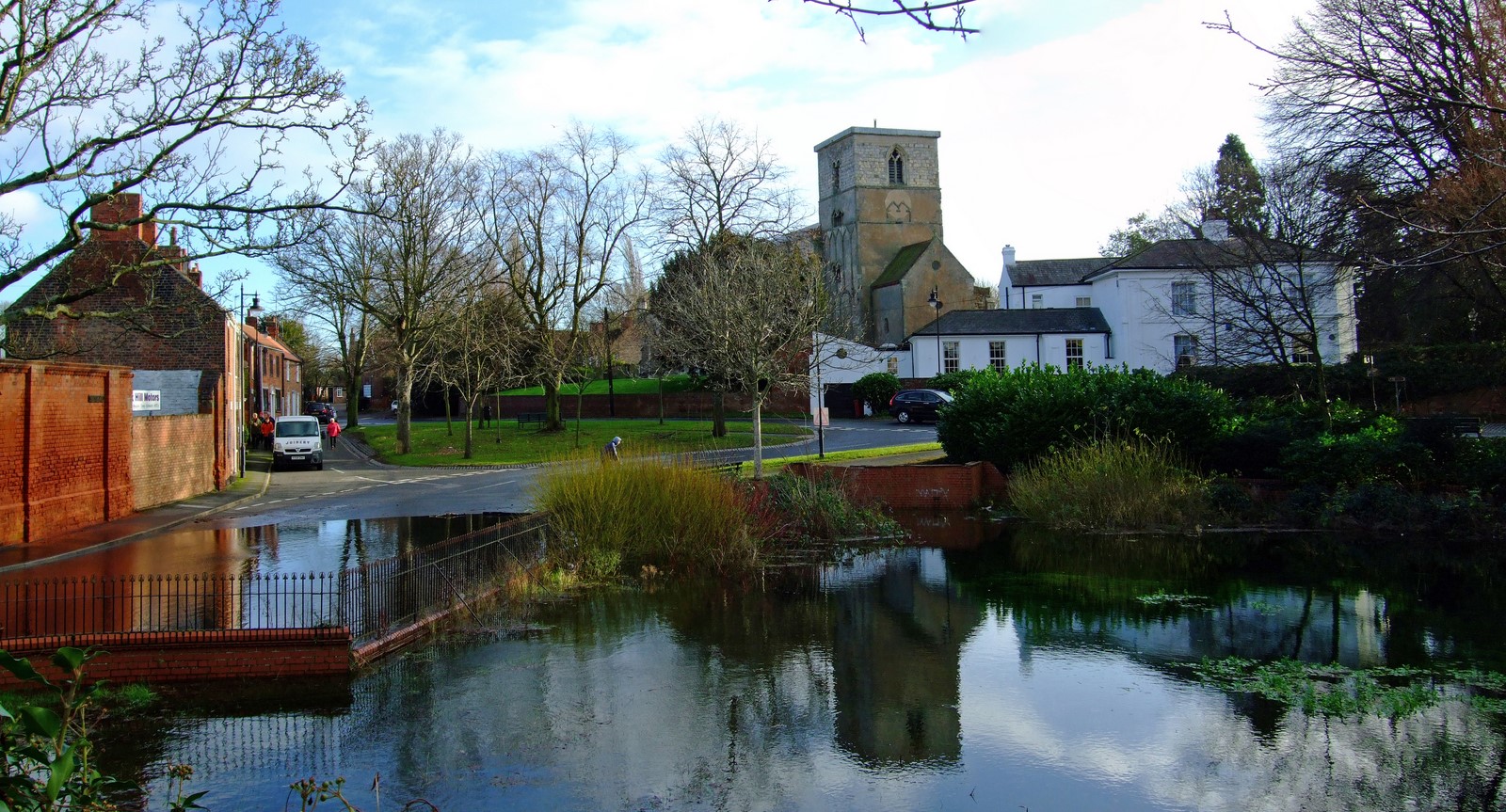 Picture taken from St. Mary"s churchyard looking towards St. Peter"s.
Normanby
The Normanby Hall was an estate of the Sheffield family. They were former Dukes of Buckingham and owners of Buckingham Palace. There are several rooms, with old and antique furniture from the past includes Victorian style, which you can visit. Free guided tours are given here on Tuesdays and Thursdays. The Victorian Walled Garden is definitely worth it for nature lovers! You can find a variety of fruits, vegetables, flowers and plants.
The Ropewalk Museum
This is a centre for art lovers. You will find four exhibition halls, a garden with sculptures, a coffee bar and you can make your own photo frames.
It is located in Barton Upon Humber and it is really worth a visit!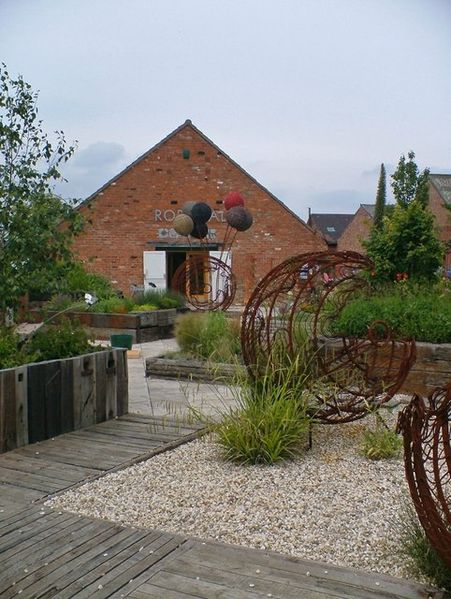 Transportation to and from the airport
There are several companies that offer transfers to and from the airport. The airport Humberside (HUY) is located in Kirmington. It is about a half hour driving from and to Scunthorpe. There are a number of companies that want to drive you to and from the airport and you can reserve or request bus in the city of Scunthorpe, where you can choose from multiple specialized companies, and you can request a size or specific type of bus. Pam's Minibus is located on the 63 Lindsey Dr, Crowle and this company will drive you to or from the airport. The name says it all, they offer minibuses.
Another option is AXI private hire. This company is located on the second Cherry Tree Vills, Crowle road and this company provides transfers for 8 and 9 people.
A company that offers minibuses for 14 people is A2B travel.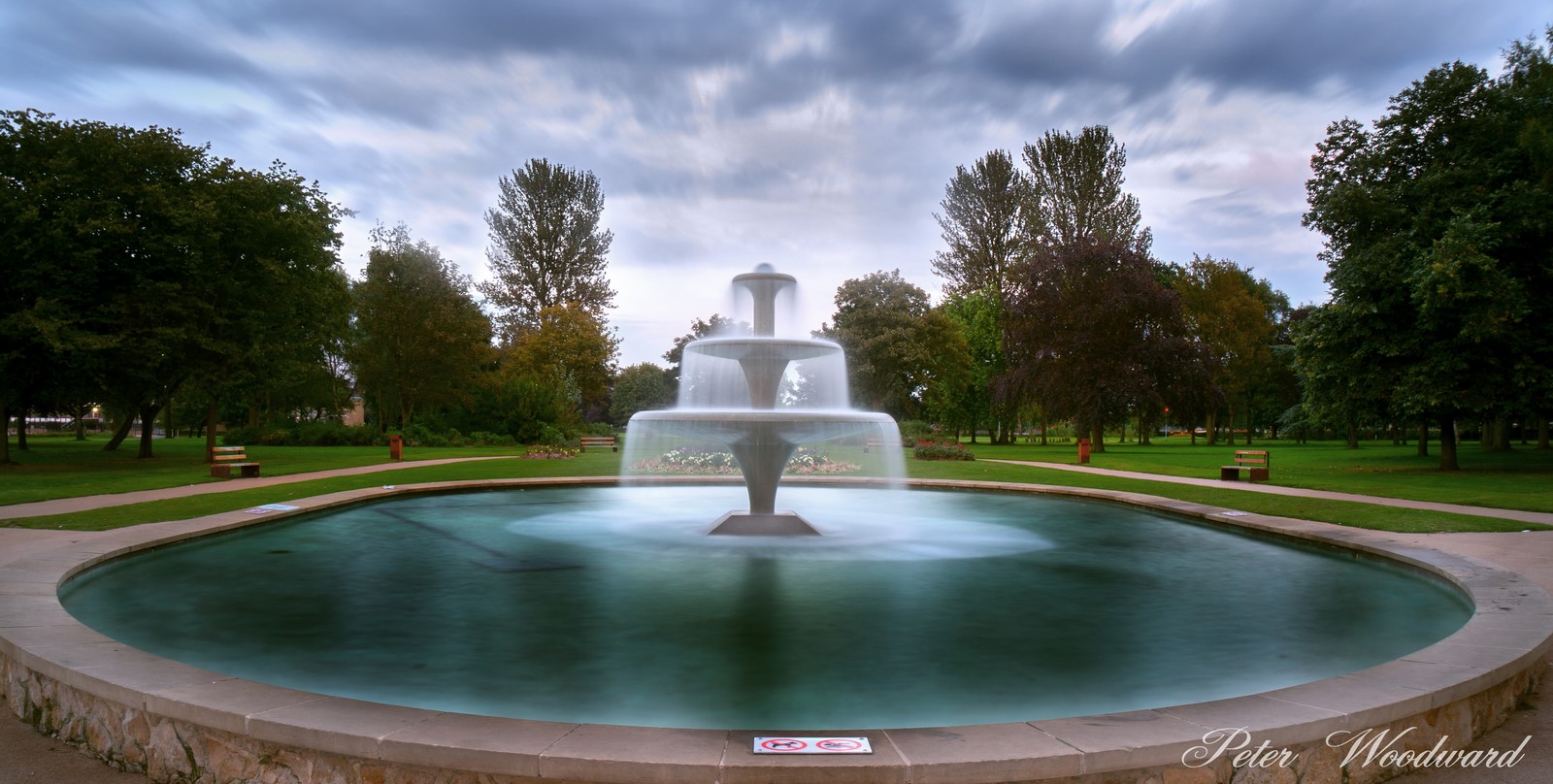 City tours in Scunthorpe
You can take several tours through the city. You can rent a bus in Scunthorpe for tours in the city or in North Lincolnshire Region. There are several companies that rent bikes. You can ask for bike or hiking routes at the tourist office. They can show you the best routes. There are several possible routes where you can cycle through different sights, but also along parks. In the park you can relax or have a picnic.
Walking tour through the city
You can walk several tours in Scunthrope City or in North Lincolnshire County. During these walks you walk past various landmarks in the city and you will see the most attractive places. The walk is interesting if you have never been here. There are about ten trails that you can find on the internet. You can also ask for trails at the tourist office. The trails are often small hikes about 4 kilometers. During these walks, you can now and then stop to enjoy some food or drink.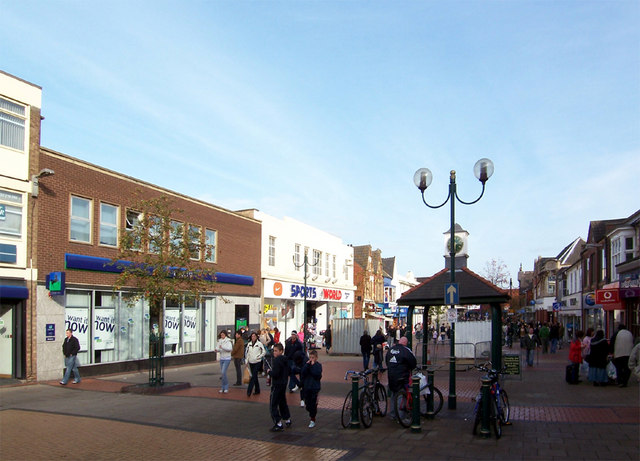 Nightlife
Scunthorpe has an exciting nightlife with many bars and cafes. There is always something to do here! In the Bamboogy Retro Bar & Club are often many partiers and if you are here in this club you will met other people! The club is located on the High Street. Another popular club is Henry's. You can dance here for example after a day of culture and art. There are different styles of music! This club is located on the Doncaster Rd.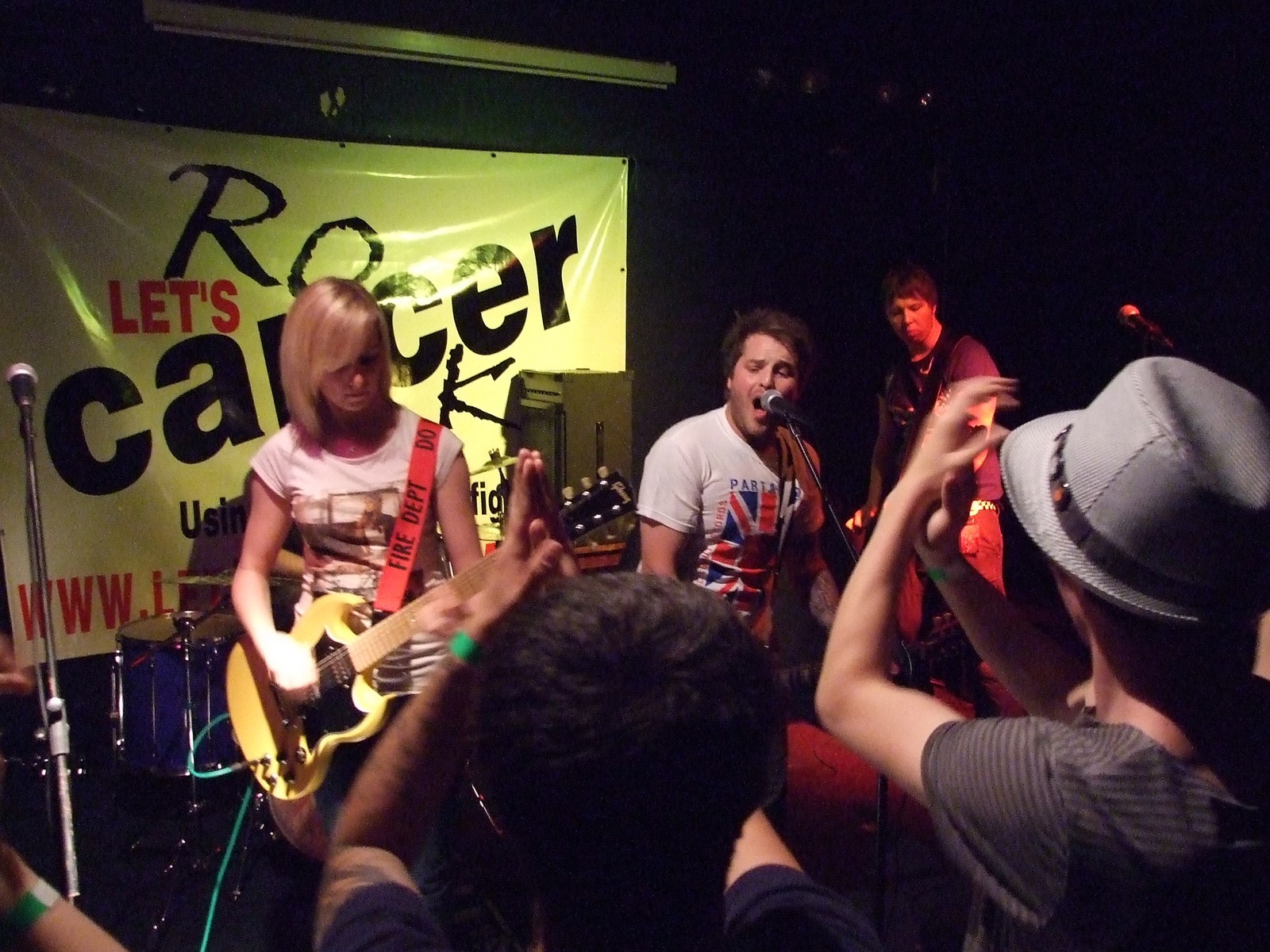 Black Beauty is an enjoyable pub on the Keddington Road. In this pub you can participate in a karaoke evening, dancing on live music or have a fun night out with your friends.
There are also many events in Scunthorpe. There are various workshops and museum tours.
What to see during your tour in Scunthrope with a hired minibus
Go on tour through Scunthorpe? The following places and attractions are really worth a visit!
The Baths Hall
This entertainment center is opened by Keith Vickers in 2011. The hotel features an auditory with over 1.000. This center organizes a range of events including cabaret, but also singing and drama performances. This building can also be held conferences and meetings for large groups of people.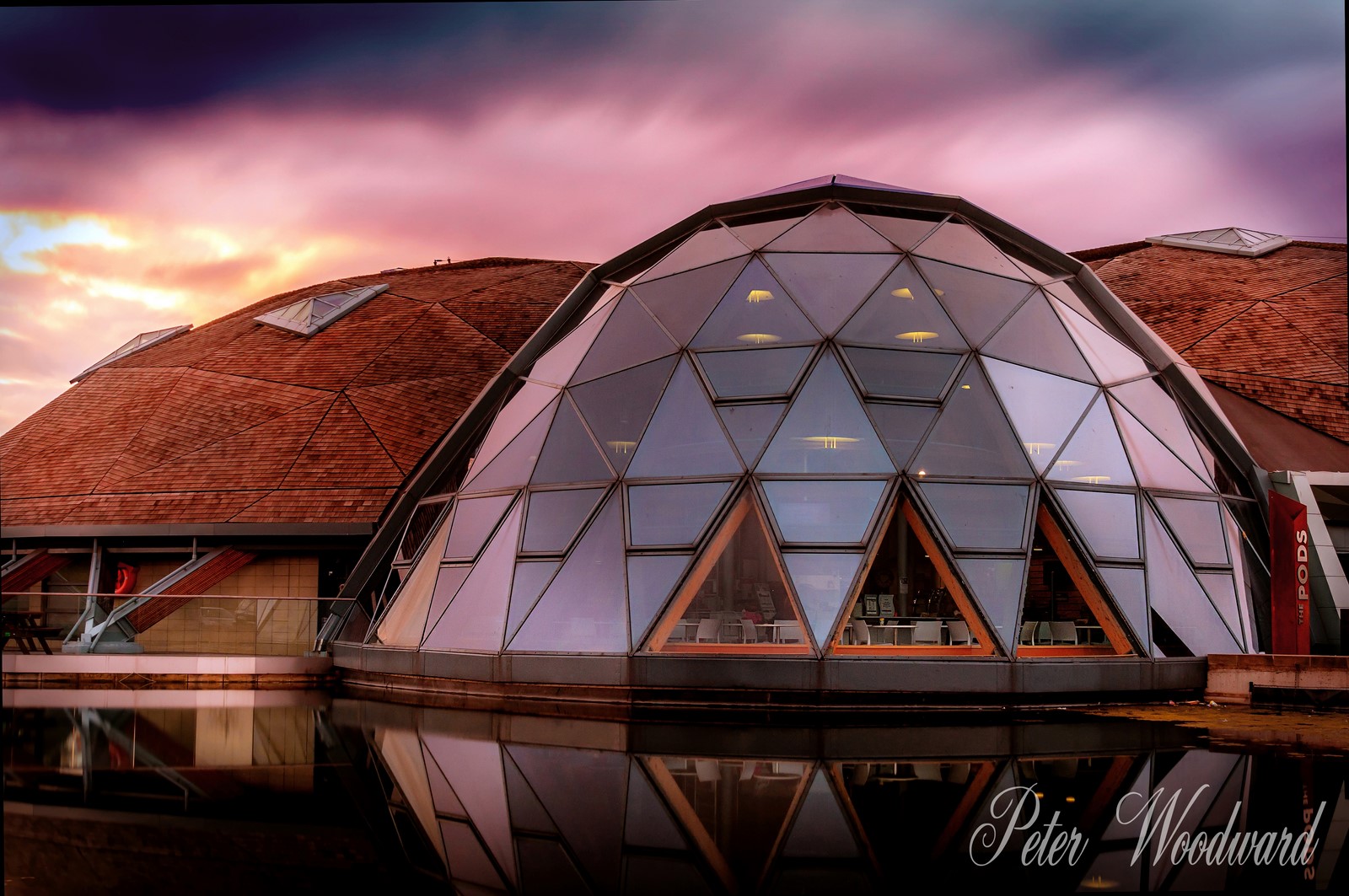 The Pink Pig Farm
This family farm has been owned by the Jackson family since 1929. There grown different types of food. There are also different animals on the farm. The farm has a long history. If you visit the farm, you will get lots of information about the history. On this farm you can taste the food and you can buy it for a good and fair price. On the farm there are several activities to do. This is especially fun for children. You can walk a trail where you can look for different insects. There are also playgrounds and drawing competitions for children.
For the parents is this farmhouse enjoyable. There is a café where you can eat or drink something while the kids play in the playground. You can also visit the shop at the end of the day where you can buy souvenirs.
North Lincolnshire Museum
This museum is fun for the whole family! There are several exhibitions where you will learn about the history of North Lincolnshire. You go back in time with different interactive games and exhibitions. Every Monday it is archeology day in this museum. You can participate various activities that relates to this.
There are several expositions where you get to know more about the archeology and treasures of North Lincolnshire. The museum shows how people used to live and how life is now.
In the museum is also a café where you can enjoy warm drinks and you can also visit the garden where you can buy several drinks or snacks or enjoy the beautiful flowers and plants.
Scunthorpe UFC
This is the football club of Scunthorpe. The club currently plays at the fourth level of the English League system. It plays the games in Glanford Park. If you are in Scunthorpe it is definitely worth to visit a match!
Central park
This is the largest park in Scunthorpe. The park has many gardens and fountains. There is also a children's playground with a trampoline. There is also a café in the park where you can have a drink while the kids are in the playground. And there is a sport centre with football, a forest with walking trails and several murals. Important to know is that if you visit Central Park by car, there is a free public car park.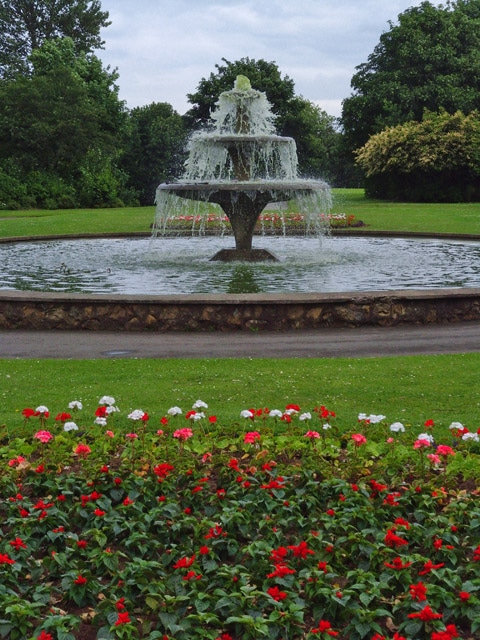 Shopping
Shopping in Scunthorpe is definitely worth it if you are here on holiday. There are two shopping centres namely Parishes Shopping centre and the Foundry. In the Parishes Shopping Centre you will find a wide range of shops including many clothes shops, but also shops with home decorations.
In the foundry are more shops than in the other mall. You will find several clothing stores, opticians, phone shops, but also cafes.
Not only the malls are enjoyable, but there are also shops outside these two malls. In and out of town you will also find several boutiques and decoration shops.
In short a shopping day should not be missed if you are in Scunthorpe.
Food
England is known for the extensive breakfast, high tea and fish and chips. This is also well known in Scunthorpe. The restaurants here are generally cheap. In the town you can have a delicious dinner for less money!
In restaurant Jenny Wren are two dining rooms. You can have dinner downstairs next to the fireplace. It is also possible to dine on the upper floor, that is if you are with a lot of people. The restaurant has seats for 65 guests. You can easily organize weddings here, but also meetings or small conferences. The restaurant has different menus and they changed regularly. There is a great variety in the food and there is always something to eat for everyone! The restaurant is located on the East Ferry Road.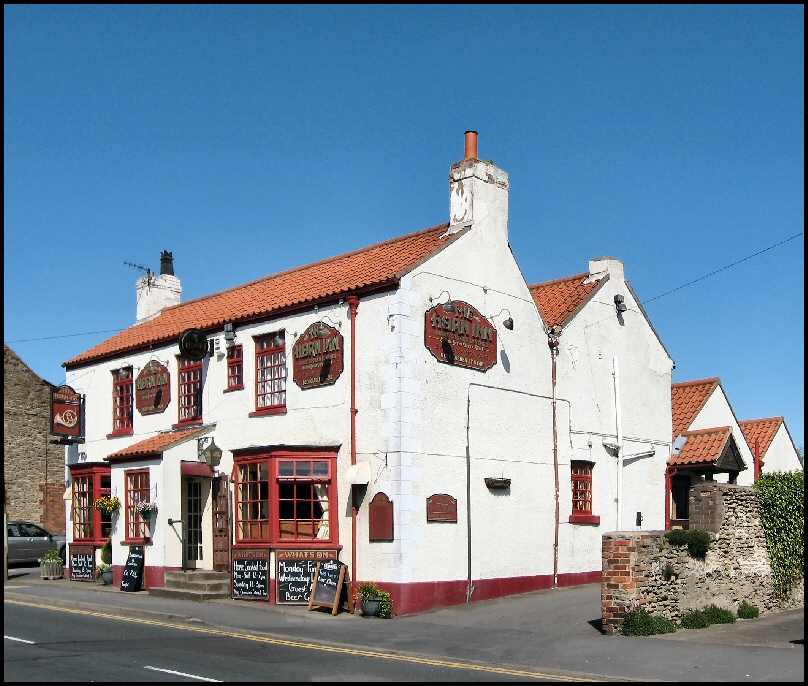 The Horn at Messingham, a few miles from Scunthorpe, is a large and popular village pub.
Wendy Chow Restaurant is located on the Pavilion Row. The menu of this restaurant consists of oriental dishes including Chinese and Thais. You can also eat here during different holidays such as Christmas, Chinese New Year or Valentine's Day. It is an enjoyable and cozy restaurant where hospitality is priority number one!
None