Useful tips for Norwich bus groups with 'what to see' and 'what to do' items and  'bus- friendly' or must see tourist sites in Norwich. Check our list of attractions before planning your bus tour with a stop or departure in Norwich. Let us know if your favourite attraction or 'bus-stop' is not there and you think we should add it to our list of Norwich highlights.
City Tours in Norwich
Norwich is a cultural city full of history, shopping, and great nightlife. One of the best way to explore it is on a historic walking or bicycle tour with a local guide.
Norwich is an ancient city dating from the 5th century, and is located in the County of Norfolk. This historic city is the capital of East England. You will find historical buildings left over from various different centuries, as well as art galleries and museums. The city was also voted in the British top 10 shopping cities. So you can be cultural, but also do some awesome shopping and dining out. The locals are friendly and well dressed, and are always up for making new friends.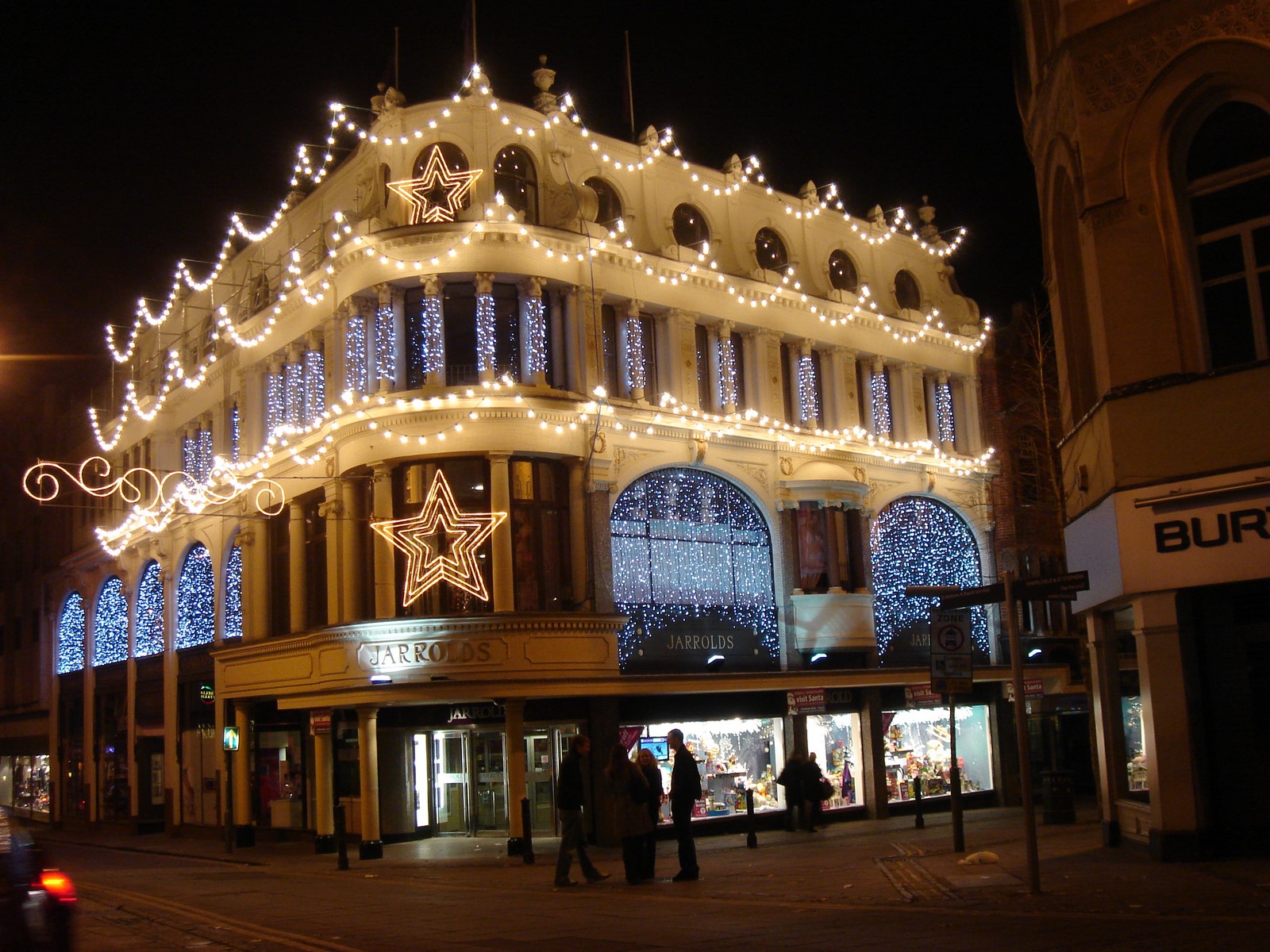 Walking Tours
There are public walking tours from April to October, and group tours throughout the year. For example, check out the following routes in Norwich:
* Cathedral quarter, a walk of 90 minutes starting at Erpingham Gate. Perhaps the most beautiful part of Norwich with all its medieval buildings, this walk is centred on the picturesque Cathedral Close.
* Architects and Architecture, a walk of 90 minutes starting outside the Forum. Architects like Thomas Ivory, Thomas Boardman and George Skipper have many special designed buildings in Norwich and this walk visits them all, such as the Royal Arcade.
* Norwich - City of Centuries, a walk of 90 minutes starting outside the Forum. All kinds of influences can be seen from over the centuries on this walk. Discover the sieges and conquests from hostile neighbours and admire how the city has always rebuilt itself. You can rent a bus in Norwich for tours in the city or in Norfolk County.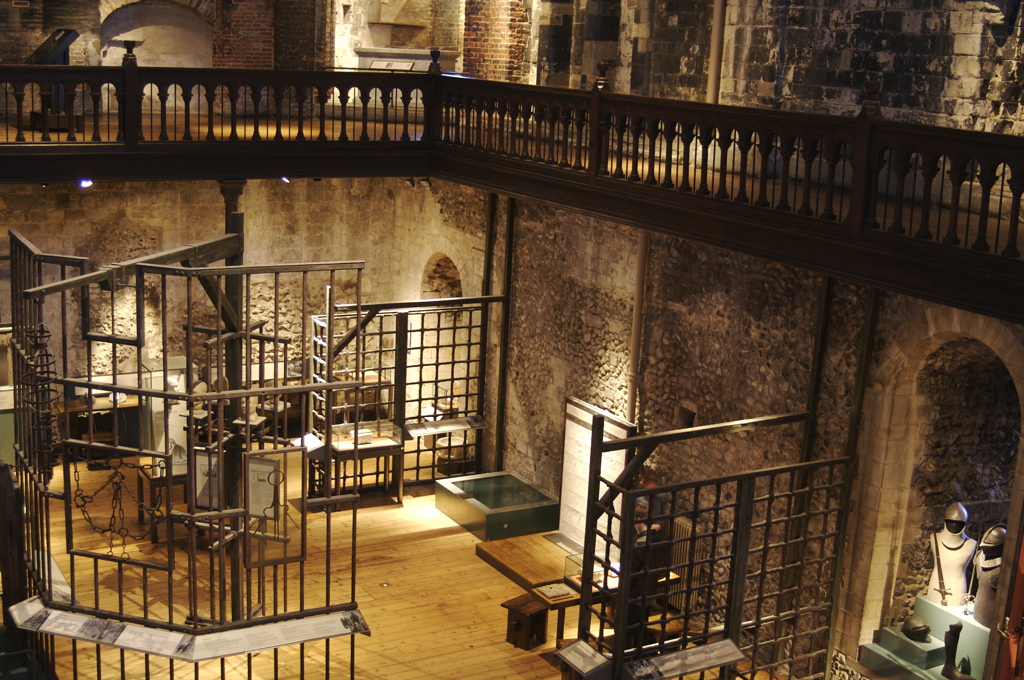 Lebanese restaurant, and the (anglican) cathedral.
Cycling and Bus Tours
Get out onto two wheels and cycle around Norwich and its surroundings. The best destination for your bike is the famous Norfolk Broads, a beautiful flat waterside area that looks stunning at all times of the year. The best ride is to follow the Marriott"s Way between Norwich and Aylsham.
Then there are the "hop on-hop off" open top bus tours. This is very convenient, and takes you around all the various stops in the city. It"s a good way to visit all the historic spots in Norwich. However, this service is limited to Norwich city and is expensive, so if you"ve got a group you"ll want to get out and see the surrounding area with a private coach or minibus hire.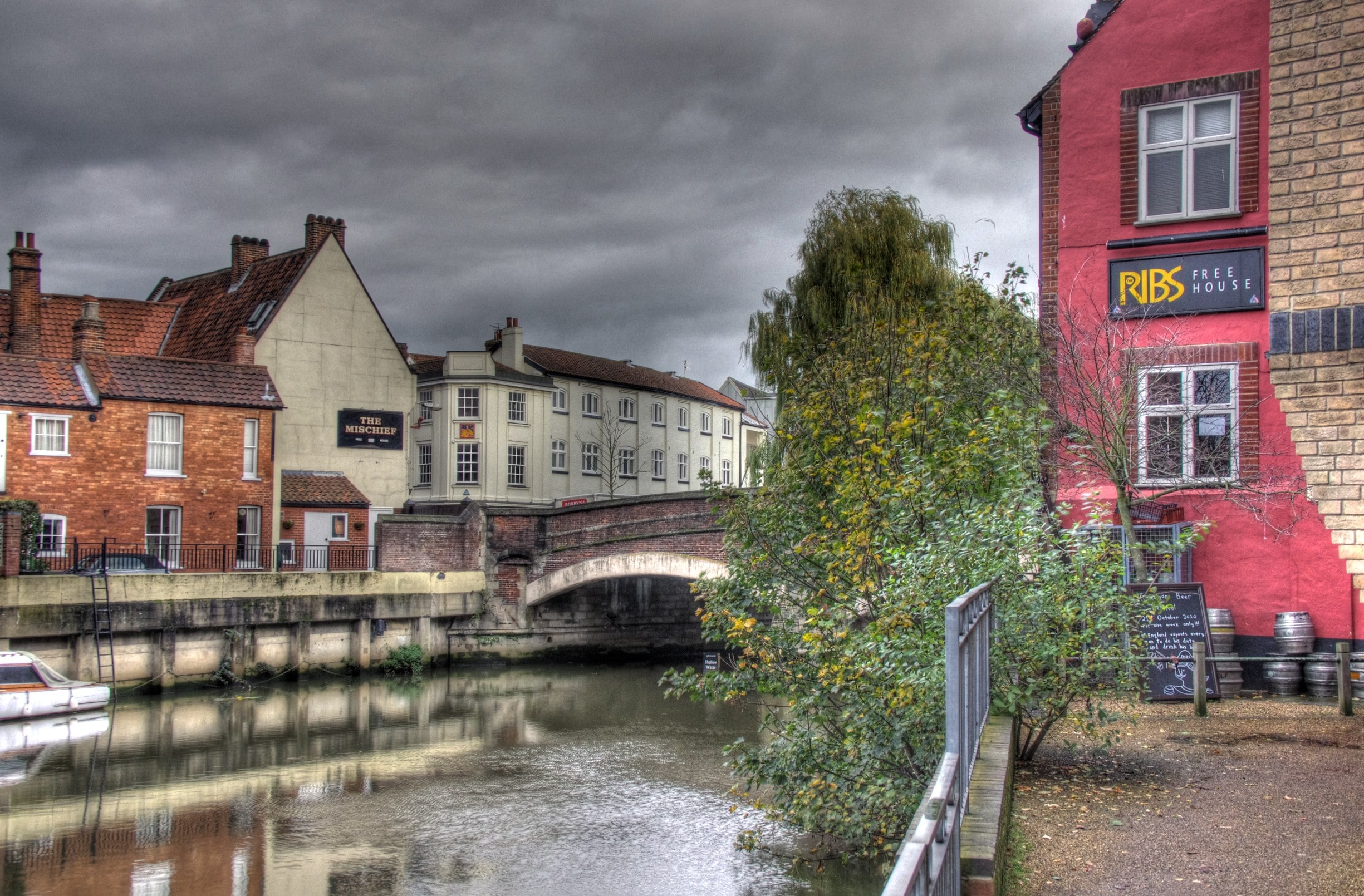 Nightlife
Famous for having young up for it locals Norwich is a great place once the sun has gone down. Dive in to the vibrant nightlife or visit one of the theatres, or an after hours art gallery. There are many nightclubs, predominantly found in The Prince of Wales Road area, and the city is a famous night out for those looking to meet those from the opposite sex. There are also several festivals and other events.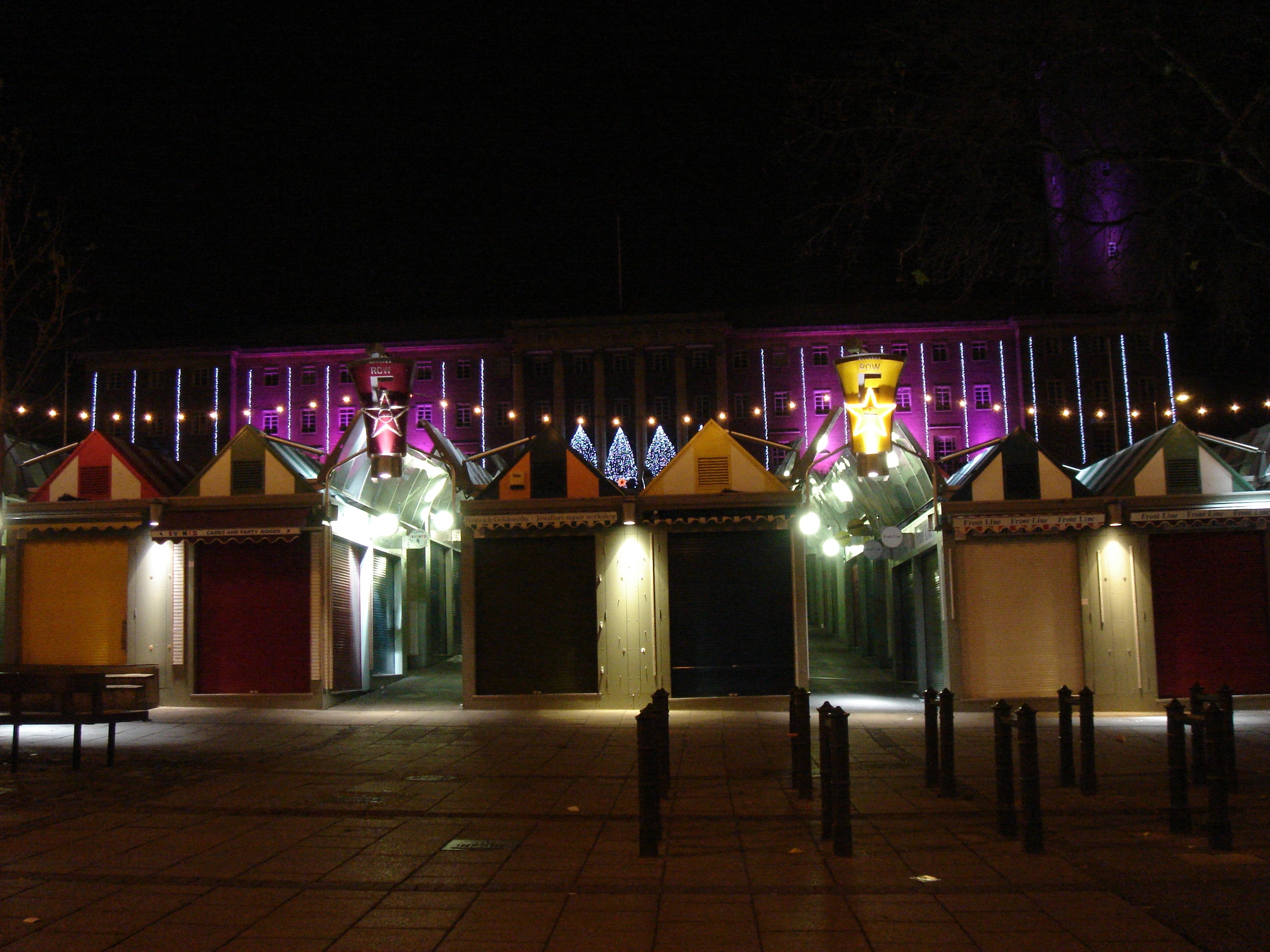 Tours in Norfolk
This shouldn"t put you off as the scenic tourist routes take you through gorgeous green hills and along coastlines where you"ll often be the only vehicle around. As this county has lots economical and touristic activity ground transportation service companies in Norfolk are widely available.
Shop in the larger cities, relax on the beach, or have a cultural day by visiting beautiful churches and cathedrals. Norfolk is an underrated country and is perfect for larger groups travelling together as there is something for everyone. Plus the friendly locals are always up for a chat, although you"ll find they"re preoccupied with talking about their combine harvesters or runaway cows.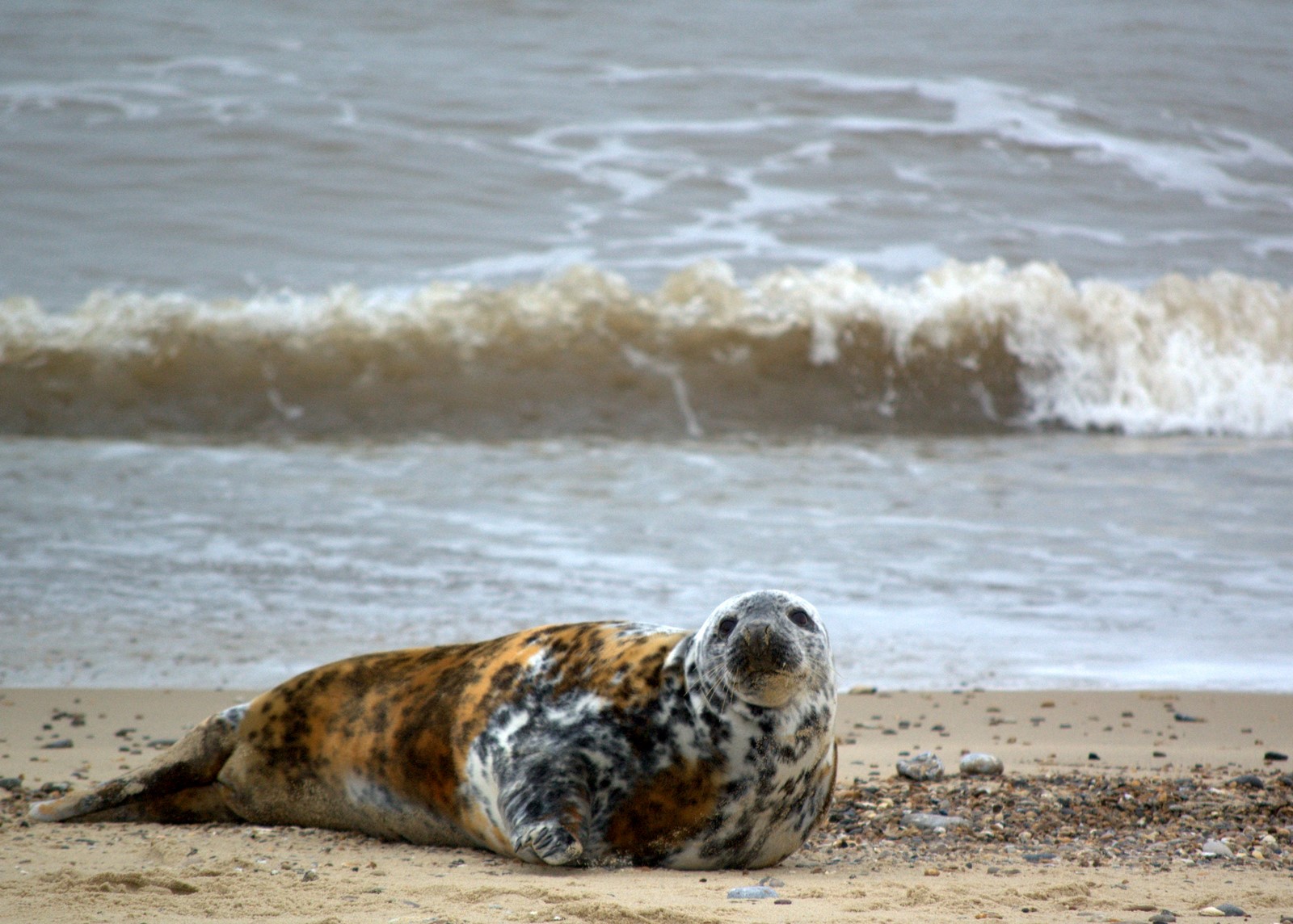 Travel by plane to Norfolk
There are several airports that can be used as entry points to Norfolk and the country has its own airport, Norwich International (NWI). This airport is primarily serviced by budget airlines to major European cities. London Stansted Airport (STN) and London Luton Airport (LTN) are nearby and are services by airlines such as KLM, Ryanair, Flybe and Easyjet. When landing at either of these airports public transport to Norfolk is limited. Our site lists airport transfers and ground transportation options so you can conveniently get out and enjoy the best of the county. From Stansted to Norfolk it is 74 miles, and from Luton to Norfolk it is 99 miles. Your best choice is arriving in Norwich which is the capital of the region.
Travel by road to Norfolk
Travelling by road is a better option than rail when in Norfolk. The East of London has an extensive road network and although these are not motorways they are rarely busy with traffic. Cutting through gorgeous landscapes and past centuries old buildings the roads take you into the heart of what makes the country so special. For example From London Stansted Airport to Norwich it will take you about 1:45 hours, and only 1 hour to Cambridge. If you"re driving yourself remember that the Brits drive on the left. Better still, go by coach or minibus and sit back and watch traditional England go past. It"s the kind of England you see on the postcards, relaxed, cute, and full of funny looking people in their checkered shirts.
Travel by boat to Norfolk
Norfolk is ideally situated on the coast for travelling by boat. With Stena Line you can make the crossing from Hoek of Holland to Harwich (Suffolk). From here you can drive to the County of Norfolk within 30 minutes. It"s a great option if your group is doing a multi country journey in Europe. The boat is very comfortable and coach operators are able to get discounted fares.
Business Travel and Tourism
Norfolk offers numerous conference and event possibilities for business and corporate clients. For example Great Yarmouth has the "Caldecott Hall" with a capacity of up to 150 people, an 18-hole golf course and a Spa and gym. South Norfolk has "Diss Business Centre", a historic agriculture barn which has been especially cultivated by the Council to meet the demand for conference rooms. Broadland has "Weston Park", which has a beautiful golf club. King"s Lynn has "Best Western Knights Hill Hotel" with a large capacity of up to 299 places available and extensive facilities including a tennis court and a Spa pool and sauna. Breckland has "The Breckland Lodge Hotel" with quality facilities and a rustic atmosphere. Norfolk offers business tourists a traditionally English atmosphere and stunning rural surroundings. For this reason it is used by many big business clients in London.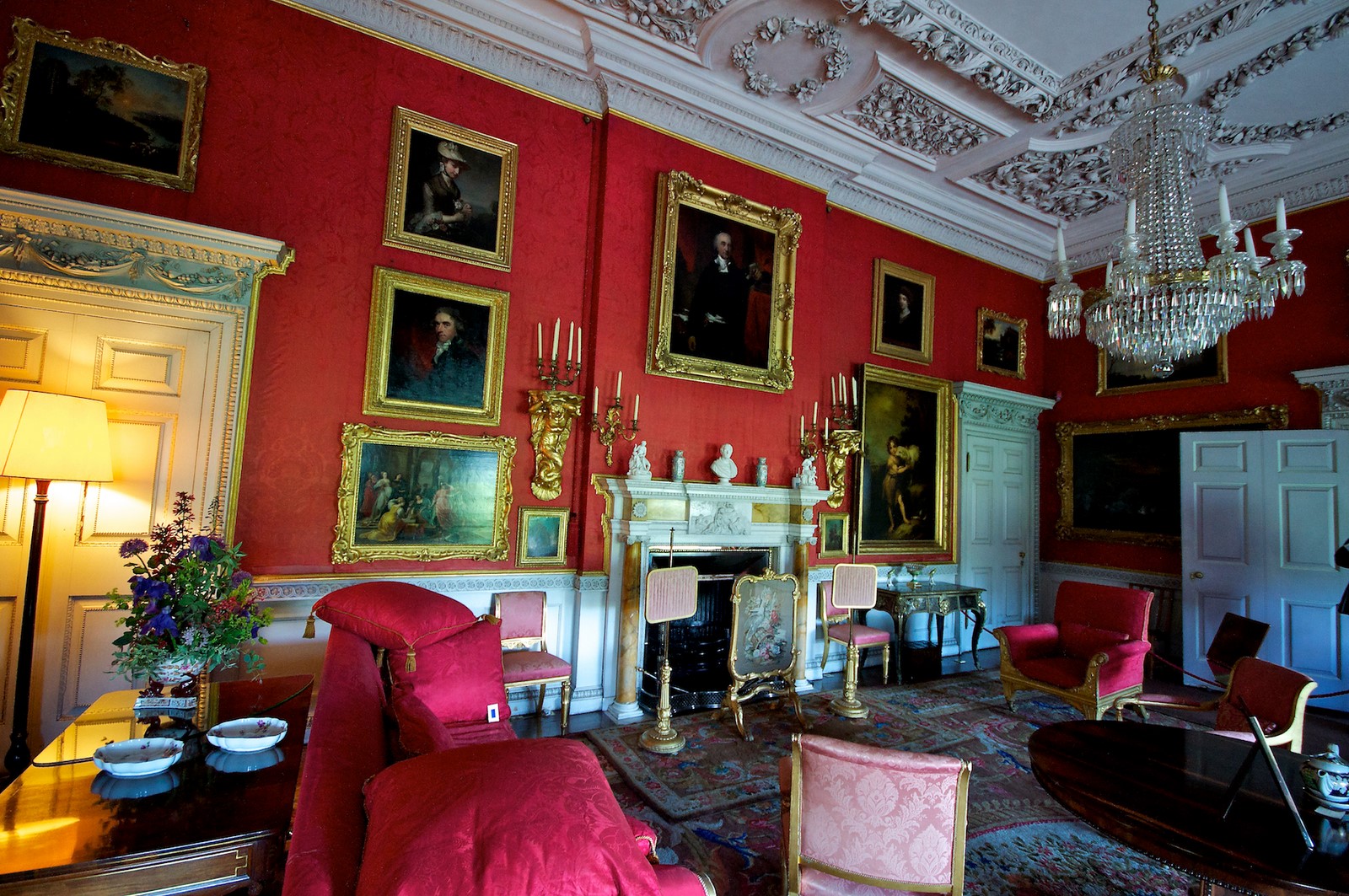 Golf Travel and Tourism
Golf is very popular in England and in every County you have several Golf clubs, often with luxury hotels. Norfolk has some special courses, like the Royal West Norfolk Golf Club which was founded in 1892. Little has changed here in the last century and you should make sure you have the right posh accent if you want to play a round. There is also Costessey Park in Norwich with its challenging course said to be one of the best in the East of England. Whichever course you use in Norfolk expect stunning scenery to accompany your round.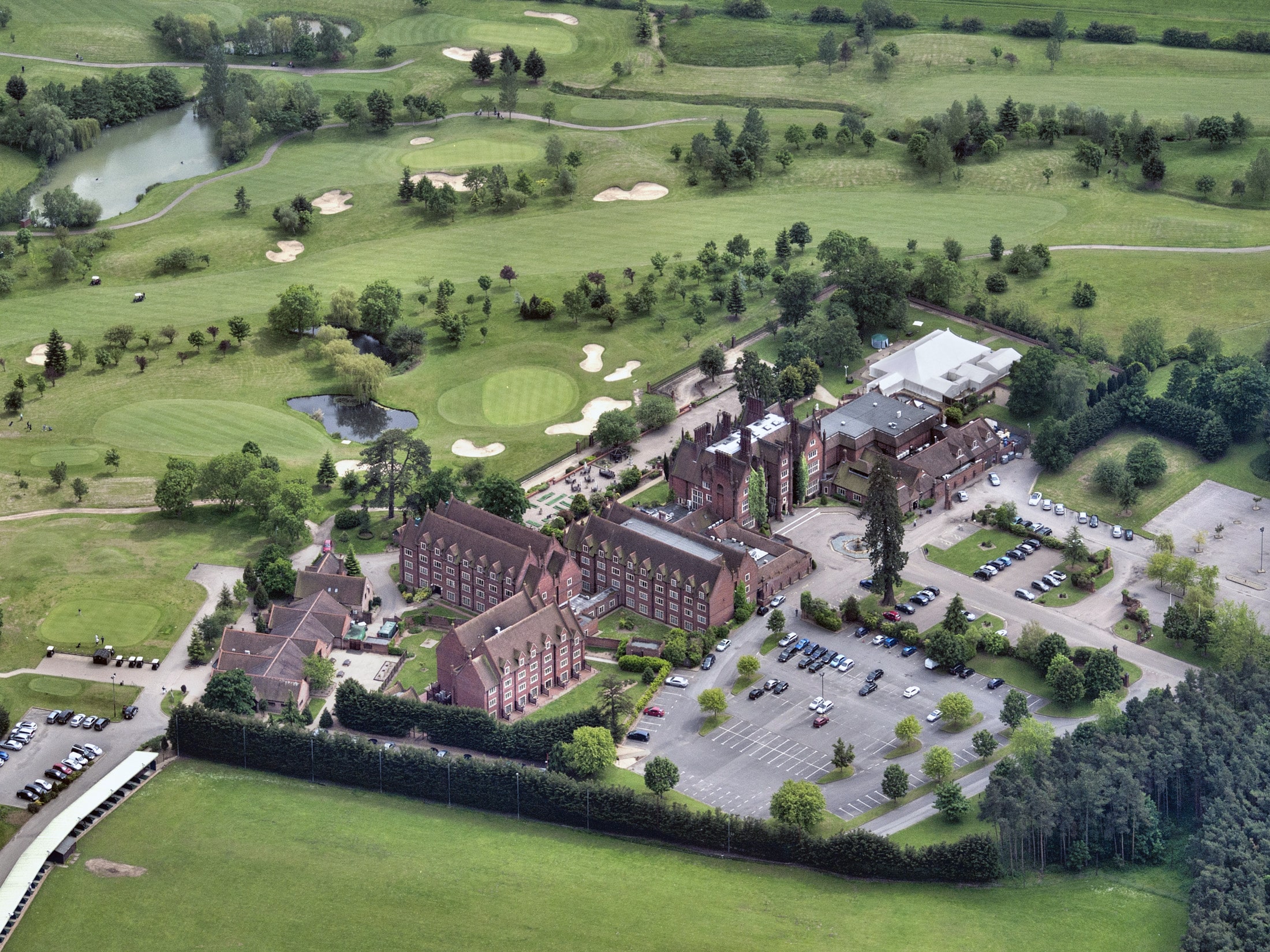 Tours in the County of Norfolk
Norfolk is very popular with cyclists and walkers because of how flat and quiet the landscape is. There are many nature reserves full of local wildlife to explore. Don"t expect really wild animals, but these reserves have a huge appeal for bird watchers. The seaside towns are home to classic beachside British resorts, like Great Yarmouth with its Pleasure Beach. Keeping the whole family happy is Deer Safar in Snettisham Park in King"s Lynn, where you may feed the lambs and calves with a bottle. For the slightly more adventurous check out "BeWILDerwood" in Norfolk.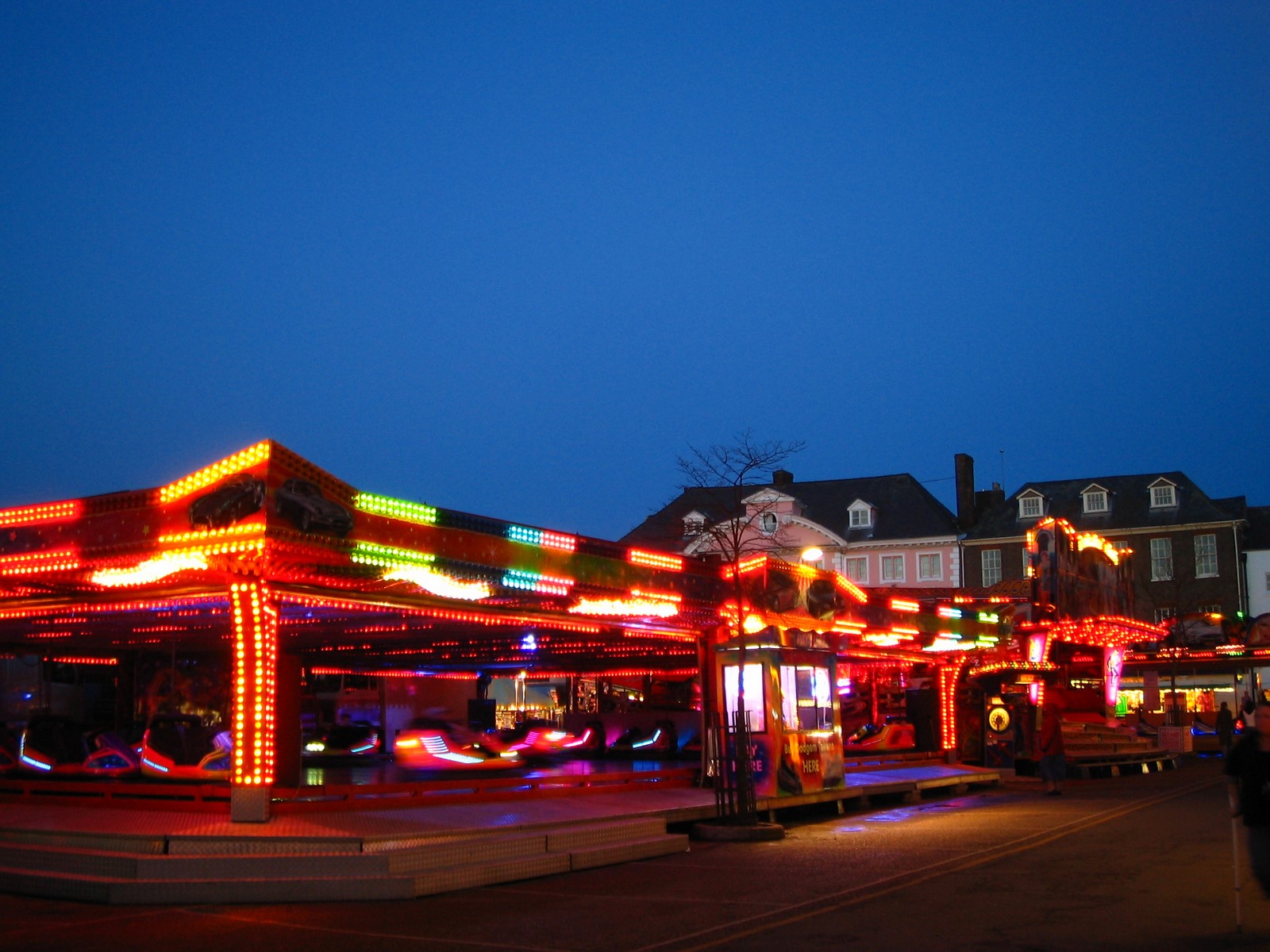 Your tour with private transport in a rented vehicle with driver around Norfolk can start at the real drawcard of Norfolk, the old town and history. Take a stroll around the King"s Lynn heritage trail, a beautiful 12th century town where life continues with a centuries old charm. Stop in one of many little villages, where pubs have roaring fires and beer comes from hand pulled pumps. Then get back out into the solitude of the countryside where there is little to break the silence but wandering sheep and talkative farmers.
What to see during your tour in Norwich with a hired minibus
Sainsbury Centre for Visual Arts
In 1973 Lady and Sir Sainsbury provided the University of East Anglica around 300 pieces of art and it soon expanded to house 1000 pieces. If you don"t know who these royal dignitaries are you"ll soon learn. Expect everything from the old to the new, and a special exhibition on local art. No, local art isn"t paintings of funny looking farmers, it"s landscapes and weird sculptures, as well as some surprises for visitors coming here.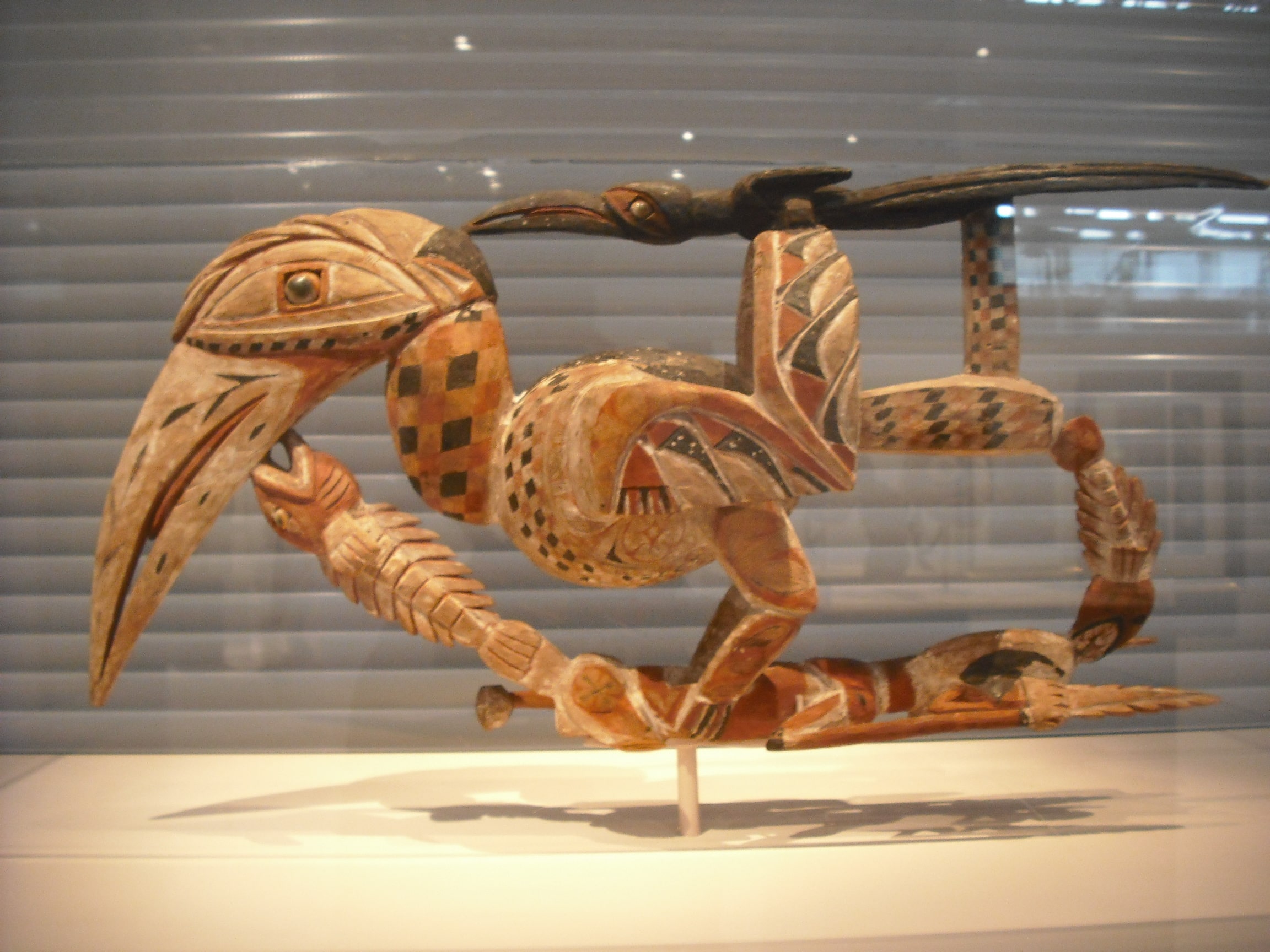 Norwich Castle Museum & Art Gallery
Here you will find an interesting mix of modern art, but also ancient archaeological objects. Norwich Castle was built by the Normans as a Royal palace about 900 years ago. There are many galleries, such as the Boudica Gallery. Boudica was a great fighter and queen of the Iceni, a deeply religious tribe that lived in the Iron Age and the gallery recollects their time in this area.
The magnificent Snettisham treasure is also shown here, which is largest collection of Iron Age gold and silver neck rings in the country. If someone in your group is getting a little annoying you could also leave them in the castle dungeons, which is where you"ll find stories about the prisoners and their lives in these dungeons.
Adam & Eve
The oldest pub in Norwich and perhaps in the whole of England! Records indicate that drunk people have been cavorting in here since 1249, but some drunken locals claim it is even older. This pub's first customers were working men constructing the nearby Norwich Cathedral and it"s latest customers are local Norwich folk who believe that anything outside the city boundary constitutes a foreign country.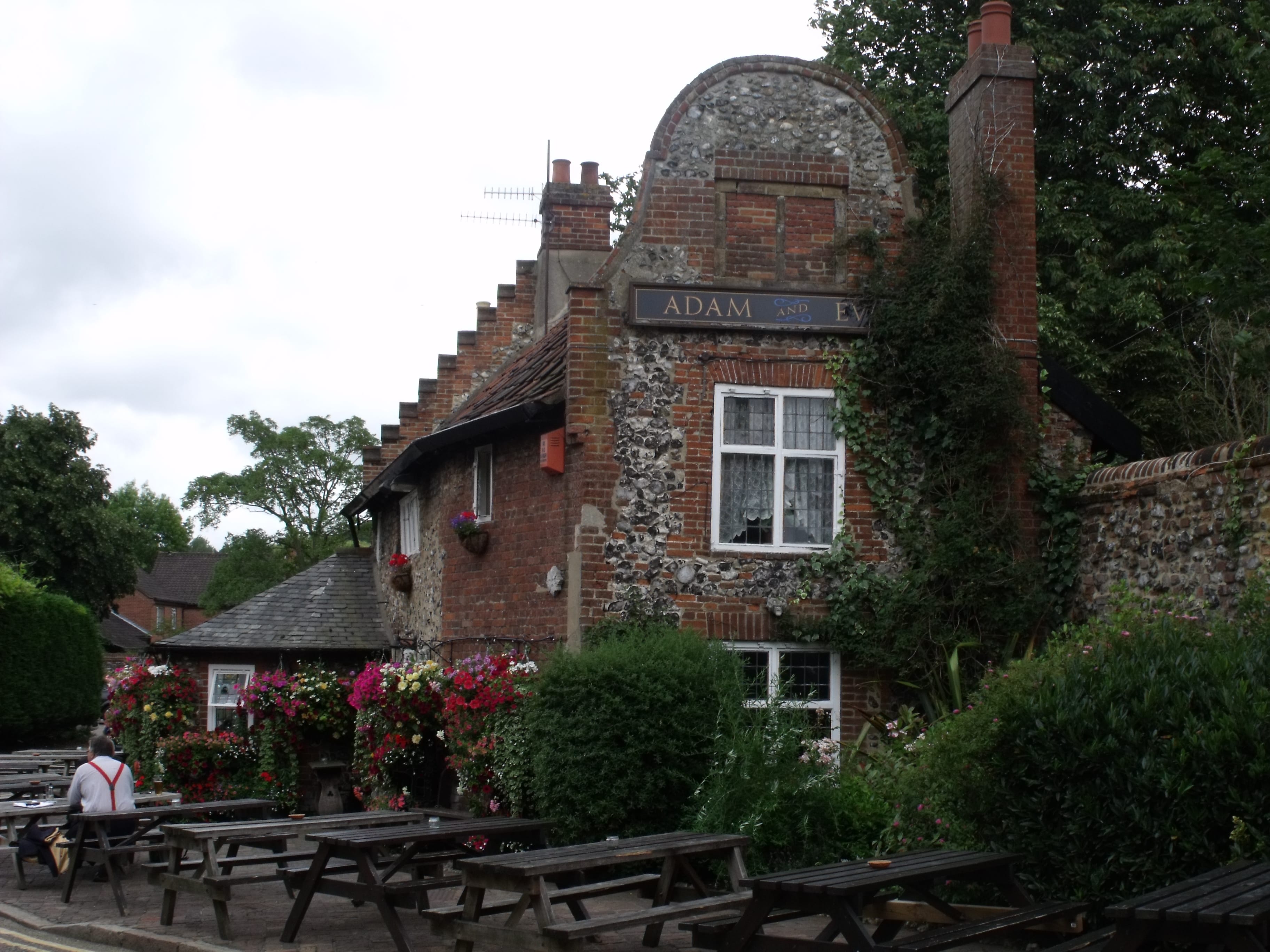 The Lavender House
A beautiful 16th century restaurant, accompanied by a cooking school and even a chef training kitchen. This cooking school organizes demonstrations evenings, educational cooking classes, team building events and even opportunities to become a chef for the day! It is only ten minutes walking distance from the centre of Norwich and in 2012 was voted on the top 10 of most popular restaurants in the area. It"s a great activity for a group on tour in Norwich.
War Memorial and Memorial gardens
This war memorial is part of the City Hall and dates from 1938. After closing for 7 years in reopened in 2001 and these new monuments are now located at the St. Peters Street, opposite the Norwich Market.
Shops
Norwich is one of the UK"s top city"s for great shopping. You can find exclusive boutiques, but also the well-known stores such as Marks & Spencers. In the central street Gentleman"s Walk you will find many designer and big name shops. Then there are also two major shopping malls; Castle Mall Norwich has more than 70 shops, and the newer Chapel Field has over 80 stores. In a side street off Gentleman"s Walk there is the 240 year old Jarrolds Department Store. Also do not miss the Norwich market. If you want to experience true Norwich life come here and marvel at the woolly jumpers, Chinese electronics, and locals who survive off 20 cups of tea a day.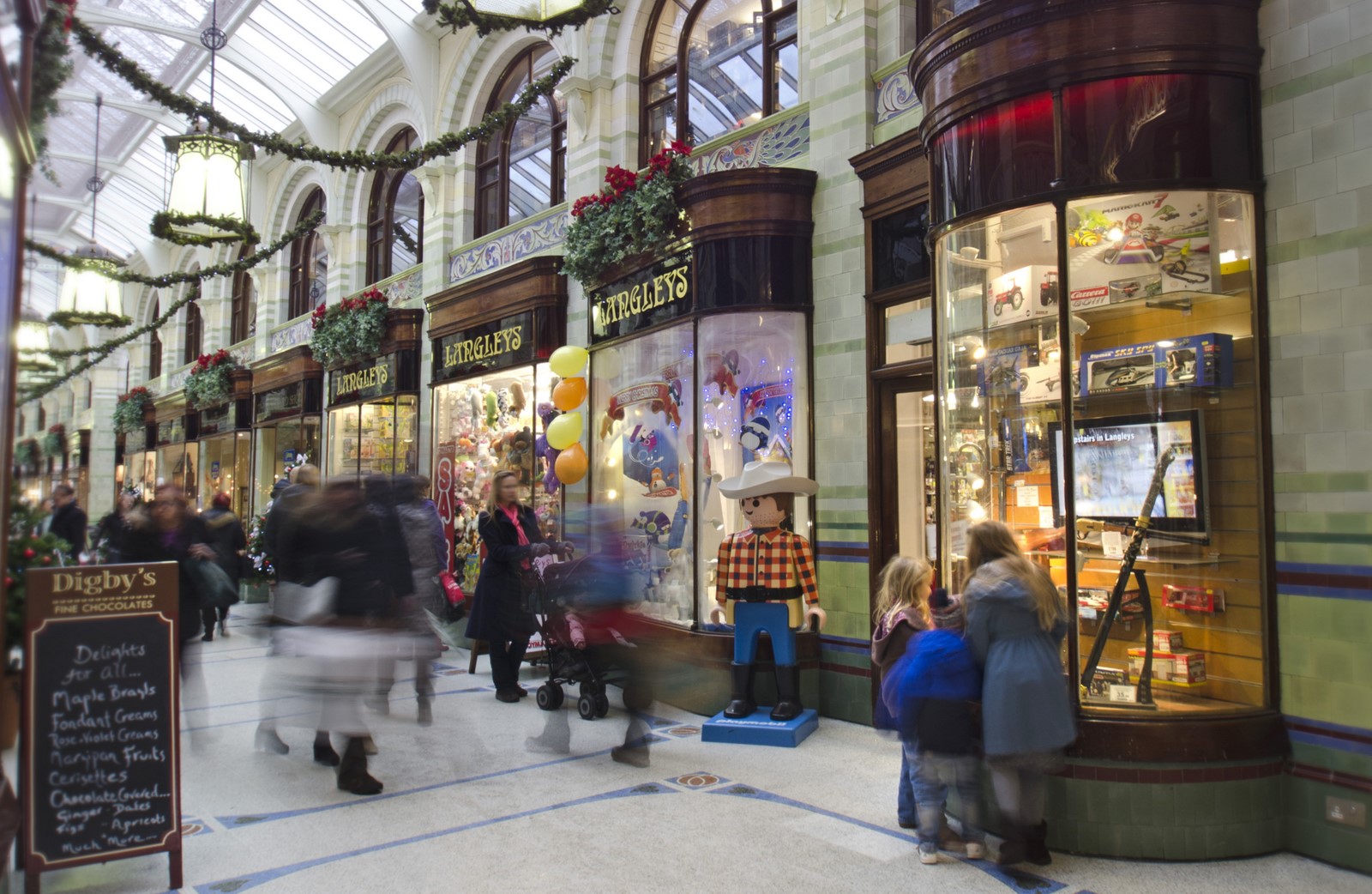 Dinosaurs
Have you ever seen dinosaurs up close? This is your chance! Go for a day trip to the "Dinosaur Adventure Park" in Norwich where you can follow the Dinosaur Trail, the Neanderthal Walk, or head to The Secret Animal Garden. A family friendly attraction that"s sure to keep the kids occupied.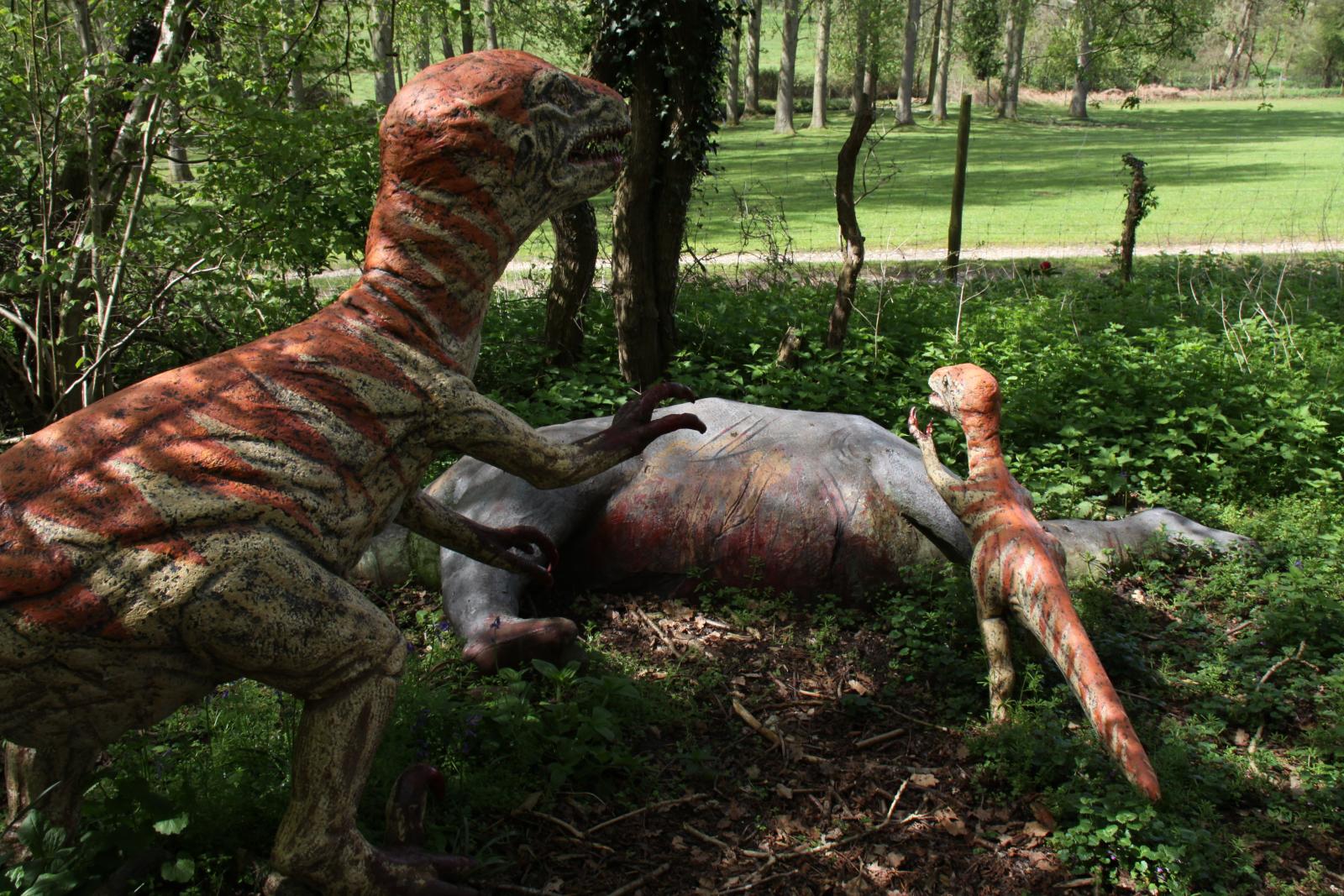 Good food
Norwich has a wide choice of restaurants and bars. American, Thai, Mexican, British, French, Italian, you can find a bit of everything. For a chic and modern atmosphere there is the romantic Library Bar and Grill in downtown Norwich, close to the City Hall. Live music and traditional dishes on the menu make this restaurant even more interesting. Another classic Restaurant is Spanish restaurant "La Tasca", situated near the cathedral. A classic design and a quiet but charming atmosphere give the restaurant a great reputation.
But if you"re in Norwich you"ll want to sample real British food. Norwich is not famed for its fish and chips, but the local Sunday dinner is an essential part of your culinary journey to the area. Not just for Sundays, this traditional meal is all about a massive joint of meat and a never ending supply of roast vegetables. Make sure you ask for a Yorkshire Pudding and smother you whole plate in gravy. Finish off your meal with the kind of stomach swelling desert that"s responsible for British people being so overweight – like sticky toffee pudding or a monumental apple pie.
None
More about Norwich
Would you like to organize a bus tour to see all these beautiful highlights? Request quotes and compare the different bus and coach hire companies:
Bus tours in Norwich
Coach hire in Norwich