Useful tips for Milton Keynes bus groups with 'what to see' and 'what to do' items and  'bus- friendly' or must see tourist sites in Milton Keynes . Check our list of attractions before planning your bus tour with a stop or departure in Milton Keynes . Let us know if your favourite attraction or 'bus-stop' is not there and you think we should add it to our list of Milton Keynes highlights.
Travel by plane to Milton Keynes
The city of Milton Keynes is in different ways to achieve, but with the plane, you are of course fastest. In the surroundings of the city are several airports and these are regional airports as well as international airports. The airports in the area of Milton Keynes are: London Luton Airport (LTN) 50 km away and is an International Airport, Coventry (CVT) 72 km away, and is also an international airport and Burmingham Airport (BHX) about 100 miles away, this is a regional airfield.
At these airports are also a number of airlines active, such as easyJet, Ryanair and KLM. For these airports, there are many taxis active you from and to the airport, but also coaches and mini buses.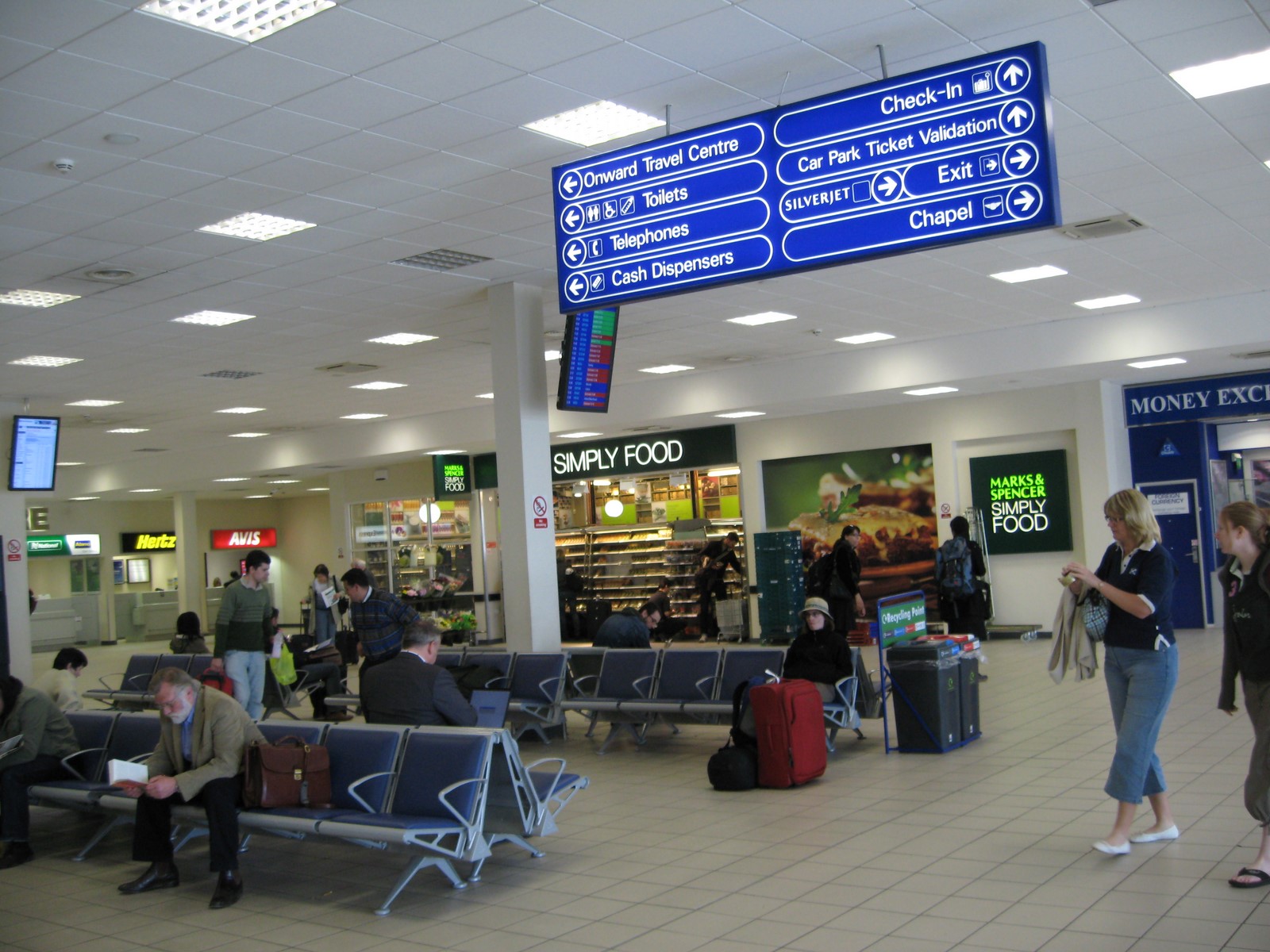 Travel by road to Milton Keynes
Would you prefer the city by car, coach or minibus and the surrounding region? Then it"s a fine choice to this in the city and surrounding area to do because there is a very good road network. The city of Milton Keynes is situated on the M1, A5, A421, A509 and A422 and is very easy to reach. This allows you to reach the places so well during an individual tour or group tour.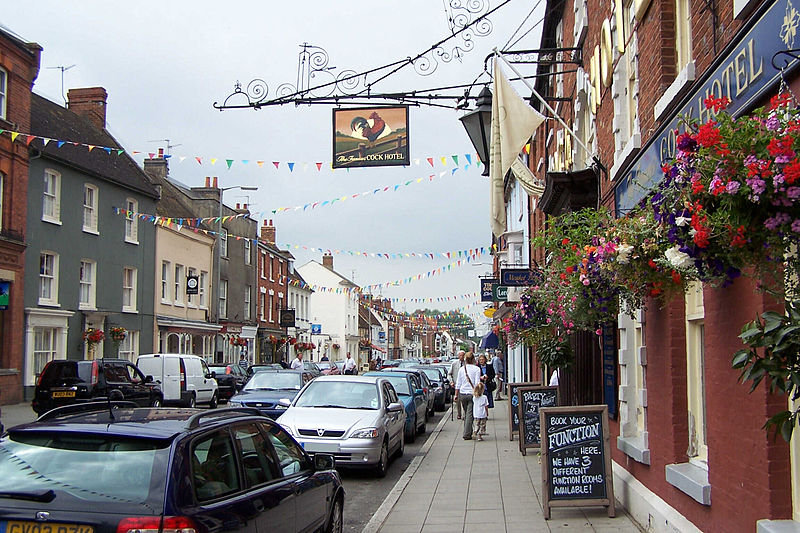 Business Travel and Tourism
If you need to arrange or attend a conference or a seminar you can do this quite well in Milton Keynes and the surrounding area. There are many hotels near to these conferences to keep or to organize; you can do this at the Milton Keynes Council because this is an organ of the Government.
In Milton Keynes City and in the surrounding area you may very well organize and attend congresses, because this city is easy to reach as previously indicated. A good place where you can keep your Congress is in the Novel Hotel in Milton Keynes. Here are several rooms available where 20 to 120 guests can be received.
Golf Travel and Tourism
In the city and surrounding area you may very well waves and there are also very beautiful places to waves. The Farthingstone is a very nice club where you can waves and is located in Milton Keynes to Nr Towcester. Here are as many as 18 holes and is so very big. There are also shops and restaurants and you can spend the night here.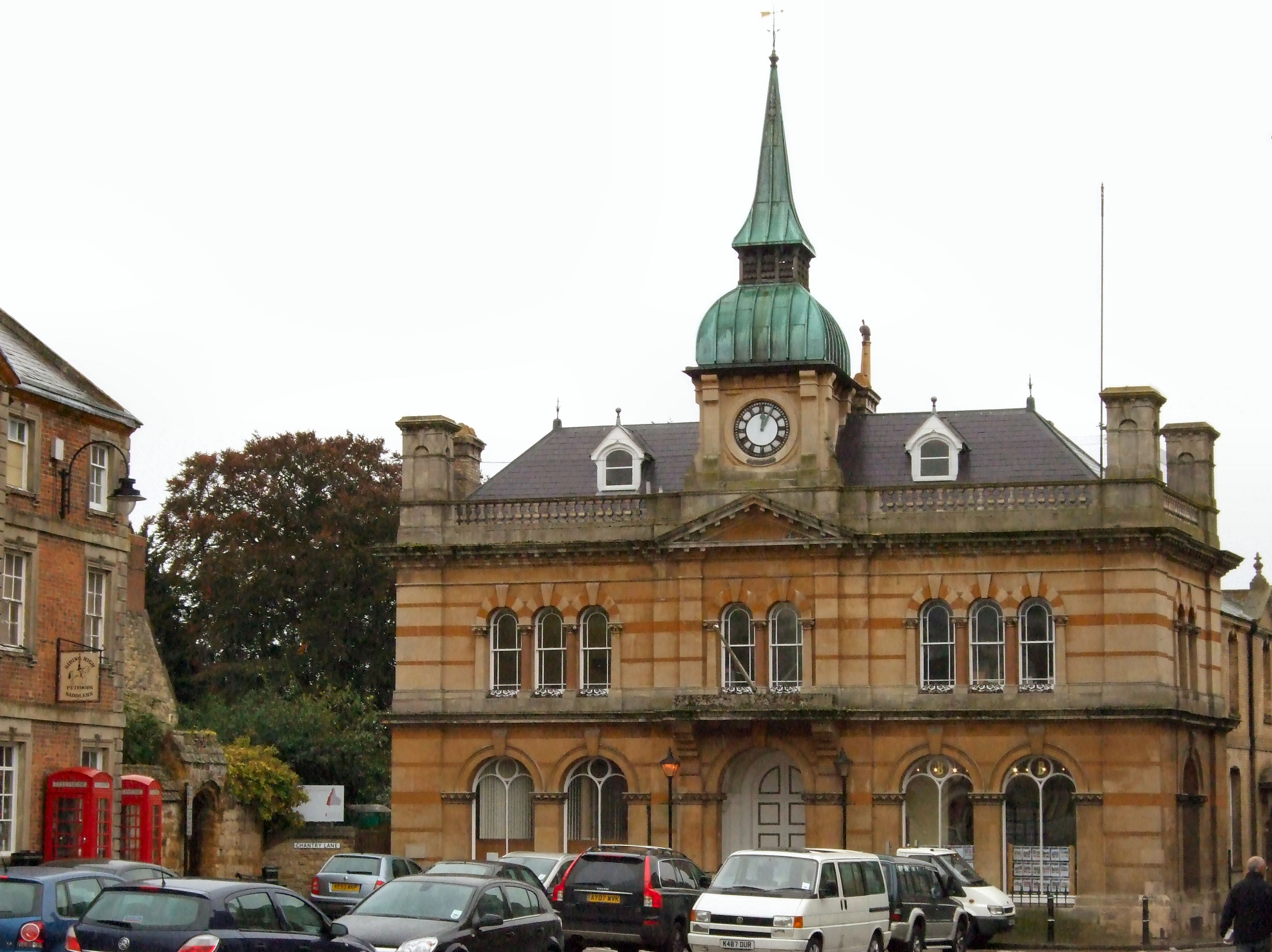 Tours in the region Milton Keynes
In the city of Milton Keynes is a lot to do, but also the cities which are close are very nice to visit. Your tour with private transport in a rented vehicle with driver around Milton Keynes can start at Milton Keynes, a fairly new city and there are also many types of tourists, but not only on the city itself but also to the surrounding cities. So the cities are certainly worth a visit!
Oxford
This city is known for its industry and car production in particular. For this reason, there are also many nice museums in the city that here what do with it. Oxford is maybe even better known as a university city. The atmosphere and old buildings are very inspiring. That is why it is worth to visit this city once.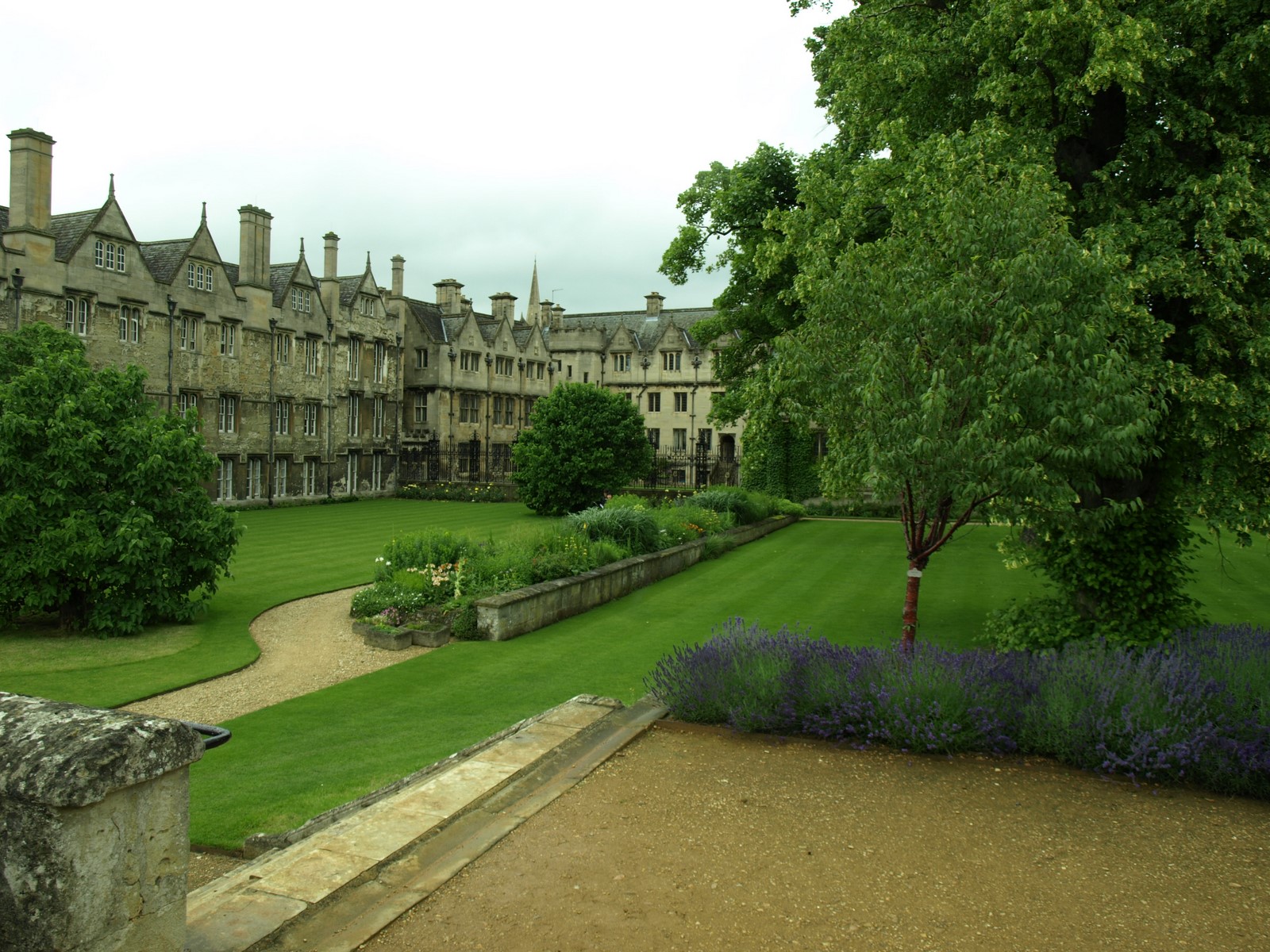 Cambridge
Cambridge is a city with a lot of green in the parks and on the River, the Cam, to which Cambridge named, because Cambridge means bridge over the Cam. The city is especially famous for the University of Cambridge and is one of the most important universities of England. Very good shopping is also available in the city, for the shopping enthusiasts.
Transportation to and from the airport
Travel by plane to England and then go on tour with a bus in Milton Keynes? Then stand above a number of bus companies ready that the customer would like to help. For the transport to and from the airport there are a number of companies ready and which are shown below. Milton Keynes does not have its own airport, but the closest airports are: London Luton Airport (LTN) 50 km away, Coventry Airport (CVT) 72 km away and Villa hills Airport (BHX) about 100 km away.
A number of companies that can bring you to and from the airport are: Milton Keynes Taxis Ltd and is located on the West Wing, this company is going to and from all airports in England. Eezy Cabs is also a company where you can easily to and from the airport. This company is located on the Tanners Drive Blakelands and this company is also suitable for disabled people. Another company is Airport Link and is located on the Sinclair court. This company does not go to all airports but the airports near Milton Keynes. You can reserve or request transportation in the city of Milton Keynes, where you can choose from multiple specialized companies, and you can request a size or specific type of bus.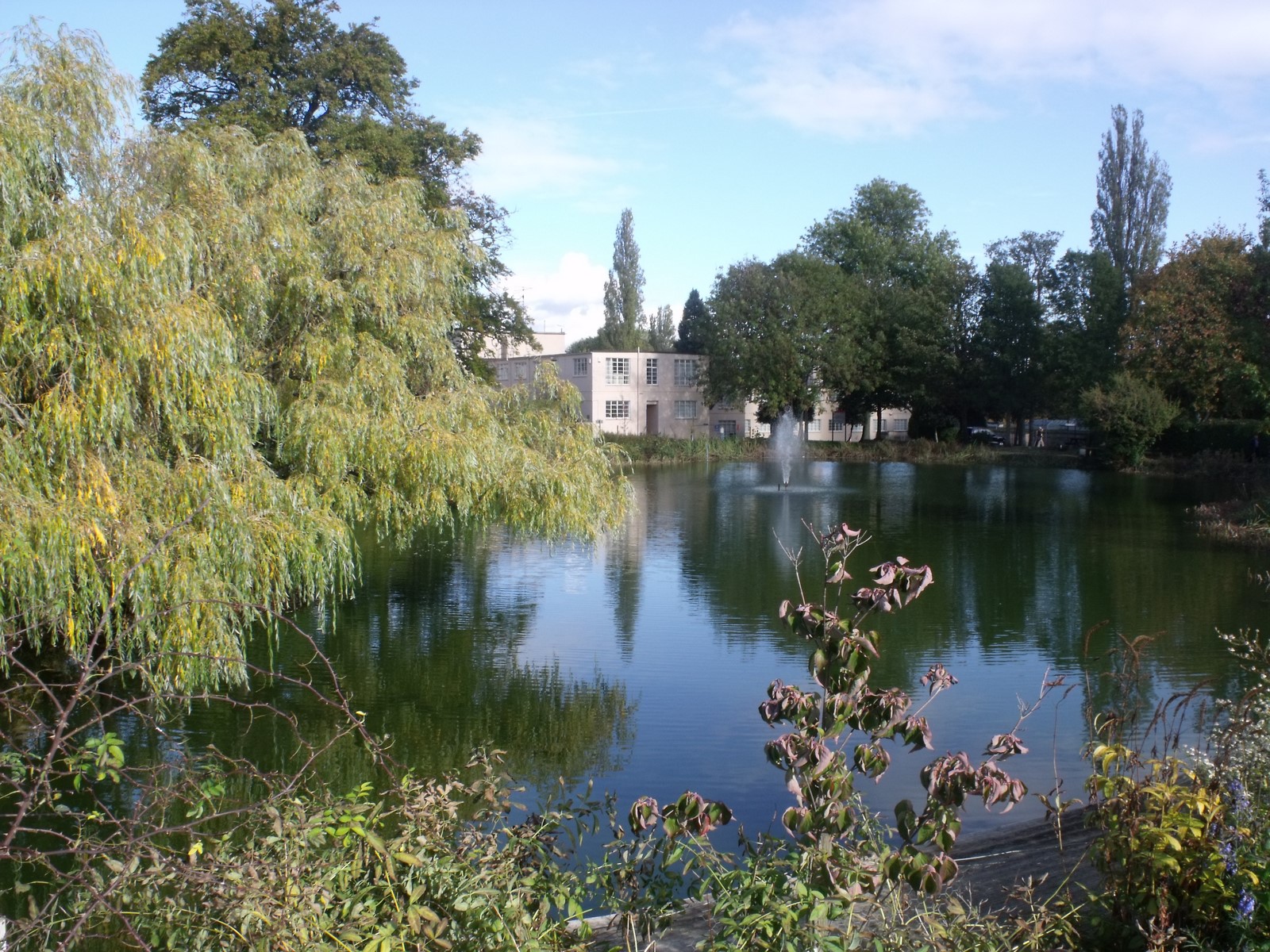 City tours in Milton Keynes
You can rent a bus in Milton Keynes for tours in the city or in Milton Keynes Region. If you"ve never been in this city, this is definitely a must because you can see the entire city in a short time. There are beautiful buildings of the city, the fun parks, attractions and much more than to see. You can go to Destination Milton Keynes go and enjoy a beautiful city tour.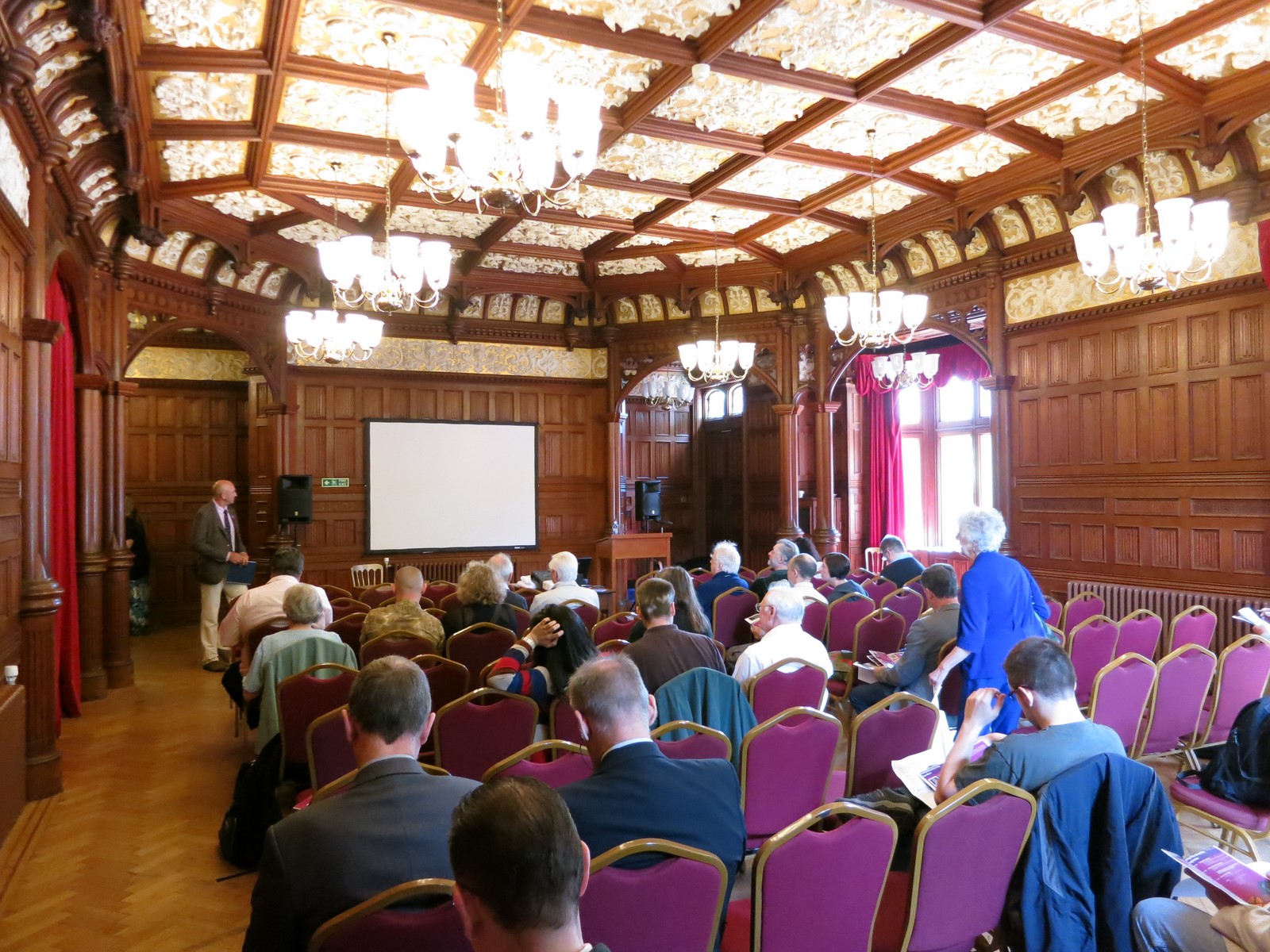 Milton Keynes,
England,UK.
Walking tour of the city
Walking is the oldest and cheapest way to explore the neighborhood and is also a good exercise. Milton Keynes is a perfect city for walking because there are not many hills but there are many hiking trails where you can enjoy the beautiful city. For example, you can request at the Milton Keynes Council a map and hiking route so you can explore the city on their own initiative.
Night life
Would you after a day exploring the culture and nature polite to have relaxed and enjoy a snack and a drink? Then you are in Milton Keynes on the right place for a vibrant nightlife. You can go to Bar Brasserie located on the Browns & Midsummer Boulevard, here you can enjoy a delicious cocktail or a delicious meal. All Bar One is also very nice to go and is also located on the Midsummer Boulevard and this is a bar and restaurant in one. The Living Room is a bar and restaurant where you can enjoy nice music and delicious cocktails, located on the Witan Gate.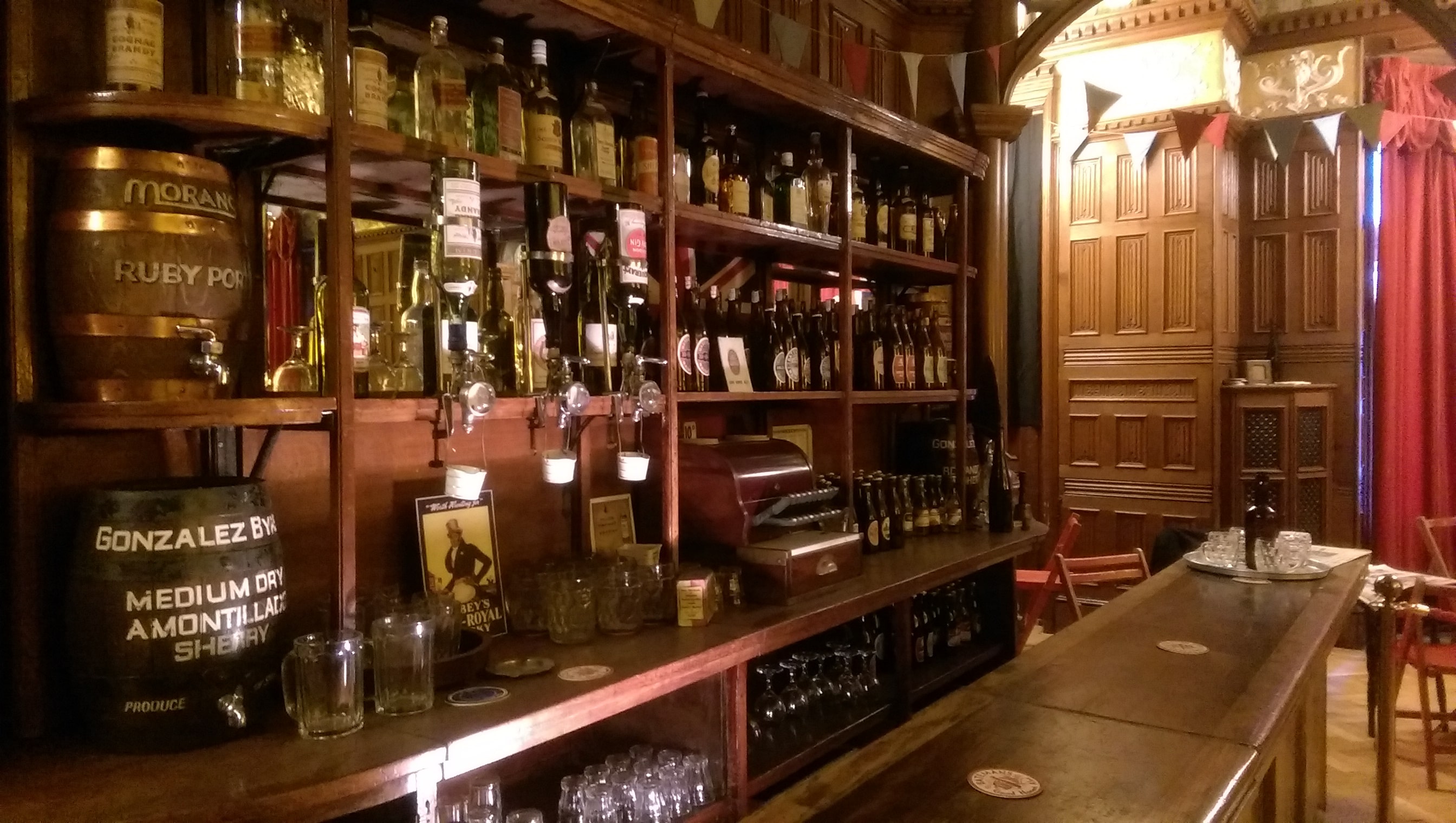 What to see during your tour in Milton Keynes with a hired minibus
Milton Keynes Theatre
This is one of the leading live entertainment venues in the region. This theater is because here in 1999, very much need to be. In this theatre can as many as 1400 visitors and every visit is memorable because it"s a very unique ceiling so a visit is much more intimate. The theater offers various shows such as, dance, drama, comedy, opera and much more so it is definitely worth a visit! This unforgettable Theatre, visit the Marlborough Gate.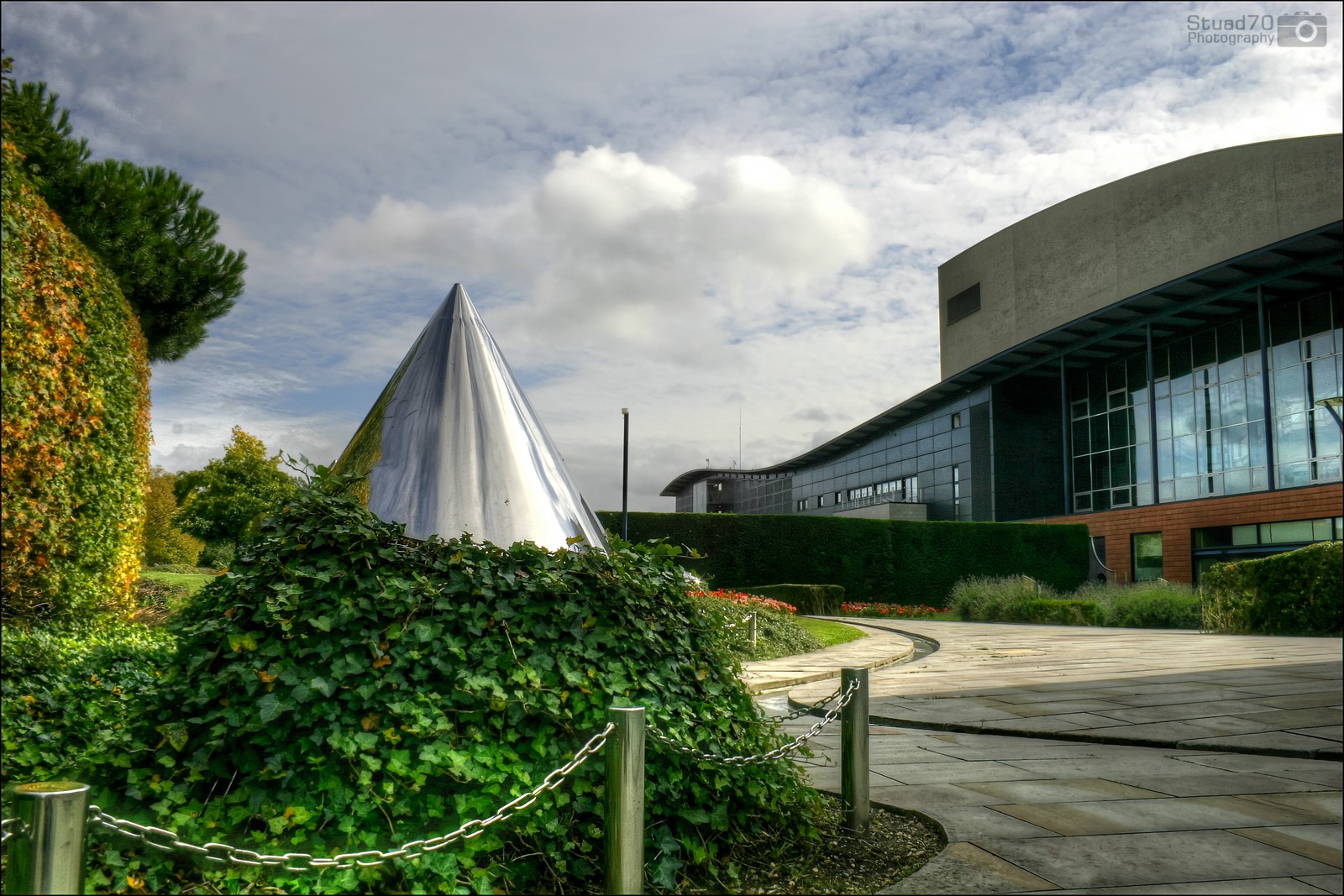 HDr of MK Theatre
Campbell Park
This is the " Central Park " of the city and offers a green oasis for residents and visitors. In this park you can see everything, such as the beautiful gardens, fountains, forest and a large open lawn. There is also much to do, there are events and parties, you can here enjoy the weather or you can your steps. This park you must really have seen as setting out to explore the city. This beautiful park is located at the Campbell Park Pavilion.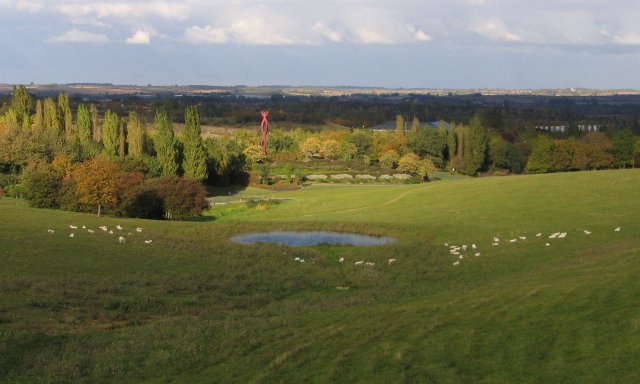 Fishing
Milton Keynes is a fantastic place to visit if you want to go fishing, regardless of whether you are good at fishing or it just does because you enjoy it. The city is known as " The City " in the Country and has more than 8 km space where you can fish. You can do this in different locations, such as lakes, canals, rivers and other bodies of water. Here you can catch different kinds of fish and is also very fun to do.
Gulliver"s Theme Park
This is a family theme park and was built specially for families with children between the ages of 2 and 13 years. The rides and attractions for the whole family and is also very fun for the whole family, so also for the parents. The park also has several areas with themes and which areas each have other attractions, shows, restaurants and shops. This park is also very nice to visit with friends. This spectacular park is located on the Willen Lake.
Spy Missions
This is a unique experience with all theme spying and don"t like a cross between "Mission Impossible" and " Crystal Maze ". Come to the training centre for a secret mission with your friends and see if you the challenge! You are working with a team together (friends or family) and with this team go exciting run commands. This should not be missed! And this exciting experience is located on the Snowdon Drive.
Shopping
Do you need shopping in the most beautiful shops? Then you are at the right place in Milton Keynes. In the city are many shops where for everyone from intruding. The Midsummer Place is a large shopping centre in the Centre of the city. In this Mall are numerous shops of H&M up to the Top shop, what a really British store is.
Another nice shopping centre in the city is Central MK and here are no less than 240 shops, cafes and restaurants under one roof. The shops in this Centre are also open on Sundays for the true lover of shopping.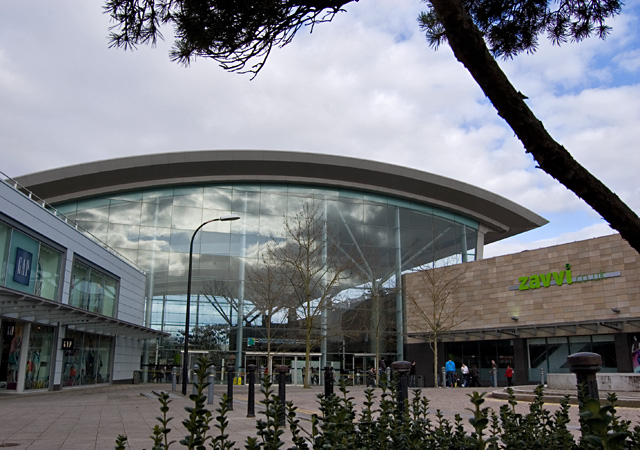 Good food:
The city offers many different restaurants and bars where you can try. Please well of British food, of culinary food or fish, in the city is for all tastes. Are you really a fish enthusiast? Then you should really go to the Loch Fyne Restaurant, this restaurant is famous for the tastiest and best fish of the city and is located on Holkham Walk.
Please more of the real traditional British food? Then The Swann Inn is a real winner. This restaurant is located on Broughton Road and is also totally British decorated. If you really fancy Asian food you can go to YO! Sushi and is located on the Queens Cort. Here you can enjoy many different types of sushis but if you don"t mind keeps you can also take different Asian dishes.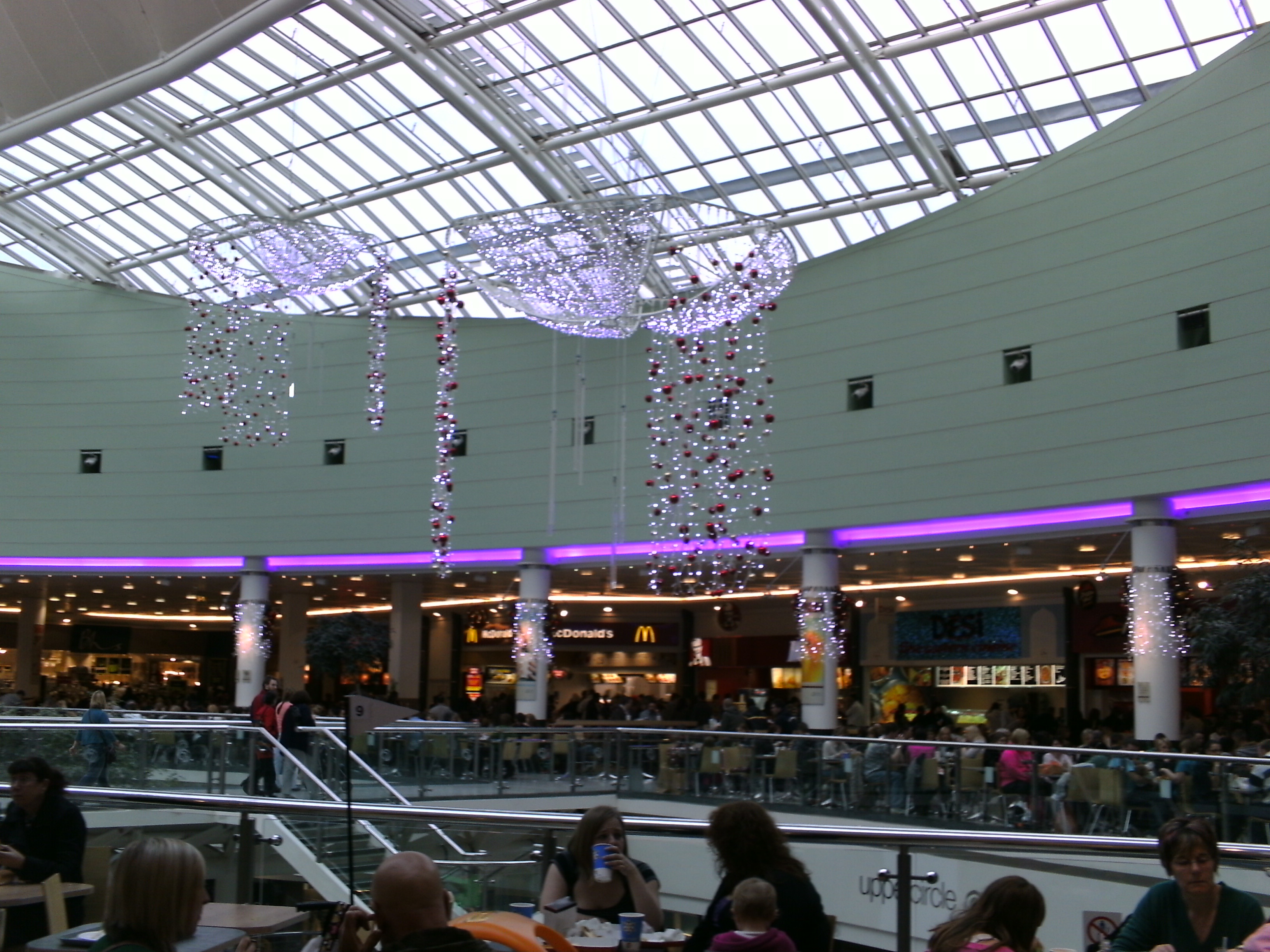 None