Useful tips for Manchester bus groups with 'what to see' and 'what to do' items and  'bus- friendly' or must see tourist sites in Manchester. Check our list of attractions before planning your bus tour with a stop or departure in Manchester. Let us know if your favourite attraction or 'bus-stop' is not there and you think we should add it to our list of Manchester highlights.
What to see during your tour in Manchester with a hired minibus
Renting a coach with driver is the ideal way to see everything that Manchester has to offer. At most attractions the coach driver can park outside the door meaning you never have to brave the legendary Manchester rain. Here are some suggestions of places to include in your itinerary.
Central Manchester
In the centre of the city you"ll find some diverse neighbourhoods that are essential stopping points. Along Oxford Road is the city"s best museums and theatres, including a full fossil skeleton of a Tyrannosaurus Rex at the Manchester Museum. Head to Chinatown where there are some Chinese people, but mostly loads of neon lights and cheap places to eat. Manchester is proud of its gay heritage and the Gay Village along Canal Street is one of the friendliest and open districts anywhere. Both these areas are great at night and with a coach you can make sure a lift home is always waiting.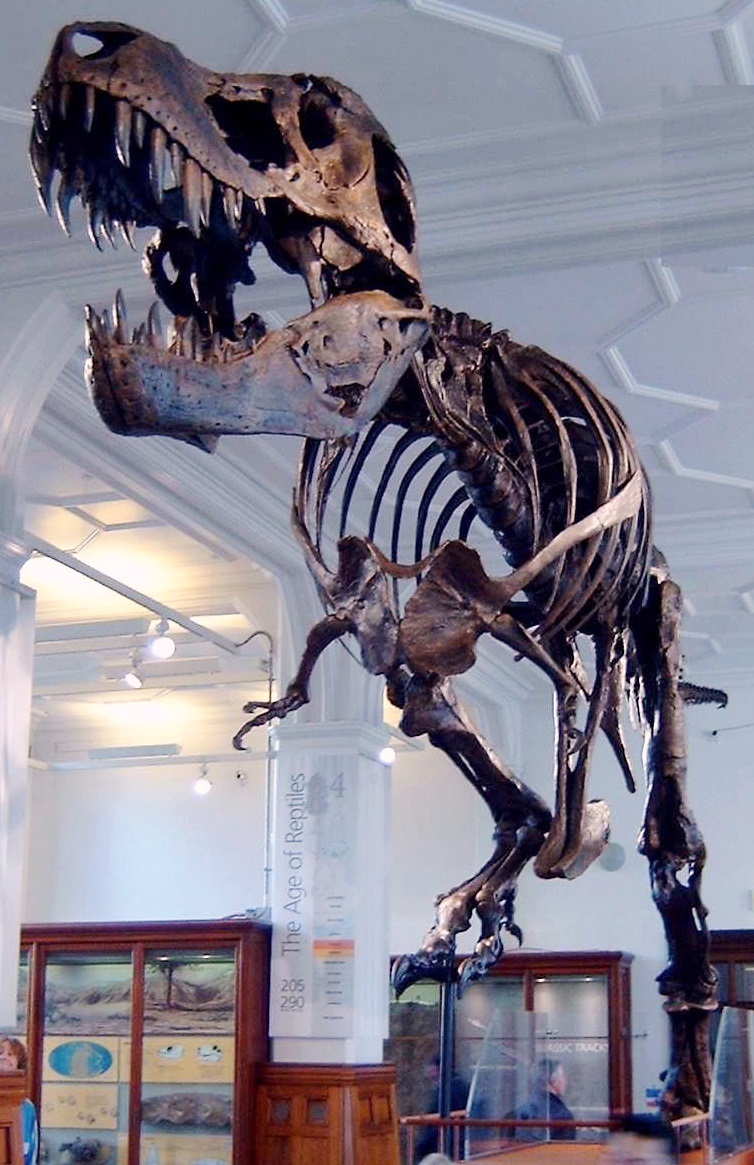 "Stan" (BHI 3033) the

T. rex

at Manchester Museum
Football Mad Manchester
Are you red or blue? You can"t be both, but if you"re savvy you can make up your answer dependent on who you meet. Two teams divide this city and both can be visited. Old Trafford is the famous home of Manchester United and has an impressive trophy room. You can tour the stadium and if you"re lucky they"ll be a player to meet. Across Manchester you"ll find the City of Manchester stadium with a far sparser trophy room but equally impressive stadium. If you don"t care about either the National Football Museum is free and interactive, so you can replicate England"s inability to take a penalty.
Shopping in Manchester
The Trafford Centre is Europe"s biggest shopping centre. It"s big, brash, and only for people who love shopping and don"t mind being surrounded by grandeur. For a more down to earth shopping experience get your coach driver to stop in Deansgate, home to many up-market designer boutiques and perfect for those who want something a little unique. Finally, with your coach you can also explore St Ann"s Square and discover many in fashion but soon to be out of fashion styles.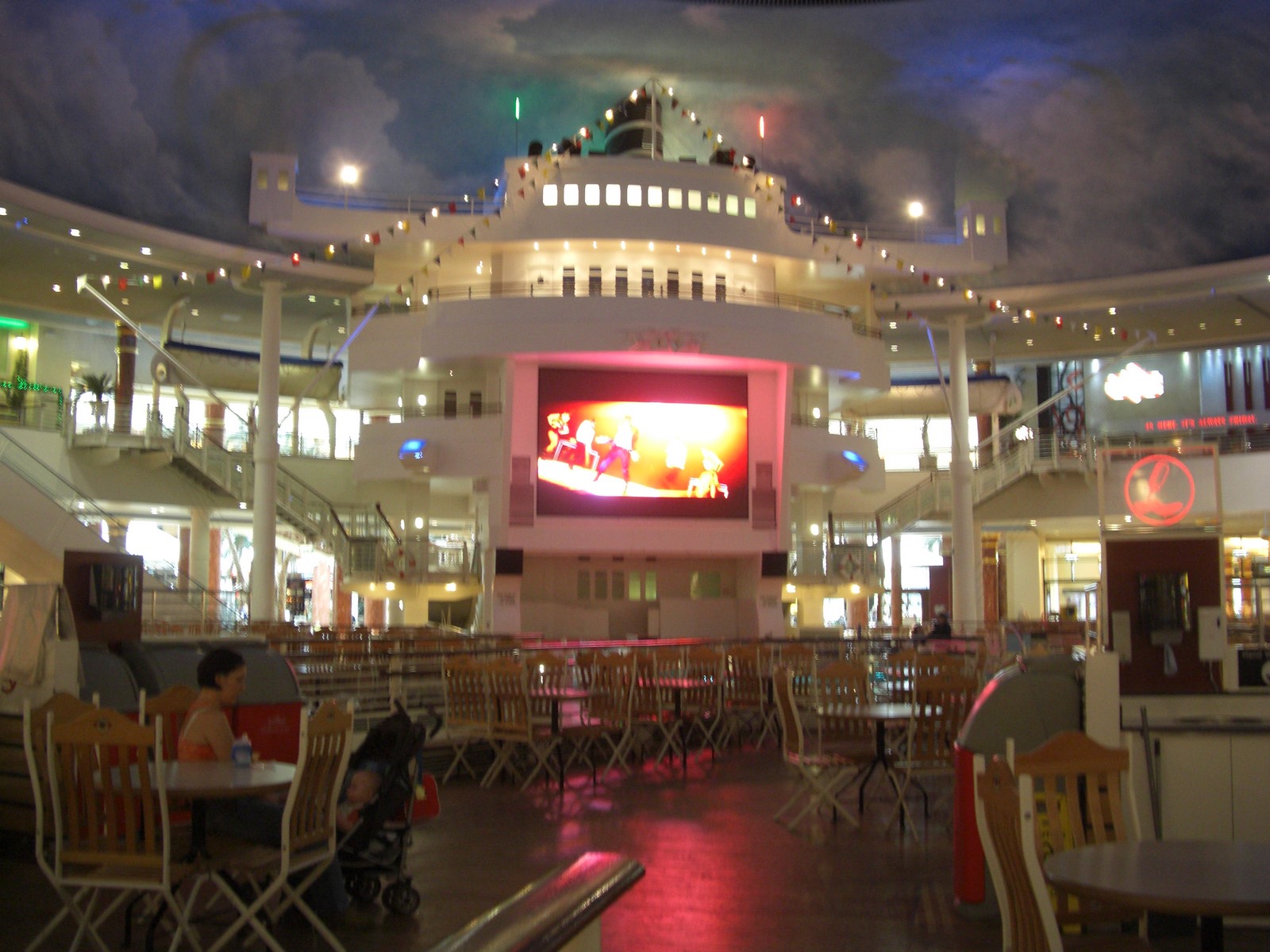 Local Life
A jaunt in Manchester will inevitably include interacting with the locals. They"re famous for sarcasm and when you meet them you might initially think they"re being rude. They"ll kind of shout at you in a rough way, but that"s just their way of showing affection. Find them in traditional pubs, eating fish and chips, and in any of the city"s nightlife areas, like the Northern Quarter.
Tourism in Manchester City
Across the world Greater Manchester county is famous for football and rain, two things that don"t appeal to most people. However, there is much more to the city and when you visit you"ll find both a vivid multiculturalism, as well as a cultural beat that defines the UK. You can rent a bus in Manchester for tours in the city or in Greater Manchester county.
Industrial City
Cotton mills, the textile trade, and print works, Manchester was at the heart of the industrial revolution and many iconic buildings still remain. Visit the "workshop of the world" at Ancoats, or the start of the world"s first passenger railway in Castlefield, or explore the mills which haven"t been converted to clubs and bars. They all date from a time when all the locals wore flat caps and talked in rough accents. So not much has changed then...
Football Fanatics
Wherever you go in the world Manchester is known for its 2 football teams. Visit Old Trafford or the City of Manchester of Stadium and go on tour of the city"s famous export. Be careful if a local asks your allegiance as declaring Manchester City or Manchester United can bring you an immediate friend or enemy. At the National Football Museum you can participate in a world cup penalty shootout (and lose if you"re English), watch highlights of your own table foosball game, and stare at old shirts from players you"ve probably never heard of.
Shopping
With Europe"s biggest shopping centre and a whole area of designer shopping boutiques this is the place to come when you"re a little flush with money. The locals have a famously terrible sense of fashion but that doesn"t stop all the big names from having shops here. In order to really blend in with the locals make sure you leave the hotel with far too much make up on your face.
Music and Culture
There"s something for everyone here. Either rock away in a tiny sweat filled club or admire something a little more sedate at the opulent Opera House. Watch the world"s biggest bands play at the MEN Arena, or find a hidden theatre for all your Shakespeare re-enactments. To go deep into the culture make sure these experiences are accompanied by a trip to a traditional British pub. You"ll find them everywhere; serving pies, hand pulled ale, and lots of sarcastic jokes.
Tours in Greater Manchester County
There are enough attractions to fill almost a week in Greater Manchester. Your group tour with private transport in a rented bus coach or minibus with driver around Greater Manchester can also explore some famous nearby destinations like Liverpool or the Lake District.
Tour with a private driver
Public transport can get expensive in Manchester and the best sites are dotted around the city. With a private bus coach with driver you can visit all the city has to offer and best of all you won"t get wet. Manchester is famous for being one of the rainiest places in the world, but if you"ve got a private driver you will be dropped door to door at each attraction.
Places to see and visit in Greater Manchester
Greater Manchester is a vibrant industrial county that is responsible for much of UK culture. While it might not be as visually pretty as elsewhere in the country, it"s always fun and unique, and many visitors say that Manchester is the highlight of their UK holiday.
Industrial Heritage
Manchester is an industrial city, and a couple of centuries ago it was at the heart of the industrial revolution. All over the city you"ll see old mills and warehouses, some which are abandoned and others which have been transformed into bars, shops, and museums. Some say they look ugly, but locals prefer to call them atmospheric or enchanting. Manchester"s wealth meant they also invested in some postcard perfect buildings and you can visit like the neo Gothic Town Hall on Albert Square or the Manchester Cathedral in the Millennium Quarter.
Historical Manchester
At one point in time Manchester was the centre of the industrial revolution and perhaps the world. Locals still think it"s the centre of the world but they"re just proud people. The best attractions are the ones that date back to this historic period like Manchester Town Hall on Albert Square or Manchester Cathedral in the Millennium Quarter. Going back further in time Castlefield was a Roman settlement and was the starting point for the first canal in Britain, as well as having the first passenger railway station in the world.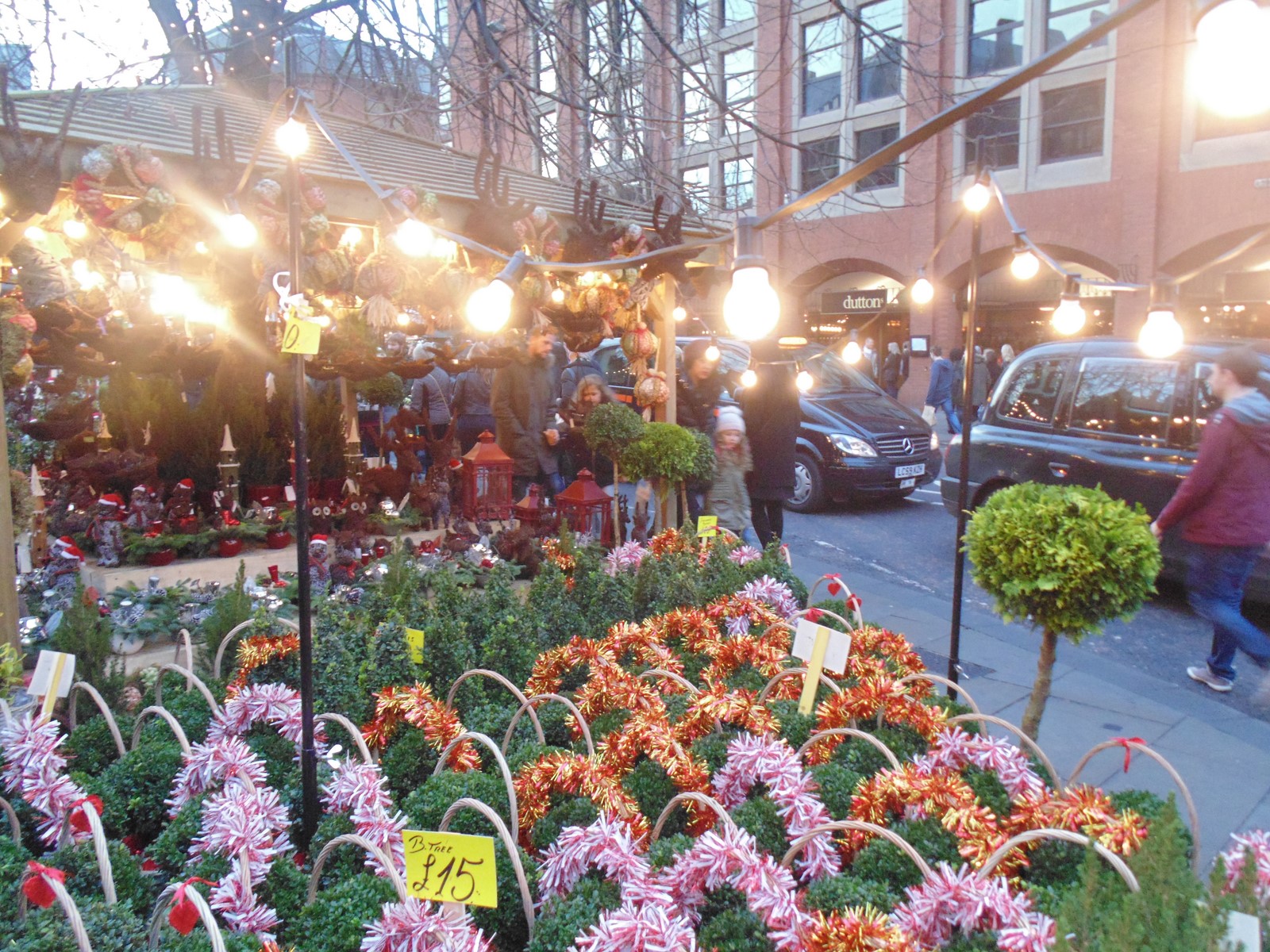 Famous Football
Around the world Manchester is famous for one thing; football. Unfortunately you"re unlikely to spot Wayne Rooney, David Beckham, or any other overpaid ball kicking star on the streets. But you can visit Old Trafford, the home of Manchester United, and The City Of Manchester Stadium, which is the home of Manchester City. And yes, you do have to pick one because in this city it is not allowed to be a fan of them both. Anyone cheering on both teams is likely to get a barrage of verbal abuse from locals. Both stadiums offer full tours so you explore the trophy room and dressing room, walk around the stadium, and get a photo next to the pitch.
Manchester is also home of the National Football Museum and entrance is free. Part of the museum is old relics, like famous shirts, medals, and programmes. But there is also a huge interactive section where you can play table fusbal and watch a replay of the goals on big screens, grab a microphone and pretend to be a football commentator, or take a penalty against a computerised famous goalkeeper. If you score one out of five you"ll still be better than the England national football team.
Musical Manchester
Manchester has played a huge role in shaping popular culture in the UK and hidden amongst the city are great venues where you can get a very authentic experience. Bands like Oasis, The Smiths, Simply Red, and the Stone Roses, are from here and on any given night there will be live music gigs being played across the city. For those who prefer something a little less sweaty, you will find concert and theatre venues across the city like The Opera House, Palace Theatre, The Lowry, and Royal Exchange. The MEN Arena is the largest live music venue in Europe and the who"s who of world music has performed here.
Multi-cultural Manchester
A new multiculturalism is alive in Manchester and the city is home for hundreds of different nationalities. The most famous part of this mix is Curry Mile, a stretch of Indian restaurants where you can explore the differences between kormas, masalas, and vindaloos. If you want to really live like a local, walk into one and ask for the hottest thing on the menu. Wash it down with 6 pints of beer and then spend the next 8 hours on the toilet.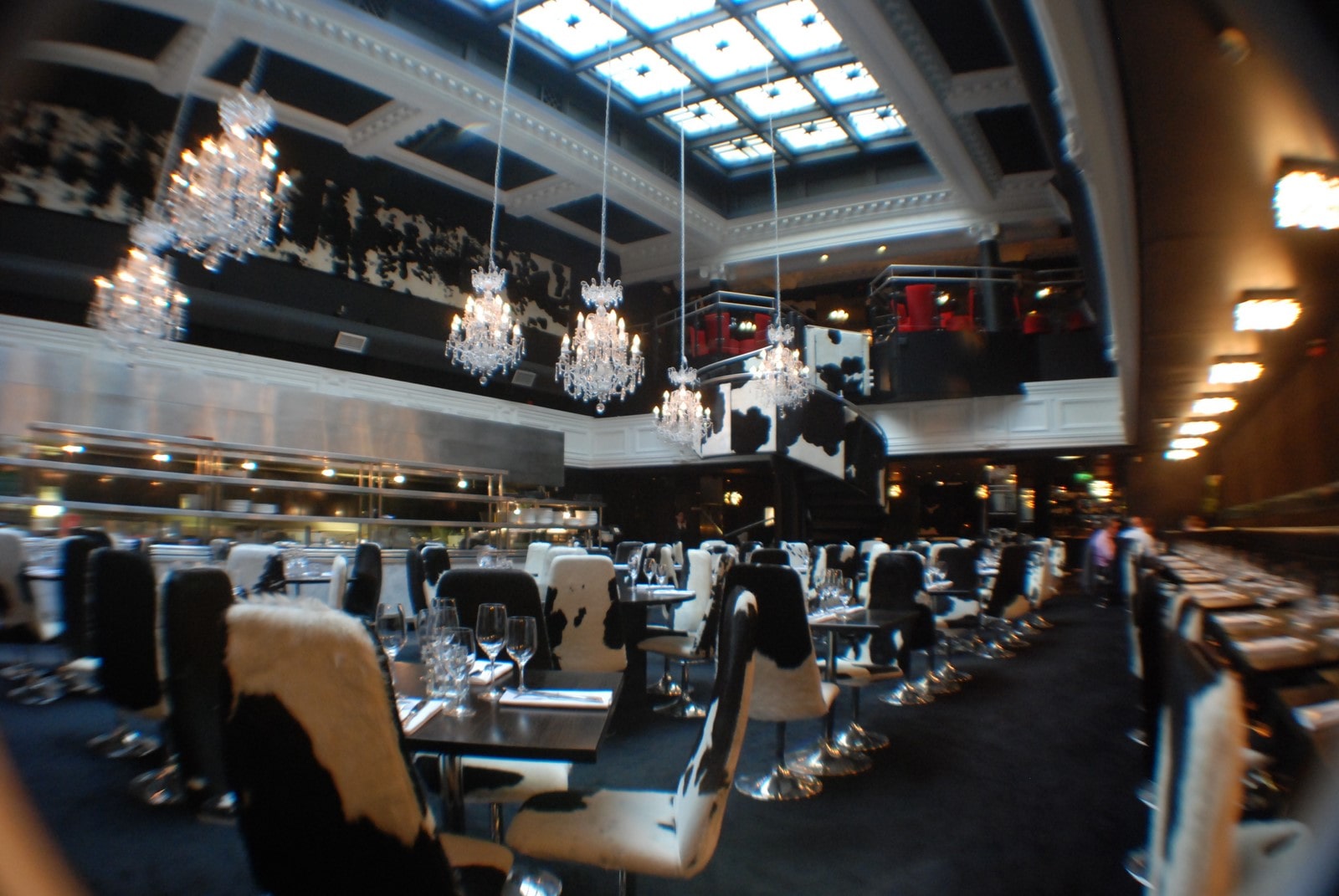 Restaurant of Argentinian cuisine in Chinatown, Manchester,
England
Shopping
While you might be looking at the locals and thinking that they have zero fashion sense, Manchester is the number one shopping destination in northern England. The Trafford Centre is the largest shopping centre in Europe and home to big high street brands, while the area around King Street is for those that can spot the difference between Vivienne Westwood and Collezione. Also check out the area around St Ann"s Square and if you get bored of the shops there are hundreds of traditional pubs where you can rest your legs with a pint of hand pulled real ale.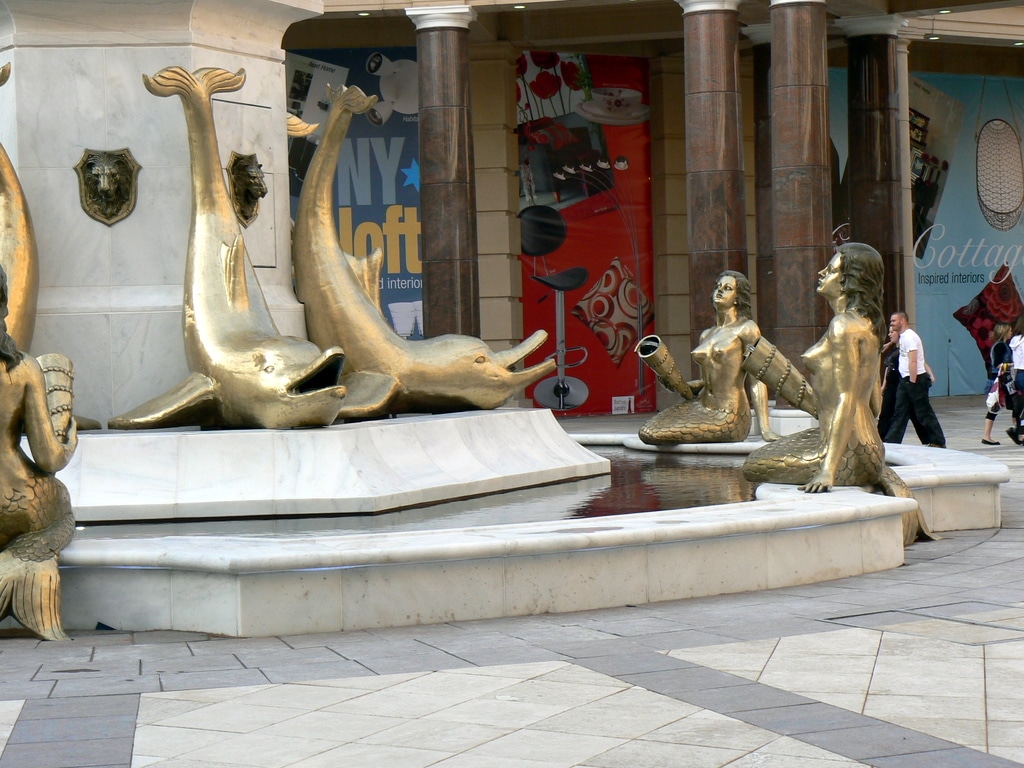 Nearby Attractions
Within one hour of Manchester you can explore a whole other side of Northern England. Head East to the Peak District which a beautiful and wet region of rolling green hills and cute stone walls. Or go west to Liverpool, home to the Beatles and two more football teams who hate each other. The M62 motorway leaves Manchester and connects many ex-industrial towns for those who haven"t had enough of large warehouses and grimy architecture.
None