Useful tips for Colchester bus groups with 'what to see' and 'what to do' items and  'bus- friendly' or must see tourist sites in Colchester. Check our list of attractions before planning your bus tour with a stop or departure in Colchester. Let us know if your favourite attraction or 'bus-stop' is not there and you think we should add it to our list of Colchester highlights.
What to see during your tour in Colchester with a hired minibus
Are you looking for a bus rental company in the town of Colchester? Then you"ve come to the right place! You can easily request a quote and you will immediately receive the offerings of competing companies. You do not need to call to receive, compare and confirm quotes. It is quick and easy to find the best price. On this page you can find a list with active bus companies in Colchester. It is possible to request a quote form if there is an appropriate bus company from sitting on the table for your day trip, tour or bus.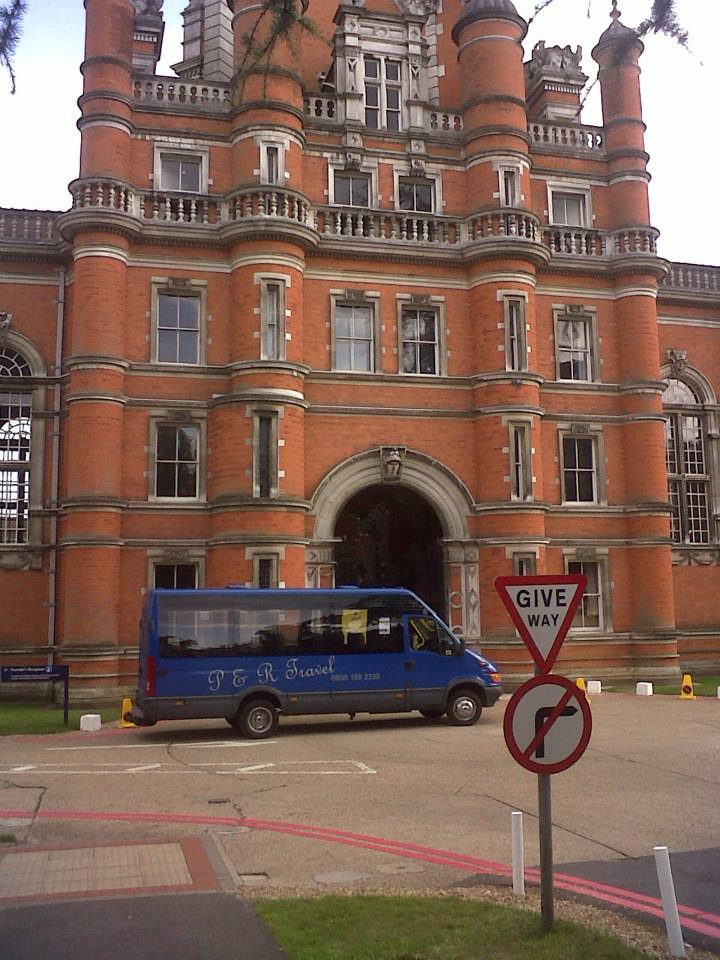 Airport transfer minibus from P & R Travel
Colchester castle
It was built on the old foundations of the ancient Roman temple of Claudius. This temple was built between 54 BC and 60 BC. The contract for the construction of the castle was given by William the Conqueror. Siward, bishop of Rochester, had made the design. The castle was built in the period between 1069 and 1076. The castle was around 1100 ready for use. Now is a museum located in the castle. A visit to the castle and the museum is well worth it.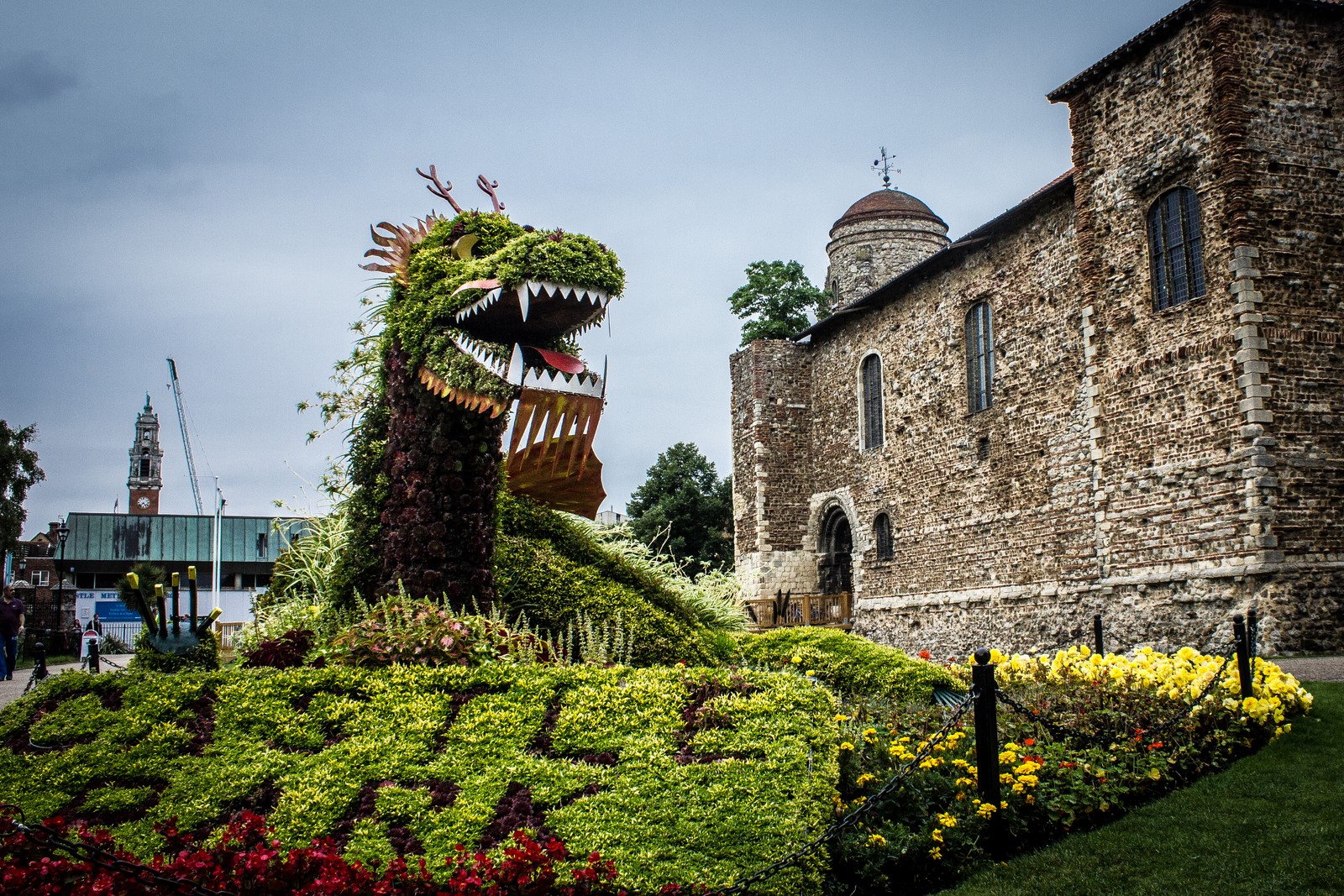 Colchester Zoo
This zoo helps to improve the visitor experience. It's not a surprise that this zoo has won several tourism awards. In addition, this zoo also won a award for sustainable tourism. The latter award was presented to the zoo awarded for efforts in recycling and green practices. The zoo is home to over 260 different kinds of animals. The zoo is located in a beautiful park of 60 hectares and is surrounded by some beautiful lakes. Every day there are more than 40 displays, an undercover playground, four adventure playgrounds and the lost Madagascar train! This is a very special zoo and is definitely worth a visit!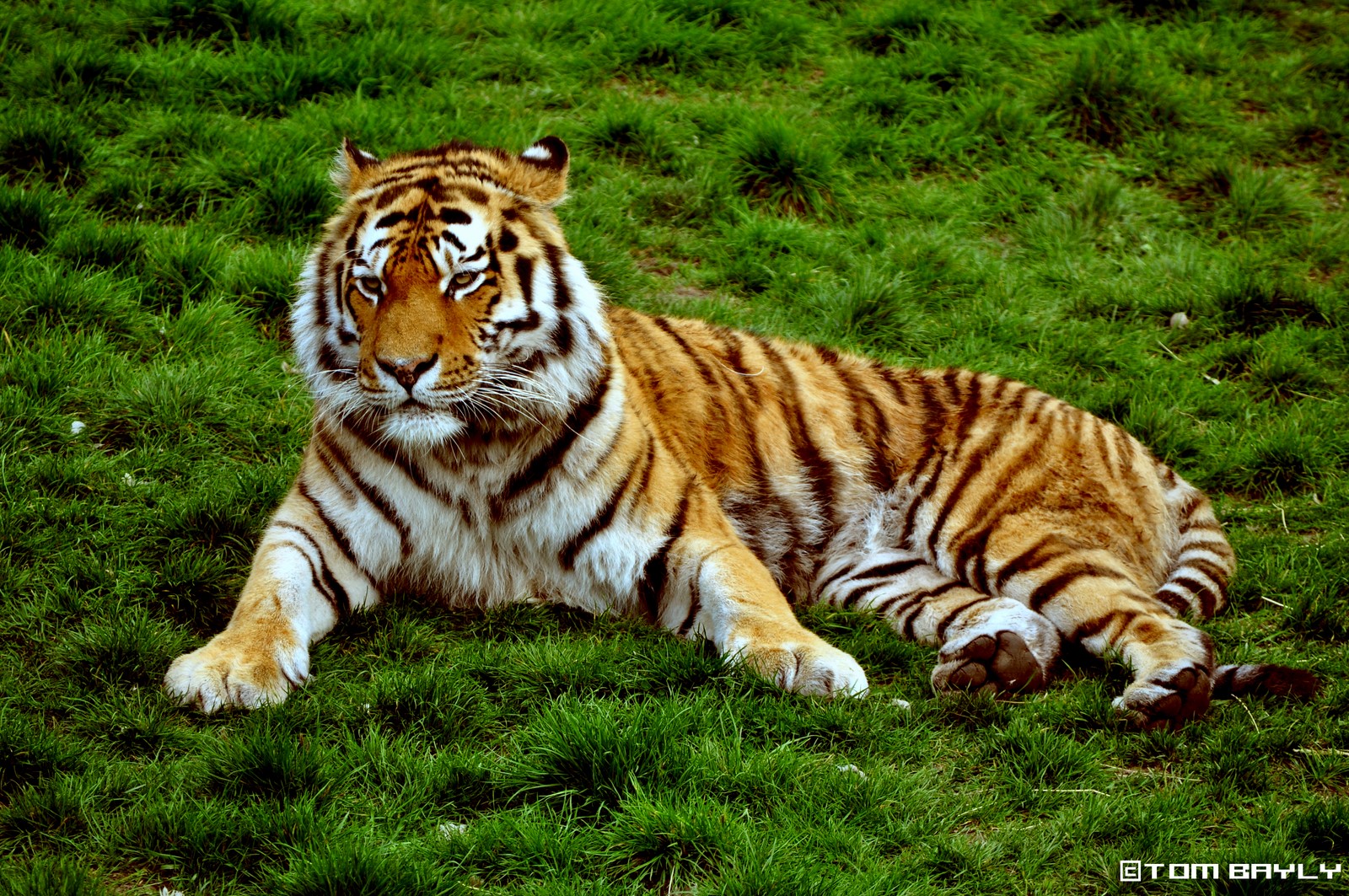 Le Talbooth Restaurant
It is one of the most beautiful places in Colchester. The restaurant has won several awards for their culinary delights. The award-winning family-run hotel restaurant offers dishes that are created from a blend of classic and modern dishes. The hotel / restaurant has been run by the same family since 1952 and since then enjoying a good reputation for their good service, good quality food, fine wines and wonderful location and accommodation. In fine weather guest can use the beautiful terrace. Who wants to enjoy good service, fantastic food, fine wines in a beautiful location in a beautiful location this is the right place.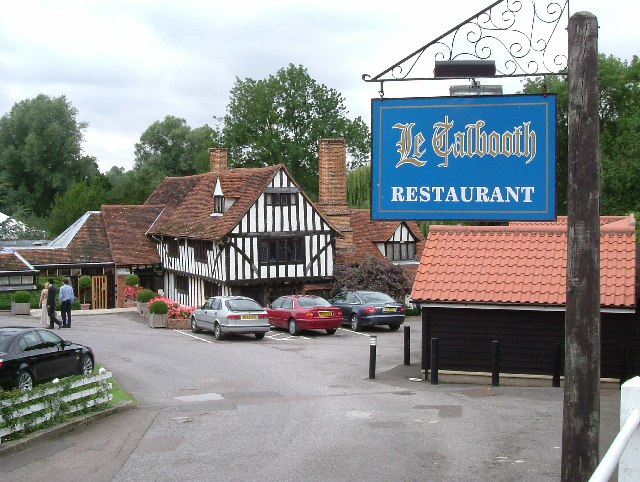 Rose and Crown Restaurant
This place says it that their staff has a great passion for both wine and food. They pay a lot of attention to the quality of both. They have a good menu of around £ 10 per dish. They have a wide range of sandwiches, snacks and dishes. The main dishes they serve contain cheese, smoked salmon and charcuterie. All dishes are prepared with the finest local and seasonal ingredients. The restaurant offers a wide range of wines that can be ordered by the glass. Children under ten years eat for half the price. Who wants to enjoy a good plate of food, a glass of wine, the true English atmosphere and doesn´t want to pay too much is certainly at the right places.
Shopping
Colchester offers a wide range of shops. In the crowded and narrow streets you"ll find the best and smallest boutiques, specialty shops and real British. When you walk to the larger streets you will find the big names like Zara, TopShop, Primark, H & M and M & S. In the small and narrow streets you´ll mostly find the shops that are really worth visiting. You can often buy the best things for little money. Besides shopping in the center there are also several shopping centers such as: Clacton Factory Outlet, Culver Square and Lion Walk Shopping Centre.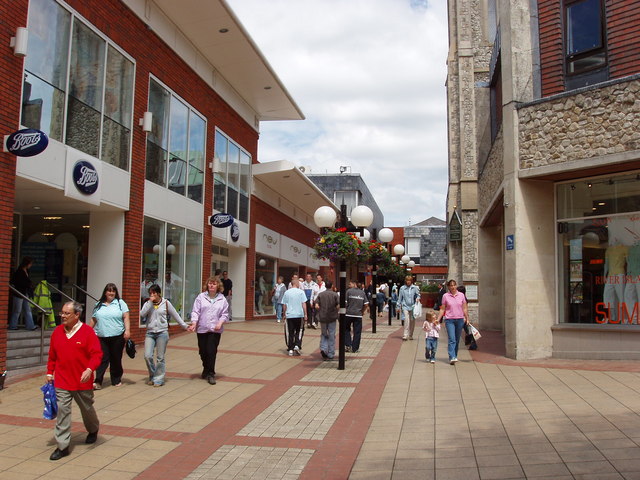 Market
In 1189, the Colchester Charter Market started. The lively market today is found in the heart of Britain"s oldest city. The market is easily accessible by car, bus, train, bicycle and walking. The car can be parked close to. Normally markets are often located in a square, but this market is just different. The stalls are distributed across Culver Street West, Culver Street East and Long Wyre Street. Every Friday and Saturday there is market. There is a lot to find: fresh fruit and vegetables, flowers, nuts, cheese, mushrooms, meat and fish stalls, various catering specialists, clothing stalls, household items, textiles and a lot more. The market is definitely worth a visit if you"re looking for good food, local produce and a nice atmosphere.
Colchestercastle museum
A visit to the Museum Colcester Castle near the city Colchester causes you the most important historical events in English history sees at a glance. The Castle is the largest castle ever built by the Normans. It is built on the Roman temple of Claudius, which is today still being seen.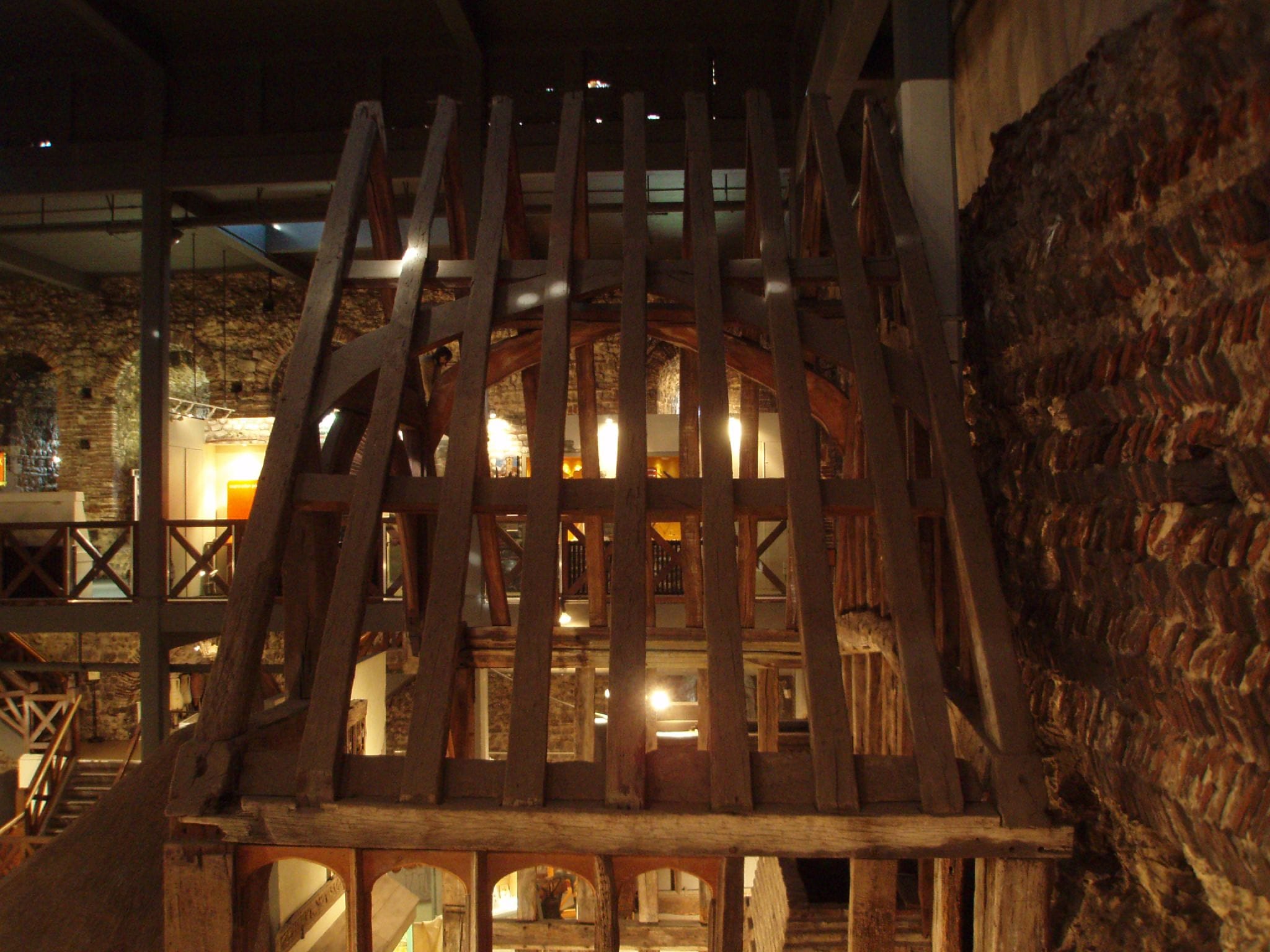 Transport to and from the airport
For transportation to and from the airport is private transportation with driver as minibus, taxi or coach booking. There is also traffic to and from the airport as possible from Southend - On-Sea, Colchester and Chelmsford.
Besides Essex, Southend on sea Airport is accessible from London Stansted Airport (STN). Easiest From this airport you can fly to 155 destinations, across 33 countries. They are mainly European flights, but you can also fly to Egypt and Tenerife via London Stansted Airport. There are only three airlines that fly to and from Stansted Airport, namely: Ryanair, Easyjet and Pegasus Airlines.
Golf Travel and Tourism
Blakes is a good location for people who love good service and quality. The 18 hole course is one of the top courses in the area and the clubhouse lends itself to more than just housing a sports club. It is suitable for various events. There is a players' lounge where you can prepare for the next round while relaxing. Do you want to relax after your game? Come and enjoy the atmosphere in the clubhouse with stunning views.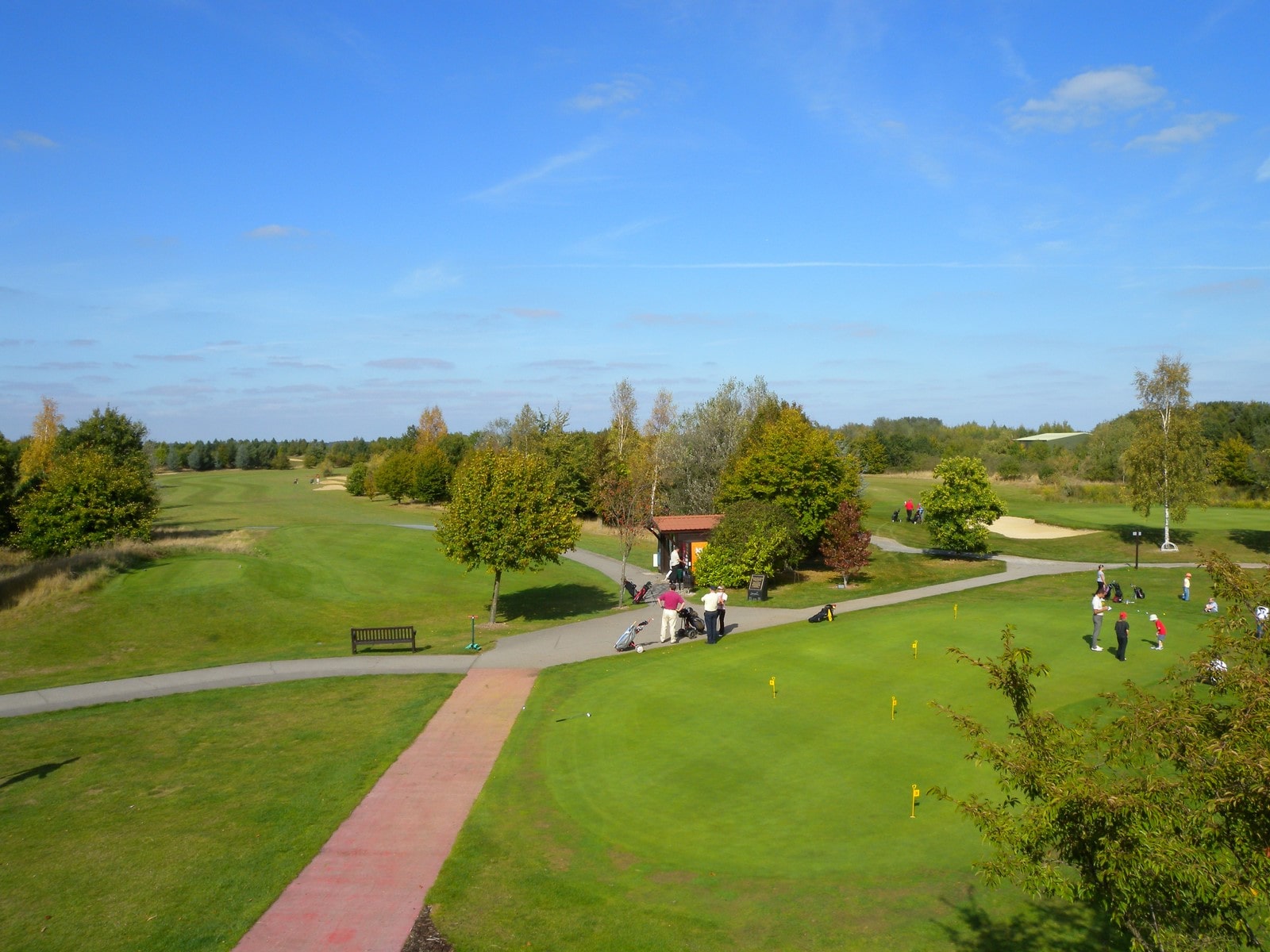 Transportation to and from the airport
There are several airfields in the vicinity of Colchester. The airport that is the closest to Colchester is London Stansted Airport (STN). This airport has international and domestic flights. The distance is about 34 miles from the center of Colchester. Another airport that is easily accessible, is Southend (SEN). The distance from the airport to Colchester is about 42 miles. Also London City Airport (LCY) (59 miles) and Kent International Airport (MSE) (108 miles) are close by.
All the above companies offer transportation to airports, but there are also a number of other companies that can provide transportation. There are several buses that take you from the airport to Colchester. You can reserve or request transportation in the city of Colchester, where you can choose from multiple specialized companies, and you can request a size or specific type of vehicle.
A number of companies who provide transportation to and from the airport are: BB"s private car hire (69 Albany Road Colchester) Colchester Airport Taxis (Colchester Rail Station, Colchester) and Colchester Airport Taxi Services (2 Centurion Way Colchester).
City tours in Colchester
You can rent a bus in Colchester for tours in the city or in Essex County. As previously indicated Colchester is the oldest English city. As a result, there are a lot of old buildings, museums, a Roman temples and medieval history to see. Colchester is a real cultural hotspot. A walk through the center along said space is definitely worth it. Because of the rich history of the city there are a lot of different museums.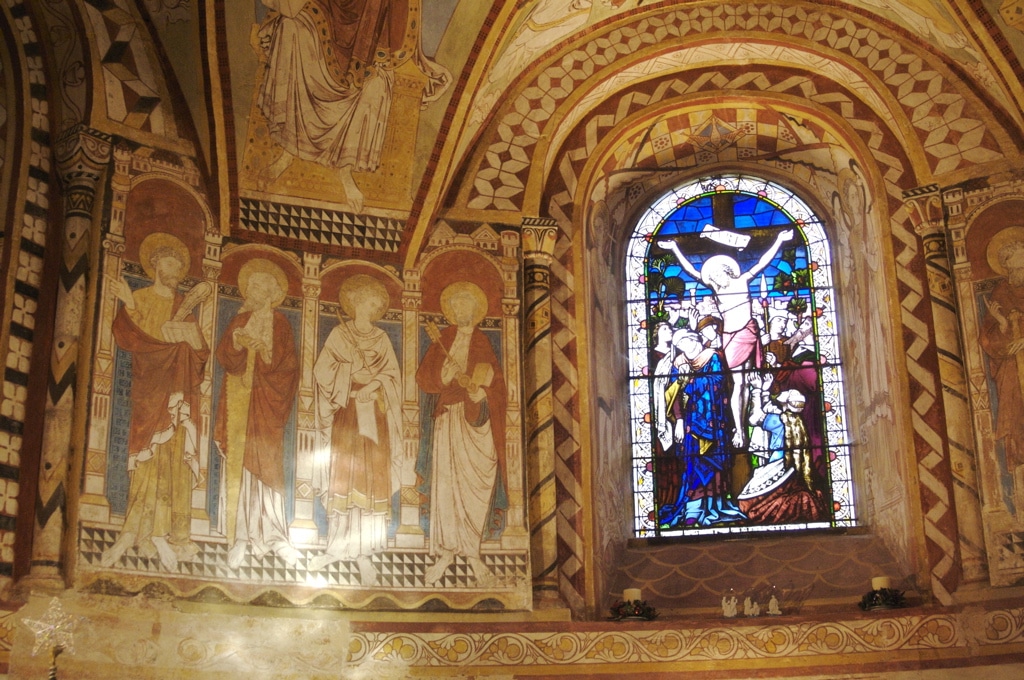 Besides the beautiful culture Colchester also offers some nice restaurants. International cuisine is mixed here with the national cuisine which creates exclusive tastes. From star restaurants to traditional pubs, there is something for everyone!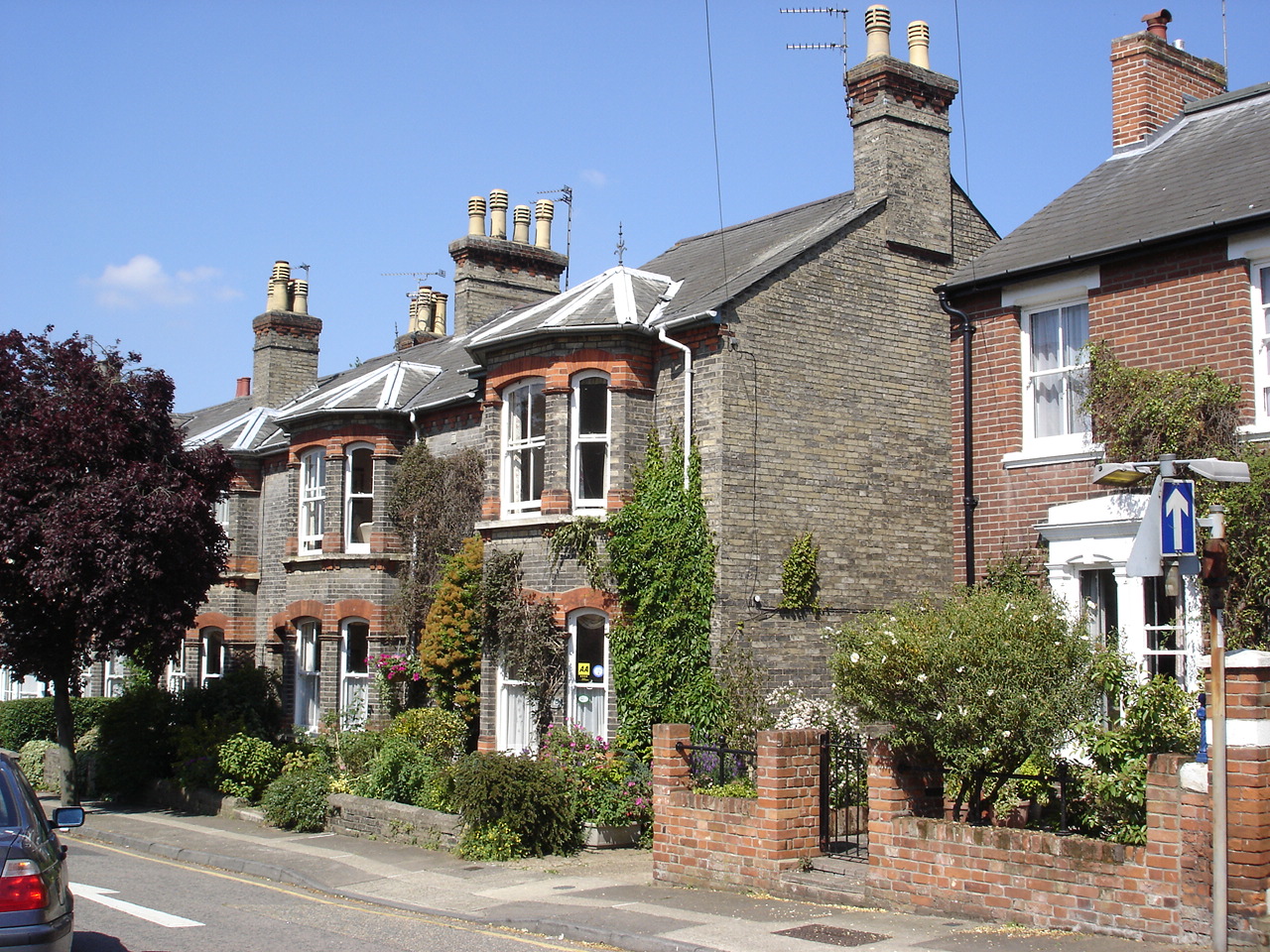 The Old Manse is a Victorian House at 15 Roman Road Colchester
Nightlife
As already written there are a lot of pubs in this city. Colchester has a large number of bars, cafes, pubs and clubs. There are some great clubs in Colchester, including: TPs, Missoula and Yates.
TP"s is a well known and popular sports bar that features a nightclub. TPs offers cheap drinks and has a wide variety of drinks. Every day can be followed on several large screens. Sport live Additionally, you can enjoy good food, good drinks and nice music.
Missoula is the best club for students. Colchester is one of the largest student cities in Essex. Every wednesday evening cocktails are on offer: 2 for the price of one. And every Monday you can enjoy the delicious food with the same action: two for the price of one. Every Wednesday and Sunday there is pizza happy hour. As a student, you must definitely visit this place.
Yates is in the heart of the city. In daytime Yates is a busy bistro where shoppers and business people come for lunch. In the evening Yates transforms into a hip nightclub where the latest music can be heard until late into the night. Yates is definitely a place for sports fans: Yates has six large screens in their beer garden.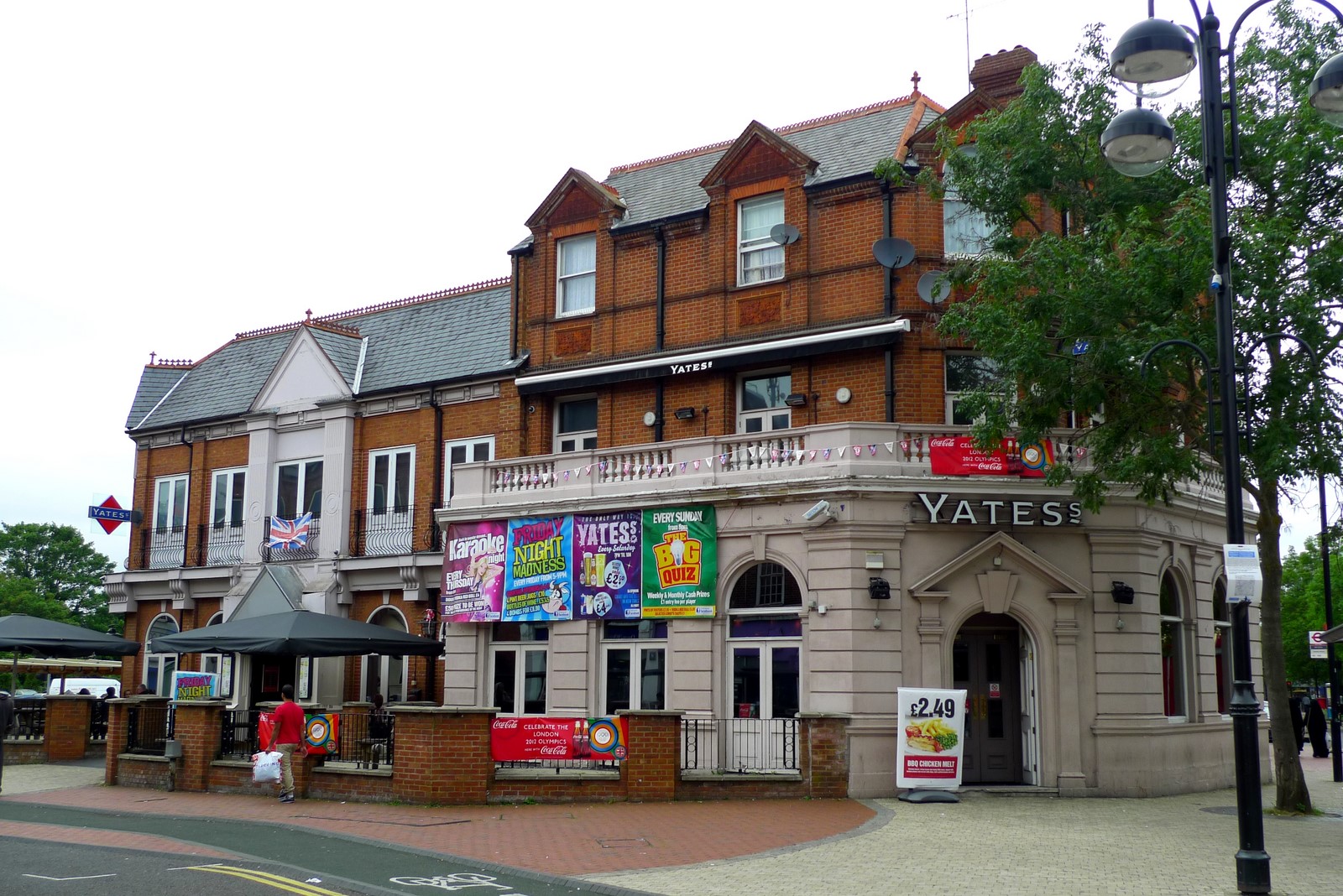 None