Useful tips for Chelmsford bus groups with 'what to see' and 'what to do' items and  'bus- friendly' or must see tourist sites in Chelmsford. Check our list of attractions before planning your bus tour with a stop or departure in Chelmsford. Let us know if your favourite attraction or 'bus-stop' is not there and you think we should add it to our list of Chelmsford highlights.
City Tours in Chelmsford
You can rent a bus in Chelmsfod for tours in the city or in Essex Region. There are some things that can't be missed when visiting Chelmsford. The cathedral is worth a visit. It is the second smallest cathedral in England. It is open, free and also for disabled people is the cathedral accessible.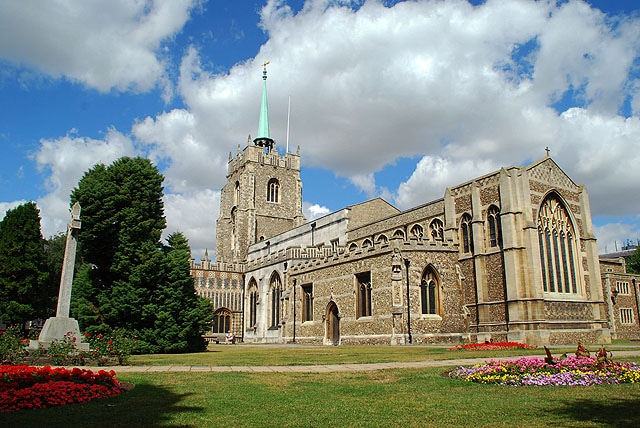 Chelmsford Museum
Chelmsford Museum is definitely a highlight of a visit to Chelmsford. It shows the history of Chelmsford. The museum has an exhibition of local pieces that have been in the history of great importance. Five times a year there is different exhibition. The museum is easily accessible from the main shopping street and is open seven days a week.
The Hylands House
The Hylands House is a beautiful house that has been bought after the death of the last owner by the municipality. The house is completely renovated and shows the old architecture of the city proper. Inside is a café, a visitors" room, gift shop, an artists studio and a tour with a guide is possible.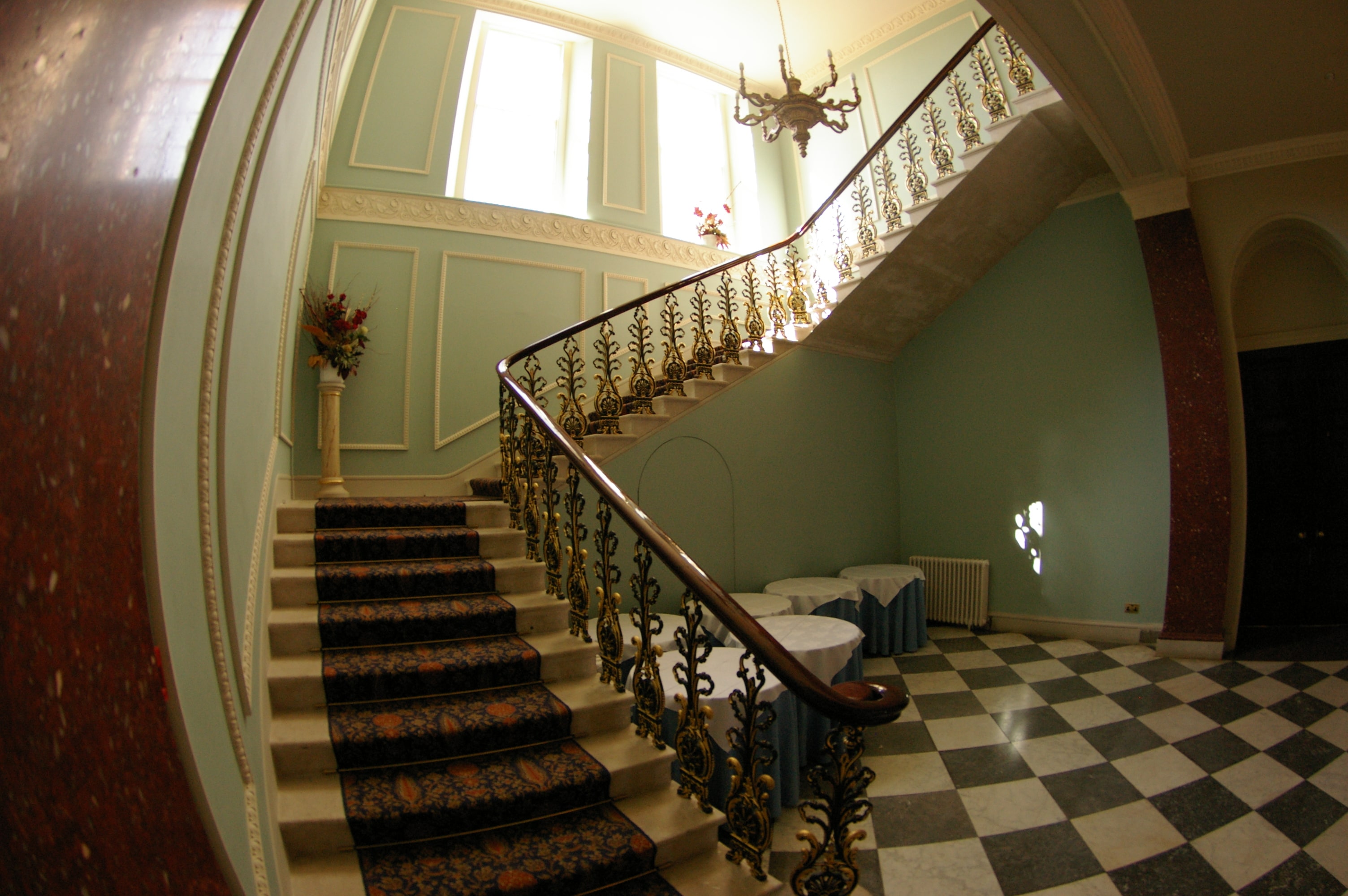 Transportation to and from the airport
Chelmsford is accessible from a number of UK airports properly. Within 30 minutes you are at London Stansted. Every hour there is a bus that takes you to Chelmsford. In addition, to reach London Southend also within 30 minutes and London City airport is about a 45 minute drive. London Gatwick and London Heathrow can be reached within an hour.
Two of the above companies offer transportation to and from the airport, namely: Coach Stop and Local minibus hire and you can reserve or request transportation in the city of Chelmsford, where you can choose from multiple specialized companies, and you can request a size or specific type of bus. It is also possible to take a taxi and go to the airport. A company that takes you quickly from the airport or from the airport brings is Chelmsford Airport Taxi, located on Juniper Drive in Chelmsford. Stansted Airport (STN) cost around 30 pounds, Southend Airport (SEN) around 34 pounds. Heathrow (LHR) and Gatwick (LGW) vary between 70 and 78 pounds. A second company is Your Cabbie, located on C / O 20 Eckersley Road. Stansted and Southend airport cost around £ 35, Gatwick and Heathrow around 79 pounds around 88 pounds.
A third taxi company cars Station. Stansted airport will cost around 38 pounds, Gatwick and Heathrow around 82 around 90 pounds.

If you do not want private transport, there are bus stops at all airports. There is no direct bus to Chelmsford, so you'll need to first take a bus or train to travel. From there, there is a bus to London.
What to see during your tour in Chelmsford with a hired midibus
Restaurant The bay horse
The Bay Horse is one of the finest restaurants and also the oldest restaurant in Chelmsford. The building has been completely refurbished, modern and authentic parts of the building are combined.
Each dish is prepared with the finest, locally sourced, organic ingredients by the masters of gastronomy. The award-winning chefs prepare special dishes that are definitely worth it.
The Bay Horse is known for its cocktails. They are supposed to be the best cocktails in town. The best cocktail shakers from Chelmsford combine the best flavors to make breathtaking cocktails. Every Monday / Friday from 17.00hrs there is a special cocktail deal.
The best musicians from the city provide entertainment during the weekend. At 22.00 the program starts. Every Sunday there are delicious roast dinners with entertainment and every fortnight makes jazz musician Jordan Marsh for the entertainment at the Lazy Sunday. And if that isn't enough, every month there's a new standup comedian who will give you a laugh during his show.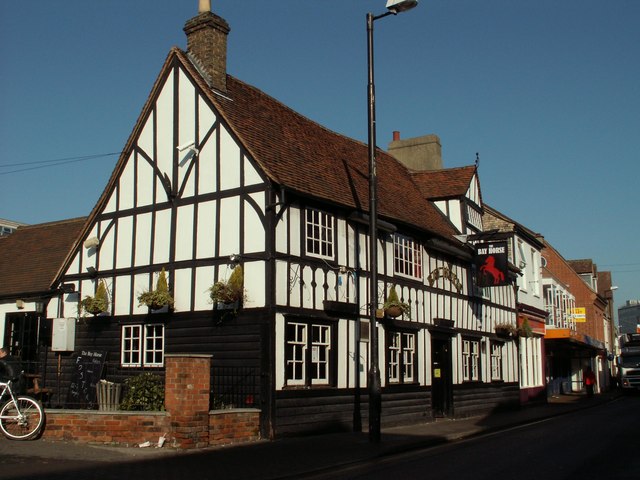 The Bar
The Bar in Chelmsford is one of the places in Chelmsford that you should not miss. This unique location is a perfect place to relax on weekends. There is a large dance floor with the best DJs that will provide you the whole evening of the latest music.
The terrace has its own DJ and has a beautiful view over the river. It is the perfect place to chill out and to get in the mood.
The Bar also features a nice VIP area.
Hyde Hall Garden
Hyde Hall Garden is a beautiful garden located on a mountaintop, which is owned by the Royal Horticultural Society. Early in the year there is a wonderful view when all of the flowers are in bloom. In summer the garden is colorful because of the colors of the flowers and the many roses. A highlight of Hyde Hall is the Farmhouse Garden. There are also two large ponds that house beautiful water lilies. Besides the beautiful garden there is also a restaurant.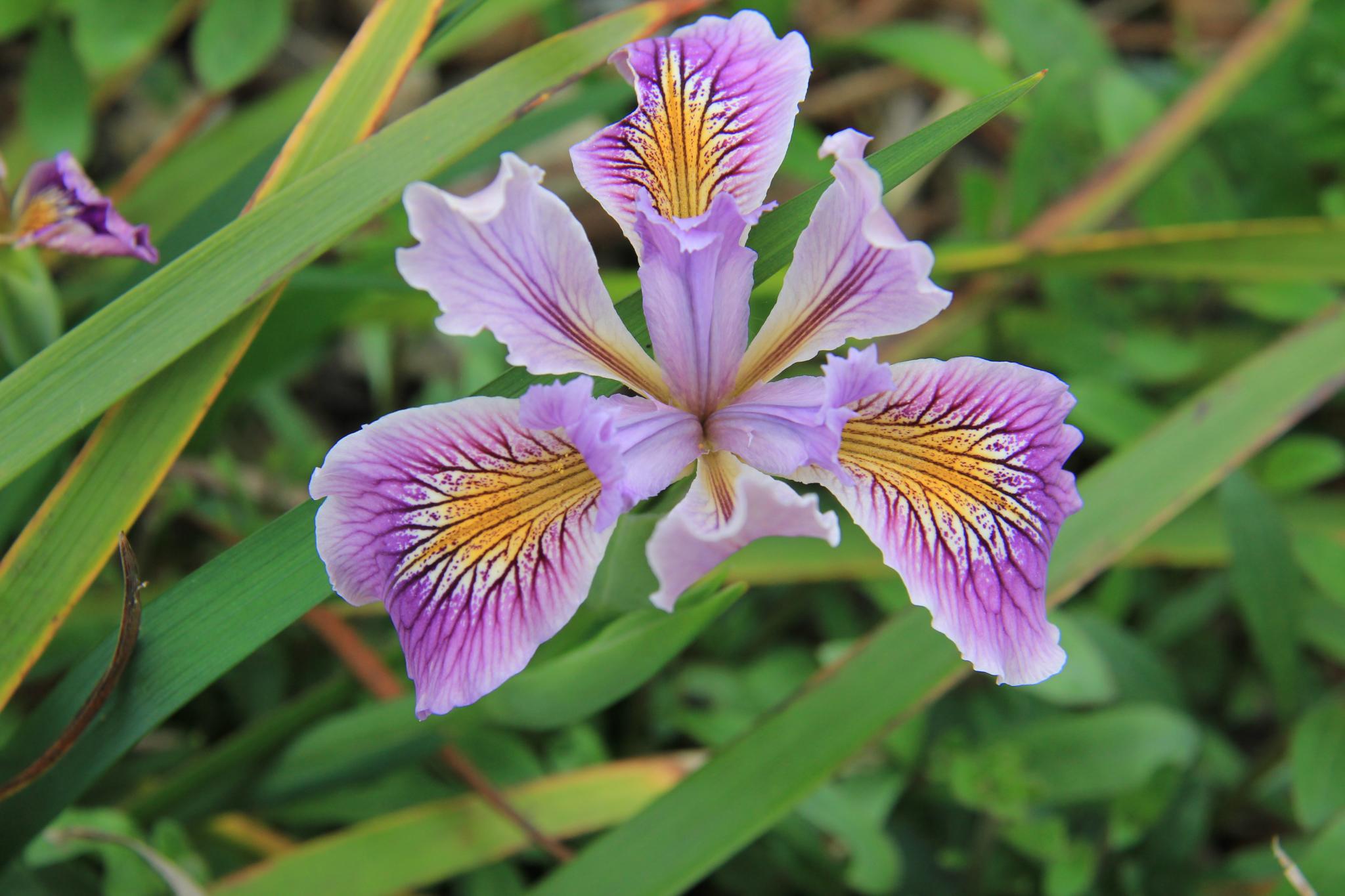 Hyland house
Hyland house is a beautifully restored mansion, built in 1730. Originally built as a modest brick house, in the typical style of Queen Anne, it is now changed considerably in a fascinating building. Nine different owners have their own mark on this house. The personality of all owners is reflected in the expansion and renovation entirely according to their own taste. After the death of the last owner, Mrs. Hanbury, the town bought the house and renovated. It was opened to the public. The renovation has lasted 20 years and was completed in 2007. The house has a huge garden, where the public can enjoy the outdoors.
Essex police museum
The Essex Police Museum was founded in 1992 as a registered charity. The museum collection consists of paper documents, photographs relating to the history from 1840 to now and from common objects.
The Essex police museum was founded to preserve the history of Essex Police and also ensures the museum for an educational activity. Visitors learn about the developments that the police in all these years has made.
Most people come into contact with the police after they have become a crime or an offense committed, the victim but this museum gives the audience a chance to learn about the police more. The audience will gain insight into the work of the police that goes beyond recording declarations. The museum has a relaxed atmosphere.
Shopping
Can right in the center of Chelmsford, between the rivers and Chelmer, is the Meadows Shopping Centre. Many popular national brands such as Fat Face, Warehouse and BHS are located in the shopping center. This creates a unique experience when it comes to shopping. In addition to the major brands there are plenty of private shops where visitors can go. The many shops provide plenty of choice and variety.
Besides the many shops there are also bars and restaurants where you can relax and enjoy a cup of coffee, pastry or a delicious lunch or dinner. In the mall you can find the only cinema in Chelmsford. The cinema has eight screens. There is plenty of parking: there is a large parking garage across the street. There are more than 480 parking spaces spread over 5 floors.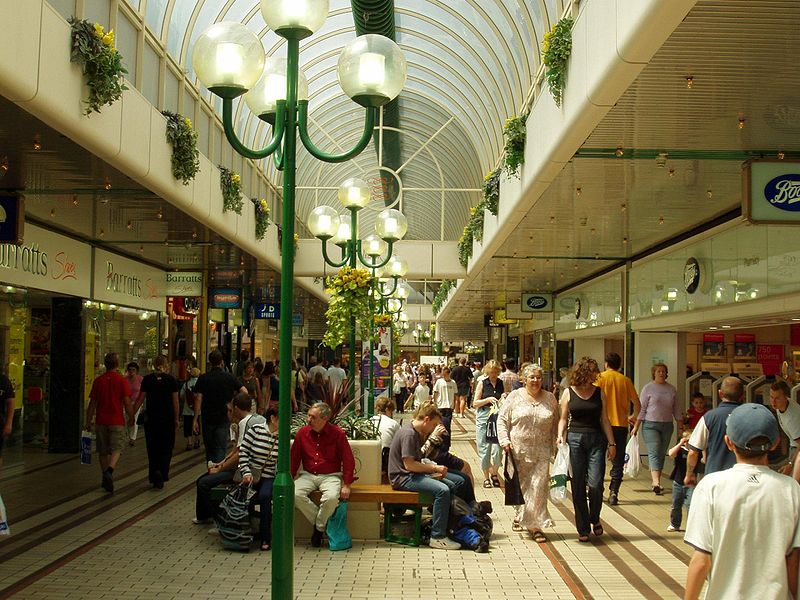 Market
The market of Chelmsford is located on the ground floor of High Chelmer multi-story car park cornhill in Chelmsford. What makes this market so special is that it is an indoor market. It is also the only market in Chelmsford, and is a short distance from a large shopping center. It is a traditional English market in a modern twist is inserted. Already 800 years are Chelmsford and the surrounding villages to the catchment area of the market.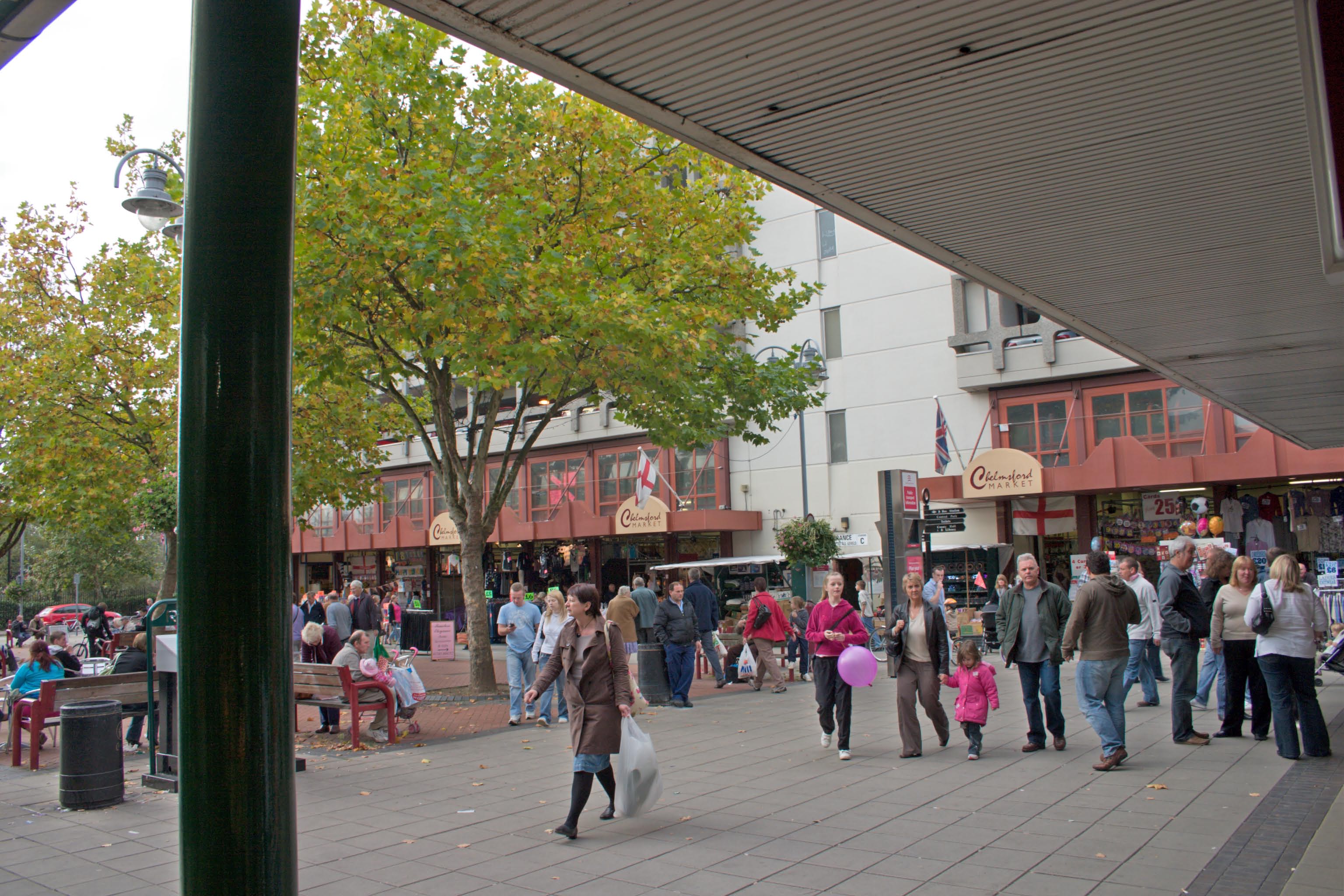 Nightlife
Chelmsford offers a variety of bars and restaurants where you can eat or drink. It ranges from English pubs to cocktail bars and cafes. The center offers a large, safe and vibrant nightlife with many bars. There are more than 100 places where you can enjoy the best of English cuisine. There is something for everyone.
Chelmsford has nine clubs. Three of those clubs are: Evoke nightclub, Hooga and Bar41. Evoke nightclub is located in the old Chancellor"s Hall, located on Market Street, where famous names like Jimi Hendrix and The Clash have occurred.
Hooga, located on Regency 16 is a bar in Chelmsford where there is a pleasant atmosphere where food, drink and music go well together.
Bar41, Springfield Road 41, is a trendy sports bar where sports and socializing together. It is a modern version of the well-known sports bars.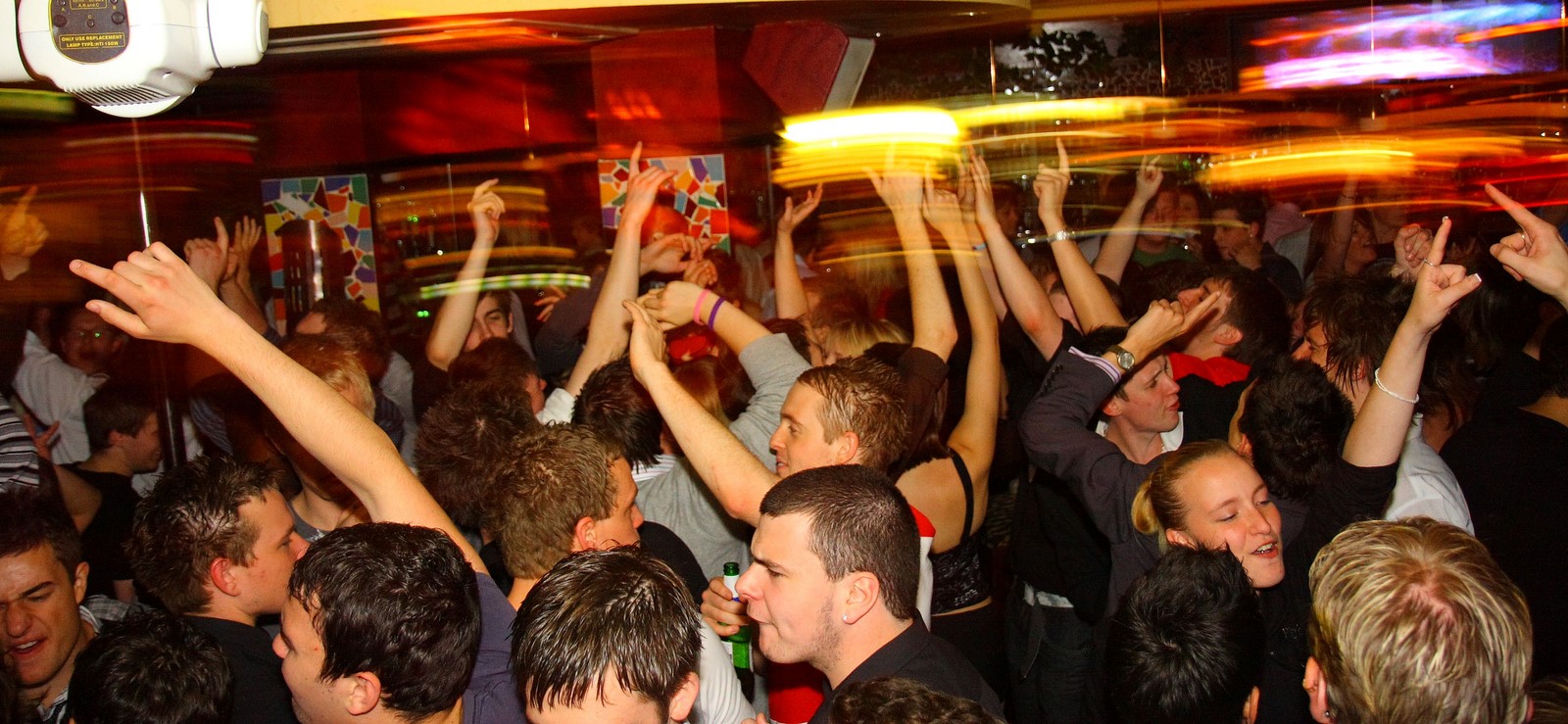 There are two well-known festivals: Brown Stock Festival and Isle of Wight festival. Brown Stock festival is a festival house that was started by a family in 2005. The festival has several stages including: a piano bar, Silent Disco, Main stage, comedy stage and a dance tent.
Isle of Wight Festival has been around since 1968. Several well-known artists have already made their appearance here: The Rolling Stones, The Police, Muse, David Bowie and many more.
Travel by plane
Essex is a small airport located on sea Airport namely Southend (SEN). Within the UK, you can fly to from this airport: Edinburgh, Belfast, Dublin, Newquay and Jersey. From this airport you can fly to different locations within Europe, namely: Faro, Malaga, Alicante, Barcelona, Ibiza, Mallorca, Geneva, Venice, Krakow, Berlin and Amsterdam. The majority of flights to these destinations are seasonal. When you fly to Dublin from Southend Airport, you can switch on a plane to New York, Chicago, Boston and Orlando. There are two airlines operating on Southend airport, namely: Easy jet and AerLingus Regional.
The airport is about 31 minutes away, by car, from Chelmsford, the capital of Essex.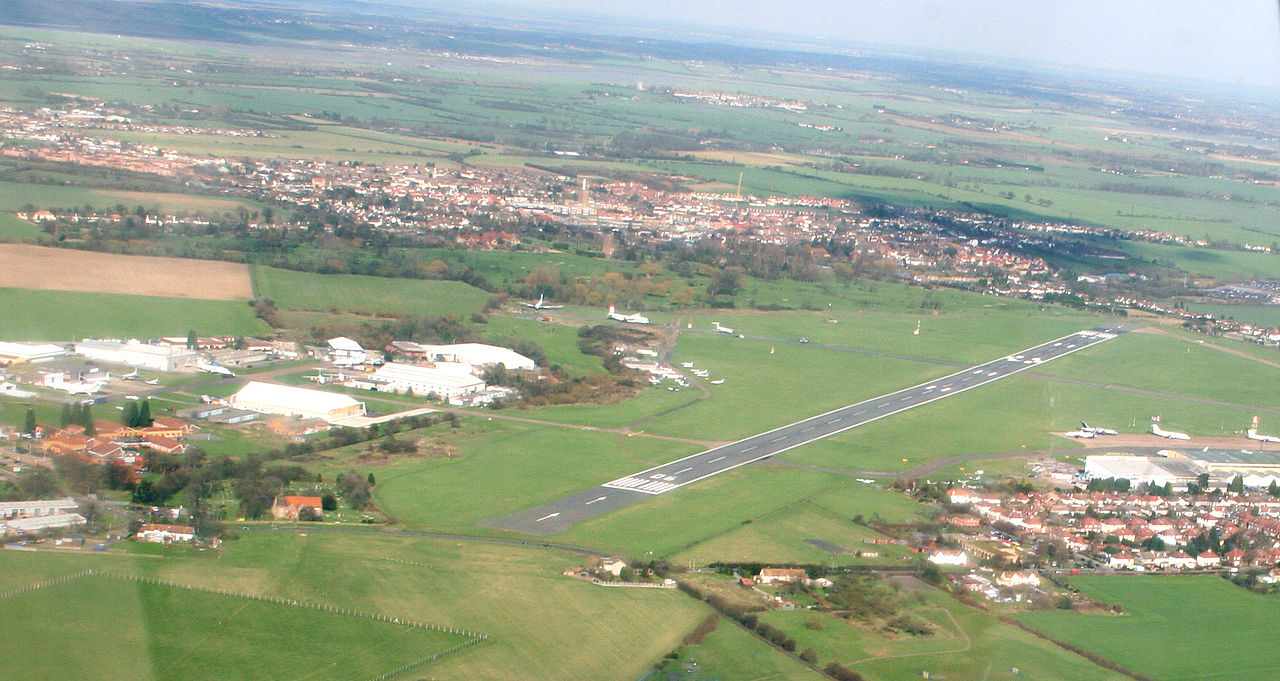 Travel by road
Essex has good access to London. If you drive on the A12 and A1114, are you in Chelmsford, Essex. In addition, a smooth flow via several major highways including: M11, A120, A1184, M2 , A41 , A130, A131 and A133 . It is so easy to travel during your vacation, or group tour.
Business Travel and Tourism
The Essex region is a suitable area for conventions. It is not too far from London, but is also not in the hustle and bustle of London. Also there are many hotels available.
The Best Western Atlantic Hotel in Chelmsford city is a suitable location for a conference. It is located in the capital of Essex. It is near the center and the station, which one is in London soon. There are ten boardroom style meeting rooms and fifteen theatre style rooms.
Another good option is the Radisson Sas Hotel which is located at Stansted Airport. The hotel has 26 rooms. These are divided into three types which have a capacity of 40, 400 and 500 people. The location is perfect: all types of transport are within easy reach.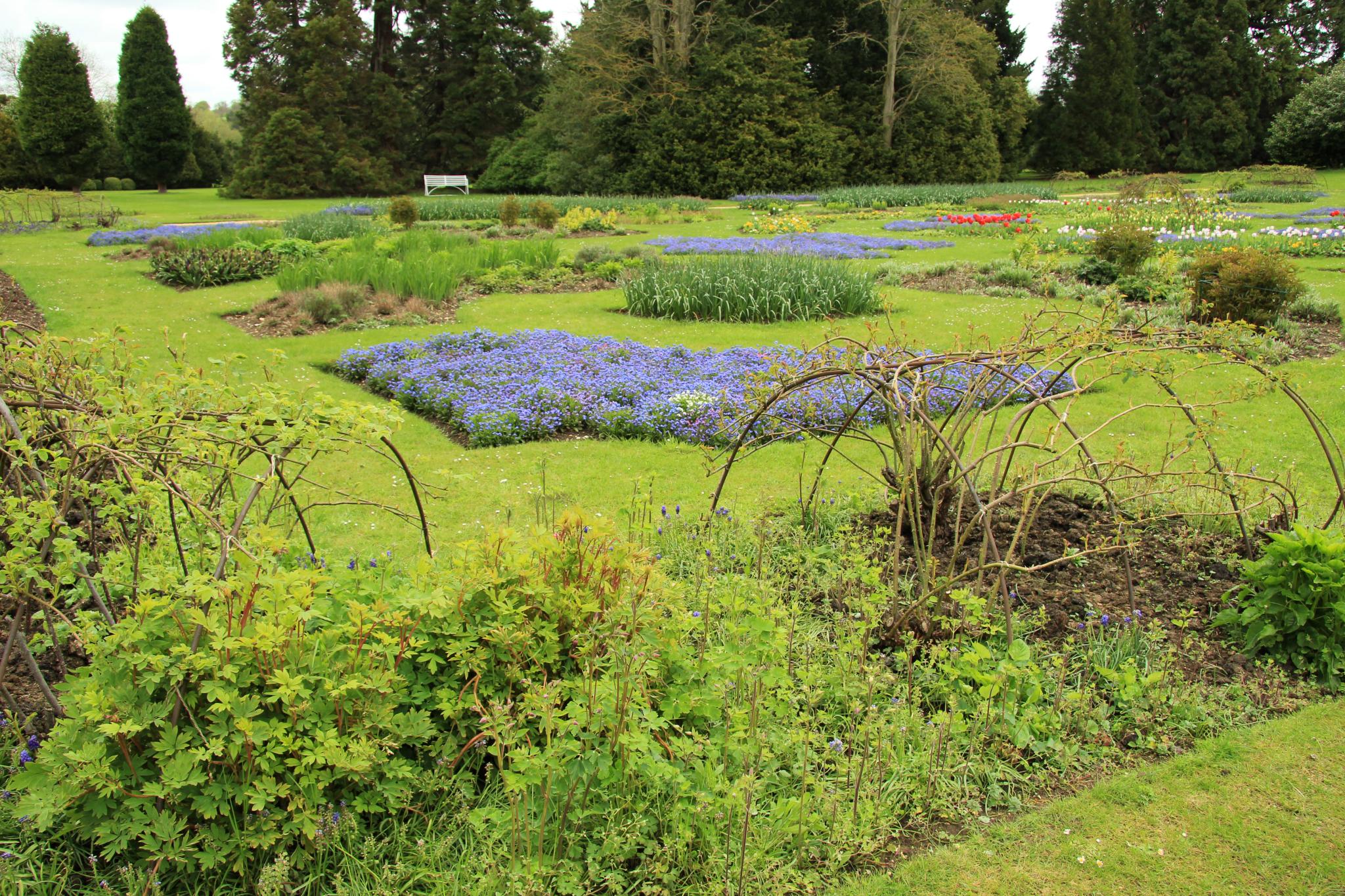 None