Useful tips for Zamora bus groups with 'what to see' and 'what to do' items and  'bus- friendly' or must see tourist sites in Zamora. Check our list of attractions before planning your bus tour with a stop or departure in Zamora. Let us know if your favourite attraction or 'bus-stop' is not there and you think we should add it to our list of Zamora highlights.
Group trips in the province of Zamora with rental bus
Your tour with coach rental with chauffeur around Zamora can start at some sites that are very interesting for a group tour in bus like Sayado and the so called Arribes del Duero that form a natural space of great interest, and where you can see olive groves and vineyards. In Aliste, La Sierra de la Culebra is anorther border and an important wolf refuge. They have the highest population of wolves in the penisula. There is a Hunting Reserve where you can find species such as wild boar, deer or roe deer.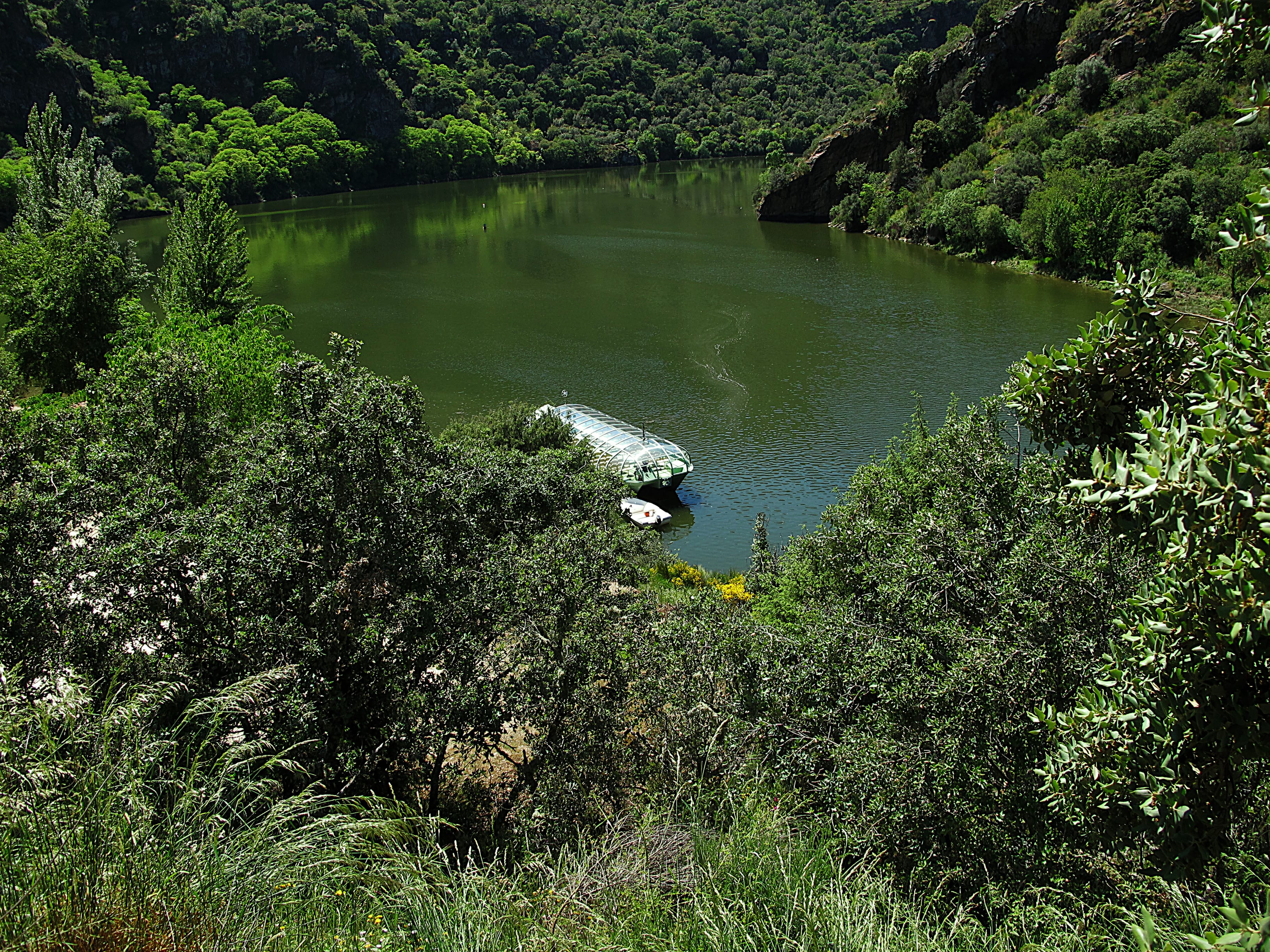 Sanabria, another place for a tour, has Parque Natural del Lago de Sanabria a natural space in a mountainous zone with deep valleys of great beauty and with lakes and its own lake which is the biggest of the glacier lakes in Spain.
Wine tours in Zamora
The town of Toro is on and below río Duero. It is rich in vineyards and the perfect excuse for a wine trip where you can visit cellars, tour vineyards and taste wine. Some of the bodegas to see are Bodega Viña Bajoz in Toro where the brand of wine Bajoz, a great wine of this area, is made; Bodegas Estancia Piedra in Toro with its wines Estancia Piedra or Bodegas y Pagos Matarredonda also in Torro where the wine Libranza de Toro is produced.
Tourism by the historical sites of Zamora in coach with driver
There are interesting historical sites in Zamora, and you can take a tour in a rented bus or coach to get to know them. Some of them are Ruta Vía de la Plata that unites Seville with Oviedo, dates back to the Romans and where you can get to know the riches of Benavente, Valparaíso or La Hiniesta. The other great tour is of Ribera del Duero where you can see many castles because it was built in the tenth century on the border with the Arab world.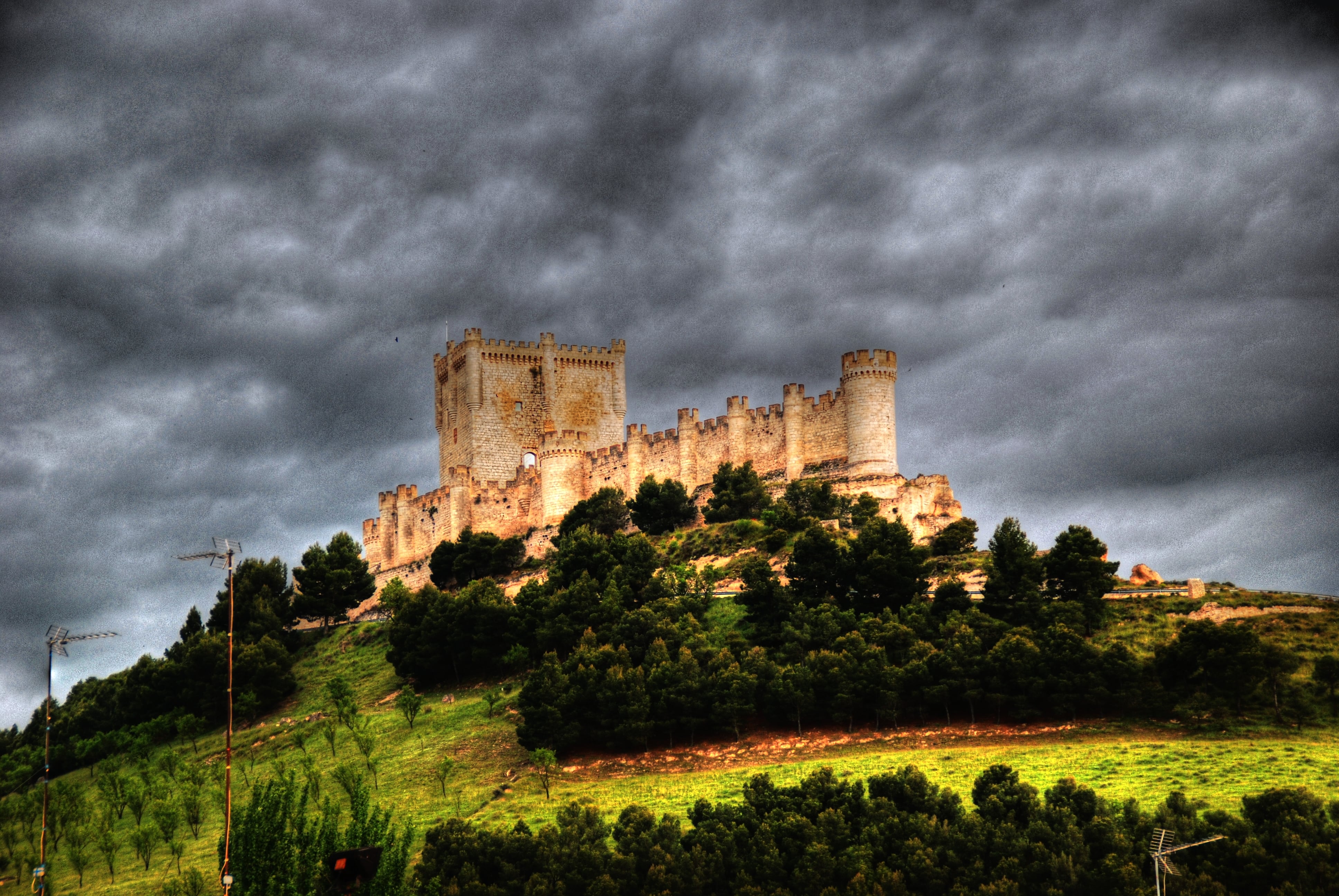 Travel and business tourism with minibus hired
Seminars, trade shows, congresses and events can be organized in this province. You shoud contact Diputación de Zamora located on Plaza Viriato s/n in the city of Zamora.
Restaurants
To enjoy the region's cuisine, we recommend visiting Restaurant El Ermitaño in Benavente with an up-to-date and creative touch and where you can get traditional Castellan cuisine; Restaurant Sancho 2-La Marina in Zamora the only restaurant Chaine des Rôtisseurs with its recommended offerings of octopus and deer sirloin or Restaurant Mesón del Labrador in Castroverde de Campos famous for the high quality of its products and its dessert of pears in wine.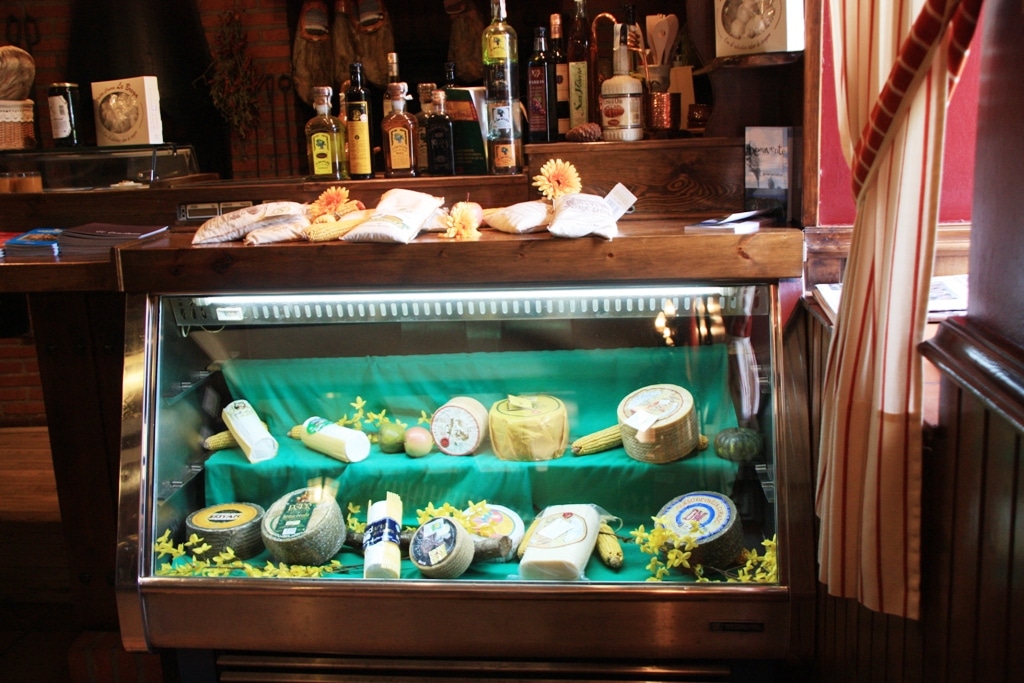 Strolling around the city of Zamora in rented bus for groups
You can rent a bus for group in the city or in Zamora Province. Our single favorite tour through the city is really exceptional. Take a trip by The Cathedral (la Catedral), which dates to the twelfth century, and the surrounding area, and take a peek at the Duoro through The Bishop's Gate (la Puerta del Obispo); it's a trip you won't forget.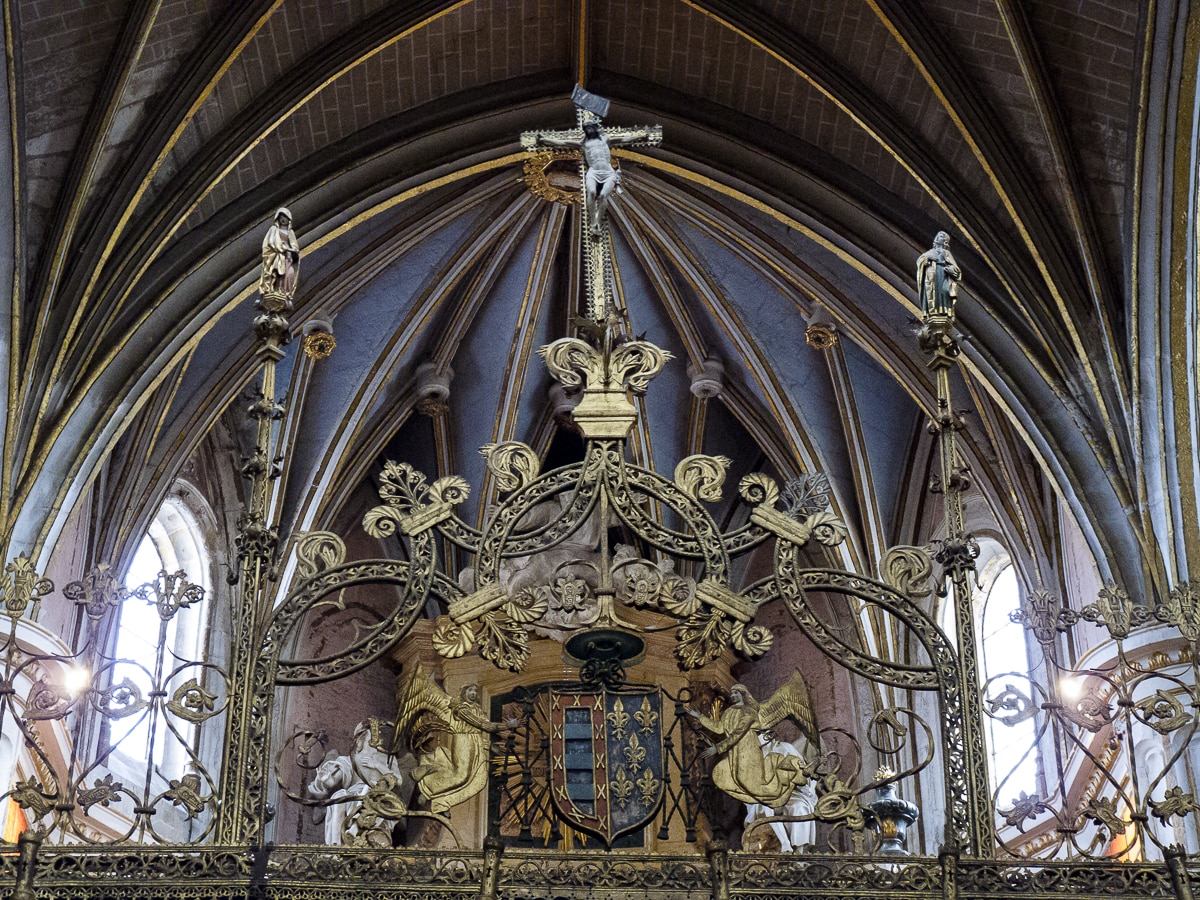 Bicycle routes and rentals
The city government has created the Zamora tplBici system to incentivize citizens to take a more ecological form of transportation. Tourists who want to rent a bike will need to go to commercial establishments, such as La Madrileña 92, Ciclos Piti o Bicishop, to do so. Currently there are a number of businesses where they rent bicycles to tourists and also provide guided bike tours through the city.
Things to See in Zamora with minibus with chauffeur
One tour you should take
Zamora Castle (el Castillo de Zamora) is located in the upper portion of the city, right next the back of the Cathedral. It was built in the eleventh century and has been declared a Historic Spanish Heritage Monument and is currently home to a fine arts school.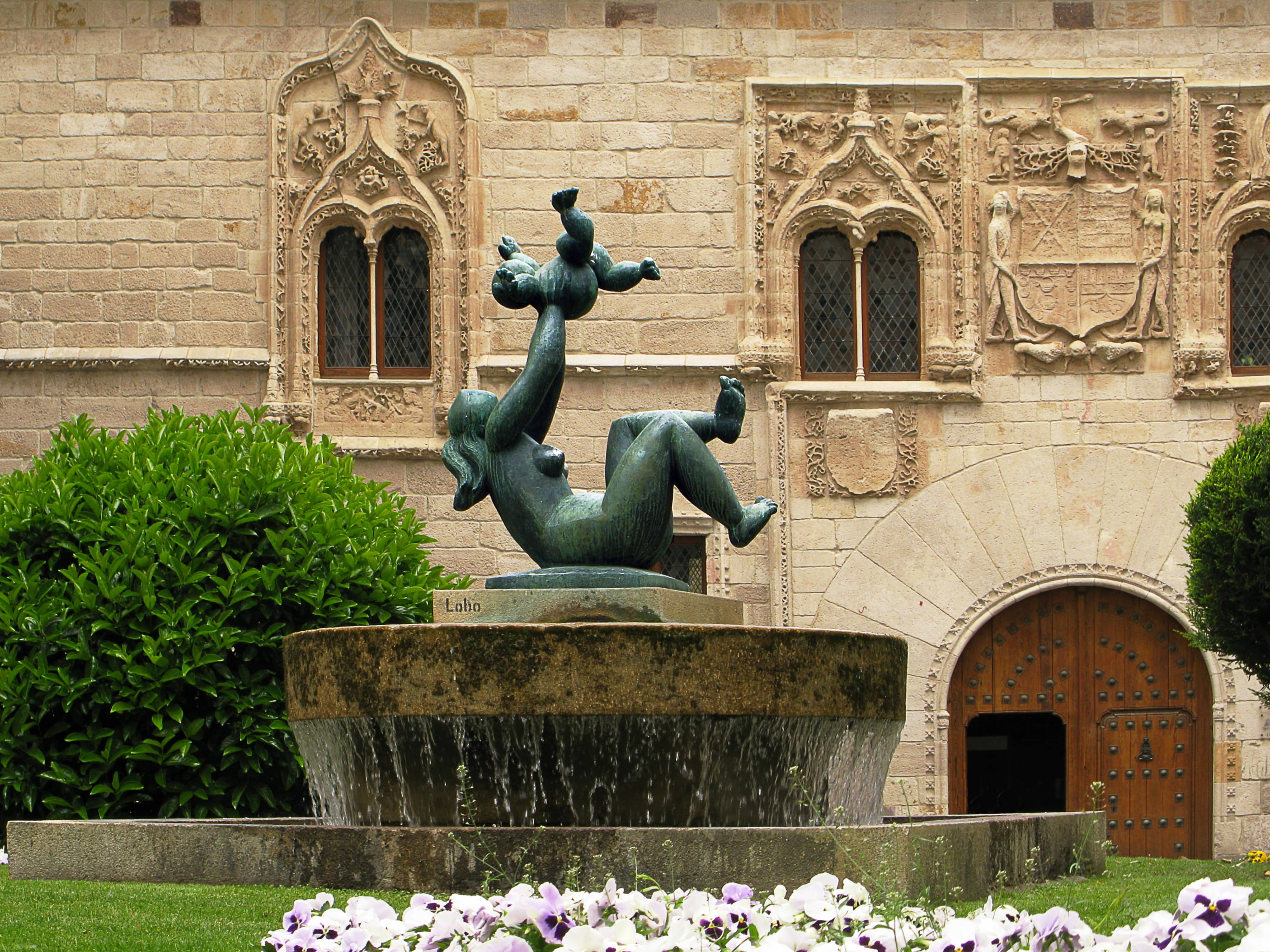 Take a walk through the city of Zamora and explore the historic district starting at Viriato Plaza (la Plaza de Viriato), which is the most important plaza, and inside you can find two of the most emblematic buildings of the city.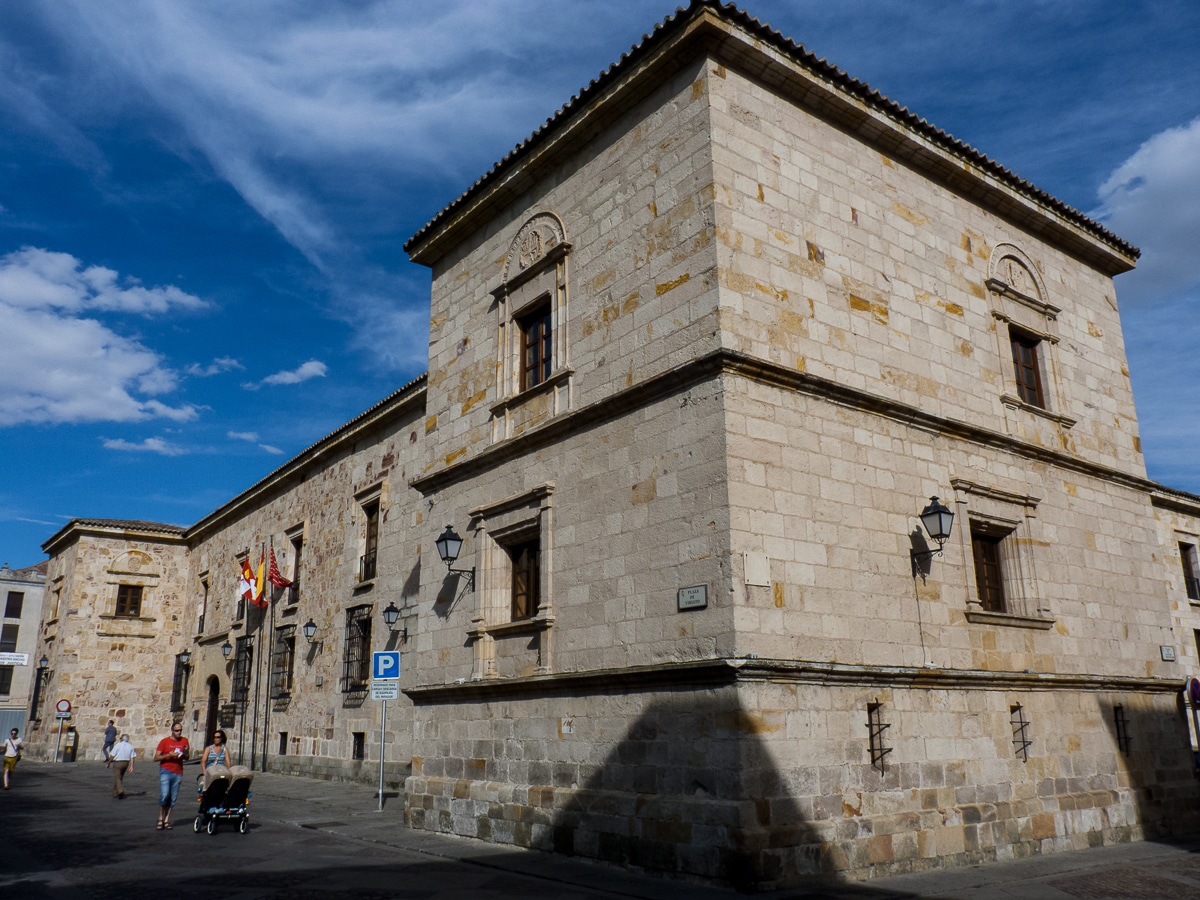 We recommend planning a guided tour of the downtown area via bus rented with chauffeur to visit Troncoso Viewpoint (el Mirador Troncoso), located on top of the Santa Marta Cliffs (las Peñas de Santa Marta), which has some spectacular panoramic vistas of Duero River. It"s located on calle Entrepuentes (Inter-bridge Street), so called due to its location between the 12th century stone bridge and another more modern bridge that is currently in use. Just across from the viewpoint you can also see the ruins of an ancient bridge of which only the stone pillars remain. You can get to the viewpoint from Bishop"s Gate (la Puerta del Obispo) or Olivares, located next to the Bishop"s Palace (el Palacio Episcopal) and The House of El Cid (la Casa del Cid).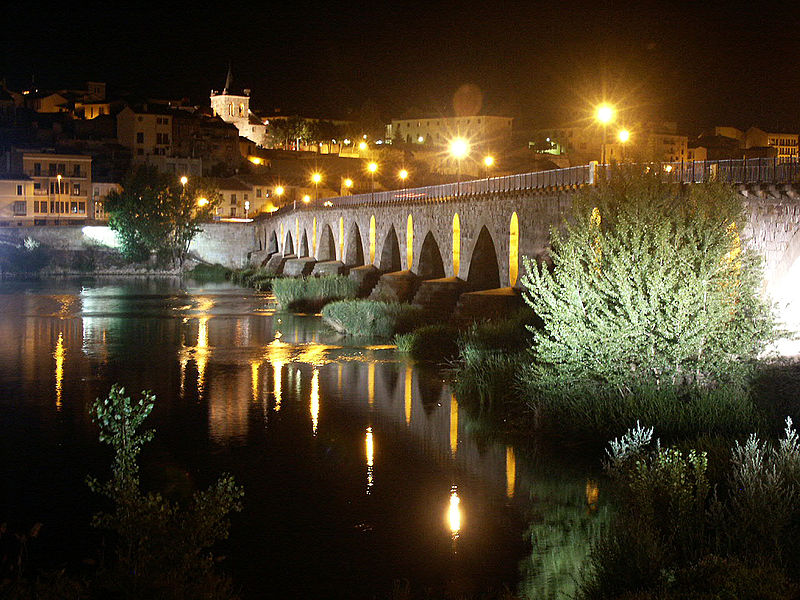 What to see during your tour in Zamora with a rented minibus with driver
If you would like to rent a bus for an excursion or trip that starts or ends in Zamora, we suggest that you include these stops in your itinerary:
Los Abuelos V
This highly recommended restaurant is located right in the middle of the historic district of the city in Plaza Mayor. This is the ideal place to grab a bite to eat, like a beef shank and loin sandwich or breaded shrimp, which are the house specialties.
La Cueva del Jazz en vivo (The Live Jazz Cave)
Located on Puerta Nueva Street. This place specializes in Blues, Rock, and especially Jazz concerts. La Cueva del Jazz has a history of more than 25 years as a concert venue and is an enchanting place with live performances and the best bar prices. Come and have a good time!
Restaurant Los Caprichos de Meneses
On Cortinas San Miguel Street. A highly recommendable restaurant with affordable prices. Enjoy dishes such as shrimp with cocktail sauce, sour cheese and cilantro, foie gras chupa chups with applesauce, or cod strudel and a potato tortilla soufflé.
Parque del Castillo
In the upper part of the city on Parque del Castillo Street. This is a rather large park, with gardens all over the place, a fountain, and various remains of walls. The biggest highlight is a plateresque arch covered in vegetation that was part of the San Jerónimo Convent, and the gardens also have great views of the Duero. Have a good time with your family, relax, and enjoy the fresh air and sunshine.
None
More about Zamora
Would you like to organize a bus tour to see all these beautiful highlights? Request quotes and compare the different bus and coach hire companies:
Bus tours in Zamora
Coach hire in Zamora