Useful tips for Salamanca bus groups with 'what to see' and 'what to do' items and  'bus- friendly' or must see tourist sites in Salamanca. Check our list of attractions before planning your bus tour with a stop or departure in Salamanca. Let us know if your favourite attraction or 'bus-stop' is not there and you think we should add it to our list of Salamanca highlights.
Discover the province of Salamanca by bus rented with chauffeur
For your trip with bus and minibus rented with driver around Salamanca and for those who would like to spend a weekend in Sierra de Francia or Arribes del Duero we suggest that you contact a travel agency, tour operator or tour guide. The province offers trips in microbus on the routes of Carlos V, Vía de la Plata, Ruta del Pozo de los Humos, Ruta de las Quilamas, among others .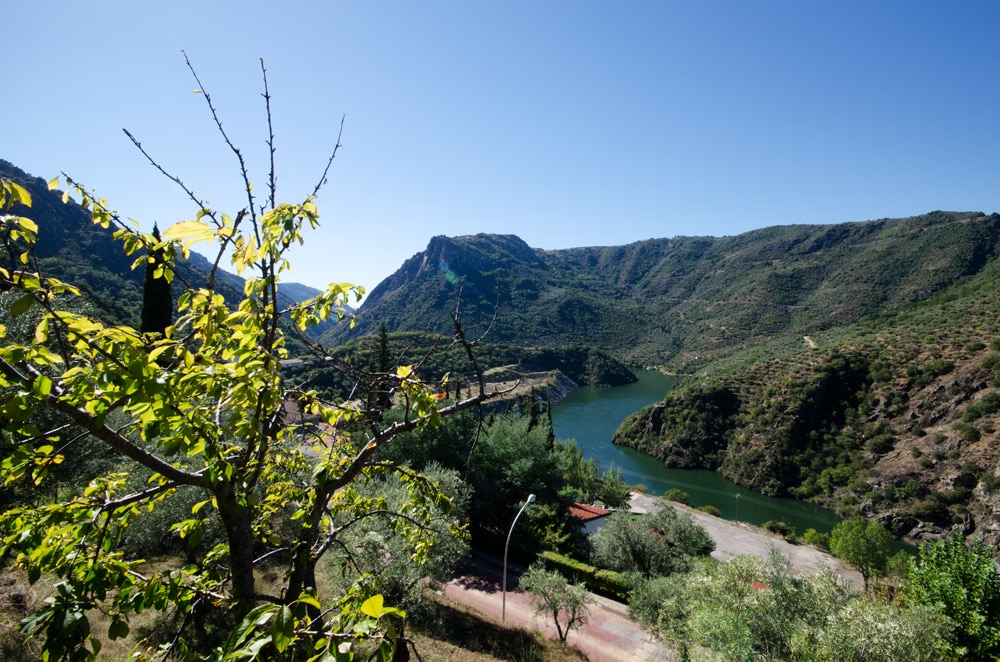 For people who want to plan a trip that is more religious, we recommend visiting Las Veguillas and Ermita de Cabrera where on June 18 of each year, Cristo de Cabrera is visited by hundreds of pilgrims that walked to Salamanca through the night, from other parts of Spain and Europe to kiss the feet of one of the saints.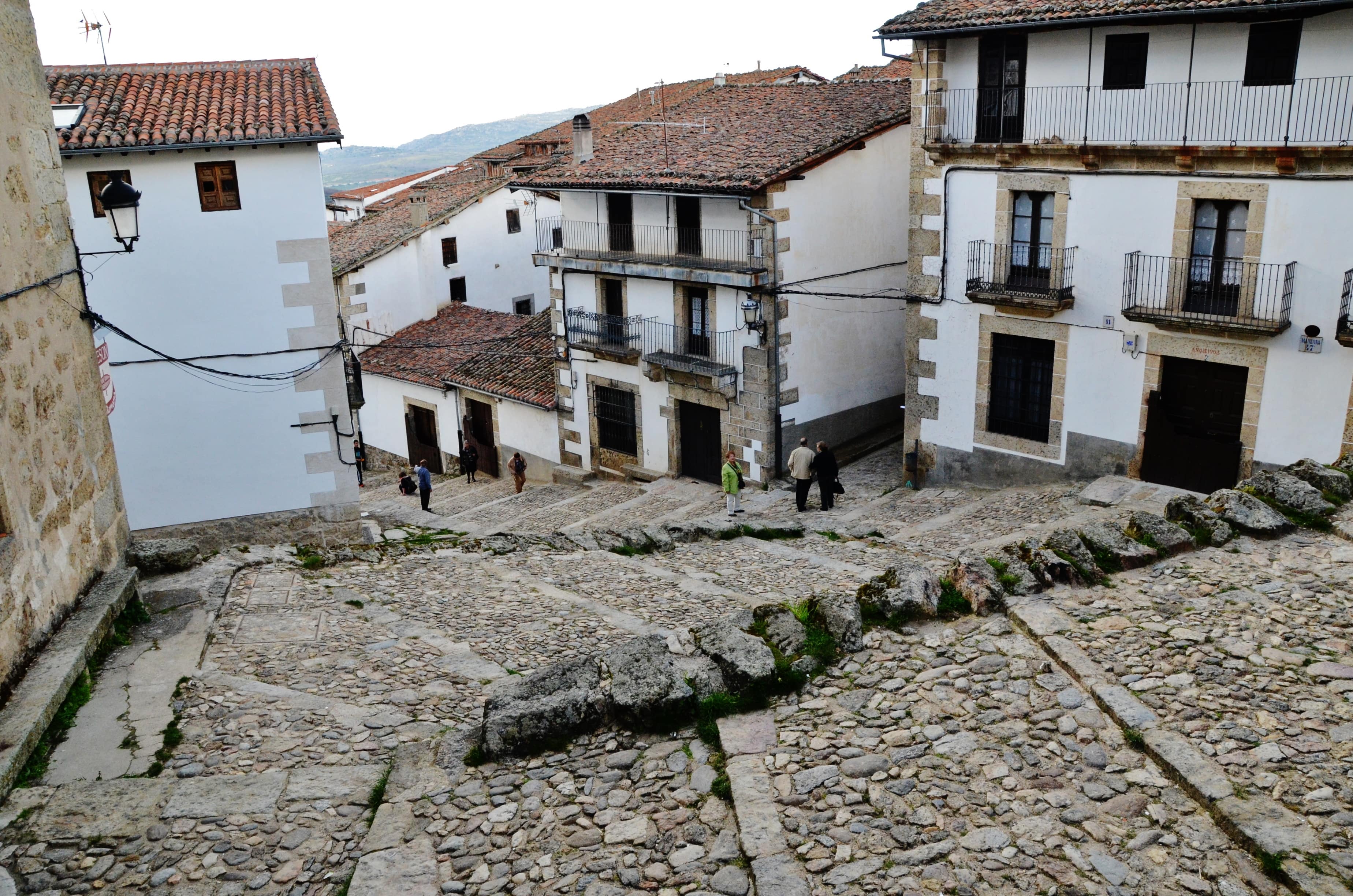 A site in the province that is ideal for a guided tour and deserves special attention is Sierra de Bejar where within Bejar, you can visit Espacio Natural de Candelario with its valleys that are covered with forests and special fauna and flora. Pistas de Esquí de La Covatilla where you can ski, take walks and hike. Vía de la Plata runs through this city and lets you make a tour of its wall from the eleventh century that marks the Arab invasion. You can also visit Palacio de los Duques de Béjar that was restored in 1567 and declared a national monument.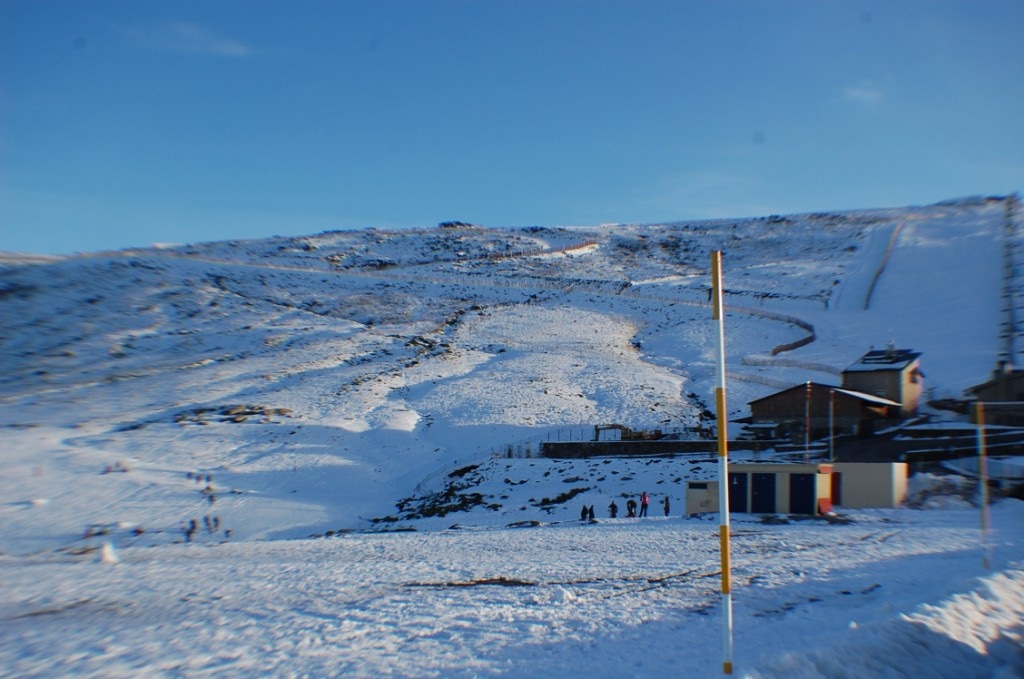 In Bejar you can admire Palacio del Jardín del Bosque that offers a beautiful view of its time. Also in Bejar there are several Romanic churches that were built during the years 1100 to 1200 and are worthy of a visit. They are Iglesia del Salvador. In Sierra de Candelario, you should not forget a visit to this spectacular village with its Castle that dates back to the fifteenth century and to take a walk on Puerto de Bejar that is considered one of the most beautiful sites in the province of Salamanca.
Outside of this tour is Ciudad Rodrigo with its well-known Castle that was made by Enrique II in the fourteenth century. The castle has been made into a tourist hotel, so you will have the opportunity to sleep in a real castle.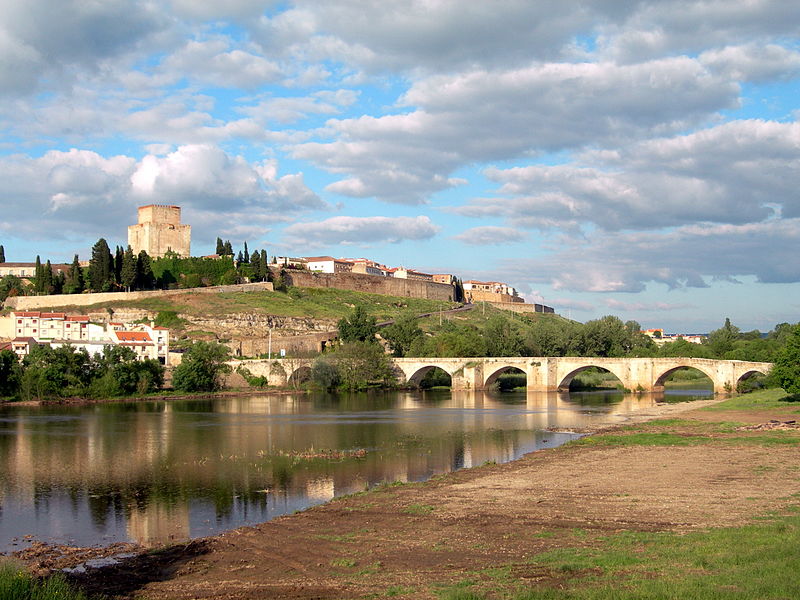 Another place that is worthy of a tour in minibús is Guijuelo a site that is internationally known because of its hams. It has Denominación de Origen Jamones de Guijuelo–Salamanca. It also has a beautiful chapel Santo Cristo del Refugio and a Jewish neighborhood where you can walk the narrow streets and admire the beautiful buildings.
Travel and business tourism in minibus hire with driver
If you choose this province to organize trade shows, presentations of products, or conferences, we suggest you contact Salamanca Convention Bureau which you can find on Plaza Mayor 19 in the city of Salamanca. Also you can look at our page about resources in the province of Salamanca.
Wine Tours in Salamanca
One of the tours that is best known in this province is Ruta del vino Aranda del Duero where you can visit places like Finca Torremilanos with its Bodega Peñalba López that makes the Torremilano wines. Continuing on N-122 you will come to Bodegas Viyuela that produces the classic line of wines Viyela. Then you have Hacienda Abascal in Peñafiel that is considered a hotel-boutique-vinícola; Finca Villacreces with its wines Puro or Bodegas Abadía Retuerta located in Sardón de Duero where they make Pago Garduña wines.
Restaurants
Before leaving the province, we suggest to travel to these restaurants. They are Restaurante El Corrillo in Salamanca with a modern atmosphere that also offers musicals; Restaurant Parador de Ciudad Rodrigo in Ciudad Rodrigo with a great atmosphere, a menu for children and its special gazpachuelo Malagueño and finally Restaurant Hostal América in Alba de Tormes with its traditional cuisine.
Group travel by Salamanca in coach rental with driver
You can rent a bus for trips in the city or in Salamanca Province. The city of Salamanca offers a variety of tourism options, and we recommend a nighttime excursion to explore the city and its entertainment centers. In the darkness of the night, the gem that is Villamayor de los Monumentos shines even brighter. A nocturnal excursion can be fun, and you can see buildings lit up and bask in an ambience that anyone can enjoy. The city has more than 2,000 bars featuring every style of music and every type of subculture. It's really worthwhile to plan an excursion to admire the décor at the bars, discotheques, and pubs; they're really neat and unique. The best places to visit are Zona Varillas with legendary locales around La Plaza San Justo, where you can often hear English and American music.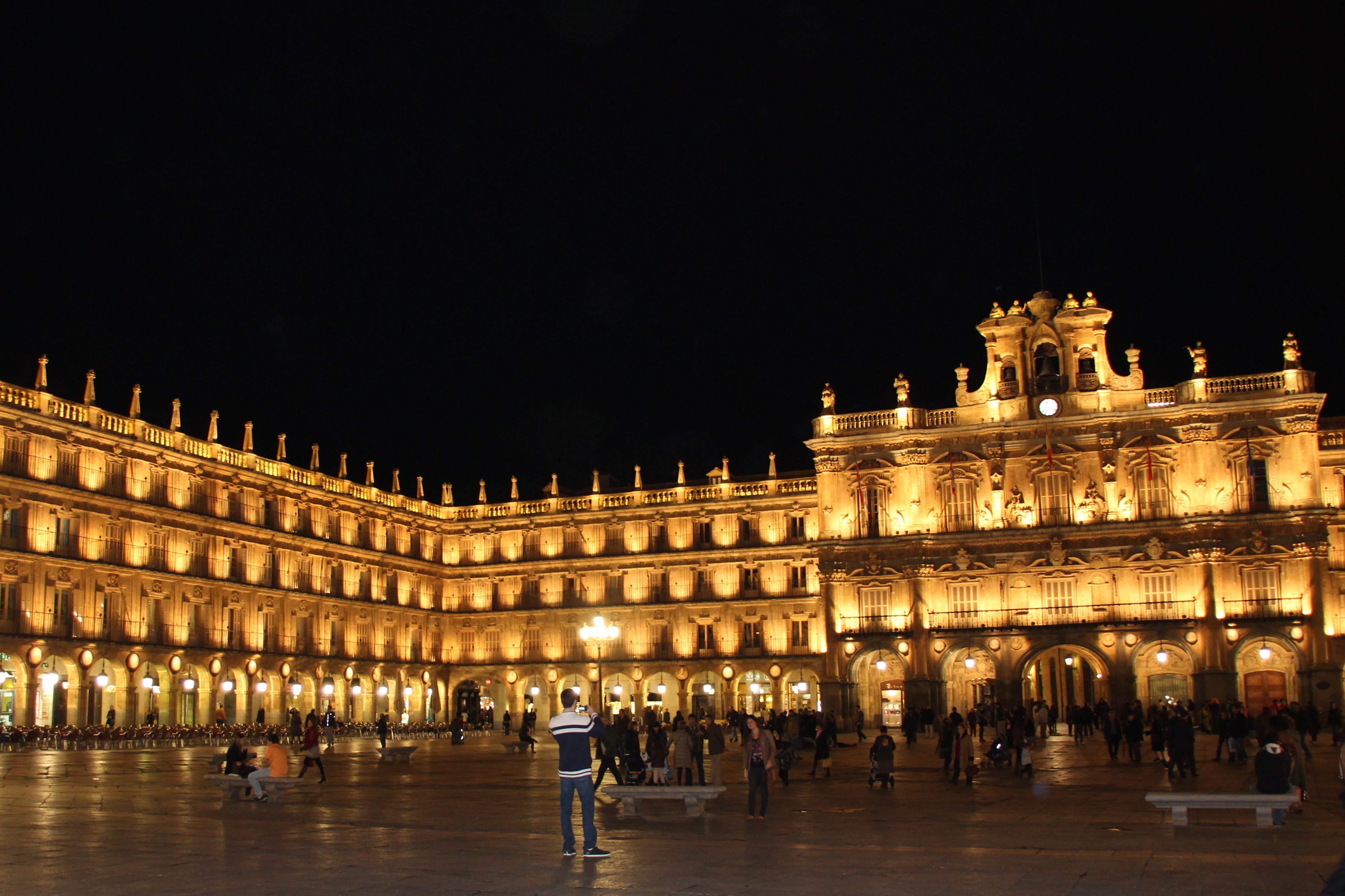 Excursions - Bicycle routes and rentals in Salamanca
The city of Salamanca has a bicycle lane network based next to Fluvial Park, where you can rent bicycles. You could also go to one of the bike rental stores, such as Bicicleta Cubino, Francisco García Ordoñez, or Motos & Bikes.
Salamanca highlights in minibus with driver
Must-see
Fonda Veracruz is a structure with a protective exterior, giving it the appearance of a patio or a street without an exit; it"s a symbol of the ancient Jews who once lived on this street. Currently it"s home to the Hotel Management School. Tower of the Air (Torre del Aire) was part of the palace of the dukes of Fermoselle. In 1727 in was ostensibly converted into a poorhouse for the unemployed, but in reality it hid a textile factory where poor people were forced to work.
Saint Mark"s Church (Iglesia de San Marcos)
This church was built next to the city"s new walls in 1178. Due to the style of its construction and its location, it could have served as a defensive complement for the city gate. Inside there are three naves, which is highly unusual for a church with a circular foundation.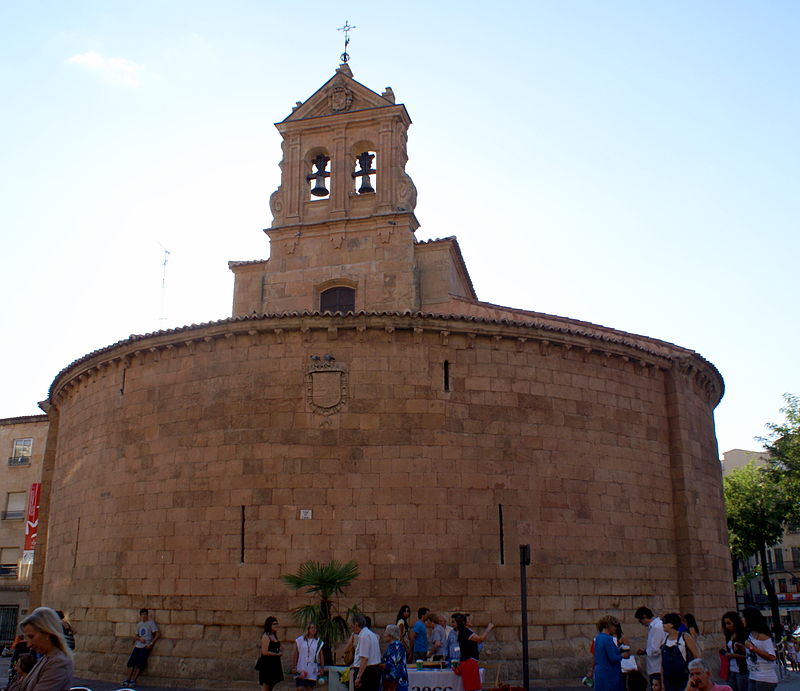 We recommend that you plan a group tour through the city"s historic district to visit Plaza Mayor de Salamanca, which was built in the 13th century. It has wide galleries, impressive arcades, and 88 porticos. Continue on to the New Cathedral (la Catedral Nueva), which dates to the 16th century; it"s façade is considered by many to be the most intricate and beautiful in the whole country.
You can take a bus rented with driver downtown to enjoy the fresh air in Jesuit Park (el Parque de los Jesuitas), which is a wonderful place with almost one hundred thousand square meters of trees and flowers. The park has benches that you can rest on after so much walking; there are also games for children and a bar surrounded by rose vines. Another way to get to know the city is to get on the Tourist Train that starts at Plaza Anaya and goes through the city"s monument district.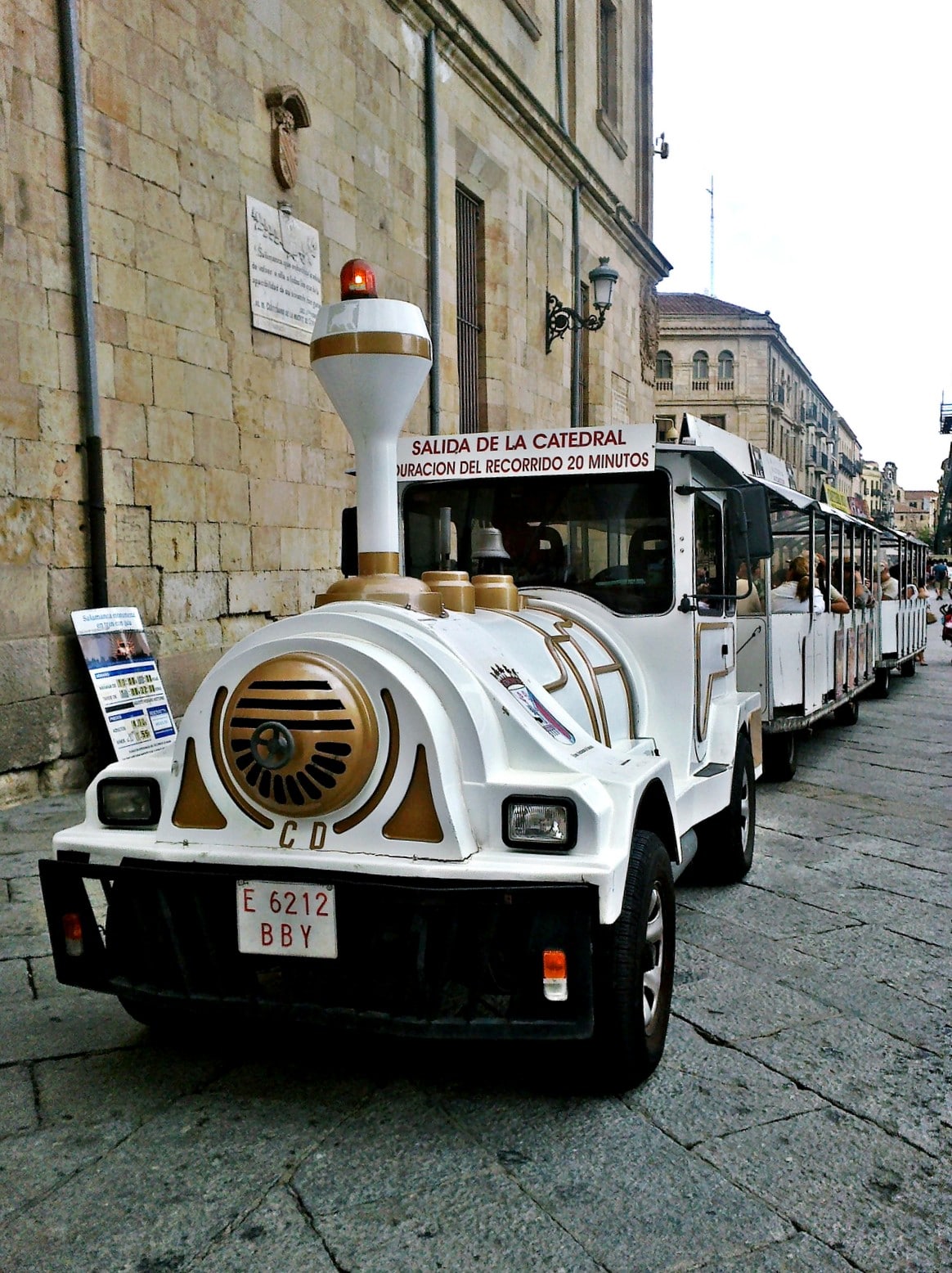 What to see during your tour in Salamanca with a rented minibus with driver
If you want to rent a bus for an excursion or trip that originates or terminates in Salamanca, we suggest including these stops in your itinerary:
Calle Toro
This is busiest street in the city and is Salamanca's nerve center. This pedestrian street is full of all kinds of shops, making it an ideal place to go shopping. It's located in the historic district of the city. Our favourite shops on this lively street are Zara, Mango h&m, Bershka, and Springfield.
Slurp Choc&Dream
A must-see for chocolate lovers and anyone with a sweet tooth. This little shop is a chocolate paradise, they have a great variety of chocolates, all of which look incredible, but more importantly, they taste absolutely glorious! This shop is famous for their chocolate gift sets; the packaging is exquisitely detailed. The shop's café also serves coffee and hot chocolate, and if it's hot out you can get a frozen yogurt with fruit. This delicious shop is located on Rua Mayor Street in downtown.
Sala Potemkin
Located on Consuelo Street in downtown. This is one of the best-known clubs in the city. It's small but very nice. It stays open till very late. They have all kinds of concerts here, including live rock and roll. Due to its popularity and shows, it has a reputation for being the number one hotspot for enjoying the nightlife in Salamanca.
Restaurant Casa Paca
Located on San Pablo Street. This restaurant offers a varied menu; the house special is exquisite barbeque. They know how to make kids feel at home, too. The décor here is very historical.
Mogarraz
This is a pretty little town located on Mount Francia (la Sierra de Francia), 85 kilometers (53 miles) from Salamanca City. It was declared a Historic Site in 1998 and is full of examples of traditional architecture from Mount Francia. The entrance to the town offers a scenic viewpoint from which, on a clear day, you can see several other towns. Definitely worth a visit.
None