Useful tips for Palma de Mallorca bus groups with 'what to see' and 'what to do' items and  'bus- friendly' or must see tourist sites in Palma de Mallorca. Check our list of attractions before planning your bus tour with a stop or departure in Palma de Mallorca. Let us know if your favourite attraction or 'bus-stop' is not there and you think we should add it to our list of Palma de Mallorca highlights.
Bus "stops" in Palma de Mallorca
You can rent a minibus in Palma de Mallorca for visits in the city or in Province Mallorca.The Cathedral is perhaps the most distinctive building in Palma. It was built from the 14th to 19th centuries. Gaudí lent his talent to its reconstruction and was in charge of the interior. The result is extremely fascinating and original. The highlight of the Cathedral is Lookout Gate (Puerta del Mirador), which opens a stone wall towards the sea. Continuing your trip, you can admire La Almudaina, the royal palace where the first Mallorcan kings lived, and stop by the Museum of Fine Arts.
What to see during your tour in Palma de Mallorca with a rented minibus with driver
If you want to rent a bus for an excursion or trip that originates or terminates in Palma de Mallorca, we suggest including these stops in your itinerary:
Palma Aquarium
Come here to look at all kinds of colorful fishes, coral, starfish, and sharks. This is a great place to take the kids who can enjoy the pirate ship (which features shows). There's also an area where the little ones can take a dip in the water. This aquarium is on Manuela de Los Herreros Street.
Lórien
This bar is located on Carrer de les Caputxines Street. You can enjoy beers from every country here while taking it easy and listening to folk music. They have display cases full of bottles of beer from all over the world. This is a small, quiet place to enjoy an evening with your friends.
Bunker Indoor Paintball
Situated on 16 de Julio Avenue, this is considered the best paintball facility in Palma de Mallorca. Forget the "real" world for a while and get your adrenaline pumping. They have a number of spectacular playing areas, one of which recreates a destroyed city; it's like walking into a video game. Another area is decorated to look like a jungle; it has hiding spots, traps, and even a crashed airplane. It also has a bar where you can have a drink with your buddies while your adrenaline high subsides and you talk about joining the Spanish Legion.
Parque Mare de Deu de Montserrat
This park is a great place to walk around, play sports, or spend the evening with your children while enjoying the vistas that the park offers. The park is full of trees, benches, and flowers. This park is located on Mare de Deu de Montserrat Street in downtown.
Bicycle Tours and Rentals
Since the city—and the whole island—is small, there's nothing better than getting some exercise while going around and visiting different places. There are a number of companies that rent bikes and motorcycles, such as Rent A Bike, Sprint Bikes, E-Bike Palma, and Ciclos Quintana, all of which are geared towards tourists and offer lists of possible tours through the city.
Nightlife in Palma de Mallorca
Some places where you can take a group to enjoy the nightlife include The Historic District with its musical bars and bohemian pubs, The Promenade with its nightclubs and live performances or The Mallorca Walkway Area with its elegant pubs and famous cocktails. Both the Arenal and Can Pastilla areas always have a fun, youthful atmosphere where tourists and locals mix at the numerous nightclubs until the wee hours of the morning.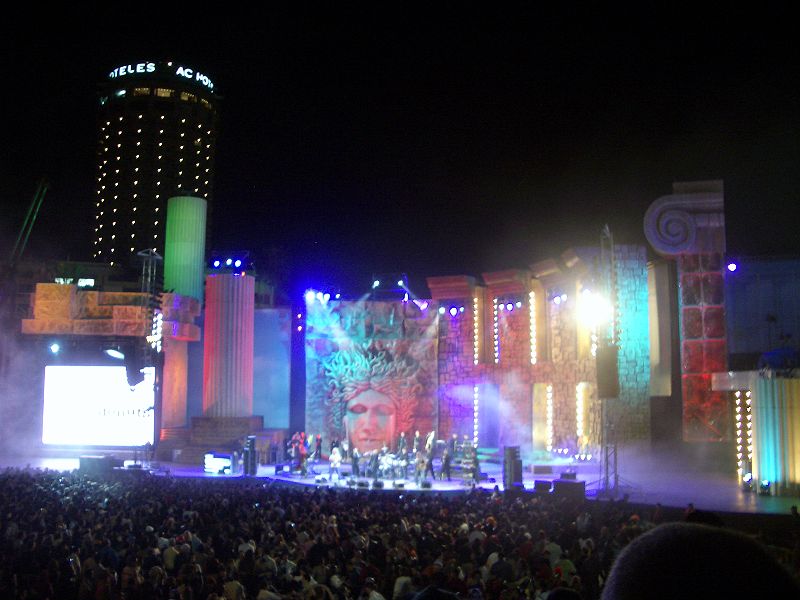 Discoteca Tito's
Located on Paseo Marítimo Street, this is the best nightclub in the city of Palma de Mallorca. It's famous for its parties and its spectacular dance team; it's also a must-see visit if you want to enjoy the services of the best-known DJs in the world. It's not unusual to find celebrities enjoying the club's VIP area during their stay on the island.
Restaurants
When it comes time to decide where to eat, we recommend el Restaurante APTC with its original Market Menu, La Taberna de la Bóveda with its Basque-Castilian cuisine and its terrace where you can enjoy the night, and el Restaurante Es Baluard with its traditional cuisine.
Bus trips to Nature Parks in Mallorca
To start off your bus trip we suggest visiting the National Land and Sea Park of Cabrera (Parque Nacional Marítimo Terrestre de la Cabrera), situated 10 km south of Ses Salines and which you can also visit in ships that sail from Colonia Sant Jordi. Another very interesting tour is visiting the four nature parks and reserves, the Parque Natural S'Albufera de Mallorca, Calas de Mondragó, Sa Dragonera Island, orthe Península de Llevant.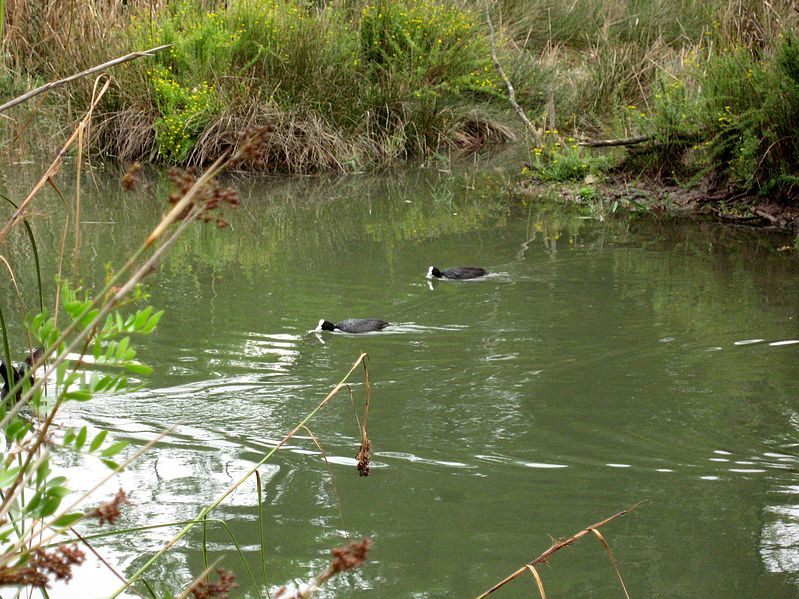 Things to see in Mallorca
One guided bus travel that you shouldn't miss consists of a visit to Palau del Marques de Palmer, in the Renaissance style, in Carrer del Sol. Palau de Olesa is nearby and is also worth a visit. Another travel that we recommend is Parc de la Mar, where you can sit at a bar next to a famous mural by Miró with a view of the Cathedral, or you can continue to Valdemossa, where the Royal Charterhouse (Cartuja Real) is located, which has been frequented by famous people such as Chopin.
Golf Travel and Tourism
For those who want to enjoy the island of Mallorca while golfing, there are a number of golf courses that you can visit on a coach excursion, such as Golf Park Puntiró in Puntiró with 18 holes, Alcanada Golf in Alcanada, which is by the seaside and is surrounded by pine trees and olive trees and has 18 holes, or Golf Maioris, an 18-hole course situated in Palma.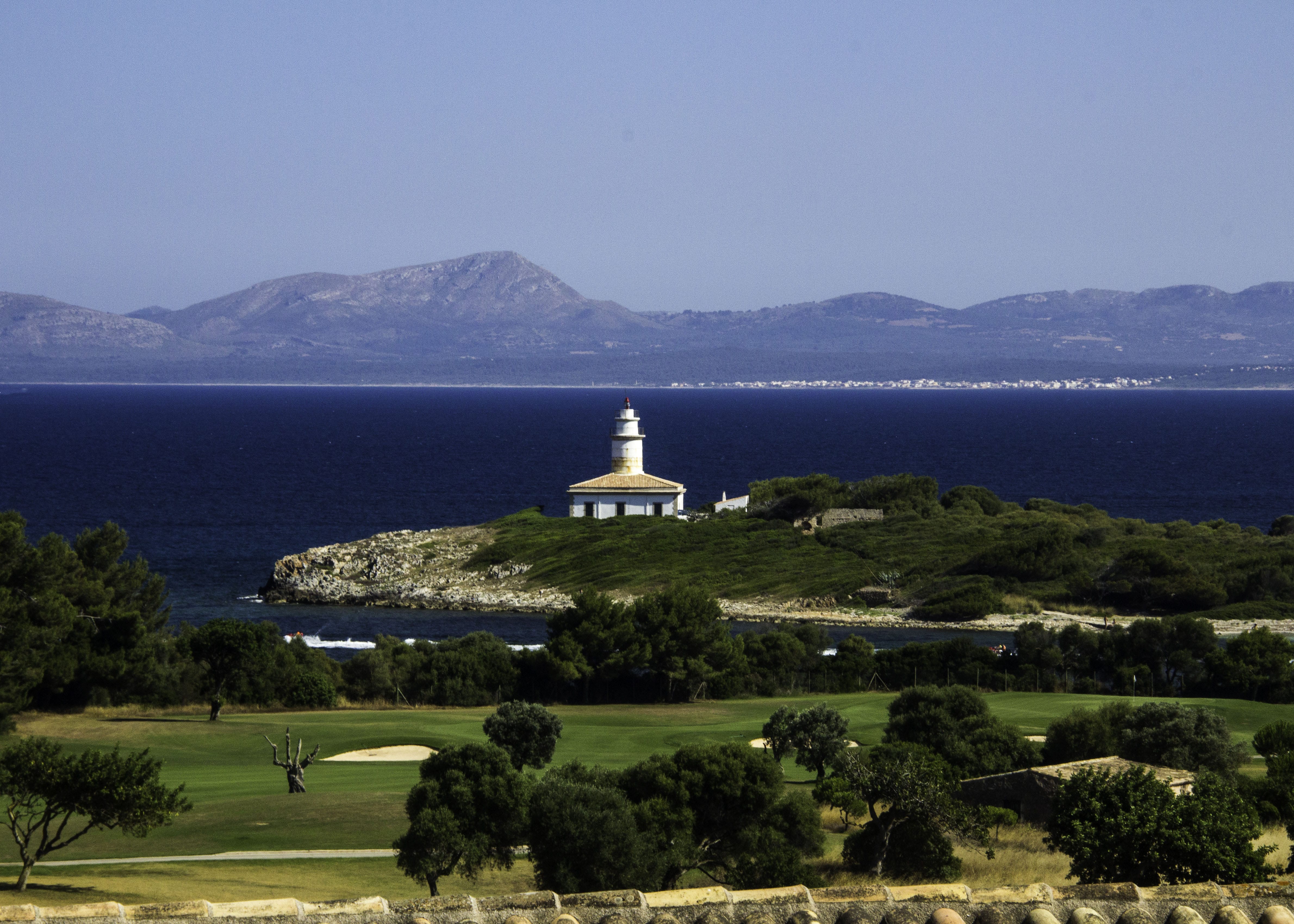 Travel to Beaches in Mallorca with minibus rented
This island offers gorgeous beaches where you can travel to enjoy the sun, sea, and sand. We recommend taking a rental bus to visit some of them, such as Playa de Formentor, situated in the Pollença region, considered one of the most idyllic beaches on the whole island and one of Mallorca's best beaches; Playa El Arenal or Playa de Palma, a favorite of German tourists, with a big boulevard surrounded by trees and hotels; or Playa Magalluf, which is preferred by English tourists and is known for its nightlife.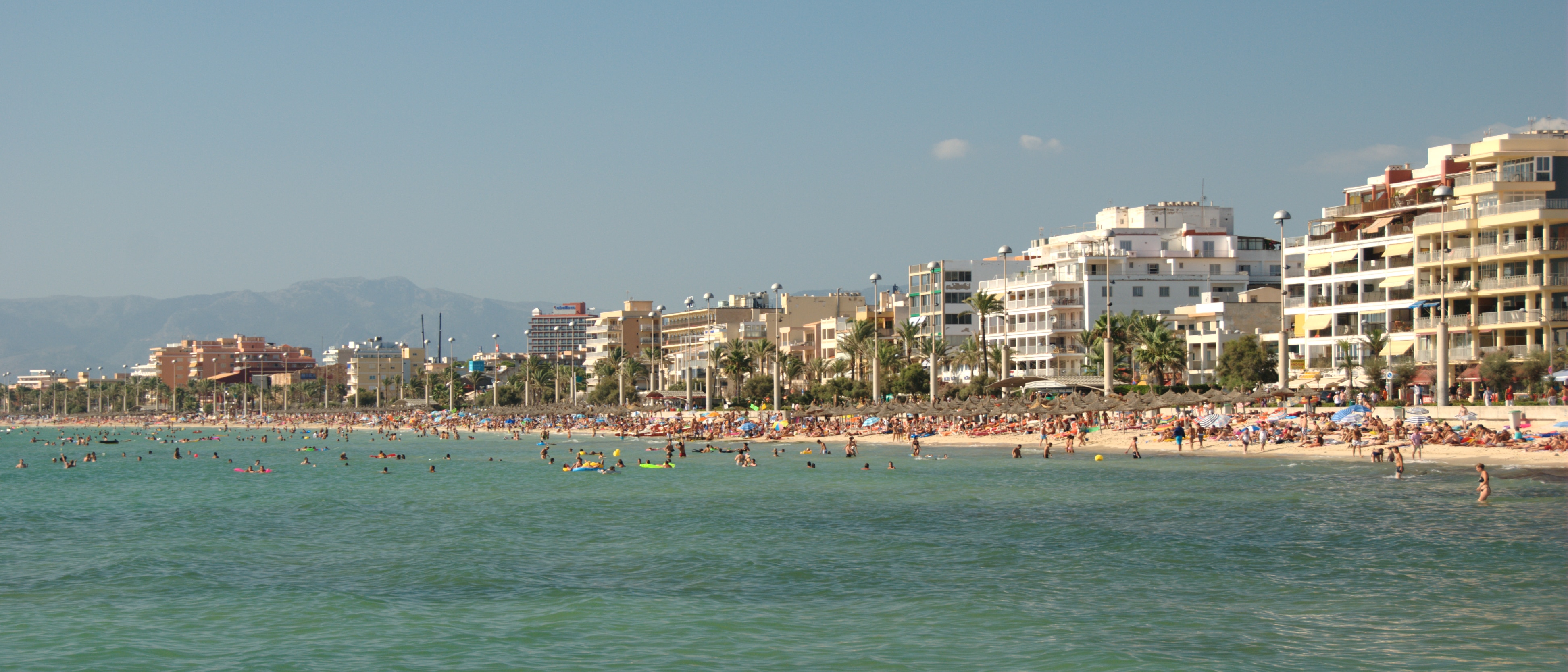 Restaurants
Before going home you should definitely visit some of the island's restaurants. We recommend visiting the Celler La Parra in Pollença with its traditional Mallorcan food, the Restaurant Wasabi Blue in Ciudad Jardín, a bright, romantic place with simple, pleasant décor, beautiful vistas, and traditional Japanese food, or Restaurant Moli d'en Pau in Sineu, built on an old mill, with its own wine cellar, offering Mallorcan and Mediterranean cuisine.
Night life in Mallorca
To end your day with a bang, you should enjoy nighttime trevel via rental minibus of some of the nocturnal hotspots to take advantage of the good music and beverages. For example, there's Tito's in Palma, which has a fun atmosphere and cool music with a live DJ, Rui Palace, also in Palma, which offers live shows and a variety of DJs and festivals, or Discoteca Barracuda in Andratx, an ideal place to have fun and go drinking.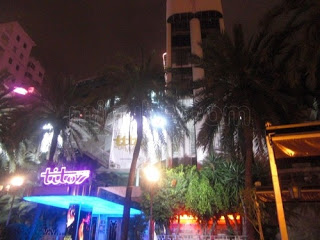 None