Useful tips for Logroño bus groups with 'what to see' and 'what to do' items and  'bus- friendly' or must see tourist sites in Logroño. Check our list of attractions before planning your bus tour with a stop or departure in Logroño. Let us know if your favourite attraction or 'bus-stop' is not there and you think we should add it to our list of Logroño highlights.
Discover La Rioja by bus or minibus rented with chauffeur
For your trip with bus or minibus rented with driver around La Rioja starting in this province that one of the most beautiful parts of the Camino de Santiago which is next to Camino Francés (one of the pilgrimage to Santiago), we suggest a guided bus or coach tour on this route. There you can visit Nájera with its Monasterio de Santa María la Real which is a refugee for pilgrims and is known for its spectacular cloisters. Next you should continue on the camino to San Millán de la Cogolla where you will be able to see the Monasterios de Suso y Yuso which were declared part of Spain's national heritage. To finish enjoying your tour, we recommend that you continue to the neighboring city of Alfaro where in this old city you can see Iglesia Colegiata de San Miguel that was built during the seventeenth and eighteenth century and has a classical and baroque façade and was declared a national monument. It has become a nest for white storks. Then you should go into the historic areaof this city that is occupied by large houses in the Aragon Mudéjar style and have a good time in Centro de Interpretación de los Sotos del Ebro and Reserva Natural de los Sotos del Ebro which is an important colony of storks.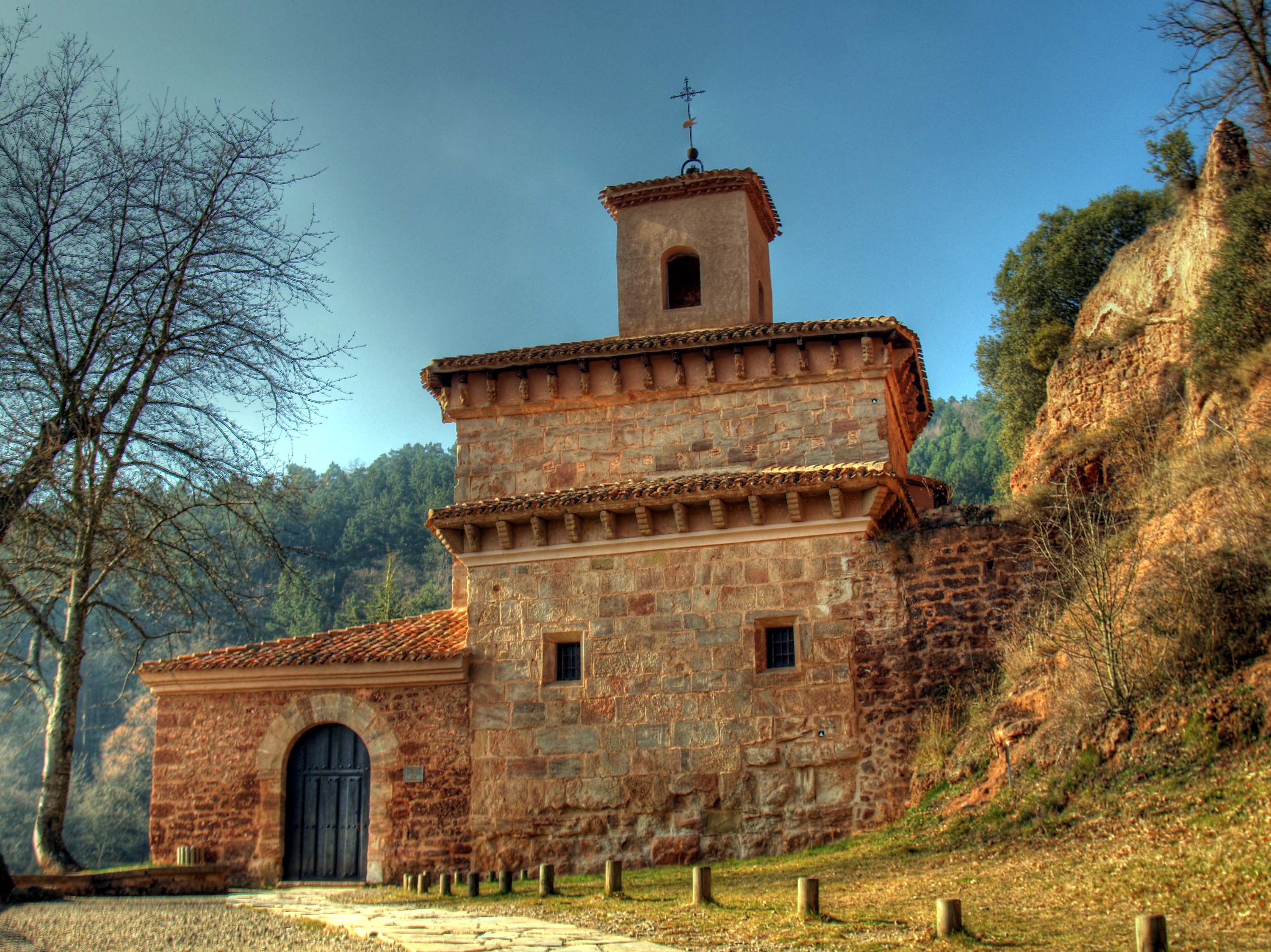 In the southern part of the Rioja region, you can plan a rented bus tour on Ruta de los Dinosaurios where you can see many of the footprints left by these prehistoric animals.
Wine tourism in La Rioja
Because it is one of the main provinces that makes Spanish wine and perhaps one of the principal wine producers of the world, we advise that you find a guide that knows about the wineries to organize a day visit to the wineries that produce wine.
Haro, is a stately villa that has been converted into a center of wine production.
Bodegas Escudero in Grávalos, with its Brand of wine Solar de Becquer; Bodegas Darien in Logroño, where the Brand Darien is made or Bodegas Finca Valpiedra in Fuenmayor, that produces that brand of wine Cantos de Valpiedra.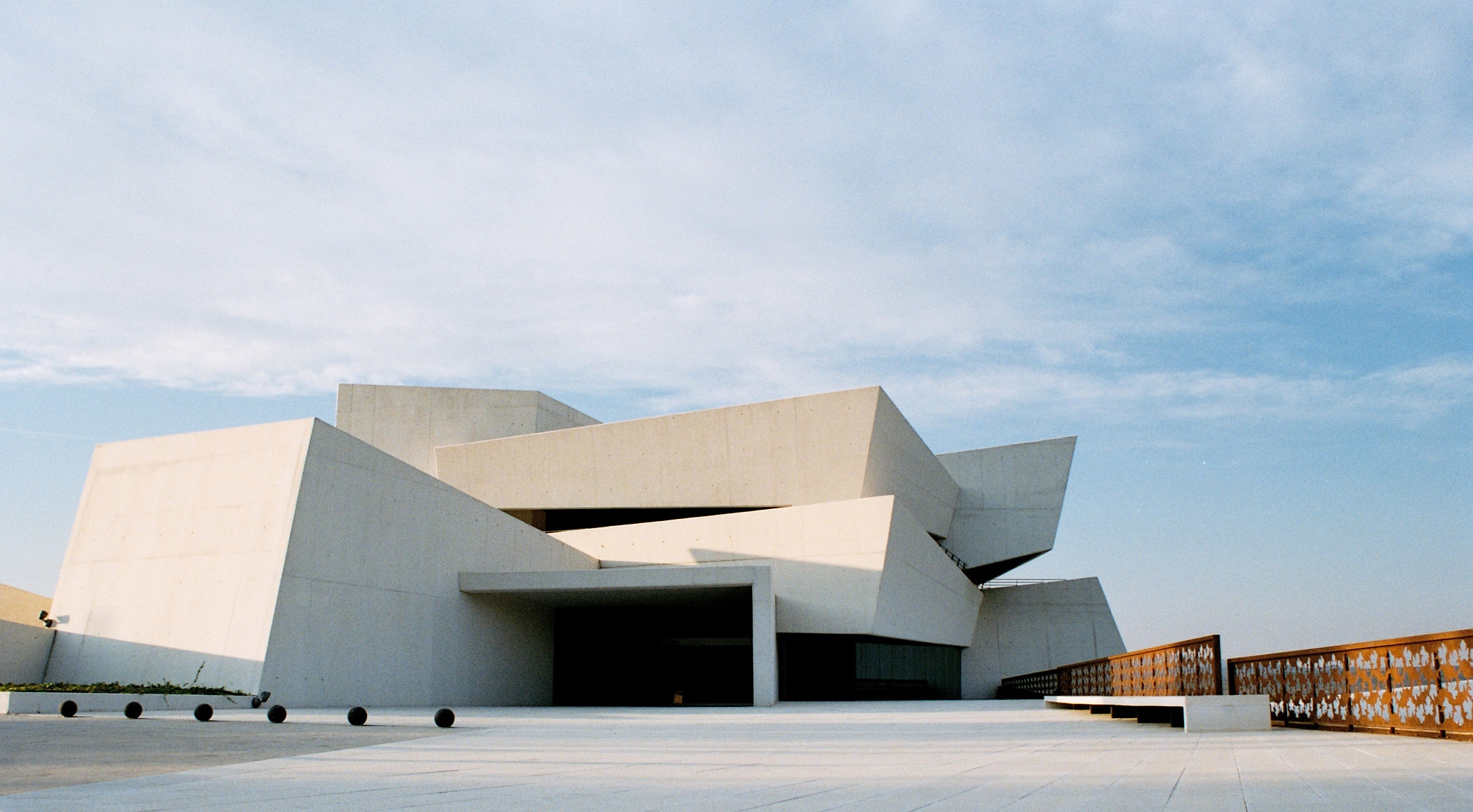 Travel with your group to the natural parks of La Rioja by coach with driver
Other sites worth visiting in this province are Parque Natural de Sierra de Cebollera which has one of the greatest collection of glacier reliefs in Spain and where you can also ski. If you practice other sports, we suggest that you continue in bus lMontes Obarenses, Sierra de Cantabria and Sierra de la Demanda where you can enjoy hiking, mountain climbing rappelling, bungee jumping, balloon trips or paragliding.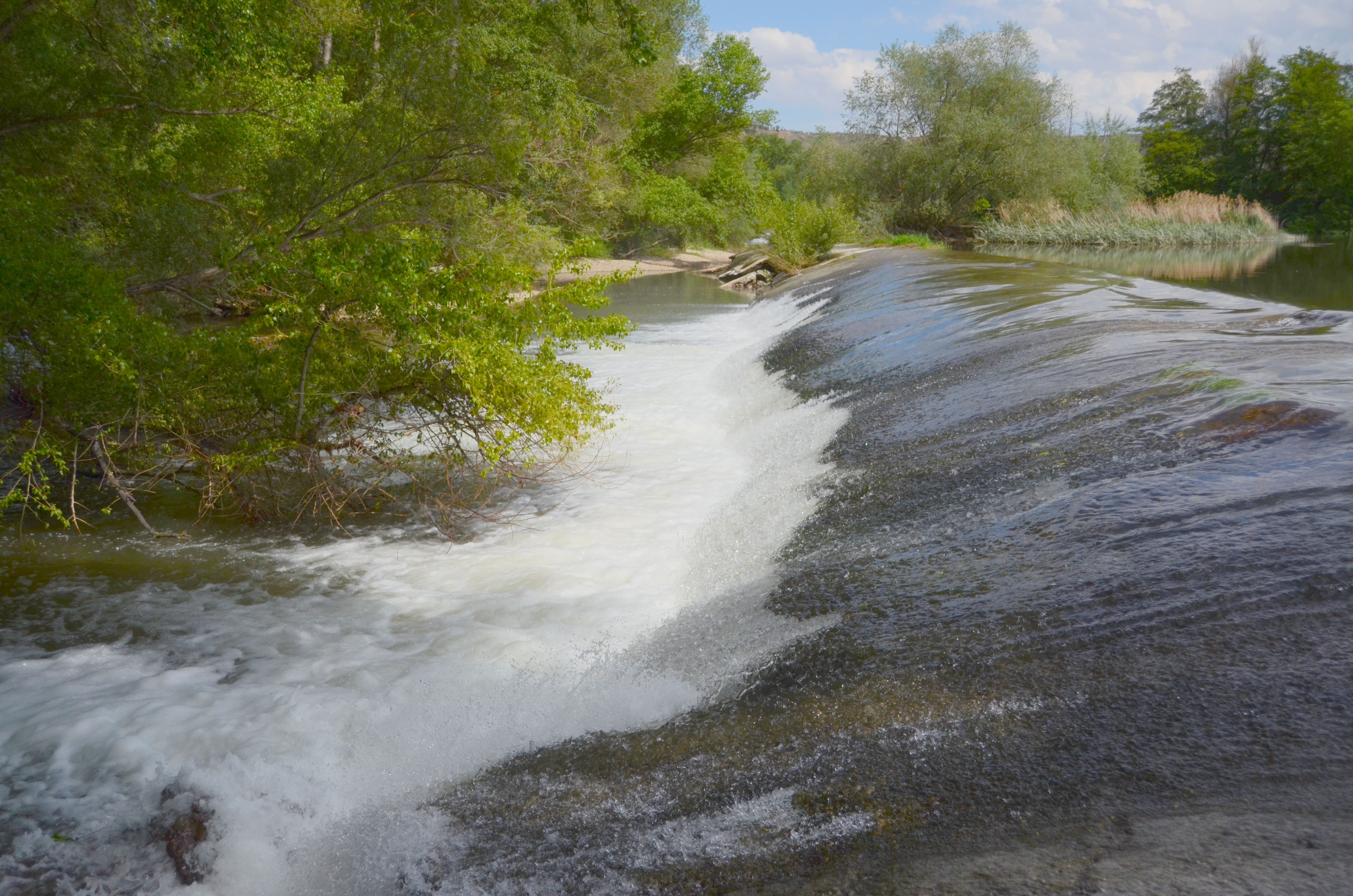 Restaurants
If you are talking about food, the dish that is most typical and popular in this region is patatas a la riojana with ribs and sausage. We recommend the following restaurants: Restaurant Los Parrales in Nájera that offers traditional cuisine of Rioja; Restaurant Alameda in Fuenmayor with its old two story stone and brick building with creative cuisine or Hostería del Monasterio de San Millán in San Millán de Congolla which is in the Yuso monastery and was declared part of Spain's national heritage by UNESCO and is surrounded by parks, that offer cuisine that is typical of this region.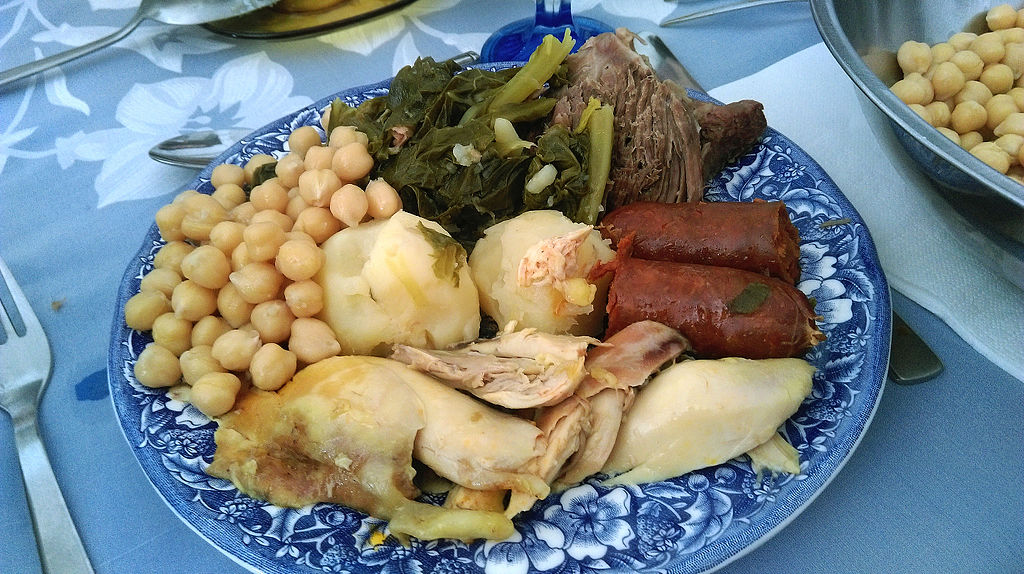 Travel and business tourism by minibus rental with driver
If you decide to choose La Rioja to organize an event, fair, or trade show, we recommend that you contact Logroño Rioja Convention Bureau whose congress office promote the city and the province as a destination for events.
Meet with your group the city of Logroño by rented bus
You can rent a bus in Logroño for you group in the city or in La Rioja Province. Because there are so many tours and routes through the city of Logroño, we've selected Explora Logroño, which allows you to get to visit the main points of interest in the capital of La Rioja. The main focal points of the city are El Camino de Santiago and El Ebro. In the Historic District you can see La Concatedral de Santa María la Redonda (The Co-Cathedral of Saint Mary la Redonda); the churches of Santa María de Palacio and San Bartolomé; taking a walk through El Barrio de la Judería (The Jewish Quarter) and its traditional shop-filled streets; the walls of the city and the historic buildings; El Palacio del General Don Baldomero Espartero (The Palace of General Don Baldomero Espartero); and El Parlamento de La Rioja (The Parliament of La Rioja).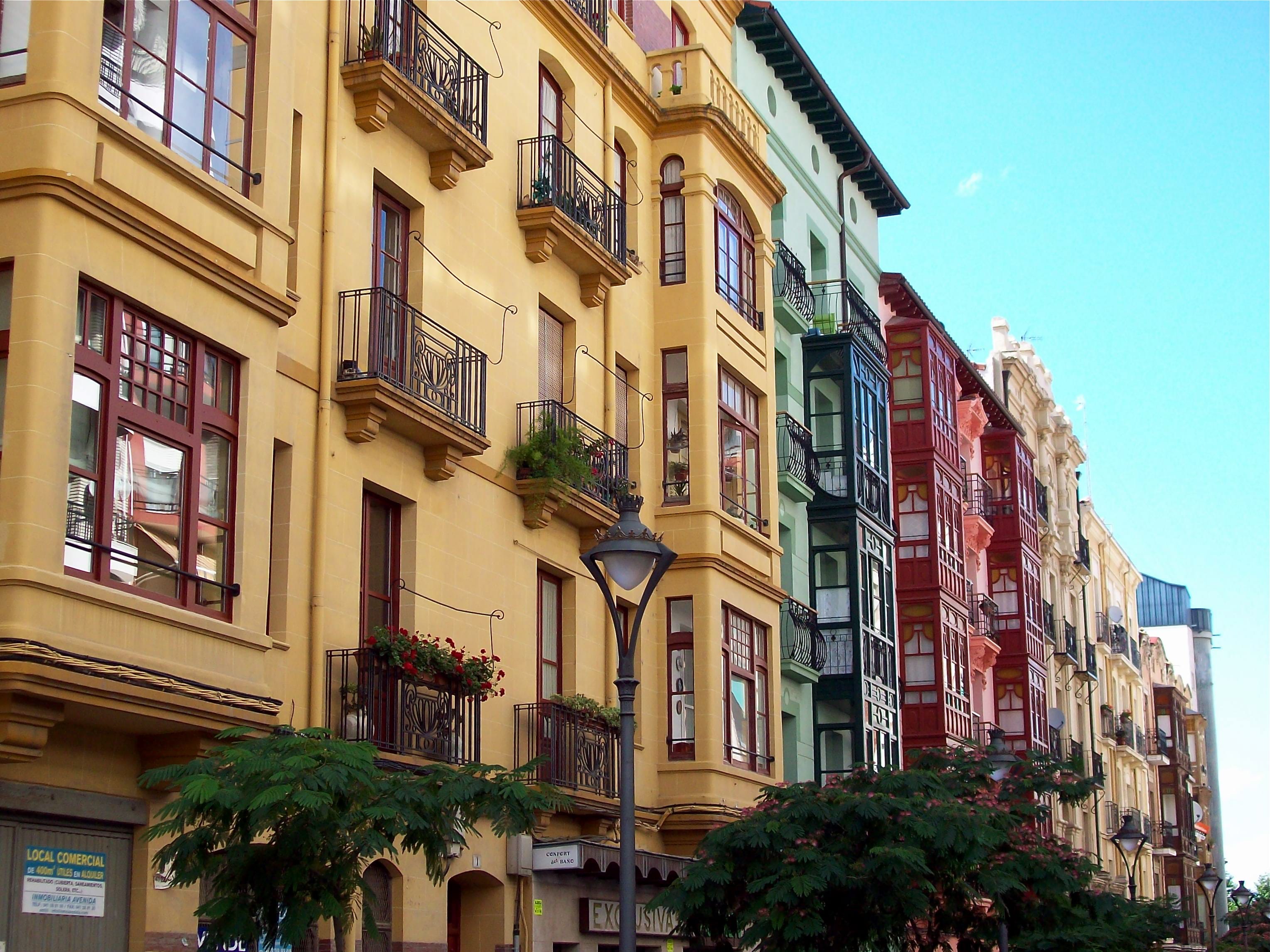 Bicycle routes and rentals in Logroño
The city council has set up various free lending stations for bicycles for tourists. You just have to ask for a card from La Oficina de Turismo de Logroño (The Logroño Tourism Office) in order to use a bike.
Selected tourism in Logroño with minibus rented with chauffer
Enjoying the nightlife
Is easy and fun for everyone. The great diversity of locales allows you to select whatever suits your tastes best. After enjoying the delicious aperitifs of La Senda de los Elefantes, we recommend going to the areas where the capital's bars and pubs are concentrated. The bars and pubs with terraces, which are terraces are later converted into pubs, are near La Plaza del Mercado, Plaza Martínez Zaporta, and Calle Mayor (Main Street).
Church of Saint Mary of the Palace (Iglesia de Santa María de Palacio)
This is one of four churches in the historic district, located between Main Street (calle Mayor) and Ruavieja Street, very close to the Pilgrim Hostel (el Albergue de Peregrinos). Its most outstanding feature is a tower with an octagonal base; the tower is known as "the needle."
If you take a walk through the city"s historic district, take advantage of the opportunity to see the part of Saint James Way (el Camino de Santiago, a famous pilgrimage route) that passes through this provincial capital. While on this tour you will find a striking Game of the Goose, which symbolizes the main objectives of the Way. In Market Square (la Plaza del Mercado) you can see the Co-Cathedral of the Rotunda (la Concatedral de la Redonda) with its famous twin towers. Don"t leave before you visit la Plaza de Abastos and the surrounding area.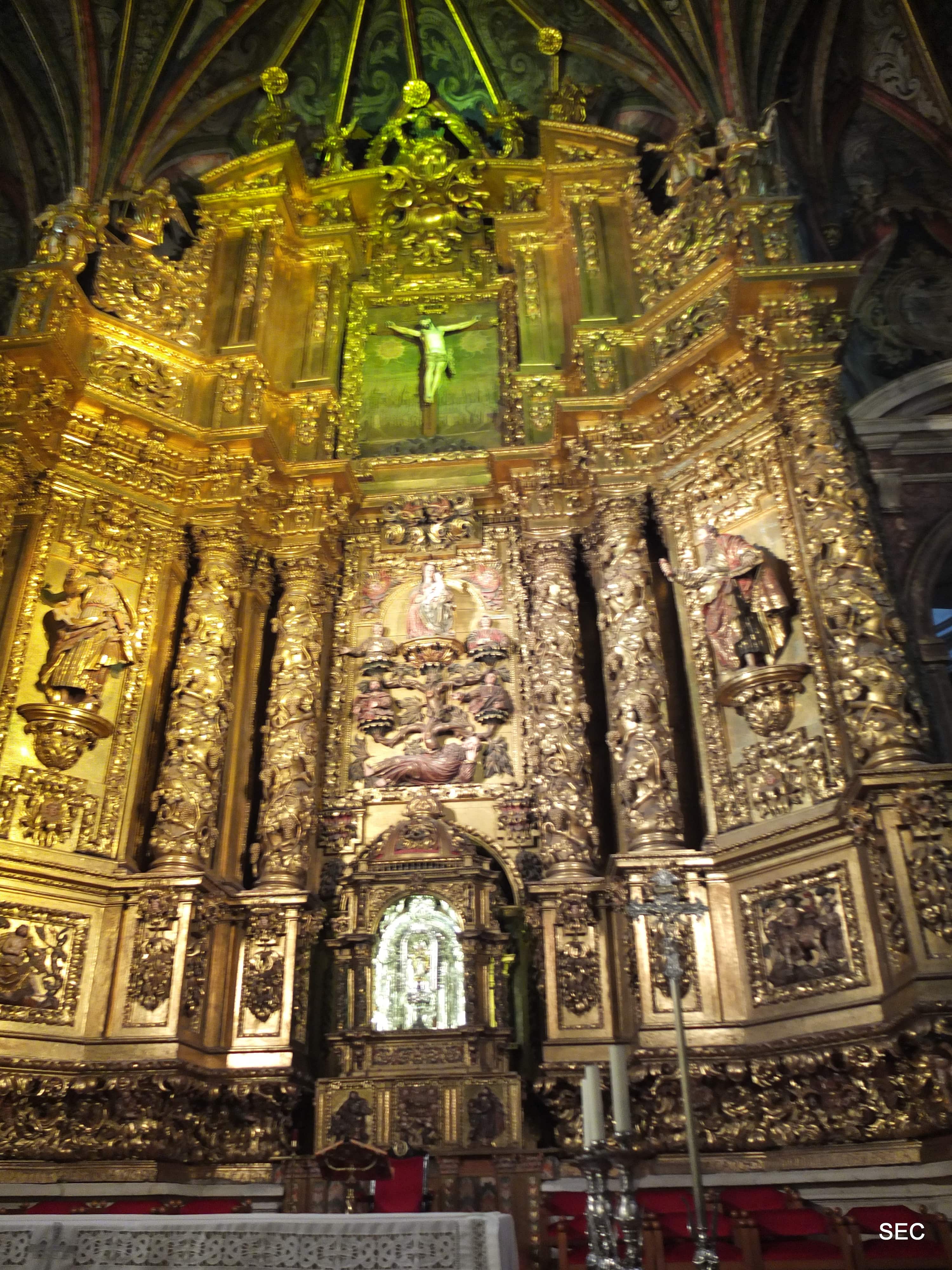 The best views of Logroño are from The Church of Royal Saint James (la Iglesia de Santiago el Real), which has a three-story nave, a transept, and an octagonal seat of honor; the church dates to the 16th century. Revellín Gate (Puerta del Revellín), also known as The Gate of Carlos V, is the only remaining medieval gate to the city. Along with the arch, which has an immense coat of arms on the upper part, you can see the remains of the wall that protected the people of Logroño since the 12th century.
It"s worth taking a bus rented with driver downtown to The Church of Saint James the Royal, from whence you can admire la Plaza de Santiago, a unique place across from Ebro Park. The Pilgrim"s Fountain (la Fuente del Peregrino) rises up out of one side of the plaza, a reminder of days gone by that the City Council restored in the 80s.
What to see during your tour in Logroño with a rented minibus with driver
If you want to rent a bus for an excursion or trip that originates or terminates in Logroño, we suggest including these stops in your itinerary:
Saint Blaise Market (Mercado de San Blas)
A kaleidoscope of colors, aromas, and traditions, you can get fresh, traditional products here. The market, which is also known as Mercado de Abastos, is located on Sagasta Street and has been in operation since 1930.
Paintball Rioja
This paintball attraction is divided into various playing fields with different kinds of games; the play areas are made up of natural environments with trees on the bank of the river. The ammunition they use are biodegradable balls of paint that; the paint stains wash off with water. This is a great place to have an adventure that will shoot your adrenaline levels sky high. Located in Hornos de Moncalvillo, just 10 minutes from the city of Logroño. This is a great excursion for fathers and sons or groups of guys.
Portales Street (Calle Portales)
This is the beating heart of life in Logroño; all the paths in the city seem to lead here. This is a pedestrian street with arcades, and it divides the city in half. Always lively, this street goes through the historic district, which it injects with new life via its many shops, Market Square (la Plaza del Mercado), and the Co-Cathedral of Saint Mary of the Redonda. The yellow lighting at nighttime is really a spectacle to behold. You can visit the shops, enjoy some snacks at the bars or terraces, and admire the façades of the buildings.
Bar Achurri
Located on Laurel Street, this bar offers great tapas (traditional Spanish snacks/appetizers); the house specialties are the pig ears, grilled garlic, and lamb sausage. This is one stop you don't want to miss.
Indoor Go-Karts (Pista de karting indoor)
For speed demons and wannabe Formula 1 drivers; this is the longest, safest go-kart track in Europe. You'll have a great time racing down this speedway; you won't believe how fast time flies when you're having this much fun! You can organize competitions and there's a kids' area and a cafeteria. This racetrack is located on Aragón Avenue in downtown.
None
More about Logroño
Would you like to organize a bus tour to see all these beautiful highlights? Request quotes and compare the different bus and coach hire companies:
Bus tours in Logroño
Coach hire in Logroño