Useful tips for Guadalajara bus groups with 'what to see' and 'what to do' items and  'bus- friendly' or must see tourist sites in Guadalajara. Check our list of attractions before planning your bus tour with a stop or departure in Guadalajara. Let us know if your favourite attraction or 'bus-stop' is not there and you think we should add it to our list of Guadalajara highlights.
Travel and Tourism of group in Guadalajara province with bus rented with chauffer
This province with its olive orchards has interesting artistic sites. Your trip with bus or minibus rented with driver around Guadalajara can start with a travel to Torija that has a castle with an ethnographic museum dedicated to La Alcarria. Then there is Hita with its square, Jadraque where the city begins directly at the feet of a grand castle; Cogolludo, where you can visit the Palacio Ducal that was constructed between the years 1492 and 1502; Sigüenza which was declared an Artistic and Historic landmark with its chapels and is an Episcopal headquarter. The chapels that stand out are the famous Doncel de Sigüenza which is a great representation of medieval culture. In Atienza that belongs to La Serranía what stands out is the Church of Santa Maria del Rey. It is a Romanic temple that was built at the beginning of the seventh century. Also there is Castillo de Atienza that was built over a mount. Other cities with medieval castles that you should see are Molina de Aragón, Jadraque and Torija. It is essential that you see these landmarks Birhuega, Palazuelos and Pastrana.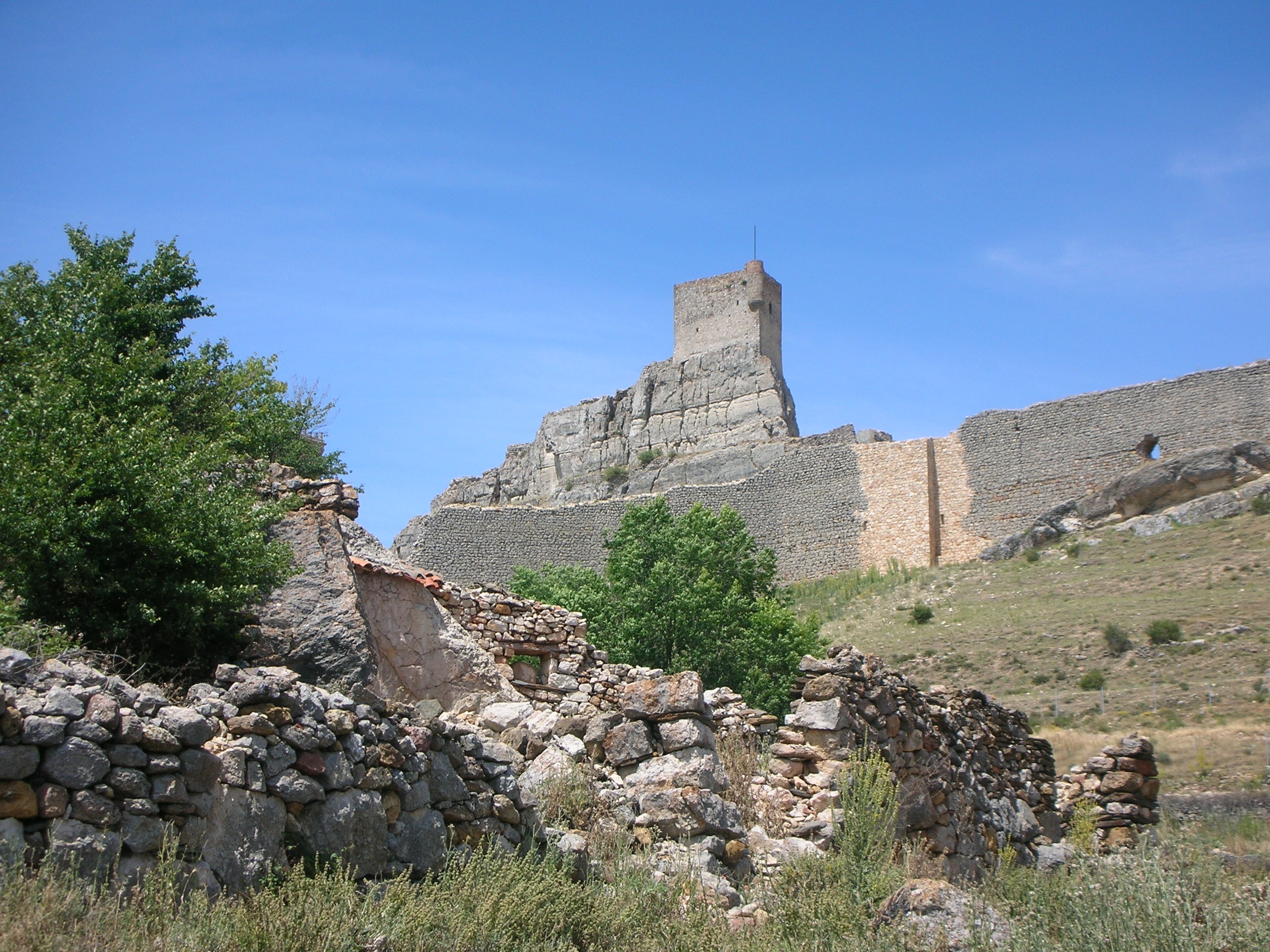 Golf Travel and Tourism
For those who travel to Guadalajara and cannot live without playing golf, there is the Golf Club Golf Vadeluz with 18 holes and is in Yebes or the club El Cabanillas Golf Club with 18 holes as well.
Group tourism to nature parks in Guadalajara Province by rental bus
You can take a microbus to visit the celebrated villages with black architecture. One of the protected places is Parque Natural del Hayedo de Tejera Negra with its microclimate and spectacular flora and fauna with its city Majaelrayo, a small town that is known for its stone houses with slate.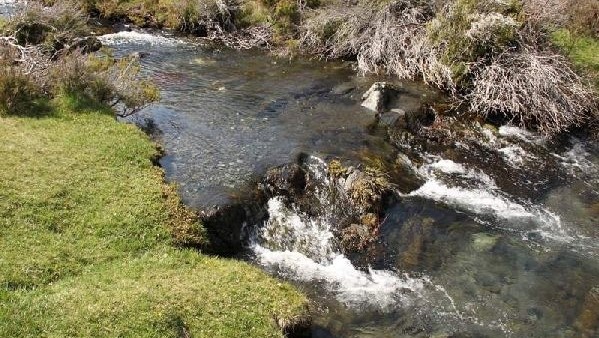 Also you can plan a rented bus travel to the diverse nature parks such as Parque Natural del Alto Tajo with its deep ravines, extensive plans with colorful trees. Then you can go to el Parque Natural del Barranco del Río Dulce that is recommended for its richness and biodiversity. Here you have the opportunity for hiking, climbing, paragliding, hunting and fishing or simply taking walks and enjoying the scenery and fresh air.
Guadalajara also has sites with remains of prehistoric man. It is advisable totravel with a guided tour in coach or bus to La Cueva de los Casares with its cave paintings. Other places are Riba de Salices and El Barranco de la Hoz in Santa Maria del Espino. These places are ideal for those who like to climb rock formations.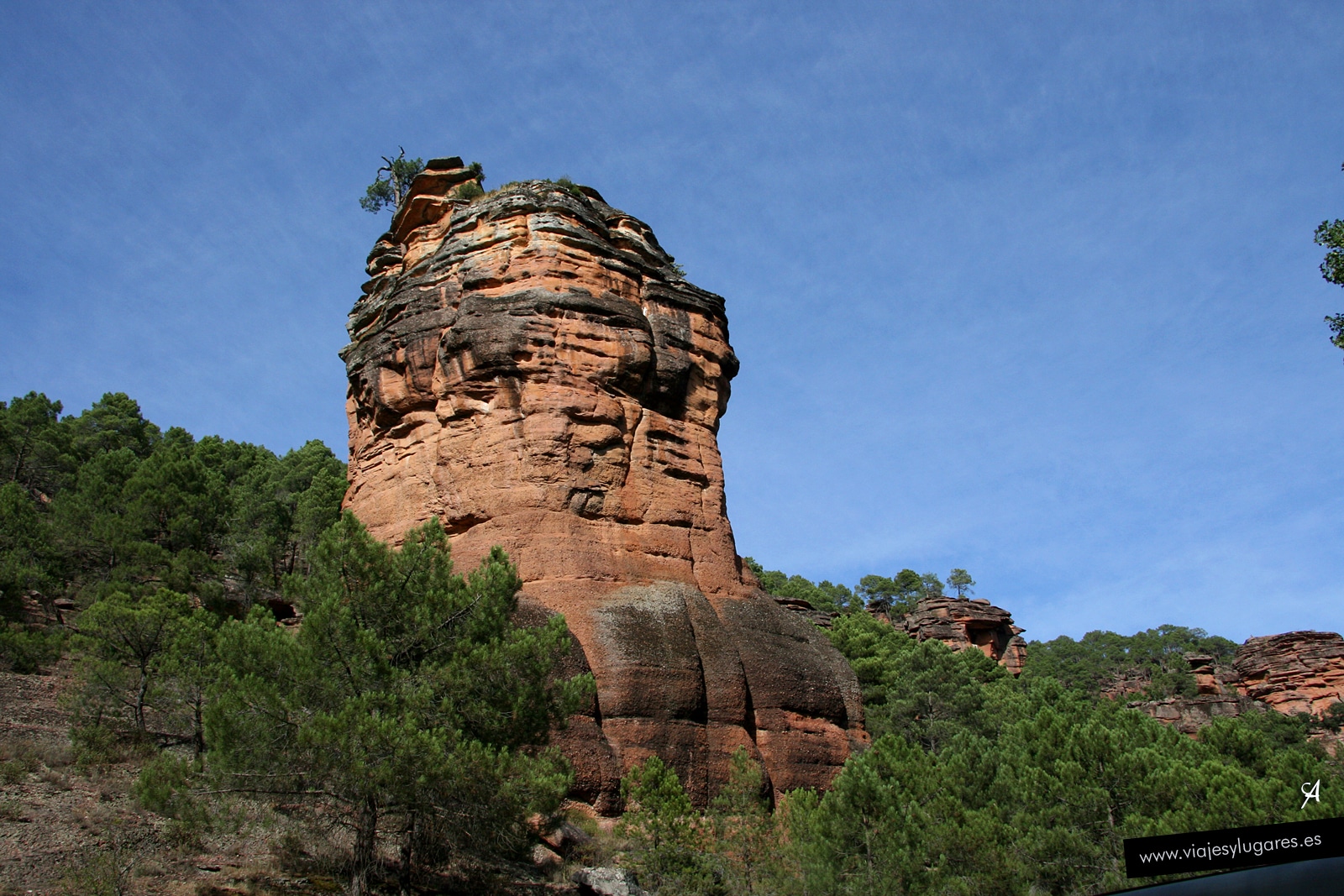 Travel and Business Tourism in minibus rented with driver
If you are organizing congresses, trade shows or events in this province, we recommend you contact the Hotel TRYP Guadalajara or Diputación de Guadalajara.
Restaurants
Lamb and roasted goat are the specialties most representative of this province. For this reason, we suggest travel to Restaurante la Esquinita de Cifuentes in its house from the sixteenth century and who are pioneers in stews, Restaurante El Castillo in Molina de Aragón with its regional dishes and goat leg or Restaurante El Doncel in Sigüenza with its ancient mansion from the seventeenth century and its traditional and creative cuisine.
Tourism by the city of Guadalajara in coach hire with chauffeur
You can rent a bus in Guadalajara for tours in the city or in Guadalajara Province. There are a lot of tourism options in the city of Guadalajara, so we've made a list of some of the best ones, such as La Semana Santa de Guadalajara (Easter Week in Guadalajara), which has been declared a Regional Point of Tourist Interest, Carnaval, with its peculiar interpretation of sin. In September the festival of The Virgin of Antigua, patron saint of Guadalajara, is celebrated with a procession that goes through the main thoroughfares of the city from La Concatedral de Santa María (Saint Mary's Co-Cathedral) to the shrine.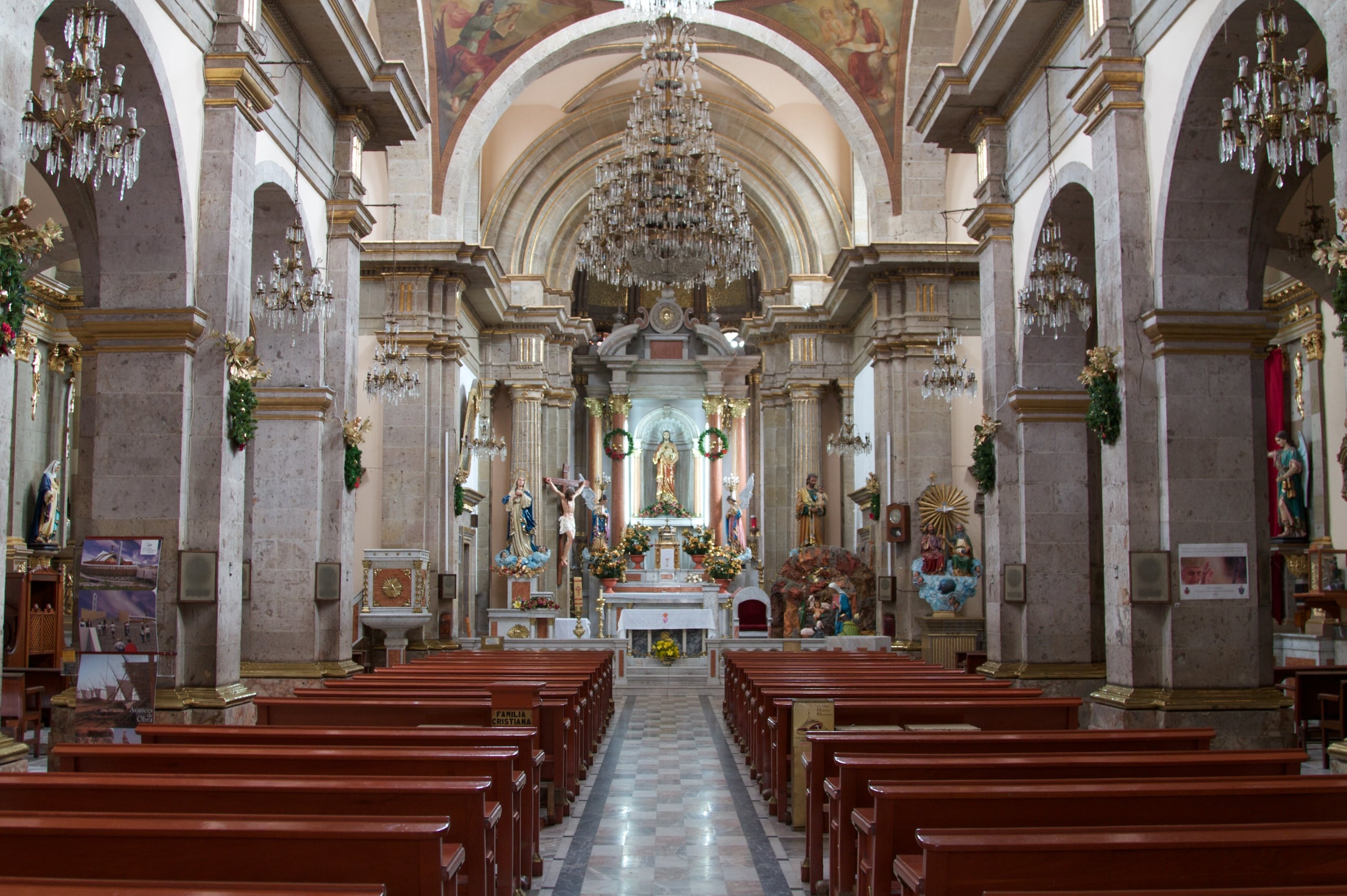 Excursions – Bicycle routes and rentals in Guadalajara
In the last decade the government of Guadalajara has decided to promote transportation options that are more ecologically- and user-friendly by creating cycling routes under the aegis of a bike lending program called Guay Bici, spread across 12 points in the city. This project makes bicycle rental easily accessible to Guadalajarans. Tourists who want to rent bikes need to find the right stores, some of which are Karacol Sport, Area de Servicio 103, or Casa Arco, in order to get a bicycle.
Travel highlights for Guadalajara in minibus hire
Must-see
For those who enjoy painting and architecture, we recommend that you visit the Co-Cathedral of Saint Mary (la Concatedral de Santa María) and Infantado Palace.
Molina de Aragón Castle (Castillo Molina de Aragón)
This is the biggest, most expressive castle still standing today. The castle consists of two areas: the enormous exterior, also known as the albacara, which is defended by square-shaped towers, and the interior, which has a castle with six towers, of which four are still in perfect condition.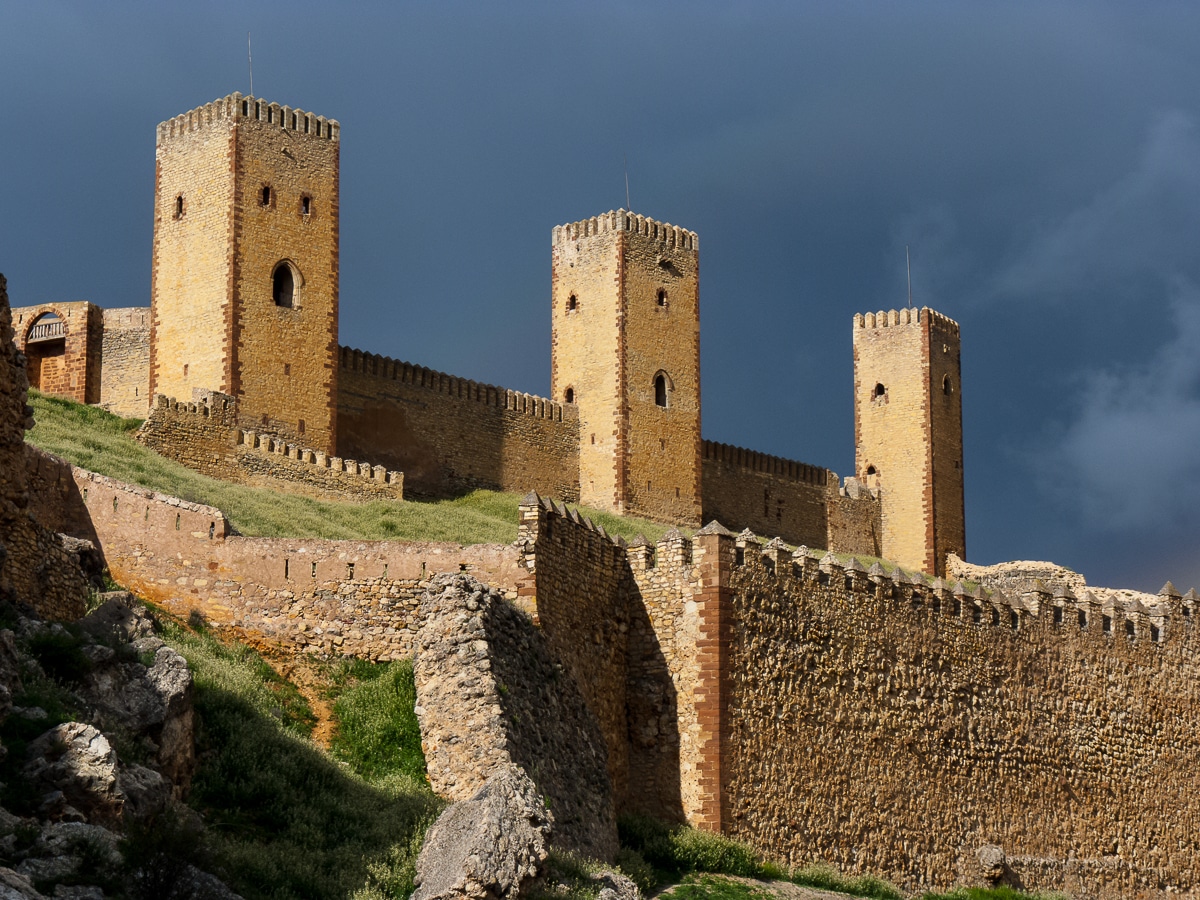 Take a stroll through the historic district
The pedestrian Main Street (Calle Mayor) is the backbone of the provincial capital"s historic district and is home to buildings of immense historic significance, such as City Hall (el Ayuntamiento), the mansions at Plaza de los Dávalos or the old Mendoza Palace, where the interior patio is an art exhibit. However, the most important building in the city is Infantado Palace, which is a symbol of the city. This building is currently home to the Museum (el Museo), the Provincial Archive (el Archivo Provincial), and the Municipal Library (la Biblioteca Municipal).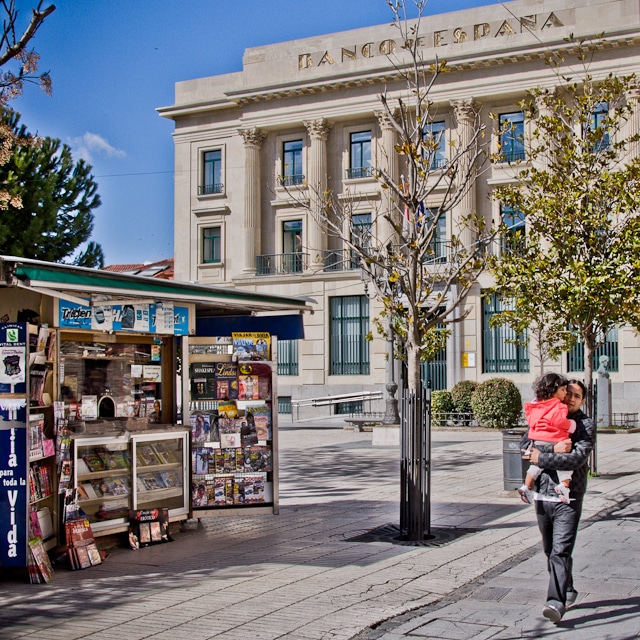 Carmen Church (la Iglesia del Carmen), which is considered to have the best vistas of Guadalajara, was once part of the Convent of the Holy Kings of the Epiphany. Currently, it belongs to the Order of Franciscans. It was built by architect Friar Alberto de la Madre de Dios in the 17th century. Sister Patrocinio, who was a counselor to Queen Isabel II, is interred in a tomb within. Plaza Mayor, which dates to the medieval era, was remodeled in 1610, but the original arches have been maintained on 3 of its sides.
Continue your journey downtown via coach hire with driver and stop by Harmony Park (el Parque de la Concordia), which was created in 1854 and has classical gardens that are ideal for enjoying a moment of relaxation and contemplation. Cross over to San Roque Park, also known as duckling park. Due to the variety of plants, flowers, and trees that it has, it could be considered a botanical garden. The Municipal Pool (la Piscina Municipal) is on one end and the San Roque Hermitage (la Ermita de San Roque) is on the other end.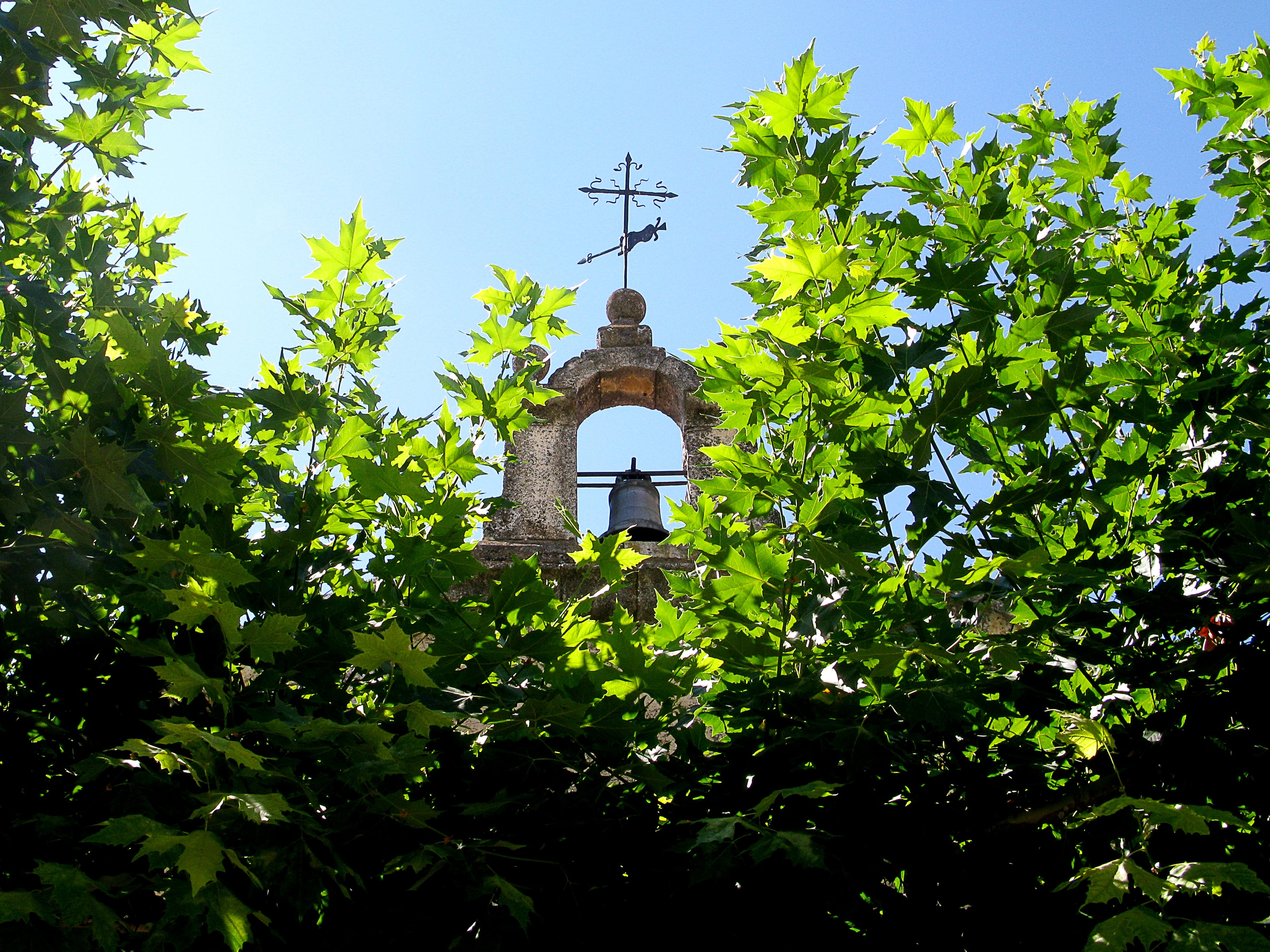 What to see during your tour in Guadalajara with a rented minibus with driver
If you want to rent a bus for an excursion or trip that originates or terminates in Guadalajara, we suggest including these stops in your itinerary:
Pantheon of the Duchess of Sevillano
This monument dates from the nineteenth century and used to serve as an asylum for the city's homeless population; the remains of the homeless, as well as their families, were also buried here. Doña María Diega Desmaissiéres y Sevillano, duchess of Sevillano and countess of la Vega del Pozo, ordered its contstruction.
The Gossip Palace and Chinese Lounge (Palacio de la Cotilla y Salón Chino)
A palace originating in the seventeenth century. To this day the Chinese Lounge is decorated with the original Qing-dynasty-style wallpaper, the rarity of which makes it extremely valuable in Spain.
The Church of Remedies (Iglesia de los Remedios)
This is a renaissance church, the construction of which began in 1573. It's located in Civil War Memorial Square (Plaza de los Caídos en la Guerra Civil). The highlight of this church is the design of the atrium, which consists of three huge conjoining arches.
Restaurant Yoqui
Situated on Condesa de la Vega del Pozo Street, in the very middle of the city of Guadalajara. They offer home-style cooking with a creative, innovative menu that represents the best flavors of Madrid, such as croquettes, their signature scrambled eggs, steak, and appetizing hake (a type of cod) and halibut entrees.
The Park of Living Water (Parque de Aguas Vivas)
A new park located downtown. This park has various swings for kids to play on, a labyrinth, tables, and chairs of various shapes and sizes. For example, there's a bus with windows and wheels that children can sit on, a huge slide shaped like a cow, and fountains, which are a welcome sight in the summertime. Another special feature is the benches that allow you to relax in the grass.
None