Useful tips for Girona bus groups with 'what to see' and 'what to do' items and  'bus- friendly' or must see tourist sites in Girona. Check our list of attractions before planning your bus tour with a stop or departure in Girona. Let us know if your favourite attraction or 'bus-stop' is not there and you think we should add it to our list of Girona highlights.
Travel and Tourism by Girona in coach hire with driver
The province of Girona is composed of different regions. Your tour of group with bus or minibus rented with chauffeur around Girona can start at La Garrotxa which is known for its Parque Natural de la Zona Volcánica and its 43 volcanoes, Plà de l'Estany a historical city with its center being its river. Also the province is known for having three museums that have collections of works by Salvador Dali. They are the following: Casa-Museo de Port-Iligat, Castillo de Púbol and Teatro-Museo Dalí de Figueres.
Costa Brava is known for the cities Tossa de Mar, Blanes and Lloret de Mar which are part of the district La Selva. This is where you will find the Girona airport and great tourist attractions.
For tour operators who specialize in sports there is the possibilty of bicycling, hiking, wáter sports and skiing.
Wine Tours in Girona
For those who like good wine there are wineries such as Bodega La Vinyeta in Empordá-Costa Brava with its Llavors wine; Bodega Mas Estela in Selva de Mar with its wine Mas Estel; the Bodegas Clos d'Agon in Calonge with its wine Clos d'Agon or Bodega Empordália with its wine Sinois. At all of these you can taste wines, take walks in the vineyards and enjoy delicious food.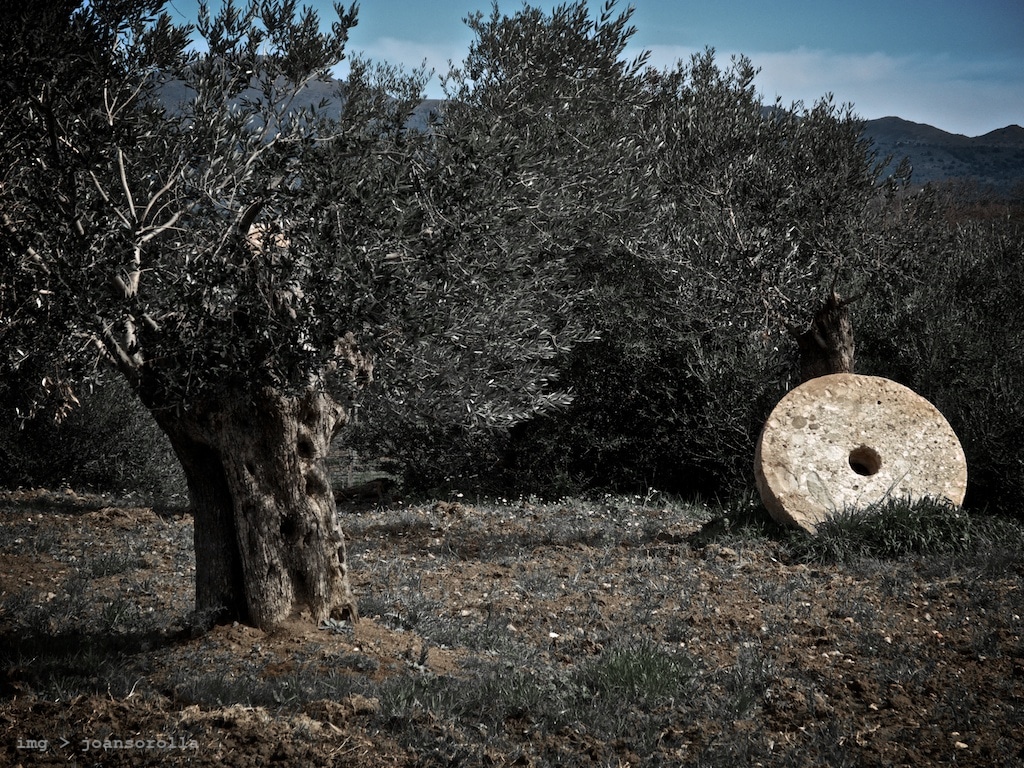 Golf Travel and Tourism in minibus rented with chauffeur
If you organize golf tours, you have several golf clubs.Two of them are the foot of the Sierra de Cadí and in Saint Juliá de Ramis which has an 18 hole course.
Ski Travel in Girona
There are 4 places to ski in Girona. Your group can travel by bus or minibus with chauffeur to Girona and start in La Molina where there are slopes for beginners. You can travel to them from Barcelona or Girona. Other places to ski are Masella, Vall de Nuria and Valter 2000. There are several agencies and tour operators that organize trips from Barcelona or Girona.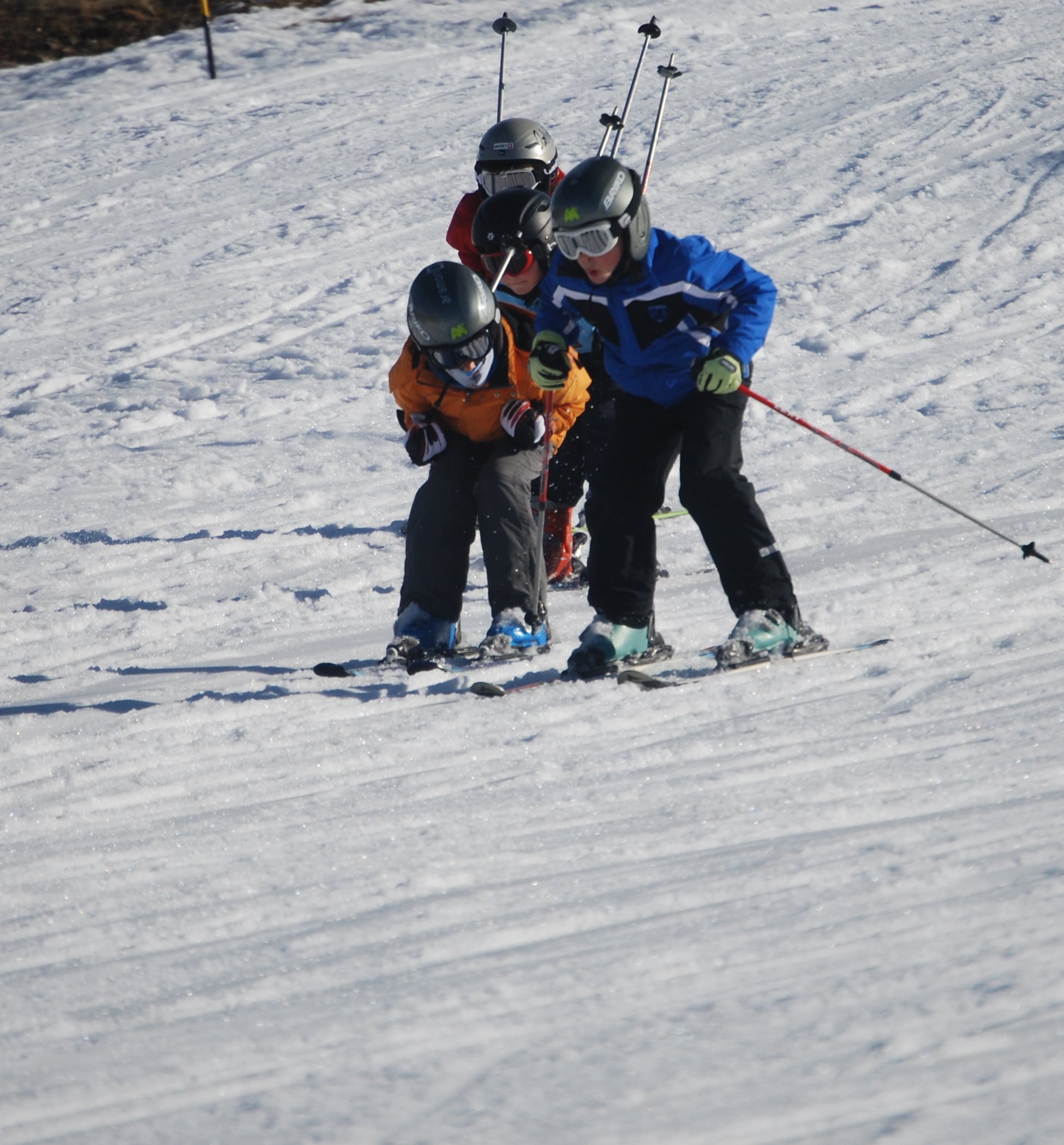 Group travel to nature parks in Girona with rental bus or minibus
Parc de la Devesa
Is an urban park located in the center of Girona where you can take relaxing walks and enjoy nature.
Parque Aigüamolls de L'Empordá
Is the second most important park and offers the possibility of exploring its fauna or doing recreational activities.
Parque Cap de Creus
Where there are rock formations in the shape of animals was the inspiration for Salvador Dalí for his work el Gran Masturbador.
Zona Volcánica de la Garrotxa
Is an extensive park with more than 40 volcanic cones where you can take long walks and enjoy its landscape.
Restaurants in Girona
To enjoy exquisite food, we suggest to travel to these restaurants: Amura en Sant Feliu de Guíxols where they allow domestic animals and offer great live music; Restaurante Altamira in Fornells de la Selva or Bar El Ruedo in Tossa de Mar with its terraces and gardens.
Group tourism in the city of Girona with rented bus
You can rent a bus with chauffeur for your group in the city of Girona or in the province. The offers a wide variety of tourism options, so we've summarized information about a few of the best ones, such as Paseo por clubes nocturnos Lloret/Malgrat (Night Clubs of Lloret/Malgrat Tour). Iglesia de San Félix (The Church of Saint Felix) and Colegiata de Sant Feliu (Sant Feliu's Collegiate Church): The Church of Saint Felix was erected on top of an old cemetery in which various sarcophagi rest close to the alter and from which you can enjoy the architecture of the church.
Girona bicycle tours and rentals
The city of Girona also offers a more ecologically-friendly type of transportation in the form of bike routes and rentals that are accessible to the locals under the aegis of the Girocleta project. In addition, there are numerous bicycle rental companies, such as Cicloturisme i Medi Ambient, Mystery Tours, Cycles JK, and Holiday Bikes-Ruedas Vivas, which focus on tourism and also offer guided tours.
Tourist routes to do with coach or minibus with driver
The city offers many unique tourist attractions, so we recommend that you at least visit Las Casas Colgantes (The Hanging Houses), which are considered to be one of the biggest attractions of the city and are located on the bank of the Oñar River. They start at the heights of La Plaza de la Independencia (Independence Plaza), above El Paseo de Canalejas (Little Canal Way) and are almost a kilometer (over half a mile) long. You can see hundreds of houses suspended above the river like an enormous, disorganized beehive on both banks of the river.
The Treasure Museum of Girona Cathedral (Museo Tesoro de la Catedral de Girona)

This museum features a beautiful, rare tapestry that evokes the Creation and dates to the 12th century.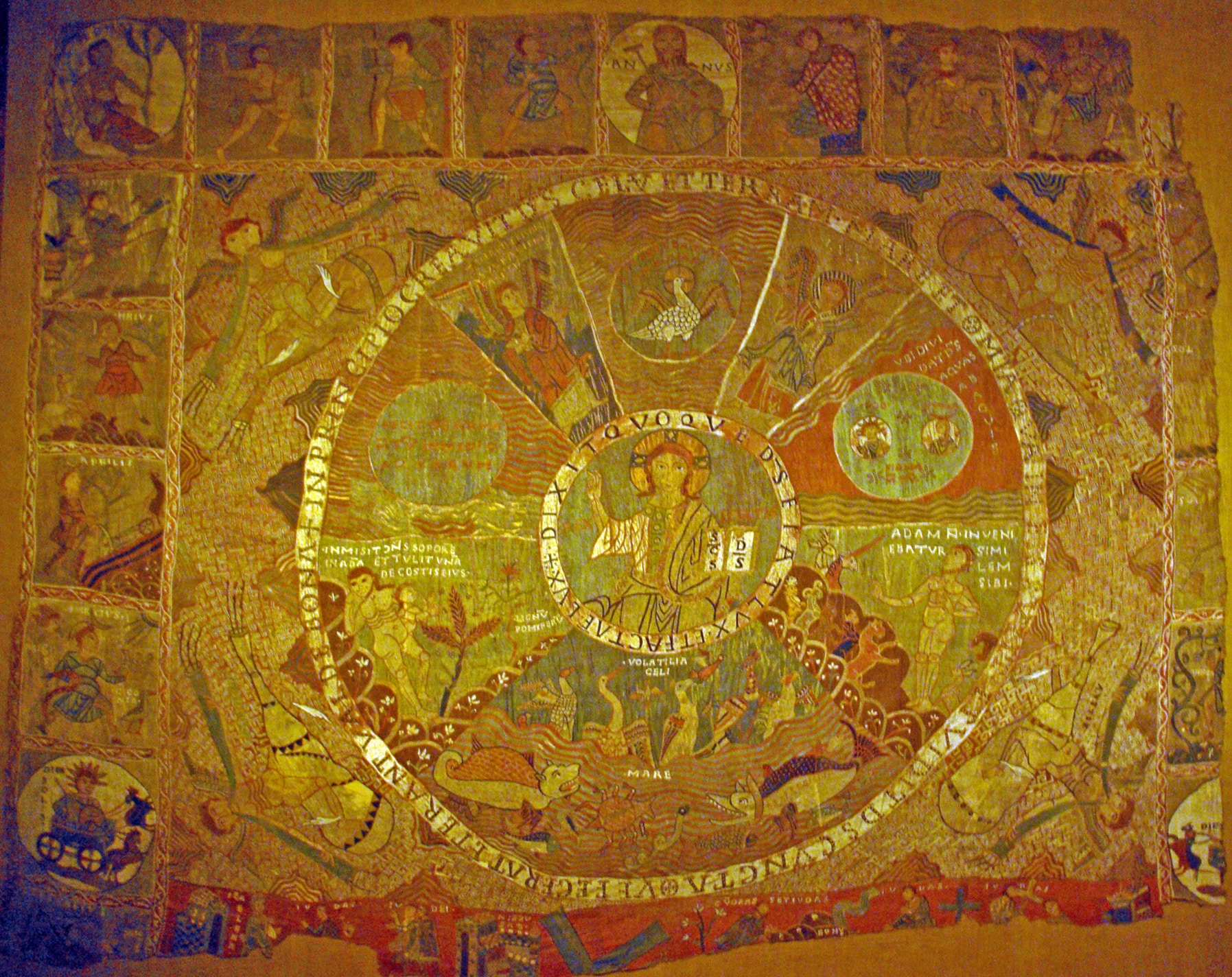 The Museum of Jewish History (Museo de la Historia de los Judíos)
The museum includes a spectacular collection of headstones along with other examples of Jewish culture.
We recommend that you take a walk through the historic district; also known as Barri Vell, it"s a truly amazing place to explore due to its unique architecture and buildings. The Wall Walkway (el Paseo de la Muralla), which dates to the ninth century, forms its eastern limit. This area includes El Call, which is where you"ll find the Jewish Quarter (Barrio Judío), one of the best-kept Jewish neighborhoods in Spain; here you"ll also find the famous, colorful Casas de Oñar next to the Cathedral, which has only one nave, the widest in the world.

Girona city tours by rental bus with driver
You can get the best views of the city from the Arab Baths, where you can go into a little patio with numerous potted flowers and plants, stonework, columns, and a stairway that leads to a terrace with a great view of the street. The entryway to the baths, which are made entirely of stone, lets you enter an area with a rectangular floor plan that has numerous rooms being used for a variety of purposes.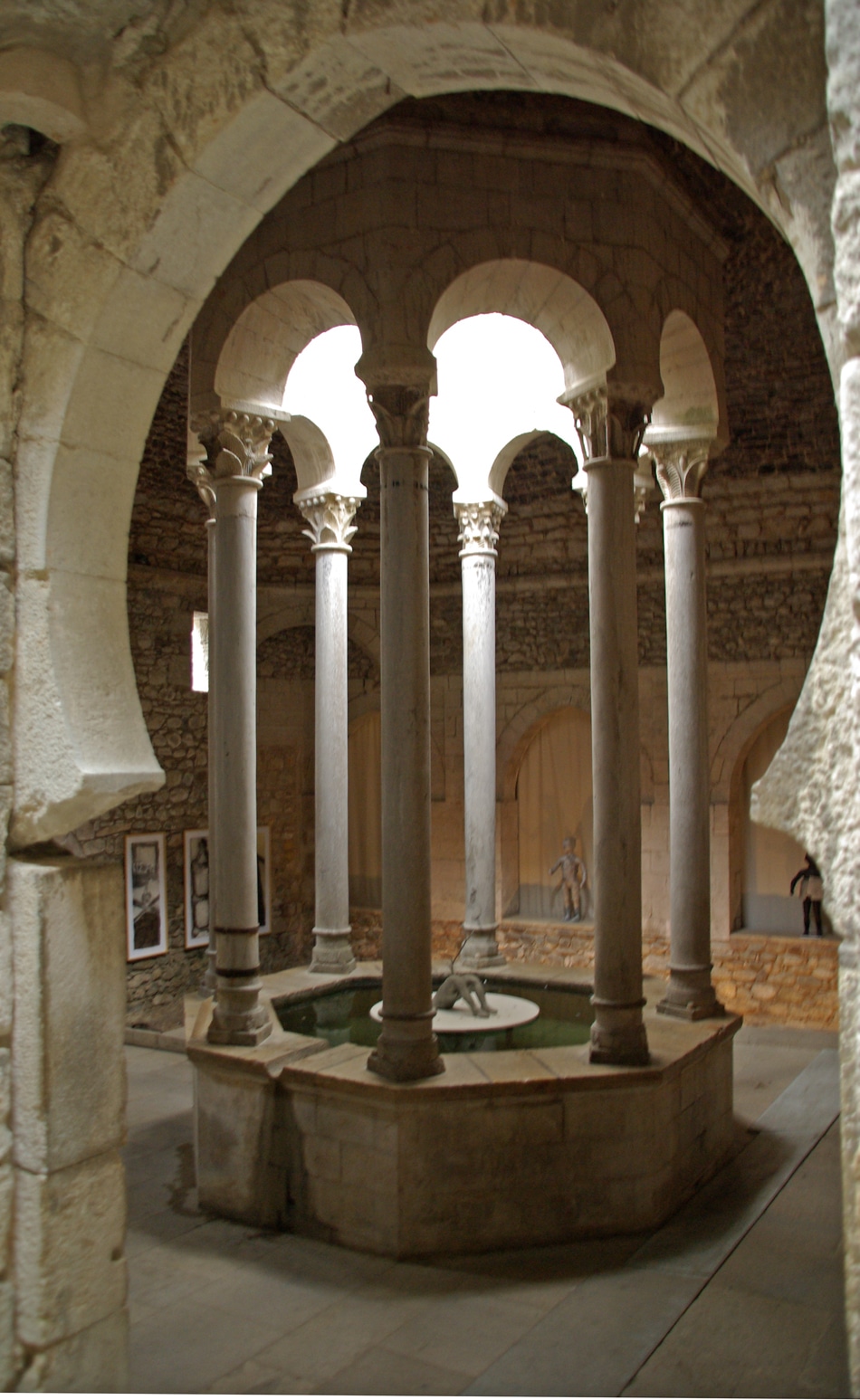 A rented minibus with driver can take you to downtown Girona to see La Casa Cúndaro, an impressive house with beautiful gardens and architectural styles from different eras; Casa Cúndaro is currently being used as an apartment complex. You can find the remains of streets, plazas, and secret passageways built by medieval Jews in some of the rooms. The enchanting aura of this place is hypnotizing, and sitting down in one of the gardens is definitely a great way to relax in this magical place.
What to do with your group during your trip to the city of Girona by rental minibus
If you want to rent a bus with a driver for an outing or trip that leaves or ends in Girona, we suggest including these stops in your travel plan.
Archeological Tour
Starts at the Roman wall in the northern part of the city of Girona. At the wall you can still to this day see the ruins of the ancient Roman causeway that linked Tarragona to Rome.
Rambla de la Libertad
This area is full of stores and boutiques where you can go shopping, restaurants where you can get good food, and stylish cafes where you can finish the night with a bit of fun.
The Church of Saint Feliu (Iglesia de Sant Feliu)
Dates from the fourteenth century and was built on top of the tombs of Saint Felix and Saint Narcissus, the patron saints of the city. The highlights of this church are the tower and the eight Roman sarcophagi that are kept in the apse.
Centro Bonatruc Ça Porta
Located in the city's historic district, this was formerly a Jewish ghetto. Here you can relive the history of the Jewish people from the ninth century through the fifteenth century, during which time period they were forced to leave Girona and live in this neighborhood.
Art Museum
Located in the old Bishop's Palace (Palacio Episcopal), the museum is home to sculptures, relics, paintings, and various other objects from the ninth to twentieth centuries; many of these objects came from different churches and monasteries that were destroyed during the war.
Arcs de Monells
40 kilometers (25 miles) from downtown, you can easily get here on a rental bus. This four-star hotel is located on La Bisbal D'Emporda was built on a fortified manor during the fourteenth century.
None
More about Girona
Would you like to organize a bus tour to see all these beautiful highlights? Request quotes and compare the different bus and coach hire companies:
Bus tours in Girona
Coach hire in Girona