Useful tips for Castellón de la Plana bus groups with 'what to see' and 'what to do' items and  'bus- friendly' or must see tourist sites in Castellón de la Plana. Check our list of attractions before planning your bus tour with a stop or departure in Castellón de la Plana. Let us know if your favourite attraction or 'bus-stop' is not there and you think we should add it to our list of Castellón de la Plana highlights.
Travel and Tourism from group in Castellón Province with coach hire with driver
Your group can rent a bus or minibus with chauffeur for Castellón can sart with a tour at the province that has 666 miles (1000km) of roads for people alone or in groups to walk while on a tour. You can see them by walking or by bus. The one that stands out is the GR-7 that goes from the north to the south of the province. While in this province, you can sail, surf, kite surf, canoe, equestrian sports, paragliding, fly with or without a motor and parachuting. In the northern part of the province is Els Ports, whose capital is Morelia, a tourist city with many monuments. Tinença de Benifassà is a region or comarca with rich landscapes known to be one of the best places for active tourism.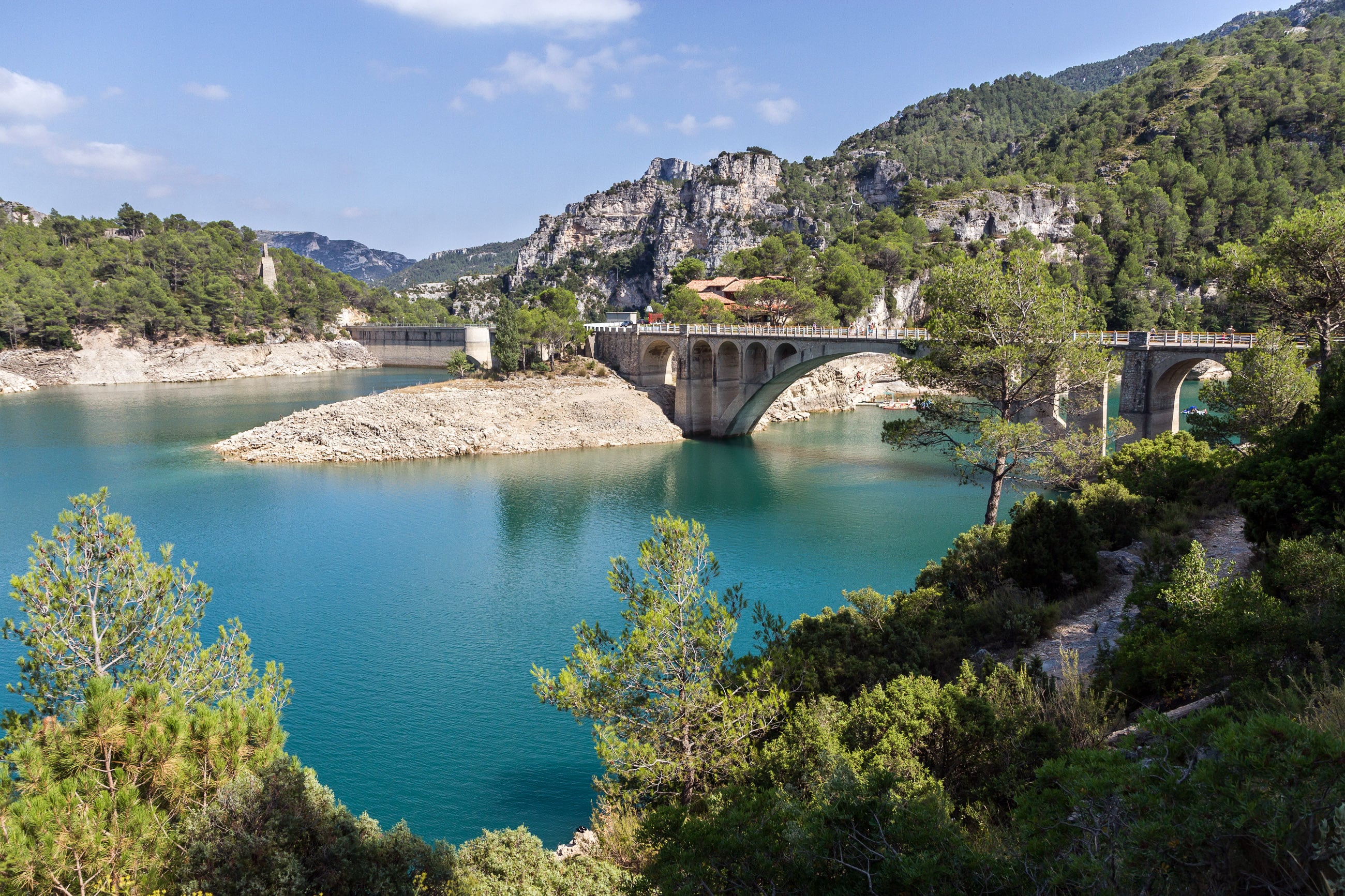 Wine Tours in Castellón
You should take your guests on one of the nearby wine tours and visit bodegas such as Bodega Les Useres in l'Alcalatén with its wine L'Alcalatén or Bodegas Masía de la Hoya in Segorbe with its well- known brand of wine Masa de la Hoya. At these wineries you can taste different wines, try products that are typical of the region and visit museums.
Golf Travel and Tourism
For golf lovers, tournament organizers or tour operators that want to do this sport, the province offers several golf courses. Some of them are Club de Campo del Mediterráneo in Barriol, an 18 hole course that has been the location of national and international tournaments; Club de Golf Costa Azahar a 9 hole course in the same city and is 25 feet (50 meters) away from the Playa (beach) del Grao de Castellón or Panorámica Golf & Country Club in Saint Jordi. It has five lakes and seven holes and is considered one of the best in Spain.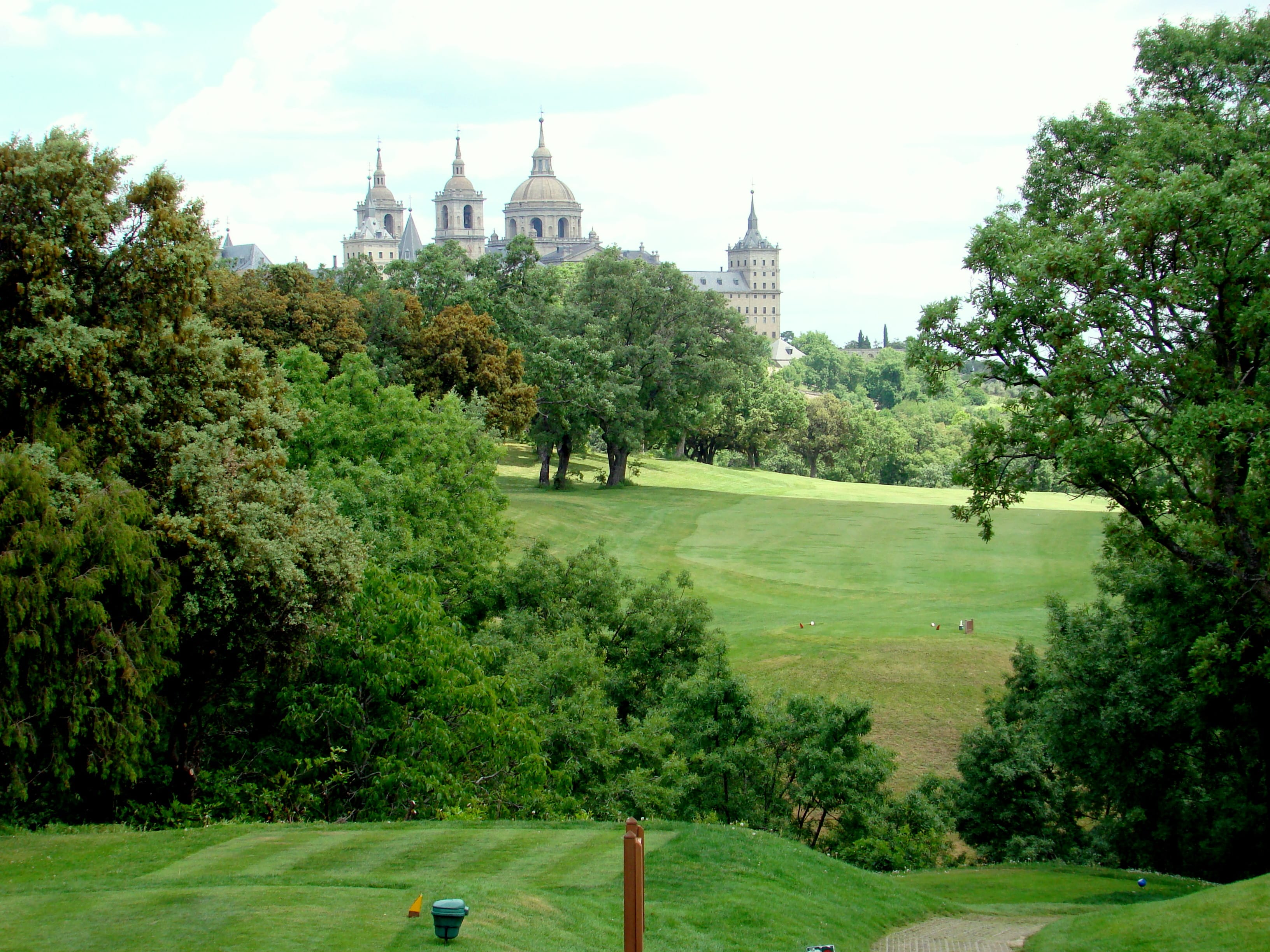 Group travel by coach or minibus rental beaches in Castellón Province
Lovers of the sun and beach can tavel to more than 80 miles (120km) of beaches and enjoy the Mediterranean Sea on beaches such as Playa Les Villes in Benicassim, Playa El Russo in Peníscola or Playa La Llosa in Llosa.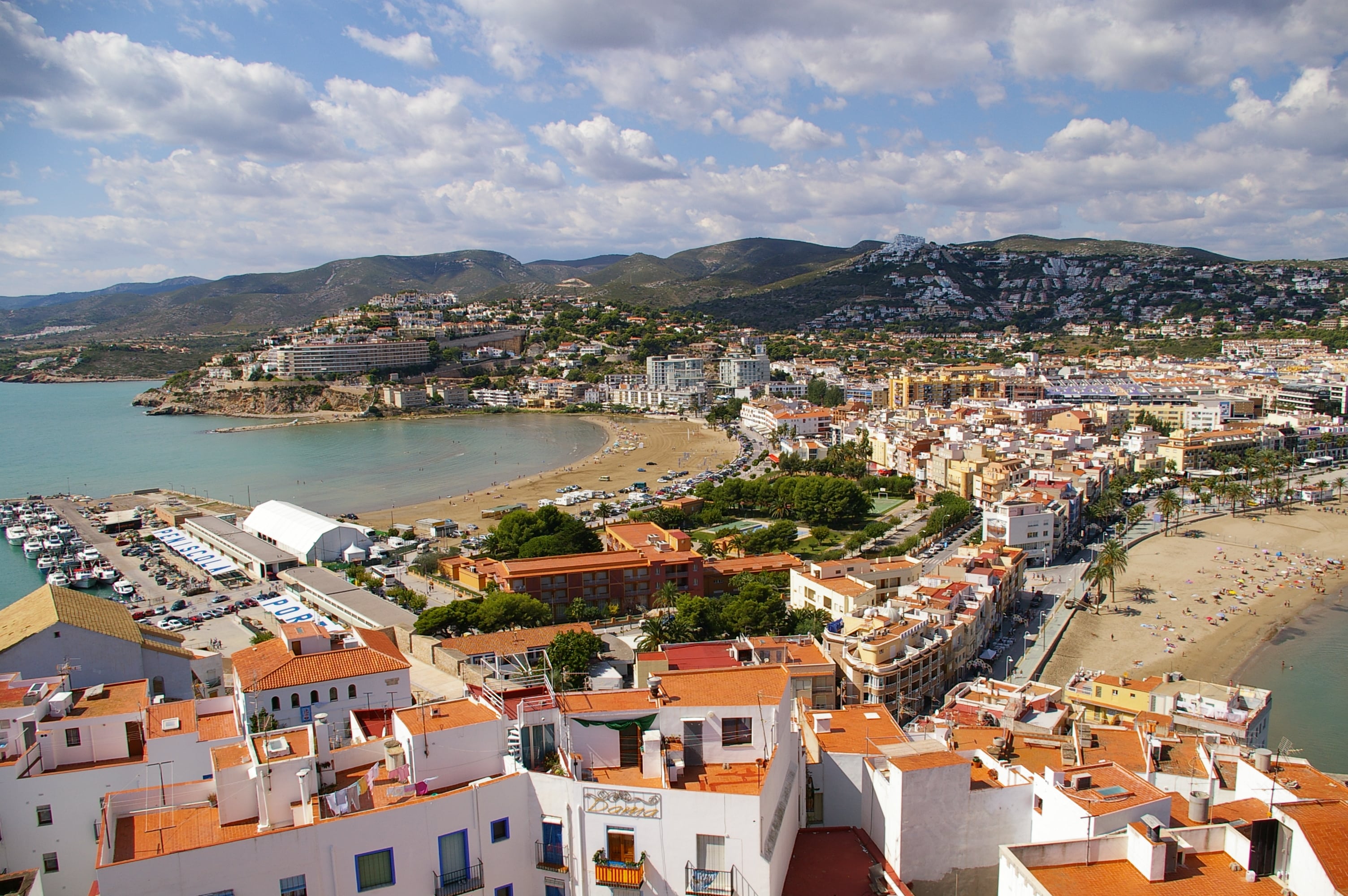 Travel to Nature Parks in Castellón
The province also offers the opportunity to have a guided tour in coach or bus that travel to some of the nature parks such as Parque Natural de la Sierra de Irta, Parque Natural del Prat de Cabanes-Torreblance and Parque Natural y Reserva Marina de las Islas Columbretes.
Business Travel and Tourism in minibus hire with chauffer
If you are organizing events, congresses or professional meetings in the province of Castellón, we suggest you contact Auditorio y Palacio de Congresos de Castellón, Palau de Congressos de Peñiscola or Patronato Provincial de Turismo de la Diputación de Castellón and transfer in a microbus rented with chauffeur .
Travel to Adventure Parks in Castellón
Other places that are fun to spend a day are Parque Acuático Aquarama and Parque de Juegos Terra Mágica in Benicàssim. To add to this list are Parque Multiaventura Saltapins and Parque Multiaventura and Parque Aventura D'Or. The last two are in Oropesa del Mar. The coach hire company or the same guide will inform you about other attractive places.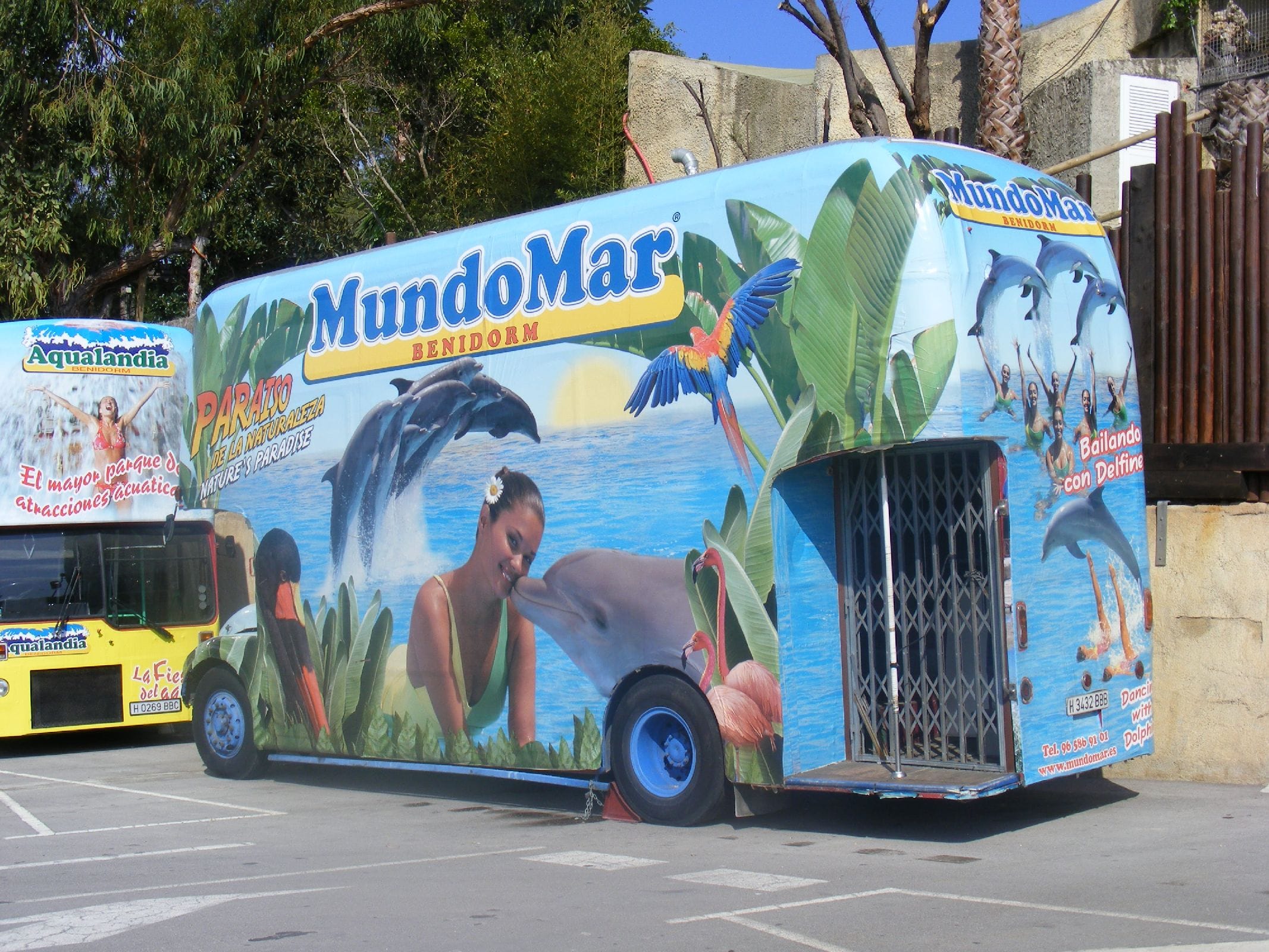 Restaurants
When it is time to eat, it is worth travel to Restaurante Casa Roque in Morella located in a building from the seventeenth century and that offers traditional cuisine; La Terraza Bar & Lounge in Oropesa del Mar with its exclusive bodega and terrace-garden or L'Escudella Taverna Restaurante in Vilafranca del Cid that offers high cuisine and exquisite pastries.
Travel with your group the city of Castellón by coach with chauffeur
You can rent a bus or minibus with driver in Castellón de la Plana for tourism in the city or in the province of Castellón. There are a wide variety of tours around the city of Castellón. Below is a description of just a few, such as El Parque del Meridiano (Meridian Park), so called because the Greenwich Meridian passes through it. The streets in Castellón are full of orange trees and are open to the ocean. In the historic district you can visit La Plaza de Santa Clara and La Plaza Mayor with their interesting streets.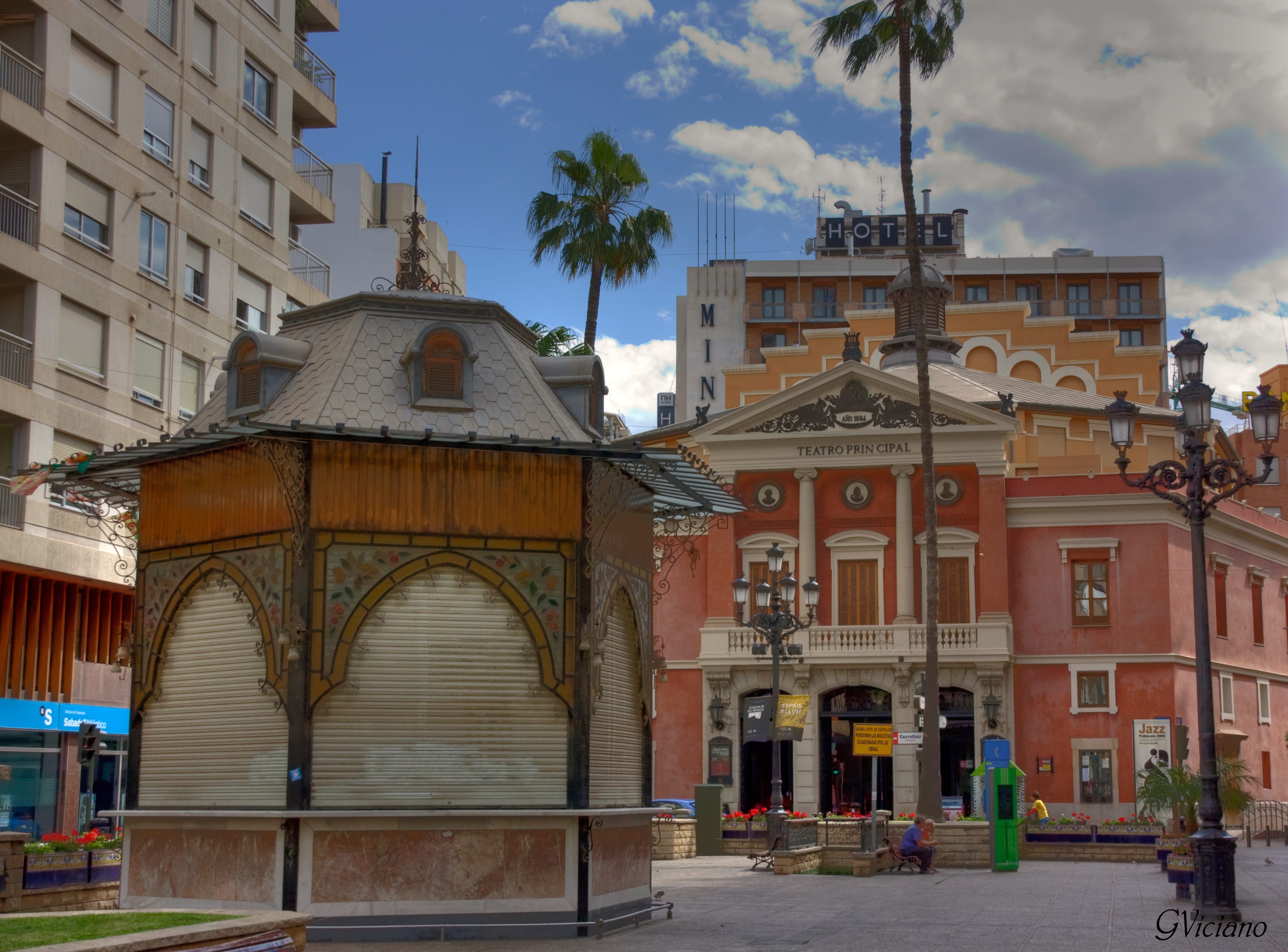 Excursions - Bicycle routes and rentals in Castellón
Throughout the last decade the government of Castellón has decided to invest in transportation options that are more ecological and user-friendly. As part of this effort they"ve created bicycle routes (known as BTT routes). They"ve also made it easy for local residents to rent bikes. Tourists need to go to commercial establishments, such as Grupo de Servicios Beni C.B., Ciclos Domingo, and Francisco Bruño Ebri, if they want to rent a bike or find a bike tour guide.
Places to visit by coach hire in Castellón
The Garden of Sensations
Between your stops you might come across The Café of Sensations. This café is located at the end of the path that goes through The Garden of Sensations, where you can not only enjoy a drink as you take a stroll, but you can also entertain your ears with the various concerts that are held there.
Pinar
The activities that go on in the park include national level sports competitions such as athletics and golf, cookouts of paellas and barbeque, walking, and jogging.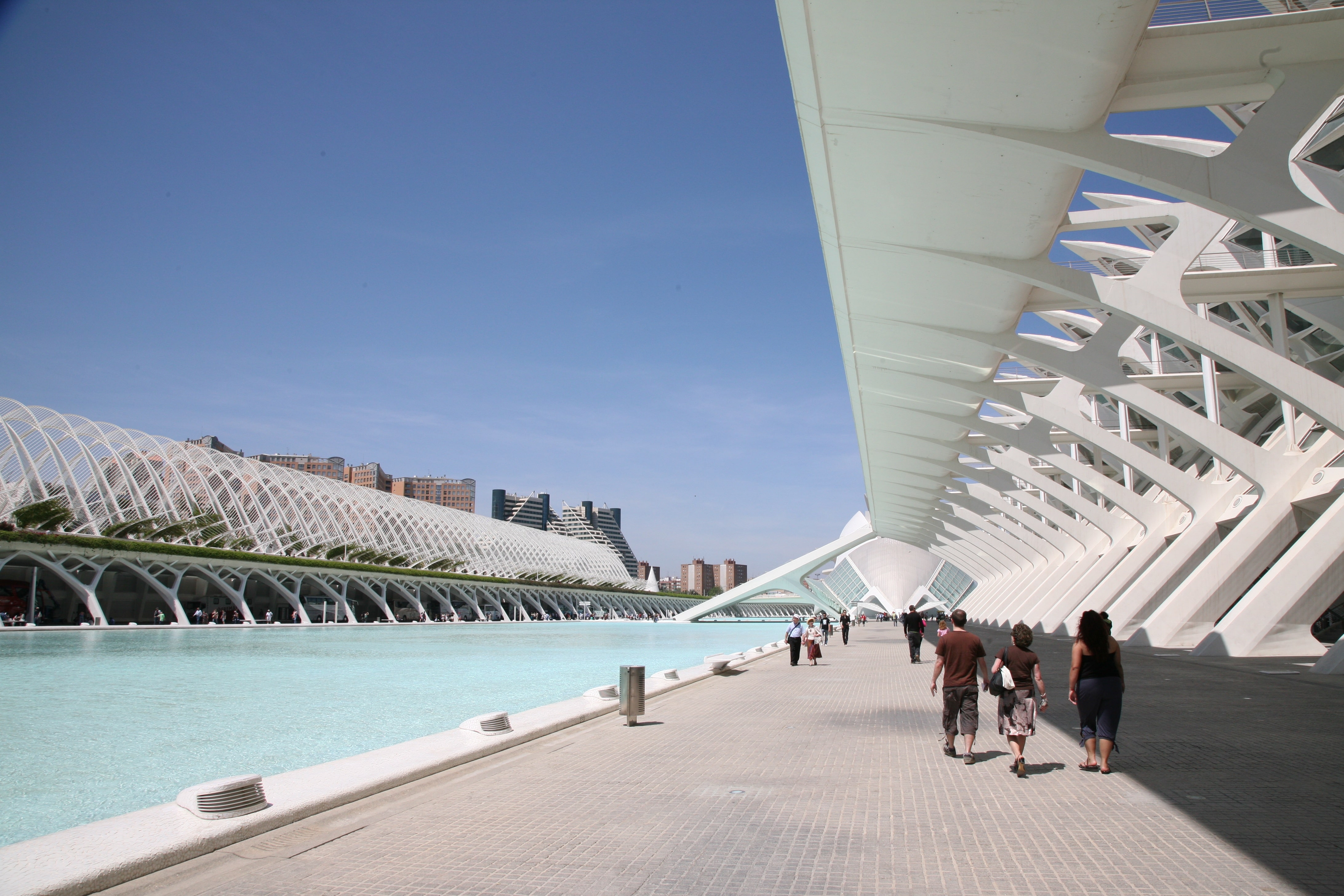 Parque del Lago (Lakeside Park)

This park is next to Chatellerault Avenue, which is famous for its varied plant life and its lake. Rafalafena Park on Lidón Avenue is the only park in the city that is enclosed by a fence. Within you will find a variety of different areas, among which the amphitheatre, the fountain, and the café stand out.
Basilica of Santa María de Lladó
This basilica was built atop an ancient fourteenth century chapel that housed the remains of the Virgin who has been the patroness of the city since 1922. Besides housing the remains of the Virgin, it also holds other relics, such as mantles, metal crafts, and linens.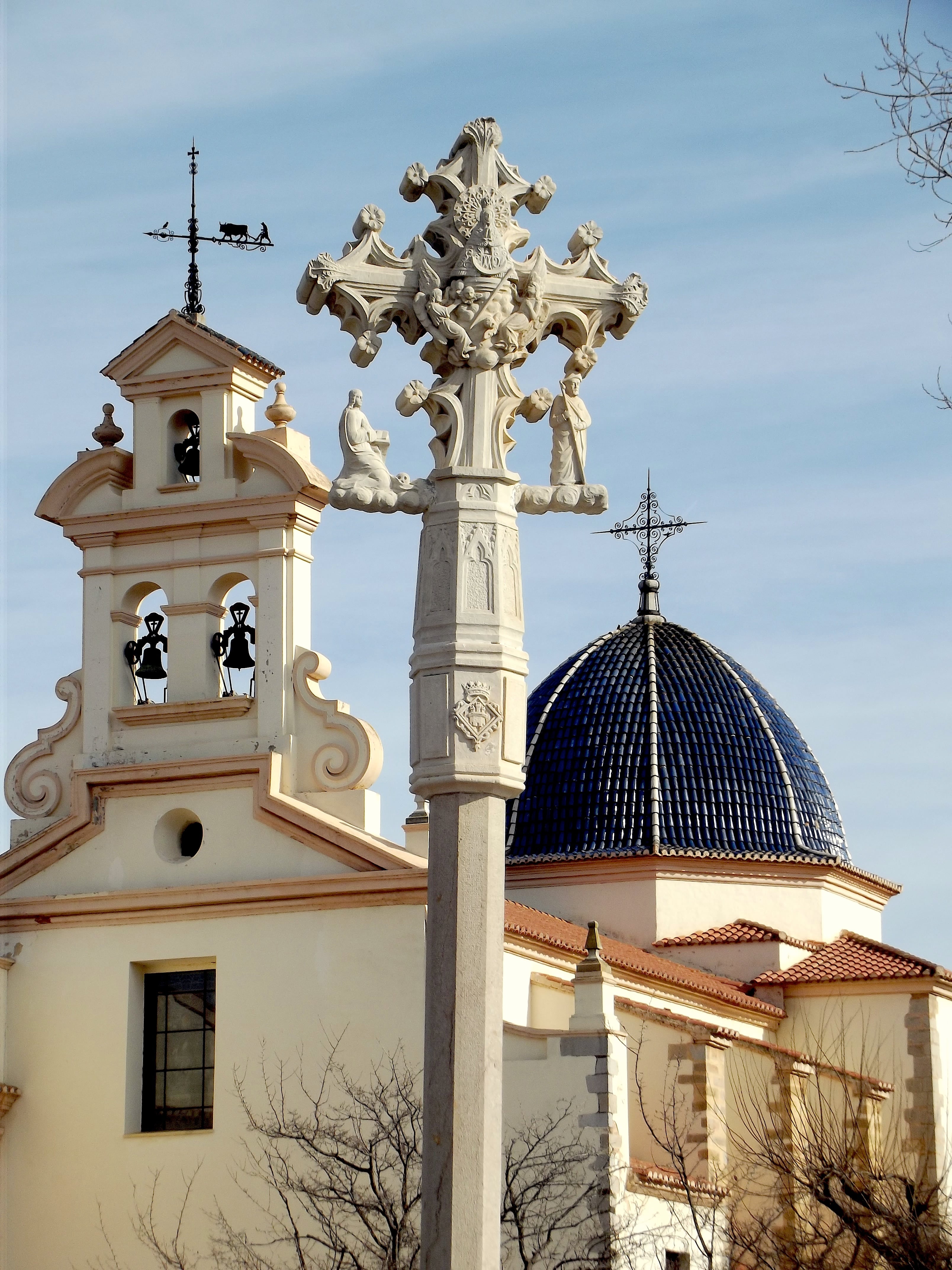 What to see during your trip in Castellón de la Plana with a rented minibus with driver
If you wish to rent a bus or minibus for your group on an outing or trip that leaves or ends in Castellón, we suggest including these stops in your itinerary:
El Fadrí
This bell tower is a symbol of the city of Castellón. It's a very unique tower with an octagonal foundation; the tower is sixty meters (200 feet) tall. It's divided into four parts: the clock chamber, the bellman's quarters, the church jail, and the bell chamber. On the upper part there's a parapet with eight gargoyles. It has been declared a Point of Cultural Interest.
Renaissance House (Casino Antiguo)
A must-see for architecture-lovers, this is a converted small eighteenth-century palace that is currently used for a variety of public and private events. It's famous for its ornamentation, including a staggered façade that starts in a tower and tapers to two floors. One façade overlooks the Plaza del Sol and the other overlooks Enmedio Street.
Ribalta Park
Another must-see spot. This green space is excellent for taking a walk, relaxing, enjoying the fresh air and sunshine, and taking excellent photos to serve as mementos of your trip to Castellón.
Restaurante El Grao de Castellón
Located in the downtown commercial district across from the multi-theater, this restaurant has some great views of the yachting port. El Grao specializes in rice dishes and offers a menu based on fish and rice.
The Church of Saint Augustine (Iglesia de San Agustín)
Built in the baroque style in the sixteenth century. It has a single nave with a barrel vault and chapels between the buttresses. Its distinguishing features are the façade and the northern doorway. In the interior the frescoes on the dome stand out, as do the side chapels and the stairway. Several important works of art made of precious metals are kept here.
None