Useful tips for Lisbon bus groups with 'what to see' and 'what to do' items and  'bus- friendly' or must see tourist sites in Lisbon. Check our list of attractions before planning your bus tour with a stop or departure in Lisbon. Let us know if your favourite attraction or 'bus-stop' is not there and you think we should add it to our list of Lisbon highlights.
What to see during your group tour in Lisbon with a hired bus or minibus with driver
With a rented coach with driver you can build a flexible itinerary that combines the best of Lisbon with the beauty of the surrounding Lisbon province. Throughout it all you"ll get a hearty sense of authentic Portugal. That often means relaxed afternoons in quaint neighbourhoods and rolling landscapes that ignite the imagination. Here are some ideas to get you going. Most coach rental companies can assist in itinerary planning and will even offer prebuilt itineraries.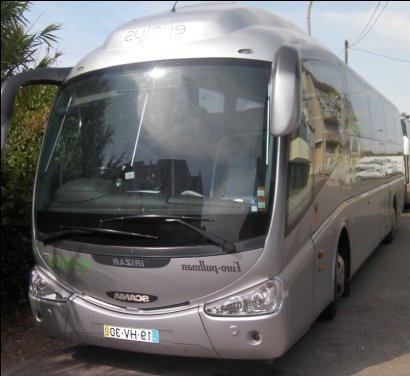 Belem Neighbourhood
Every Lisbon visit includes Belem neighbourhood. There"s the elegant Belem Tower overlooking the ocean, the ornately designed Jeronimos Monastery, the Presidential Palace, and the world"s largest collection of coaches and royal vehicles. It"s often packed with tourists and there is little shade from the summer sun. Coaches can conveniently stop beside each different attraction. That means you don"t have to endure any sweaty walks and can time your arrivals to avoid the queues. When you"re tired of sightseeing, join the locals and spend hours relaxing on one of the many city squares.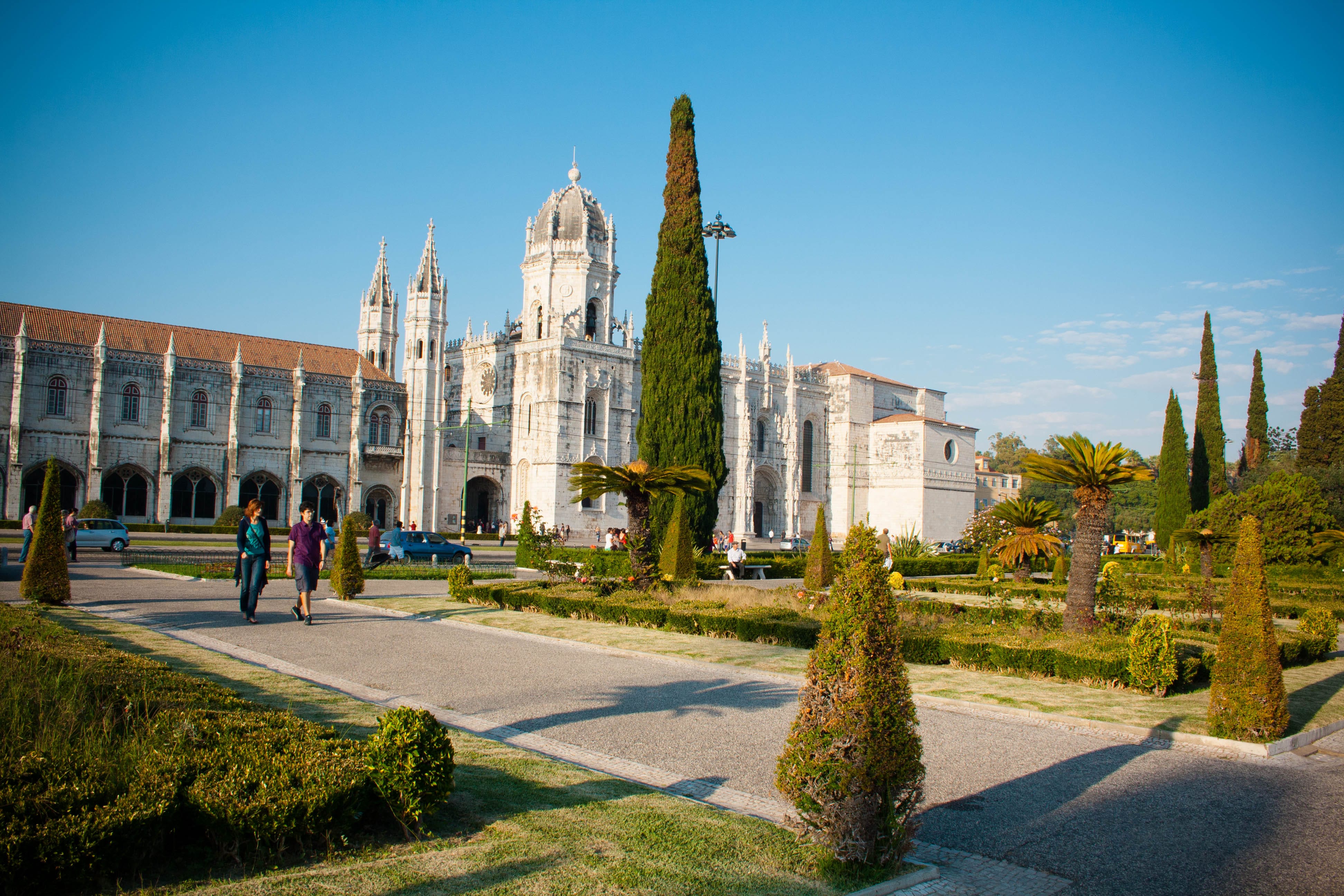 The Best of Cultural Lisbon
Lisbon"s unflustered and humble nature means that the city rarely boasts about its riches. You won"t find much sales literature full of superlatives, but the sheer variety of understated attractions could keep a group happy for weeks. Admire historical artworks at the Museu Nacional de Arte Antiga or enjoy the contemporary collection at Museu Coleccao Berado. The Portuguese once ruled the seas, and the fascinating Maritime Museum includes exhibits that accompanied great explorer Vasco da Gama. Gaze down on the city and the ocean from Castelo de Sao Jorge. You"ll be glad of the coach as the alternative is an energy sapping uphill walk from downtown.
Doing Lisbon the Local Way
Lisbon is famous for its funiculars, 19th century elevators that travel along the steep city streets. Either take a round trip on the Gloria, Bica, or Lavra Funiculars, or go one way and get your coach to pick you up at the top. But nothing could be more cultural and local than spending eight hours doing nothing but drinking beer and coffee, and eating snacks at a cafe. Find a good spot at Rossio Square, among the historical neighbourhood of Chiado, or the meandering hilly side streets of Alfama.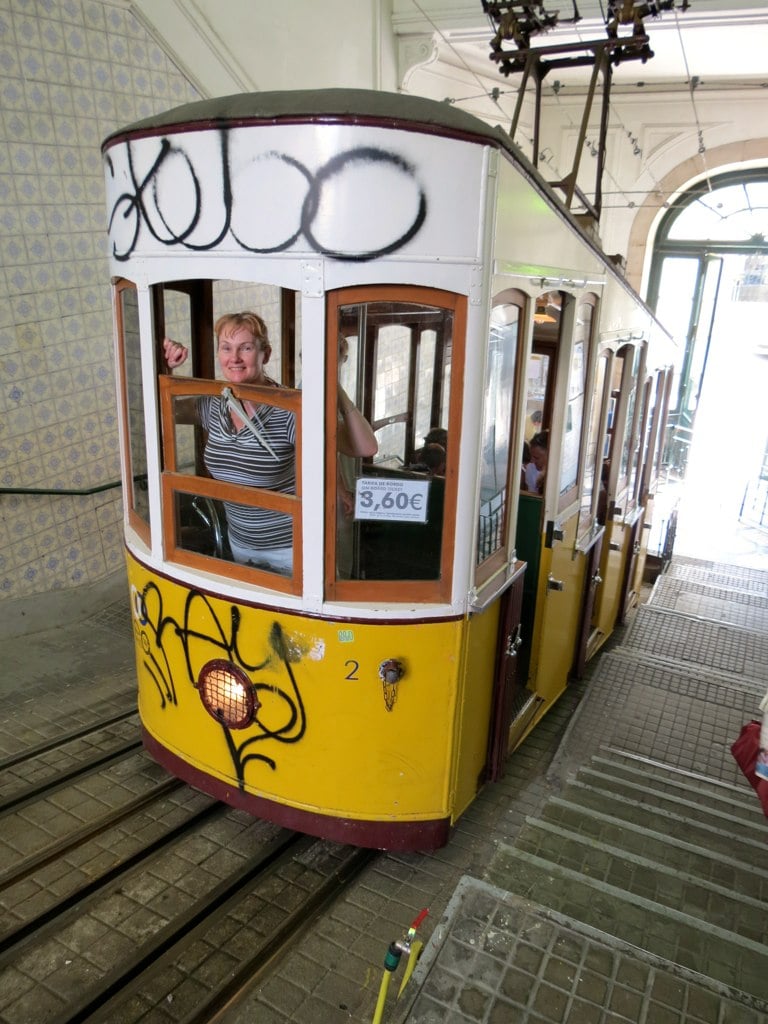 A Stunning Coastline to Explore
Leave Lisbon behind and within minutes you"re travelling along a rugged coastline that"s marked by high Atlantic Ocean waves and unexplored expanses of sand. Head south to the Troia peninsula, where snoozing in the sun is part of the local"s daily routine. Or wander along the beautiful beaches of Costa da Caparica. North of Lisbon you"ll find the seaside resort of Ericerira, home to many of the world"s top surfers. With a coach you can just drive and explore. Cute fishing villages like Paco de Arcos provide sumptuous stops for a long lunch, while the craggy cliffs make for numerous idyllic picnic and photograph stops.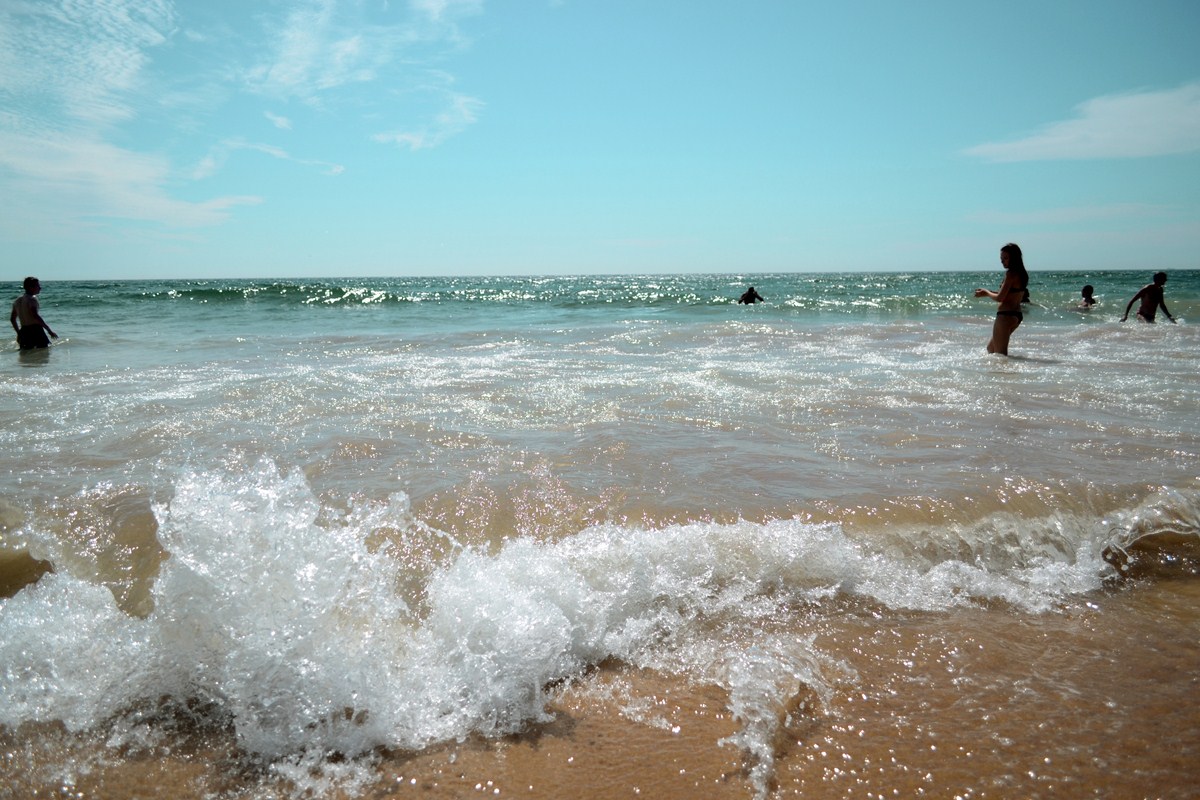 Glorious Countryside
Beside a winding rural road a farmer snoozes beneath is wide-rimmed hat. Behind him is an endless stretch of vineyards and olive groves. Further along the road is a village where time seems to have stood still. This is rural Portugal, and it"s found just 20-30 minutes outside Lisbon. Vila Nogueira de Azeitao, Palmela, and Mafra are popular stops on the tourist trail. But the highlight of having a coach with driver is meandering through the verdant countryside and seeing an authentic side to Portugal that can"t help but relax the most stressed of minds.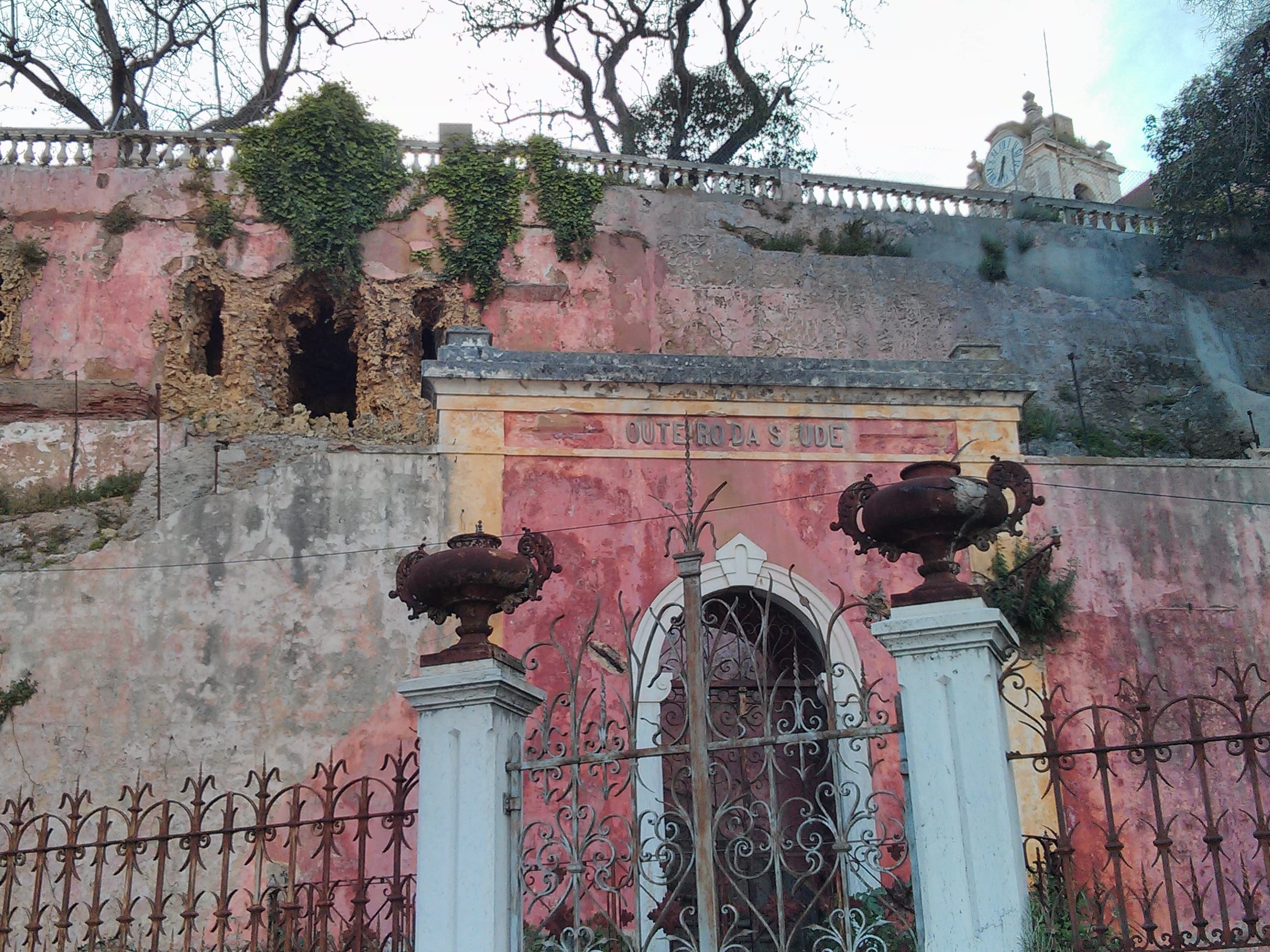 Bus Tours in the Lisbon region
Tour with a rented minibus or coach with driver around the Lisbon District. Lisbon has been receiving tourists for over 200 years, and the wild craggy northern shore line has been a long standing favorite of the rich and famous.
Visit Sintra with a minibus
The Lisbon region has been receiving leisure and business travellers for nearly 200 years. A favorite of the English poet Lord Byron who referred to Sintra in his 18th Century poem "Childe Harold"s Pilgrimage" the region with its wild craggy north shore line and stunning beaches has been a favorite of the rich and famous since the 1920'sIt"s now opened its doors to everyone and offers a meandering blend of beautiful beaches, charming towns, and historic ruins. Running through the spine of all visits to Lisbon district is the indelibly relaxed atmosphere, one that has most visitors returning year and year.
Evora Beautiful Coastline
The stunning expanse of wild coastline offers something for everyone. Some might prefer the gentle seaside life of Praia das Macas, or the enchantment of old fishing villages that dot the Atlantic Ocean, like Paco de Arcos or Sesimbra. Others might want something a little more exciting. In the summer months, Ericeria becomes a surfer party hotspot, where life revolves around the size of the waves and how many cocktail umbrellas you can fit in your drink. But with private transport there can be few coastal destinations that match Troia. This wild peninsula offers the kind of unexplored pristine beaches that most people think only exist on Indian Ocean islands.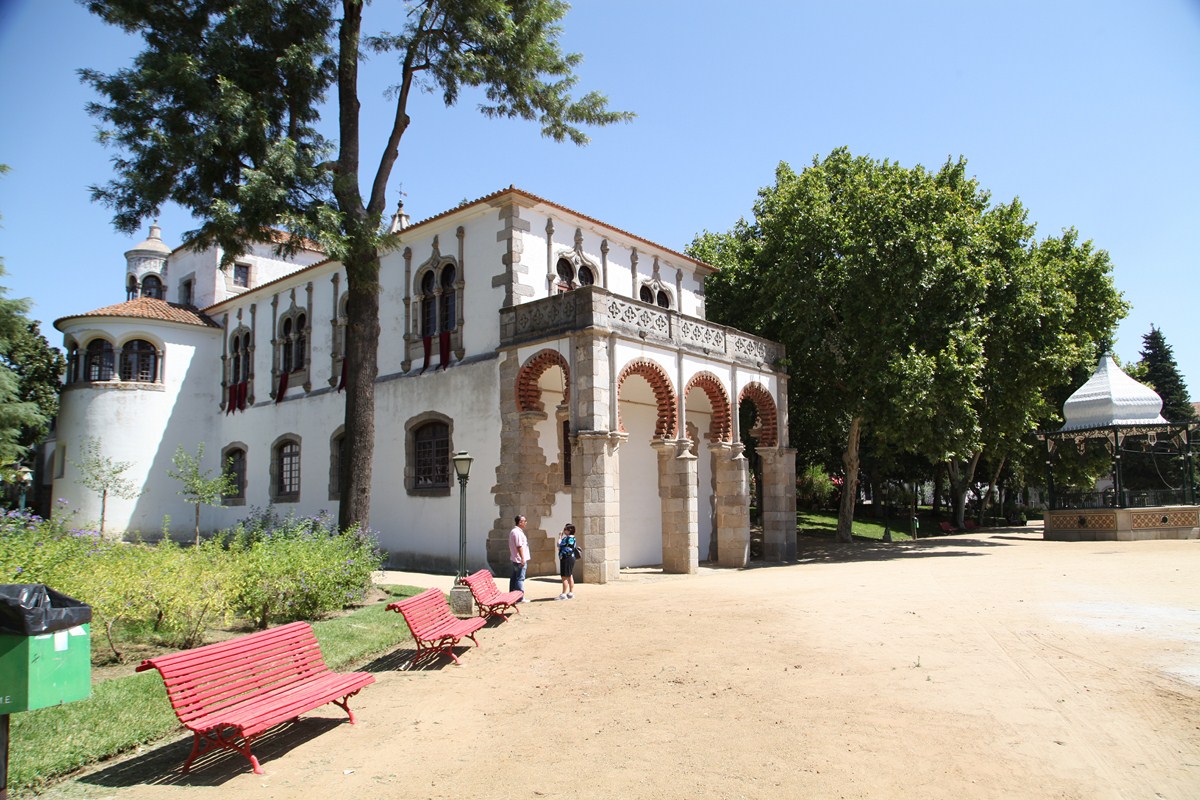 Cultural History
A journey through Lisbon District is a roller-coaster ride through over 4000 years of history. It starts in the city of Evora, a UNESCO world heritage site that"s dates back to way before the Romans. It"s serene and touchingly poignant. Nestled into a rich green landscape, the castle and town of Sintra is the district"s other inclusion on the UNESCO list. On a long day tour with private transport it"s possible to visit both, along with the ancient walls in Obidos and the famous Roman Catholic Sanctuary at Fatima. This remains one of the most important pilgrimage spots for Catholics in the whole world. Let"s not forget Lisbon in this cultural journey, the city"s recent renaissance adding a whole load of style to its enchanting streetsA UNESCO World Heritage site, the city of Evora 140km south-east of Lisbon, has been settled since pre-Roman times. Centuries of occupation.Shopping
The Lisbon region is a great destination shoppers paradise. 20 minutes from Lisbon on the Southern Bank of the Tagus lies Freeport Alcochete is one of the largest "Outlet" malls in Europe, Rolling Countryside and Charming Villages.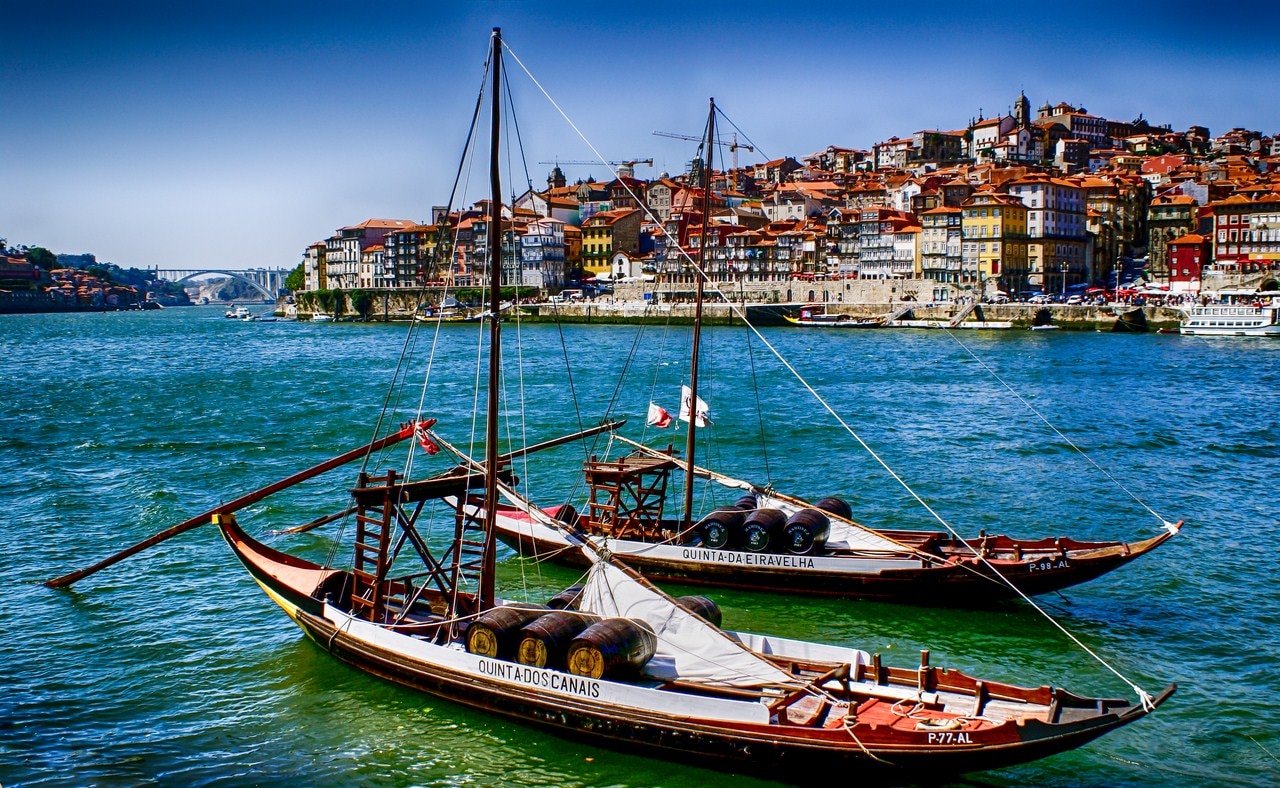 Despite being home to the country"s capital, Lisbon District is a rural province. Leave the city behind and a rolling collection of verdant hills and forests meander through the country. At some points you"ll find vineyards and nature parks. On stretches of deserted road you"ll suddenly stumble across charming villages where the locals believe siestas are the most important time of the day. Say hello to a snoozing local farmer, savour a wine tour, and enjoy a collection of vistas that leave an indelible memory.
Bus and coach hire for golf trips and surf tourism
In the past decade, the coastline north of Cabo da Roca, has becoming one of Portugal"s newest and tourism destinations.
Bus rental for surf trips
Stretching from Ericeira to Nazare, where fisherman once used oxen to drag their boats in and out of the sea, the region"s coastline has become a mecca for the world"s professional surfing elite. Surfers regularly flock to the area to test their skills against some of the tallest waves in the world. If you don"t own a styled Volkswagen old timer bus then why not show up in a rented bus wioth a private driver?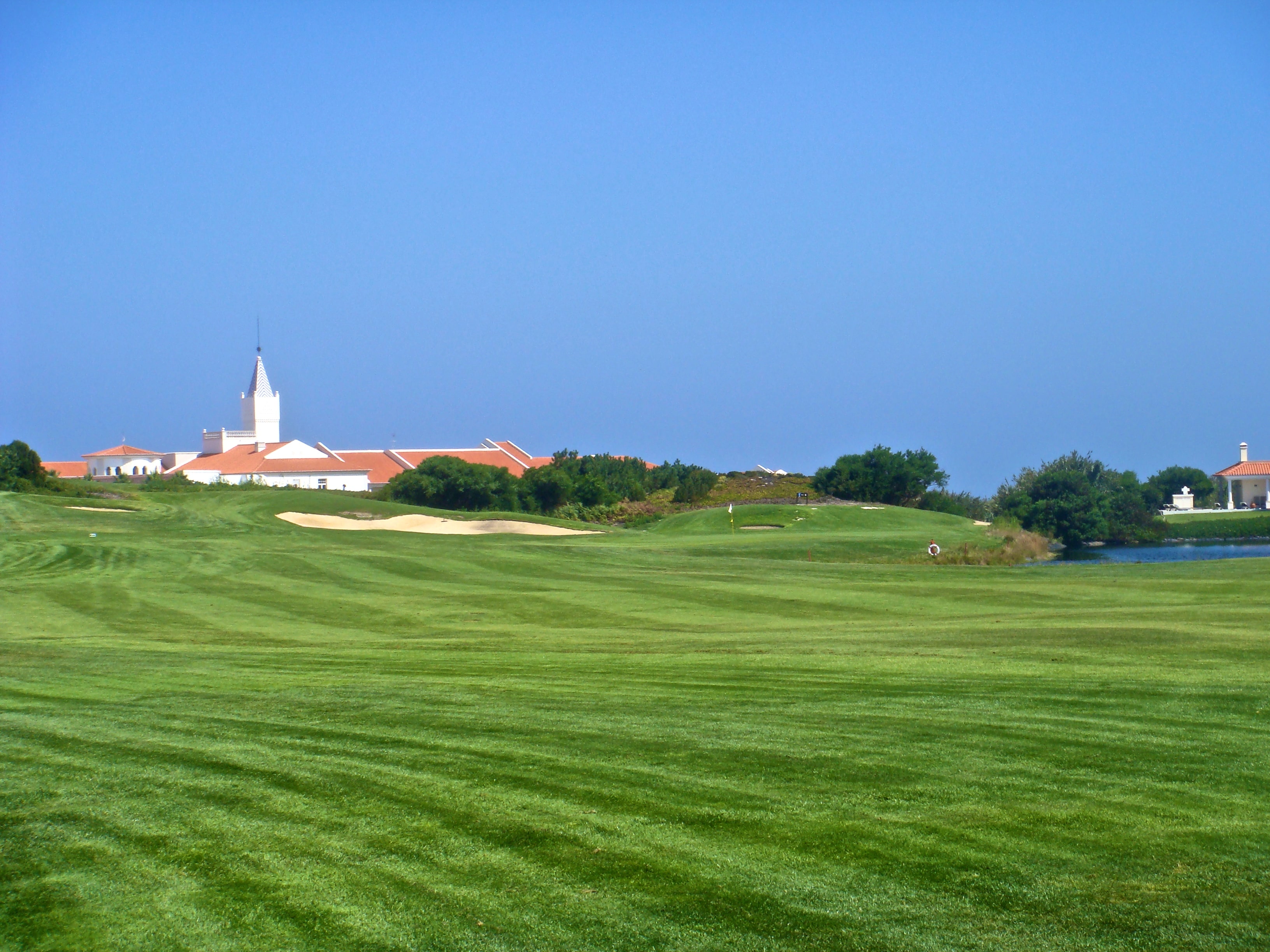 Minibus rental for golf course transfers
There are over 25 established golf courses throughout the Lisbon Region with over 25 links in the immediate area district. One of the oldest courses is being the 1929 Estoril Golf Club, which opened in 1929 and is located 25km west from Lisbon between Estoril and Sintra. More recently, the Praia D"el Rey Golf and Country Club opened in 1997. Situated on the Atlantic coast approximately 110 kms north of Lisbon Airport, the Praia D"el Rey Golf and Country Club near the towns of Obidos and Peniche, it is a world-class competition course. Minibus and coach hire is the best way to visit the various courses in the Lisbon Region given their oft remote location from public transport facilities and the hassle it is to carry golf bags.
Bus coach hire for business tourism
In Oeiras, lying downstream from Lisbon on the North Bank of the estuary of the River Tagus, Lagoas Park Congress Centre offers convention facilities with capacity for up to 600 people. In the Estoril, Cascais and Sintra area 15km further west, the Estoril Convention Bureau offers a range of convention and conference facilities with capacity for over 1000. Transfers between Lisbon hotels and these convention centres are easil;y arranged by buses.
None
More about Lisbon
Would you like to organize a bus tour to see all these beautiful highlights? Request quotes and compare the different bus and coach hire companies:
Bus tours in Lisbon
Coach hire in Lisbon