Useful tips for Den Bosch bus groups with 'what to see' and 'what to do' items and  'bus- friendly' or must see tourist sites in Den Bosch. Check our list of attractions before planning your bus tour with a stop or departure in Den Bosch. Let us know if your favourite attraction or 'bus-stop' is not there and you think we should add it to our list of Den Bosch highlights.
What to see and visit during your day trip or tour in Den Bosch with a rented bus with driver
Are you planning to visit Den Bosch with a coach? Den Bosch has a lot to offer! Don"t miss the following attractions!

50 seater de luxe coach from fassbendertouringcars
Heeswijk Castle
The Heeswijk Castle is located in the wooded area between Den Bosch and Eindhoven. This castle used to be a moated castle. Now, parties, weddings and concerts are organized in the Castle. In the castle is also a museum. Guests will immediately feel the rich history of the former inhabitants of the Castle. You can also get a guided tour with your group. This guide will tell you the stories of the Castle. The tours last more than one hour.

Sint-Janskathedraal
The Saint-Jan is one of the most beautiful churches of our country. This church is also a monument and national heritage. Every day candles were lit in the Maria Chapel. The Cathedral is completely restored in 2011. You can visit the Saint John as a tourist only if there are no services . On the site of the Cathedral you will find more information about it. There is a possibility to get a tour by the Cathedral.
Related to church services can guided tours only take place in the St. John"s Cathedral on Monday to Saturday from 10: 00-11: 30 am and from 13: 30-16: 00. You can find more about on www.sint-jan.nl
Urban museum 's-Hertogenbosch
This Urban Museum "s Hertogenbosch is together with the North-Brabants museum one of the largest museum buildings in Netherlands. Here you will find 2 museums in 1 building. You can enjoy the culture, the art and history of different ages. The Museum quarter is made up of several buildings of the 18th to the 21st century. The buildings are arranged around a courtyard. Because of this there is a passage from one to the other museum. You can visit the Museum quarter without a ticket.
Devarana sauna beauty resort
If you want to relax with your group, you are at the right address at the resort. This resort offers different packages. So you can enjoy a massage or facial treatments in a variety of ways. Also the manicure and pedicure are present. You can completely clean yourself in the Hammam.
Carnival museum
Brabant is famous for Carnival and Den Bosch invented it. A week long events, vultures and ROAR in the craziest parcels. There is a museum in Den Bosch decorated for this festival. The museum is located in the gatehouse of the Sisters of the Orthenklooster. This building is located by the river Binnendieze. In this museum you can visit a permanent collection. The collection consists of several types of masks, plaques, promotional materials, clothing, weapons and other objects from the history of the Carnival. This is a ideal trip for tourists who are looking for the secret of Carnival.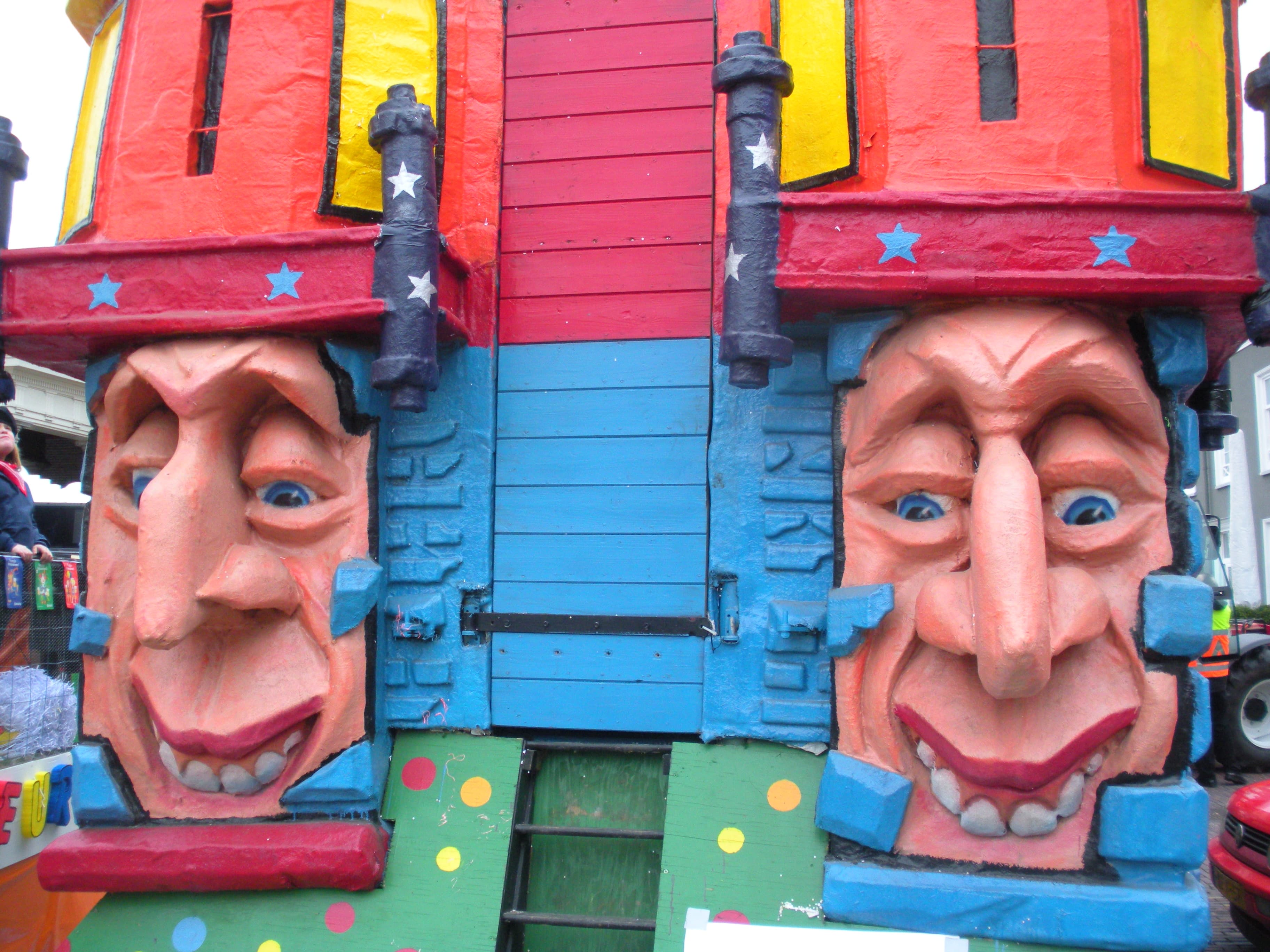 Shopping
Den Bosch is of course an ideal city to go shopping. The city centre of Den Bosch is already once named for the best inner city of the Netherlands! Den Bosch is a city with character. So you see in the historic old city small streets with lanterns and anchors. Especially in those little streets, there is much to find on the catering industry. The best known shopping streets of Den Bosch are the Snellestraat, the Vughterstraat, the Verwersstraat and Den Bosch"s quarter. These streets consist of retailers from the environment. In the city centre of Den Bosch you can also enjoy the large chain stores.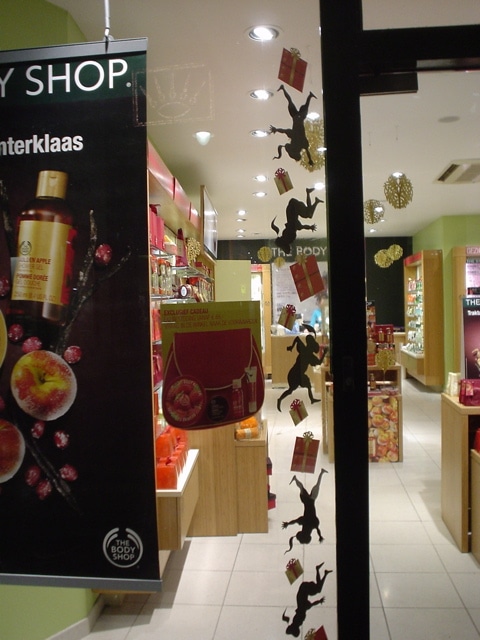 Good food and specialties in Den Bosch
After a day of shopping or culture, it is of course wonderful to drink a glass of wine and enjoy delicious food. Then Den Bosch is the right choice. With the dozens of restaurants and pubsthere is for everyone something nice to eat.
Culinary specialities
The special court in Den Bosch is the Bossche bol. These bulbs are made of cream puffs. They are filled with whipped cream and glazed with melted chocolate. This delicacy is eaten throughout the Netherlands. Don"t you love bulbs filled with cream? No problem, there is much more to get in Den Bosch.
Restaurants in Den Bosch
Al mundo
Al mundo is a Mediterranean restaurant. In this restaurant you can enjoy a cosy atmosphere. The a la carte dishes are offered for a very affordable price. So is one of their specialties the fillet of beef dots. This restaurant has been chosen by Special Bite as one of the most special restaurant of Netherlands in 2012.
Le Meridien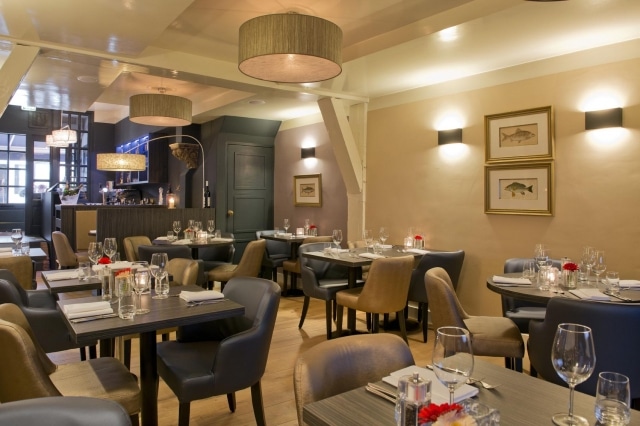 This restaurant has been around since 1993, and is located in one of the many cosy terrace streets. This is the Short at Putstraat in Den Bosch. In this restaurant you can enjoy the cuisine of the South of France. Fish and meat is freshly prepared. There is even a lobster tank for lobsters. With the perfectly matching wines, you can enjoy your meal
Transport options to and from Den Bosch
Den Bosch is the administrative center and capital of North Brabant. With nearly 150,000 inhabitants is Den Bosch the 4th largest city of Noord-Brabant. The cities Eindhoven, Tilburg and Breda are larger. Den Bosch is the Episcopal seat and a garrison town. Den Bosch was appointed 4 times for the most hospitable city in Netherlands. This was in the years 2010, 2011, 2012 and 2013! In Den Bosch you will be welcomed with open arms!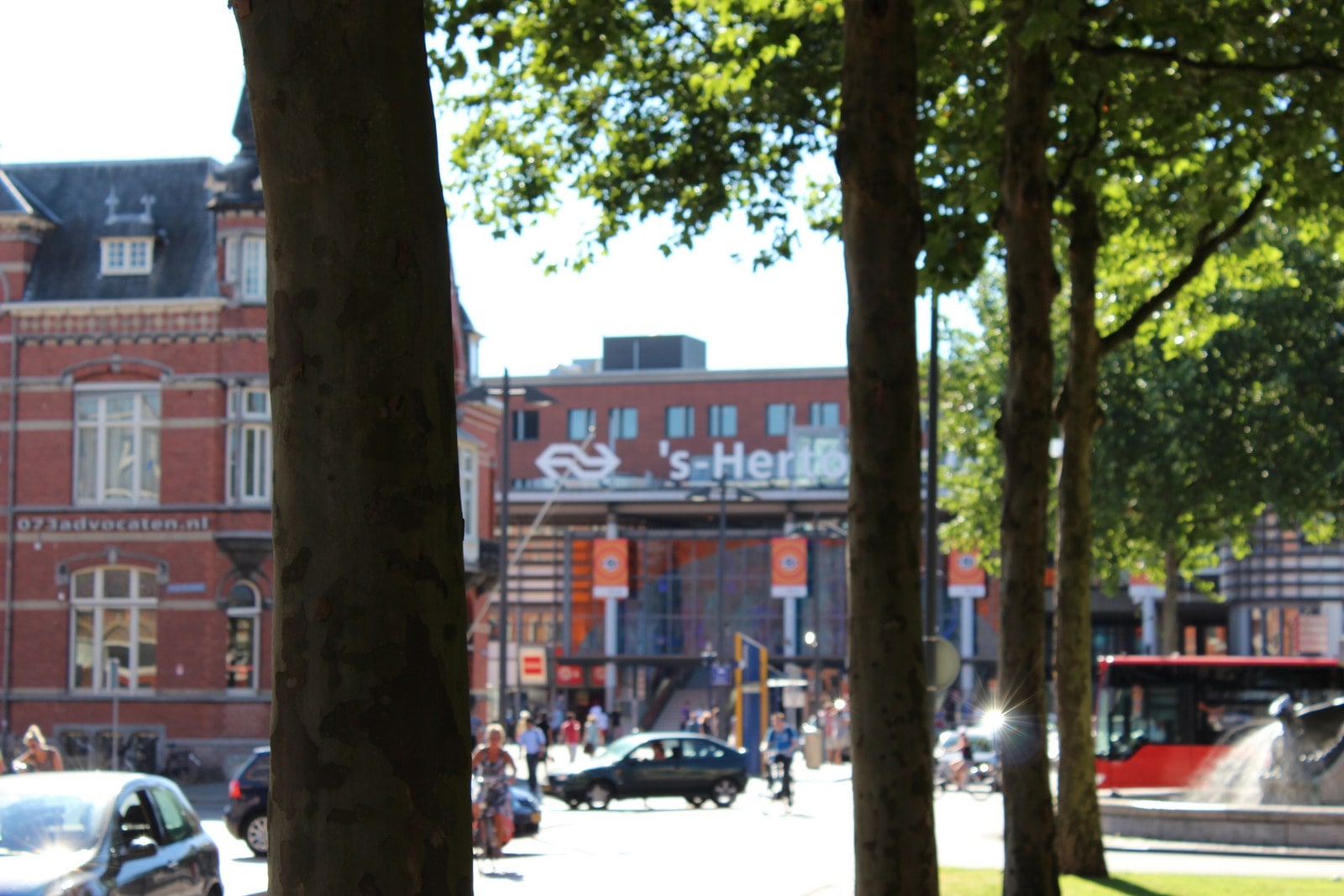 Tours through Den Bosch
Would you explore Den Bosch? You can book tours at a few companies that show you around town. As a result, you will learn the real Den Bosch. Further, this is of course the ideal activity for a fun day out.
Walking tour of the city
You can explore Den Bosch in different ways. Denboschevenementen.nl offers various possibilities. You can get different guided tours on foot or by bike. This includes a tour of the city, a shop tour, a pub tour, and an architecture walk. Tours are also offered with a segway, tandems, solex and steps.
The Tourist Office of Den Bosch also offers walking and hiking routes. This can both individually and with guide. Also these routes are divided into several themes. You will also find many routes at the site www.routeyou.com. These are routes without a guide.

Nightlife
Also the nightlife is lively and vibrant. In the evening, there is plenty to experience in Den Bosch. You can enjoy your evening with a drink, watch a movie or party into the small hours. In the city centre of Den Bosch are plenty of bars and nightclubs. The nightlife in Den Bosch is well known for its cosy atmosphere. At the weekend all nightclubs and pubs are well attended.
The city has 3 entertainment areas. These are the Uilenburg, the Korte Putstraat and the Parade.
Ushiwawa
One of the cozy nightclubs is Ushiwawa Cocktails & Dance. Fresh cocktails prepared in this nightclub. There is nice music the entire evenig. This is the ideal destination for a fun party. There are also special promotions and events.
Cozy Pub
Cozy Dutch bar with music and Bossche Balls.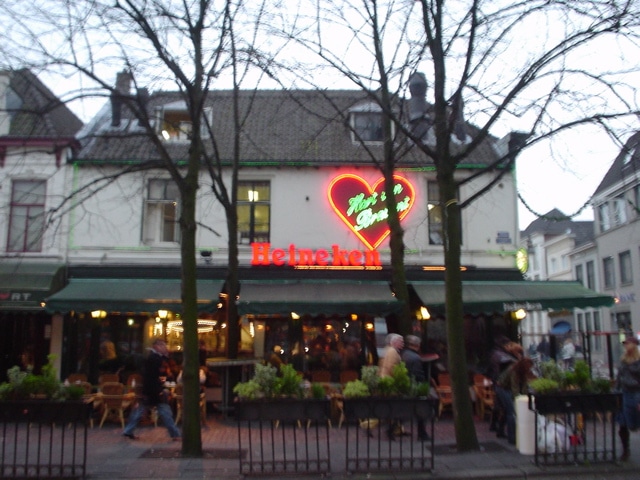 Café de Carousel
Café the Carouel is located in the Karrenstraat. The cosy atmosphere makes your evening perfect. The DJs play music for everyone. So you will hear dance, house, R&B, top 40, 80 "s and 90 "s get. Something for everyone.
Café the Deugniet
This café is located in the Verwersstraat. This is a bar with a cosy living room atmosphere. The music is geared to the public. When you come inside, you will feel as if you are under the Cathedral of Antwerp.
Places to see and visit in the County of North Brabant
North Brabant has many attractions and sights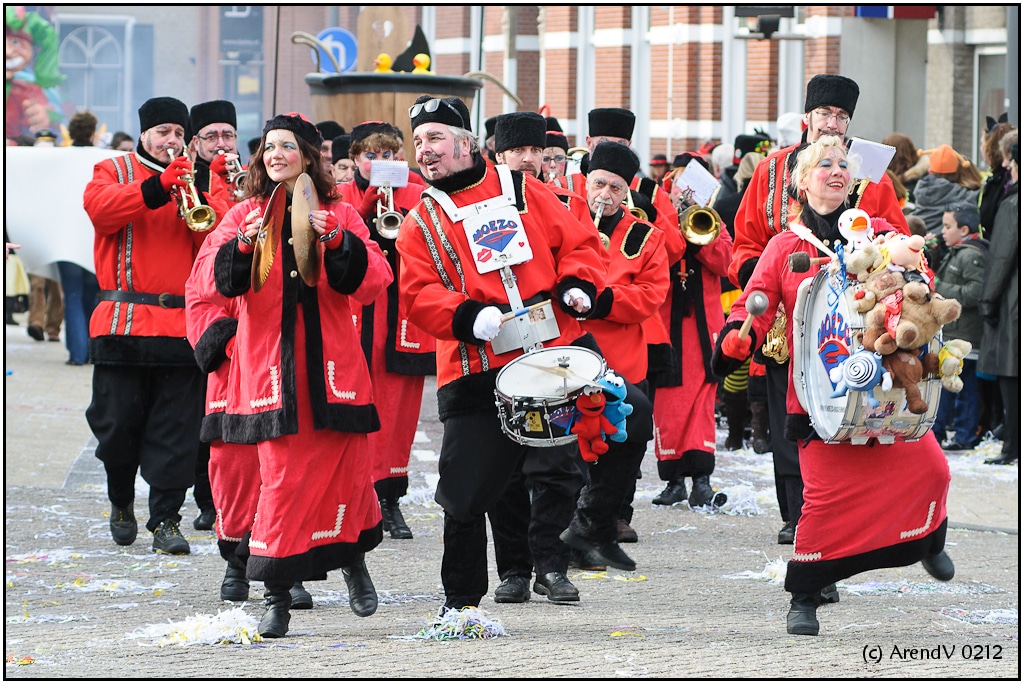 None