Useful tips for Ede bus groups with 'what to see' and 'what to do' items and  'bus- friendly' or must see tourist sites in Ede. Check our list of attractions before planning your bus tour with a stop or departure in Ede. Let us know if your favourite attraction or 'bus-stop' is not there and you think we should add it to our list of Ede highlights.
What to see and visit during your day trip or tour in Ede rented bus with driver
Plantation de Hessenhof
Ede is surrounded by beautiful nature, therefore it is always nice to learn about different plants in the area. A lot of foreign people come and admire Plantation de Hessenhof and all of the different plants. Unfortunately, the plantation is closed during the winter months and opens again on March 6. The plantation is known for it"s friendly and warm hospitality. It is possible for groups (min. 20 people) to do a guided tour through the plantation. Reservations in advance. Groups are welcomed with tea or coffee and then they receive a tour through the plantation. You can make an appointment with the nursery to discuss further information about the different prices.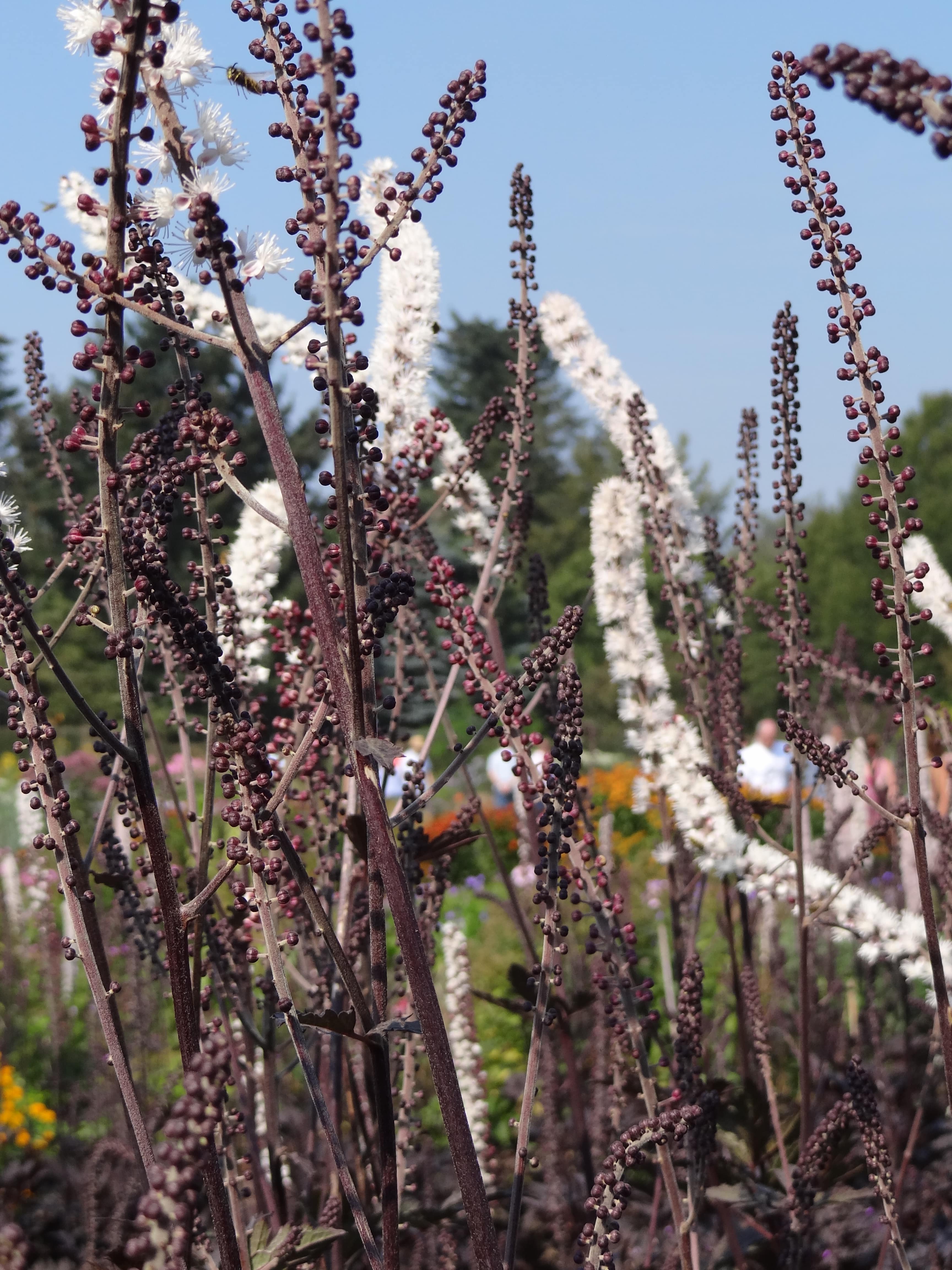 House Kernhem
The house is located on the estate of Kernhem in Ede and is easily accessible by bus. The house was built in 1803 and is already quite some years old. The house is closed from Monday to Friday, but on Saturday and Sunday it is open from 12:00 to 17:00 pm. In the house there you will find various exhibitions from different artist, from photos to the most diverse paintings. For more information about the different exhibits and the dates on which they take place, please visit the website of House Kernhem. There are also some concerts including flute, piano and violin music. For more information on the concerts we also refer to their website.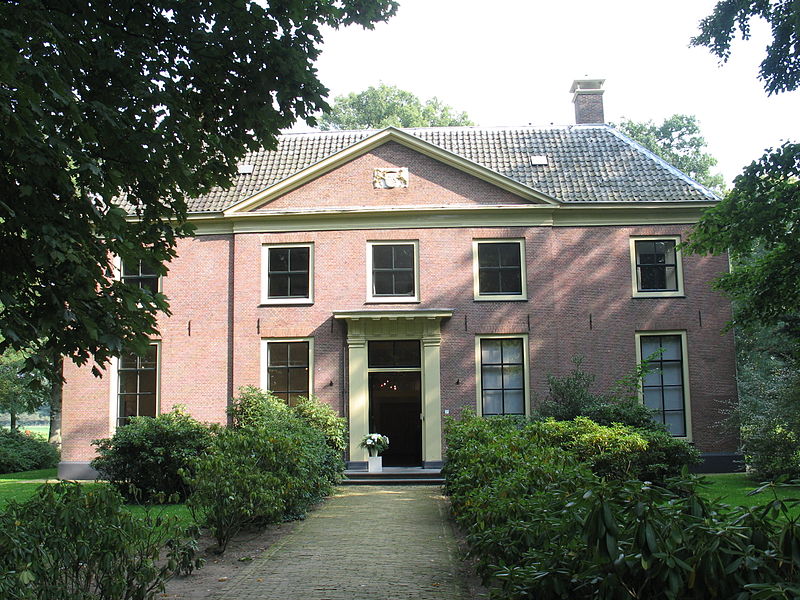 PeppelenBurg WesterRode
As previously mentioned Ede is surrounded by beautiful nature, therefore it is always nice to have a day out to explore nature. By bus, you can drive along the Apeldoornseweg where you eventually end up at a picnic area. Here you can have lunch and explore the rest of the environment of the PeppelenBurg WesterRode. The PeppelenBurg WesterRode originally belonged to an estate and this you can easily recognize by the structured avenues and various tree species which are located in the area.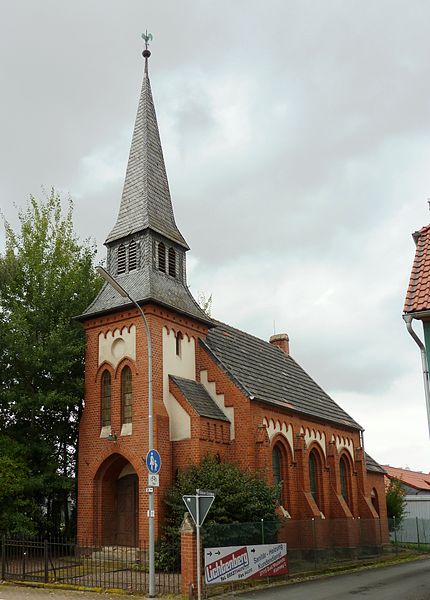 Heide Zuid Ginkel
Another natural area that is easily accessible by bus is Heide Zuid Ginkel. It is a vast area with a dry, sandy soil. There are several tree species, including Coarse Pine, Summer Oak, American Oak, Beech, Larch and Douglas. The area is divided into a quiet heath and a large forest. A nice stop to stretch our legs and walk with the group.
Cinemec
For a perfect day out, a relaxing night out can"t be missed. For that, the Cinemec is the perfect opportunity. Cinemec is easily accessible by bus as it is located directly on the A12 at the exit of Ede. Cinemec offers several cinema areas and a diversity of films. On the website you will find an overview of the films. Cinemec also provides different rooms where you can have a snack or a drink. It is a modern building with a unique architecture. For more information please visit the website of Cinemec.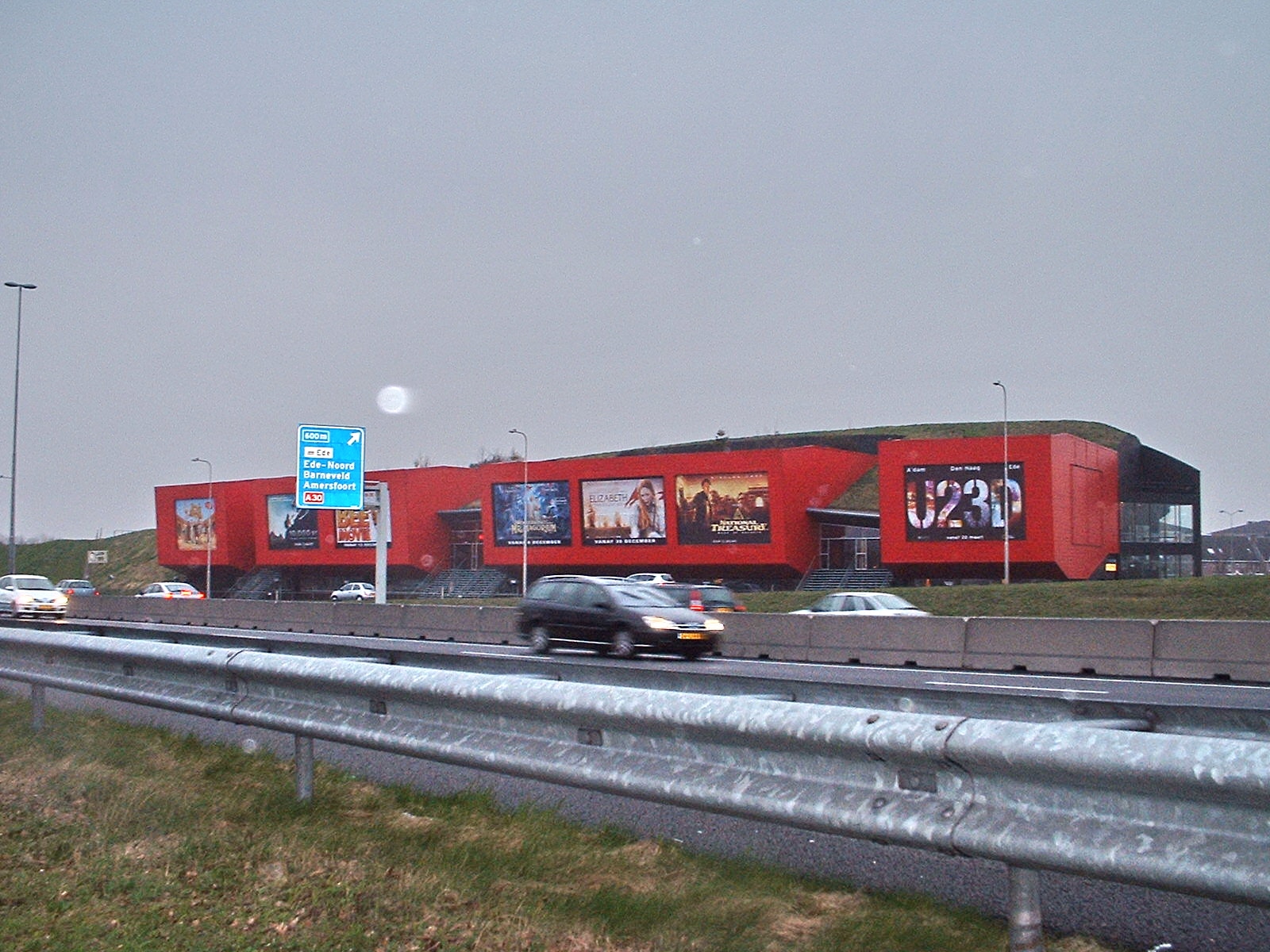 Shop
Though Ede is not the largest shopping center in the Netherlands, there are plenty of shops to spend a nice day shopping. Go shopping on the Achterdoelen, Bellestein , Brouwerstraat, Grotestraat, Maandereind, Molenstraat and City Gate. There is also a small shopping center located in Ede South, the Spindop. You can also find a variety of restaurants and cafes.
Good food and specialties in Ede
There are enough restaurants in Ede where you can spend the evening. They do not only offer Dutch food. The restaurants varies from Chinese to Italian, from à la carte to buffet. There is plenty of choice and every restaurant has its own specialties, so here is a brief description of a few restaurants located in Ede;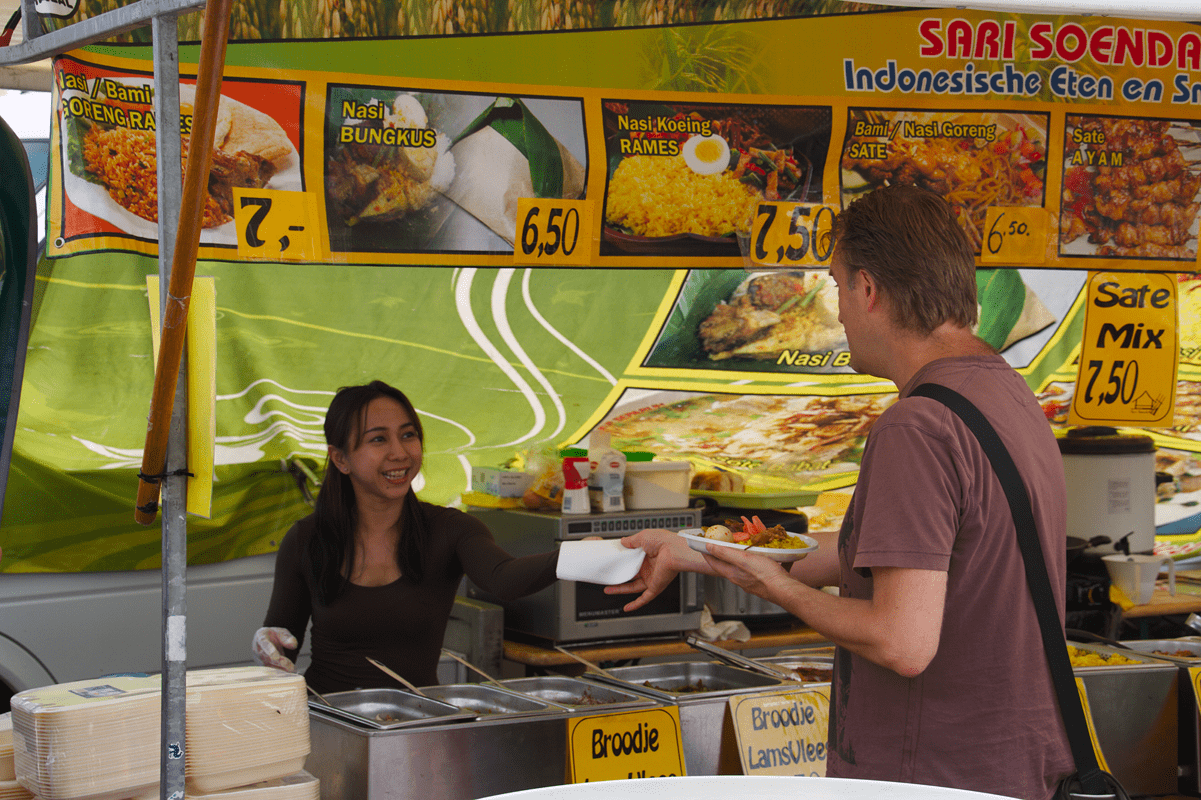 Restaurant EatCetera
EatCetera restaurant is located on the Zandlaan in Ede and is part of the hotel PTC +, it is accessible for everyone. EatCetera is open every day and the kitchen closes at 21:30 pm. The restaurant offers you a three-course menu for a fixed amount of €25. It"s à la Carte restaurant and offers various dishes of meat and fish. You can also contact in advance if you want to make reservations for your group. For a group, the same prices apply. The friendly staff and good price / quality offer makes for a perfect place to dine and spent the evening.
Pancake House The Langenberg
Fancy a delicious pancake or a plate of little pancakes? Then Pancake house The Langenberg is the perfect location. The pancake house is located on the Arhnemseweg and is easily accessible by bus. The pancake house has a hall that can accommodate groups, you can pre-book this room. The restaurant is open from Tuesday to Friday from 10:00 to 20:30 and on Saturday and Sunday from 11:30 to 20:30. You already have a dish from 8 euros, the prices are different. For more information about the prices please visit the website.

Tours through Ede
Ede as a medium-sized town located in the province of Gelderland, the number of trips possible in Ede is limited. You will mostly find the beautiful nature of the Veluwe around Ede and in the area you will find some nice museums, among other things, the Krüller Müller Museum and the Museonder. The most popular day attraction in the area of Ede is the National Park De Hoge Veluwe which include the St. Hubertus Hunting Lodge. These are all easily reached by minibus or coach.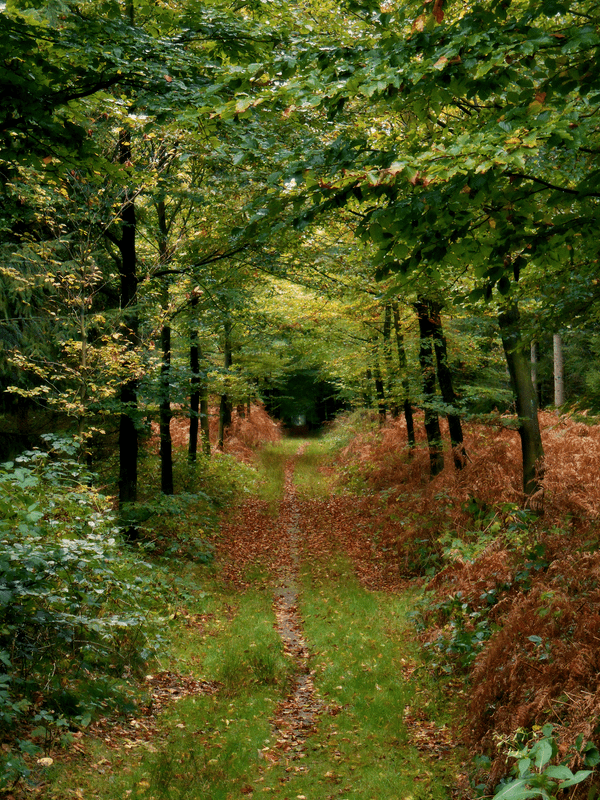 National Park De Hoge Veluwe
National Park, De Hoge Veluwe, consists of 5,400 acres of woodland, heathland, lakes and shifting sands. The entrance of €9,- also includes free bicycles renting. Another way to explore the Park is walking .
In the park, the world famous museum of kroller muller is located. This museum has a large collection of paintings by Vincent van Gogh, George Seurat, Pablo Picasso, Fernand Léger, Piet Mondrian.
If you are inside the park, don't forget to visit the St. Hubertus Hunting Lodge. The hunting lodge was built between 1916 and 1920 and is one of the most important monuments in the Netherlands. The hunting lodge is a country retreat of the couple Kröller-Müller. They are the founders of National Park De Hoge Veluwe. The hunting and interiors were designed by the famous architect HP Berlage.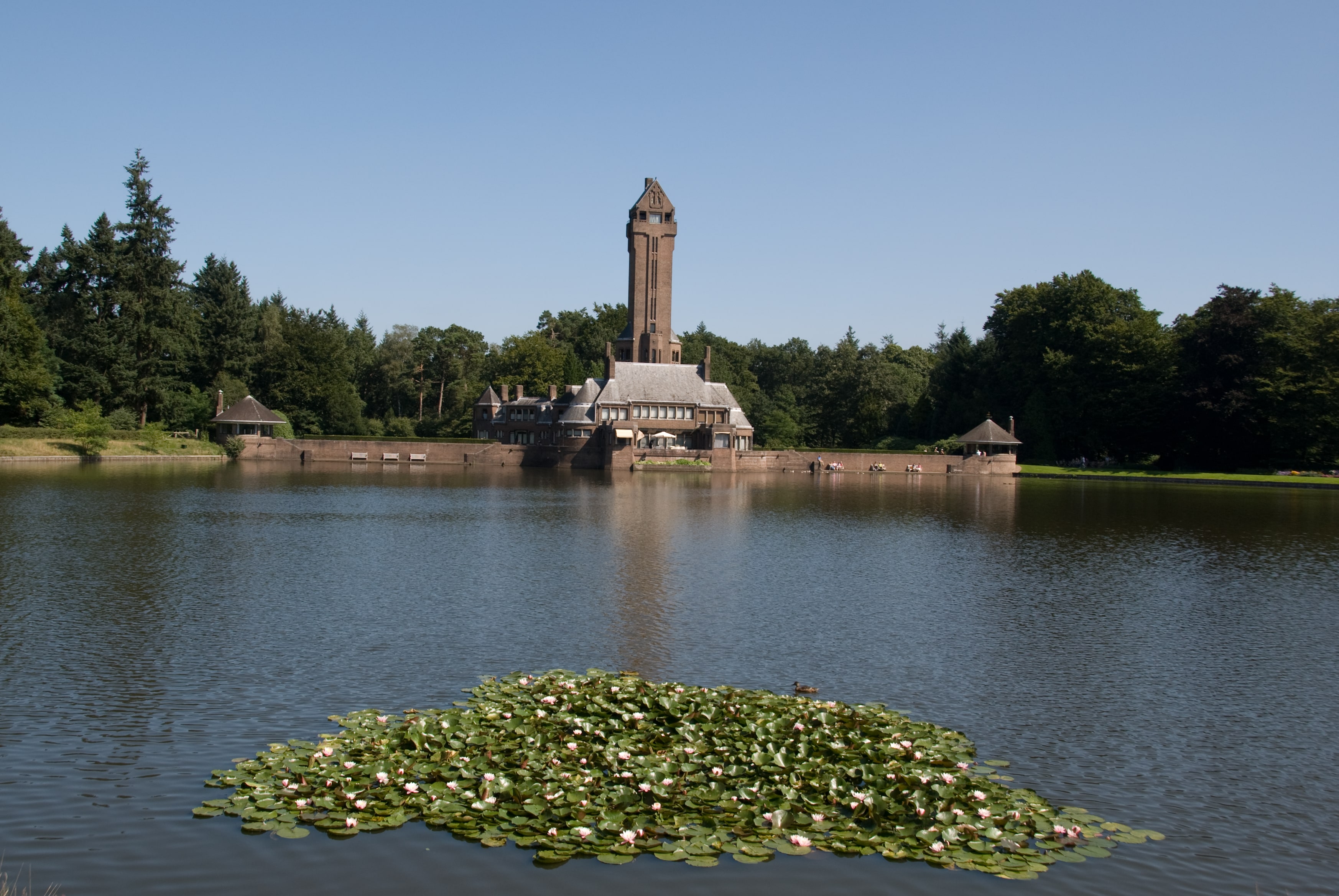 Transportation options to and from Ede
Ede is a place located in the Dutch province Gelderland. With its 68,000 inhabitants, Ede is also the capital of its municipality. Ede is located in the west of the Veluwe and thus surrounded by a beautiful and quiet nature. In the Second World War Ede mainly served as a landing place for the allied soldiers, who then went to Arnhem. Over the years, Ede has increasingly developed in the field of tourism. After 2000, the renovated old town still receives to this day a lot of attention. On the economic sight, Ede earns money from this particular industry. In Ede you can find different memorials, and the most popular day attraction in Ede is the open-air theater .

Walking Tour through town
Ede has a small city which is to this day still being expanded. In the center you will find shops and restaurants. With a walking tour through the city, it is nice to have lunch in the afternoon in the center. It is also possible to rent a bike to explore the town of Ede and thereby also its beautiful surrounding nature. Bike Werbo Rijwielhandel located at the Waterloweg in Ede also rents bicycles for a determined amount per day.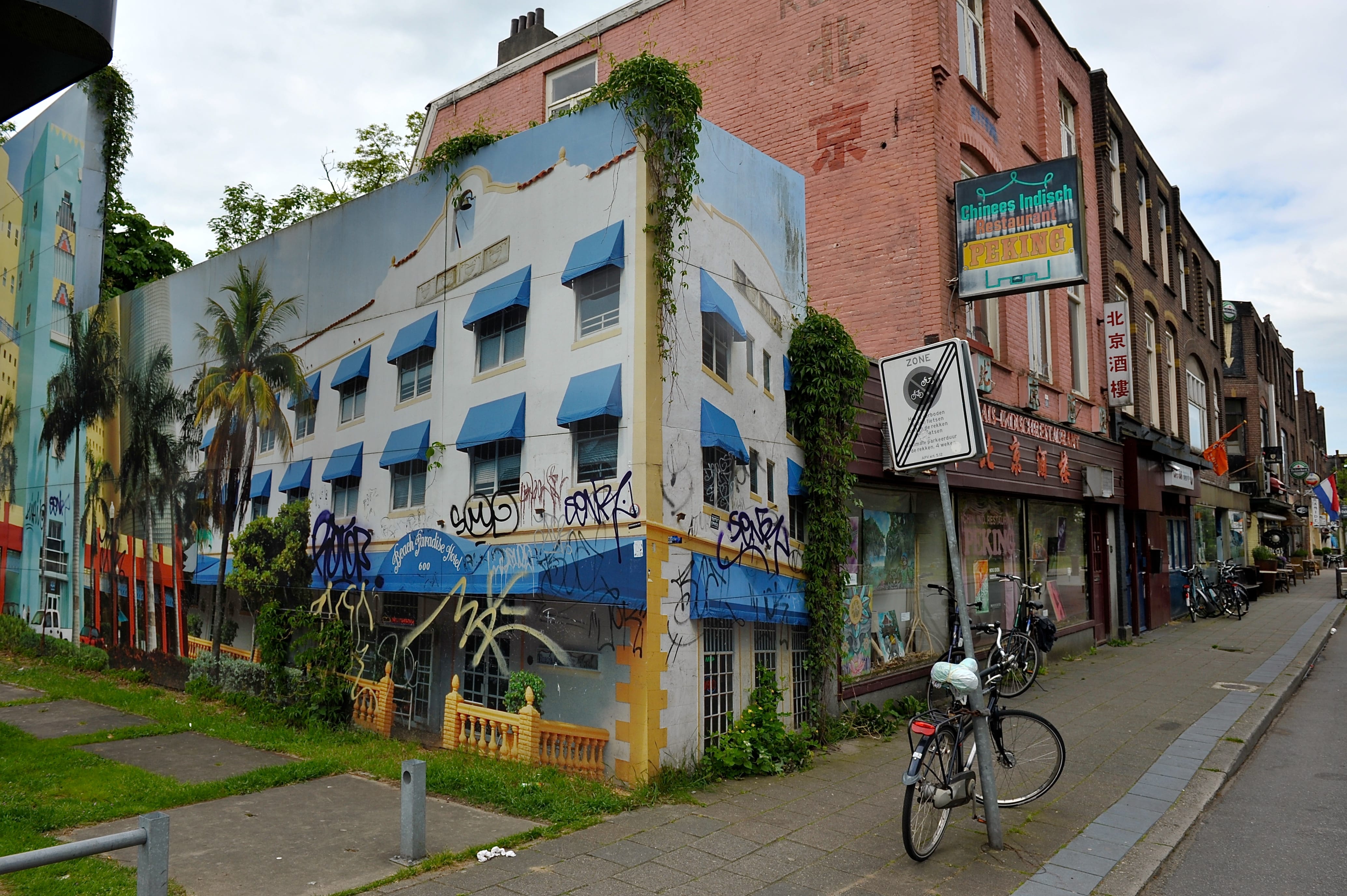 Nightlife
The nightlife in Ede is not too spectacular, but there is definitely something to do. After a day out in Ede it"s always nice to have some drinks down town. There are mainly cafes located on the Parkweg in Ede. These include Bar / Pub Parkway, Jug Tapperie, Karadeniz and Slok. For the real spectacular nightlife, you can take a taxi to Arhnem where several nightclubs are located.
None
More about Ede
Would you like to organize a bus tour to see all these beautiful highlights? Request quotes and compare the different bus and coach hire companies:
Bus tours in Ede
Coach hire in Ede