Plan to hire a coach, bus or minibus or do you need airport transfers in the region of Maharashtra ? Looking for tour and travel services like taxi, car with driver rentals or other chauffeured transportation options in the surroundings of Maharashtra? No costs to compare offers from transportation companies and travel agents that rent and organize vehicles with a chauffeur around Maharashtra in India. No more calls!
Start using our transport services in the region of Maharashtra, by filling out the form below.
About Maharashtra Province
Maharashtra Province is best known for Mumbai, India"s economic capital which exemplifies all which is good and not so good about the country. Mumbai is one of India"s must see destinations, but the province of Maharashtra is packed with important temples, pilgrimage sites, and history.
Stand at the Gateway to India in Mumbai, revelling in the old grandeur, before walking through narrow back streets and experiencing countless authentic street snacks, like crispy samosas or mushroom pakora. India often divides, and in Mumbai the disparity between rich and poor reaches its pinnacle. But don"t be alarmed by this, it"s the city"s great draw card. Here you"ll meet people from all ends of India"s class system, each with a great story to tell. Stop and join the moustachioed men drink boiling chai (Indian tea) in tiny plastic glasses. Or drink beer in the country"s most famous bar, Leopalds. And if somebody asks "are you famous," it"s probably an agent looking to recruit extras to appear in a Bollywood movie (they love to have foreigners in the background).
But there is much more to Maharashtra than Mumbai. Ancient caves, stunning hill stations, famous temples, and untouched beaches all await you.
Transport and Travel connections in Maharashtra Province
As one of the most economically developed provinces in India, Maharashtra has excellent travel connections. Mumbai has a large international airport and busy train station. Nearly every major city in India has a direct connection to Mumbai. Transport in the province is mixed. While roads and rail provide good connections, the quality of the tarmac and sheer volume of traffic can make journeys long. This is India. You"ll always get there, you just have to patient sometimes. As this province has touristic activity ground transportation service companies in Maharashtra are available.
Standart bus from Neetabus Shubhh Yatra in Maharashtra
Travel by plane
Mumbai (BOM) is the main entry point. It"s the largest airport in India and is a 25km transfer from Mumbai city centre. How long it takes depends heavily on the time of day, as traffic is famously dense and slow 7 – 9am and 4 – 7pm. Without traffic it will take 30 minutes. As this province is home to the economical capital of India, ground transportation service companies in Mumbai are widely available. Indians working with tourists speak excellent English and will answer your group transport request in English.
Arriving at Mumbai airport can be daunting, as a thousand local drivers will compete for your business. They"re master negotiators so you"ll probably end up paying over the top. Airport transfers can be pre booked and you can use our site to compare prices and companies. You"ll usually be met by a smiling man with a moustache, saying "welcome to my India." It"s always their India!
Regional Airports
Visitors looking to explore the ancient city of Aurangabad and the nearby Ellora and Ajunta caves may also land at Chikalthana Airport (IXU). This new airport has daily flights from Delhi and Mumbai. Ground transportation companies can meet you at the airport and provide a tour service taking you to the sights of Aurangabad, Ellora, and Ajunta. Whether you"re going for one day or more our tool allows you to compare quotes, pre-book services, and avoid the hassle of finding transport when you arrive.
Travel by Road
Like a lot of India, roads in Maharashtra province are generally poor and overcrowded. Mumbai is famous for traffic coming to a standstill during rush hours. The packed roads make for some inventive driving, and you must have nerves of steel and a lot of aggression to negotiate the many lanes of traffic. Locals have been doing it for years and have the dents on the car to prove it. For this reason we recommend you hire a car with a private driver. It"s not expensive and allows you to sit back and enjoy the sites of the streets rather than get frustrated by the.
Tempo Traveller from TaxiPixi
Travel By Train
If you"re into making friends then an Indian railway journey is an essential part of your trip. Mumbai station is one of the most important in the country and has direct connections to most major cities in India. For example it is between 16-20 hours by train to New Delhi in Delhi Province, 14 – 19 hours to Jodpur in Rajasthan Province, 5 hours to Kochi in Kerala Province
Trains connects most major destinations in the province. However these are generally slower as the train stops at a huge number of local stations. From Mumbai to Aurangabad by train takes 7 hours, and to Pune takes 3-4 hours. The Konkan railway line runs along India"s south west coastline and connects Mumbai to Maharashtra beaches.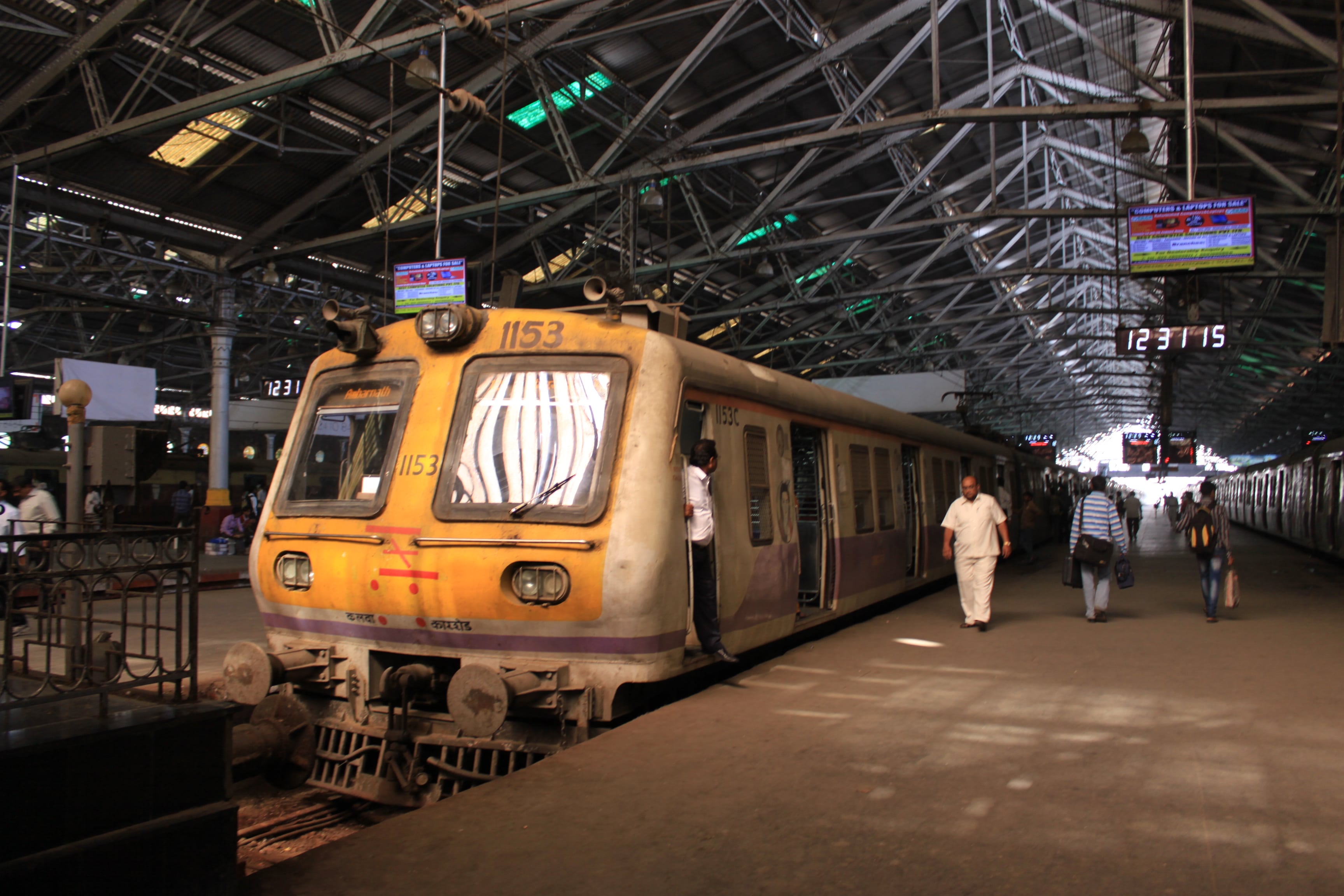 Travel and Tourism in Maharashtra Province
To start your tour with private transport in a rented vehicle with driver around Maharashtra to see the best of Maharashtra Province we usually recommend two types of tour. First check out everything on offer in the world"s 4th largest city, Mumbai. Then explore the rest of the province.
Mumbai is huge, home to 20 million people and covering the area of a small European country. Planning a guided tour of Mumbai is the best way to avoid the hassle and ensure you see all its different attractions. Other groups will like to explore the whole Maharashtra province and the breathtaking variety of attractions it has on offer.
NWT limo international in Mumbai
Tours in Maharashtra Province
Maharashtra is a huge province full of tourist attractions that often struggle to come out of Mumbai"s shadow. While most visitors to India see Mumbai, few make it out to see the diverse attractions the rest of the province has to offer. Most itineraries involve a loop along the western part of Maharashtra.
Northern Maharashtra
For example, first head north east to the quiet hill station of Bhandardara, where a serene lake is surrounded by green hills and colonial forts. With the solitude up here you won"t be believe you"re so close to the world"s 4th largest city. Then move further east to Aurangabad, a city with history dating back over 2000 years. The city impresses with its ancient stone gates and famous Mughal monuments that take you back to a much older version of India. Nearby you will find the ancient cave complexes of Ajanta and Ellora. These world heritage sites are full of stunning cave art and rock shrines that illustrate the mixed fortunes of the Buddist, Hindu, and Jain religions. It"s an awe inspiring glimpse into what life was like between 500 – 1000AD.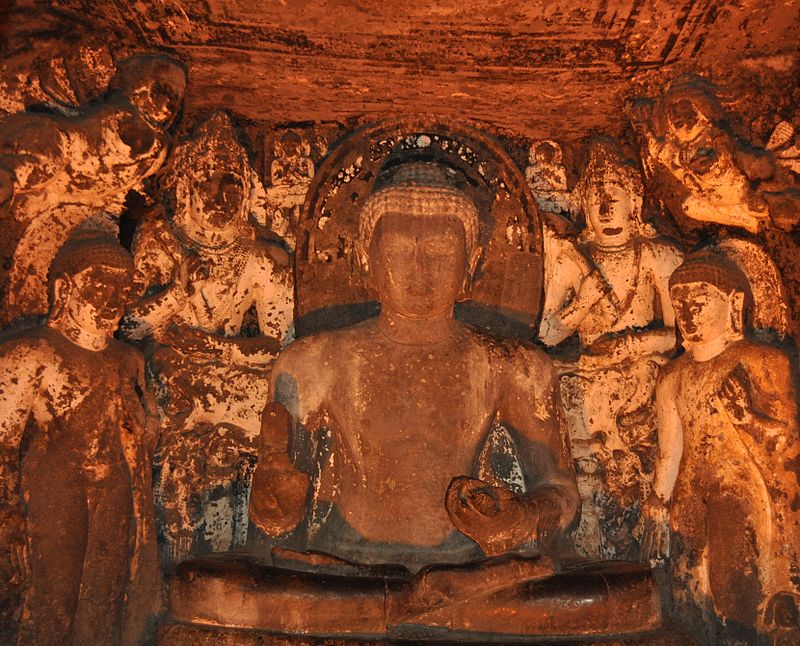 Central Maharahtra
From here it"s a relatively long drive south to Pune, the region"s cultural capital, and centre of the 8 Ashtavinayak Temples. Pune is a large university town and you"ll be bombarded with young students looking to make friends and practice their English. They"ll teach you the difference between chapati and roti, Indian style bargaining, and the special powers of Hanuman the monkey God. This is India"s vibrant future, but you"re surrounded by the 8 Auspicious Temples of Lord Ganesha, so your tour can also explore the country"s spiritual past. There is few more powerful experiences that witnessing a group of locals on pilgrimage at these temples.
Coastal Maharashtra
Finish your tour by heading to the 720km of beautiful coastline that Maharashtra has on offer. There are countless destinations to choose from dependent on whether you prefer well-developed facilities or hidden off the tourist circuit sand. As an example your tour with private transport in a rental vehicle with driver around Maharashtra ends by passing Kashid and Alibag beaches on the way back to Mumbai.
Travel services in Maharashtra
You can plan group travel in Maharashtra with our online quote request system and plot your entire route. For example, you can plot the entire route of the tour we describe above. Travel in Maharashtra province has never been easier: start today!
Travel services in Maharashtra
You can plan group travel in Maharashtra with our online quote request system and plot your entire route. For example, you can plot the entire route of the tour we describe above. Travel in Maharashtra province has never been easier: start today!
Cities in Maharashtra
Mumbai
Travel services in Maharashtra
You can plan group travel in Maharashtra with our online quote request system and plot your entire route. For example, you can plot the entire route of the tour we describe above. Travel in Maharashtra province has never been easier: start today!