Compare and hire a coach, mini-bus and bus in Strasbourg with ease! Receive competing bus rental with driver quotes from different mini bus and coach hire companies. Compare quotes on rental costs, client ratings and reviews, number of seats in the bus, space for luggage, facilities and age of the vehicle. Ask our customer service for help when organizing your bus trip or tour. RentAutobus helps you to compare multiple chauffeur driven bus rental and motorcoach companies in Strasbourg , where you can hire group transport ranging from chauffeured mini-buses to full-sized coaches. We are here to help you to find the best possible deal in coach hire for your trip.
Everything about Strasbourg , options for tourism and ground-based, chauffeured and private transportation in Strasbourg . For tourism operators, travel agencies, independent travelers or group travel agencies.
Price ranges for Strasbourg bus and driver rentals
Check these Strasbourg bus hire rates in relation to bus size
Strasbourg - easy minibus rental with driver and bus coach hires

Alsace has two airports Strasbourg Interntional Airport and EuroAirport Basel / Mulhouse.Freiburg. The airport of Strasbourg (Strasbourg International Airport) is located in Entzheim, which is southwest of the city centre and about 10km away. To get from and to the airport, the train or a taxi can be taken. Taxis can be discussed beforehand, but also taken while arriving. Plenty of taxis are available that would like to bring you to your destination. If you don't want to taka a taxi to safe money or because of any other reasons than a shuttle bus can drive you to Baggersee, from there on the tram can be taken to the city centre of Strasbourg. Need a good deal for your minibus/coach hires? Compare prices and quality in bus and driver rentals in Strasbourg before booking via the form.
EuroAirport Basel / Mulhouse. Freiburg is an airport that connects the two countries, France and Switzerland. This airport has no direct connection to any train station. Therefore shuttle buses are active to drive you to various stations, from there on the train can be taken to the intended destinations. Taxis are available as well.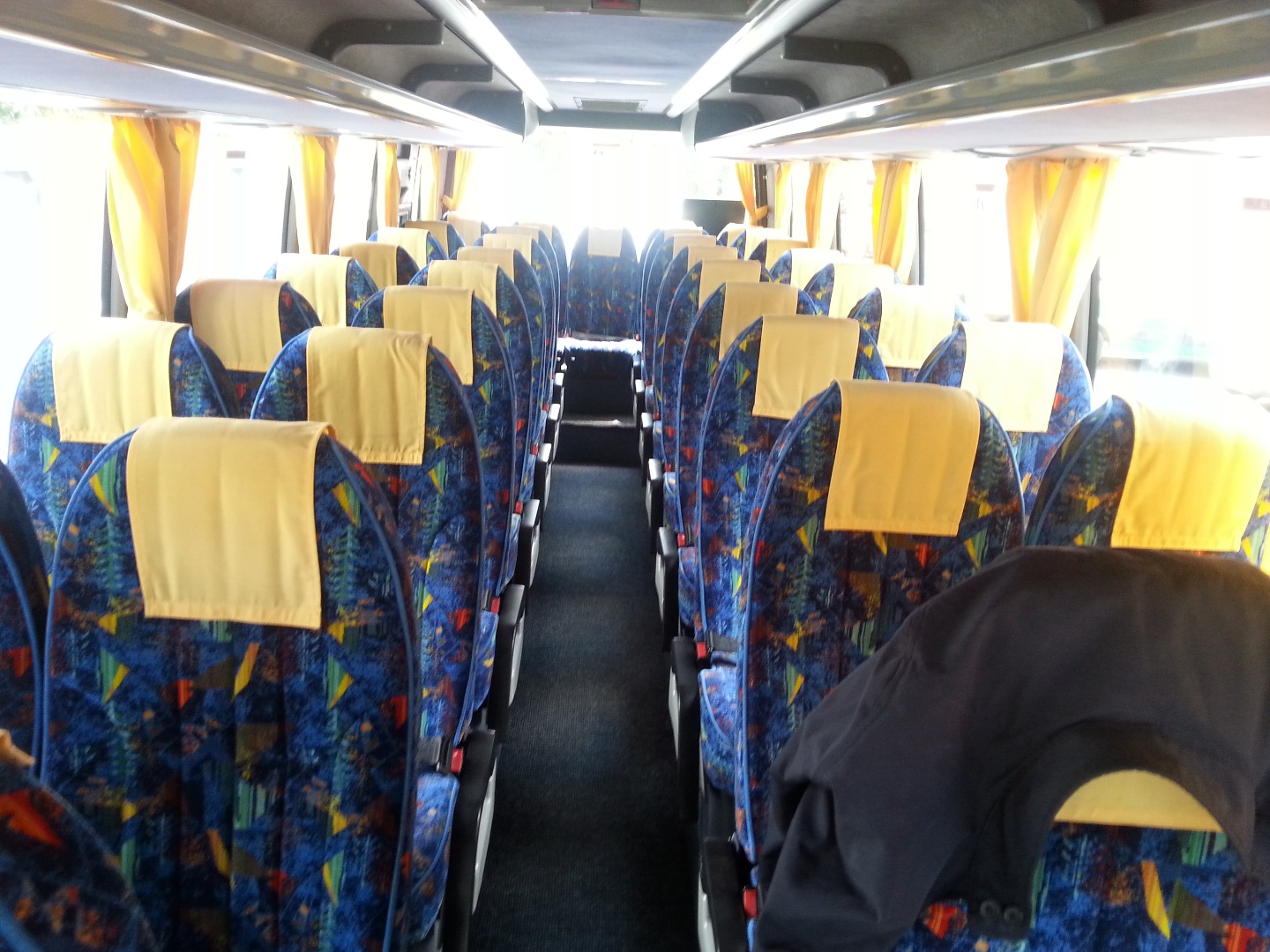 Options for tourist transport in Strasbourg
Do you want to go sightseeing in and around Strasbourg ? Do you want to visit other cities in the region of Alsace? Get ideas for tours and city trips in the region Alsace here.