Compare and hire a coach, mini-bus and bus in Shanghai with ease! Receive competing bus rental with driver quotes from different mini bus and coach hire companies. Compare quotes on rental costs, client ratings and reviews, number of seats in the bus, space for luggage, facilities and age of the vehicle. Ask our customer service for help when organizing your bus trip or tour. RentAutobus helps you to compare multiple chauffeur driven bus rental and motorcoach companies in Shanghai, where you can hire group transport ranging from chauffeured mini-buses to full-sized coaches. We are here to help you to find the best possible deal in coach hire for your trip.
Everything about Shanghai, options for tourism and ground-based, chauffeured and private transportation in Shanghai. For tourism operators, travel agencies, independent travelers or group travel agencies.
Price ranges for Shanghai bus and driver rentals
Check these Shanghai bus hire rates in relation to bus size
Shanghai is the largest city in the world and is home to 23 million people. It has an excellent transport infrastructure and is well connected by air, rail, and road. Located on the western coast of China it"s an important destination for foreign business visitors and tourists. When you"re in Shanghai you can see crumbling old buildings and futuristic skyscrapers that belong in century well ahead of now.
Jing An Si, Shanghai, Shanghái
Types of Transportation to and from Shanghai
Minibuses and rental buses in Shanghai
In a city the size of Shanghai there are over 100 minibus and bus rental companies. However, these companies cater for a wide variety of local clients including business, students, and fulfilling bus routes. Of more use to the international visitor is the handful of companies that specialise in services for tourist groups. These companies have experienced English speaking drivers and significant experience working with international clients. For example Grand China Travel works across the country and offers coach hire as well as car with driver.
In Shanghai you can find a variety of vehicles to meet your needs. The most common vehicle sizes are 8, 21, 33 & 49 seaters. The most common and cheapest vehicles are Chinese brands like Kinglong and Jinbei. While you probably haven"t heard of these brands they are comfortable and you can be guaranteed a new vehicle. Japanese brands like Toyota are also sometimes available. The majority of the companies listed on our site specialise in vehicle hire and have minibuses and coaches as part of their fleet. Shanghai Taxi in Jing"an 200040, and Shanghai Car Rental Service on Zhongzhou Road rent out minibuses and coaches as well as limousines and car with drivers. Prices start at around €100 for full day 18 seater minibus hire. Would you like to rent a bus in Shanghai? You can find a selection of bus rental companies with their profiles on our bus rental Shanghai page.
Airport Transfers in Shanghai
Shanghai Pudong is the international airport and serves over 30 million passengers annually. It"s 40km from the city and your taxi journey will take 1 hour and cost around CNY160 (€20). Shanghai Hongkaio is the domestic hub and from here you can fly to all major cities in China. It"s only 12km from downtown Shanghai and should cost CNY40 (€5) for the 20-30 minute taxi ride.
At both airports you will find a taxi queue. Expect to wait 10-15 minutes, even longer at night times. Then be prepared for a confusing discussion as you explain your destination with a non English speaking driver. Is your street name pronounced "yaaao" or "yaao" or "yaoao"? Who knows and your driver won"t be able to read English either. You might end up spending 3 hours driving around Shanghai with a driver whose as confused as you are. Great for sightseeing but not great after an overnight flight when you"re craving a shower.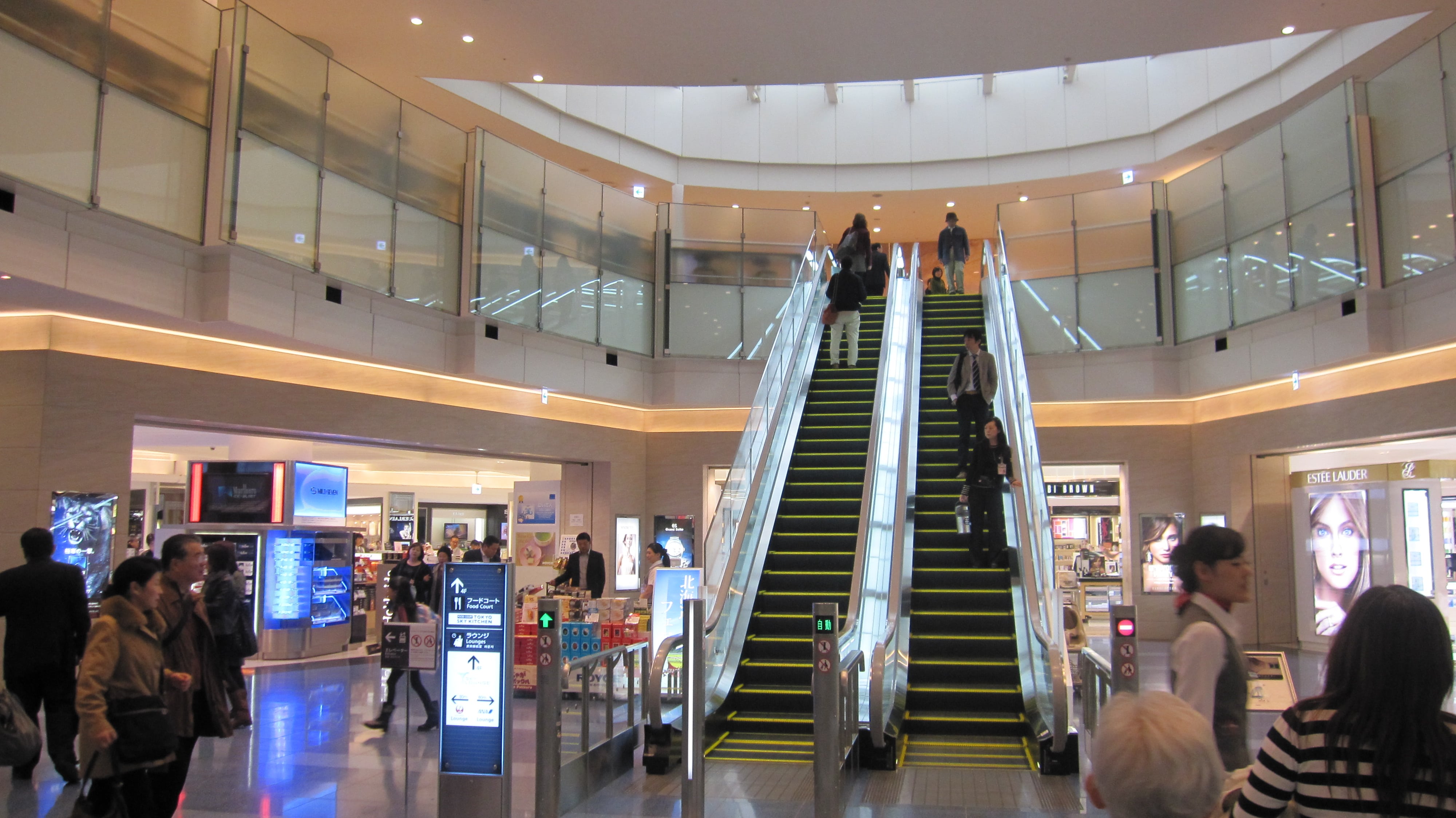 It is a little more expensive to prebook a private airport transfer but you"re paying for an English speaking driver to meet and greet you at the airport. You won"t have to stand in the taxi queue and there will be no confusion over destination if you use a company like Shanghai Airport Shuttle in 6000 Pudong, Shanghai Eastern Taxi Service on 89 Yingbin No.2 Road, or Shanghai Airport Transfer at Recheo International Centre. You can reserve or request transportation in the city of Shanghai, where you can choose from multiple specialized companies, and you can request a size or specific type of vehicle from local Chinese brands to Mercedes and Rolls-Royce cars.
Taxis in Shanghai
Taxis are a cheap option for travelling around Shanghai although it can be confusing when flagging them down on the street. Each operator has their own distinctive colour but all taxis can be distinguished by the telltale red and green symbols on the roof. Try to avoid dark red taxis as these are the colours of small taxi companies and have the worst reputation. Almost all taxis will use their metre and charge the standard rate of around €2 for the first 3km and €1 for every 3kms thereafter. Extras for night time and standing in traffic are also applied.
Drivers are generally honest but do not understand any English. And you probably can"t speak Chinese so you can see the problem that might arise. It"s essential that you have your destination written down in Chinese symbols, even then it"s best to work on getting to the nearest major intersection. While taxis can be flagged down anywhere, during peak hours or rain you should walk to a main intersection or taxi rank as most drivers will only stop here.
You can pre book a taxi to save the hassle of communicating the destination. Companies like Shanghai EA Taxi Service on 958 Datong Rd, Shanghai Haihong Taxi Company on 148 Gaoyi Road, or Shanghai Haibo on 829 Yishan Rd, have either an English speaking driver or a direct radio link to a translator. Pre booking also means you don"t have to join the masses in queueing for a taxi. It"s rarely more expensive and saves a lot of hassle.
Car with Driver Rental in Shanghai

One of the most common choices for business visitors and tourists is to hire a car with a driver. You can specify the quality of vehicle, expect an English speaking driver or translation service to be provided, and not have to queue or wait for a taxi. Operators like Transportation Shanghai have a range of vehicles from Toyota Corollas up to limousine and SUV hire. Car with driver costs operate on a per day basis and allow you to see all the main sights in a convenient and safe way. Shanghai Driver on 2428 Gong He Xin Lu and Shang Car Limited on 485 North He Nan Rd also have fleets from 4 to 22 seaters and ensure English speaking drivers. They start at around €60 for a full day with the cheapest Chinese vehicle but cost significantly more for a luxury hire.
City Tours in Shanghai
You can rent a bus in Shanghai for tours in the city or in Shanghai Province to visit one of the city"s specialist shopping markets. See 500 years in 1 day by going from the old town of Nanshi to the charming early 20th century neighbourhood of the Bund, and finish by standing on top of the world at one of futuristic Lujiazui district"s skyscrapers.
We recommend having a local chauffeur so you don"t need to wait for a taxi or suffer major communication difficulties trying to explain your destination.
What to see and do in Shanghai
Bargain hunters get ready. Before arriving in your wardrobe most Chinese clothes passed through Shanghai. For unreal prices head to XinYang Fashion or Qipu Lu. You would need a full day to just get around each of these shopping centres. You can buy electronics all around the area of Xujiahui, or jewellery on Nanjing Road.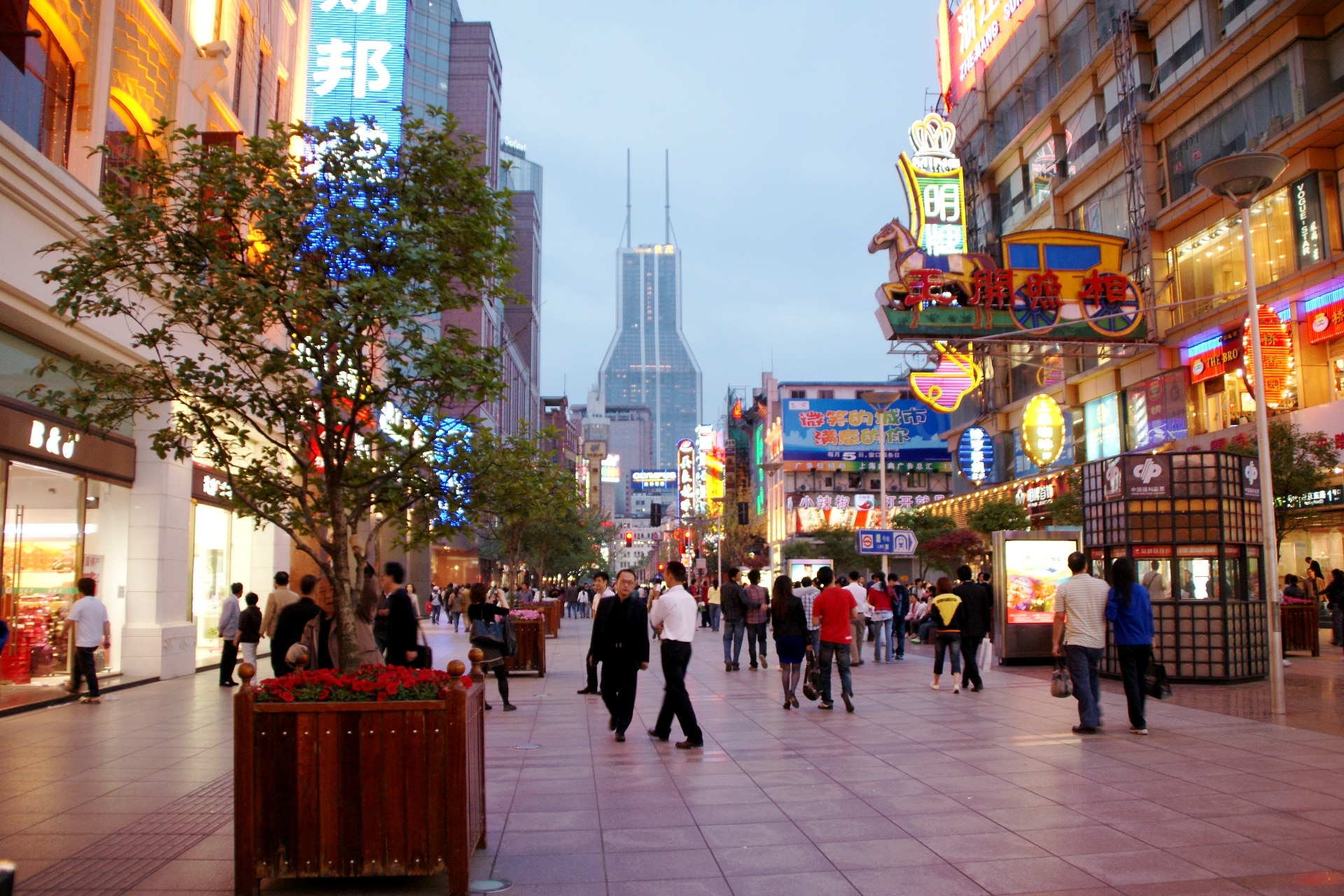 For a slightly more relaxing experience head to Yuyuan Garden and the mystic old Shanghai district of Nanshi. Drink a cup of traditional Chinese tea before exploring colonial street the Bund. Finish your trip by seeing it all from above by going up 474 metres and standing at the observation deck of the Shanghai World Financial Centre. For those with a fear of heights there is always Jin Mao Tower at 421 metres or the Oriental Pearl at 468 metres.
Options for tourist transport in Shanghai
Do you want to go sightseeing in and around Shanghai? Do you want to visit other cities in the region of Shanghai? Get ideas for tours and city trips in the region Shanghai here.