Useful tips for Hull bus groups with 'what to see' and 'what to do' items and  'bus- friendly' or must see tourist sites in Hull. Check our list of attractions before planning your bus tour with a stop or departure in Hull. Let us know if your favourite attraction or 'bus-stop' is not there and you think we should add it to our list of Hull highlights.
What to see during your tour in Hull with a hired minibus
Are you going to make a tour through Hull? Don't hesitate to visit the following highlights of the city.
The Deep
The Deep is an aquarium at the Tower Street in Hull. This is at Sammy's Point, the place where the estuary of the Humber meets the river Hull. The building draws your attention because of its modern architecture. There are innumerable of aquariums, but there are also audio-visual presentations and food displays where you can see the sharks being fed by hand. The main attraction of the aquarium are the Coral Realm, the Deep Blue One Submarine Simulation, The Endless Oceans, the Evolving Sea Gallery, the Industrial Seas, The Kindom of Ice, the Lagoon of Light, the Twilight Zone, the Hullaballoo Play Centre and the Underwater Lift. It is not only special that there are so many fish, namely 6500, but they also have Europe's only pair of green sawfish. When you want a break after watching this entire fascinating species, you can have a meal in the Two River restaurant. Of course there is also a little gift shop at the end, so you can buy yourself a souvenir.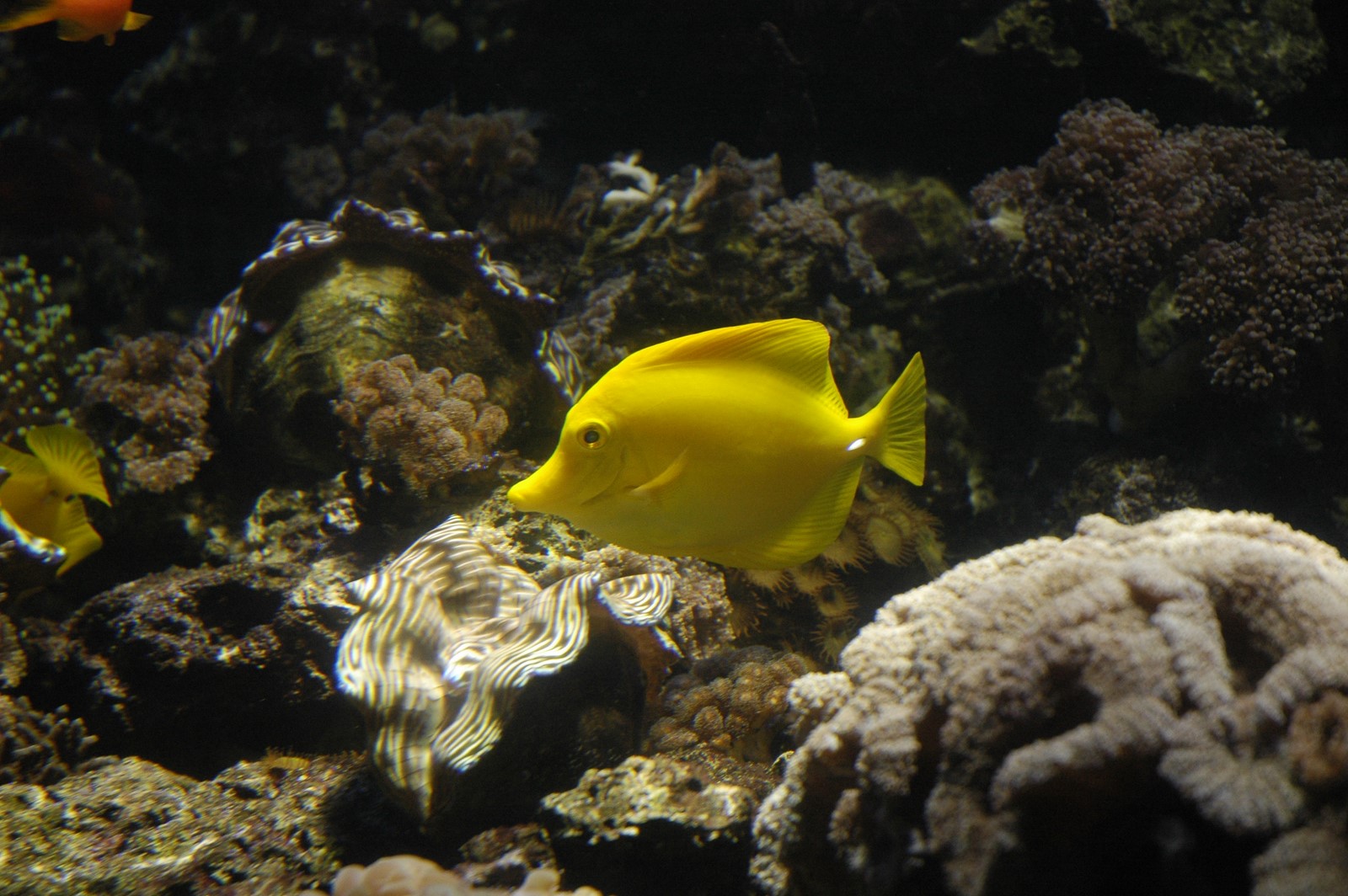 The Deep, Kingston upon Hull
The Mari
This harbour is now mended for pleasure boats, but it used to be used for labour. In 1980 it was opened and it became an exciting and fizzy place where you can enjoy the many pubs, restaurants and bars. There are about 300 boats in the harbour Hull and they will be safely led to there by the Spurn Lightship. You can have a look in this ship. In September the Marina Festival takes place in the harbour.
Trinity Quarter
Next to the Trinity Church, in the old part of Hull lies Trinity Quarter. It is an historical market square where an open market takes place every Friday. You can buy a lot of things here: clothes, accessories and food.
Trinity Church
This holy church lies in the city centre of Hull. It is an Anglican parochial church that dates back to 1300. You can see the mediaeval structure in the building. William Wilberforce, a man who protested against slavery, was baptised in this church.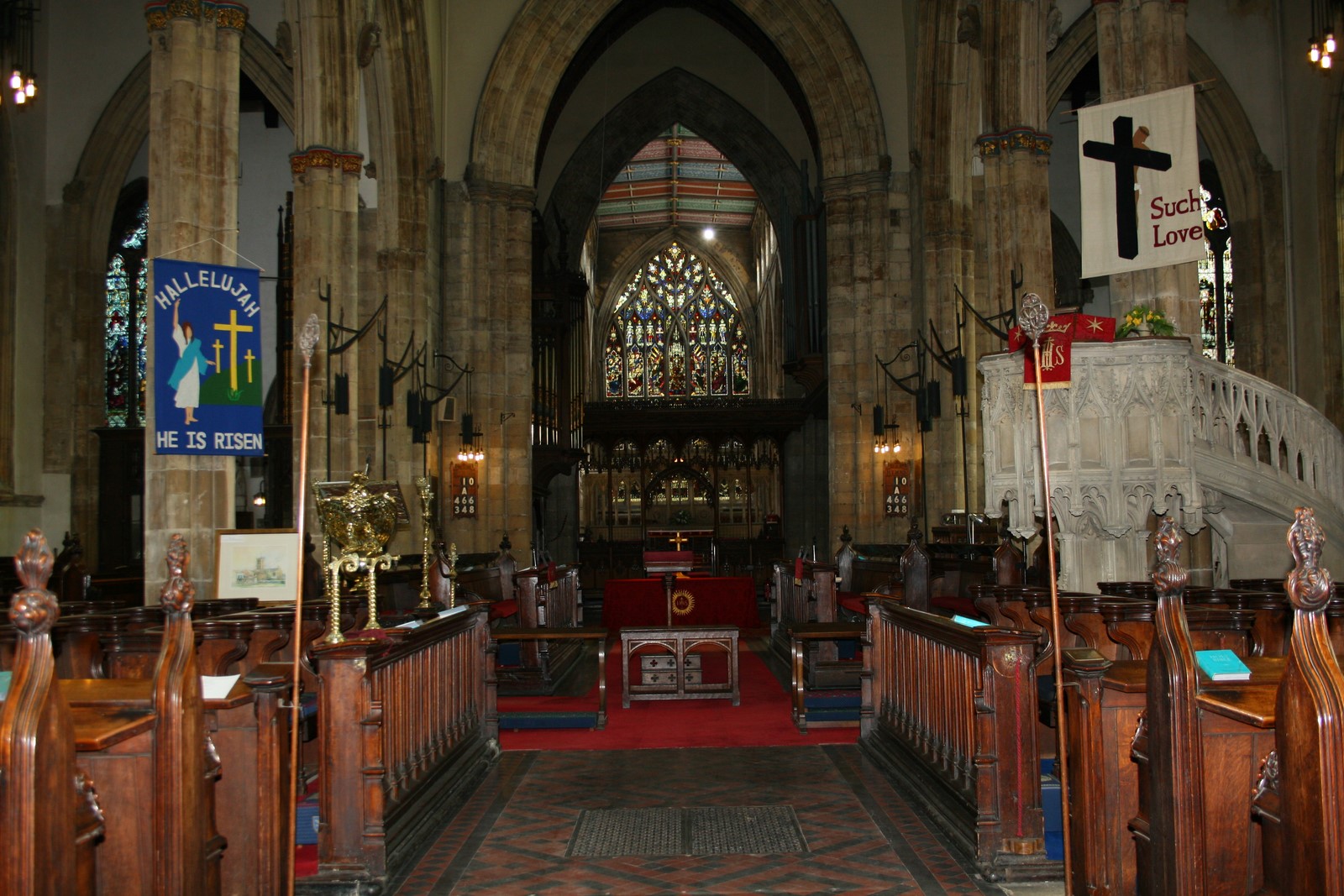 Queens Gardens
These gardens were constructed in 1930 and have the size of 4 hectares. Before this was a garden, it was part of Queens Dock, but then it was decided they had to fill the space up. You can still see the remains of the Queens Dock, because it lies a little lower than the adjacent streets. The central point of the garden is filled up with Japanese cherry trees and the monument of Wilberforce (mentioned above). Furthermore the garden consists of a lot of colourful flowers. In the summer several festivals take place here. This place is definitely worth a visit.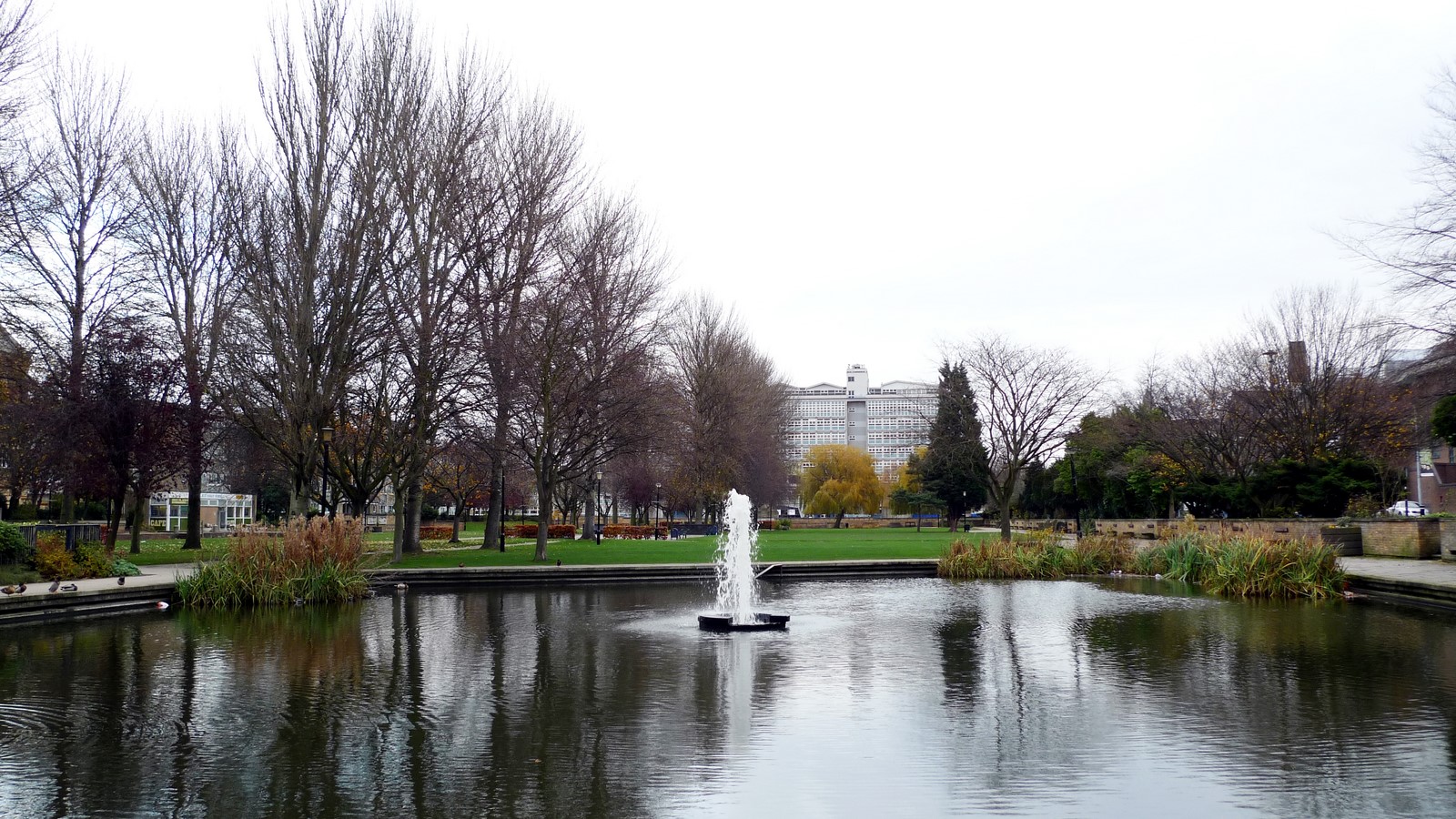 Shopping
White Friar gate is a passage that connects the old and the new part of the city. For years this passage has been used as a shopping centre and it still does. Nearby the White Friar gate is the Princes Quay Shopping Centre. This mall is popular. Inside you will find 80 different stores. There is enough space for your car, since there are 1000 parking spots available. The building consists of different floors. The first floor is the Harbour Deck, above that you've got the Main Deck, then the Upper Deck and on the top the Cinema Top Deck. You might have guessed this already, but the top deck has a cinema. Princes Quay is not the only shopping centre in Hull. There is St Stephens Shopping Centre as well. Here there are nice stores for youngsters, such as H&M, River Island and the Zara. In the city centre of Hull you can do some good shopping as well. There are more than enough outlets, but also little boutiques.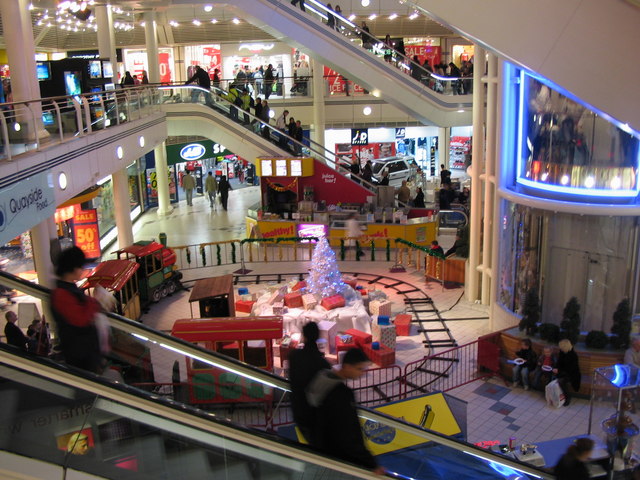 Good food
After a long day of sightseeing, you might want to have a good meal. Hull is perfect for this. At Fudge on Princes Avenue you can enjoy a lunch and a diner. They have a brassiere where you can enjoy a little bit cheaper meals and homemade desserts. For the vegetarians amongst us, there is a special restaurant on High Street in Hull named Hitchcock's Vegetarian Restaurant. You should make a reservation before you go there, because they are a very small restaurant and often don't open when there are no reservations. You can have dinner with a group there. The Thai House is an authentic Thais restaurant on Princes Avenue. It has typical eastern furniture and cute ornaments so you feel like you are in Thailand.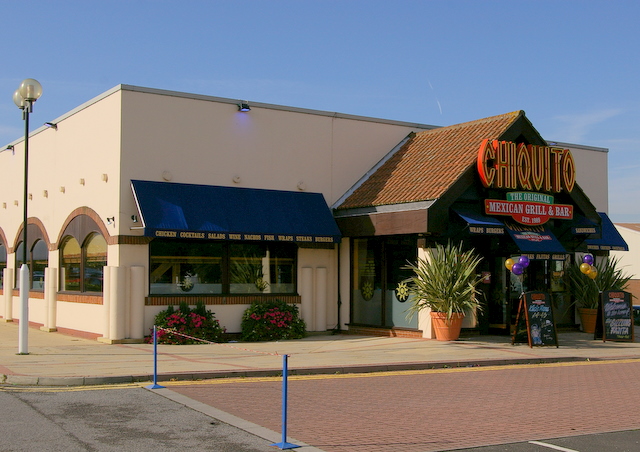 Transport from and to the airport
You could go to the airport with the above mentioned bus companies. The distance from Humberside Airport (HUY) to Hull is 22 miles (25 km, half an hour). From Robin Hood Airport (DSA) to Hull it is approximately 48 miles (77km, 1 hour) and from Leeds Bradford Airport (LBA) to Hull it is 73 miles (117 km, 1,5 hour). On the airports there are certain cab-stands where you can easily grab a taxi. Several companies who can bring you to your destination are: Melann Travel at Wakefield Road in Barnsley, the luxury Elite Voyager serves Robin Hood Airport. With Belmont Taxis at West Dock Avenue in Hull you can go to all the above mentioned airports. Prices will be between £30 and £75. You can reserve or request transportation in the city of Hull, where you can choose from multiple specialized companies, and you can request a size or specific type of bus.
Do you find it ok to travel with public transport? Trains and busses come and to the airports. From Robin Hood Airport you could take a bus every 30 minutes that goes to Doncaster Rail station. From that station it is really easy to go to Hull. This is all the same for the other airports as well.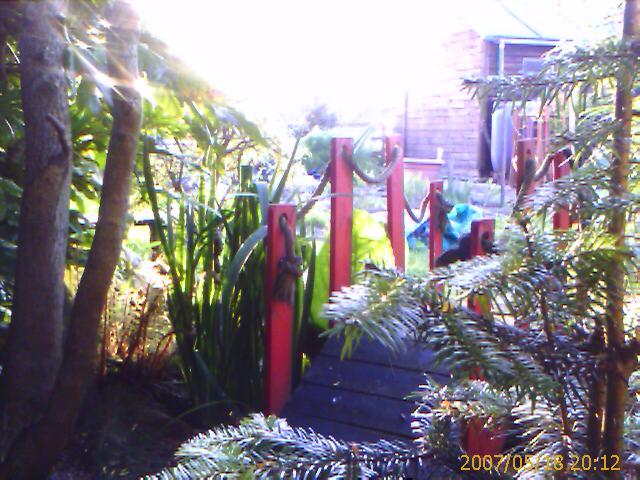 Bridge in "jungle garden in Humberside Airport, United Kingdom
City tours in Hull
You can rent a bus in Hull for tours in the city or in East Riding of Yorkshire. There are several walking tours in Hull. One is a little longer than the other and you can choose the attractions you would like to see. Yorkshire Explorer makes the tours for you. You can tell them what kind of tour you would like and they arrange it. If you want to see the lighthouse, they have a special tour for that. Paul Schofield from Tour Hull organises different tours in Hull. You can choose a history-, a city- or a pub-tour.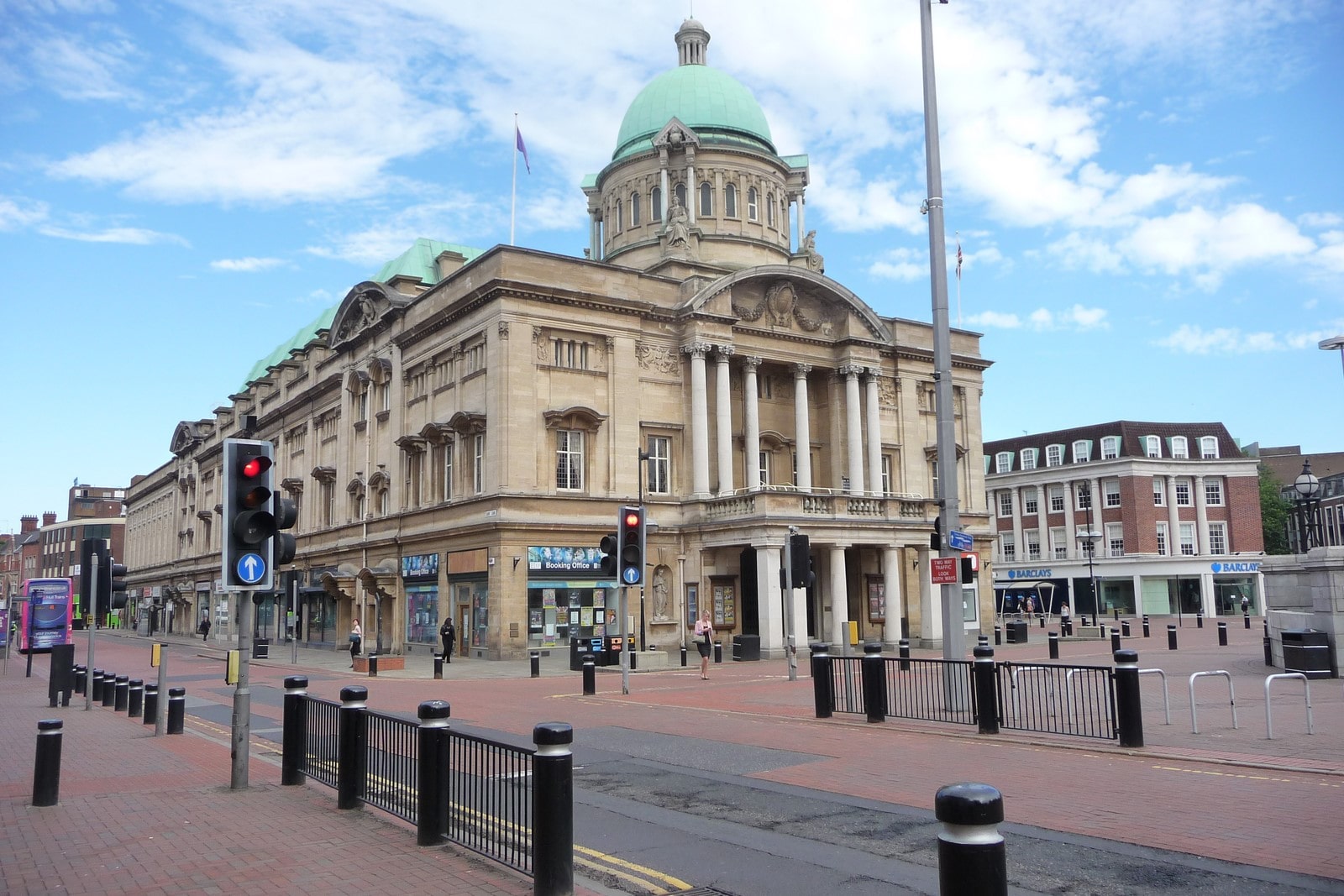 What to see and visit in Hull
Nightlife
After a day of culture you might want to see some of Hull's nightlife. There are a lot of students present, because of the University of Hull. The nightlife has adjusted to that. Most pubs and cafes are situated near the university. The bars and the real nightclubs are open until the late hours. Popular spots are mostly situated on Beverley Road, on George Street and on Grey Street. Position on George Street has a VIP room and a champagne lounge. Adelphi is an underground club at Grey Street. The Welly Club on Beverley Street has a different theme every night. In September the 'Freedom Festival' takes place as well. This Festival wants to celebrate freedom with artistic and cultural expressions. It is not only music, but also theatre, cabaret, circus and comedy.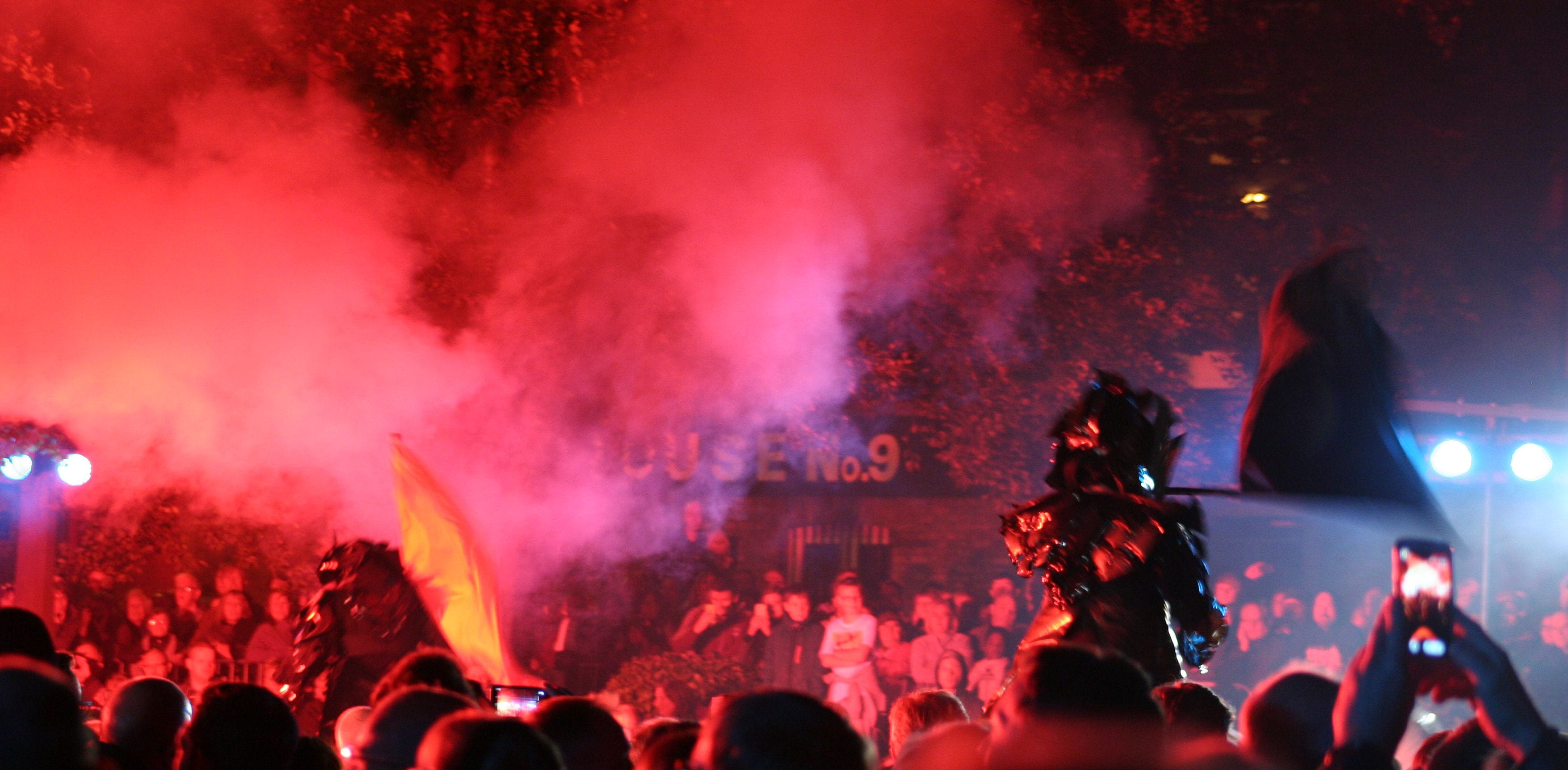 Central Orbital Trading Park, Kingston upon Hull City,
England
Travel by plane
You can reach East Riding of Yorkshire in different ways and one of them is by airplane. There are no airports in East Riding of Yorkshire itself, but in the area around there are enough options. Leeds Bradford International Airport (LBA) in West Yorkshire, Robin Hood Airport (DSA) in South Yorkshire and Humberside Airport (HUY) in North Lincolnshire.
From these airports the low budget companies like Ryanair, Easyjet and Monarch Airlines fly, as well as the first airlines like KLM and the charters like Thomas Cook and Thomson (part of TUI). There are a few who fly local, like Eastern Airways, that company flies from Humberside (HUY) to Aberdeen Airport (ABZ).
The distance from Humberside Airport to the capital of East Riding of Yorkhire, Beverley, is 25 miles. That is about 40 minutes driving. From Robin Hood Airport to Beverley it takes 1 hour driving (55 miles) and from Leeds Bradford Airport it is 70 miles and 1,5 hour driving. For these transfers it is very handy to make us of private transport. A minibus, touring car or taxi with driver can bring you to the destination of your own choice. It is very relaxing, because you don't have to arrange anything when arriving at the airport.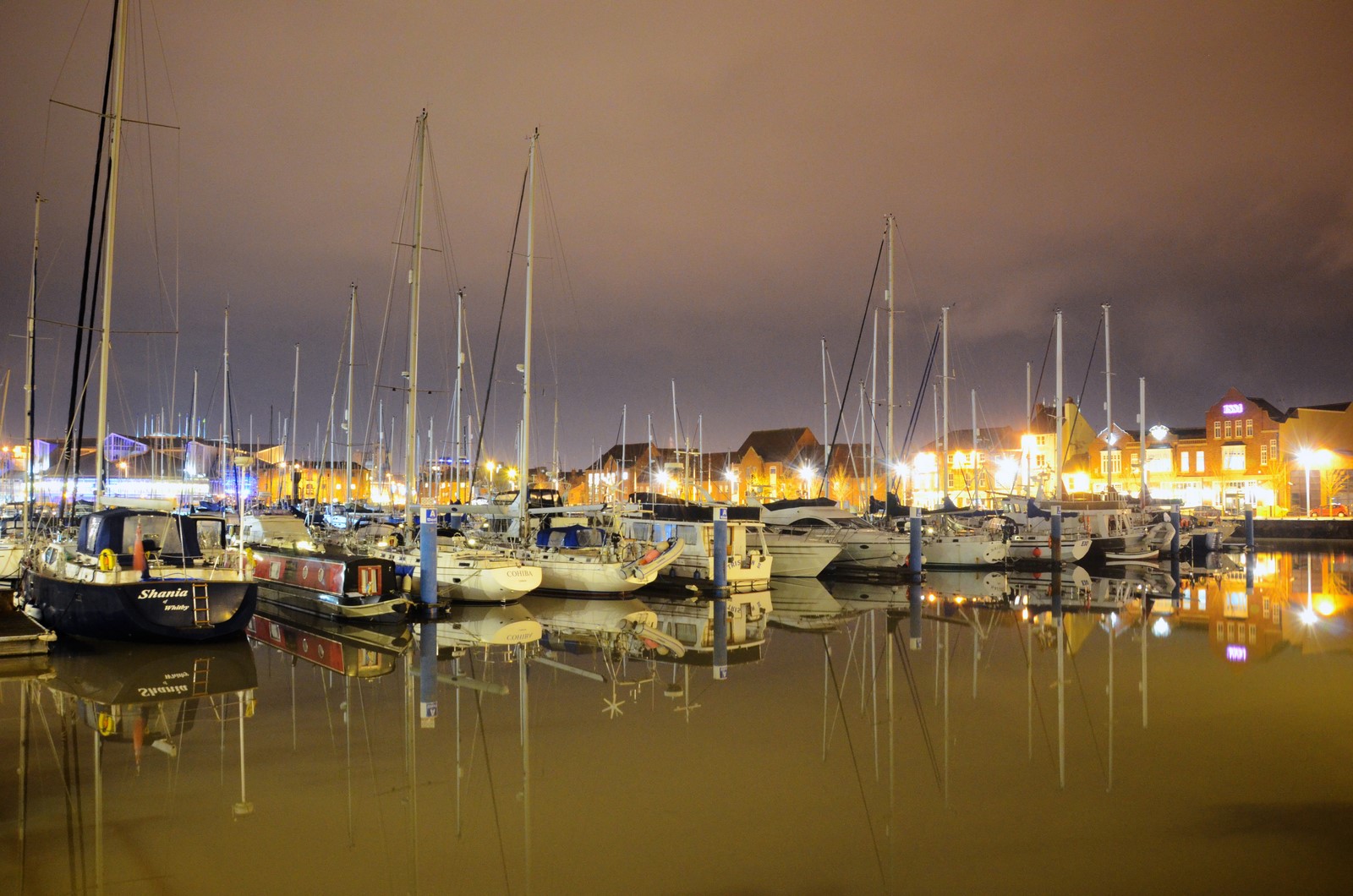 Travel by road
The road network is very important when you travel with a hired minibus, coach or touring car. The A15, A164 and M62 connect the capital Beverley with the airports mentioned above. Furthermore the Humber Bridge provides a good connection between East Riding of Yorkshire and North Lincolnshire. The road network is definitely suited for a beautiful tour from city to city.
Business Travel and Tourism
In East Riding of Yorkshire are enough possibilities for congresses and conferences. Several cities offer congress rooms and other facilities. Especially the city Hull has a lot to offer when it comes to business tourism. The organisation 'Welcome to Yorkshire' helps you to find a suited location for your congress, event or seminar.
There are 4 locations in Hull: the Cave Castle Hotel and Country Club has 5 meeting rooms and the biggest one is suited for 200 people. What's so special about this hotel is that it has a golf course next to it, so golf trips can be organised as well. Another location is the Hallmark Hotel. This hotel has 5 meeting rooms and the biggest has a capacity of 200 people as well. This hotel has a beautiful view over the Humber Bridge. The aquarium The Deep has space for events and meetings with a capacity up to 300 people. The Yorkshire Worlds Cookery School and Highfield Farm Guest Accomodation is located near the big highways. This accommodation has some smaller meeting rooms with a capacity from 6 to 50 persons.
The city Driffield also has a suited accommodation for congresses. It can be compared to the Yorkshire Cookery School.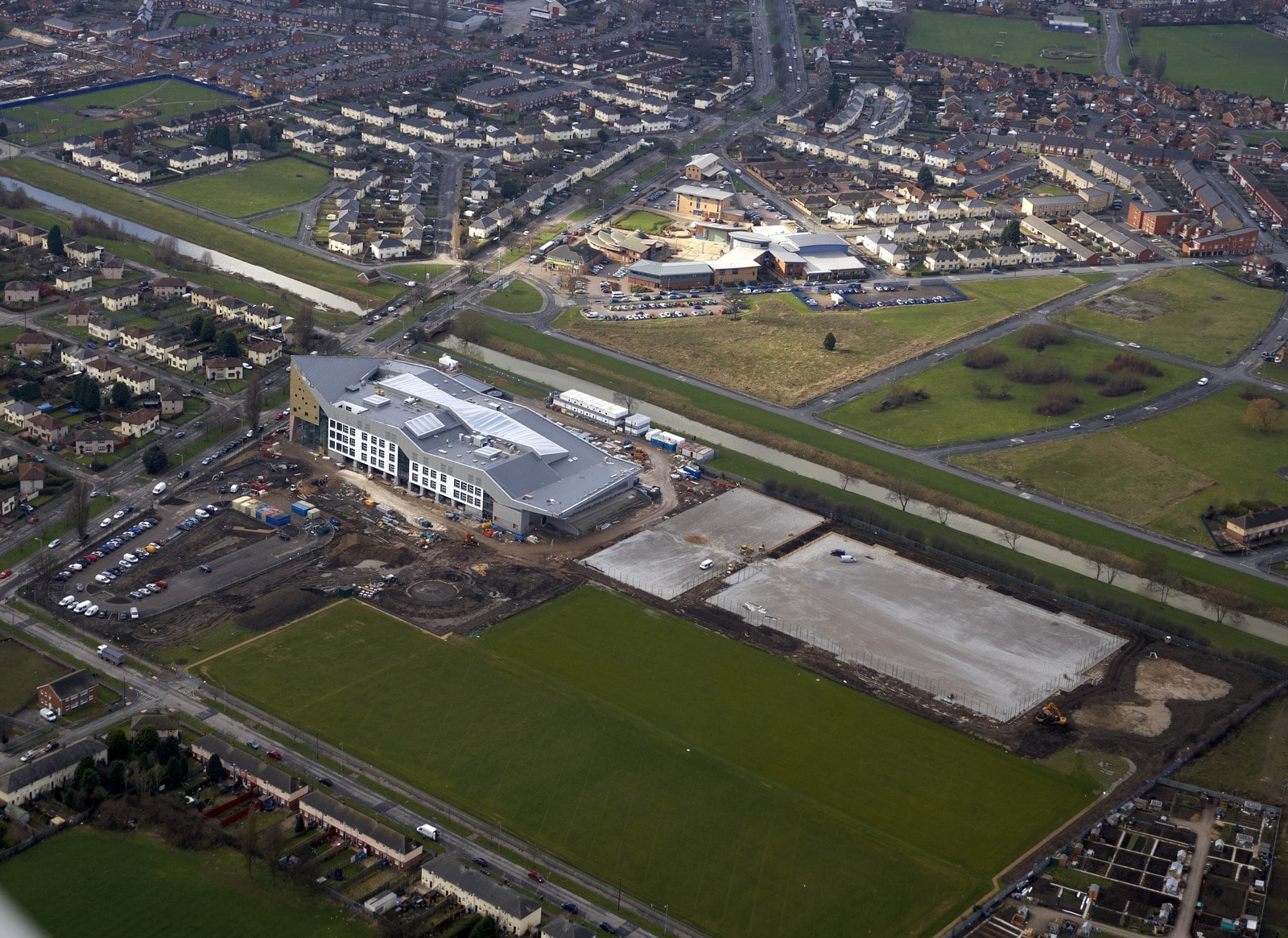 Marfleet, Kingston upon Hull,
England
Golf Travel and Tourism
East Riding of Yorkshire is also suited for golf admirers. The Cherry Burton Golf Club in Cherry Burton is situated in the countryside; it has exciting courts and offers an English breakfast every day. The Bridlington Golf Club in Bridlington offers a lot more than just golf. They have adjusted catering for every occasion in their modern clubhouse. In Westwood, Beverley is the Beverley and East Riding Golf Club. This is the oldest golf club in Yorkshire. The courses seem to be one of the most beautiful and natural of England.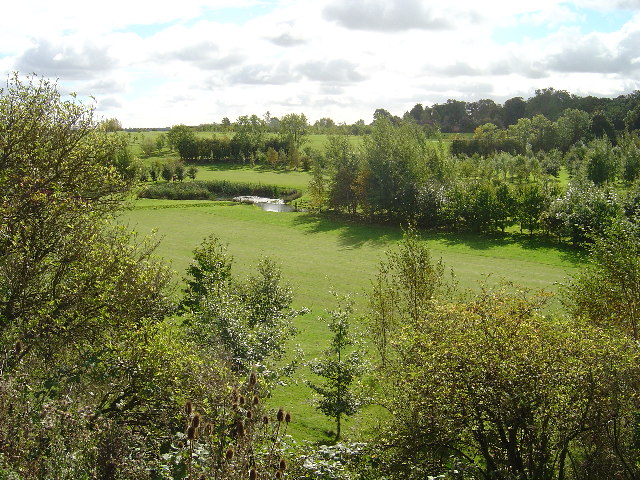 Tours in the unitary authority East Riding of Yorkshire
There are about 65 touristic attractions in East Riding of Yorkshire. This is goes from culture to shopping to the beach. It has options for every kind of tourist. There are many hotels with different characters you can choose from. From luxury until budget, everything is possible.
Beverley
The mediaeval Beverley is mostly famous because of its market, the music and the cathedral from the 13th century. Your tour with private transport in a rented vehicle with driver around East Riding of Yorkshire can enjoy the music at the 'Beverley Folk Festival', which is held on a horse racetrack. There are several fun art galleries and museums to visit. Most restaurants in Beverley want to serve a fair, healthy and local meal.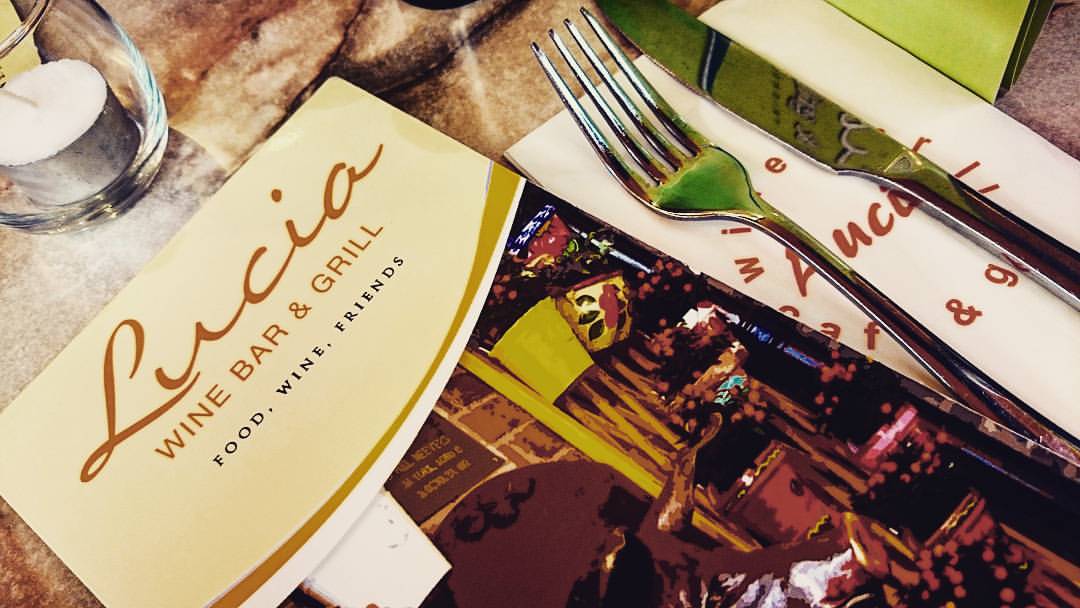 Beverley,
England, UK.
Hull
This city became a real gem of Yorkshire during the last few years. It is a fizzy but friendly city, which has a lot to offer. You will find some of its history, but also a lot of modern and social aspects can be seen. It is a fun city to shop, eat and do activities in. There are 8 free museums; one of them is the Maritime Museum. The Hull University is also open for a visit. For the creative people amongst us, there are a lot of cool plays in the Hull Truck Theatre.
Bridlington
The English seaside resort has beautiful sand beaches, a price winning promenade and a 900 year old harbour with a lot of historical value. You could go all the way up in the Whitern sea lighthouse and enjoy the view of the beach and the sea. With the Bridlington Passport you get discount at several attractions, restaurants and more. You will receive this pass from the accommodations that are a member of the Bridlington Tourism Association (BTA). Go en enjoy the old part of Bridlington with its historical buildings. At Leisure World you can do some sportive and relaxing activities.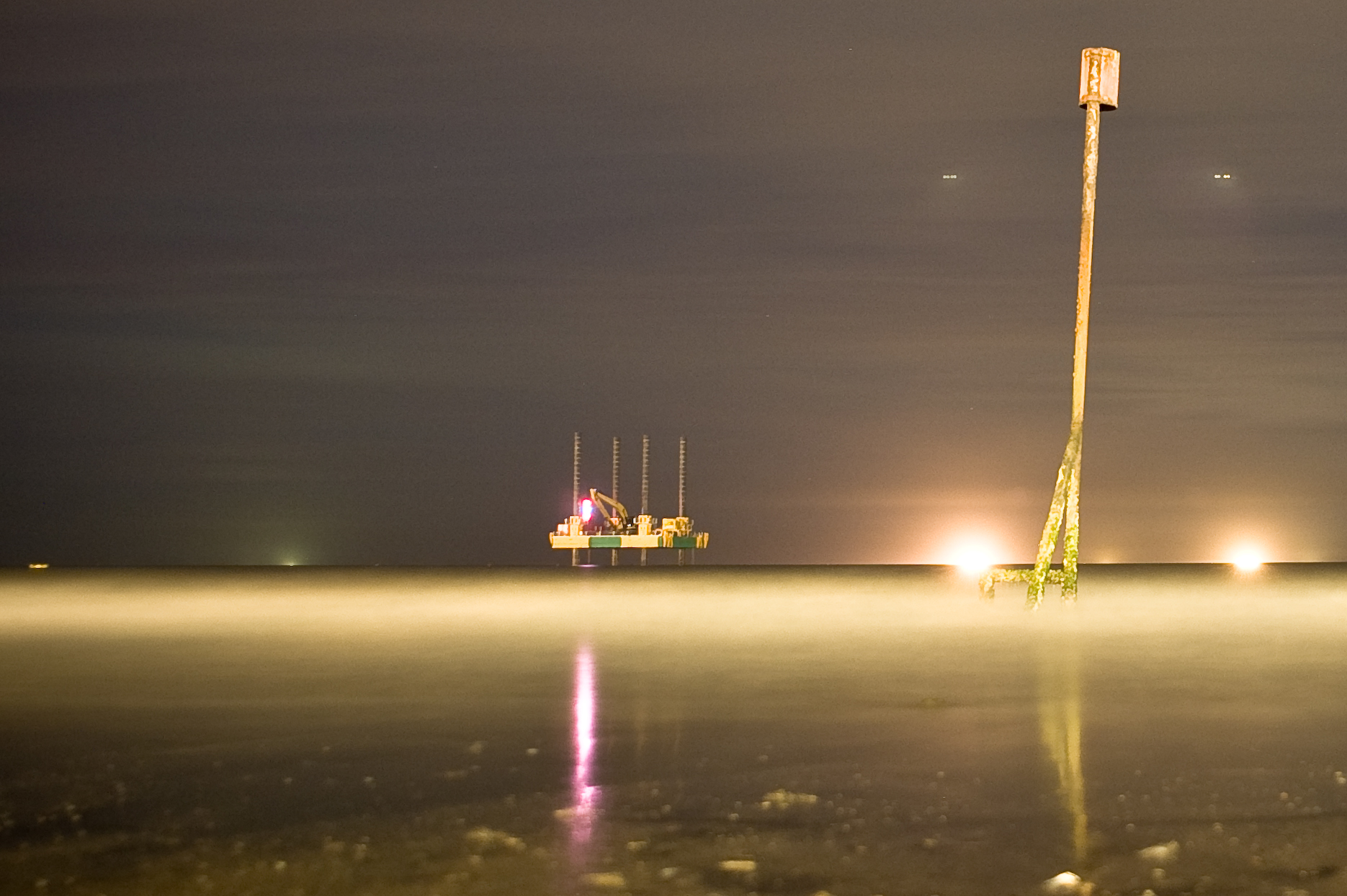 None
More about Hull
Would you like to organize a bus tour to see all these beautiful highlights? Request quotes and compare the different bus and coach hire companies:
Bus tours in Hull
Coach hire in Hull