Useful tips for Santa Cruz de Tenerife bus groups with 'what to see' and 'what to do' items and  'bus- friendly' or must see tourist sites in Santa Cruz de Tenerife. Check our list of attractions before planning your bus tour with a stop or departure in Santa Cruz de Tenerife. Let us know if your favourite attraction or 'bus-stop' is not there and you think we should add it to our list of Santa Cruz de Tenerife highlights.
Discover the natural parks of Tenerife with group, in bus with chauffeur
To enjoy the landscape that this island offers, we suggest starting your travel with bus or minibus with chauffeur around Tenerife at Teide National Park (Parque Nacional del Teide), which is a volcanic formation with plant and animal species not found anywhere else in the world; you can enjoy a funicular journey, hiking, paragliding, and rock climbing, and you can admire Roques de García, a monument of rocks that separates the park in half; and there's the Corona Forestal Nature Park (Parque Natural de la Corona Forestal) with its immense forests.
Some things that no visitor should miss—besides the famous Carnaval—are the surfing and submarining to admire the ocean floor that Tenerife's volcanoes have formed.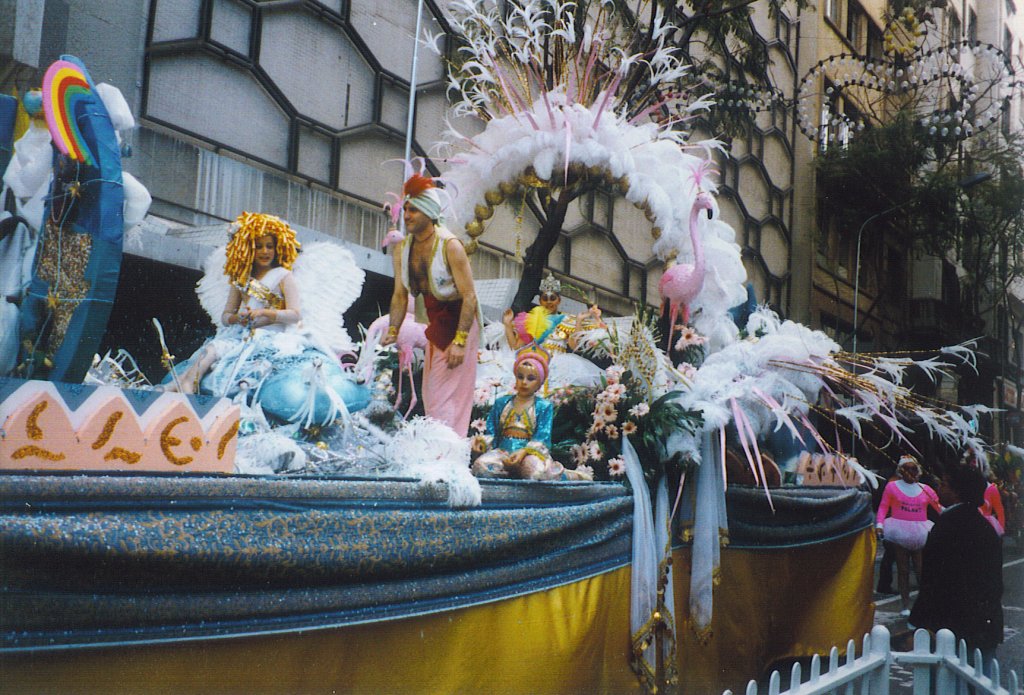 Golf Travel and Tourism
For those who want to enjoy the sun while golfing, you'll find various courses to which you can plan a bus travel. Some of them are: La Rosaleda Golf Club in Puerto de la Cruz, with a 9-hole course and a beautiful landscape, Golf Las Américas in Arona with 18 holes, which hosts national and international championships, or Buenavista Golf in Buenavista del Norte with 18 holes, lakes, and a spectacular vista of the ocean.
Business travel and tourism in minibus with chauffeur
If you're thinking of organizing a conference, business convention, product expo, or show in this region, we recommend travel to the Conference Palace Pyramid of Arona (Palacio de Congresos Pirámide de Arona) on la Avenida de las Américas of Arona because they have the capacity and experience to organize an important event; it's also a very beautiful building with an auditorium, considered one of the best in Europe.
Walk on the beaches in Tenerife
Obviously, the island is surrounded by the ocean, and it offers an innumerable quantity of beaches where you can enjoy the sun, sea, and sand. We suggest to travel to visit some of them, such as Playa de las Américas in Adeje, an urban beach with a promenade, dark sand, and tranquil waters, Playa el Palmar/Arenita in Arona with tranquil waters; because this beach is far from the main tourist centers, it's very peaceful, or Las Piscinas Naturales de Bajamar with natural ocean water and a family-friendly atmosphere.
Restaurants
To enjoy some exquisite food during your stay, we recommend to travel to Restaurant El Molino Blanco in Costa Adeje, which has a rustic atmosphere, good music, and Mediterranean cuisine, Restaurant Los Roques located in Los Abrigos, with a creative cuisine or La Posada de los Mosqueteros in San Cristóbal de la Laguna, which offers traditional cuisine, of which their secret palm honey recipes stand out.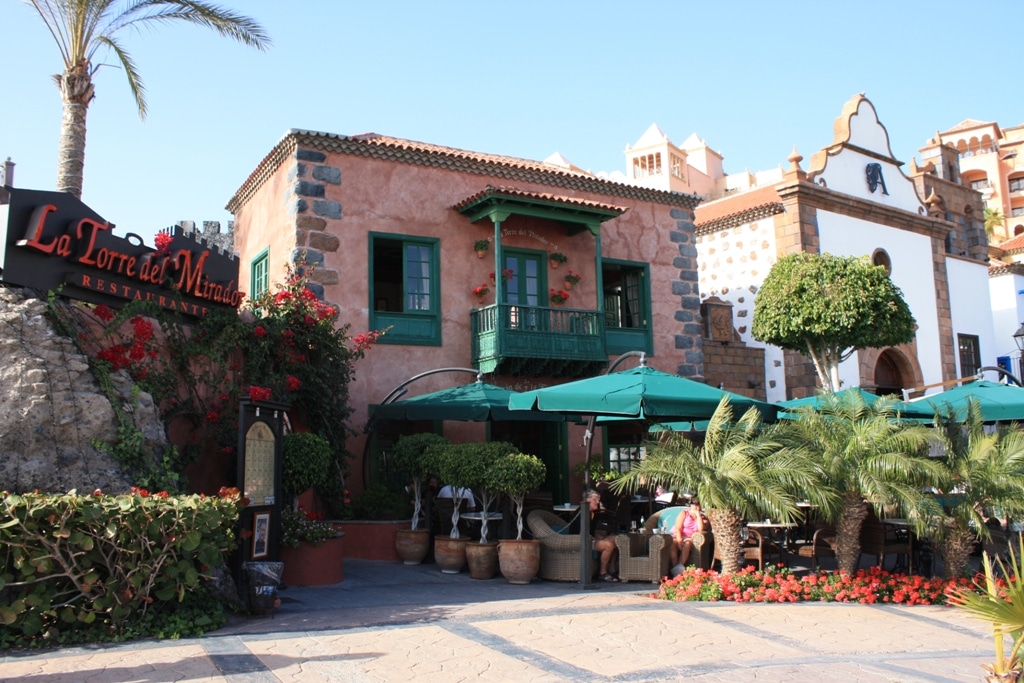 Travel with group to the night of Tenerife in minibus rented with driver
After a day of walking, playing at the beach, and enjoying sports, visitors will surely want to enjoy the nightlife, for which you can organize a microbus travel to various nocturnal hotspots to enjoy good music and drinks. Some suggestions include Tempo Music Café in La Laguna, which offers good music, adequate lighting, and perfect aesthetics; Tángara Santa Cruz in Santa Cruz de Tenerife, a place with good music and an excellent ambiance.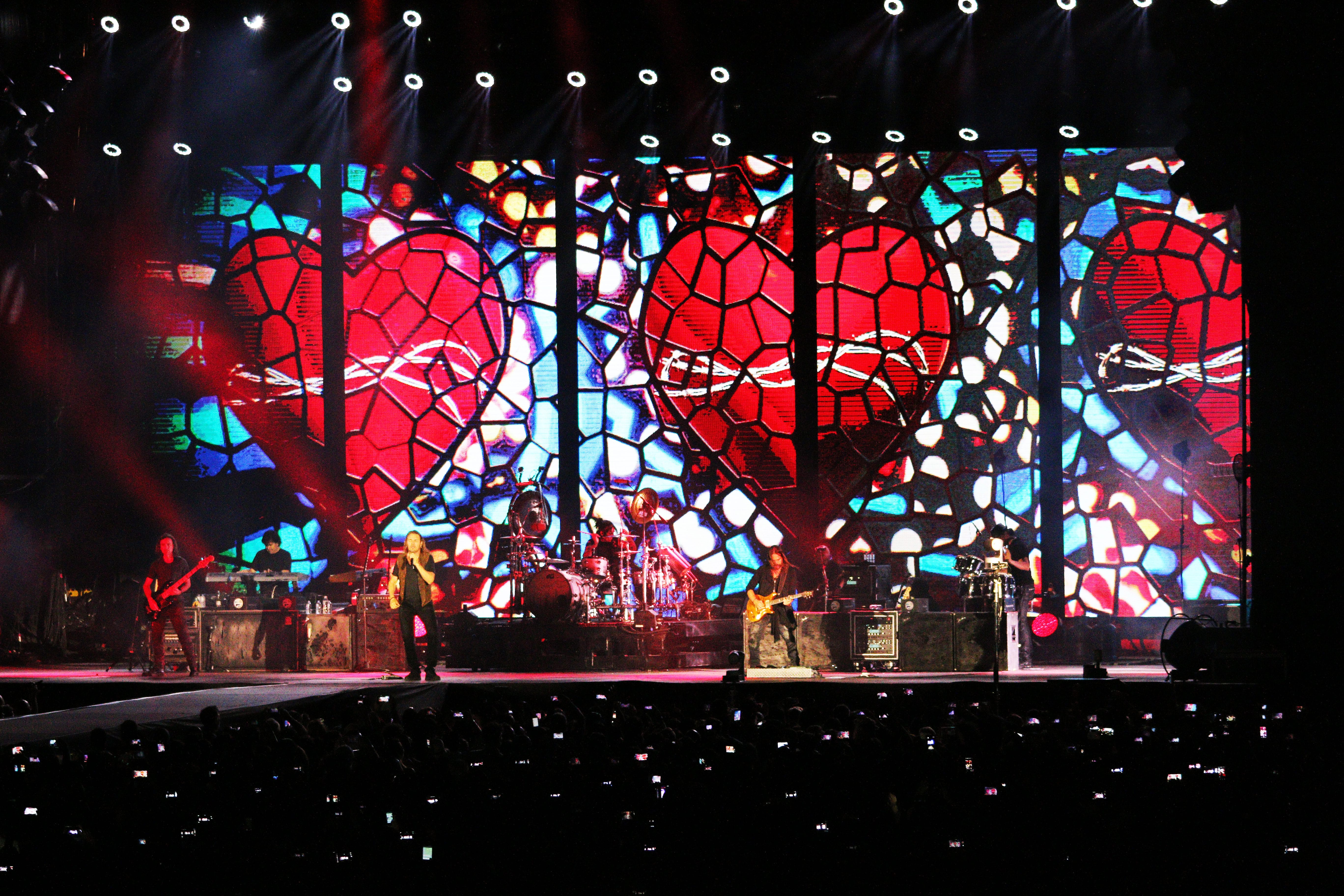 Tourism by the ports in Tenerife
Tenerife's principal port is Puerto de Santa Cruz de Tenerife which is principally dedicated to commerce and sporting activities. Puerto de la Cruz Fishing Port (Puerto Pesquero de Puerto de la Cruz) is where you'll find the most fish and other seafood and is the best place to embark on the Virgen del Mar during festivals. Los Gigantes is the yachting port of the province and the location with the most moored vessels; Puerto de los Cristianos has more passenger traffic than any other Spanish port.
Tourism in the city of Santa Cruz de Tenerife in bus hire with chauffeur
You can rent a bus for you group in the city or in Tenerife Province. With so many things to see and do, we recommend that you at least organize a trip to El Parque Marítimo (The Maritime Park), which is a recreation area designed by Canary Island architect César Manrique and is situated in the old commercial dock. In La Caleta de Negros, which is very close to the park, you can also admire El Castillo de San Juan (San Juan Castle), which is considered one of the best-conserved historic buildings on the island. It's also known as El Castillo Negro (The Black Castle) and was erected in the seventeenth century using volcanic rock.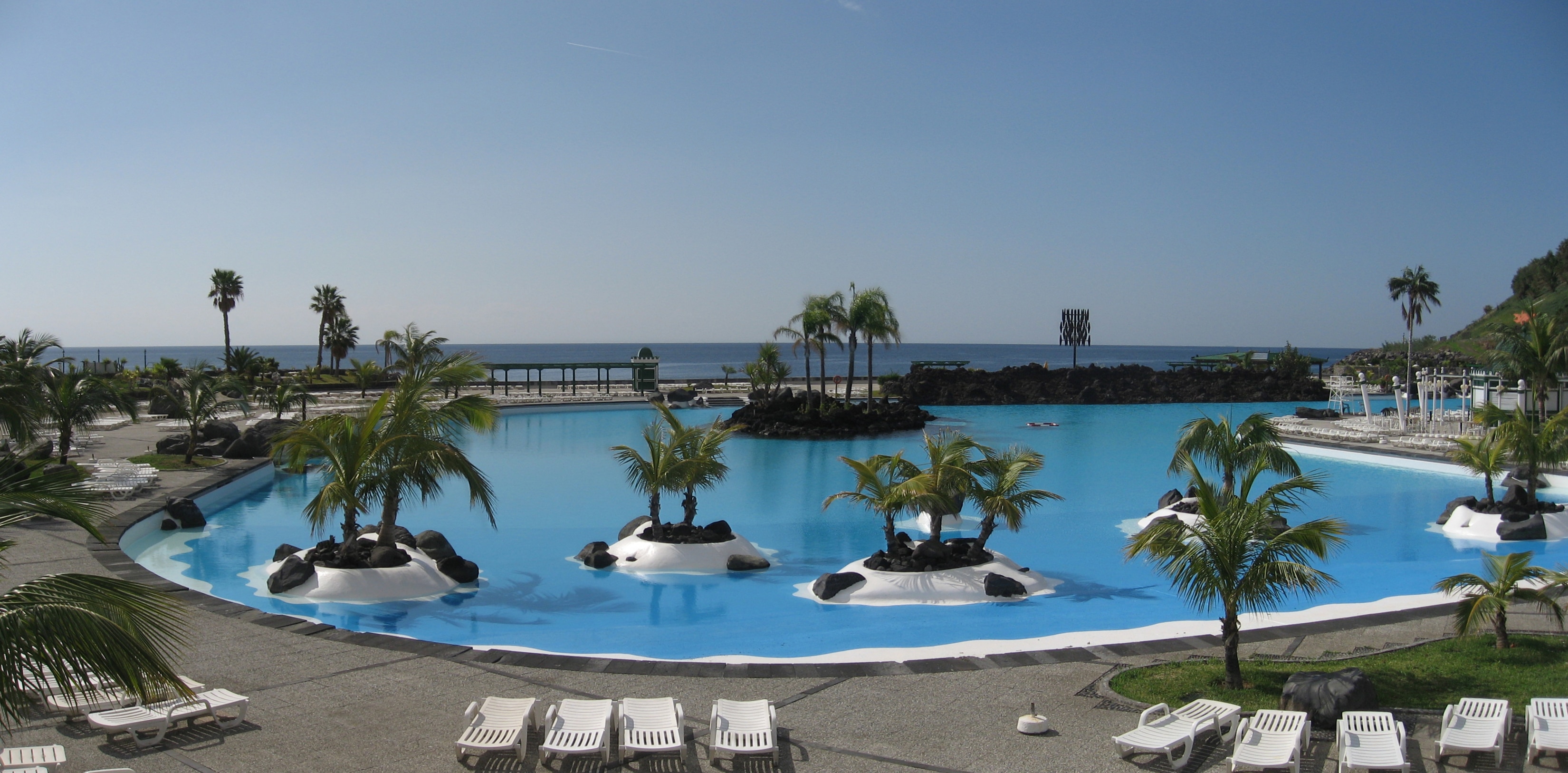 Bicycle Routes and Rentals
The city of Santa Cruz de Tenerife has implemented the ECO system to provide a cleaner, more ecologically-friendly type of transportation in the form of the use and rental of bikes for residents. Travelers who want to rent a bicycle will need to go to a bicycle rental store, such as Diga Sport, JAG Vehículos, or Bicicletas Lutzardo.
Featured tourism in Santa Cruz de Tenerife by minibus with driver
Must-see beaches
Santa Cruz de Tenerife"s beaches are among its main attractions during the summer time. Playa Las Gaviotas is a fairly busy semi-urban beach not far from downtown and is at the foot of a mountain. Playa de Las Teresitas, just 7 kilometers (4 miles) from downtown, is the most famous of the tranquil-water beaches. A little further away is Play Las Gaviotas, which is only for the adventurous due to the fact that it was the first nude beach of the 20th century--and it still is a nudist beach to this day.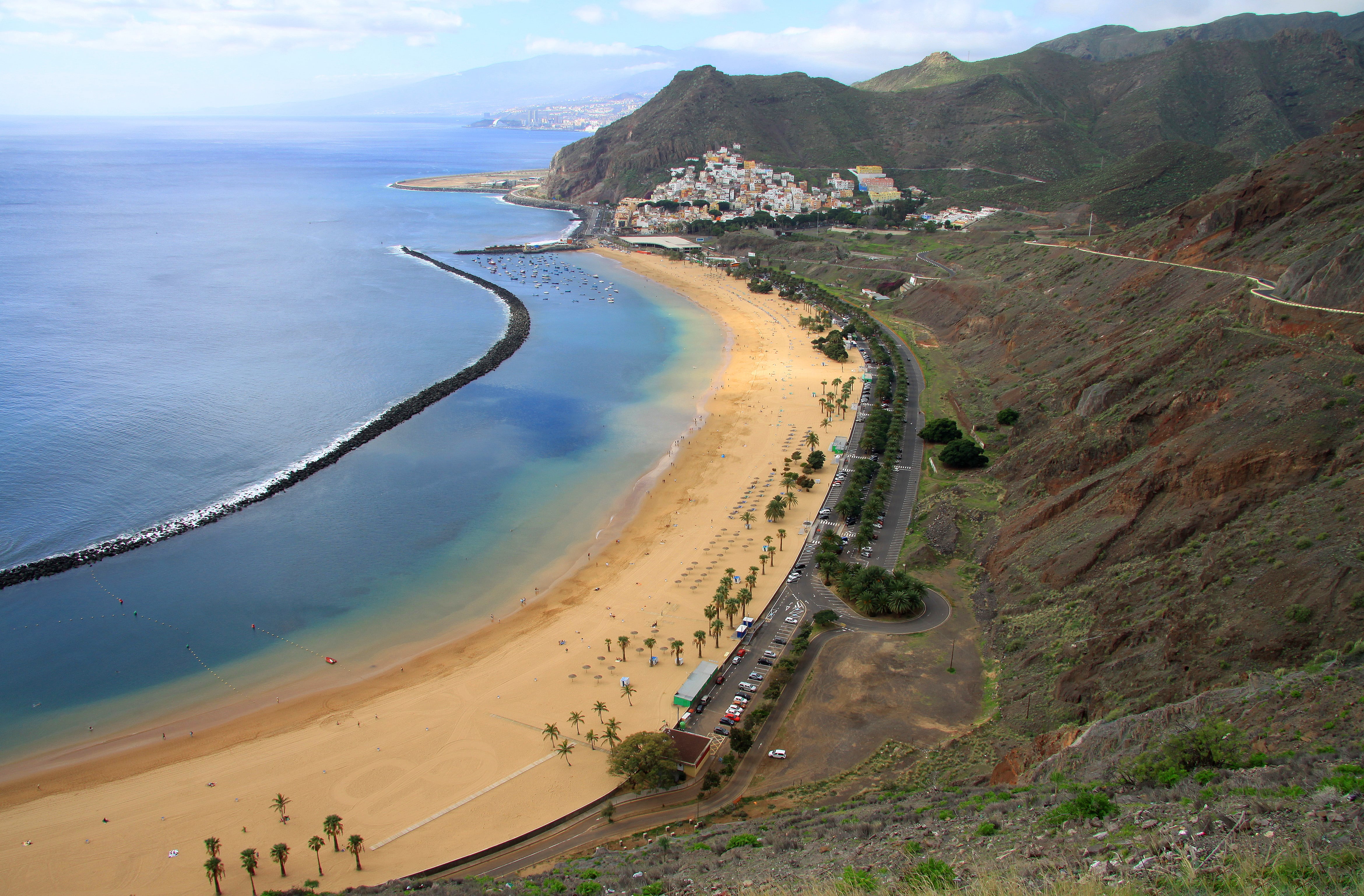 Santa Cruz de Tenerife Auditorium
This modern building is a symbol of the city and was inaugurated in 2003. Its massive size is truly impressive: nearly 6500 meters square, including a spectacular organ with 3835 pipes.
We recommend planning a group tour through the city"s historic district to visit Spain Square (la Plaza de España). This plaza is without a doubt the most popular, well-beloved plaza in Tenerife. It"s next to La Plaza de La Laguna, the oldest one in Tenerife, which dates back to the conquest of the island during the 16th century. It"s located next to the Commercial Port, and is home to some of the city"s most famous buildings, such as el Edificio del Cabildo and los Correos.
The Best views of Santa Cruz de Tenerife
The best vistas of the city are from The Church of The Conception (la Iglesia de la Concepción), which is dedicated to Santa Cruz and was built at the beginning of the 16th century. Saint John"s Castle (El Castillo de San Juan) is the best-preserved castle on the island and once protected Tenerife. Continue on to Plaza del Príncipe, where you can admire the Church of San Francisco (la Iglesia de San Francisco) and some of the oldest houses in the city.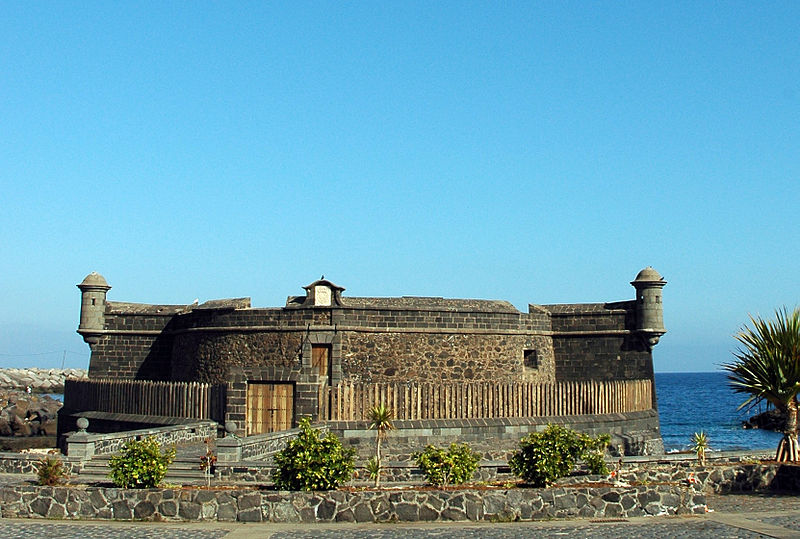 You can take a bus rented with driver downtown to enjoy the fresh air in César Manrique Maritime Park, which has three seawater pools, hot spring jacuzzis, playgrounds, a gym, a bar, and a restaurant. In addition, the Botanical Garden, known as "Palmetum," is located within this same building complex.
What to see during your tour in Santa Cruz de Tenerife with a rented minibus with driver
If you want to rent a bus for an excursion or trip that originates or terminates in Santa Cruz de Tenerife, we suggest including these stops in your itinerary:
Mercado de Nuestra Señora de África
Much more than a simple market, this is an exceptional shopping center located on San Sebastián Avenue; it was built in 1943. This market is composed of three different areas, the grocery market, the shopping center, and La Rambla Azul (the Blue Boulevard), which is outside and is full of kiosks. The architecture is of the colonial style with two large, open patios that include a playground and flower stands. Between the unique architecture, the colorful flower stalls, and the excellent quality of the products, this place is worth taking a look at.
El Aderno
A pastry shop that is unique for having water bowls for dogs at its door. Located on Bravo Murillo Avenue. The interior is like something out of a dream, chocolates and mousse cakes of every imaginable flavor and shape. The perfect place for anyone with a sweet tooth.
El Hombre Bala
This little dive on Anaga Avenue or Marítima Avenue is the happening place to be in this city. They offer live concerts and a variety of DJs. We highly recommend this place. Of the few places to enjoy the nightlife in Santa Cruz de Tenerife, this one has a bit of a "guilty pleasure" atmosphere to it.
El Rincón de Erik
Located on Garcilaso de la Vega Street. The best place in the city to have an ice-cold beer with a little ham tapa (traditional Spanish snack/appetizer/bar food); people who go there say it's delicious.
García Sanabria Park
On Méndez Núñez Street in downtown. Discover and enjoy this oasis. This park strikes a delicate balance between nature and art, and is very unique. It has a flower clock, a little train in which you can go around the park (kids love this), a lily pond that has sections with varying heights and is surrounded by trees, a variety of sculptures to admire, various fountains, and benches where you can relax and enjoy the fragrance of the flowers.

None