Useful tips for Santander bus groups with 'what to see' and 'what to do' items and  'bus- friendly' or must see tourist sites in Santander. Check our list of attractions before planning your bus tour with a stop or departure in Santander. Let us know if your favourite attraction or 'bus-stop' is not there and you think we should add it to our list of Santander highlights.
Travel along the coast of Cantabria by minibus rented with chauffeur
Is a great place to plan a bus travel. Your tour with a coach with chauffeur for Cantabria is ideal for enjoying beaches such as the Sardinero I Beach which has moderate waves and golden sands or Comillas Beach in Comillas that has all types of services, moderate waves, a lot of tourists and water activities. It is where you can surf, fish, scuba dive and do other water sports. Santillana del Mar, a medieval hamlet from the ninth century, is considered the best preserved sites in Spain. If you want to see caves, you should go to Santillana. There you can find the Altamira Caves. This area was declared a heritage site by UNESCO. There you can find pictures of bison made by men in the Paleolithic era.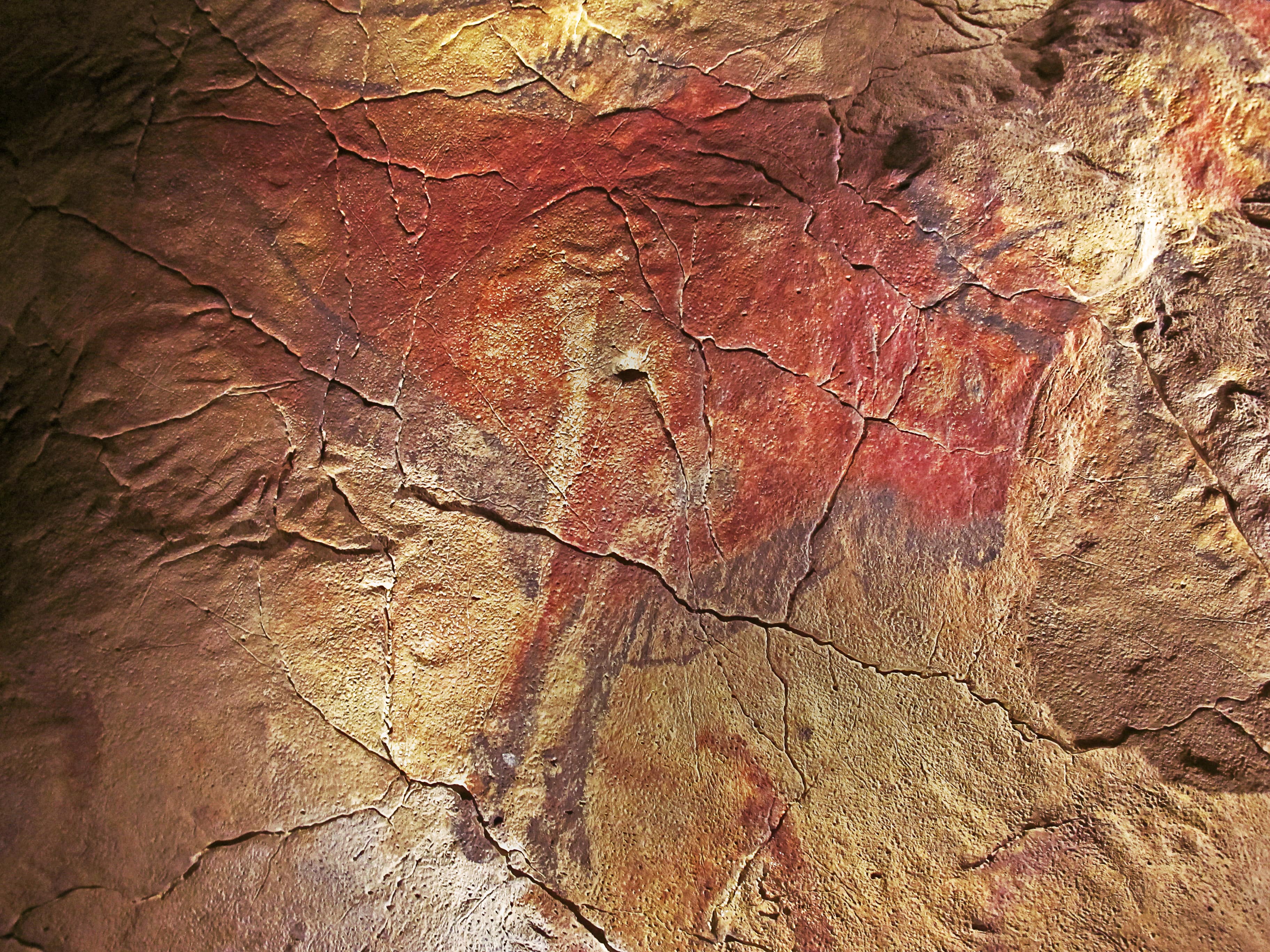 Travel with group to natural parks in Cantabria by rental bus
For visitors that want to enjoy green open spaces, we suggest a coach travel to some of the parks in the province. One of them is Parque Natural de Oyambre with its lakes, flora and fauna. Another one is Parque Nacional de Picos de Europa where you can walk, hike and climb mountains. Also you can ski in this park. If you like skiing, you should go to Ski Alto Campoo. The other park that should not be forgotten is Fuente Dé which is at the foot of Picos de Europa. There you can take a cable car ride and enjoy the beauty of the hills and mountains.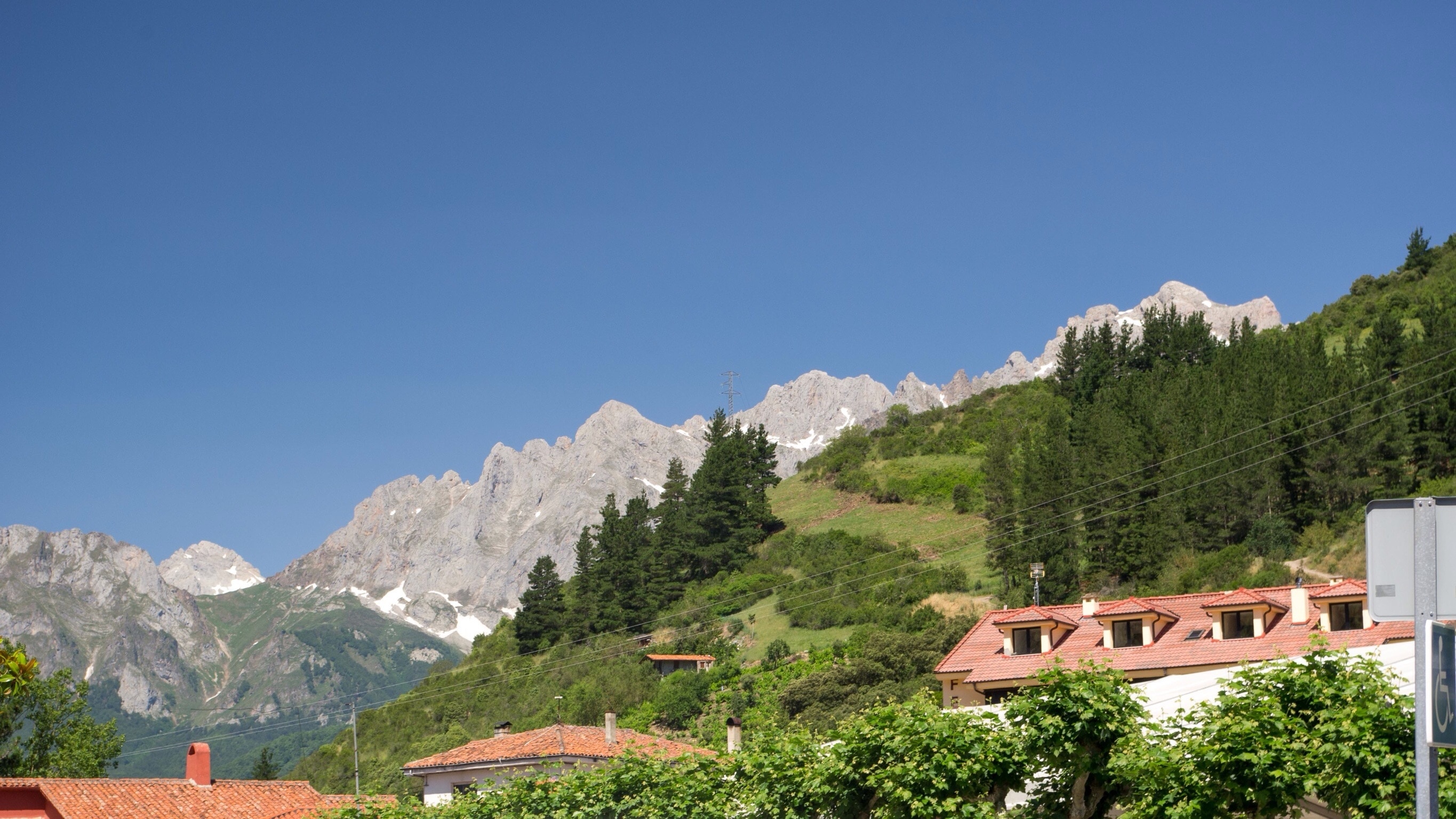 Other travel and tourism in Cantabria
If you want to go to sites that have to do with pilgrimages it is recommended that you visit Monasterio de Santo Toribio in Liébana which is considered by Christian pilgrims one of the five sacred places. It is also where they have preserved thel Lignum Crucis, the biggest fragment of Jesus Christ's cross.
Travel and business tourism in rented minibus
If you want organize an event, congress or meeting in this province we suggest you contact the Santander Convention Bureau located in Jardines de Pereda in the city of Santander.
Golf Travel and Tourism
The province has a lot of choices for golf and some of them are Club de Golf Ramón Sota in Agüero that has a 9 hole course; Golf Santa Marina located in San Vicente de la Barquera with an 18 hole course and Golf Abra del Pas in Mogro-Miengo with an 15 hole course.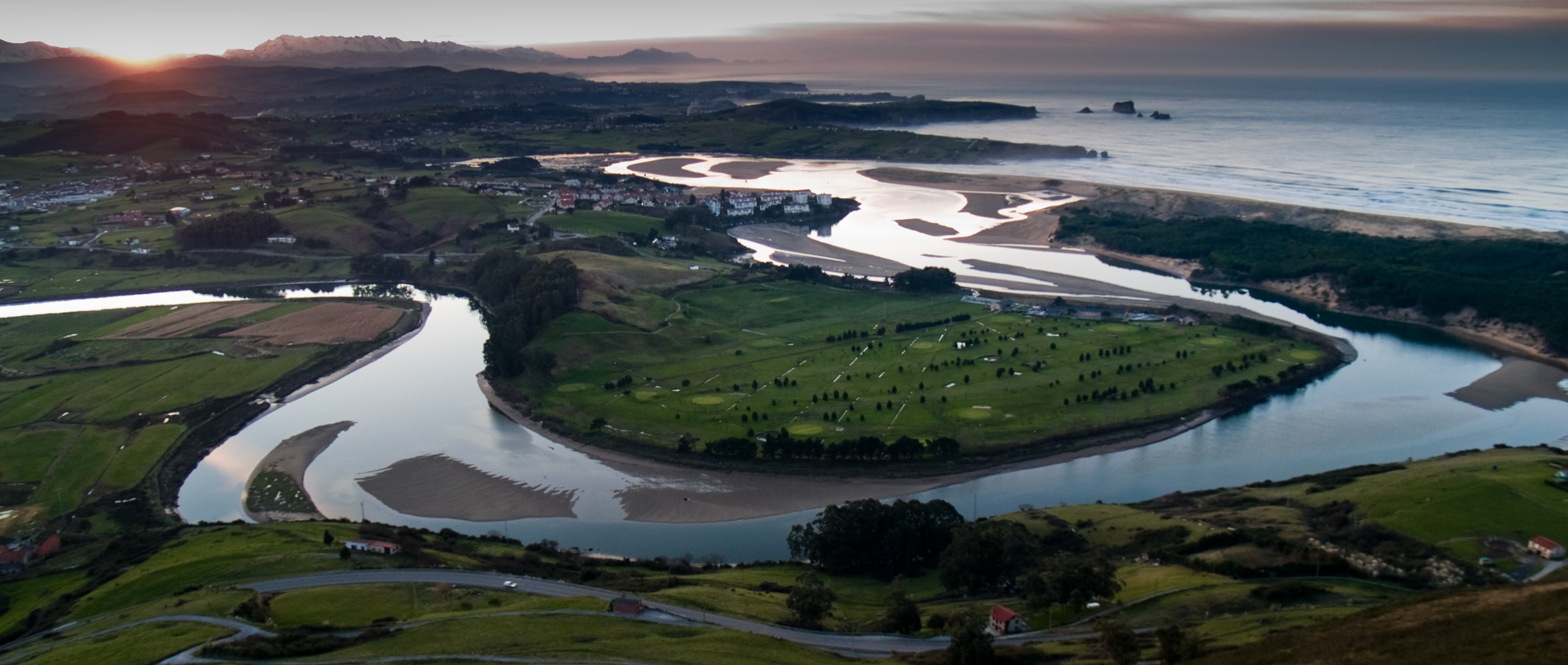 Restaurants
Before finishing your trip we recommend that you travel to some of the great restaurants of the region. Among them is Restaurante Casón de la Marquesa in Arenas de Iguña with its traditional cuisine; Hostería de Castañeda in Castañeda in a rustic style with three dining rooms and gardens and your choice of either a menú or a la carte or Restaurante Al Natural in Torrelavega with traditional cuisine and is ideal for a quiet night.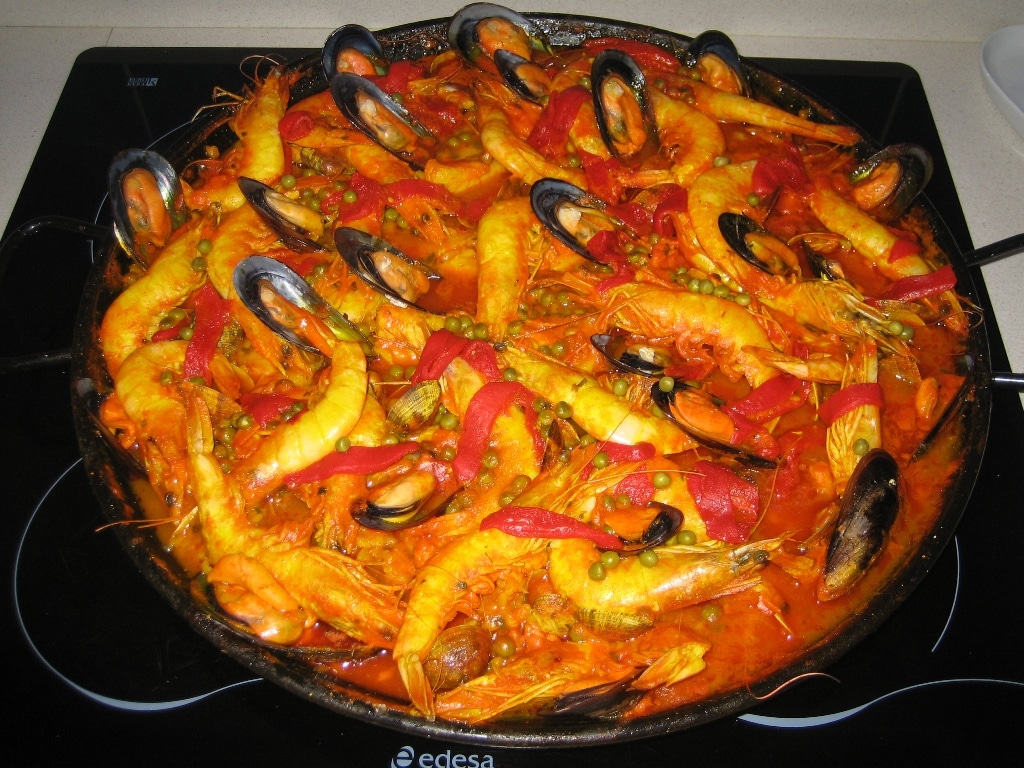 City Tourism of group with coach hire in Santander
Santander is part of the region of Cantabria. Its coasts are bathed by the Cantabrian Sea. It's an ideal city for going on trips that include yachting, beaches, and well-cared-for parks.
You can rent a bus with driver for group in the city in Cantabria Province. The city of Santander offers a great variety of tours, but our favorite is a visit to Magdalena Peninsula, where you can get a great view of The Royal Palace, which the people built for King Alfonso XIII. Currently the Menendez Pelayo International University is there, and it hosts diverse national and international events. In the gardens you can visit the open air museum and take a walk through the mini zoo and The Santander Soccer and Food Walkway.
Excursions – Bicycle routes and rentals in Santander
The city council is trying to promote a more ecological means of transportation vis-à-vis its creation of the Tusbic project, a system of bike rentals for residents. Tourists who want to rent a bike will need to go to one of the stores that rent bikes, such as Ciclos Vargas, José Ramón Fernández López, or AB Bike.
Outstanding tourism by Santander in rented bus with driver
An unforgettable beach tour
Enjoy beaches like Playa Sardinero with its seaside walkway and gentle waves. La Concha Beach also has mild waves and golden sand, or there's Comillas Beach in Comillas, which offers every type of service and has small waves, lots of tourists, and a seaside walkway; you can also go surfing here, go fishing, take a submarine ride, or practice other nautical sports.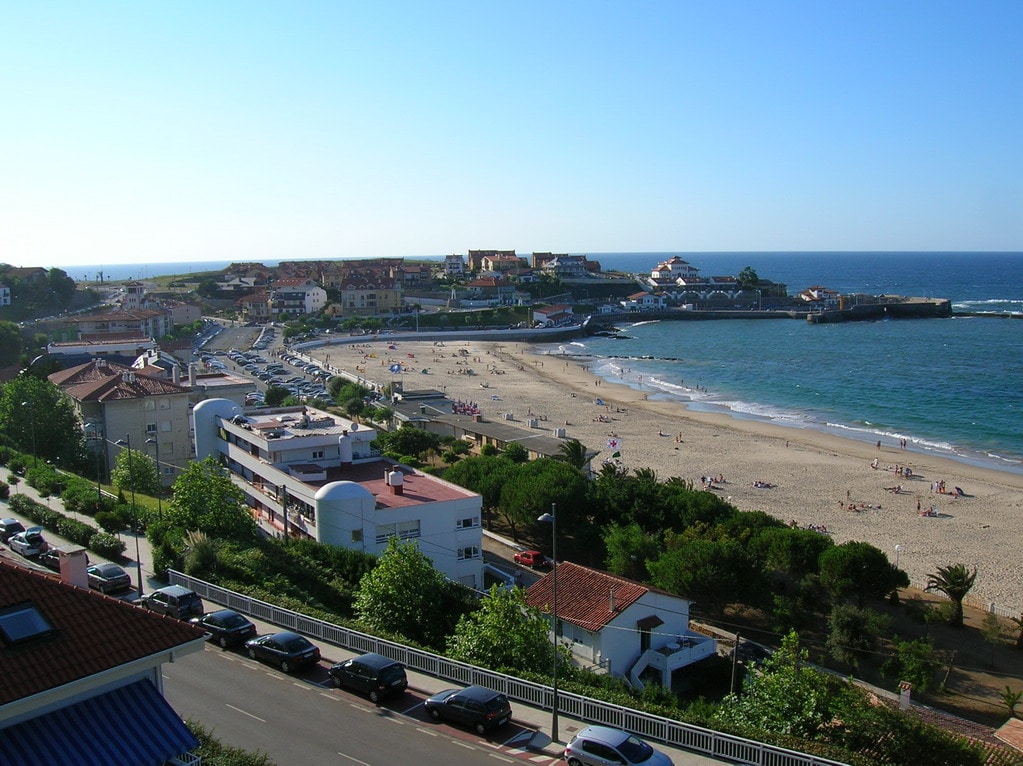 Pereda Walkway
With traditional houses with balconies and gardens, this walkway consists of a boulevard that separates the coastline from the historic district. The Cathedral is one of the oldest buildings in the city, having been built in the thirteenth century. The tomb of Marcelino Menéndez Pelayo lies within. Underneath the main temple is the El Cristo crypt where you can find various remains from the Roman era. La Plaza Porticada is across from the cathedral and is surrounded by various public buildings.
Plan a group trip in bus rental with chauffer through the old city to Gran Casino which is evocative of La Belle Époque (the Gilded Age). La Plaza de Italia, with its summer terraces and the Gardens of Piquío, which sit upon a rocky entrance.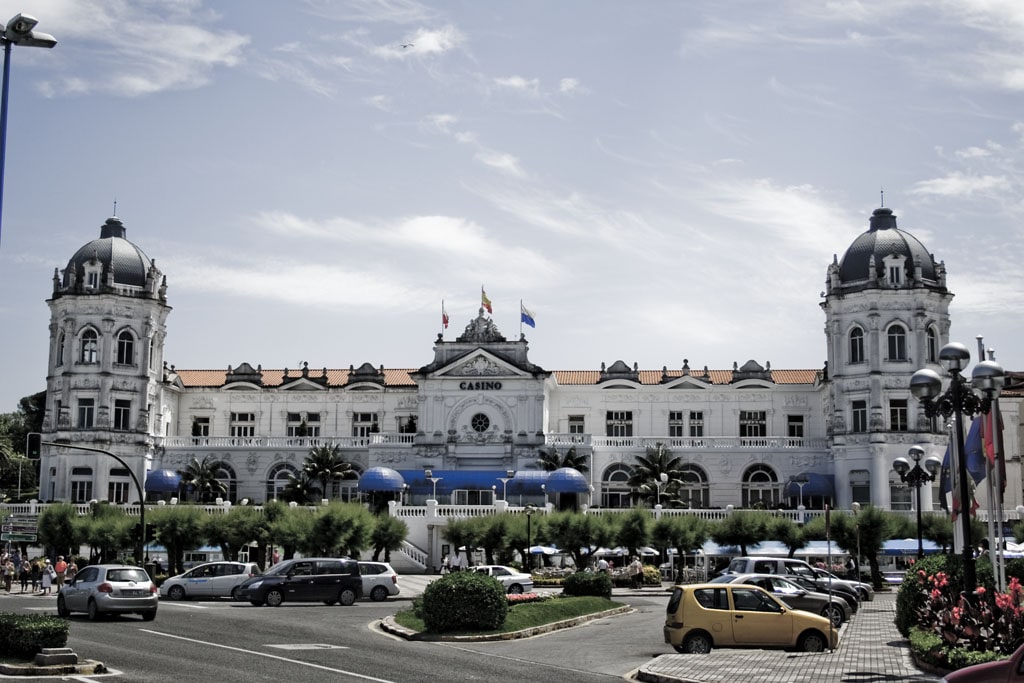 The best panoramic views of Santander can be seen at the Festival Palace, built by Francisco Javier Sáenz de Oiza, home to the International Festival of Santander. The Museum of Prehistory and Archeology has prehistoric relics, the highlight of which is their Paleolithic collection, one of the best in Europe. The Nautical Museum of Cantabria is a great place to discover the many aspects of the Cantabrian Sea, such as its marine life, the maritime history, and fishing ethnography.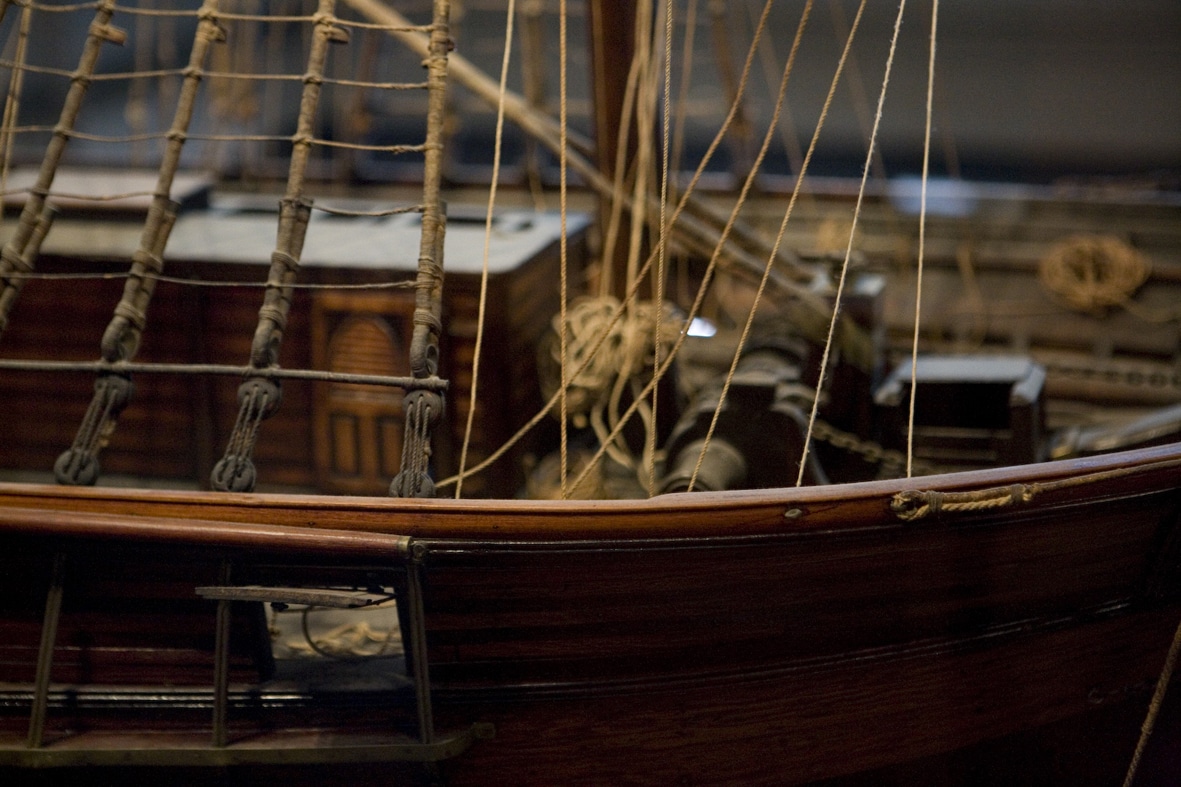 You can take a bus or minibús with driver downtown to see La Plaza del Generalísimo, where the City Council meets; nearby is the popular Esperanza Market. You can continue on to The Fine Arts Museum and The Museum House of Menéndez Pelayo, which has been declared a Historic-Artistic Point of Interest.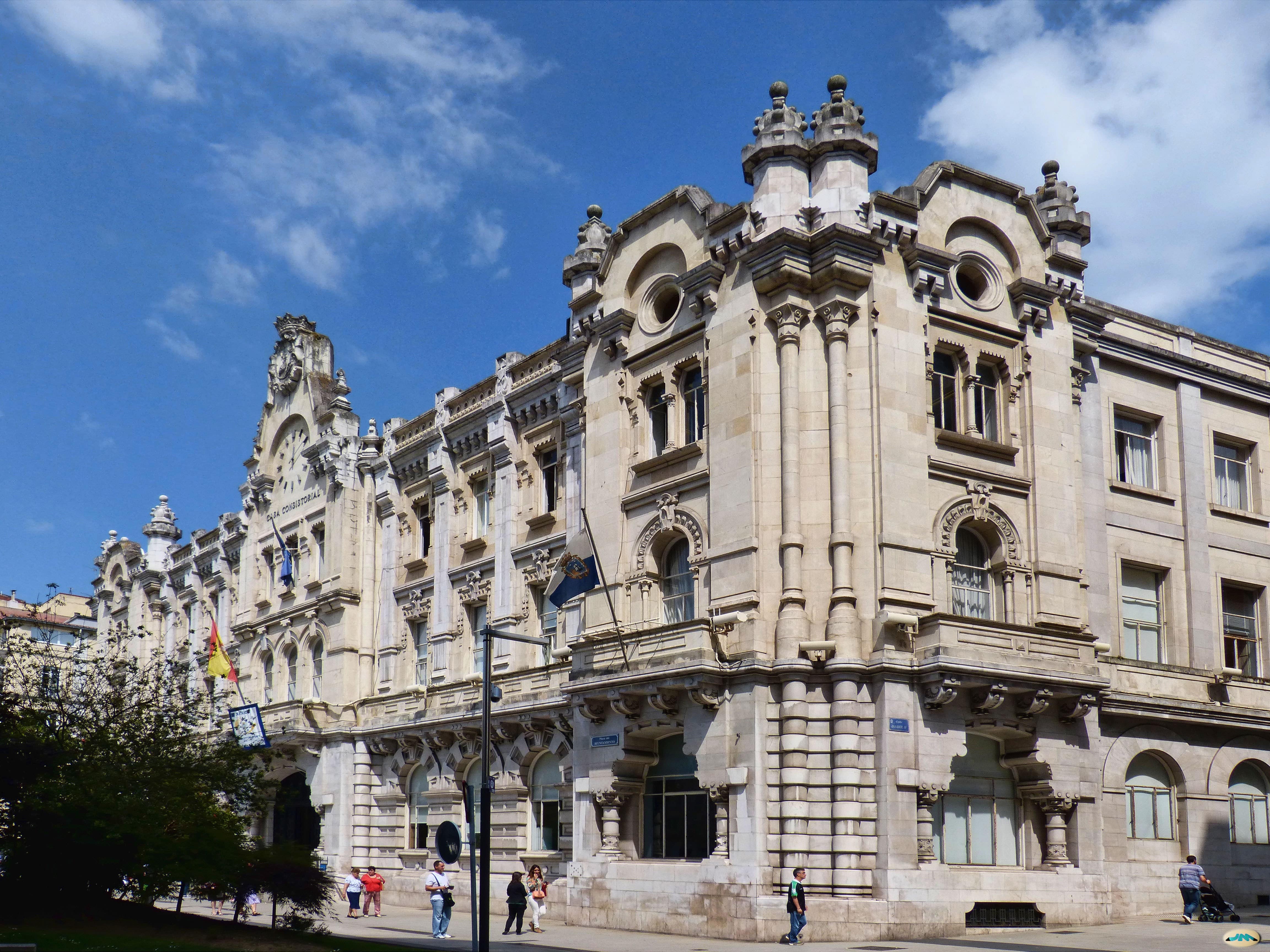 What to see during your tour in Santander with a rented minibus with driver
We suggest that you include these stops in your itinerary:
Gran Casino del Sardinero
Located on Sardinero beach, in one of the most luxurious parts of the city. It has a restaurant, a banquet hall, a café, a dance hall, an expo center, gaming rooms, slot machines, and tables for blackjack, poker, and roulette. The casino also holds cultural events such as the Santander International Festival, expos, and press conferences.
Magdalena Children's Park (Parque Infantil de la Magdalena)
The kids can enjoy the park while the grownups get a drink at the refreshment stands with views of the Cantabrian Sea. This park is located on Parque de la Magdalena Street.
Eastern Market (Mercado del Este)
A shopping center where you can enjoy walking around in the different shops; located right downtown on Hernán Cortés Street. The interior has a rustic décor with a lot of woodwork, conserving the original structure. Inside there are numerous shops of every kind, such as souvenir shops, flower shops, household goods stores, shoe stores, jewelers, frame shops, and various cafés in which you have a bite to eat and something to drink.
Restaurant Cañadio
Located on Gómez Oreña Street, this is one of the most renowned restaurants in the city. This pleasant locale has an excellent wine list, a tapas (traditional Spanish snacks/appetizers) bar, a varied menu full of exquisite flavors, of which the fried sardines, the sweet stew, the veal leg with crystallized egg in Viver olive oil, Machote with green sauce with zucchini noodles, and creamy rice with scallops all stand out.
The Rocky Passageway, AKA The Tunnel (Pasaje de Peña o El Túnel)
The construction of this tunnel, which links the port area to downtown, was completed in 1943. It's considered one of the most interesting places in the city.
None