Useful tips for Cape Town bus groups with 'what to see' and 'what to do' items and  'bus- friendly' or must see tourist sites in Cape Town. Check our list of attractions before planning your bus tour with a stop or departure in Cape Town. Let us know if your favourite attraction or 'bus-stop' is not there and you think we should add it to our list of Cape Town highlights.
Tour around the city of Cape Town in a minibus or VIP coach
So if you"re taking a bus tour and only have a few days then what should you see?
Let your Cape Town bus rental company show you around
Iconic Cape Town has one of the most beautiful settings in the world. Table Mountain towers over the city, acting as your guide and compass. If you get lost, just find Table Mountain in the distance and you"ll immediately know which way to the city or the beach. Cape Town is diverse and offers a wide range of experiences. Of course there is the nature and city life. Then beaches, wildlife, wine farms, endearing locals, and innumerable other attractions. You could stay here for months and not see it all. Good private transport like a minibus, VIP coach or a car with driver or driver-guide will assure you that you'll experience Cape Town at you own pace.
Mini Cape Town videoand bus tour
Ore reserving your minibus op VIP coach with driver check these spots. This video starts with a sunset view of Table Mountain and the city, filmed from the top of Lion"s Head, Cape Town"s lesser known but equally beautiful mountain. The colourful houses of Bo Kaap follow, former slave accommodation from many centuries ago. Ready for some diversity? Walk through the colourful Greenmarket Square, visit a local school, do some wine tasting in Durbanville, and then take South Africa"s most beautiful road, Chapman"s Peak Drive. A township tour brings you close to some very colourful locals, Blouberg Beach has famous views of Table Mountain, and then Sir Lowry"s Pass offers another stunning mountain road to drive along. Finish your bus tour with a sunset. This time from the top of Lion"s Head.
What to see during your tour in Cape Town with a hired minibus
Cape Town is famous for its diversity. From beaches to mountains and ocean to forest, the landscape offers a little of everything. Its experiences are equally diverse. Cultural history fascinates, adrenalin fuelled adventure is on every corner, and for all the action there are plenty of places for deep relaxation. Cape Town is a city that needs weeks, even months, to be explored fully. Most people don"t have that time. But with a rented coach and driver you can have an itinerary that makes the most of your time and takes in both the must see and off the beaten track attractions. Here are our suggestions.
Luxury minivan from Cathy"s Tours in
Cape Town
Table Mountain & Lion"s Head:
Dominating the city from every angle, the iconic Table Mountain is the absolute must do thing in Cape Town. Either take the cable car from the coach park at the bottom, or take on the challenging 2 hour hike to the summit. Bring water and good shoes as this is not a hike for the feint hearted. From the top the city looks splendid, and you"ll see where the Atlantic and Indian Oceans collide. Equally impressive is the smaller Lion"s Head. It"s less than a 1 hour hike to the top and the advantage of this mountain is that the view also includes Table Mountain.
Cultural History:
Imagine a room the size of a single bed. Now imagine living there in solitude for 19 years. That was the task facing Nelson Mandela, and on Robben Island you can take a tour of this political prison with an ex inmate. Your coach will drop you at the ferry port for the 45 minute boat journey. Elsewhere in Cape Town, the District Six Museum tells of the forced removal of black residents during apartheid, and this poignant reminder of history is essential to understanding the city.
Cape Point:
From Cape Town the road winds along the mountain, hugging the coast as it makes the short journey to the Cape peninsula. It"s one of the world"s most spectacular roads and is full of viewpoint stops where coaches can park. After an hour of passing deserted beaches and fishing villages, the road reaches the lighthouse at the South Western tip of Africa. From here you can complete a loop and return to Cape Town via the penguin colony at Simonstown, and the old fashioned beach town of Muizenberg.
The Wine Regions:
South African wine is drunk all over the world, and almost all of it is produced in the wine lands around Cape Town. Within 30 minutes of the city you can be driving along cute country roads dotted with old farmhouses and large grape plantations. Tasting is usually free, so with a driver you can have a long day getting merry at both the big export wine farms and the small boutique vineyards.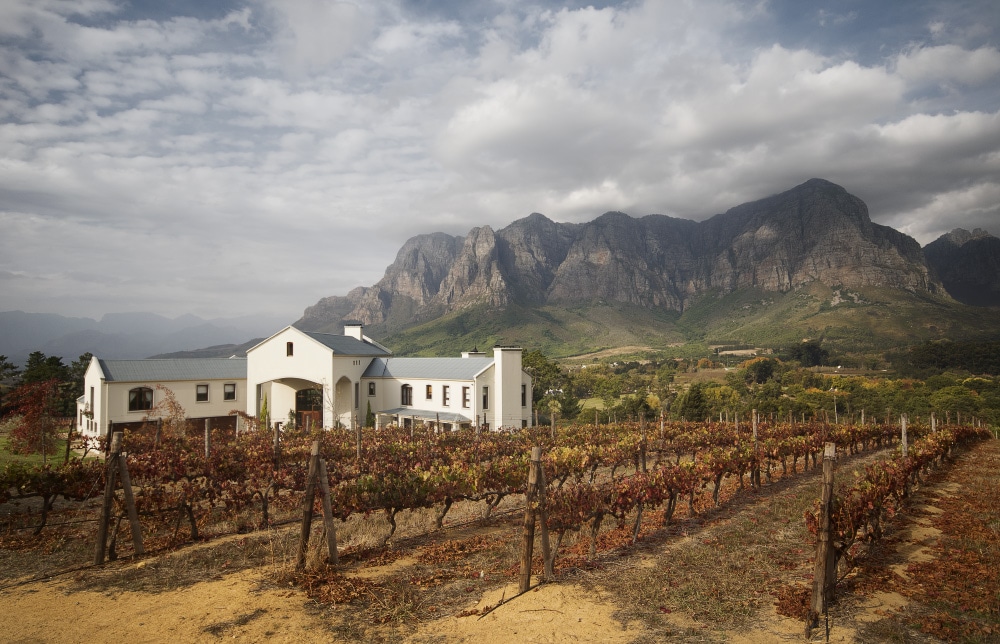 Ocean Antics:
As it"s surrounded by ocean, taking advantage of what the water offers is an essential part of your Cape Town holiday. Watch the world"s best kite surfers in Table View, learn to surf in Big Bay, or stop at one of the many secluded beaches. Merely two hours from Cape Town is Gansbaii, a quiet town where little happens on land. Most people come as a day trip to check out their world class attraction; great white sharks. People are lowered into the ocean in a cage, and get within touching distance of these great predators. It"s frightening, surreal, and an experience that people never forget. Coach companies can get discounts when booking for a large group.
More about Cape Town and Western Cape for bus tours, tourism and travels
Read more about trips, transport, tours, taxis and bus rental in Cape Town, or find information about sights, transport services and travel in the province of Western Cape. You can receive competing quotes for bus hire in Cape Town directly by completing this quote request form. Getting offers for chauffeured coach or minibus hire in Cape Town has never been easier!