Useful tips for Cape Town bus groups with 'what to see' and 'what to do' items and  'bus- friendly' or must see tourist sites in Cape Town. Check our list of attractions before planning your bus tour with a stop or departure in Cape Town. Let us know if your favourite attraction or 'bus-stop' is not there and you think we should add it to our list of Cape Town highlights.
What you need to know about Cape Town Airport
Cape Town Airport (CPT) is the third largest in Africa and the main entry point for visitors coming to South Africa and the Western Cape Province. It"s small and easy to navigate. All departures leave from the first floor, and all arrivals come in on the ground floor. Those without souvenirs can find wooden elephants, zebra skins, and other curios at three times the price as the rest of Cape Town.
On any flight into or out of Cape Town it"s worth fighting over the window seat. Sweeping over the ocean and the peninsula there are glorious views of the whole Table Mountain chain, as well as the stark landscapes in the centre of the country. From the airport it"s less than 20 minutes by private transfer to almost anywhere in the city and there a whole range of options for your airport transfer.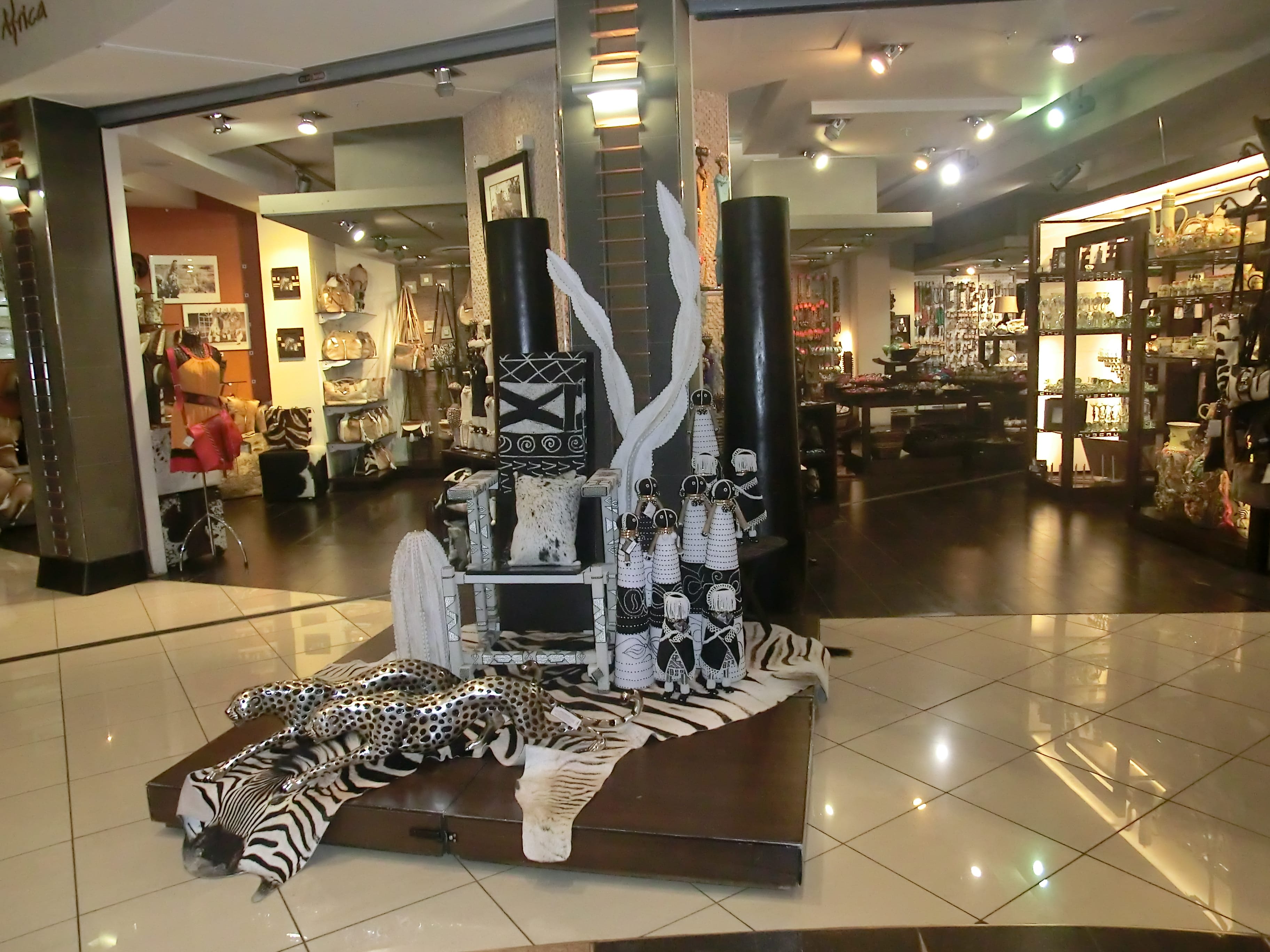 Pre booked airport transfers
Pre booked airport taxis:
The most convenient and safest airport transfer is by a pre booked taxi. It"s easy to organise a taxi at the airport, but there is an issue with illegal taxis and touts over-charging. With a pre booked transfer a local driver will meet and greet, standing at the arrivals gate with a name board and a broad smile. Drivers in Cape Town come from all over the continent, and their own stories are often a fascinating journey through different countries and cultures.
Cape Town Airport Transfers on 2 Long Street and Airport Hopper in Newlands are dedicated airport transfer companies, and through our website you can compare quotes from these and other Cape Town companies.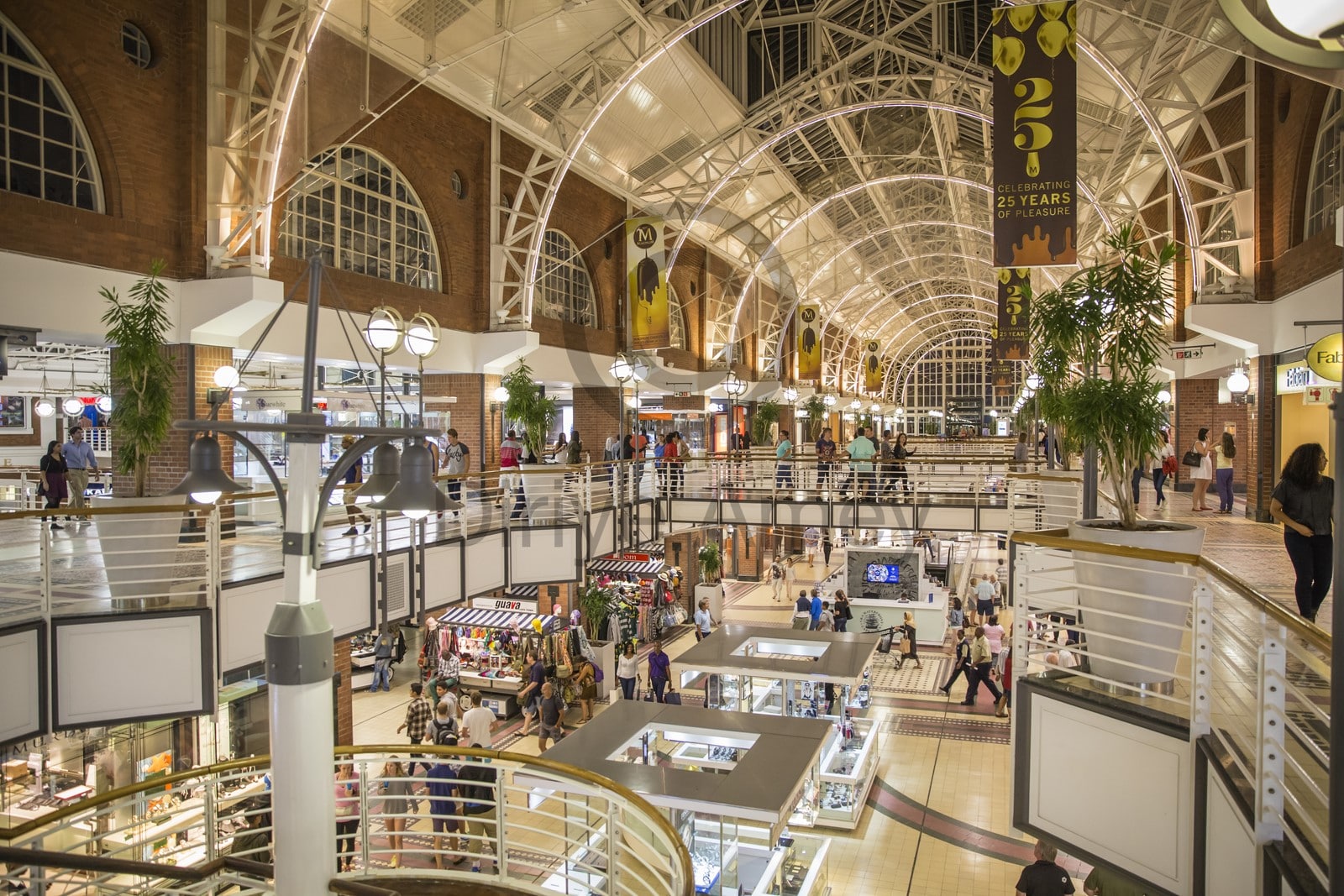 CPT airport to Cape Town taxi costs:
For central Cape Town a transfer will cost approx. R250 (US$25) for 1-2 people and R350 (US$35) for 3-4 people.
Transfers are in comfortable saloon vehicles. You should forget any images of battered African cars without doors or suspension, but don"t expect luxury.
Minibus and coach airport transfer:
Taxi companies and coach hire companies also offer airport transfers from Cape Town. The standard local vehicle is a 16 seater minibus, although with luggage this realistically only fits around 10-12 passengers. Expect to pay around R550 ($55) to go to Cape Town city centre in one of these vehicles.
Organising an airport transfer on arrival at the Airport
Taxi on arrival:
At Cape Town Airport you don"t need to find the taxi rank. The taxi people will find you. Outside the arrivals gate a small gang of touts will try convince you of their service, and a row of taxi booths advertise airport transfers. In general these cost a similar amount as a pre booked airport transfer. However, the problem is finding which one is safe and reliable. Cape Town does have a problem with illegal taxis and you don"t want to end up in an uninsured vehicle. If you take a taxi on arrival the best option is to avoid the touts and prepay at one of the taxi booths.
Shared Transfer:
A number of companies offer a shared airport transfer service, taking up to 12 passengers in a minibus. For one person this is cheaper than a private transfer, although you should check the destination of other passengers before you set off. They go door to door, so if the shuttle does four drop offs then your journey time will soon add up.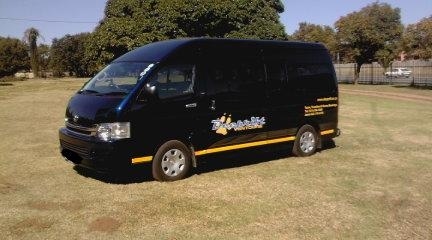 Public Transport:
Outside the terminal a dedicated bus service runs from the airport to Cape Town city centre for R60 ($6). It only drops off at the main bus station, so from here it"s best to take a taxi to your final destination, particularly after dark.
More travel and transport info for tourist flying in to Cape Town
Want to know more about travel in South Africa? Read more about things to do and see in Cape Town, various travel services in South Africa or ideas for trips and transport in Western Cape. A relaxing holiday or successful business trip starts at the airport. Start your trip the best way you can by booking the airport transfer of your choice. Just fill out the form to start receiving airport transport quotes for free and discover the benefits of using RentAutobus first hand!
More about Cape Town
Would you like to organize a bus tour to see all these beautiful highlights? Request quotes and compare the different bus and coach hire companies: